The 91st Oscars took place and the ceremony was anything but ordinary. And of course, with so many A-list stars under one roof, we were definitely in for some amazing moments. 
Fortunately, our expectations were met and here are some beautiful moments from the night.
1. When Chris Evans had a Captain America moment in real life.
Regina King won the 'Best Supporting Actress' for If Beale Street Could Talk and while she was on her way to the stage to accept her Oscar, she tripped a little over her gown. Chris Evans didn't take a second to come to her rescue, offering her his arm and proving that he's everyone's favourite superhero.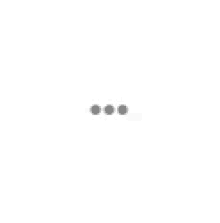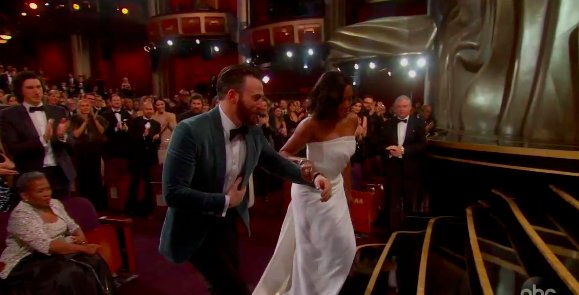 2. When Spike Lee finally won an Oscar for the Best Adapted Screenplay for BlacKkKlansman after being nominated five times before this.
Spike Lee couldn't hold in his excitement and literally jumped into Samuel L. Jackson's arms when he reached the stage to accept his award. He also had the best speech of the night.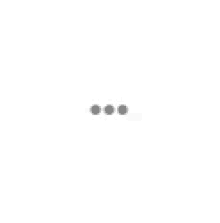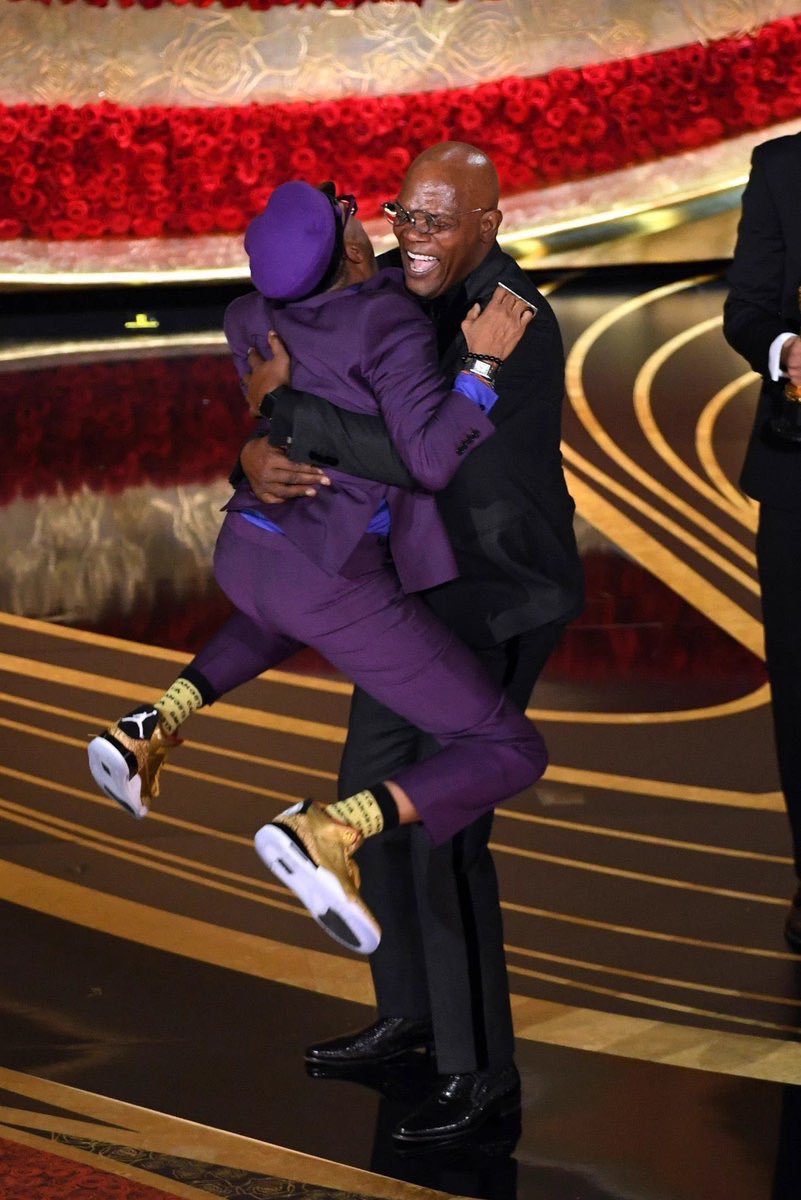 3. When Hannah Beachler won the Best Production Design for Black Panther and couldn't hold back her emotions.
Hannah Beachler made history after winning the Best Production Design Oscar for Black Panther by being the first African-American woman to win this award. Her speech was so genuine and heartwarming that we could sense her happiness within ourselves.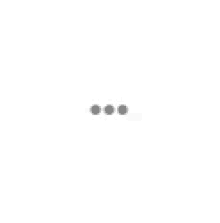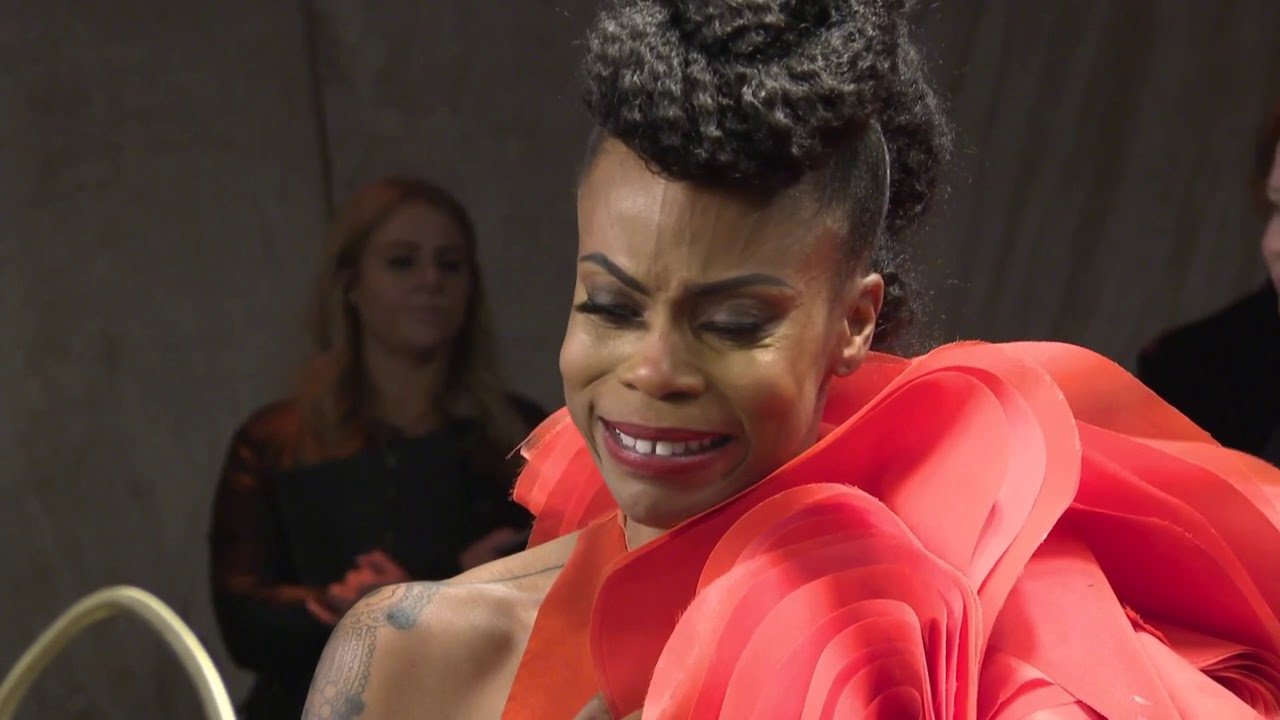 4. When Lady GaGa took charge and fixed Rami Malek's tie. Clearly, a star helping out another star.
Lady GaGa made all of us go 'aww' after she spontaneously fixed our on-screen Freddie Mercury's tie. And then gave him a thumbs up and some words of encouragement, proving to us that she's as warm as her character in her latest film, A Star Is Born.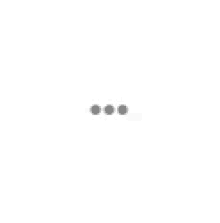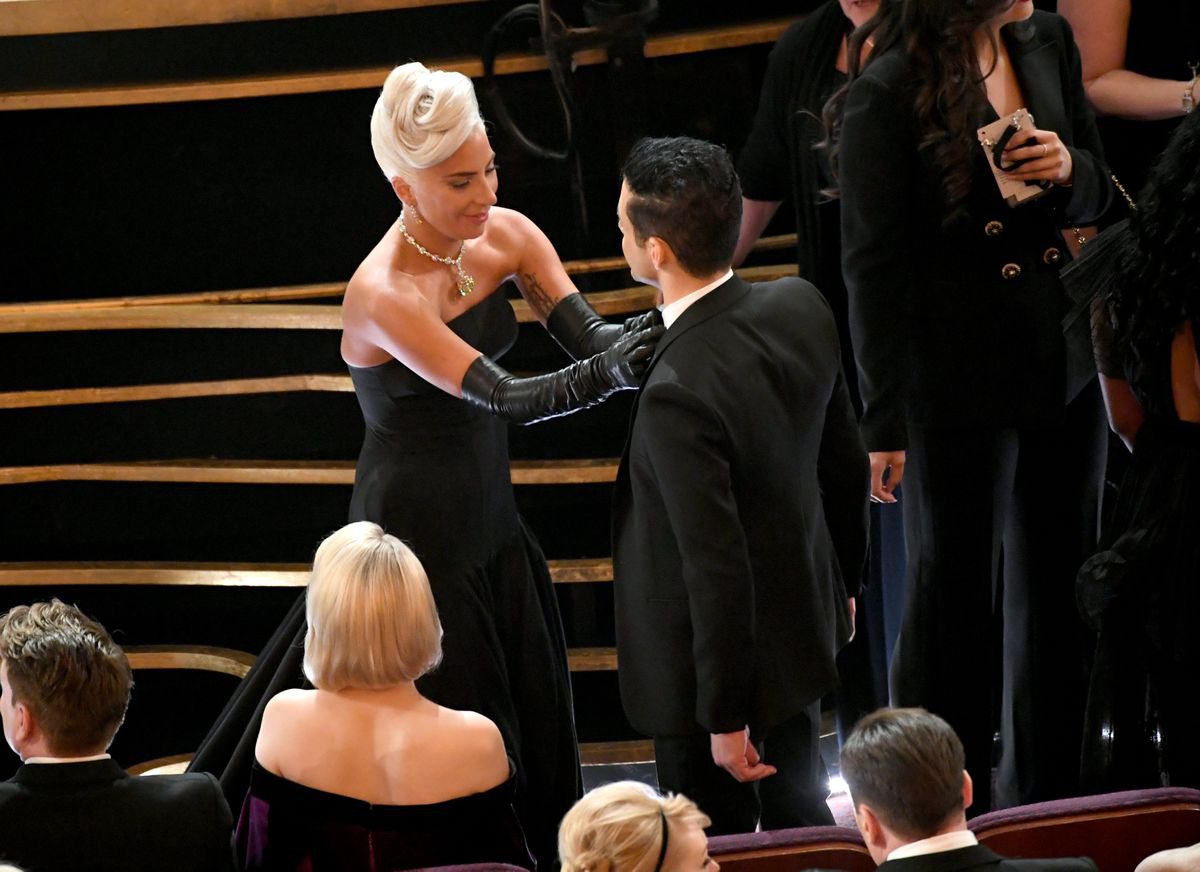 5. When Gemma Chan pulled out a pack of cookies from her gown pocket and suddenly became the coolest person at the ceremony.
Now that's something we can all relate to!  
6. When Bradley Cooper and Lady GaGa's performance melted every single person in the audience as well as all of us watching it at home.
Shallow is THE love song right now and after these two legends performed it on stage, everyone had to hold their breath. Right from a standing ovation to the smile they share with each other at the end of their performance, everything was flawless.
7. When Awkwafina proved that she was the coolest attendee and there can be no other.
Asian rap star and Hollywood actor, Awkwafina chugged down a shot of tequila from her purse while giving her red carpet interview. Now that's what we call being LIT. 
Also, definitely need to buy that purse.
8. When Trevor Noah made a Black Panther reference and the audience cracked up.
As usual, Trevor Noah was his funny self and a pleasant face for the audience. He managed to make everyone laugh in the few minutes he was on stage. He took a dig at white people and said, "Growing up in Wakanda, I would see T'Challa flying over our village, and he would remind me of a great Xhosa phrase."
The phrase being -  "Abelungu abazi' uba ndiyaxoka."
But apparently, Xhosa speakers on Twitter have been cracking up because the phrase actually means, "White people don't know I'm lying."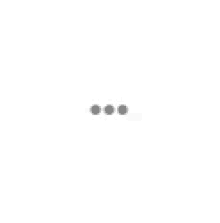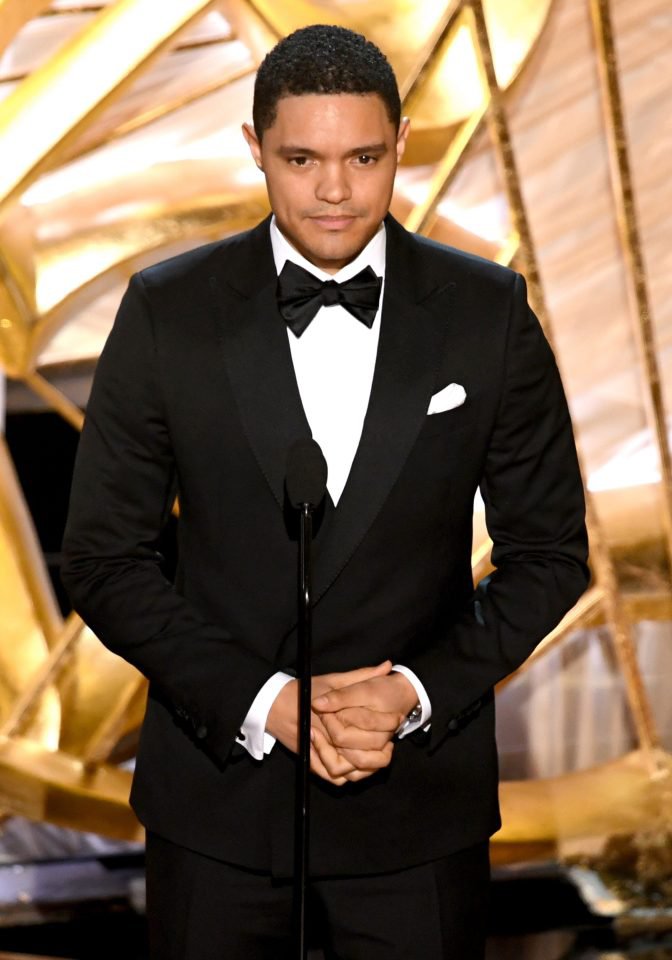 9. When Billy Porter showed up in this tuxedo-dress and everyone's jaws just dropped.
If you need #FashionGoals, then Billy Porter is the latest hot thing you should be following! His tuxedo-dress at this year's Oscars was the buzz of the ceremony and honestly, made everyone else look underdressed.
You just set the bar very high, sir!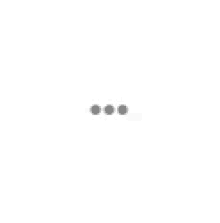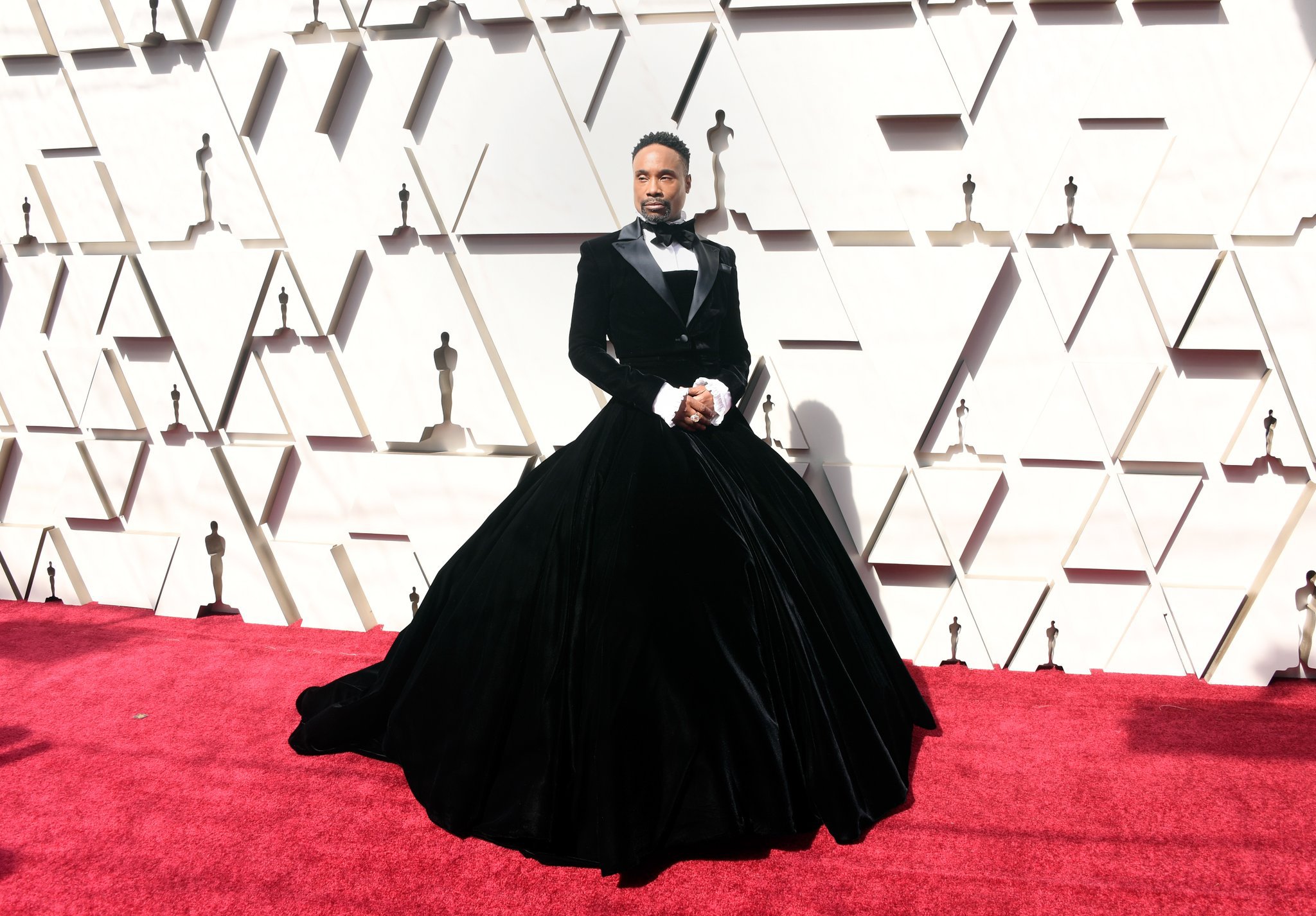 10. When Tina Fey, Amy Poehler, and Maya Rudolph opened the night with what they do best -- make everyone laugh till their stomachs hurt.
These three comedy queens slayed it when they mocked the 'host-less' Oscars night. They also took a hilarious dig at the Fyre Festival by telling everyone to check under their seats for cheese sandwiches.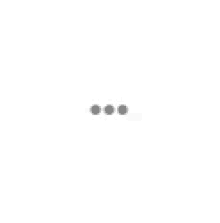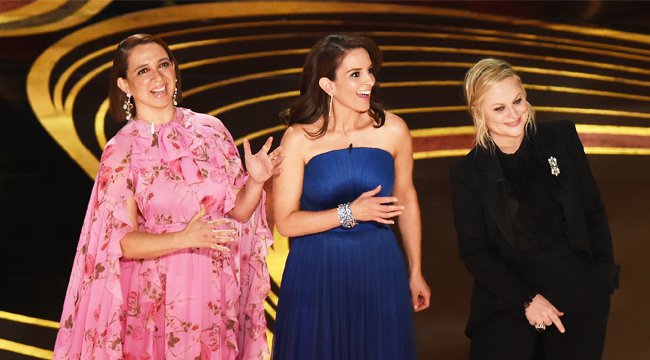 11. When Keegan Michael Key made his grand entrance by gracefully coming down from the ceiling.
Keegan Michael Key definitely knows how to grab everyone's attention by making an exceptional entrance. So, what did he do? He came down from the ceiling, holding an umbrella. This was done in reference to him welcome Bette Midler's performance of Best Original Song nominee, 'The Place Where Lost Things Go' from Mary Poppins Returns.
When will I be invited to the Oscars so that I can witness these cool things myself?