The Hindi film industry can be guilty of relying on familiar tropes and stereotyping characters. Like the single mom. For the longest time, a single mom was the picture of drama, tragedy, and tears – one whose sole aim was to give moral lessons or give up her life for her children. 
But in between all the tragi-dramatic moms, a few characters were developed realistically. These 'filmy' single moms were practical, intelligent, friendly, and yes, at times dramatic too: 
1. Suhasini Mulay in Dil Chahta Hai
In a story that revolved around the depths of friendship, people tend to forget that each side character was just as important and well developed – like Akash's mom, who may not always understand him, but still stands by his side.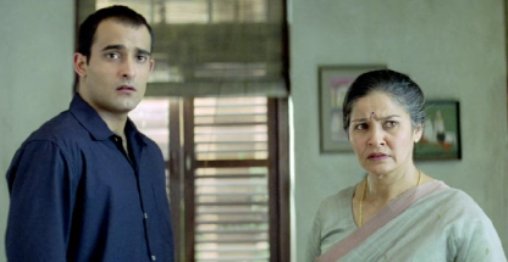 2. Ratna Pathak Shah in Jaane Tu… Ya Jaane Na
Savitri Rathore was the poster child, or rather poster mother, of a woke parent – even if she did talk to the painting of her late husband. But as a single parent, she ensured that she was both, her son's friend and parent – guiding and supporting him when needed.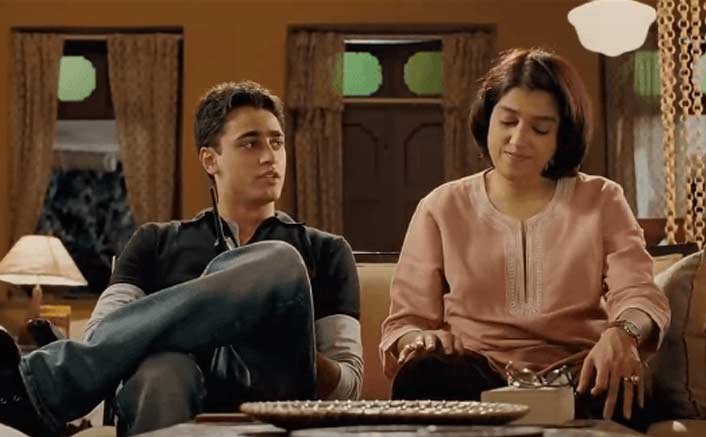 3. Waheeda Rehman in Rang De Basanti
Mrs. Rathod first lost her husband, and then her son. And Waheeda Rehman flawlessly portrayed her character's anguish – because you don't stop being a mother when you lose a child. Which is why she didn't stop fighting for justice for her son. And the moment where she almost breaks down on receiving her son's belonging is still just as fresh in our minds, as when we first saw the movie.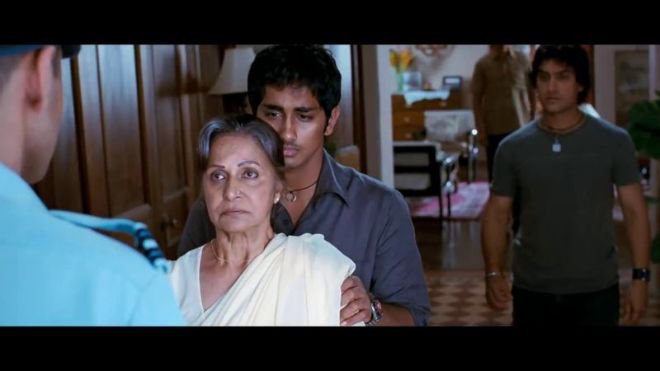 4. Kirron Kher in Rang De Basanti
Mitro was the perfect combination of fun, warmth, and sass in this movie. The way she lovingly chided DJ over his antics, adored and fussed over his friends, and diligently prayed for his safety showed the many roles a mother adopts.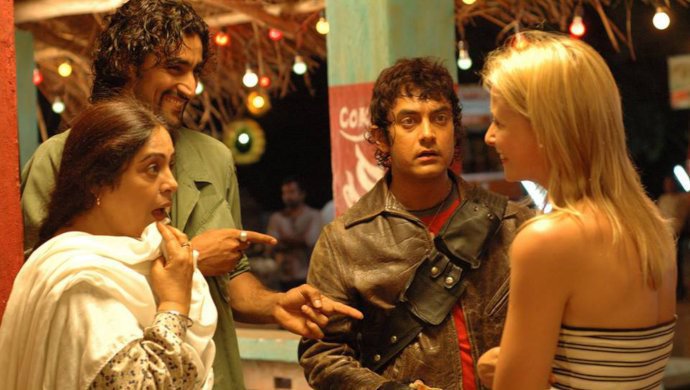 5. Vidya Balan in Paa
Sometimes you become a single parent because of circumstances, and sometimes, because of a personal choice. In Paa, Vidya Balan portrayed the latter. It was an artfully developed character that allowed us to understand the strength and patience it takes to be a single parent and battle society's 'morals' – especially when you're living with the realization that you may outlive your own child. A special shoutout to Arundhati Nag, who played Vidya's mother in the movie, and was as much a pillar of strength for her daughter, as her daughter was for her child, Auro.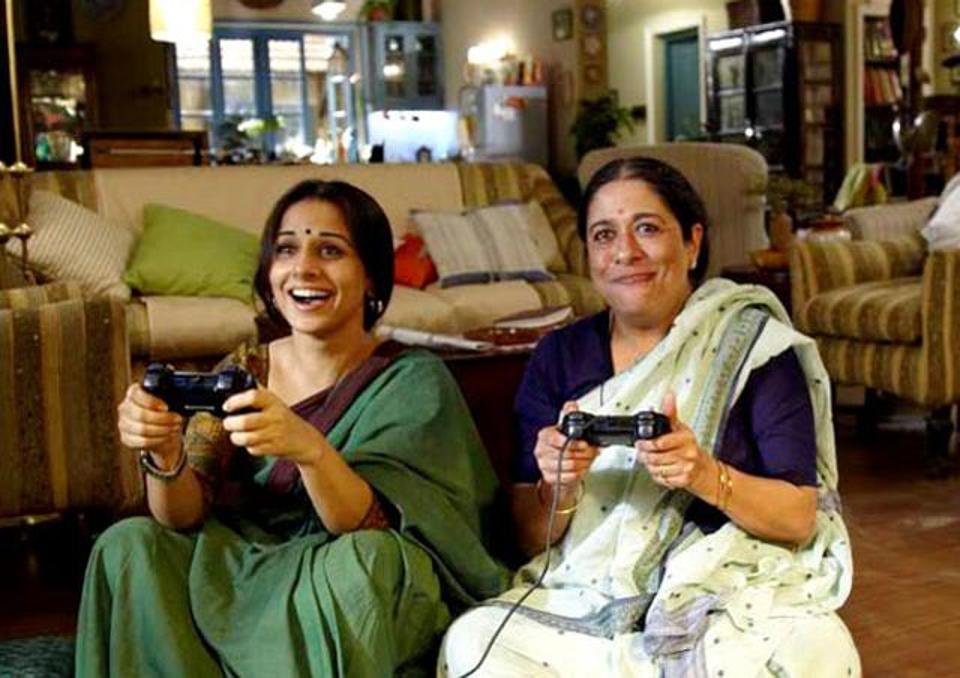 Paa has a beautiful storyline with Big B in his career best role, and still Vidya Balan manages tp shine over snd above everything. You need to watch it TODAY.😊

— PratsD (@pratsd) July 25, 2019
6. Kirron Kher in Hum Tum
In Hum Tum, Kirron Kher was the single mother who always stood by her daughter. She was both, her daughter's friend and a pillar of strength in times of need. And she supported her daughter by giving her the space to process her grief. It just helped that she was always her usual, unapologetically, dramatic self.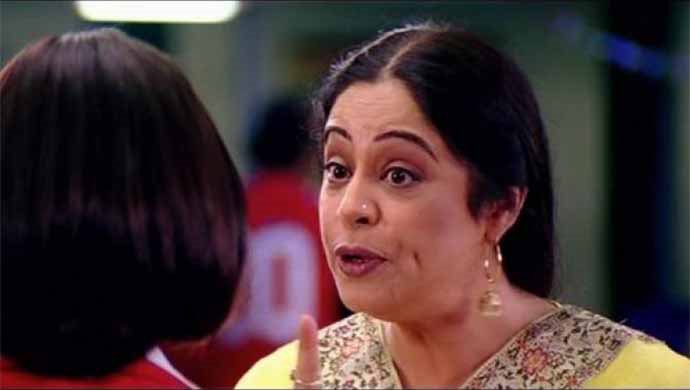 Kirron Kher In Hum Tum 😂😂😂😂😂She's AhMazing!

— अNMOL K MAHTANI (@aKm07) August 17, 2017
7. Jaya Bachchan in Kal Ho Naa Ho
Jenny was one hell of a woman, who truly went above and beyond for her children. She had the empathy to not let her anger over her husband's infidelity affect a young child, the patience to deal with a mother-in-law's bitter attitude, and the warmth to support her eldest daughter through it all. And she did it all without a partner to help or support her.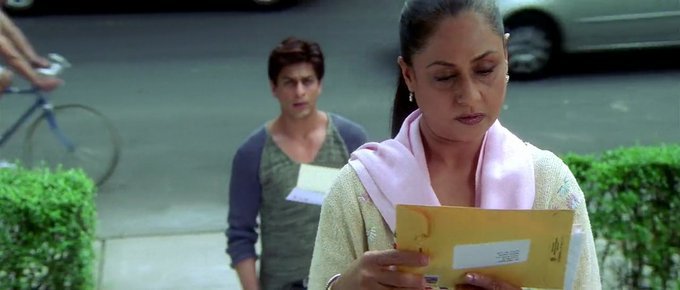 8. Swara Bhaskar in Nil Battey Sannata
Parents will always wish that their children lead a better life than the one they led. Chanda's commitment to her daughter's education in Nil Battey Sannata is a fine example of that. Just because she is a mother, does not mean she does not have insecurities or failures. And yet, she faces them all, just to help her daughter. Not all on-screen moms cry in vain – some take matters into their own hands, literally and creatively, as Chanda did.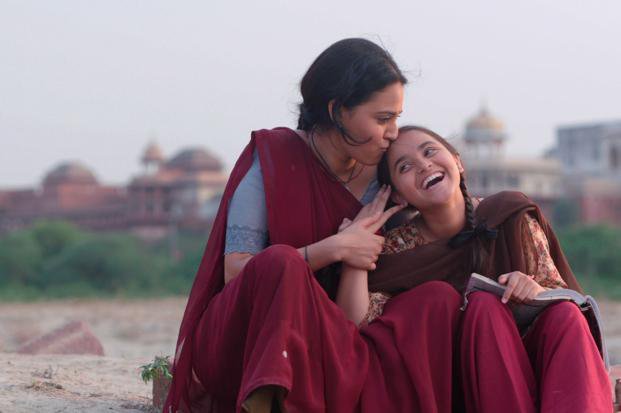 #Nil Battey Sannata…..
Just watched this movie,
A heartwarming mother-daughter story about dreaming big within the humble means.This movie will bring tears to ur eyes……
Outstanding performances by #swarabhaskar.
I loved it!
A Must Watch Movie…..👏

— Jagannath Panigrahi #ଟୋକାଗିରି (@jpbapu86) September 30, 2018
9. Deepti Naval in Listen… Amaya
As a single parent, any prospective partner that you may find has to be someone who not only you, but your children also feel comfortable with. And even today, the Indian society is less than receptive to the idea of a single parent finding a companion. Deepti Naval, through her character in Listen… Amaya, managed to represent these concerns in a sensitive and realistic manner. The credit also goes to the creators for developing a nuanced character like Leela.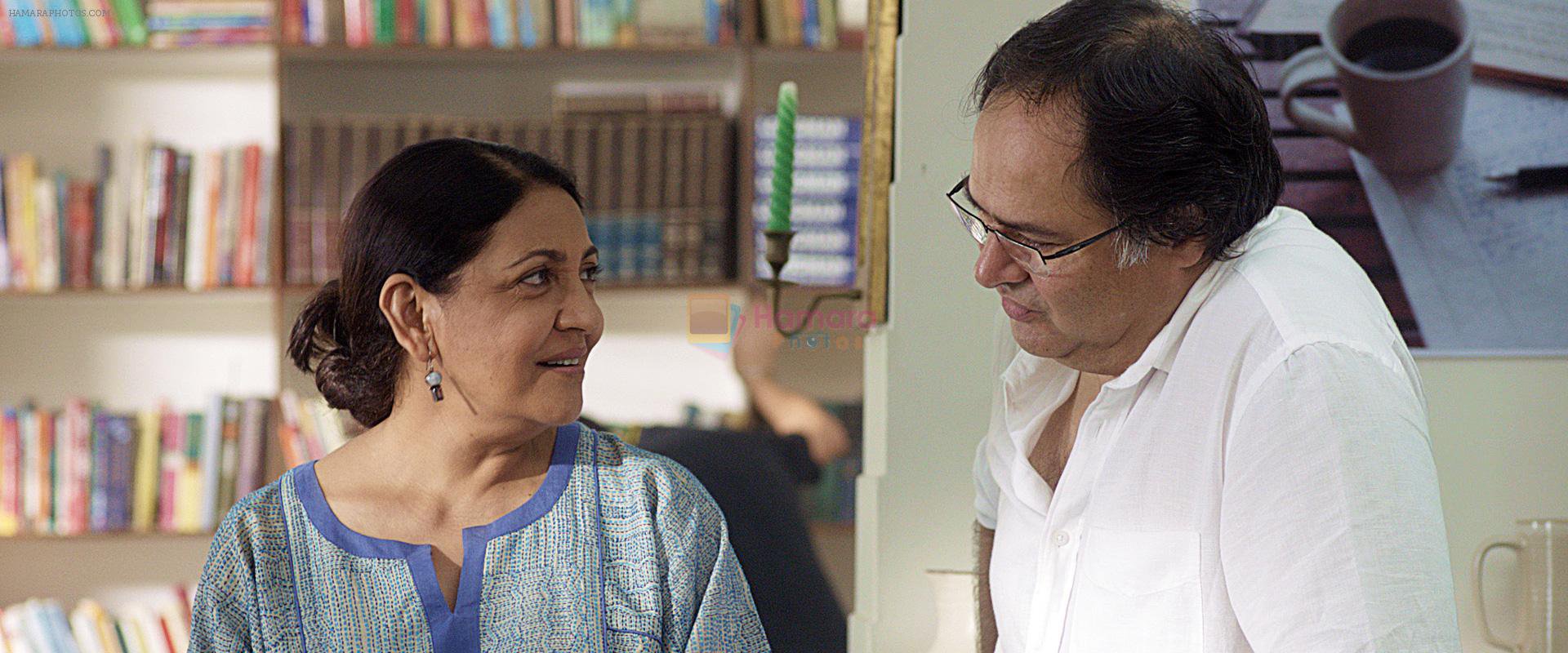 10. Swaroop Sampat in Ki & Ka
Even in a flawed story, Swaroop Sampat, as Mamta Sahni (Kia's mother) was a refreshing voice. She stood by her daughter's 'unconventional' way (as per society's standards) – but also called out her daughter when she was wrong. Because being supportive of your children does not mean shying away from pointing out their mistakes.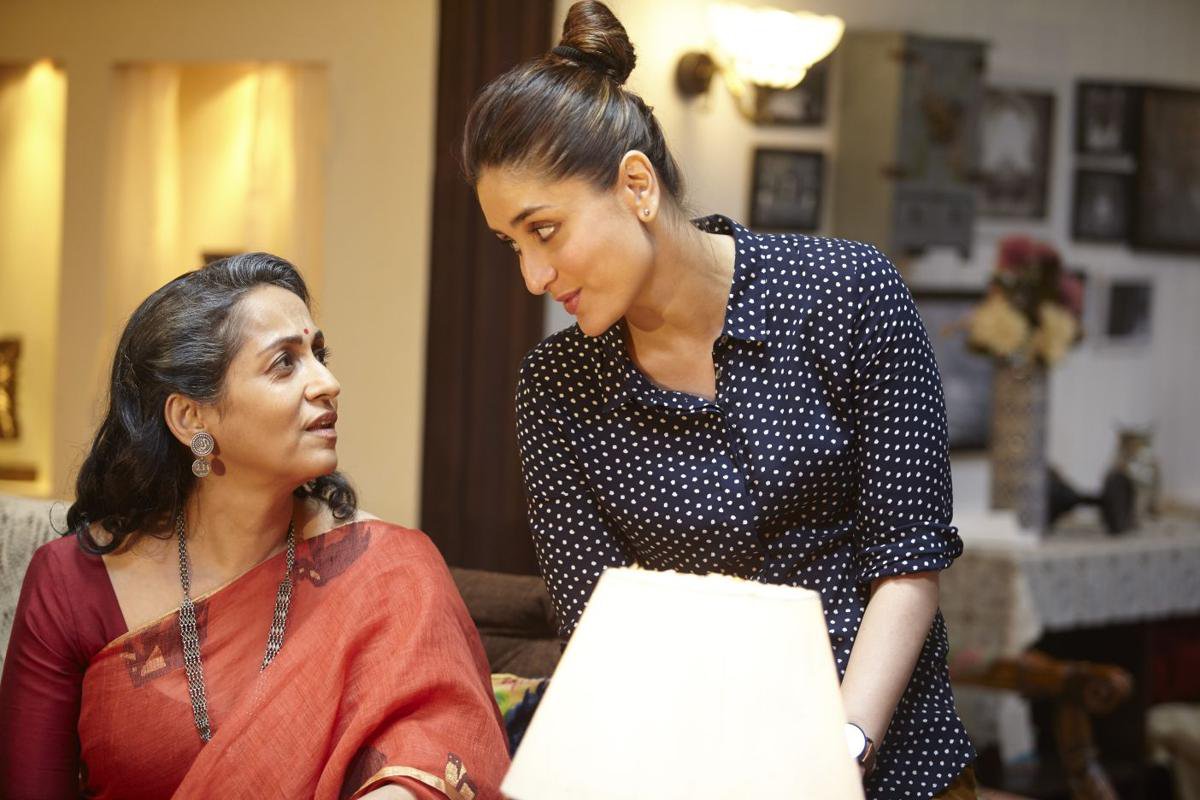 So refreshing to see a deliciously wicked and affectionate Swaroop Sampat on Ki & Ka after her heydays in Yeh jo hai Zindagi on TV..!!

— Siddharth Kak (@sidkakspeaks) April 3, 2016
11. Dolly Ahluwalia in Vicky Donor
As a single mother, Dolly Arora was the breadwinner of the family – responsible for looking after an ailing (if completely badass) mother-in-law and a wayward (for the longest time) son. She wasn't without faults – but she was a strong, independent woman, who managed a complete household on her own. For that alone, she deserves the praise Dr. Chaddha metes out to her –  'an iron lady'.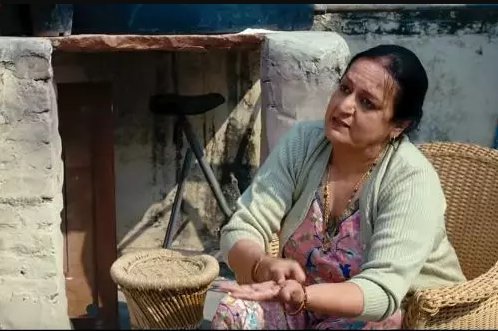 A special mention to Zohra Sehgal in Cheeni Kum who played the role of Amitabh Bachchan's mom. Her on-screen effervescence lit up the screen in a way that made it impossible to not agree with every admonishment, advice, and smile she gave her son. 
Bollywood, we hope you continue in the same vein and present us more such varied, warm, and most importantly, relatable characters.