Cutting off friends is not easy. Most of the time when people cut off friends it is because they did something so bad that you cannot move past it. We recently came across a thread on the AskWomen subreddit where women were discussing the moment that led them to cut off a male friend.
The answers women shared range from cheating, objectifying, and not respecting personal boundaries. They are shocking and will make you think how depraved some men are. Reader discretion advised.
1. "He wouldn't stop complaining about seeing pride flags. I'm bisexual. I went off on him and haven't spoken since. We were friends for 20 years." – DancingBears88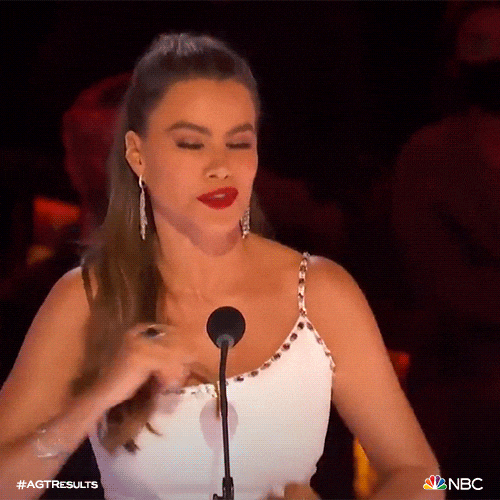 2. "He lied to his girlfriend about hanging out with me right in front me, the girlfriend that I had met and known." – Secretagenta92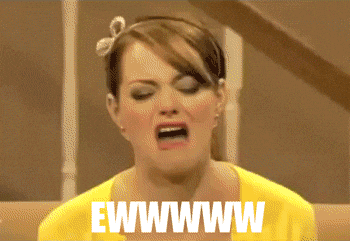 3. "Do you remember that scene in The Office where Toby touches Pam's knee for just a lil' too long? Yeah, so that can happen IRL. But sometimes, instead of moving out of the country in shame, they corner you later to ask you how you feel about it and in the same conversation ask you to be their live-in nanny because their wife seems tired?!" – AcaciaKait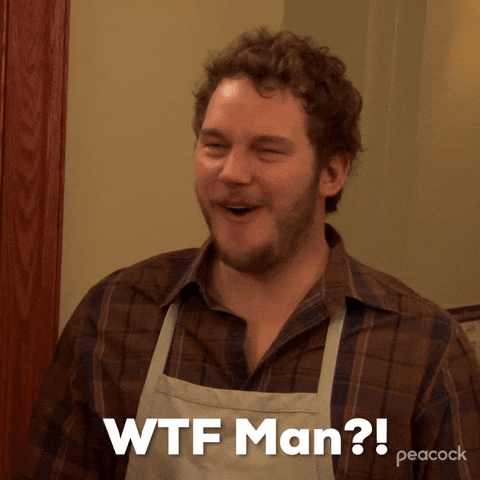 4. "He expected me to mother him and be his sole emotional support, while also demeaning me and my own problems. Also, he didn't know how to take no for an answer and thought he could eventually get together with me." – Trash_Meister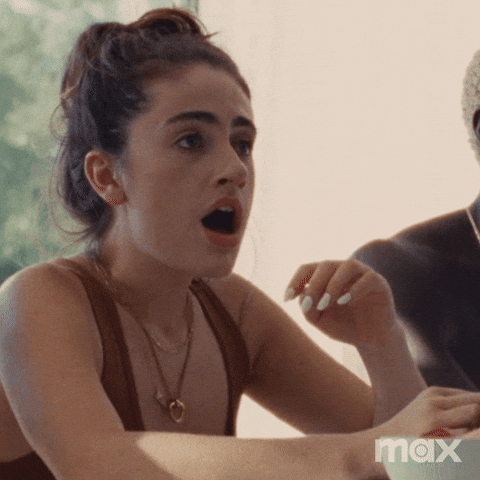 5. "The last one was a friend from work. When I quit, he asked if we could stay in contact. I said sure, I didn't know him that well, but he was nice, married, and had a couple of kids. It turned into him texting me all hours of the day and then sending sad faces when I didn't reply immediately. Just got weird." – AnyKick346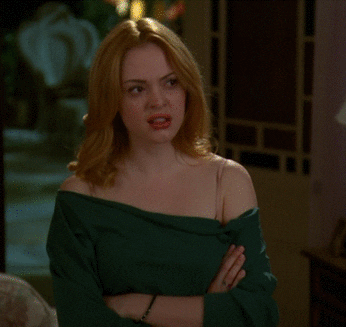 6. "He kept calling me his best friend in public but made no effort to actually hang out with me. I felt more like an exotic accessory for him to parade around than his actual friend anymore (went to a primarily white school and I'm not white). So I stopped trying to meet up with him or sending one-sided texts and he got mad I wasn't giving him attention or giving him social clout." – Former_Afternoon9662
7. "I've cut off several and all for the same reason: they tried to make our friendship either sexual or romantic. Or both." – redonreddit24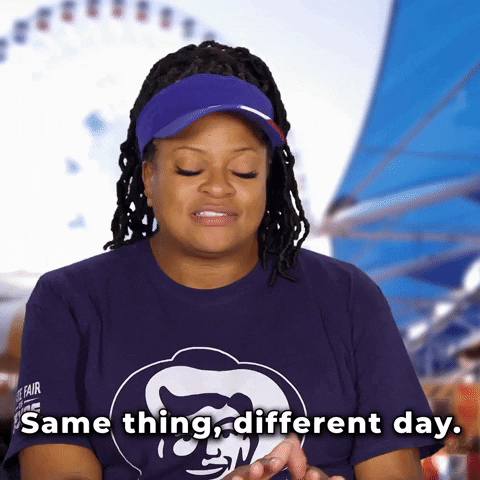 8. "When he tried to bulldoze my wedding day and make it all about him." – Left-Breadfruit2018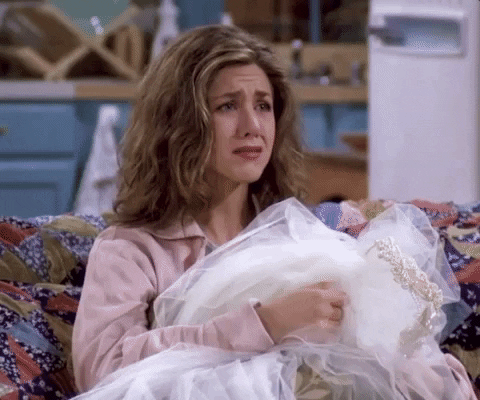 Check Out- 14 People Reveal The Major Turn-Offs In Friendships & Folks, It's Time To Take A Hint
9. "His ex cheated on him and he started to blame women, in general, for the pain she caused him." – brandonisatwat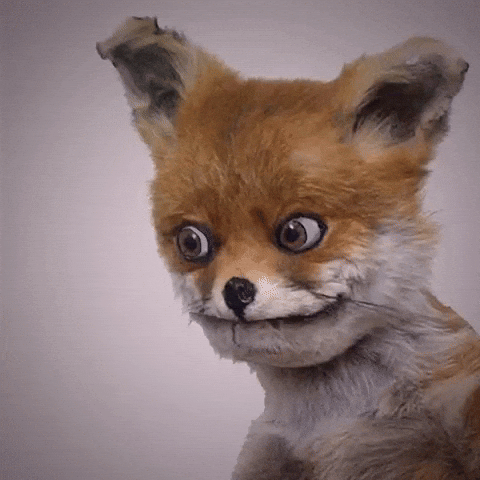 10. "My friend of 10+ years. After I went through a breakup, he got mad when I met someone else. He was trying to say I should sleep with him because he has known me longer. Like, I don't fuck people based on seniority." – 0falls6x3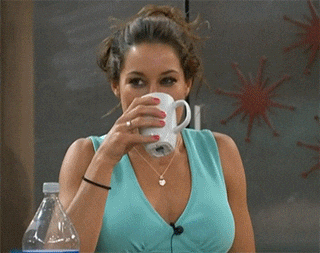 11. "When he spoke this about Andrew Tate: "I get he's not perfect and the media is treating him unfairly, but he really opened my eyes." – Individual-Thought75
12. "When they hit on me. And I don't mean in the normal way. It's like after all this time of being close and being friends they say something vile and/or entitled that shows they've been thinking of me as a sexual object for quite some time." – wadingthroughtrauma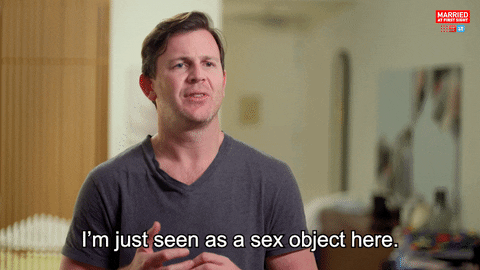 13. "I recently cut off an old high school friend because he was disrespecting my relationship of 8 years. He kept trying to come onto me over WhatsApp, saying he'll 'keep me company (winky face)' while my boyfriend is abroad. I found it disgusting and blocked him." – sofiaskat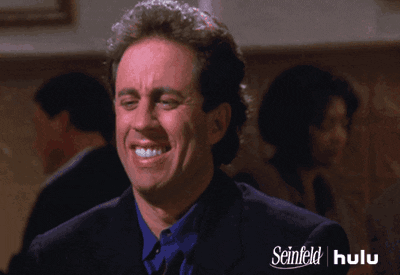 14. "We met up for drinks. He told me he cheated on his GF and was very unapologetic about it. He got drunk later on and started making weird trashy creepy remarks about women. Never saw him again after that." – HUDSON119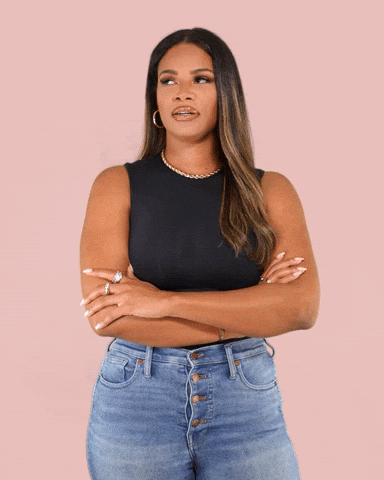 15. "When they started flirting with me while being married or in a relationship. This happened twice. One tried multiple times over the course of a few years on and off, and the other immediately gave up after I called him out the first time. Now the only male friends I have are my husband's friends." – Jessicamorrell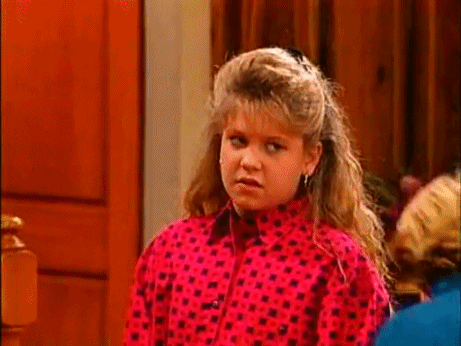 Men really need to do better.
Also Read- 15 People Reveal Why They No Longer Talk To Their Best Friends & It's Heartbreaking