Kartik Aaryan is someone who has carved his own space in the film industry, and it must have taken a lot of work. The actor has also seen a growth in terms of the business associated with his films. And now, with SatyaPrem Ki Katha, people are also looking forward to his performances that show range. But with this range, there's also a shift in tone that we're finally witnessing. The actor was first noticed for his role in Pyaar Ka Punchnama – and it screamed misogyny.
The second part of the series and Sonu Ke Titu Ki Sweety didn't make things better – given that he was playing similar characters and the ones that are deeply toxic. So, SatyaPrem Ki Katha is refreshing, when it comes to the actor. This time we see Kartik Aaryan portraying SatyaPrem or Sattu who's a happy-go-lucky guy who is sweet and honest. He thinks that people shouldn't shy away from telling the truth because there's no point in hiding from the right thing. So, he is quite the opposite of his previous characters, even the one he played in Bhool Bhulaiyaa 2.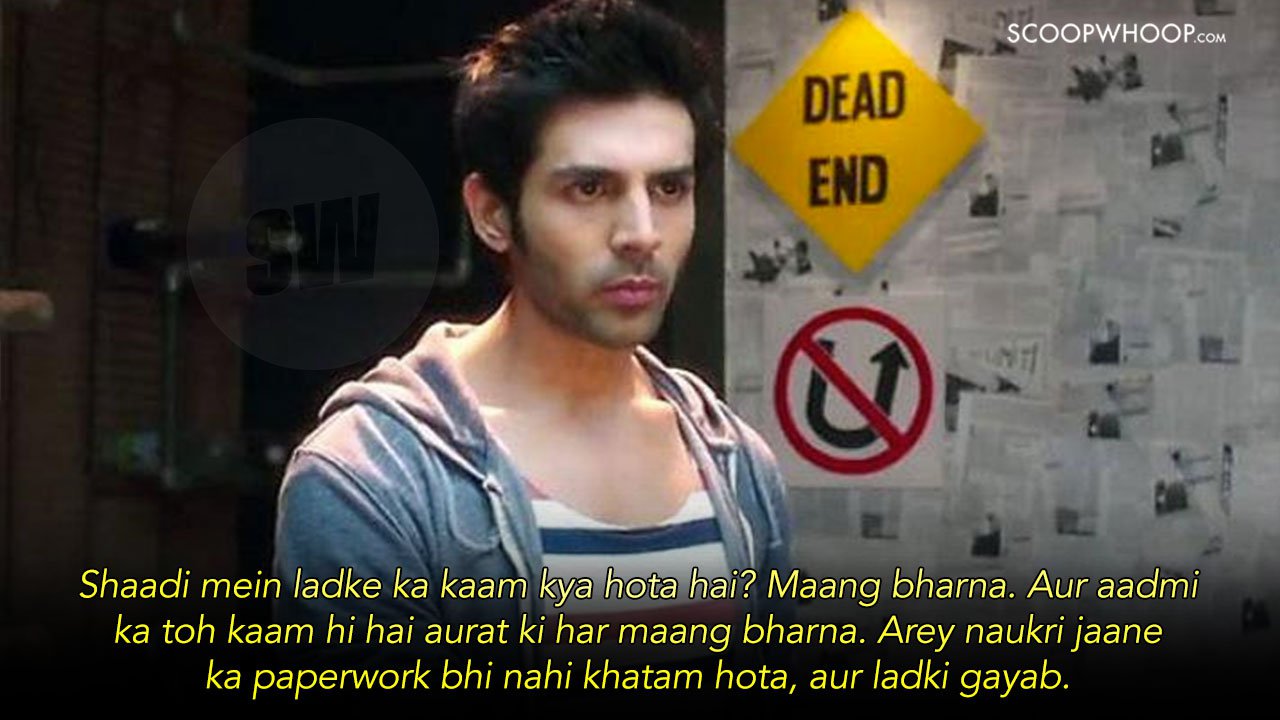 Sattu does the chores at home while his sister and mother work outside – not that that requires glorification. But this specific tone is something very new from Kartik Aaryan. He is anything but manipulative, and tries to do the right thing. And the good part is, that he plays it with conviction so he fits in this character well. Here, instead of complaining about his partner, he takes the time and effort to get to know her. He is not someone who has a problematic monologue every time he disagrees with his wife, which is quite the contrast from someone like Anshul in Pyaar Ka Punchnama.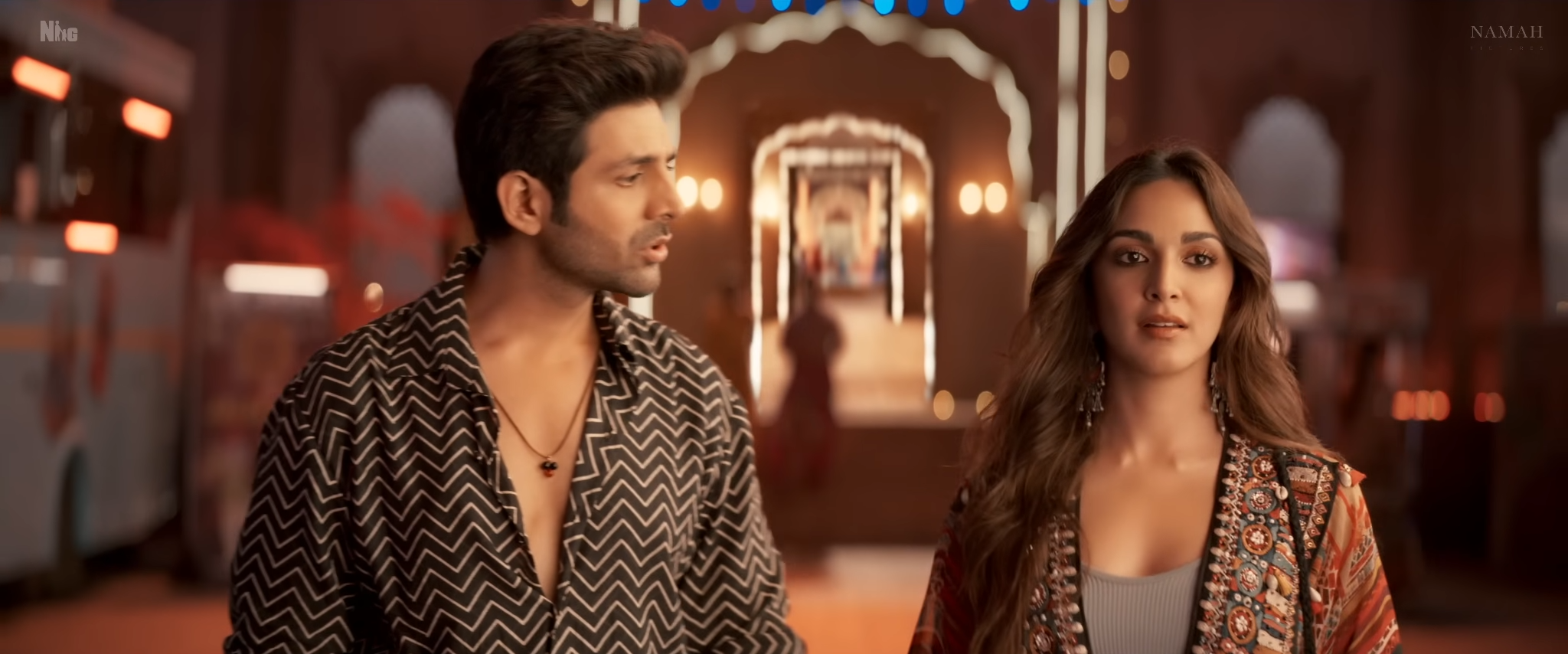 From the start of the film, we notice Sattu trying to find some validation from his mother, which is new even for Bollywood. Because it's usually a son looking upto his father for validation. That said, this character is not someone who requires glorification, because that would also mean glorifying the bare-minimum, or something that men should already be doing. But here, we need to talk about it. Specifically when it comes from someone like Kartik Aaryan whose image in the past decade was formed by male characters who demean women and laugh about it.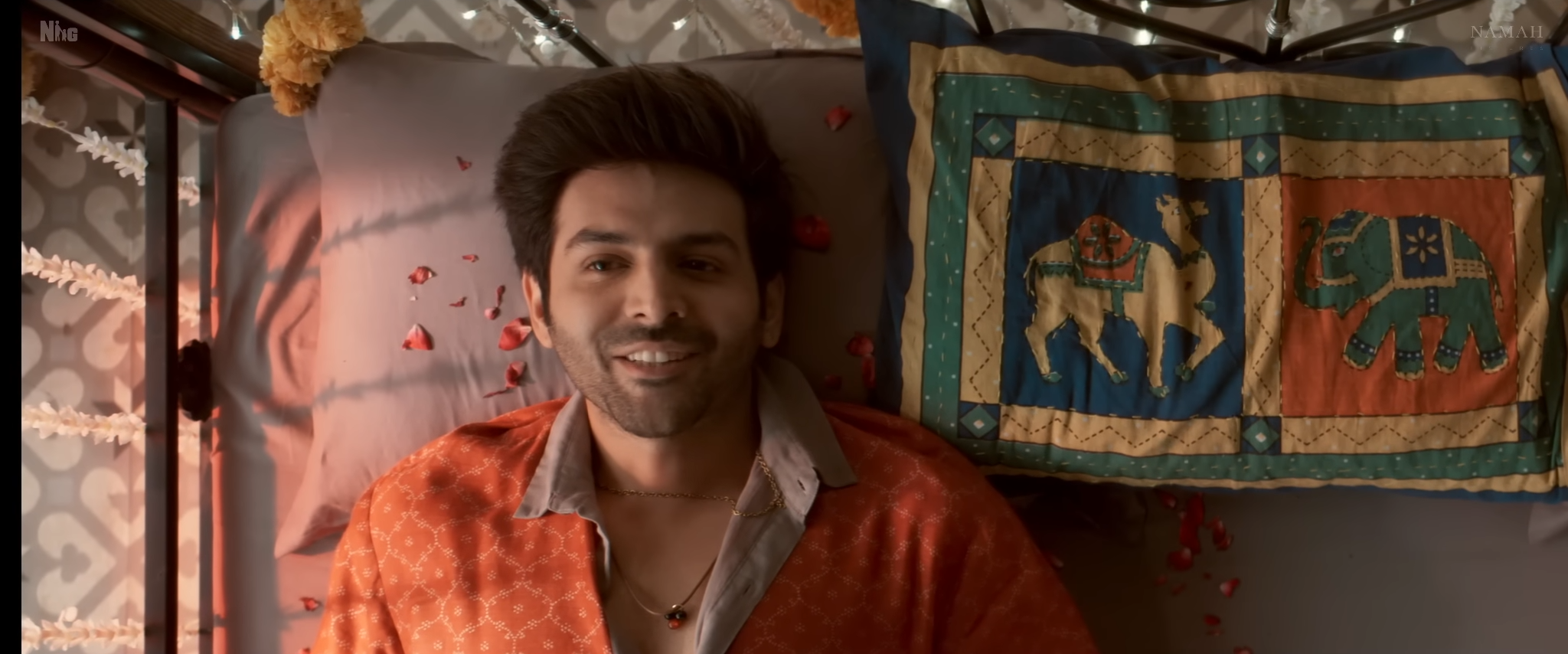 So, finally witnessing the actor in a non-toxic role is a good feeling. This is also because Kartik Aaryan has a huge fan following, and hence, influence. And when he plays a certain character, people pick up from that – it's almost like he has the power to normalize certain behavior – like a number of other actors and actresses. This sense of responsibility shouldn't be ignored. It's also possible that there were very few options when he first started out in the film industry, but gradually, he has grown into someone who can choose from right and wrong. So, he must. Besides, nothing takes away from the fact that there should be a sensitivity check in films – a lot of which depends on the directors and producers.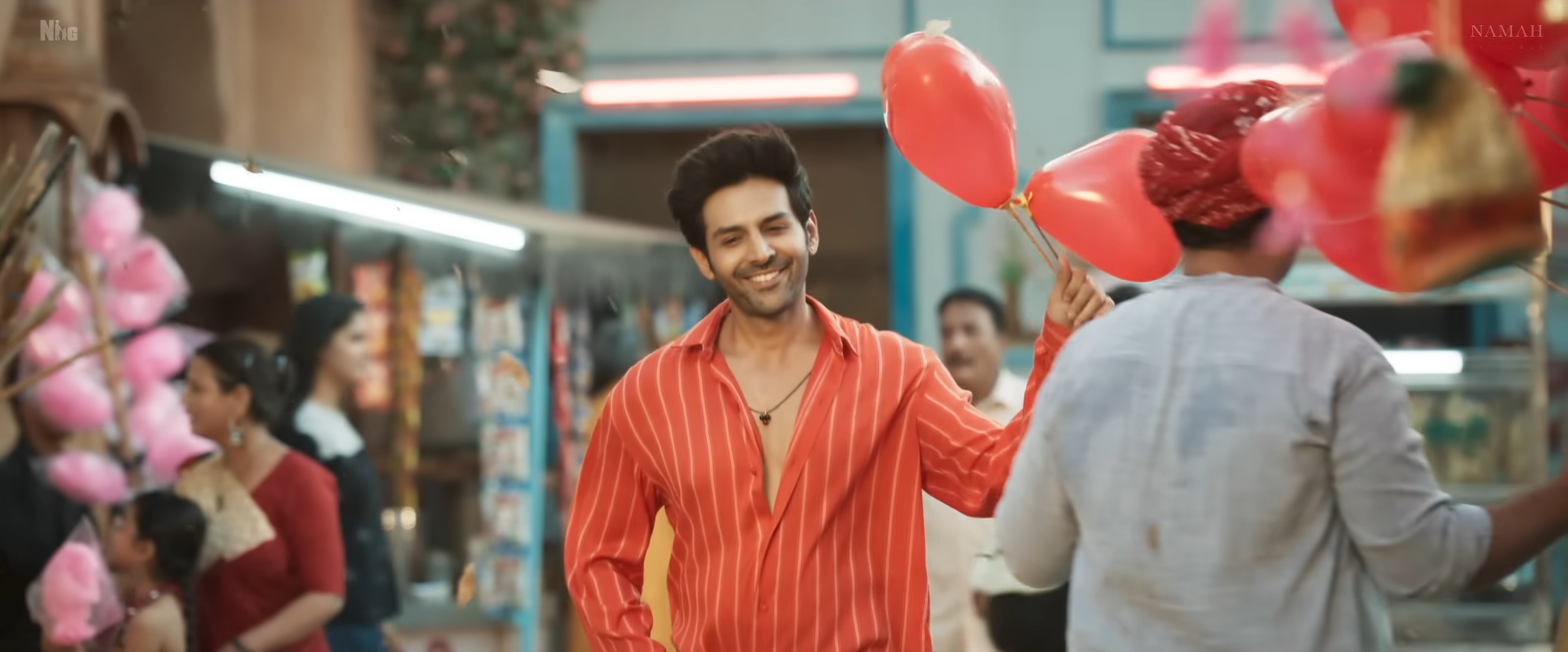 Now that Kartik Aaryan has finally picked a role that does not add to the problem, there is a range we are also looking forward to. With Sattu, we got a sweet and funny man who is also in touch with his emotions. And portraying that also brought a performance we did not get from Kartik Aaryan before.
Sattu is particularly better than every other character that Aaryan has played because he talks about consent. There are scenes in the film where he asks his partner if she was fine with an act of intimacy, which is after there's a sense of realization. So he also shows a character arc, even if it is a smaller one. From sexist dialogues and minimizing women to objects, we now have a character who understands consent. It's as if the actor has witnessed a character arc in his choices – which is a win.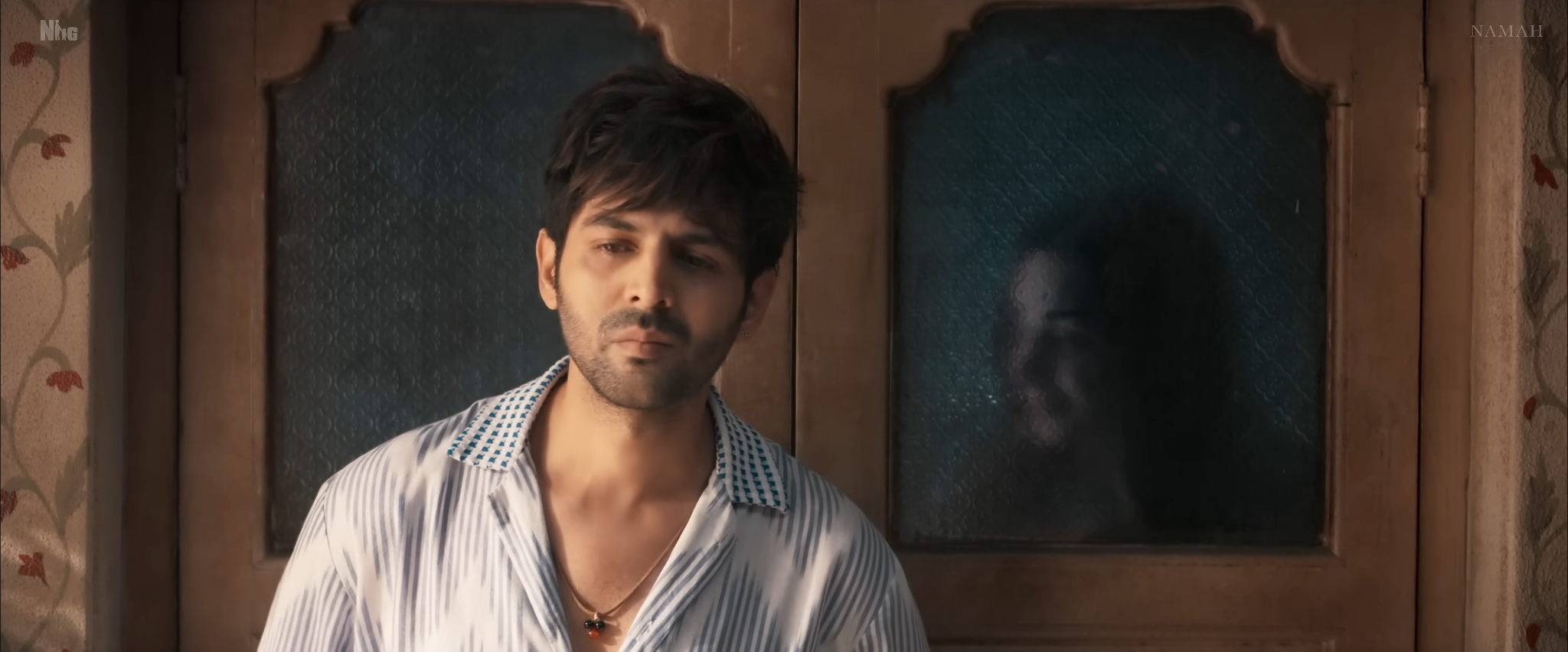 Besides, when mainstream Bollywood films show actors as empathetic men who treat women as people, there's a lot of space that opens, to do the right thing. SatyaPrem Ki Katha does end up giving a heroic representation of the actor, which isn't the perfect treatment – specifically when the film is about a woman. So, it's not perfect, even Sattu isn't. But this change in Kartik Aaryan's filmography deserves acknowledgement – majorly because that's what viewers want and deserve. Also because a mainstream actor (or any actor) portraying a toxic, sexist man does not help anyone.