After more than a decade in the film industry, Pankaj Tripathi's impressive filmography speaks for him, literally.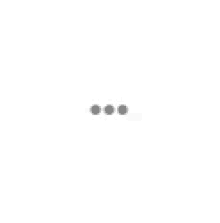 But he is not just an actor we admire. He is someone whose views on life and love make him an affable personality, off-camera too.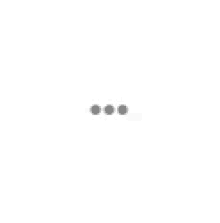 Here are some instances that made us a fan of not just his art, but also his opinions: 
1. His positive outlook towards his 'struggle period'. 
In various interviews, Pankaj Tripathi has maintained that an almost decade-long struggle was an exercise in patience and nothing more.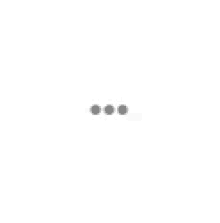 It definitely would not have been easy to wait for your due, but for Pankaj Tripathi, the joy of working for something he loved was all the impetus he needed to keep going on. And he has never sought sympathy for that period. Just matter-of-factly accepted it. 
2. His humorous take on the most consistent praise he's received - of being a 'scene-stealer'. 
Despite being praised, almost incessantly, for every performance since his breakout role in Gangs of Wasseypur, he still doesn't have an 'entourage', or even a hint of arrogance in his interactions.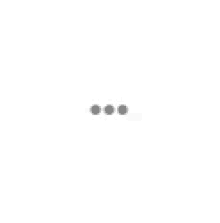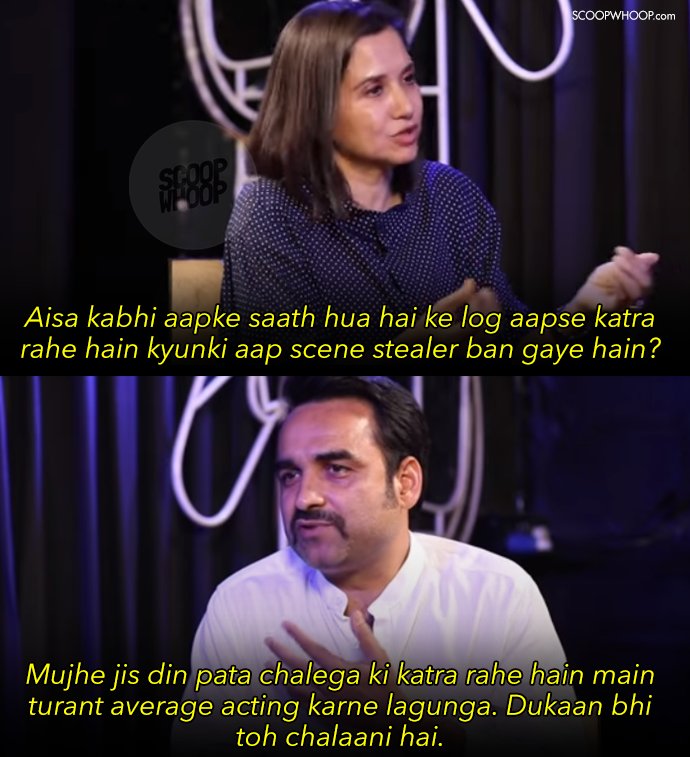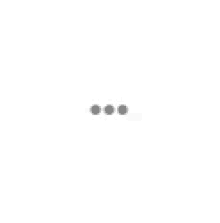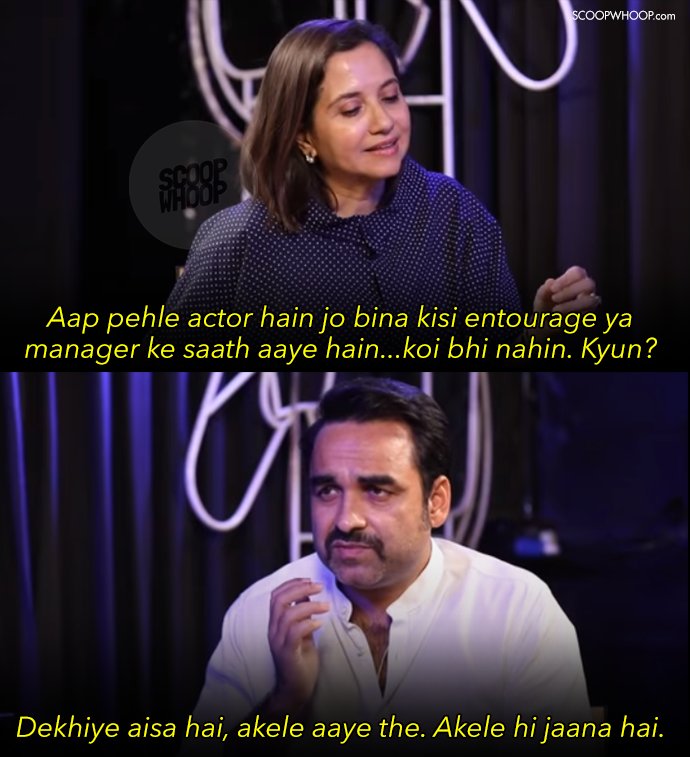 3. He realistically looks at the way the industry functions, but has never expressed displeasure over it. 
Despite being a crowd favourite, he is still aware of the 'position' he holds in an industry where stars garner more favor than actors.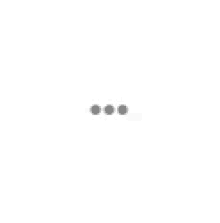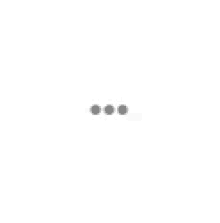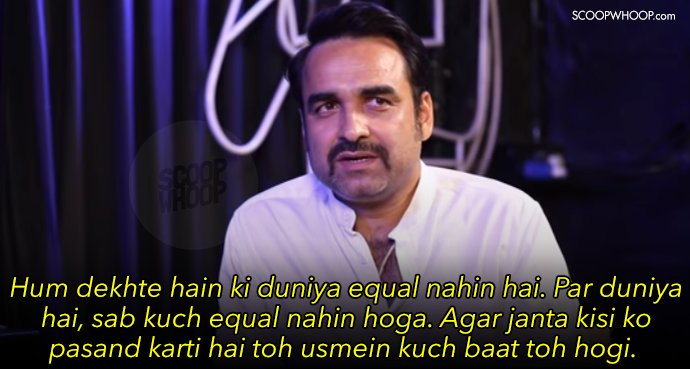 4. He has always called out the film industry for misrepresentation. 
While he maintains that it's a film maker's perspective to tell the kind of stories they wish to, he has never shied away from stating when the film industry has missed the mark.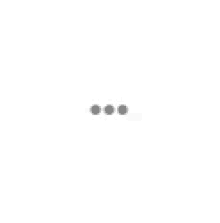 5. He has constantly talked about the importance of being true to your role, irrespective of the screen space provided.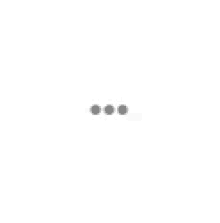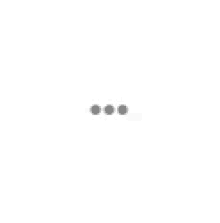 Interestingly, one of his most memorable performances (and one of his personal favourites), till date remains his extremely brief role in Masaan. 
6. Also, his characters - no matter tragic, dangerous, or even far removed from our reality - appear extremely convincing. And that's a testament to his nuanced understanding of the society.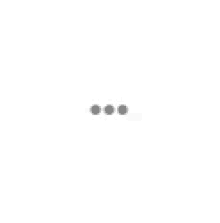 7. No matter the success he's received, he has always been very clear of why work is the only thing that matters, not fame. 
He once even said that there would be no point to his interviews if his work did not speak for him.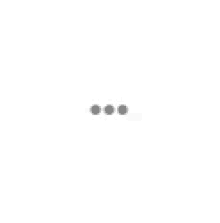 8. His open affection for his wife - who supported him during his 'struggling phase' - is adorable enough to make us believe in love again. 
At a time when bankable roles were few and far in between, Pankaj Tripathi's wife was the 'man of the house' - a term he still uses for her. Theirs is truly a love story for the ages.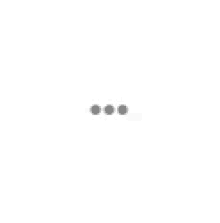 9. No wonder then he is one of those men who believe in expressing emotions - false 'macho' image be damned!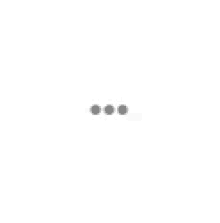 10. Which also explains why the advice he has for the youth is something that most Indian parents may disagree with. And yet, it's extremely important.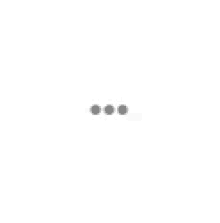 11. But then again, he always believes in sending the right message across - be it through his art or through his words.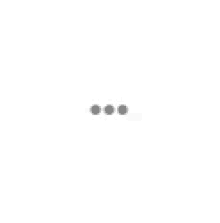 He admits that he has been part of commercial cinema for financial gain because he has a responsibility towards his family. But he has never supported a wrong message that 'popular cinema' may promote.
12. Even today, he does not dream of a 'fancier life', but rather, of constantly working to become a better person.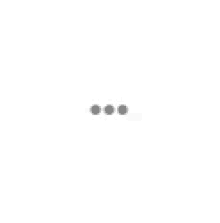 It is rare to find an actor who, despite years of struggles, still looks for the virtue of the role but not the glamour of the field. But then again, Pankaj Tripathi is not an average man. Who else would portray a villain, hell-bent on annihilation, with such charming sensitivity? We truly are a privileged lot to be able to enjoy his on-screen magic and also be impressed by his off-screen persona.