While we often get stuck watching 'crazy kitchen hacks' videos, there is far greater content on the internet than we give it credit for. Like these short movies that are intelligent, humorous, relatable, and actually make up for an interesting viewing experience: 
1. Laddoo
We often try to constrict religion in pre-defined boxes, when perhaps it's sole purpose should be to teach people to be a better person, be kinder, and look out for each other. That's the kind of message that Laddoo, starring Kumud Mishra, Manasi Parekh, and Kabir Sajid, tries to pass on – through a young kid's comically innocent attempt to perform a ritual involving his late grandfather.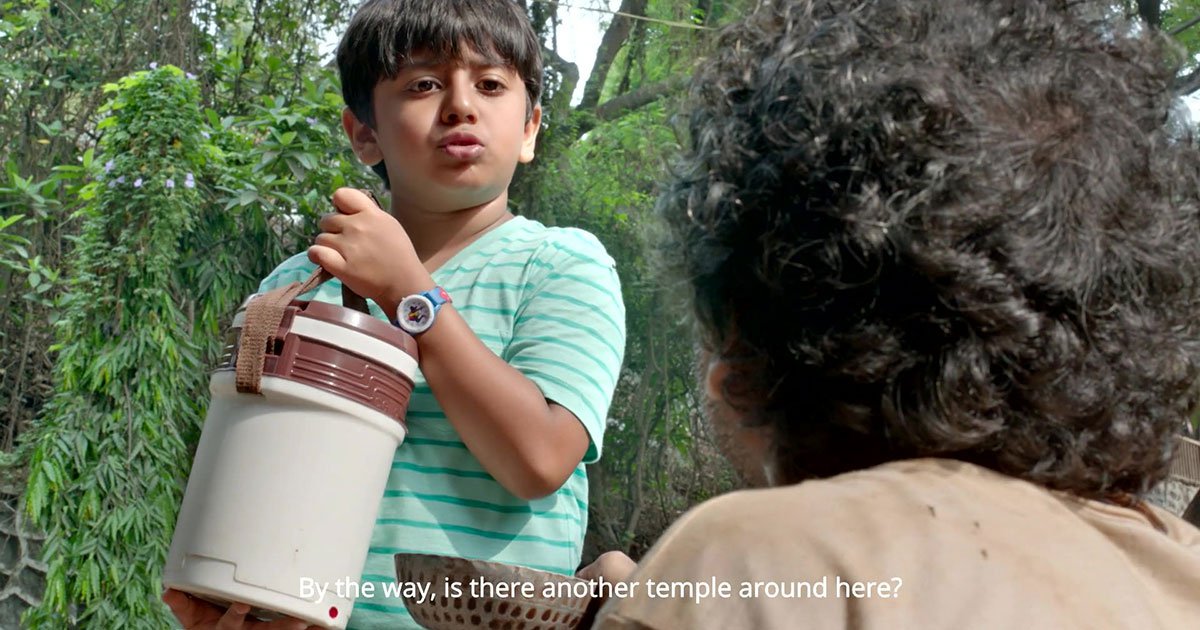 2. Fool For Love
Starring Anurag Kashyap and Ritabhari Chakraborty, Fool For Love begins as the story of star-crossed lovers, but actually raises a question we often struggle with – does the presence of love mean the absence of loneliness?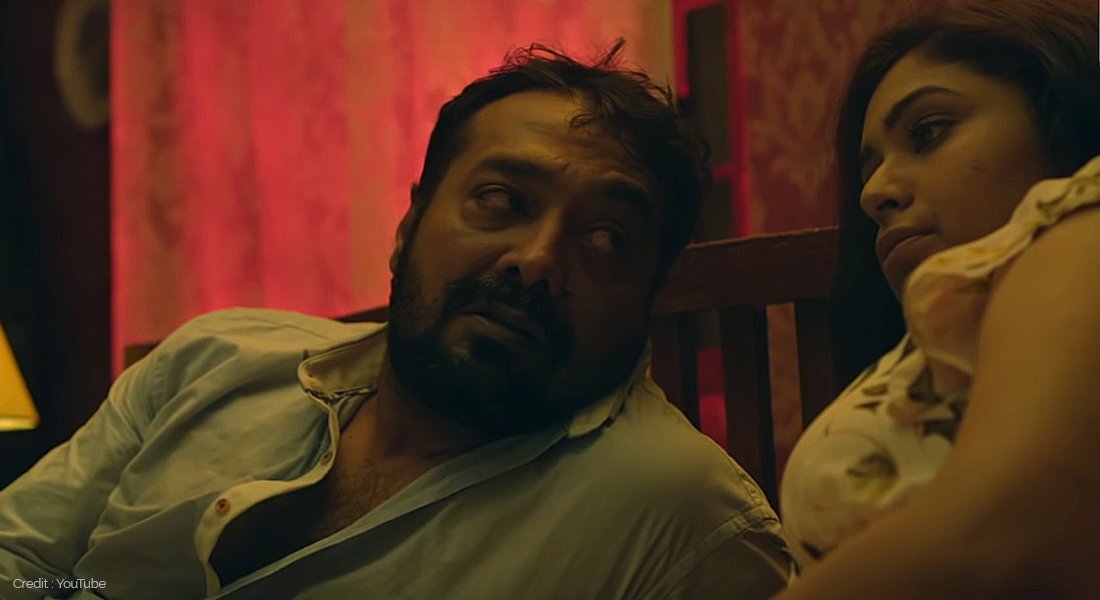 3. Detour
This short film focuses on a conversation that two random strangers share in a cab – and leaves the audience to ponder the many directions the story could go to. Starring Vikrant Massey and Sayani Gupta, this movie shows how sometimes, strangers can understand us perhaps a little better than even our loved ones.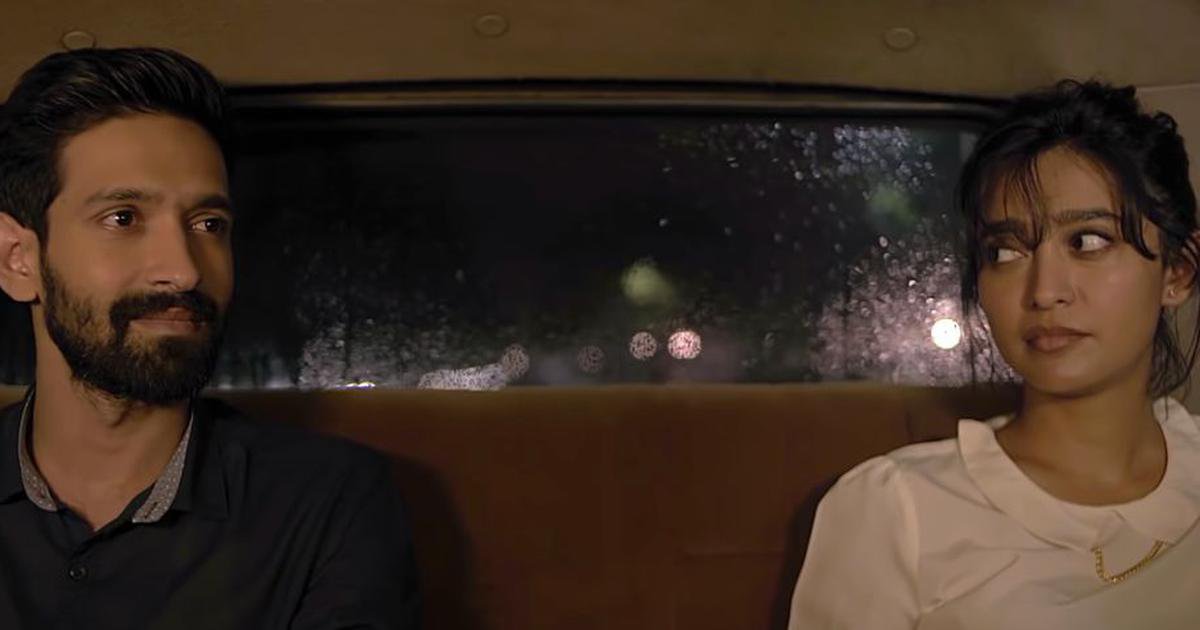 4. Nitishastra
There are some situations in life when what's right is more important than your personal relationships or emotions. Nitishastra – starring Taapsee Pannu as a self-defense instructor – brings one such situation to the forefront.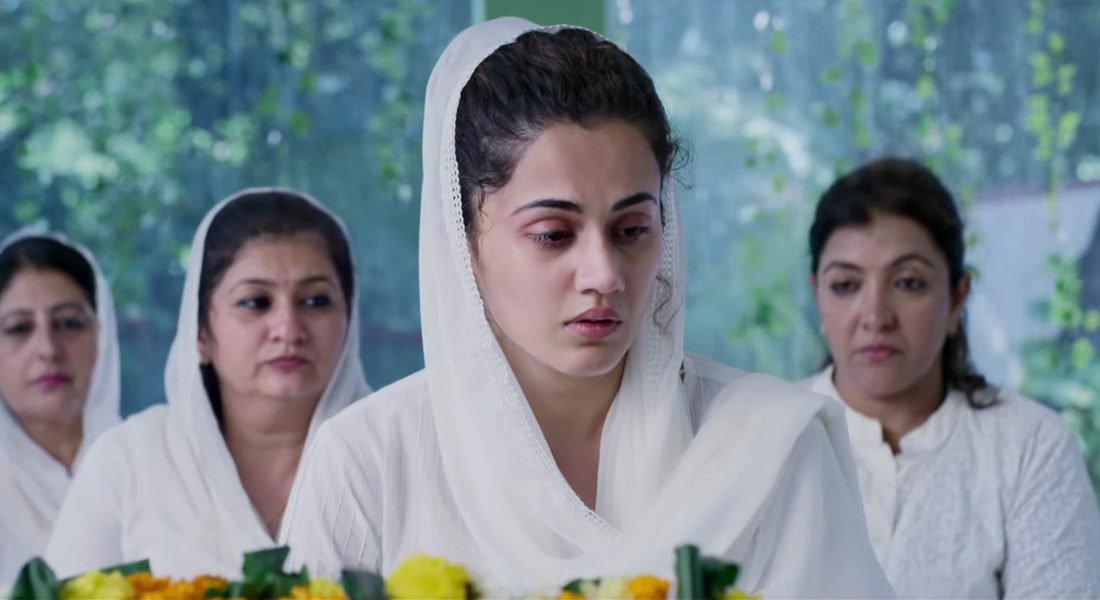 5. Sparsh (A Touch Of Humanity)
Through an angry's policeman's (Kay Kay Menon) perspective and a 'random' case, the movie attempts to delve into the 'entitlement' that sections of society enjoy, at the cost of the remaining society's oppression. It may not entirely deliver the message, but it's a well-intentioned film that truly benefits from its able star cast.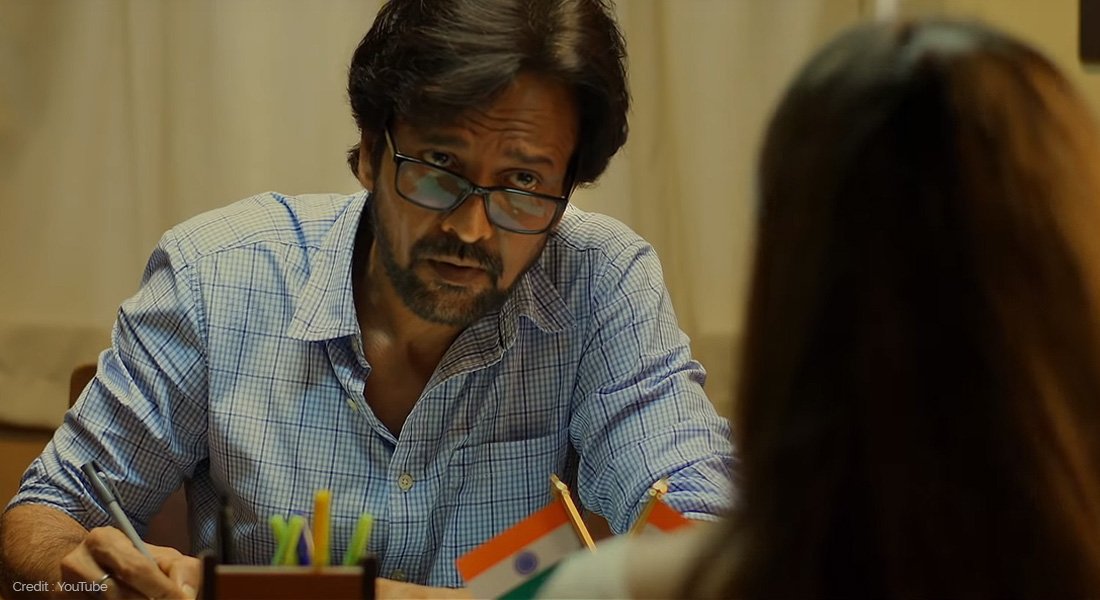 6. #Puraanapyaar
Though society may illogically consider love to be age bound, the reality is that at every age, our heart holds the ability to be a fool for someone. This sweet and warm story, starring Lilette Dubey and Mohan Agashe, explores the same thought – where two people fall in love in an old age home, and chase a 'familiar' adventure.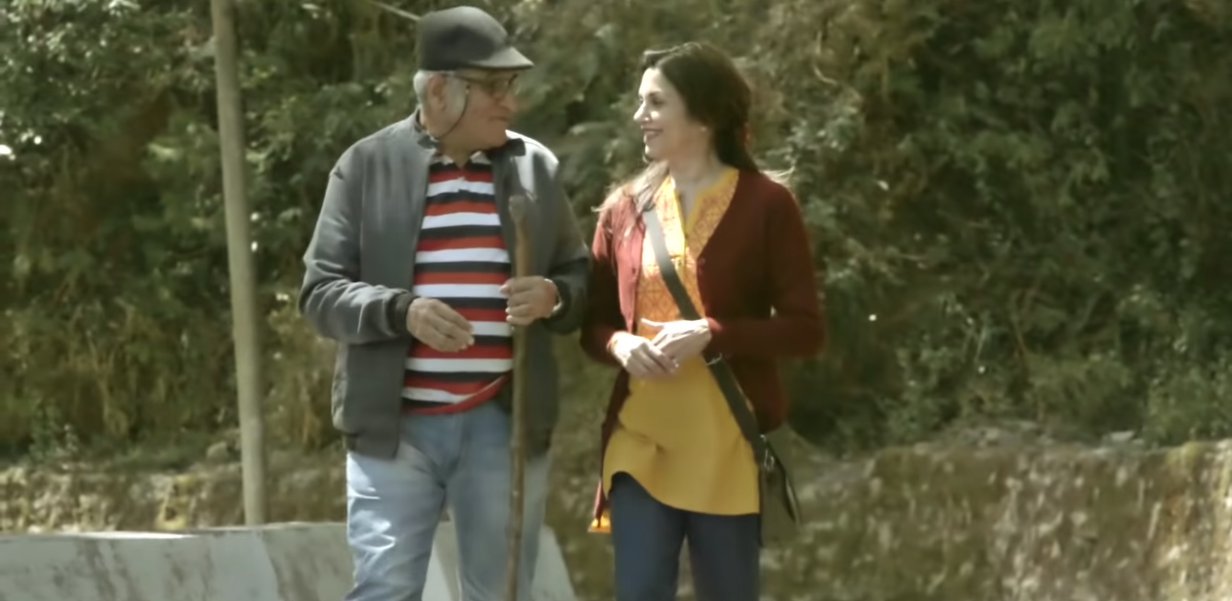 7. The Job
Starring Kalki Koechlin in the lead role, this short film is an intense psychological horror that attempts to portray how real and shocking the effects of mental illness can be.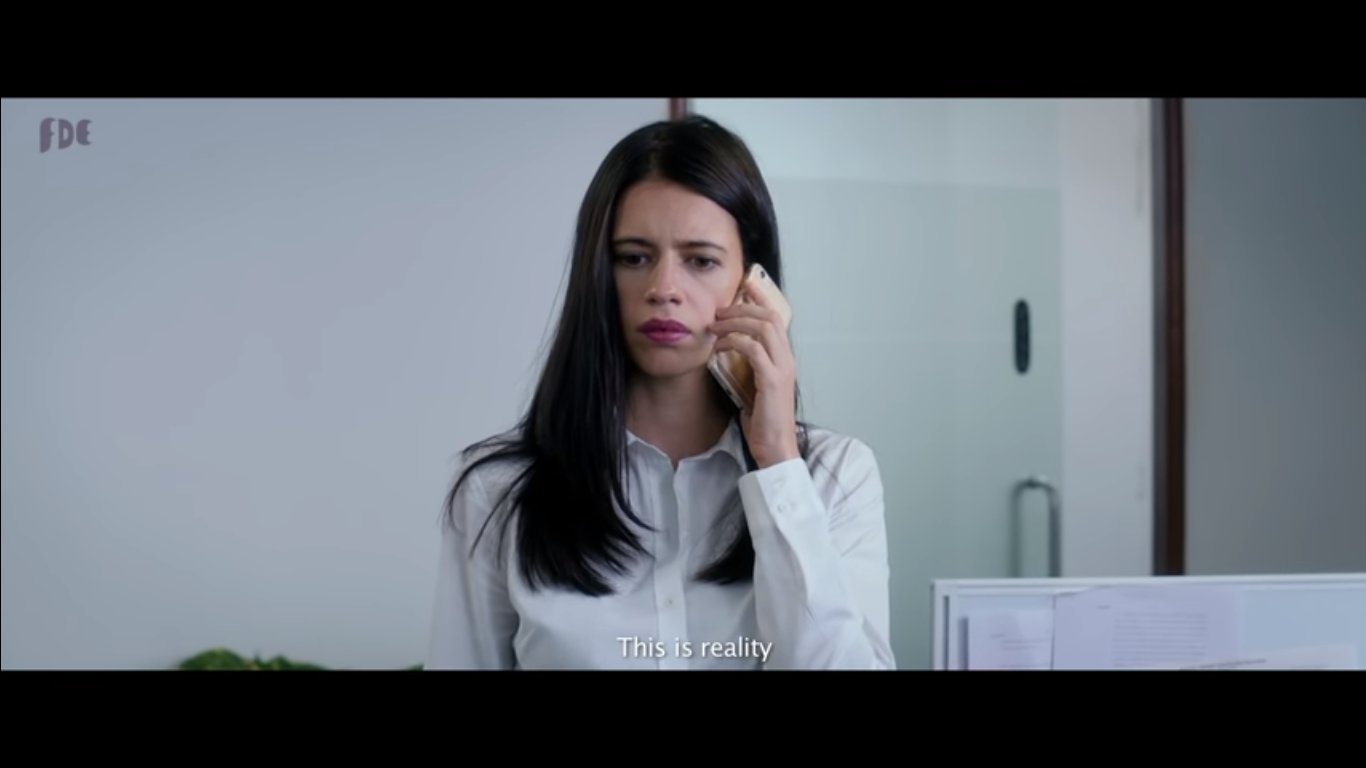 8. Rogan Josh
This short film boasts of an impressive star cast including Naseeruddin Shah, Shishir Sharma, Avantika Akerkar and keeps you hooked right till the twist in the end. The film just about toes the line between being an intelligent take on 'dinner table conversations', and a gimmicky take on a national tragedy, but is worth the watch.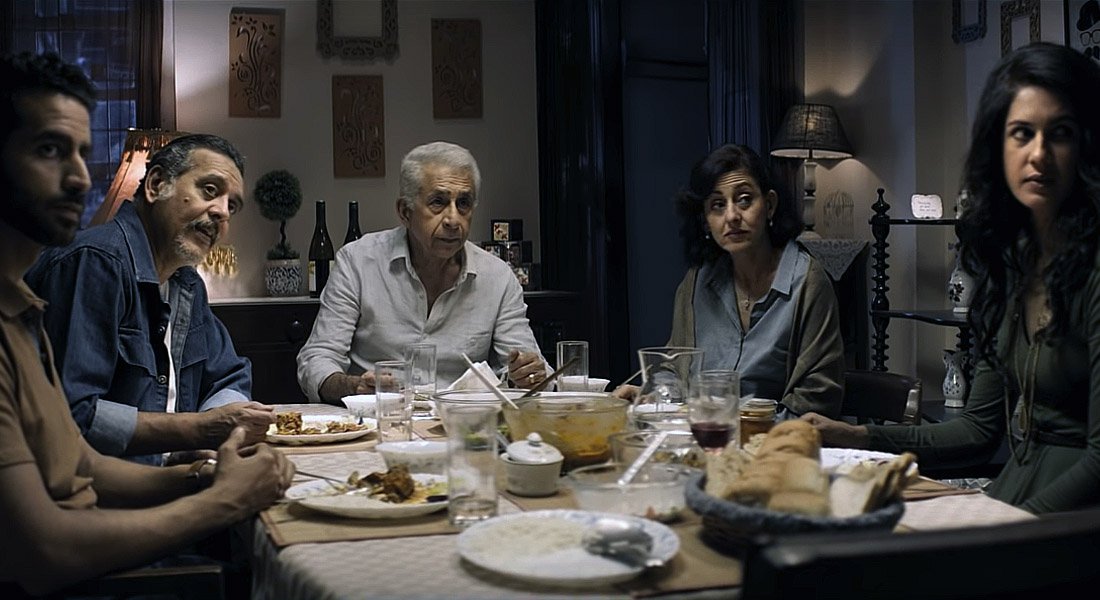 9. Maya 
It's difficult to present well-developed psychological horrors within the set-up of a short film, for obvious reasons. And yet, Maya – that deals with a 'romance' set around misplaced actions – manages to leave the viewers interested right till its open-ended ending.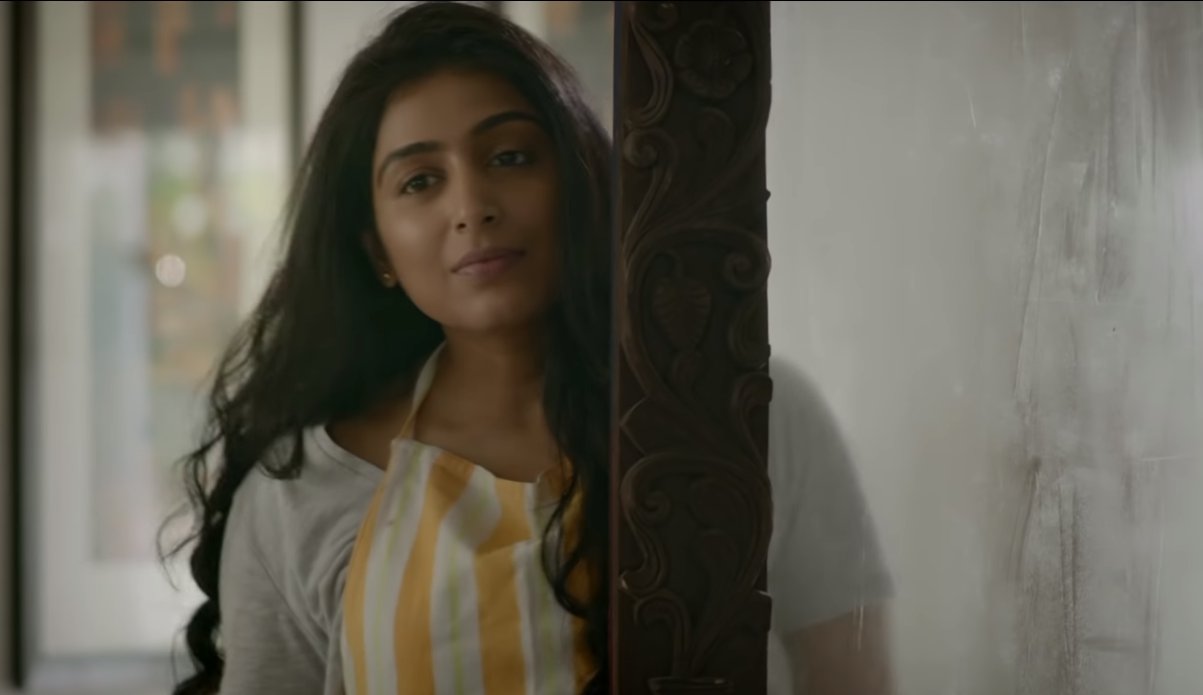 10. Syaahi
By their very nature, short films offer fast-paced, at times reflective, but usually crisp stories. Not Syaahi. This short film seems to flow at a languid pace while offering a contemplative take on an artist's (Gopal Dutt) pursuit of creation – which restricts him from observing the life that first gave birth to his passion.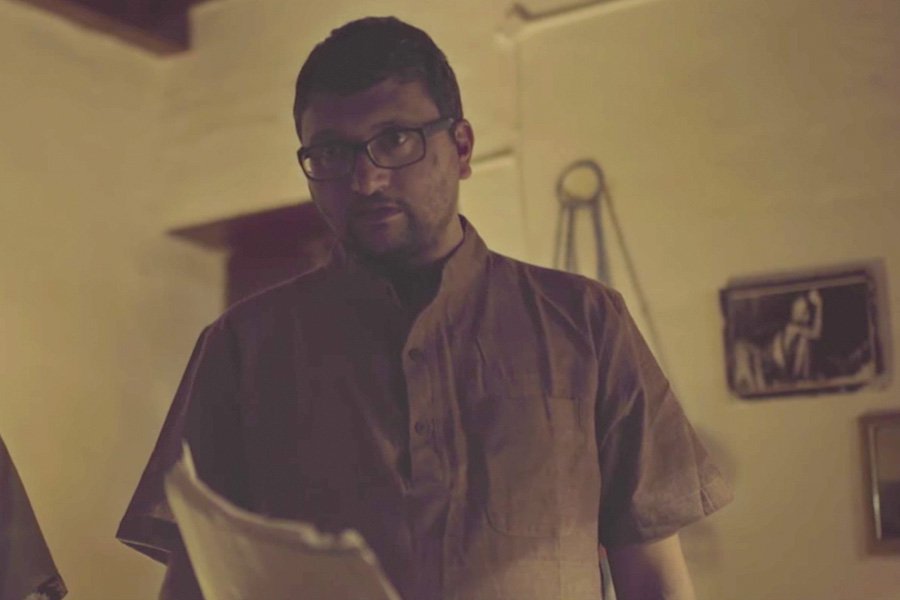 11. Aunty Ji
Aunty Ji brings to light the concept of 'beauty' and ageism through it's two central characters – played expertly by Shabana Azmi and Anmol Rodriguez. However, though the attempt is noble, the result gets lost in a world that feels unrealistic and slightly caricaturish. But the expert performances are this short film's saving grace, making the movie worth a watch.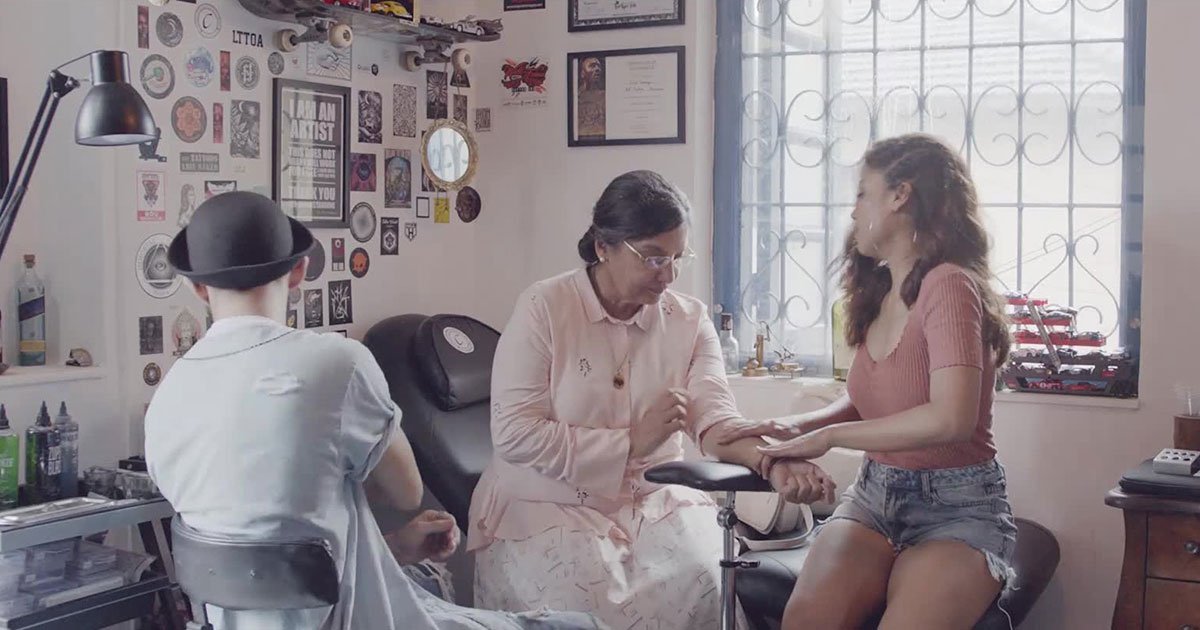 12. Chupchaap
Many films, short and full-length, have tried to broach the topic of female sexual harassment. Yet, Chupchaap stands apart. Because despite the familiarity of the subject – of parents worrying about their missing daughter – the treatment of the story still shocks the viewers and leaves them pondering over the extent to which women have been ill-treated in our society.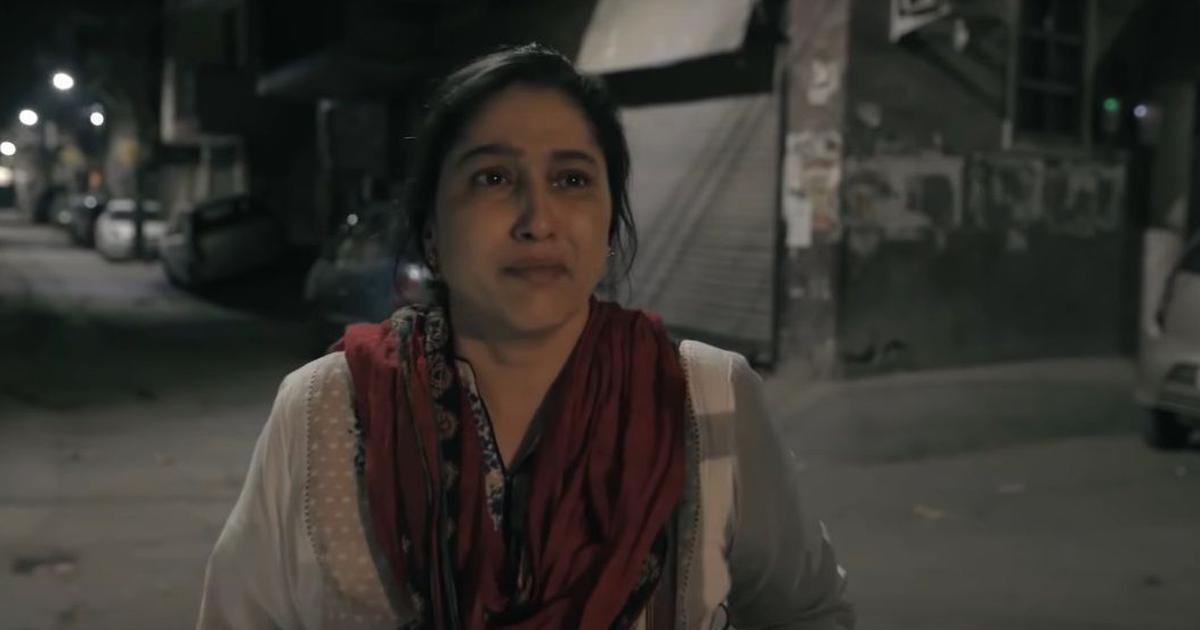 13. Plus Minus
Starring Bhuvan Bam and Divya Dutta, Plus Minus is a novel take on how the India of today interprets patriotism. While the premise – of a soldier and a lady conversing in a train – may appear preachy or predictable, the final result is neither of the two. Rather, it's a simple story, cleverly told, that leaves you both, informed and entertained.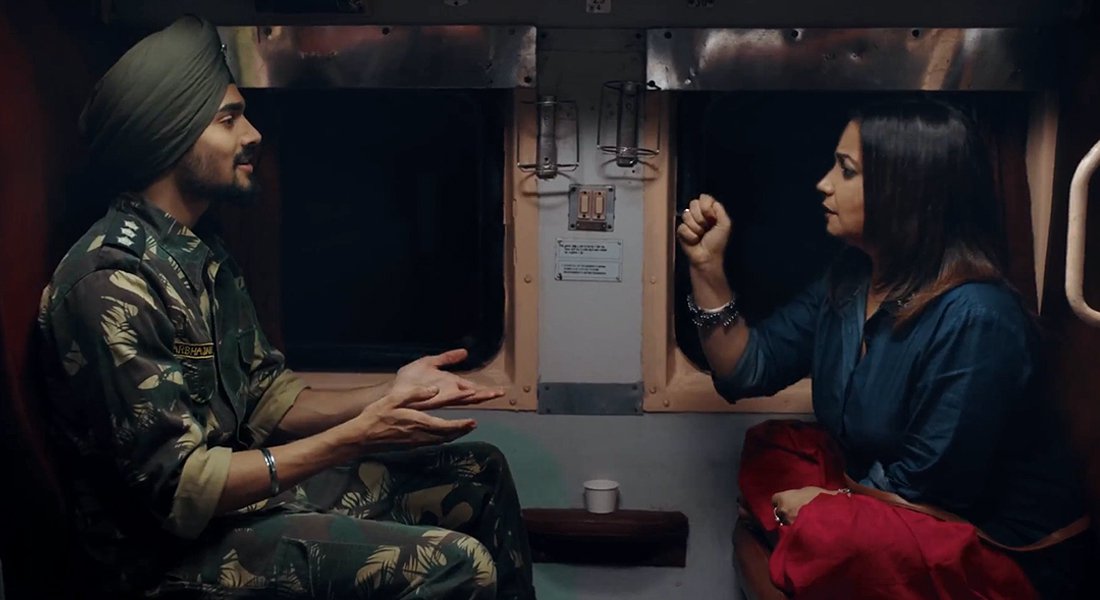 Know of any other recently released short films that managed to impress and entertain at the same time? Let us know in the comments section below.