Who doesn't like funny people? We all do, right! We've all told jokes, and felt the performance pressure that comes with them! If you succeed in making people laugh, you're the champ; if not, that's the end for you. That is it, buddy! You've lost your one and only chance to build a new friendship or a new romance. Because, we Indians take our jokes very seriously! And if we don't like them, we have no qualms breaking into a debate (and even a revolt at times, if you know what I mean) about it. 
Honestly, it is easier said than done to make someone laugh. This is where we leave it to the pros. And no, by 'pros' we don't mean just Kapil Sharma or everybody else who's mainstream and has a YouTube channel. We mean lesser known stand-up comedians with the magical power to make you laugh with their original content and fresh comical tactics. 
So, here's a list of 15 underrated stand-up comics of our country, who will not only make you scream their name out louder, but also leave you asking for more (pun intended, or maybe not).
1. Anuvab Pal
Anuvab is a man who dons many hats. Apart from being a stand-up artist, he is also a playwright, screenwriter and novelist with much international acclaim. He started off as a comedian back in 2010 with the Indian leg of The British Comedy Store, in Mumbai. He has performed in countries abroad and continues to perform in India as well.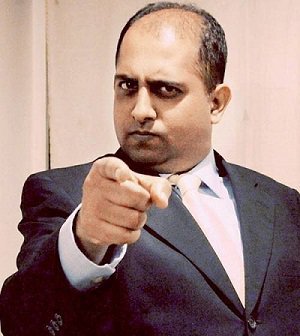 2. Angad Singh Ranyal
This Singh is truly the king when it comes to stand-up comedy. Angad is deeply admired and loved in the Indian stand-up comedy circuit and has been a part of many successful gigs. He was also featured in the list of upcoming comedians of 2014, who one needs to look out for. He is a personal favorite and his gigs are complete paisa vasool.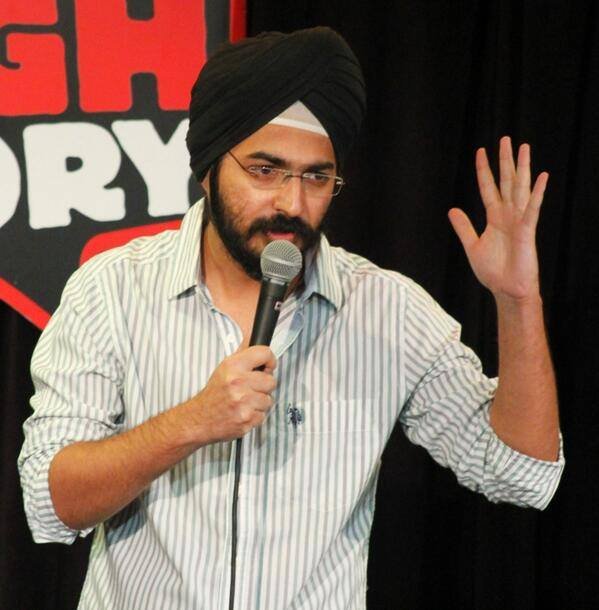 3. Aakash Mehta
Shout out to all the single ladies, because here is a man who can make you laugh out loud and also sing his way into your hearts. Aakash belongs to Mumbai and apparently loves muffins a little too much. Ain't that cute now!?
4. Jeeveshu Ahluwalia
Jeeveshu is popularly known as the Salman Khan of Fat World, in the comedy circuit. A typical Punjabi, the jokes that he makes are inspired from either his amusing life or his over-optimistic mother who is hell bent on getting him married again. With witty one-liners and quirky jokes, Jeeveshu's stand-up acts will definitely leave you in splits.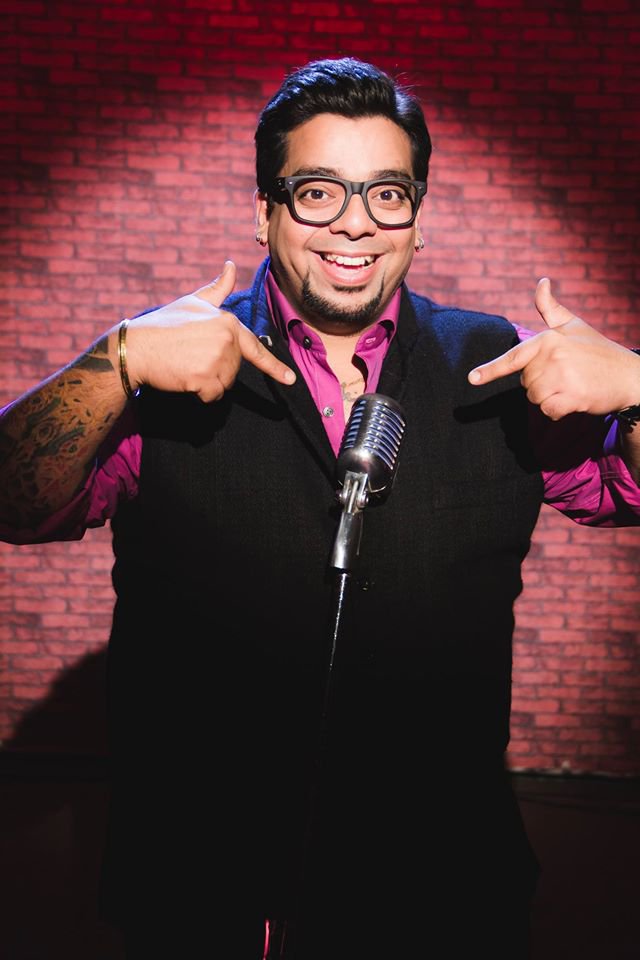 5. Anirban Dasgupta
Anirban is the co-founder of Kolkata's funniest comedy group called Comedified. His wit is priceless and his acts are a hilarious take on the reality we live in. He currently lives in Mumbai and is a writer who loves football.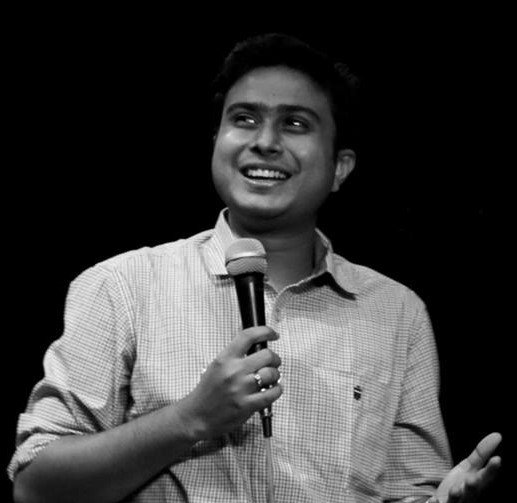 6. Vikramjit Singh
Here's a writer plus stand-up artist who has an opinion about everything from Tinder to gyms to food choices and he expresses this with truck loads of humor. Vikramjit is from New Delhi and keeps performing every now and then. If you are a Punjabi with the guts to be able to laugh at Punjabis, then his show is your perfect place.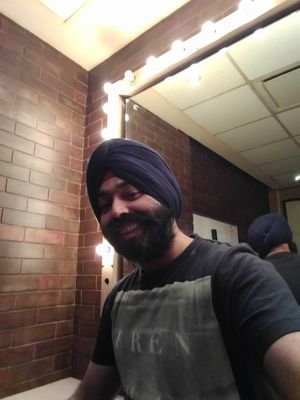 7. Garv Malik
Here we have another man with an engineering background, who's fairly young in the world of comedy and has already made a special place for himself in it. From improv to stand-up, Garv is a versatile stage artist who knows how to hold an audience with his fresh punches and comedy themes.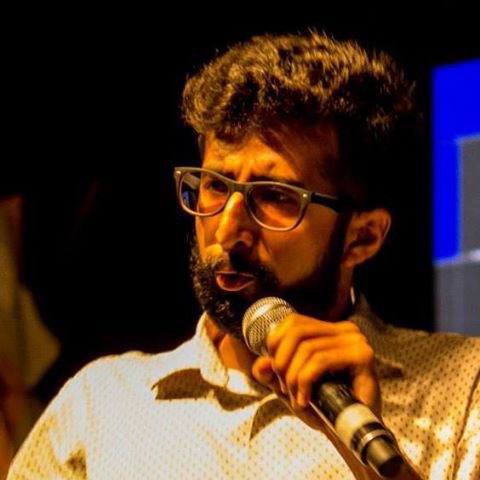 8. Rohan Joshi
Calm down, this is not AIB's Rohan Joshi. This Rohan Joshi is a part of the young brigade of stand-up artists and with just a couple of gigs, he has managed to gather quite a following. He's witty and hits the right balance of political correctness, while cracking politically incorrect jokes. And with his name in his favor, he is in this for a long run.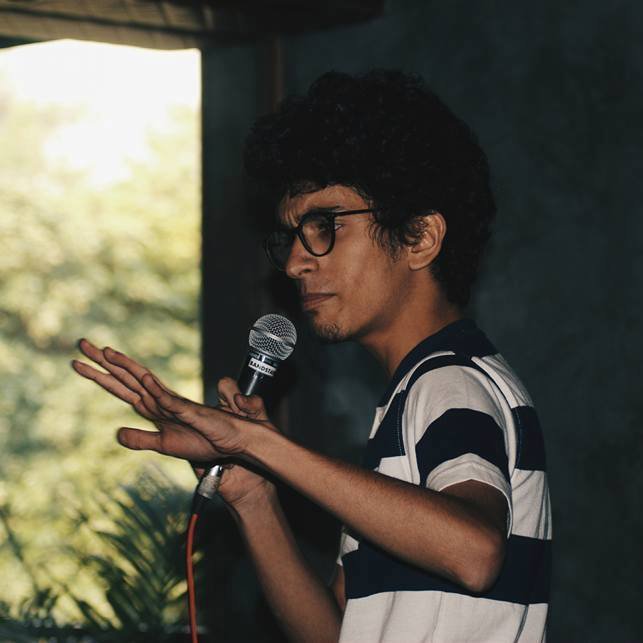 9. Neeti Palta
In the male-dominated world of Indian stand-up comedy, Neeti is one of the few who bring a feminine perspective to the table. She has performed all over the country and abroad, and also had an act in the Ghanta Awards this year. She is one woman who can kick some serious ass when it comes to stand-up comedy.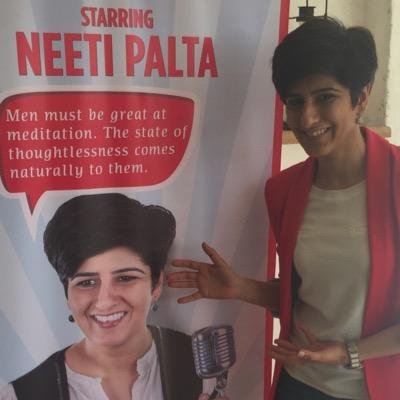 10. Nishant Suri
You don't need to be qualified to be a stand-up comic artist, is what they say. But here is a professional engineer turned comedian who also works as a wedding photographer. One fine day he woke up and realized that he is a comedian at heart, and ever since that day he hasn't looked back.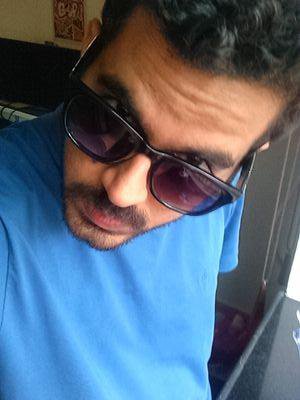 11. Aariz Saiyed
This funnyman is a team member at The Comedy Factory. A media student, hailing from Vadodra, Aariz is someone with multiple talents. Apart from being a comic, he is also a musician (guitarist and singer) and a song writer. If you're someone who enjoys song spoofs, then Aariz is your go-to person.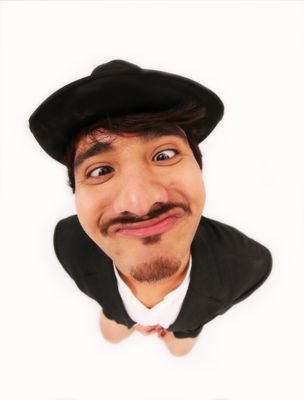 12. Vasu Primlani
Here's another woman who can tickle your funny bone and leave you wanting for more. She is everything one ever dreams of being. A stand-up comedian, corporate trainer, inspirational speaker, Triathlete, Somatic therapist and professor put altogether makes one Vasu. Impressive, isn't she?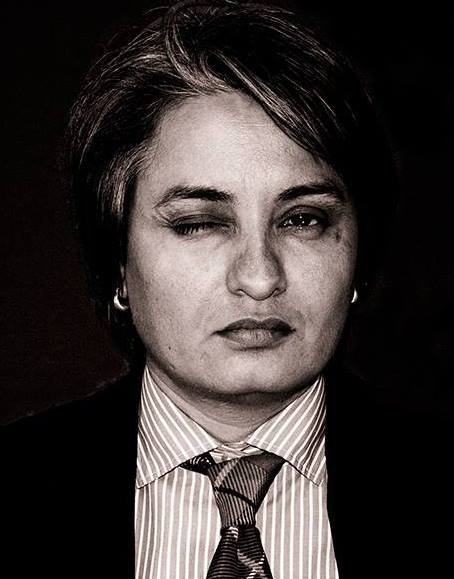 13. Jaspreet Singh
From sudden outbursts of Balle Balle to Burrrrah!, you can expect absolutely anything from Jaspreet's act. Singh's humorous commentary of his daily life has earned him a lot of popularity and that is why he calls his comedy segment, 'Life Of Paaji'. He is very active on social media and doesn't hold his views back regarding any issues prevalent in the country.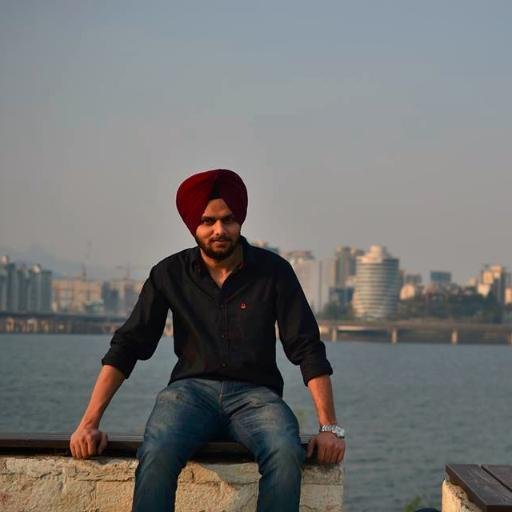 14. Abijit Ganguly
Anything and everything like stereotypes, observations, alcoholism, office experience, student life, relationships, parties, Bengali-Punjabi tussle, beggars, Facebook, societal problems, middle class life etc. find place in Abijit's acts if he finds it funny. His spontaneity works like a charm with the audiences and is one of his greatest strengths.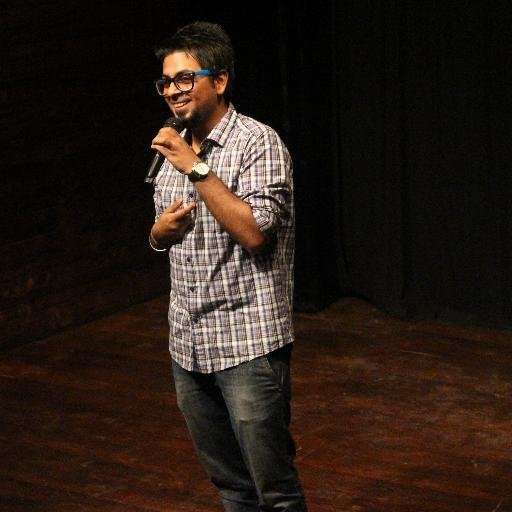 15. Raghav Mandava
Raghav started out as a comic way back in 2009 when the concept of stand-up comedy was still very new to the country, and especially to Delhi. After a few years invested in Open Mic nights and comedy gigs at clubs, Mandava hit the professional stage with a full-house show. And rest as they say is history!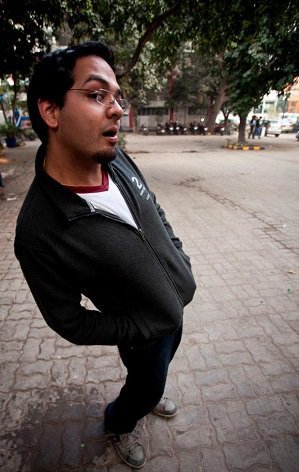 If you're someone who doesn't get offended easily and enjoys comedy in its rawest form, then these men and women are sure to provide you with a good dose of laughter. You can thank us later.