We often look at movies as a source of entertainment, because the fictional world we see on the silver screen is a break from our regular lives. However, certain movies have gifted us with more than just amazing sets and clichéd stories. They've gifted us characters that were relatable and inspiring in their own unique, memorable ways. And among these characters have been some truly brilliant parents.
The kind of parents who made us realize there is more to the parent-child relationship than hiding slambooks and getting permissions. Parents like these: 
1. Savitri Rathore (Ratna Pathak Shah) in Jaane Tu… Ya Jaane Na
Savitri Rathore was a rare gem in the world of Bollywood single moms. She was the kind of parent who truly made an effort to understand her child and his friends. That's what allowed her to be strict when required, and also, be a friend when needed. Simply put, she was the kind of parent who grew as her child did, and was always her son's biggest support system.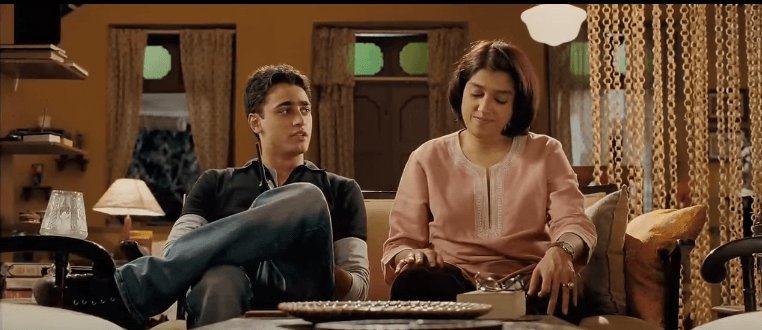 2. Mr. & Mrs. Perlman (Michael Stuhlbarg & Amira Casar) in Call Me By Your Name
In this absolutely brilliant and emotional romantic drama, Elio's parents were one of the most understanding and supportive parents ever. Whether it was giving him space to explore his sexuality, comforting him through his heartbreak, or allowing him to 'chase' love (through meadows), they ensured he had the freedom to be his own person.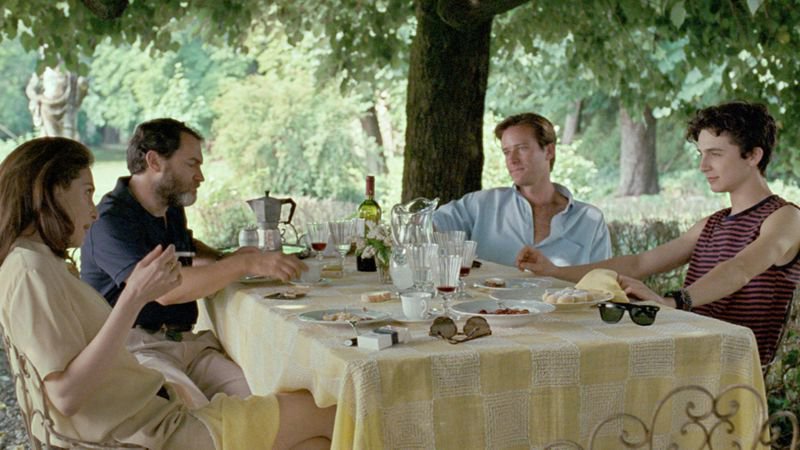 3. Chanda Sahay (Swara Bhaskar) in Nil Battey Sannata
It goes without saying that all parents want a better future for their children. But very few make every attempt possible to understand why their kids are failing – and then motivate and support them. However, Chanda Sahay went one step above – because she did not berate, scold, or give up on her child. She found a unique way to help her child, and continued at it, despite the numerous personal challenges and societal barriers.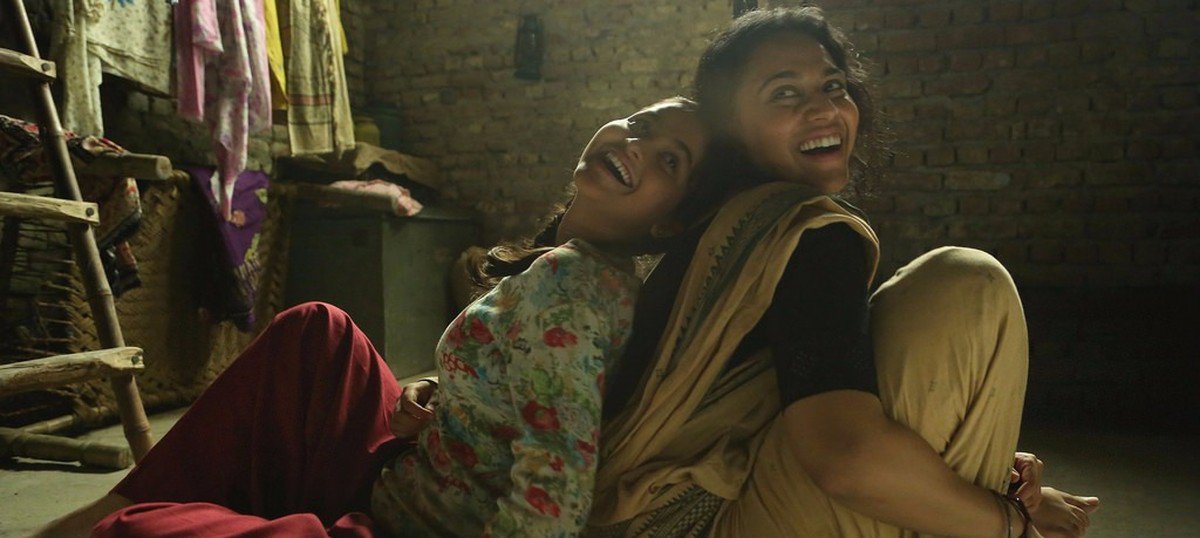 4. Bren & Mac (Allison Janney & J. K. Simmons) in Juno
The reason Juno's parents make it to this list is plain and simple – they ensured that when their child made a grave mistake (i.e. unwanted teen pregnancy), their response went beyond just admonishing her. Of course, they did not glorify her behavior – but they supported her choice to give up her child for adoption, stood by her as she met prospective parents, and defended her from judgemental accusations. Also, extra points to the movie for changing the 'witchy' stepmom narrative.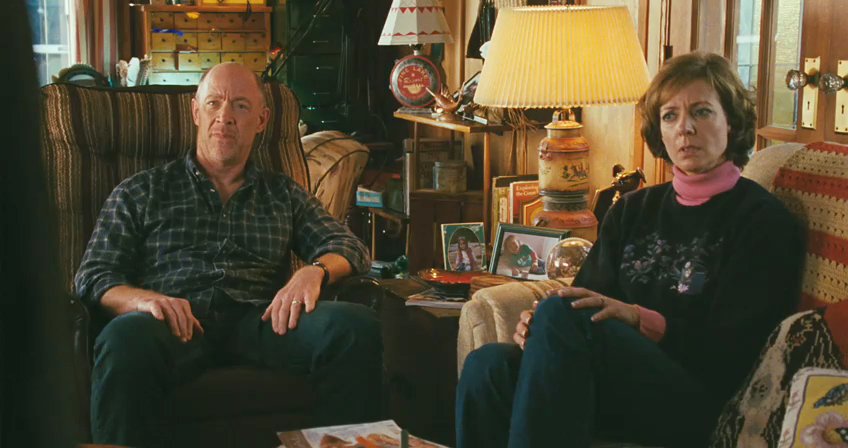 Have there ever been cooler movie parents than Allison Janney and J.K. Simmons from Juno? Genuine question.

— Jason Krech (@JasonKrech) May 25, 2016
5. George & Nina (Steve Martin & Diane Keaton) in Father of the Bride series
Adorable doesn't even begin to describe the relationship that Annie shared with her parents. At the core of it, this movie showed the kind of parent-child relationship that you know makes up a child's strength – seamlessly intertwined with humorous and dramatic moments. George and Nina not only complemented each other as partners but also, always, had their child's back.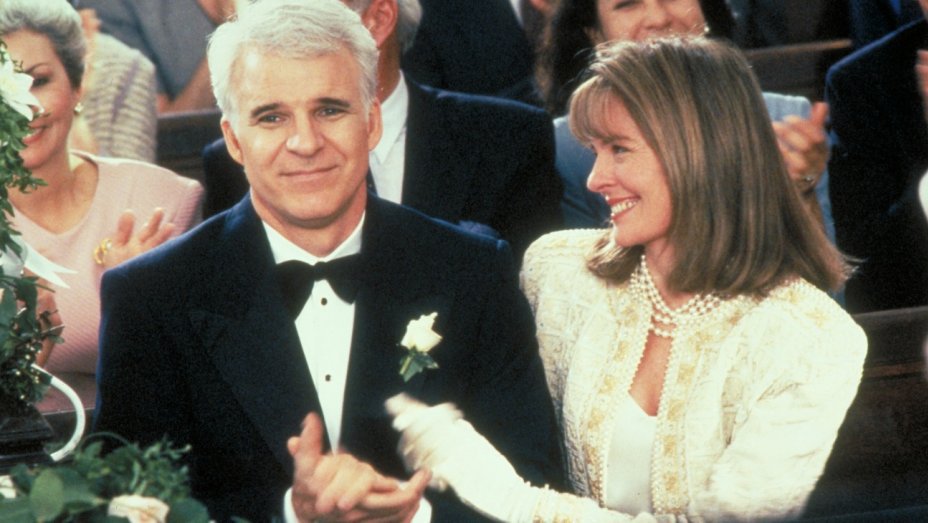 6. Manju Chakravarty (Kirron Kher) in Khoobsurat
Mili's (Sonam Kapoor) father may have had a brief role in the film, but Mili's mother was an important cog in the wheel that was her relationship. Manju was Mili's go-to-person every time she faced a problem. More importantly, she was the one who constantly encouraged Mili, and helped her develop the confidence to face anyone and everyone – even royalty!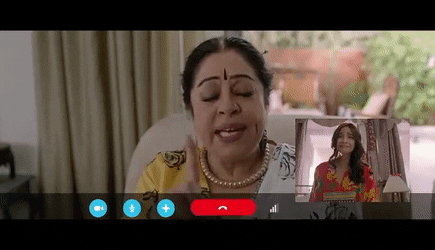 7. Molly & Arthur Weasley (Julie Walters & Mark Williams) in the Harry Potter series
In a fictional world of wands, potions, and secret passages, the Weasley parents were the most realistic element. Because, they raised seven very different kids within limited means, but never made them feel unloved. Yes, they may have favored one over the other at times – but give them a break, there were seven kids! Also, they were kind to a fault and practically adopted Harry into their family.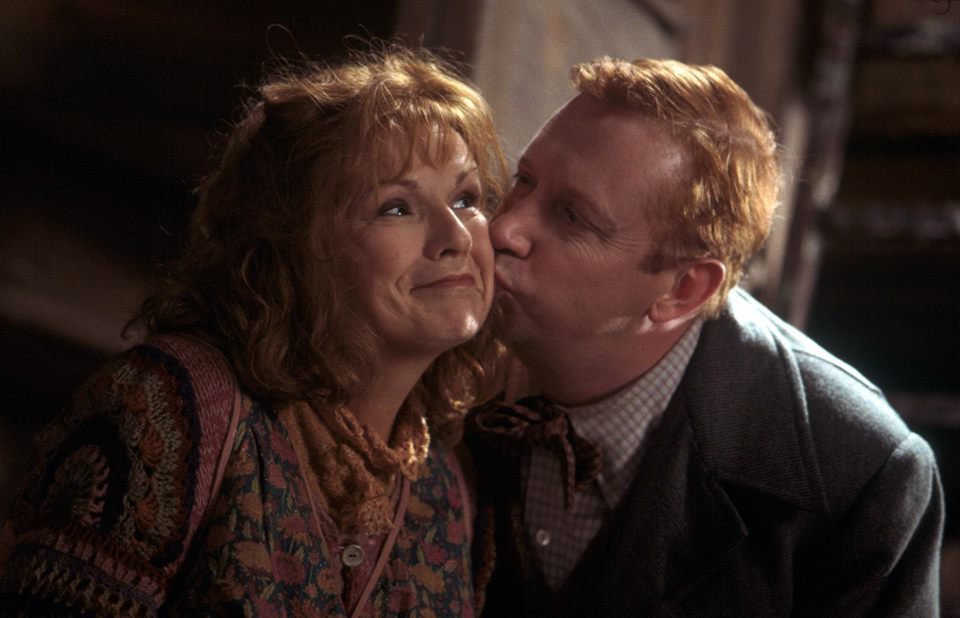 8. Will Hayes (Ryan Reynolds) in Definitely, Maybe
Divorce is hard not just on partners, but on children as well. And when kids are young, it can be difficult to explain to them why their parents are separating – difficult, but not impossible. Like Will adorably proved in Definitely, Maybe. He treated his daughter with patience, love, and kindness. And in this romantic comedy, his 'love stories' – or rather the way he shared the stories – were also a lesson in parenting done right.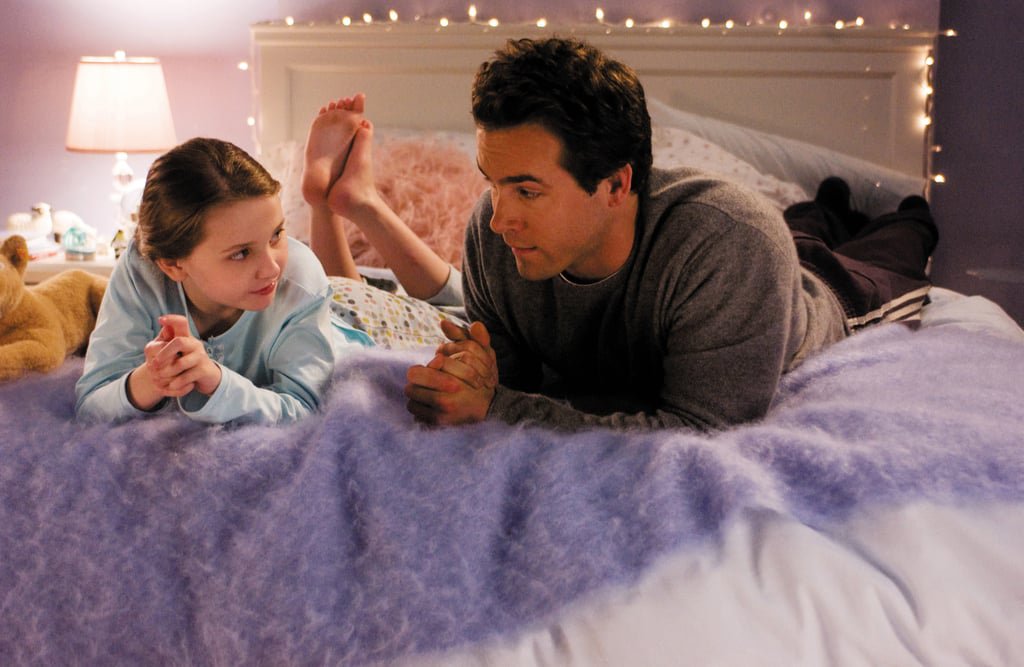 9. Atticus Finch (Gregory Peck) in To Kill A Mockingbird
This 1962 adaptation of Harper Lee's classic novel is one of the most memorable stories ever told. And single father Atticus Finch wins the award not just for the best parent, but rather, also for the best person. Yes, for the time the novel is set in, there were perhaps a few character flaws. But, when push came to shove, Atticus Finch chose what was right over what was popular and ensured that his children always learned to treat people equally.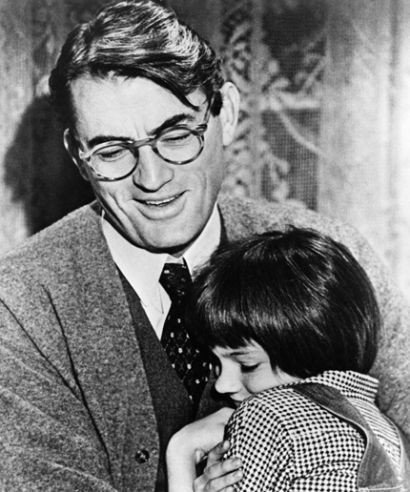 10. Sugandha's parents (Neeraj Sood & Seema Pahwa) in Shubh Mangal Saavdhan
Within the film's setting, Sugandha's parents were an unexpected breath of fresh air – because of how supportive and understanding they were. Her father constantly lets her know that she doesn't 'have to' marry Mudit if she doesn't wish to. And he even accompanies Mudit to the doctor to help seek treatment for his erectile dysfunction. Her mother also attempts to have a conversation about sex with her (remember, Ali Baba's story?). They may not be perfect, but they nailed the most important bit about parenting – being there for your child.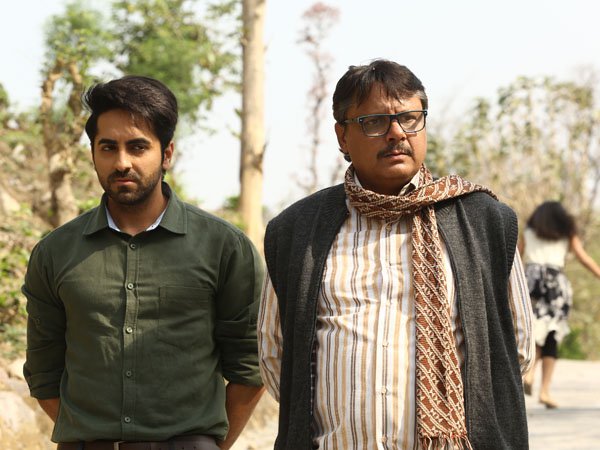 11. Chris Gardner (Will Smith) in The Pursuit of Happyness
This autobiographical drama is a film that every child should watch – because we don't always realize the struggles our parents face. This heart-warming tale shows that being a parent is never easy – especially when faced with financial struggles. But determination and love for your child can make you pursue the most challenging of odds, and still come out strong.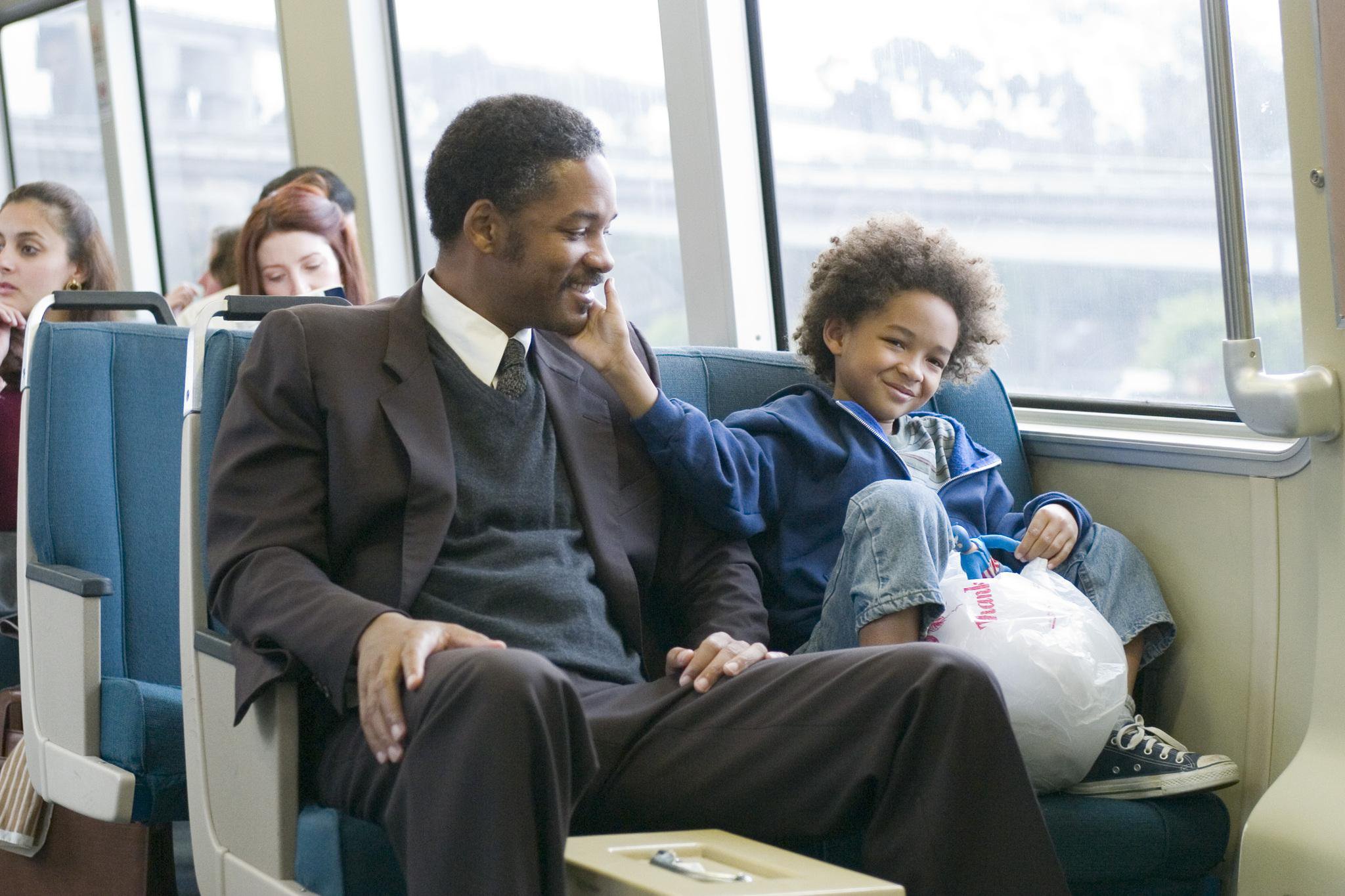 12. Dolly Arora (Dolly Ahluwalia) in Vicky Donor
Being a single parent is never easy. But to raise a child, look after her own business, and care for an ailing mother-in-law all alone was a task that Dolly Arora took on like a champ, albeit with a few well-meaning 'taunts' thrown in the way. Yes, there were certain things she wasn't progressive about – but she chose to learn and be different. And of course, she had a kick-ass, 'modern' mother-in-law helping her. 
13. Susheela and Narottam Mishra (Seema Pahwa & Pankaj Tripathi) in Bareilly Ki Barfi
The relationship that Bitti (Kriti Sanon) shared with her father was pure, warm, and the kind of progressive relationships we definitely wish to see more of. Because, Narottam Mishra ensured that he let his daughter be the person she wants to be, and even when 'society' objected, he stood by her side. Susheela Mishra may have been narrow-minded in her approach towards her daughter's future, but she was relatable because just like our parents, she came from a place of love and concern. And ultimately, both of them wanted a better, brighter life for their daughter.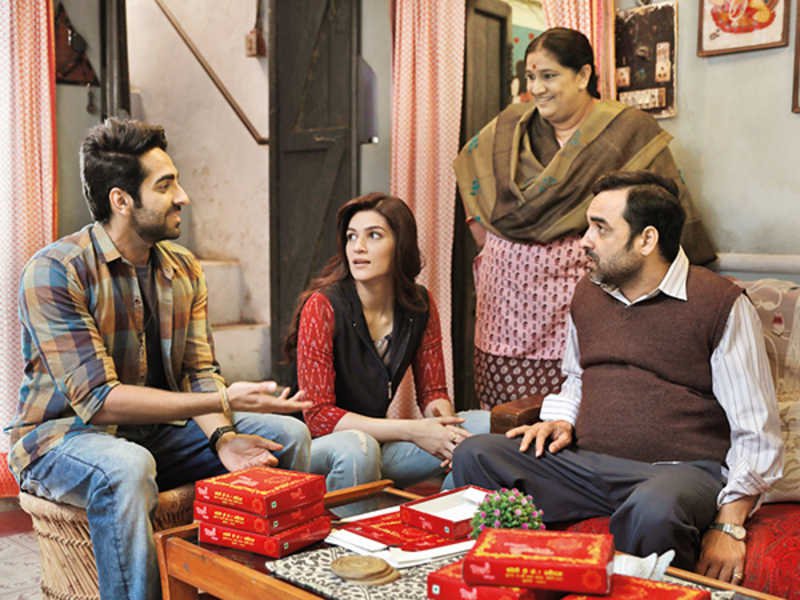 14. Ram & Sarita Mehra (Anupam Kher & Supriya Pathak) in Wake Up Sid
In this beautiful coming-of-age drama, Ram and Sarita Mehra's relationship with their son was a crucial element to the story – because it was their indirect support, and obvious 'tough love' that helped Sid transform from a boy to a man. Of course, he was helped by Aisha. But whether it was his mom's attempts to learn English to be closer to him, or his father's decisions to cut him off financially to make him more responsible – Sid wouldn't have become the person he did without their guidance.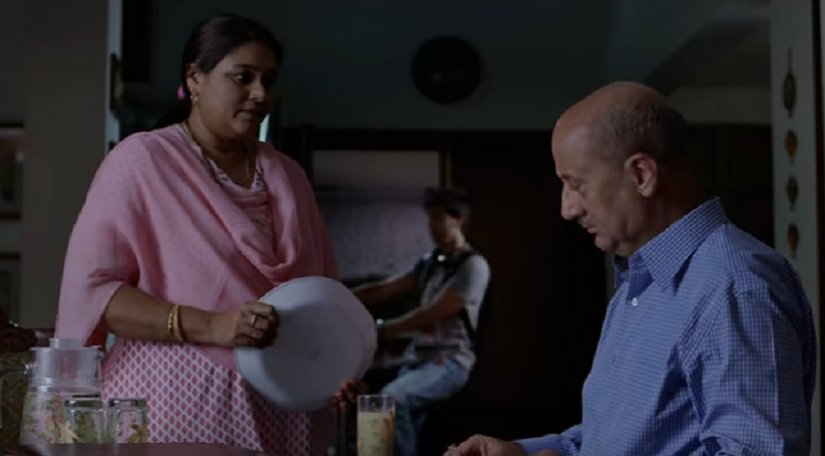 15. Leigh Anne and Sean Tuohy (Sandra Bullock and Tim McGraw) in The Blind Side
This biographical drama was a rare but well-developed, and much-needed, narrative on adoptive parents and the power they hold to truly transform a child's life for the better. It is important to remember that Leigh Anne may have been the driving force behind Michael's transformation, but she was ably supported by Sean. In fact, he is also a role model that Michael looks up to. And together, the two change the teenager's life for the better.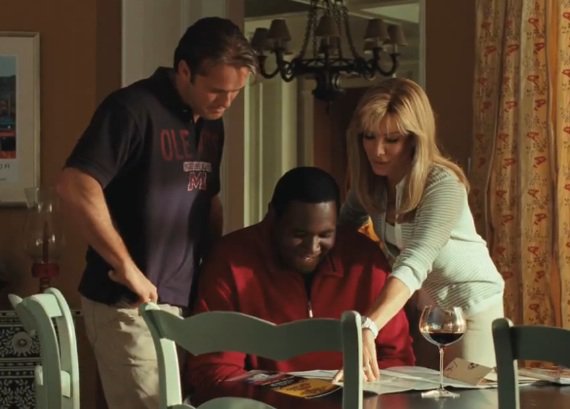 16. Priyamvada and Jeetendra Kaushik (Neena Gupta and Gajraj Rao) In Badhaai Ho
The couple who reminded the audience that before becoming our parents, they were a couple in love, Badhaai Ho gave us one of the most relatable on-screen parents. It was endearing to see Priyamvada and Jeetendra's mature, charming, and affectionate relationship that served as a lesson for children, to not judge their parents through society's myopic, illogial lens.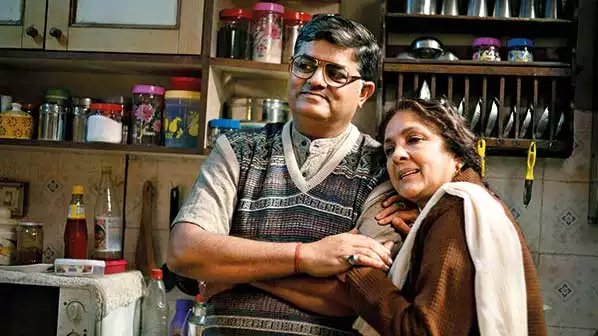 Parenting is never easy – because our parents are learning and growing with us. And more times than not, movies present stereotypical parents. But these movies broke the mold and showed a different side of parents – allowing us to better understand their motivations and mistakes. And all these made for bloody good entertainment. 
Find more such stories on movies and more at ScoopWhoop.com