In an age of raging capitalism, it isn't surprising to say that we are ruled by multinational corporates, disguised as vibrant and aspirational brands. A Michael Kors bag, an LV belt or the new Harley, we put our heart and soul (and savings, of course) into devising a detailed plan regarding the purchase of our latest material obsession. We do our research, cross-check with family and friends and after a couple of visits to the store and the sales person's convincing, we finally bring the baby home.
Well, if you think that this article is going to be a rant about how brands have secretly taken over our life's priority list, then you're wrong. 
Here's a simple list of lesser known facts about some very well known brands. And you thought that we got no chill! *Pfft*
1. No, we are not making this up. This information about Ortega (Founding Chairman, Zara) was stated in a report by Forbes and is as legit as it gets.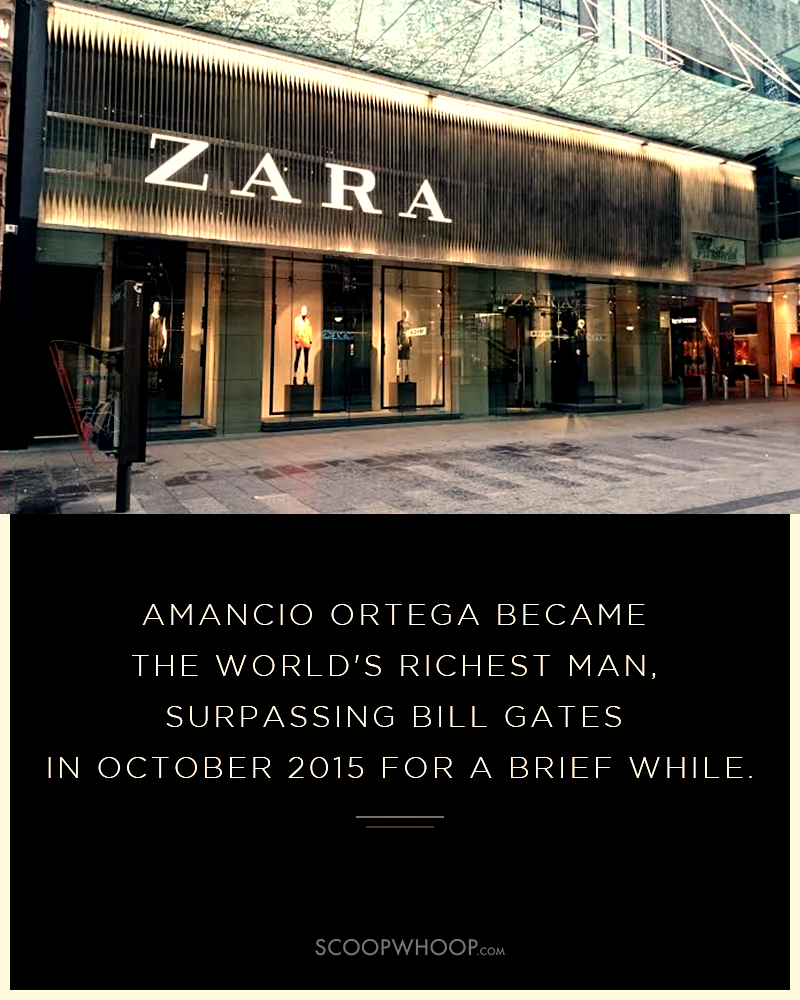 2. Good decision, with the name change. Forever 21 has a very satisfying ring to it, no?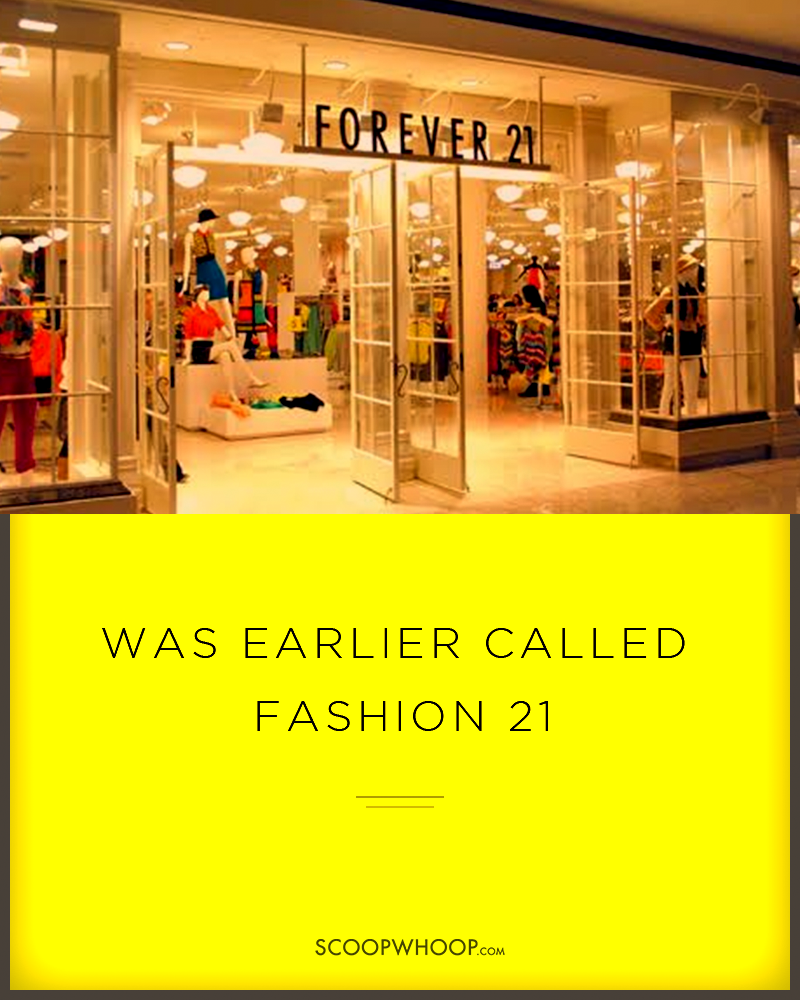 3.  Drop your Sarojini plans right now!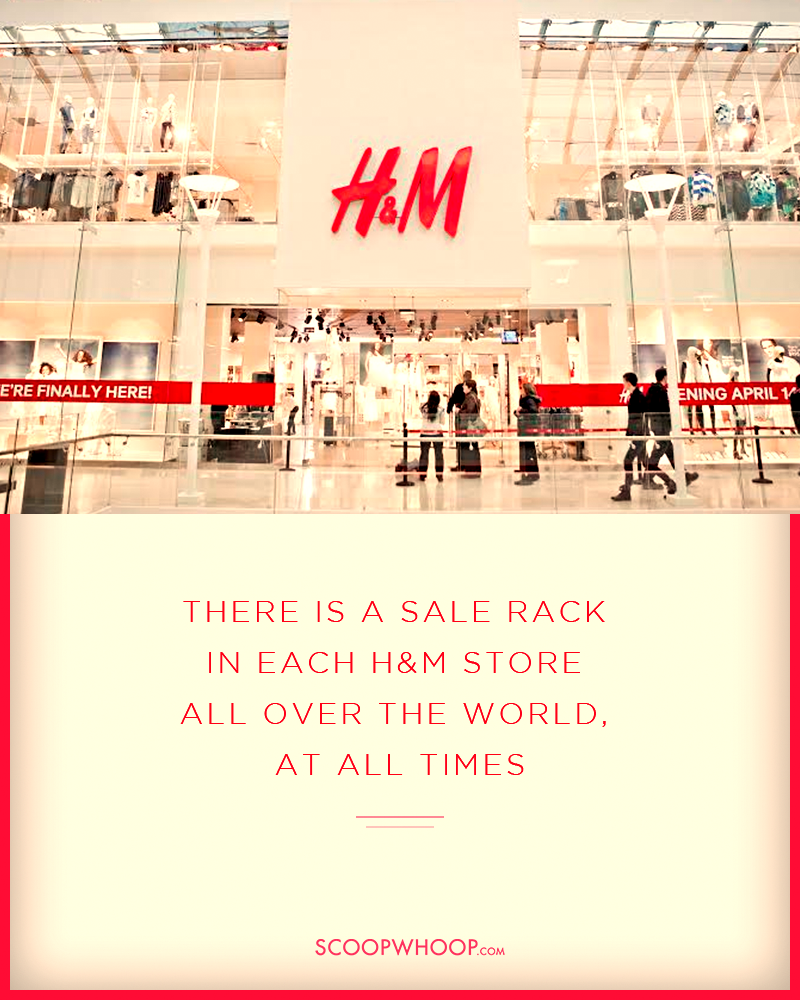 4. Levi Strauss was an aristocrat. He didn't wear his own brand of denim pants because they were meant for the labor class. True story.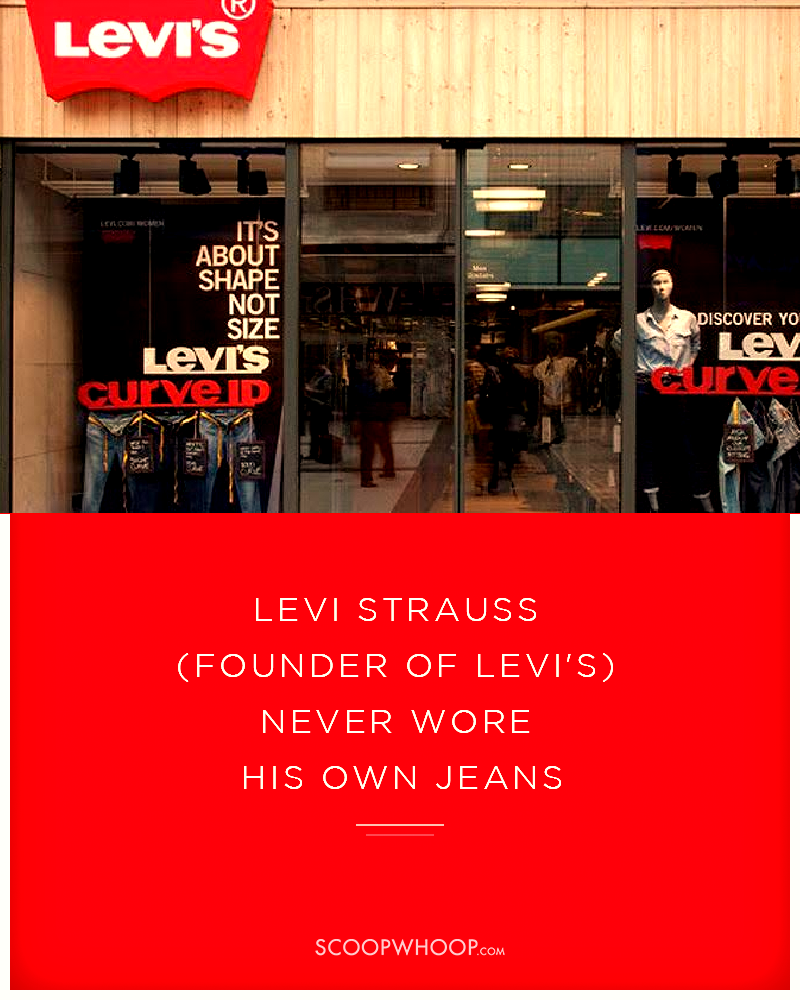 5. Not all good things are American, they say.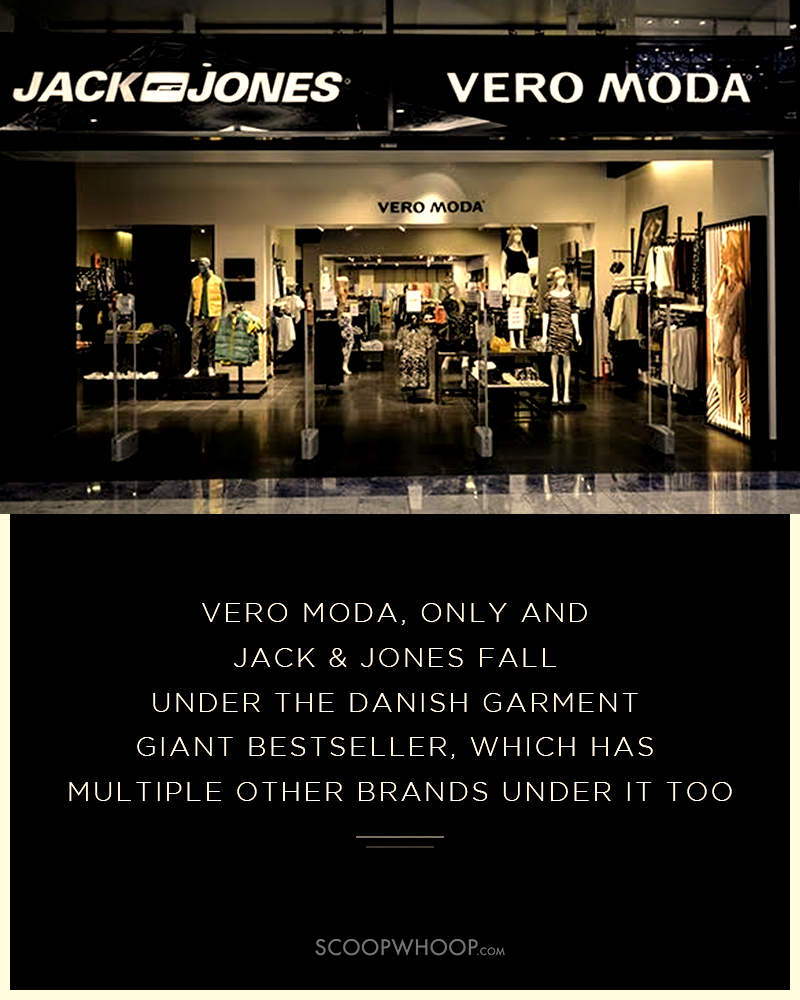 6. Not all things successful are American, they also say!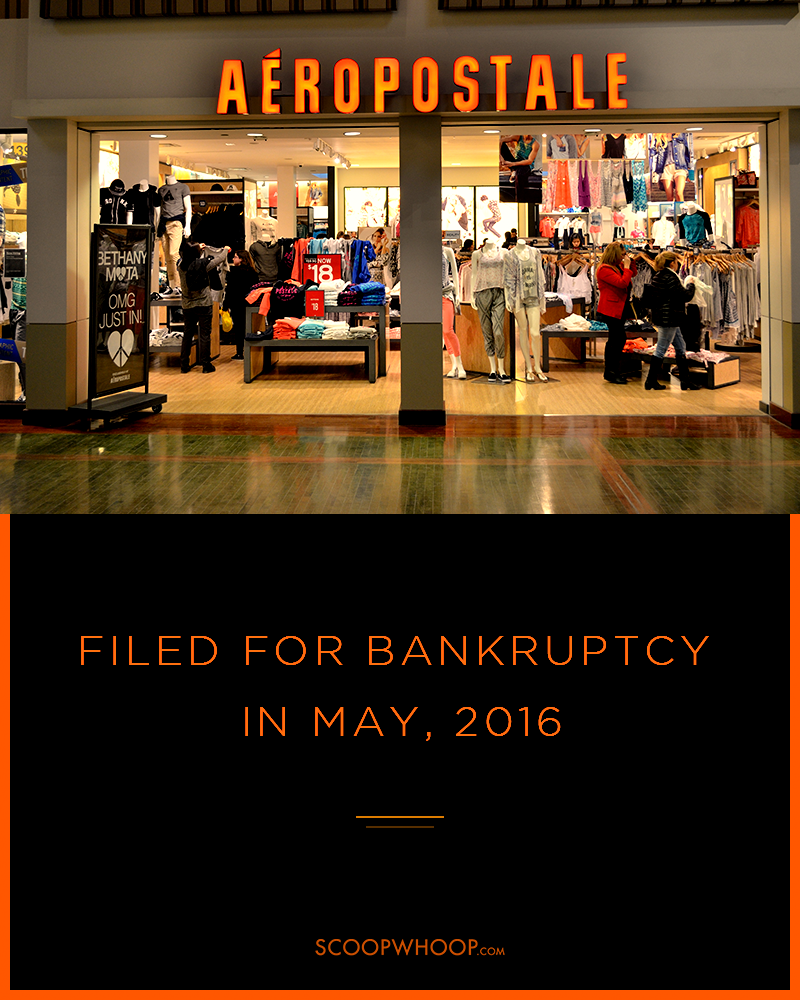 7. An expert in fabric, Pollet offered elegant fashion choices to the ladies of France with Promod. Nothing has really changed, Mr. Pollet.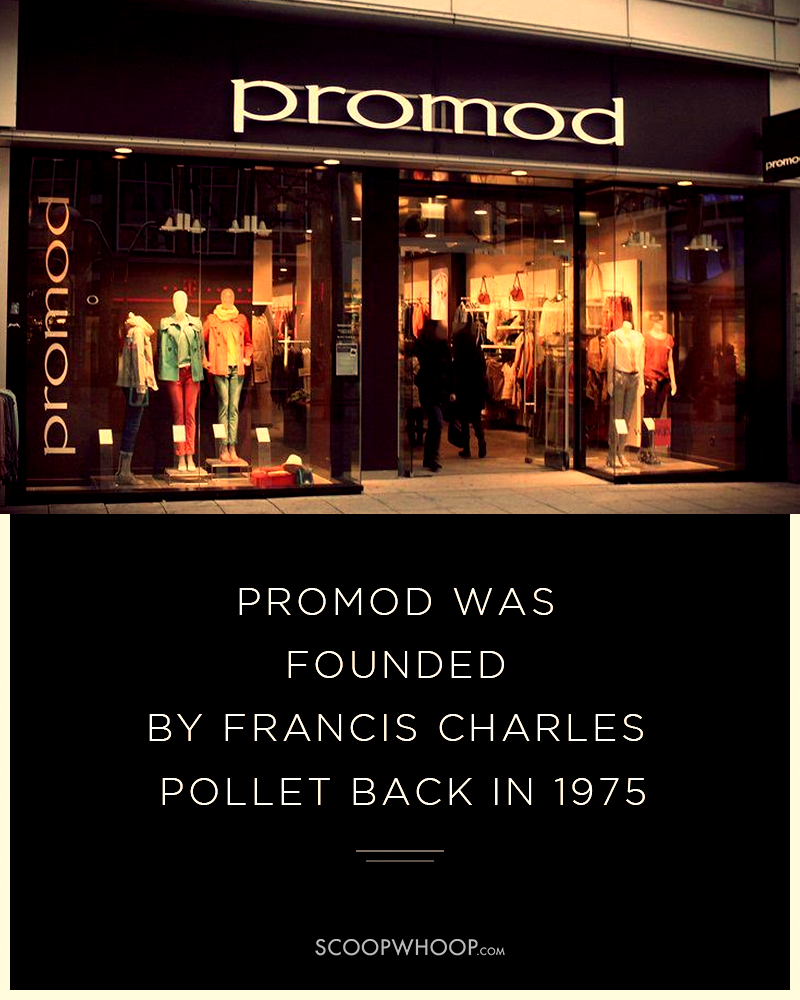 8. Micheal Marks + Thomas Spencer (joined in 1894) = Marks & Spencer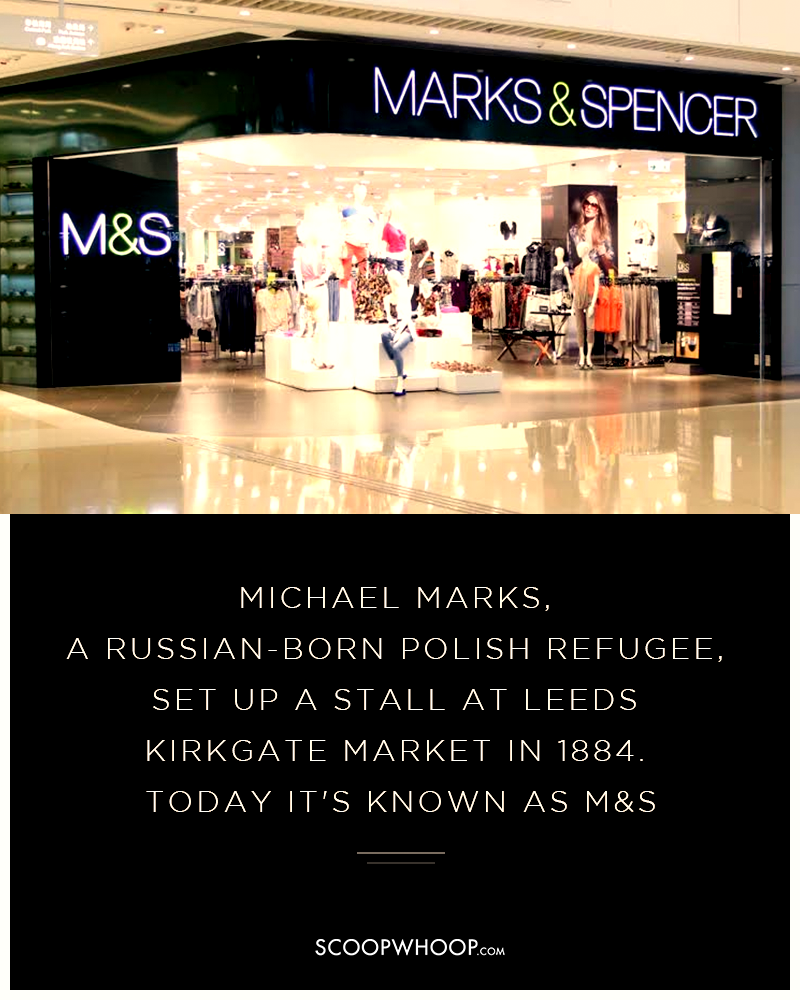 9. Ralph Lauren did file a case against USPA and won. Guess, Polo is not the only game they like to play.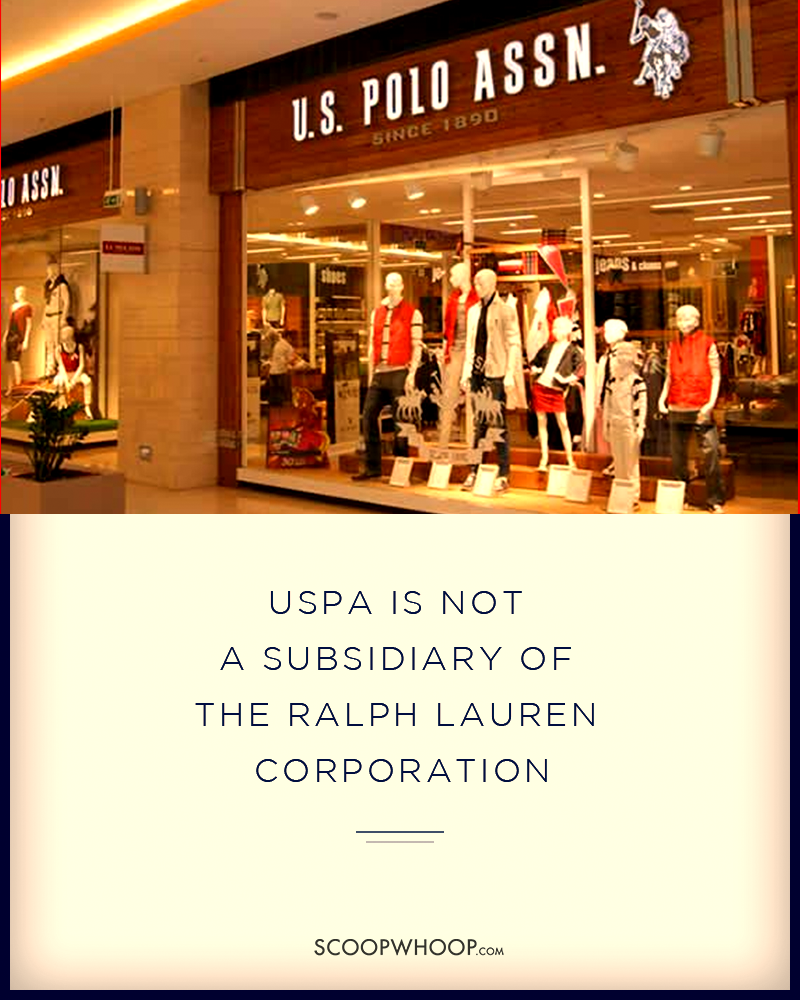 10. Three brothers Nitin, Arun and Milan Shah of Indian origin, started Pepe Jeans in London and made it one of Europe's best clothing brands in the 80s.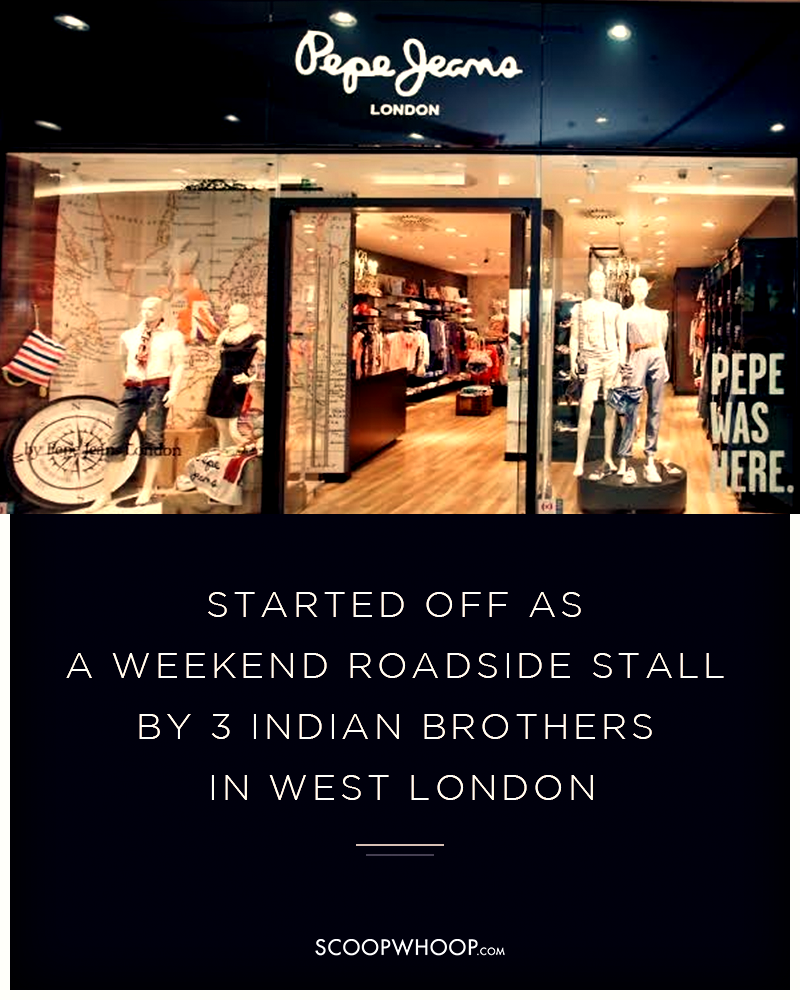 11. Guilty of your shoe obsession? Shop from here to disguise it as a 'Save the Environment' initiative. *wink*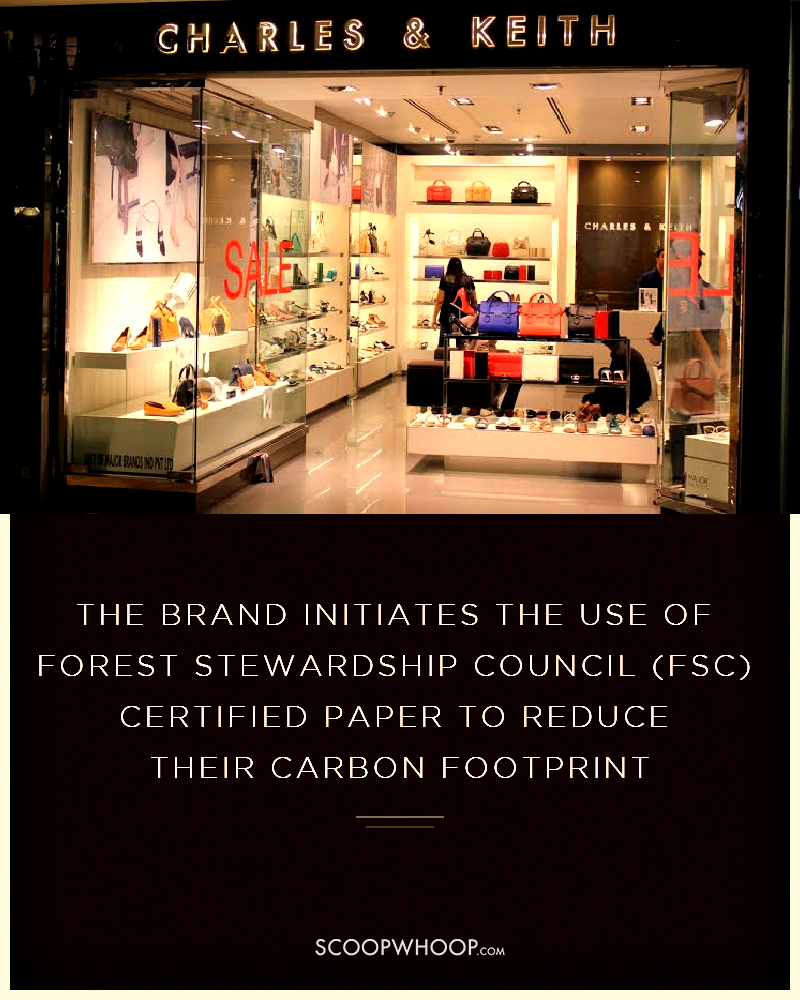 12. Looks like his killer shoe designs weren't the only source of his income.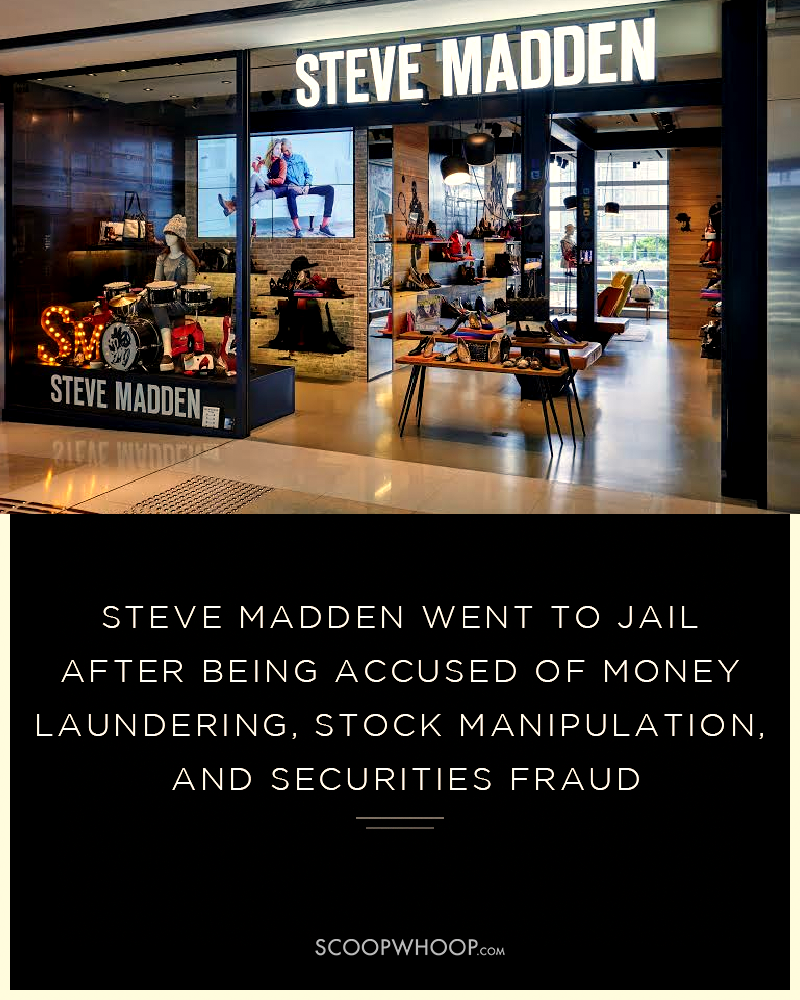 13. And you thought that you were talented! *pfft*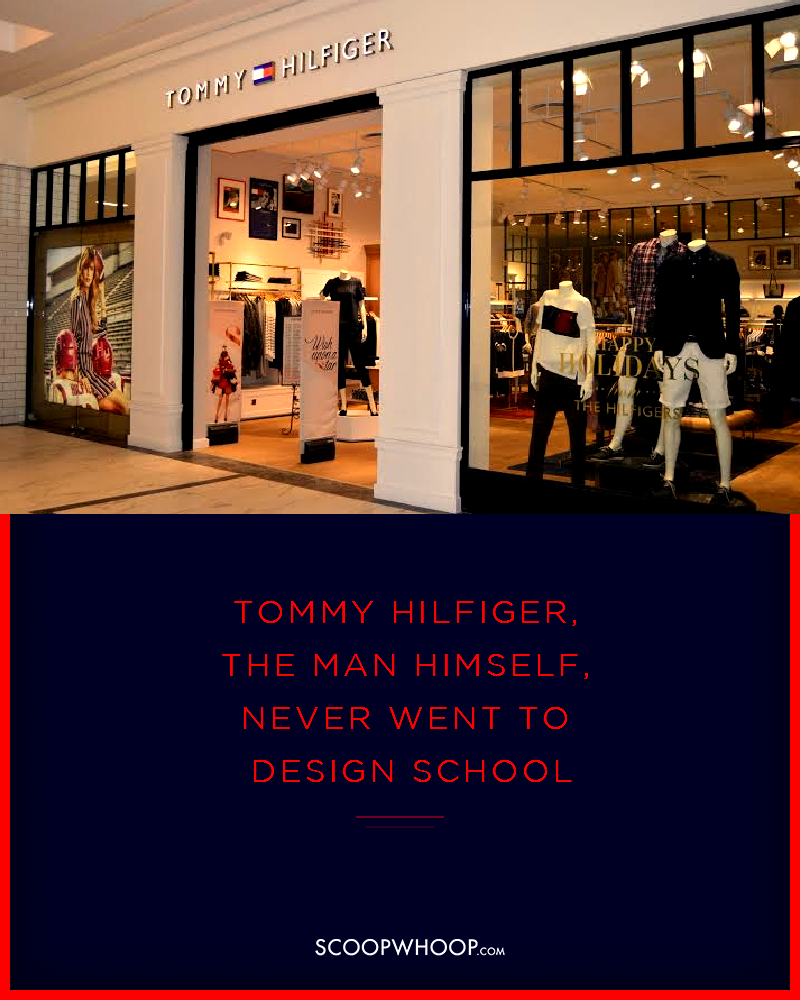 14. These were only rumors, since the name was inspired from the widening generation gap between parents and kids.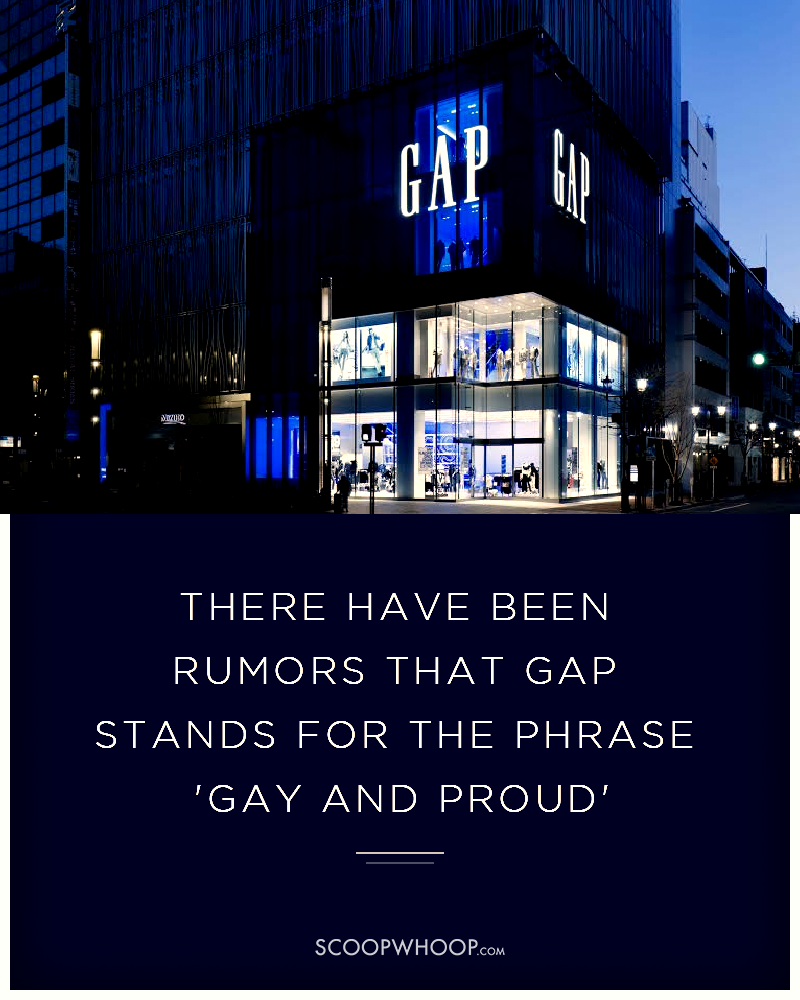 15. Unleash the inner Greek Goddess next time you step into Sephora.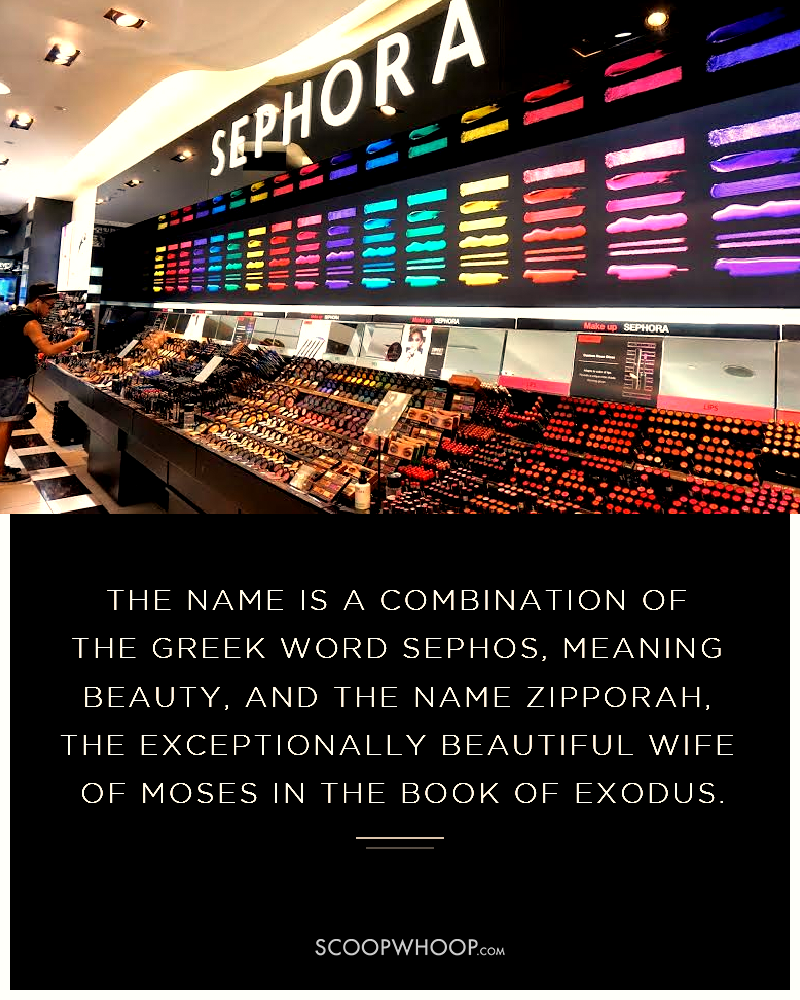 16. Just one of Victoria's Secrets.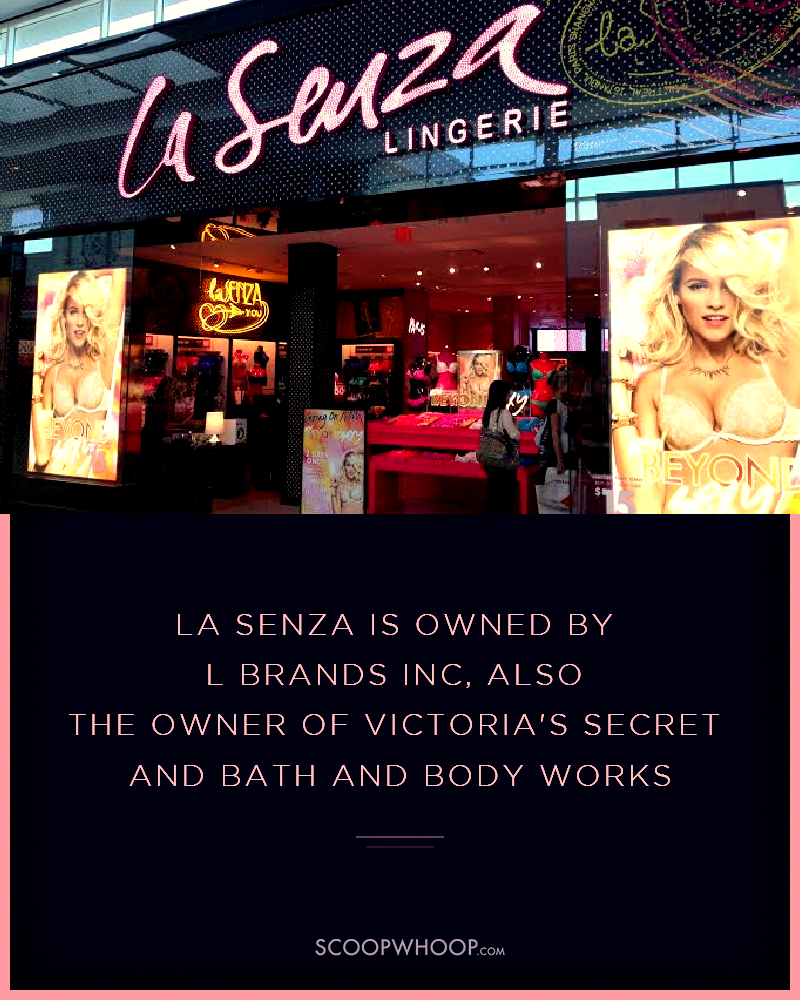 Fascinating, isn't it? Now you could just throw one of these facts every time there's awkward silence in conversations. You'll be the star and brands will secretly take over from there for you. 
Design credits: Utkarsh Tyagi