In her long stint with the entertainment industry, Priyanka Chopra has donned many hats - of a talented actor, producer, fashion icon, international star, and a UNICEF ambassador. With each role, she's proved she's not a star who shies away from taking a stand or talking about issues that matter.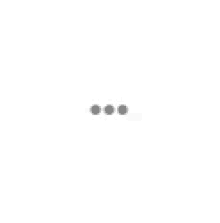 These instances prove how, gradually and gracefully, she's become a voice to reckon with: 
1. When she smoothly called out a sexist remark about her friend Meghan Markle. 
On The Wendy Williams show, when host Wendy Williams introduced Meghan Markle as Prince Harry's girlfriend, Priyanka was quick to set the record straight.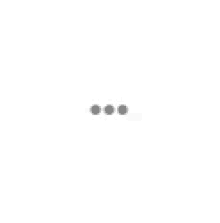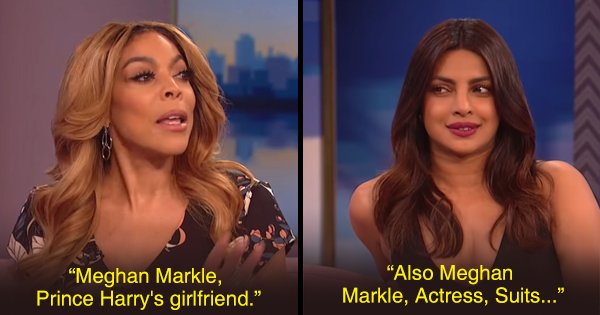 You can see the complete interview here. 
2. When she proudly declared that you don't always 'need' a date to walk the red carpet.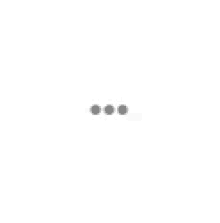 3. When she talked about the illogical societal pressure women are subjected to all over the world.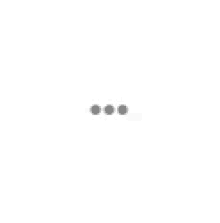 4. When she schooled Chelsea Handler about Indians and our English-speaking abilities.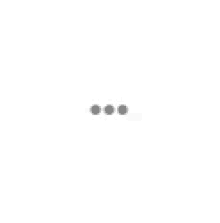 You can see the complete interview here. 
5. When she openly talked about being bullied for her skin colour as a child. 
In an interview with Cosmopolitan, Priyanka talked about facing racism as a child, when she was studying in New York.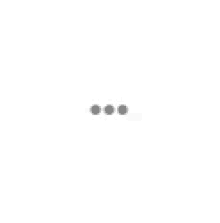 6. When she explained why she added the Jonas surname to her name after marriage.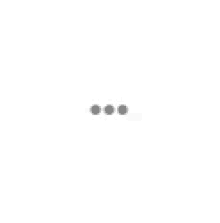 You can watch the complete video here.
7. When she talked about how it was her mother who taught her why it was always important to hold on to your own individuality. 
In an interview with Harper's Bazaar, Priyanka talked about marriage, feminism, and other topics, and her explanation was completely on point.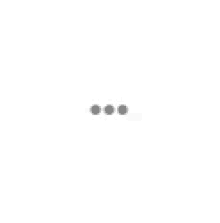 8. When she, again, explained what feminism really stands for. 
In an age when most mainstream stars still shy away from branding themselves as feminists, Priyanka not only wears the label with pride but has also always tried to set the record straight about what it really means.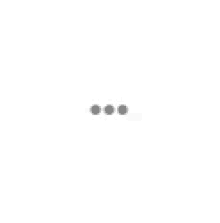 9. When a reporter asked her a dumb question about what 'equality' stands for, she not only shot the reporter down but also schooled him in the process.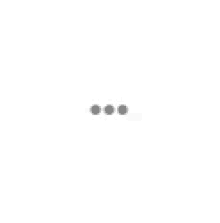 10. When she talked about being true to her profession, irrespective of whether it was in Hollywood or Bollywood.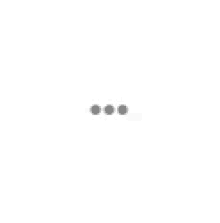 11. When she completely dismissed trolling as a form of 'entertainment news'. 
In an interview with Anupama Chopra, Priyanka called out trolling and speculative news, and posed a question we've all wondered about - why are trolls given so much importance?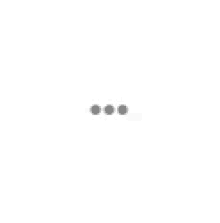 You can watch the complete interview here.
12. When a magazine posted an illogical and obnoxious article about her, after her marriage with Nick Jonas, her response was pure class.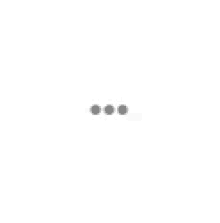 13. When she praised her friend Meghan Markle and explained why she considered her to be a 'people's princess'.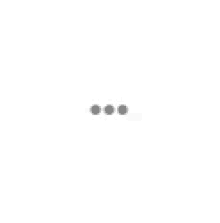 14. When she talked about the way women are body shamed, and why it isn't acceptable.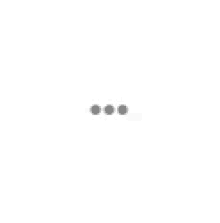 You can watch the complete interview here.
15. When she clearly stated why stereotypes, promoted through old shows, need to be called out. 
When, years after it first aired, people called out the character Apu from The Simpsons for being racist, Priyanka's response was completely on point.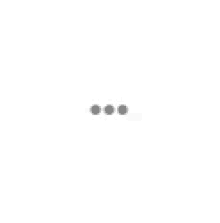 You can watch the complete interview here.
16. On Koffee With Karan, her reaction to going down the memory lane was all of us, literally. 
In her last appearance on the chat show Koffee With Karan, Karan Johar took her and co-guest Kareena Kapoor through their earlier appearances on the show. And just like us, those memories elicited a mix of cringe and humor from PeeCee.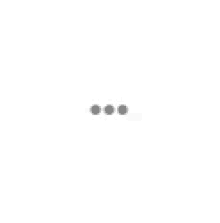 Clearly, whether it's following traditions or breaking barriers, Priyanka has always been a woman after her own mind. And over the years, she's gradually transformed into a global icon we can't help but look up to.