We live in a world where Raj and Simran, Rahul and Anjali, Aditya and Geet rule our hearts and imagination. There are no replacements to our favorite on-screen romantic jodis and we don't want to look beyond them either. However, outside this denial of ours, there exists a different kind of cinema which shows a beautiful bond between people with identical chromosomes as well, also known as a "bromance", in pop lingo!
These bromance movies lay down serious squad goals for the innocent sunny, babloo and tinku of the country. And that's what makes these almost-aspirational bromances a hit among the Indian youth.
Hence, we bring you a list of some of the best bromances that Bollywood has produced. Bromances that you can watch with your gang anytime.
Disclaimer: If Pyaar Ka Punchnama or Masti comes to your head when we say 'bromance', you need new friends.
With that out of the way, here are 20 Bollywood shows which set some serious bromance goals:
1. Sholay
Not starting a list about bromances with Sholay is moral corruption of the highest order. Singing "Ye dosti hum nahin todenge" may be a little too cheesy for our generation, but cock-blocking a bro is as ceremonious now as it was back when Jai took Veeru's rishta to Basanti's mausi.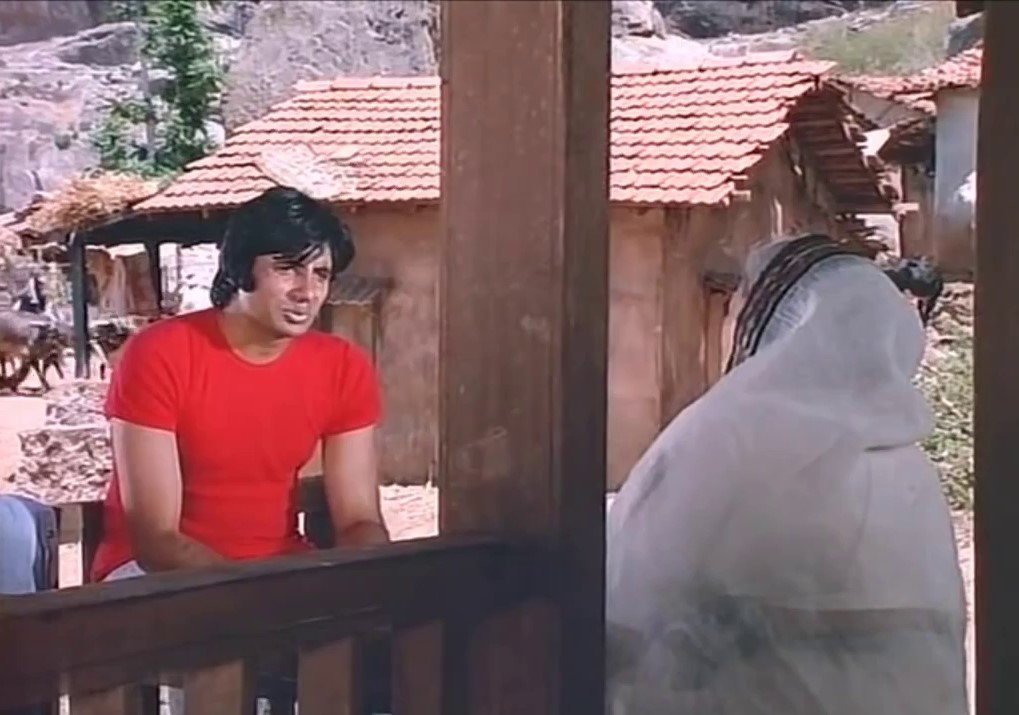 2. Munna Bhai (series)
When we say Munna Bhai, you can't just resist thinking of Circuit. From wing manning to sending strippers to a dying man, they've redefined squad goals like no one else has.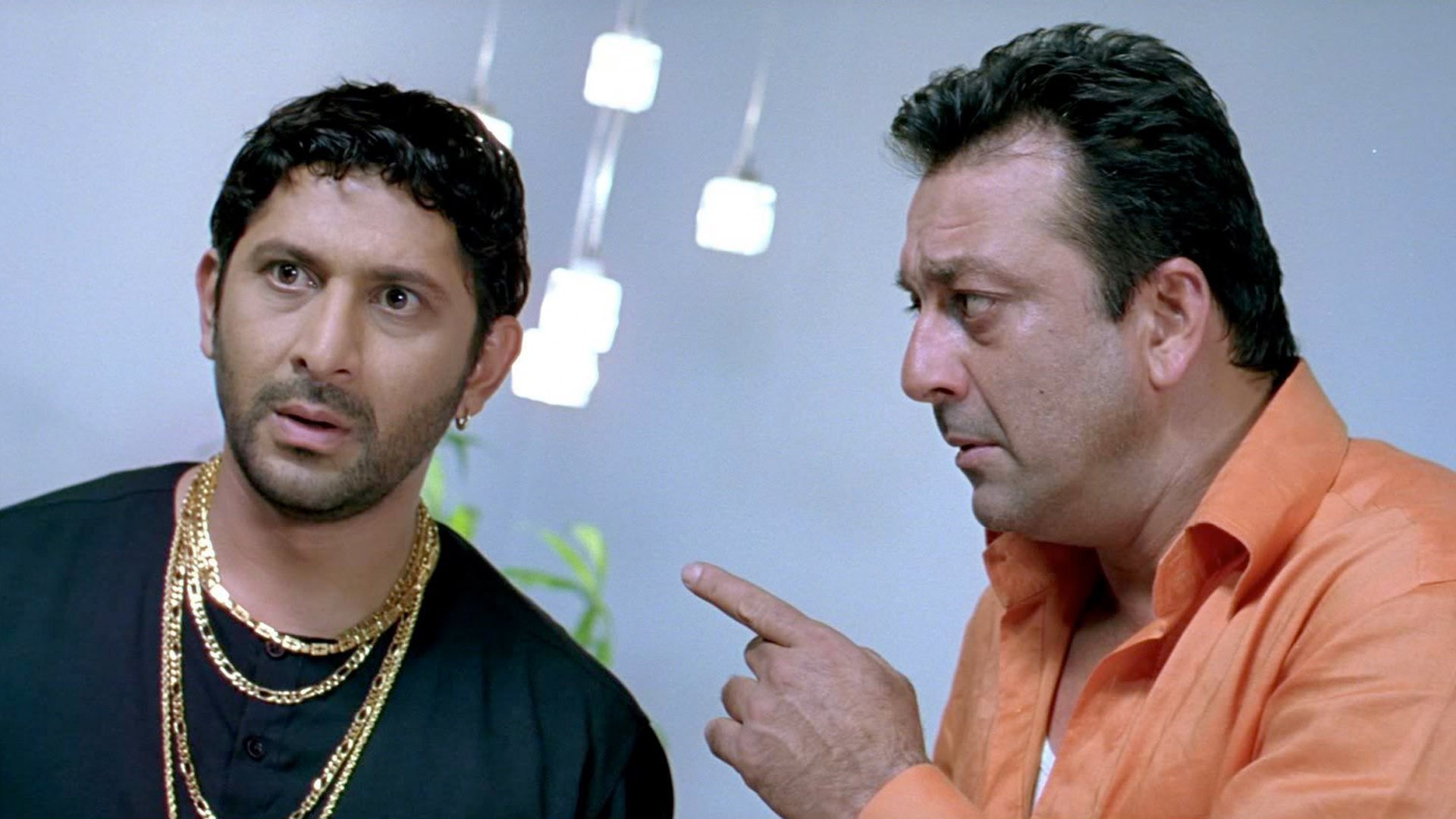 3. 3 Idiots
There's a reason Bollywood has an obsession with male bonding and the reason is called 3 Idiots.
*visual of Rancho clearing traffic for ambulance carrying Raju*
*holds back tears*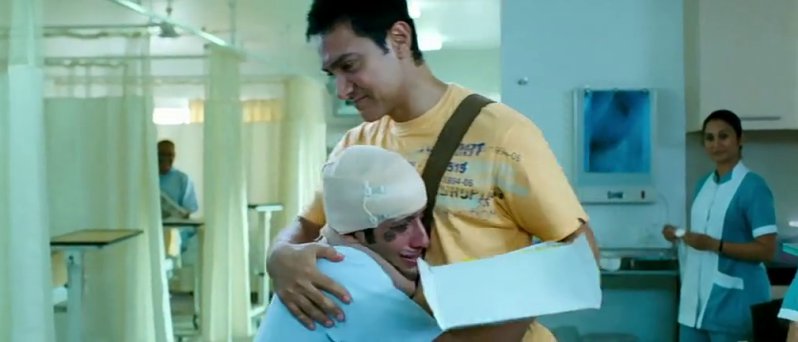 4. Rock On!!
"Mera dost, mera bhaai.. Joseph Mascarenhas!" 
Rings a bell, doesn't it? 4 dudes, one band, one fight, one death and one last performance…. this is the stuff meltdowns are made of. Gather your friends, watch Rock On, make a band, go back to preparing for MBA.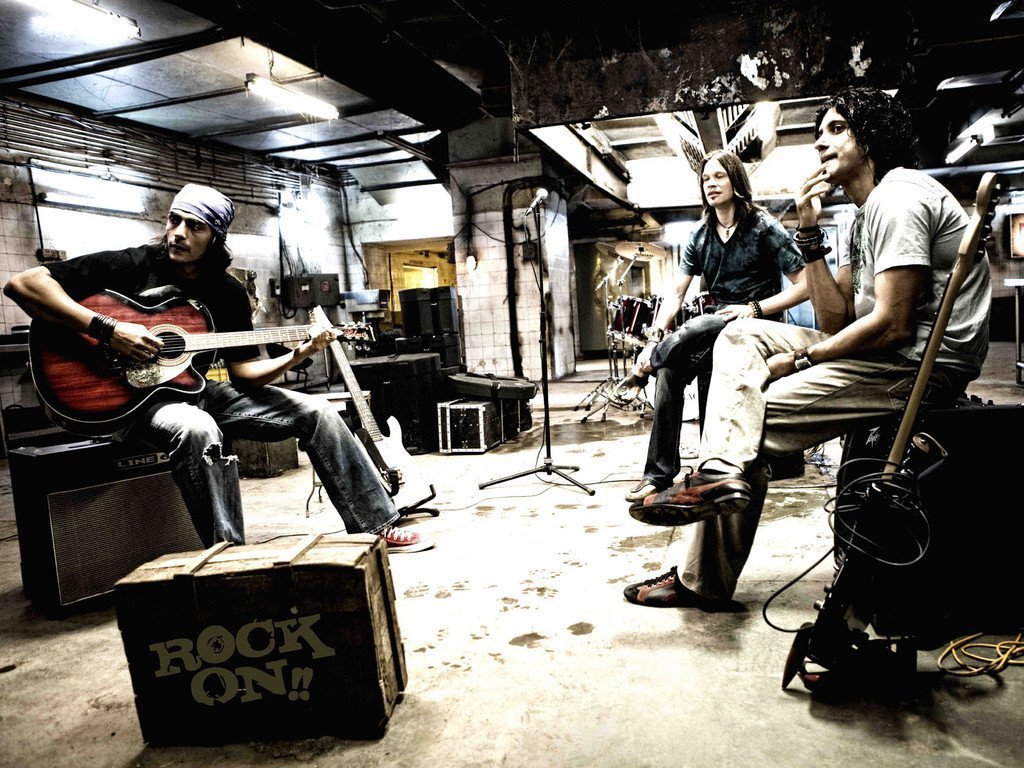 5. Anand
This list keeps getting more and more intense. Long before any other entry in this list was even conceived, there was Anand. Bhaskar and Anand bromanced so hard in this one that Anand's death continues to make us weep, 45 years later.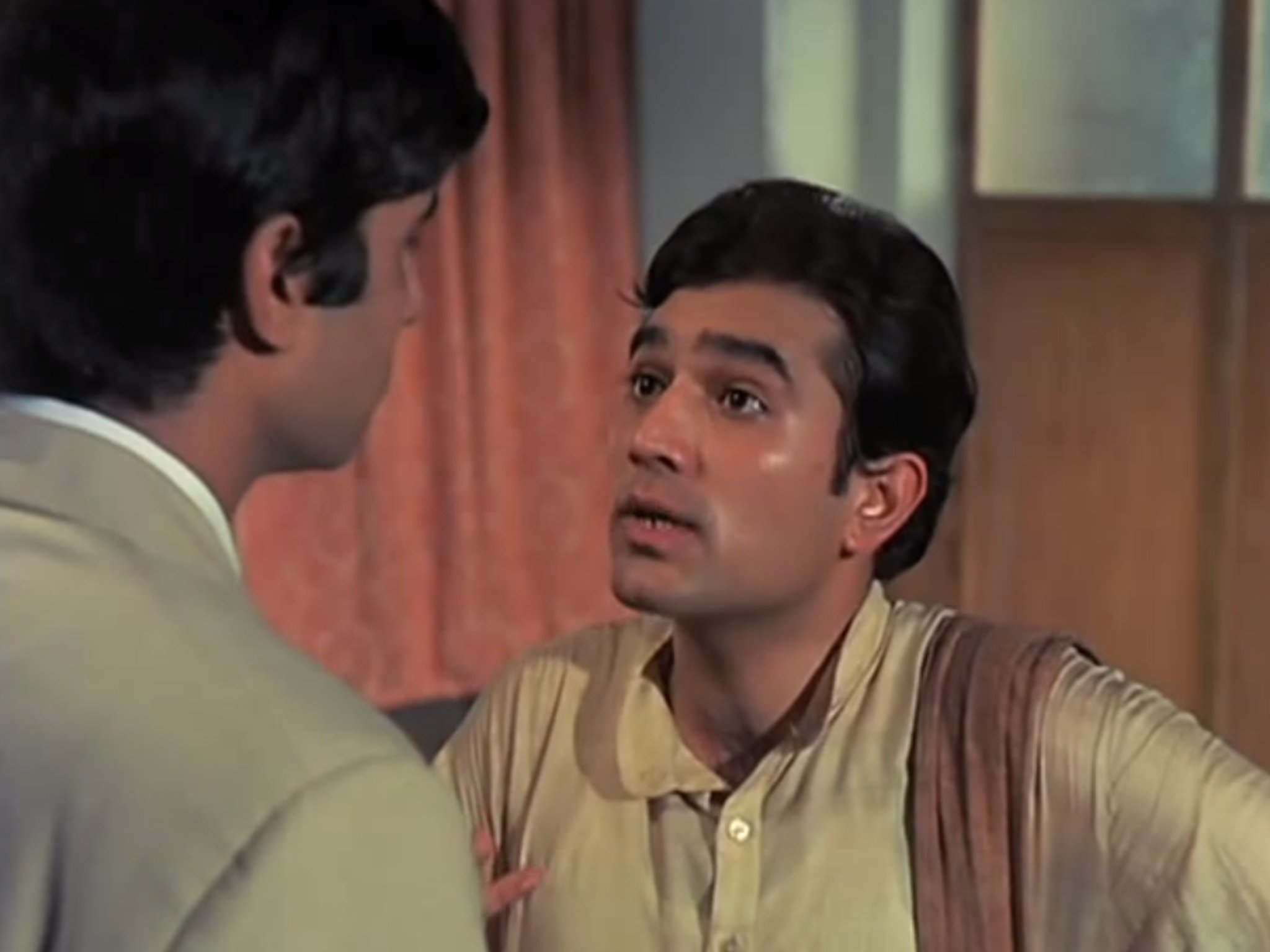 6. Rang De Basanti
There has never been a more important bromance movie before or since Rang De Basanti, because this was more than just a bromance. This was a phenomenon words fall short for. Rang De Basanti is the criteria against which all friendships will be measured for centuries to come. Wishing to have a squad like the one in RDB is as aspirational as it's unhealthy.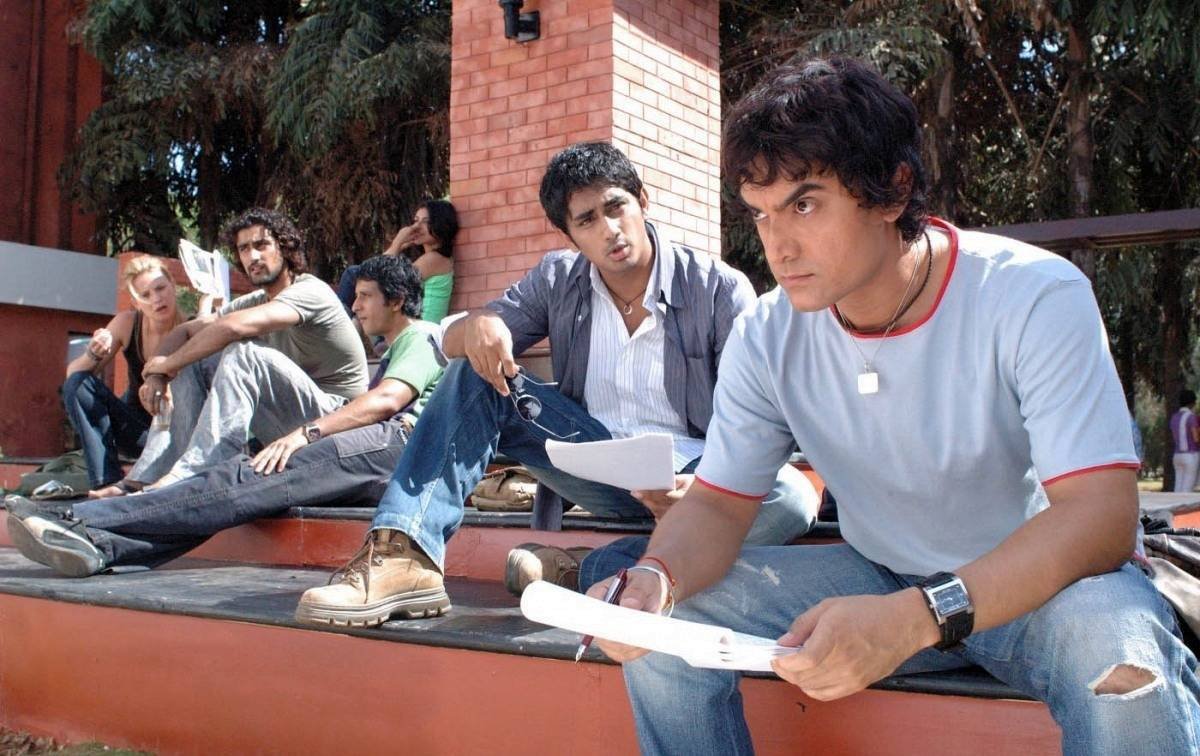 7. Zindagi Na Milegi Dobara
Zindagi Na Milegi Dobara is about 3 friends who go on a road trip in Spain to fulfill a college pact. And that's what's unique about this film: it makes you hate your current friends. No other bromance film has contributed to our bucket lists as much as Zindagi Na Milegi Dobara.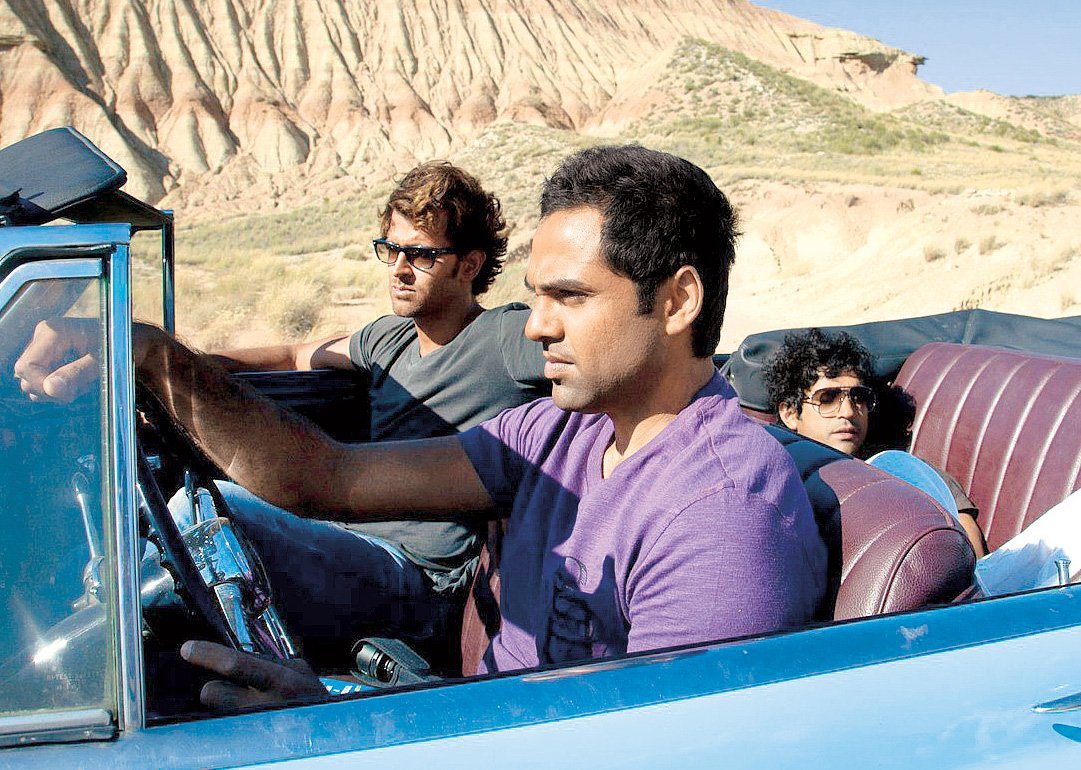 8. Angry Indian Goddesses
You don't have to be a man to have a bromance. You know that, right? Unfortunately, Bollywood does not know that yet. And that's what makes Angry Indian Goddesses a defining bromance movie. Destination wedding, friends coming out, Goa; AIG is everything you've ever dreamt of, and more.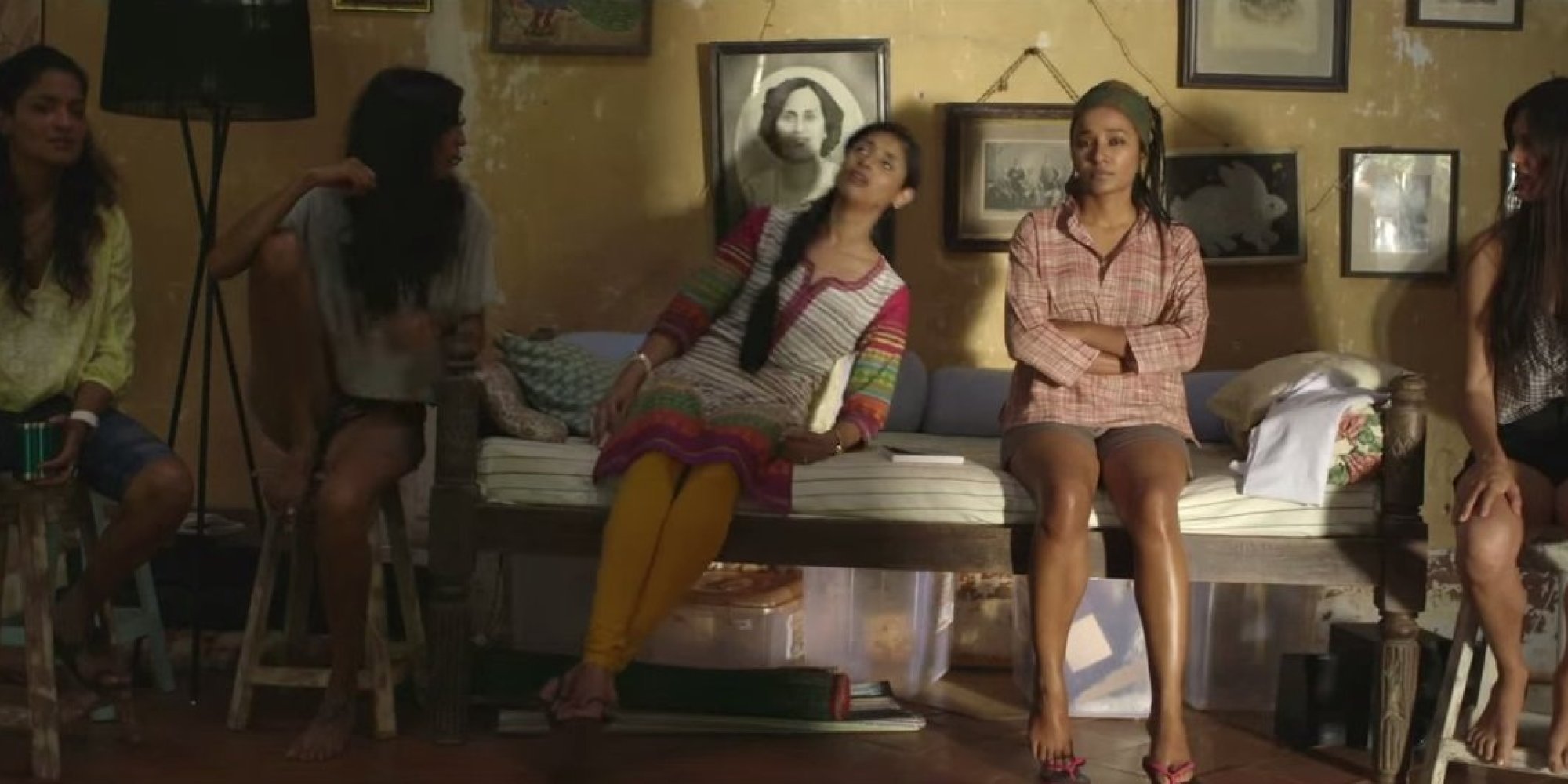 9. Kai Po Che!
What's bromance without shooting your best friend in the chest? Kai Po Che is about everything bromances should not be about and yet it is one of the more solid buddy movies to have come out in the last decade. If your bro-code dictates not dating one another's sister, you should watch Kai Po Che right now.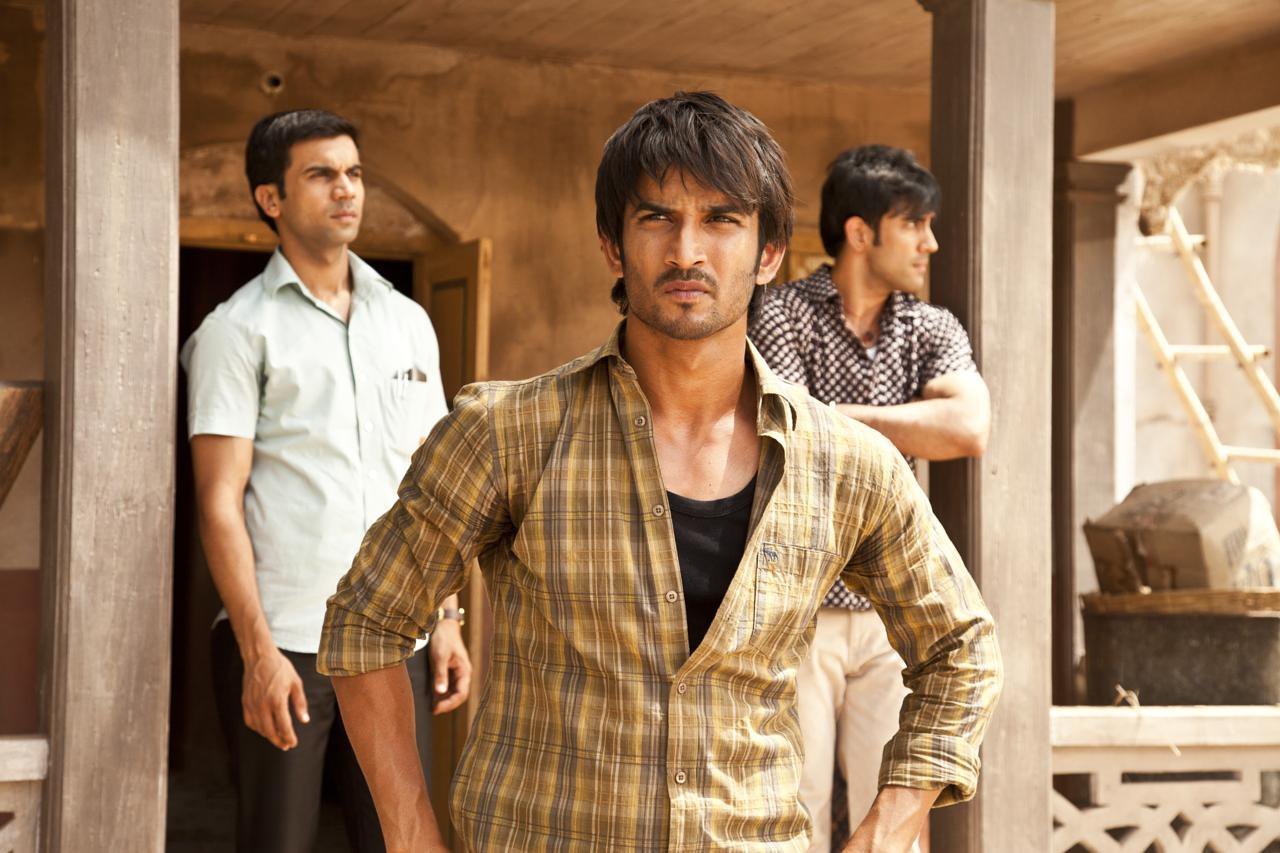 10. Karan Arjun
Brothers re-unite in the next birth to bromance because someone killed them while bromancing in the previous birth. Argue with that, common sense! For a '90s kid, Karan Arjun is the holy-grail against which all sibling stories are going to be measured and that's why Karan Arjun makes a solid appearance in this list.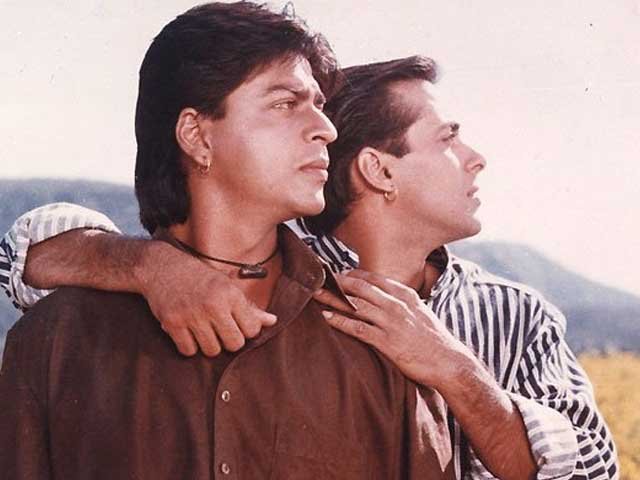 11. Style
If you think Style is not one of Bollywood's better bromances, you're in a conflict zone where no one agrees with you. This was the movie that launched Sharman Joshi and brought a new face of male-bonding to the pulp-consuming Indian audiences. Just YouTube scenes from Style and then send an apology letter for ever doubting the bromance in Style.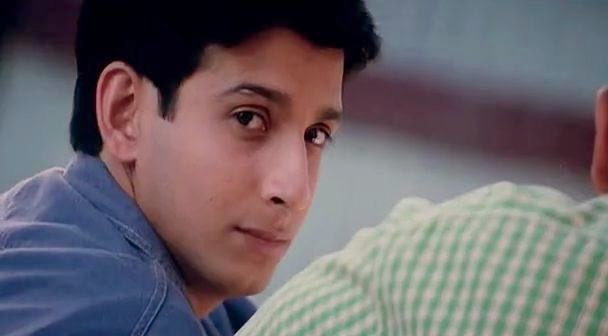 12. Main Khiladi Tu Anari
The English translation of this movie's name: "Me, the Player, You, the Unskilled", is a testimony to the fact that little or no fucks were given by the makers. The bromance in this one is so strong that it oozes out of the title itself. You probably need to revisit this gem with your '90s brigade. It's okay, you don't need to thank us.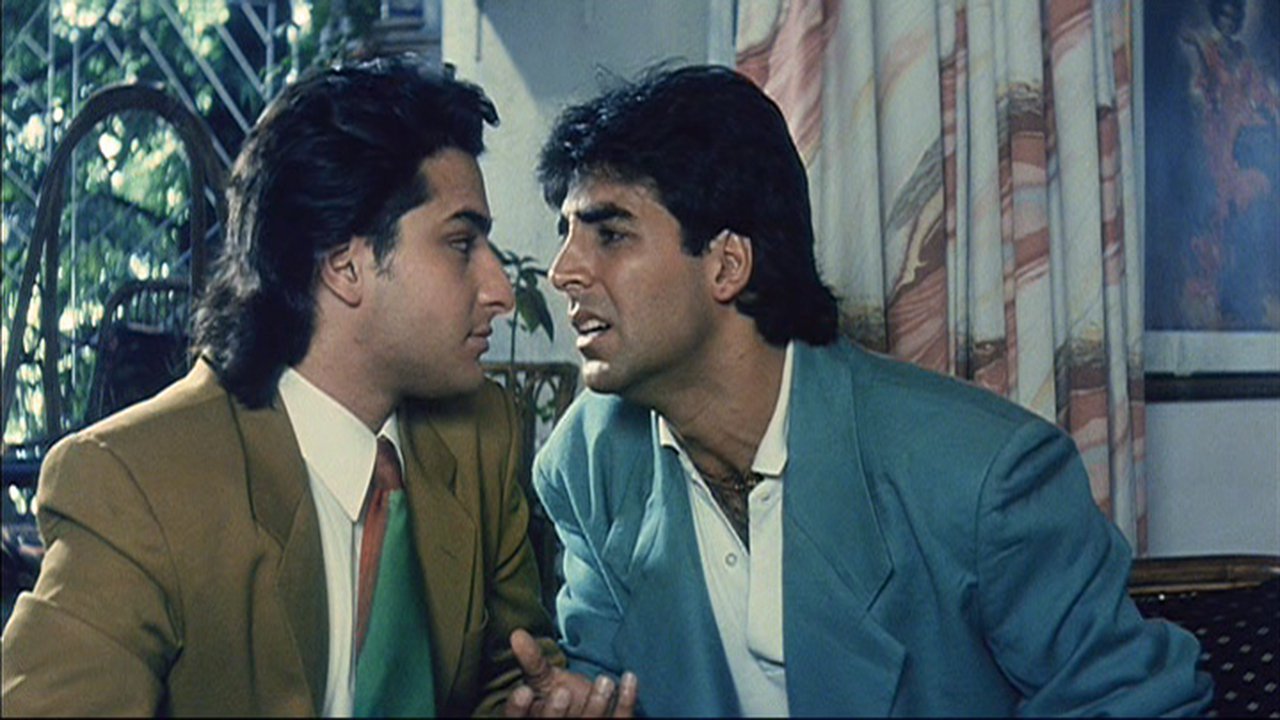 13. Ram Lakhan
Thank God VHS cassettes are no longer in circulation, for they hold embarrassing memories of siblings dancing to "My name is lakhan" in social gatherings in the '90s. Anil Kapoor and Jacky Shroff were so believable as brothers, people made a habit out of expecting the younger sibling to be the crook. Sigh!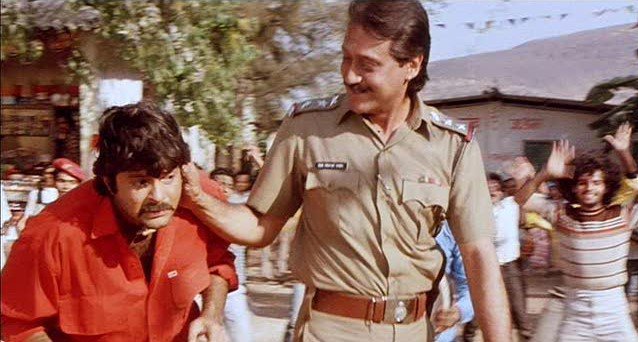 14. Andaz Apna Apna
We know you don't see this classic as a bromantic comedy but that's what it essentially was. Whether it's Amar and Prem, Ram Gopal Bajaj and Shyam Gopal Bajaj, Raveena and Karishma or Robert and Bhalla… Andaz Apna Apna is the greatest bromantic movie of all times, whether you see it that way or not.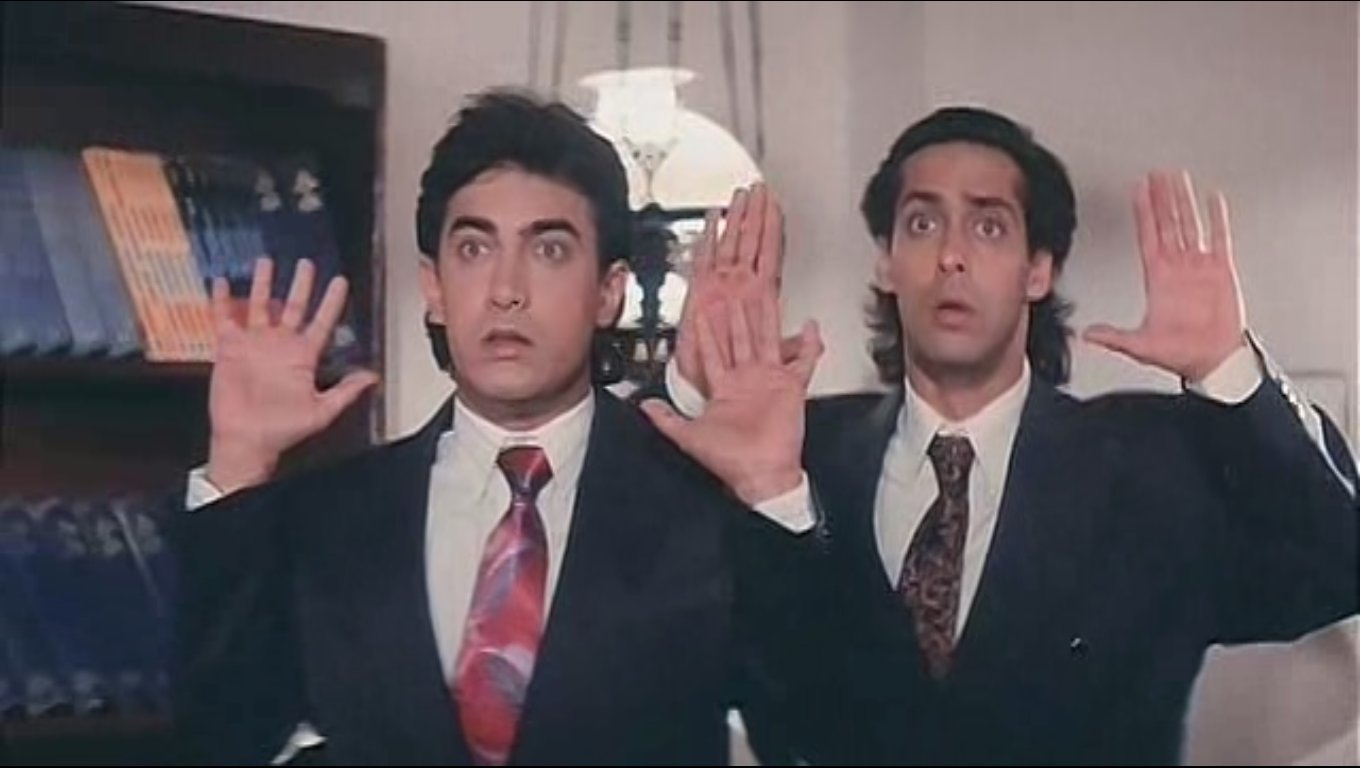 15. Dil Chahta Hai
Okay, we may have jumped the gun by calling Andaz Apna Apna the greatest bromance movie ever. In a world where Dil Chahta Hai exists, bromance blooms. This is a story of bros being bros before growing distant then eventually reuniting to make every bro in the country cry like a 3-year-old.
P.S.- It's been 15 years since DCH released. You're not all that youthful as you think you are.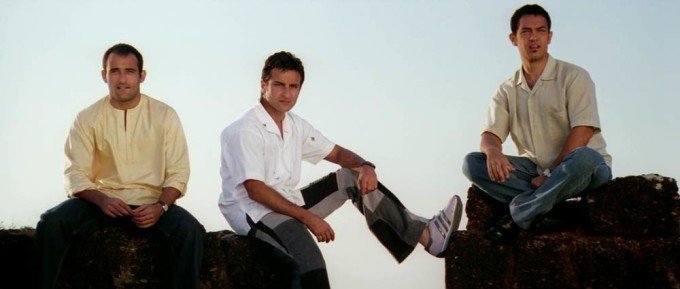 16. Chalti Ka Naam Gaadi
The answer to the question whether bromance existed in your grandfather's time is yes. Chalti Ka Naam Gaadi is about three brothers who detest women after one of them got his heart broken by a woman. Or as our generation calls it, bros before hoes.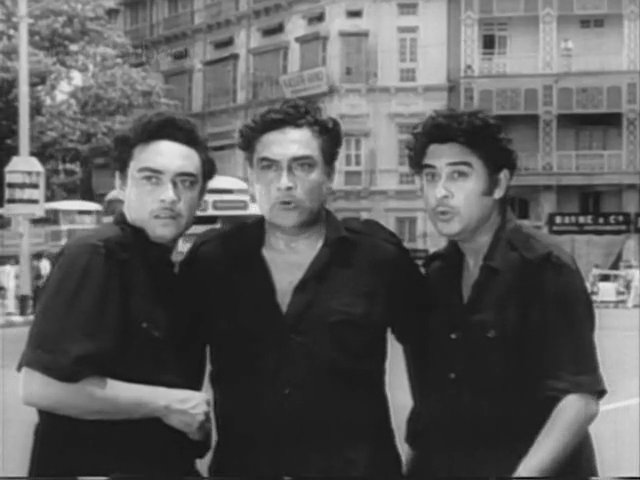 17. Satte Pe Satta
This would easily qualify for becoming the greatest bro movie of all times. The characters in the movie, 7 brothers, raise important concerns about life by asking the poignant question: "battiyan bujhaane waali jaane kab aayegi?"
You don't need to watch the full movie to realize how bro it is, just YouTube "pyaar humein kis mod pe le aaya".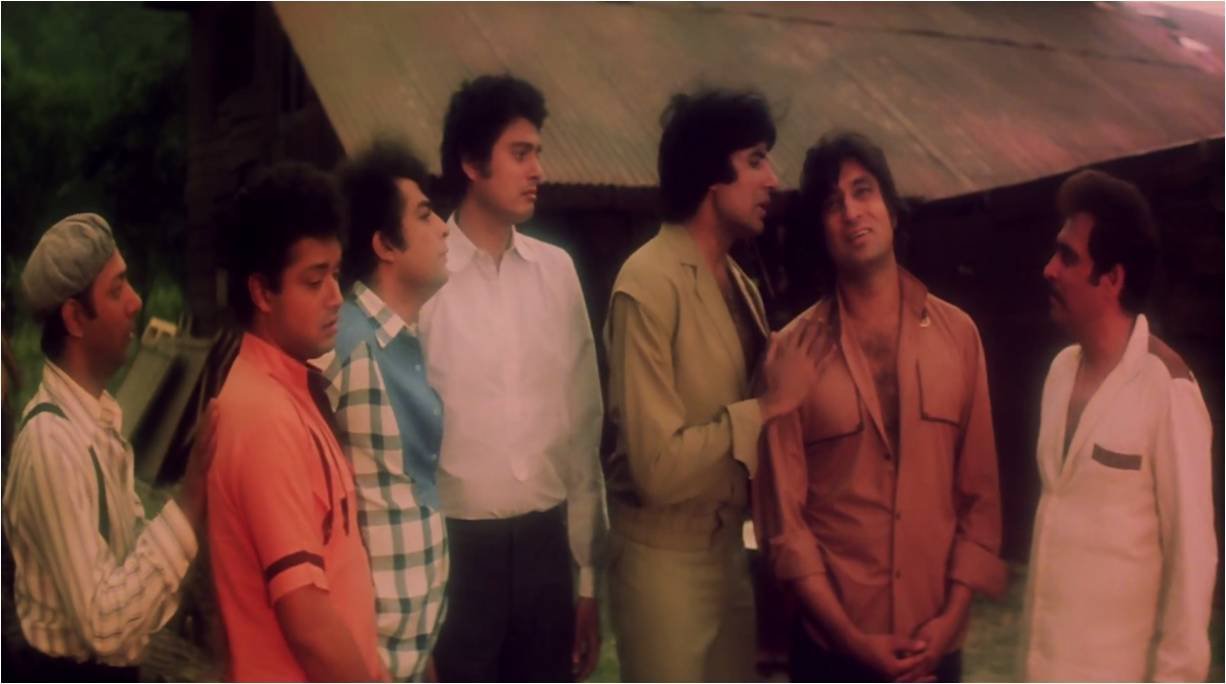 18. Chillar Party
You don't have to be of a certain age to have a squad and that's why Chillar Party qualifies as a bromance, a good one at that.
P.S. – If every entry in the list was an obvious one, there would be little point in making the list. *wink wink*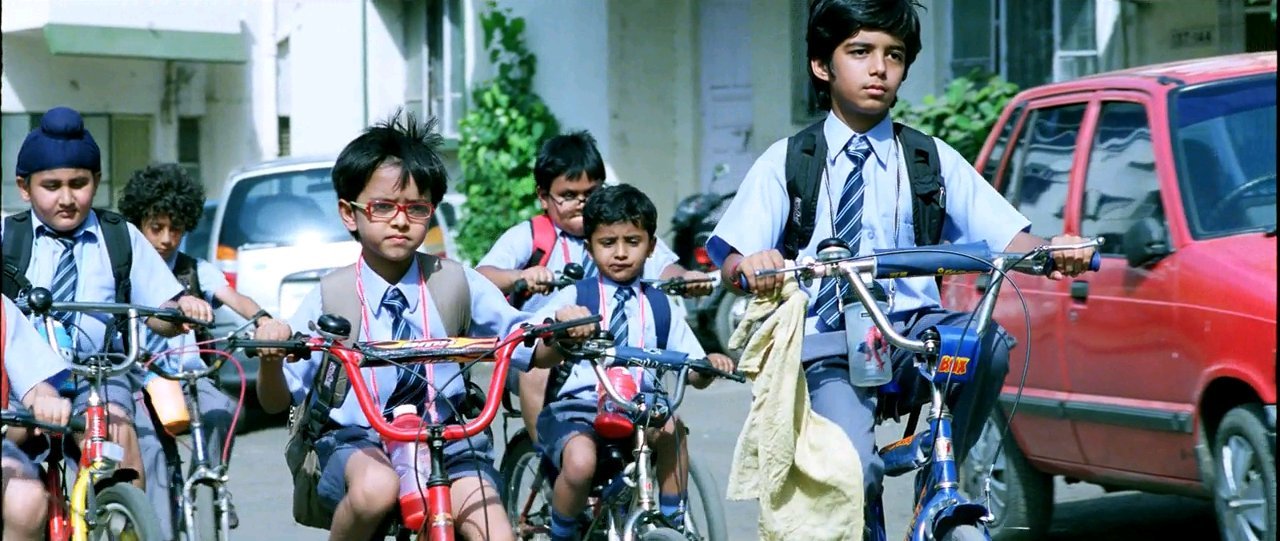 19. Delhi Belly
Only a true bro will wash his bum with another bro's breakfast juice. Delhi Belly is as much about male-bonding as it is about dysentery. Good job, Bollywood, good job.
20. Baadshah
Before you hit your forehead in disbelief, read further. Baadshah is about a lot of things, one of those things is male bonding. In case you don't remember the first scene of the film, let the image below remind you.
*lele lele lele lele*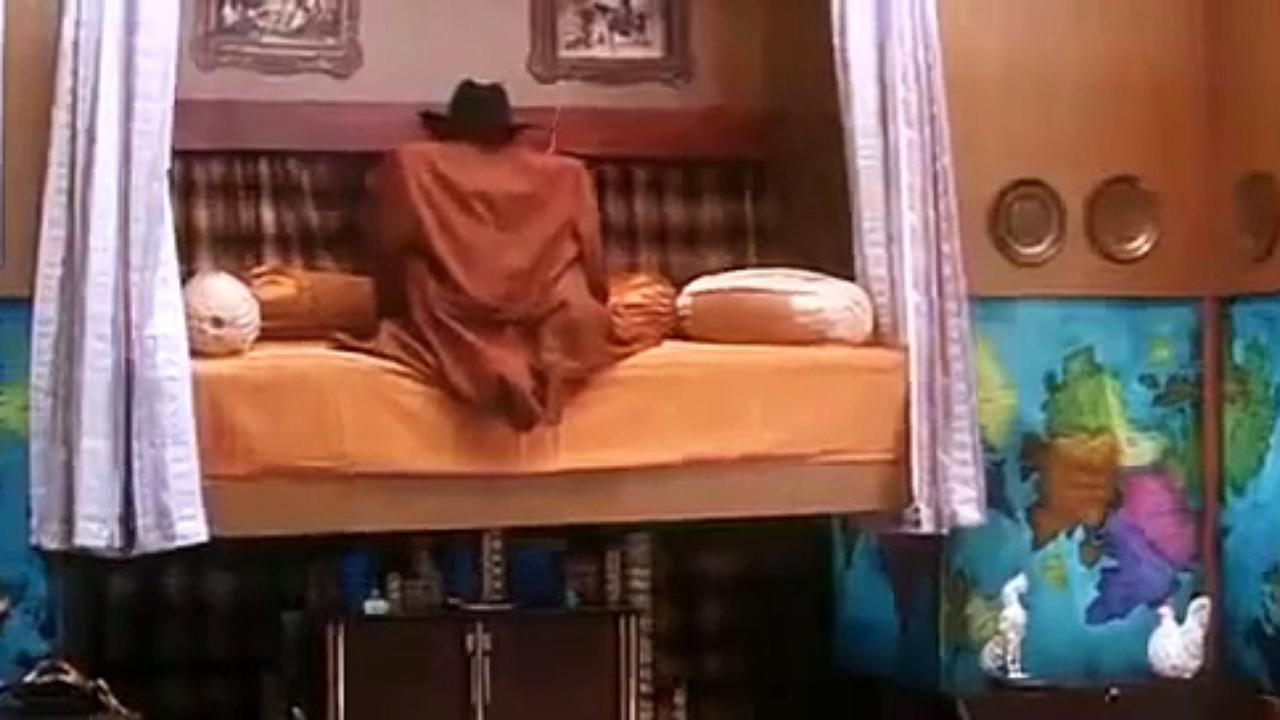 You say squad goals, we say challenge accepted!