Made In Heaven Season 2 somehow raised its bar in too many ways. There were expensive weddings, sure, but a lot more happened in this season. From storylines and social issues to the production value of the episodes, everything set a standard. Even the costumes are something that we're going to talk about, for a long time.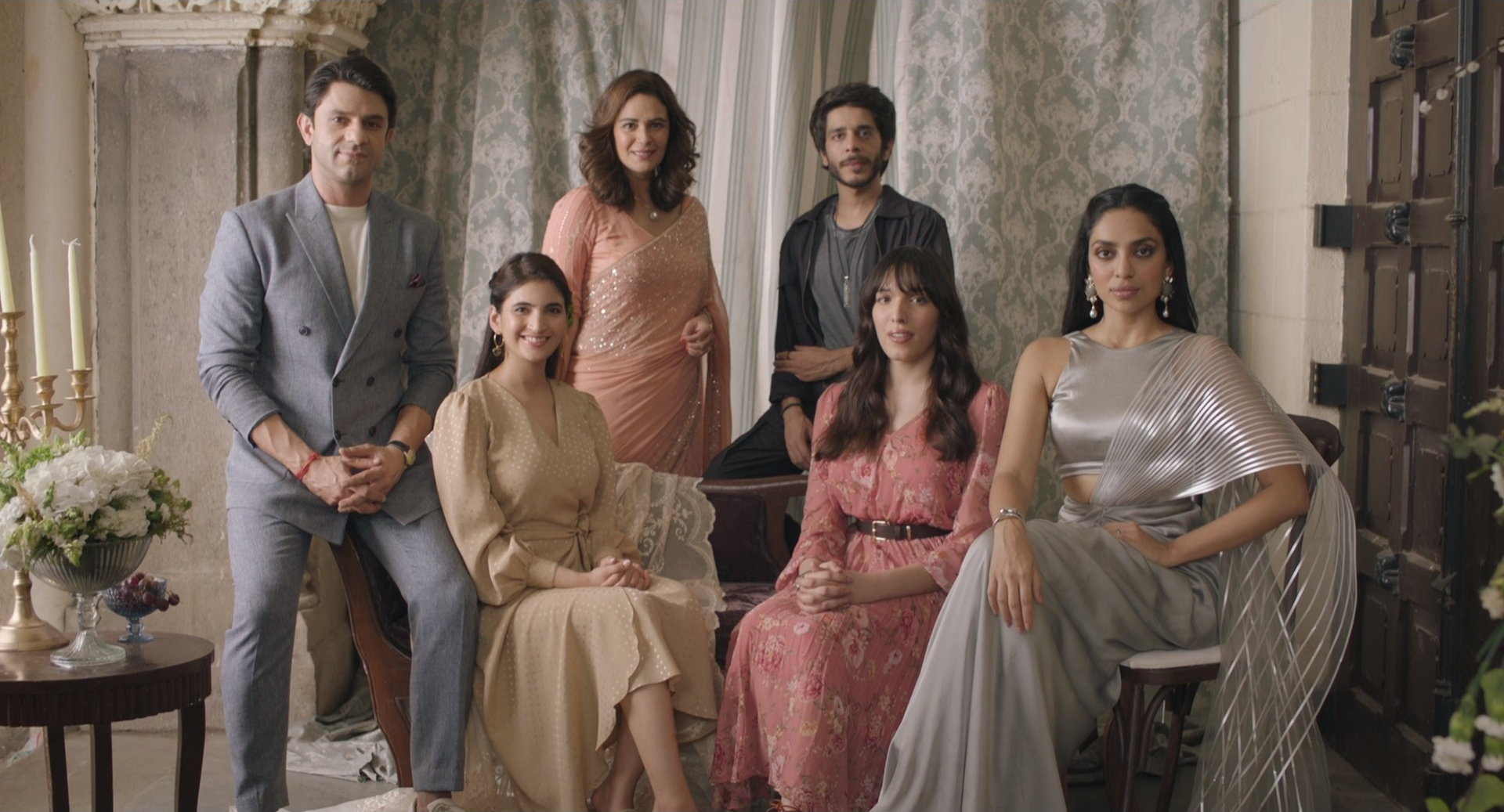 And while this definitely includes the bridal outfits, there were a number of other looks that got our attention. It's also surprising that the same show left us with inspiration for wedding attires, professional outfits and just casual fashion.
Here are some examples:
1. The couture hen party looked too out of the box, and fun.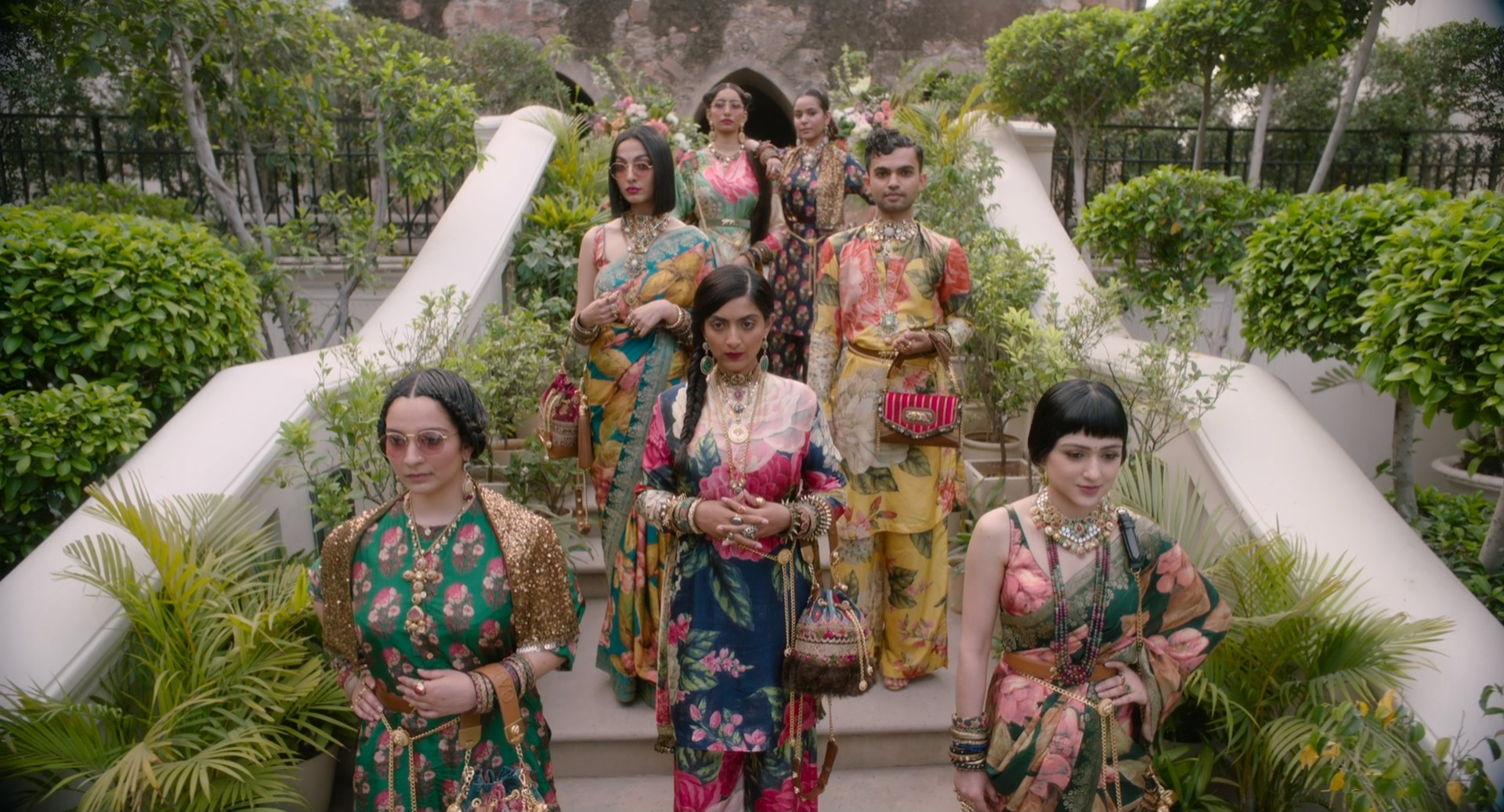 2. This wine dress looked like it was picked straight from the sets of James Bond. Too sophisticated.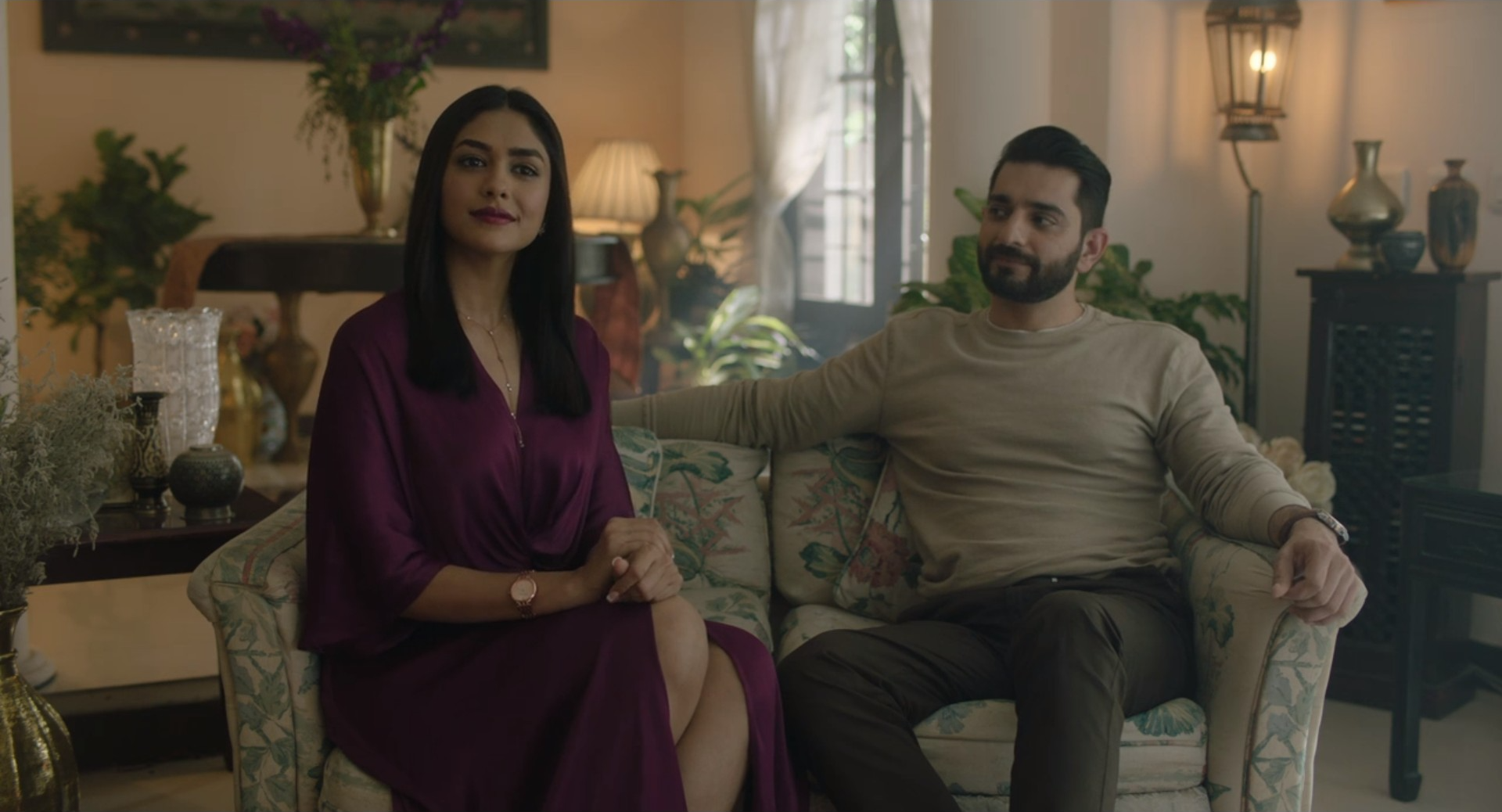 3. And who doesn't love a Sabyasachi bride?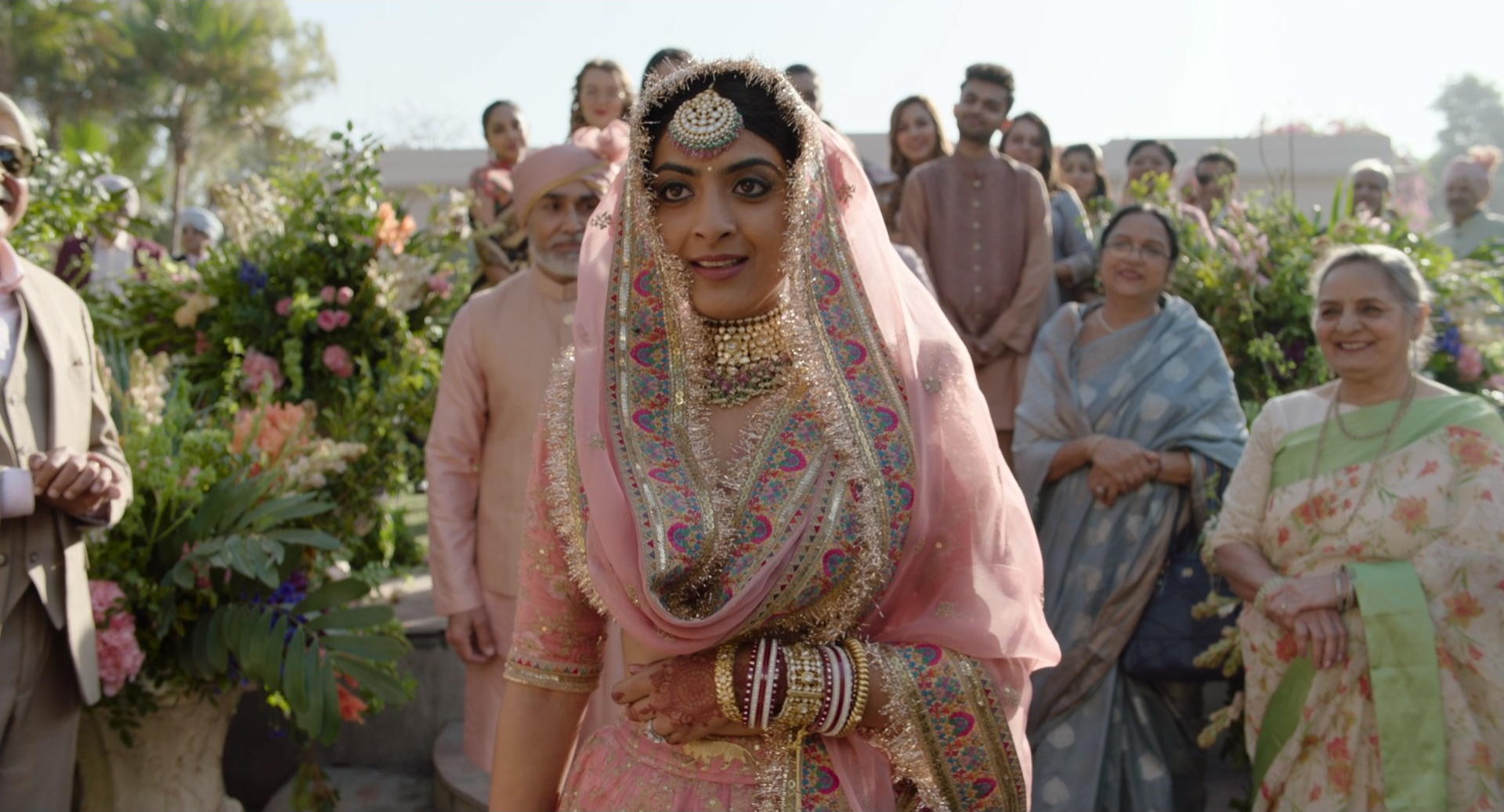 4. Or Mrunal Thakur in a bridal lehenga.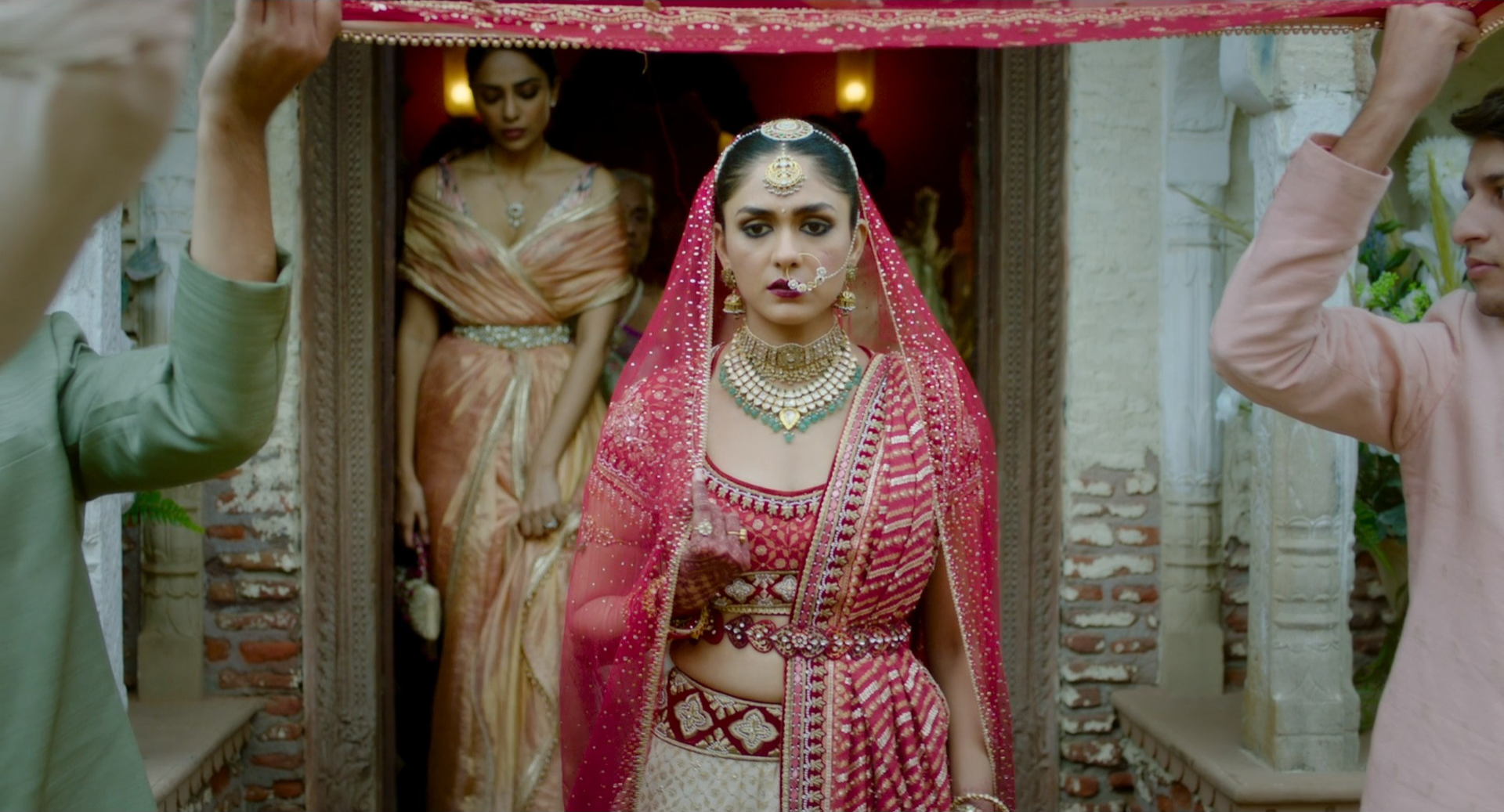 5. We also need to talk about this entire look, it deserves to be on every haldi mood-board.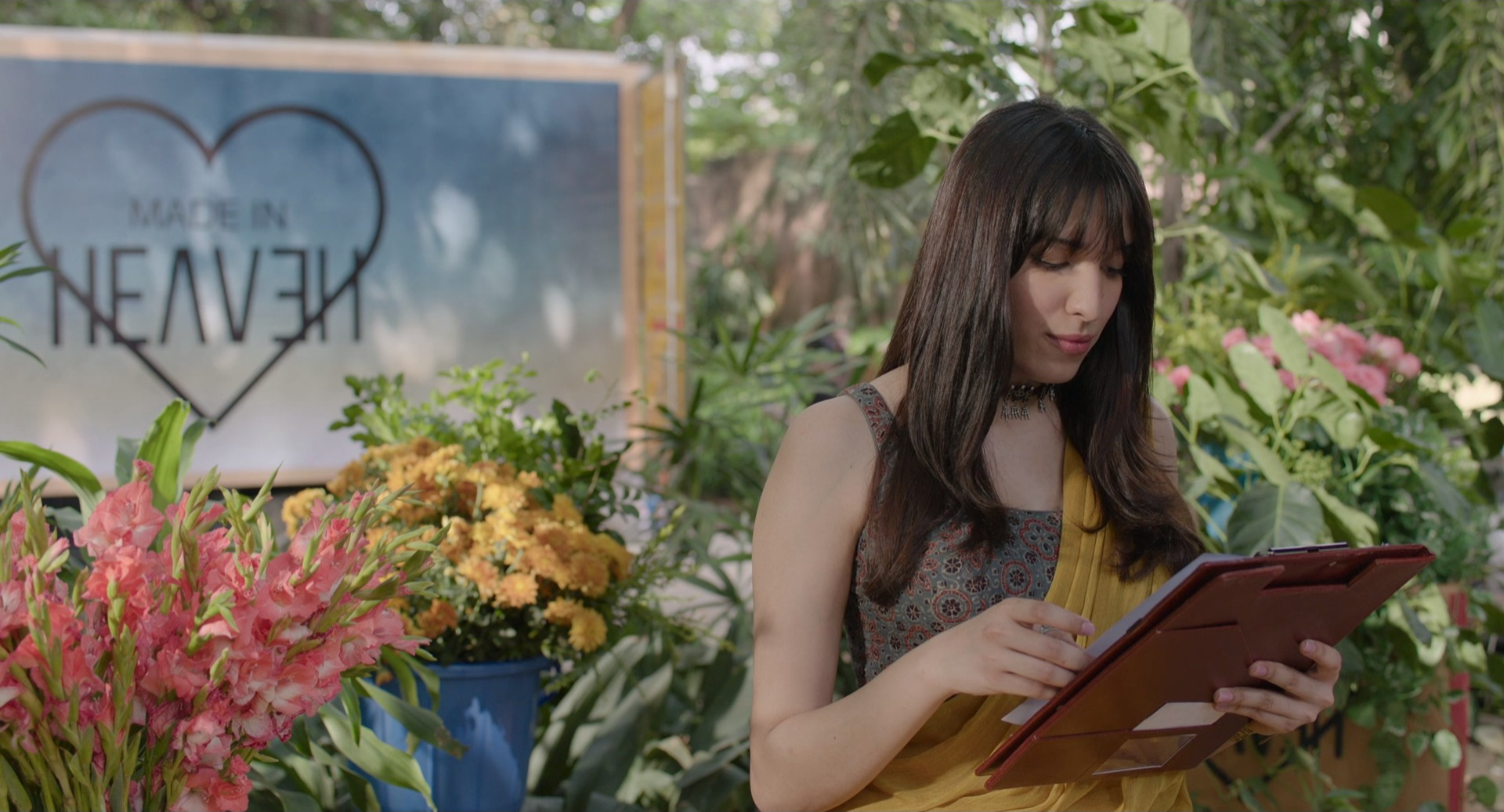 6. This one is for the Barbie fever.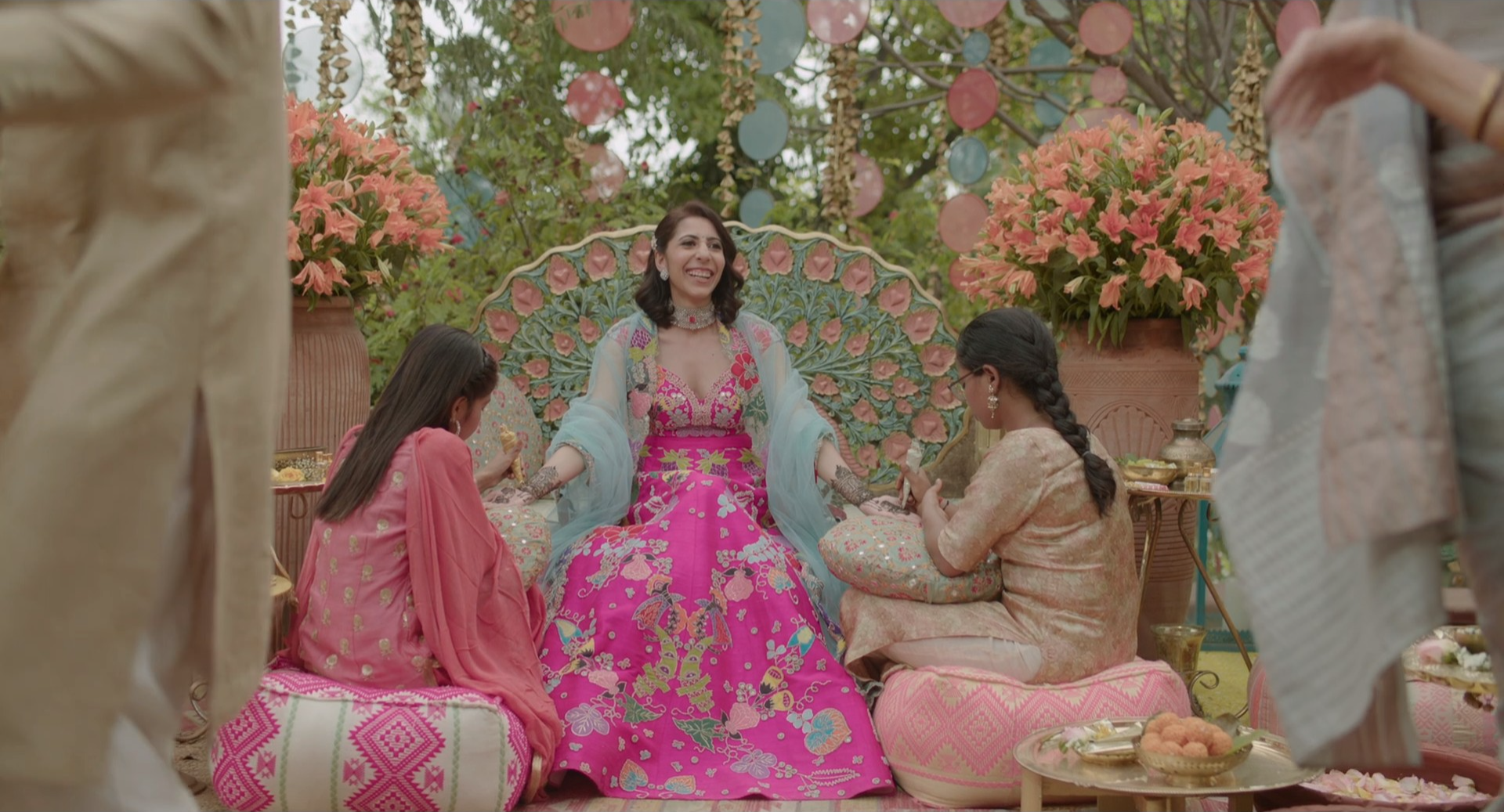 7. Okay, what is it that Tara Khanna cannot pull off?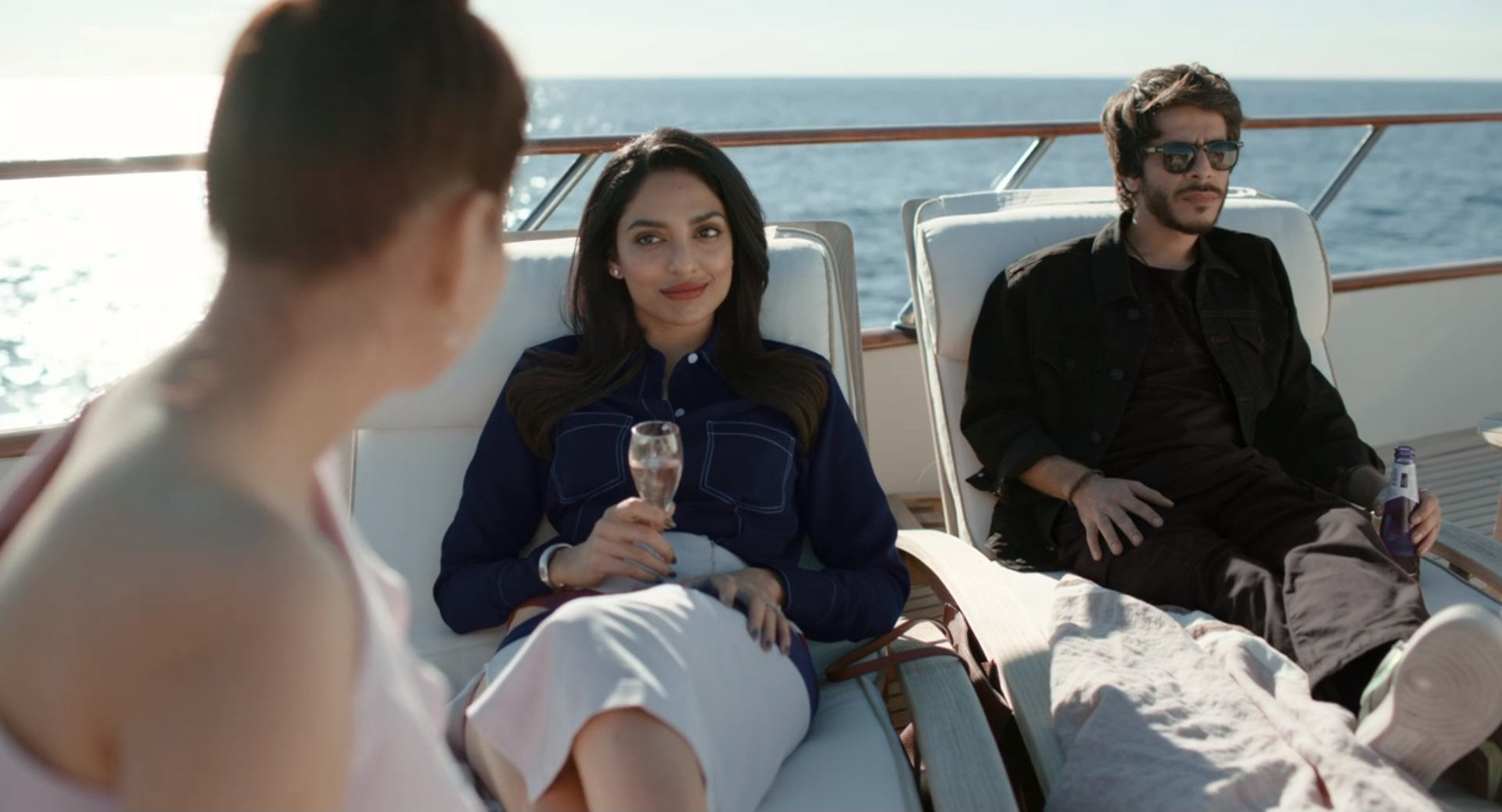 8. There's something about Dia Mirza, everything she does or wears becomes a statement.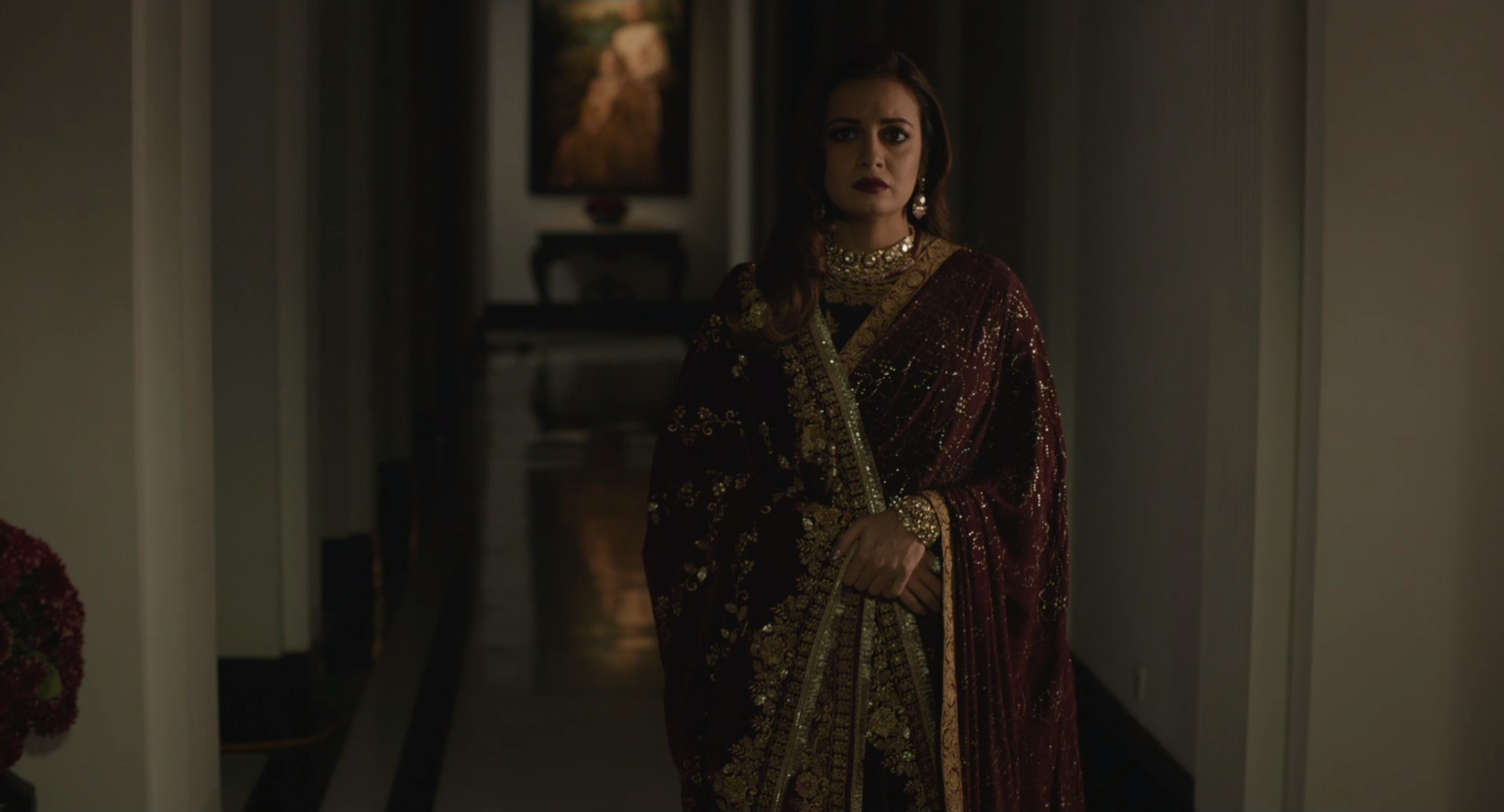 9. So, we loved Meher but we loved her clothes just as much.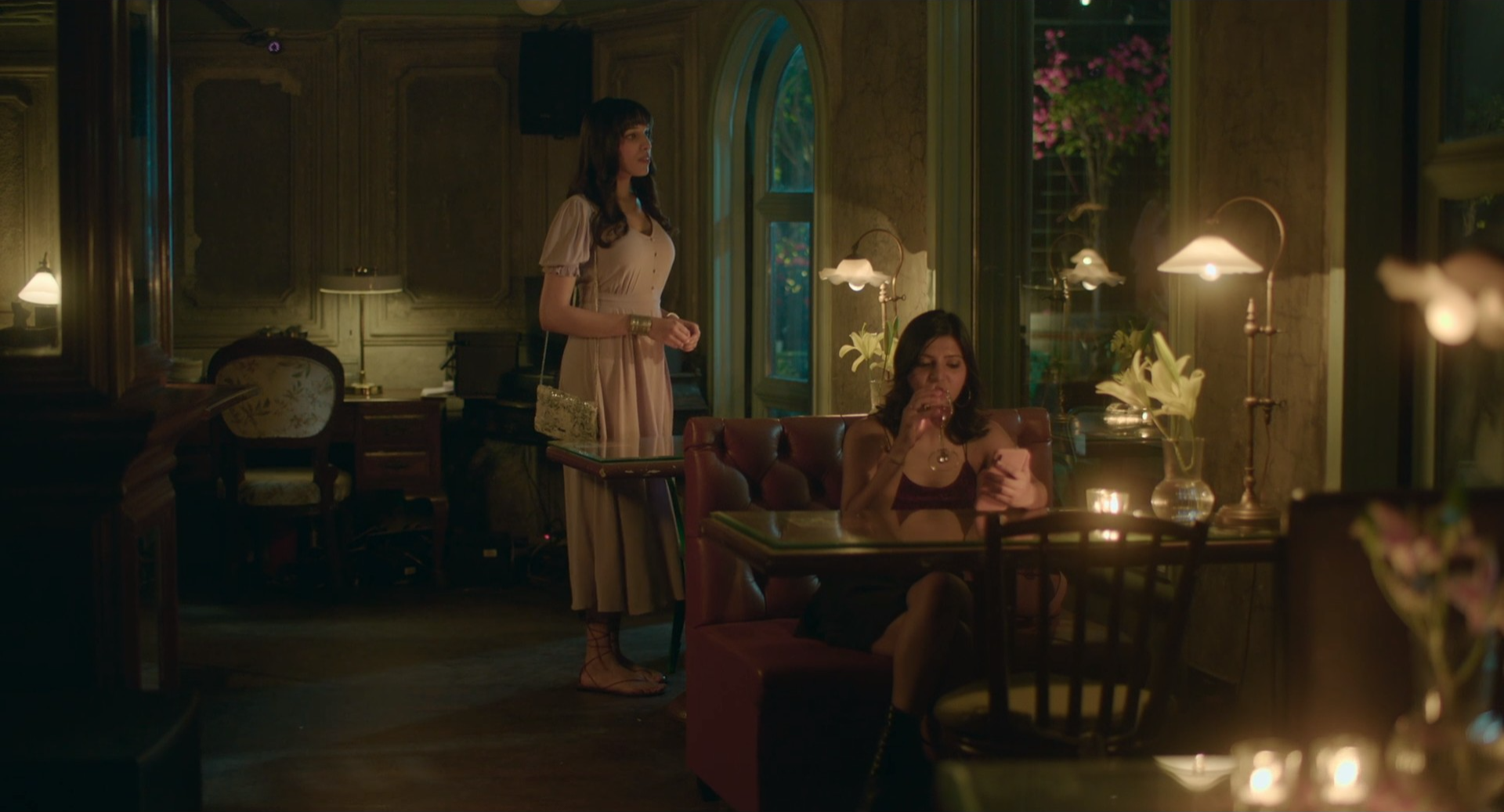 10. The season also gave us some very new bridal looks, which is refreshing.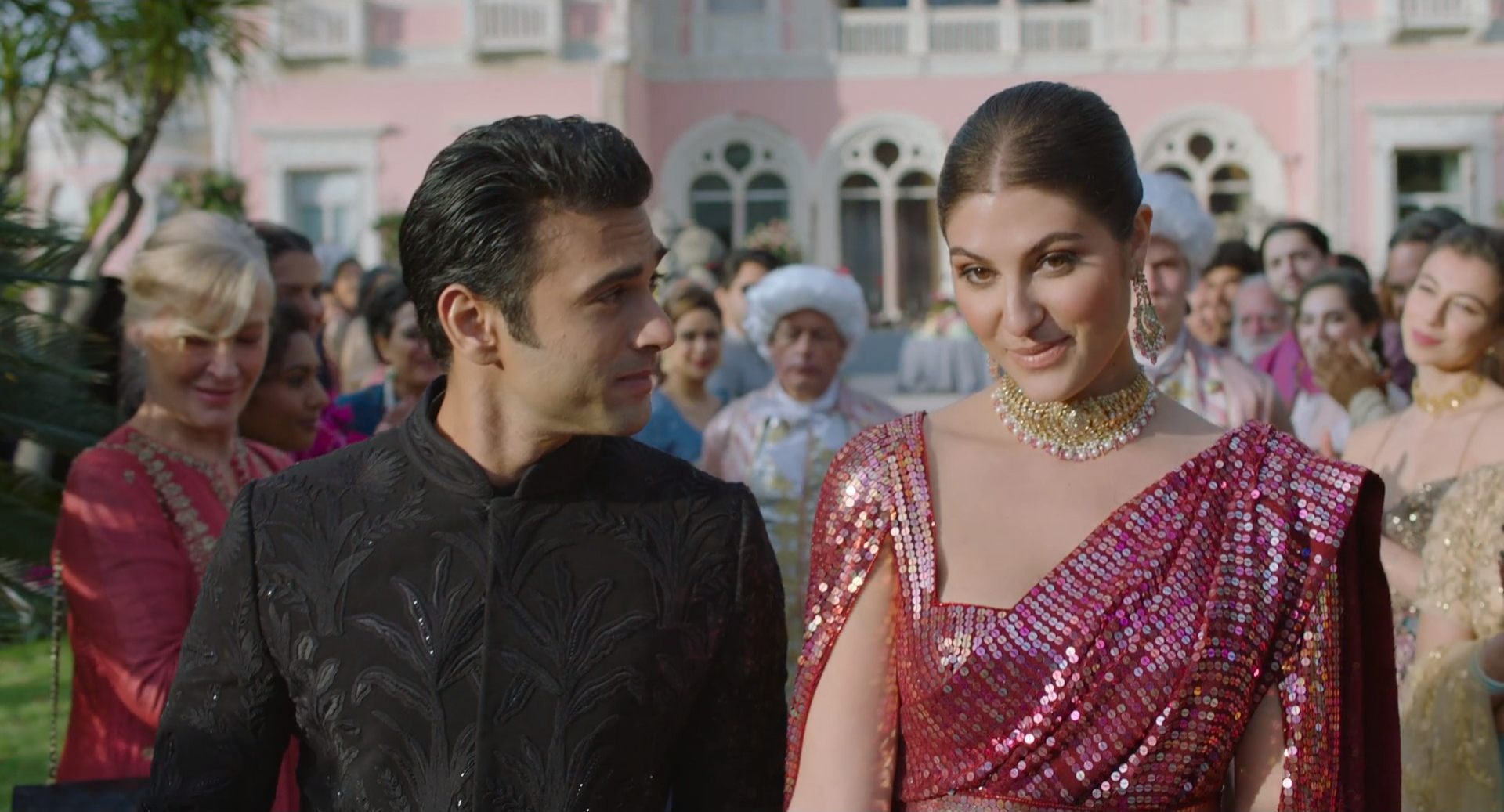 11. At this point we should just establish that everything Tara wears, looks perfect. This green shirt with the pleated skirt is one of the many examples.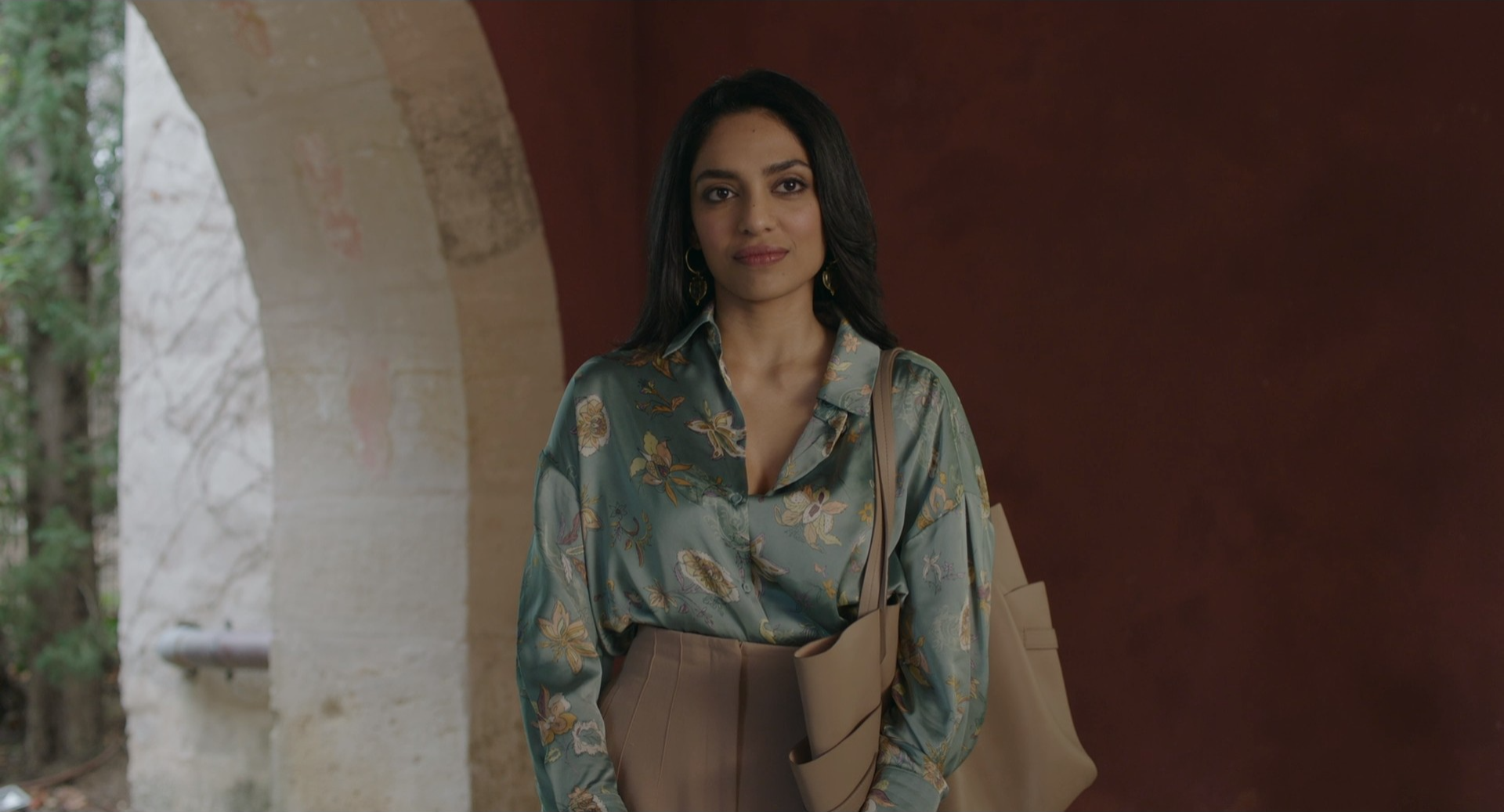 12. Yes, we MUST talk about the wedding. But what a pretty saree!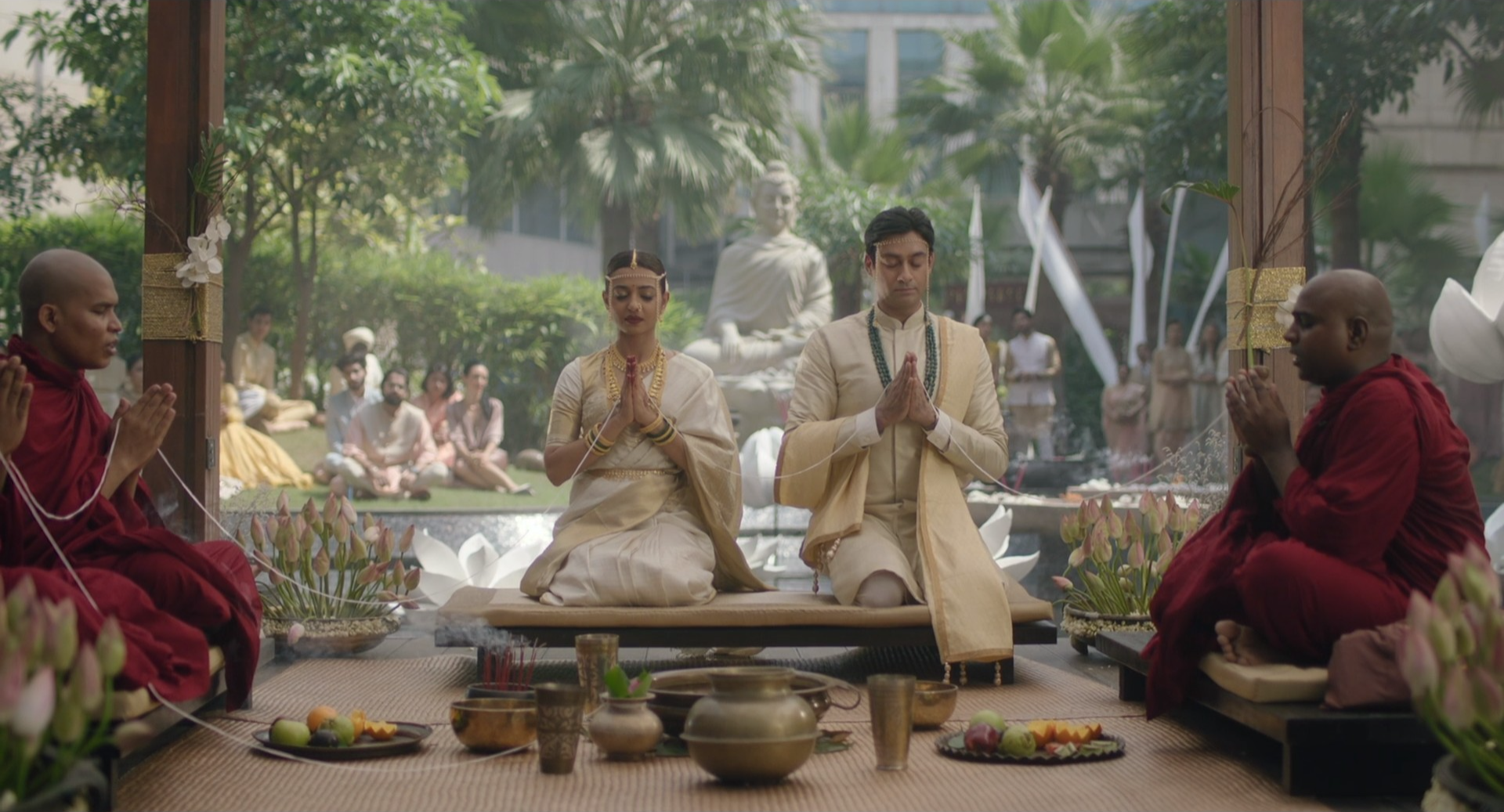 13. Here's Meher, again. Because, well…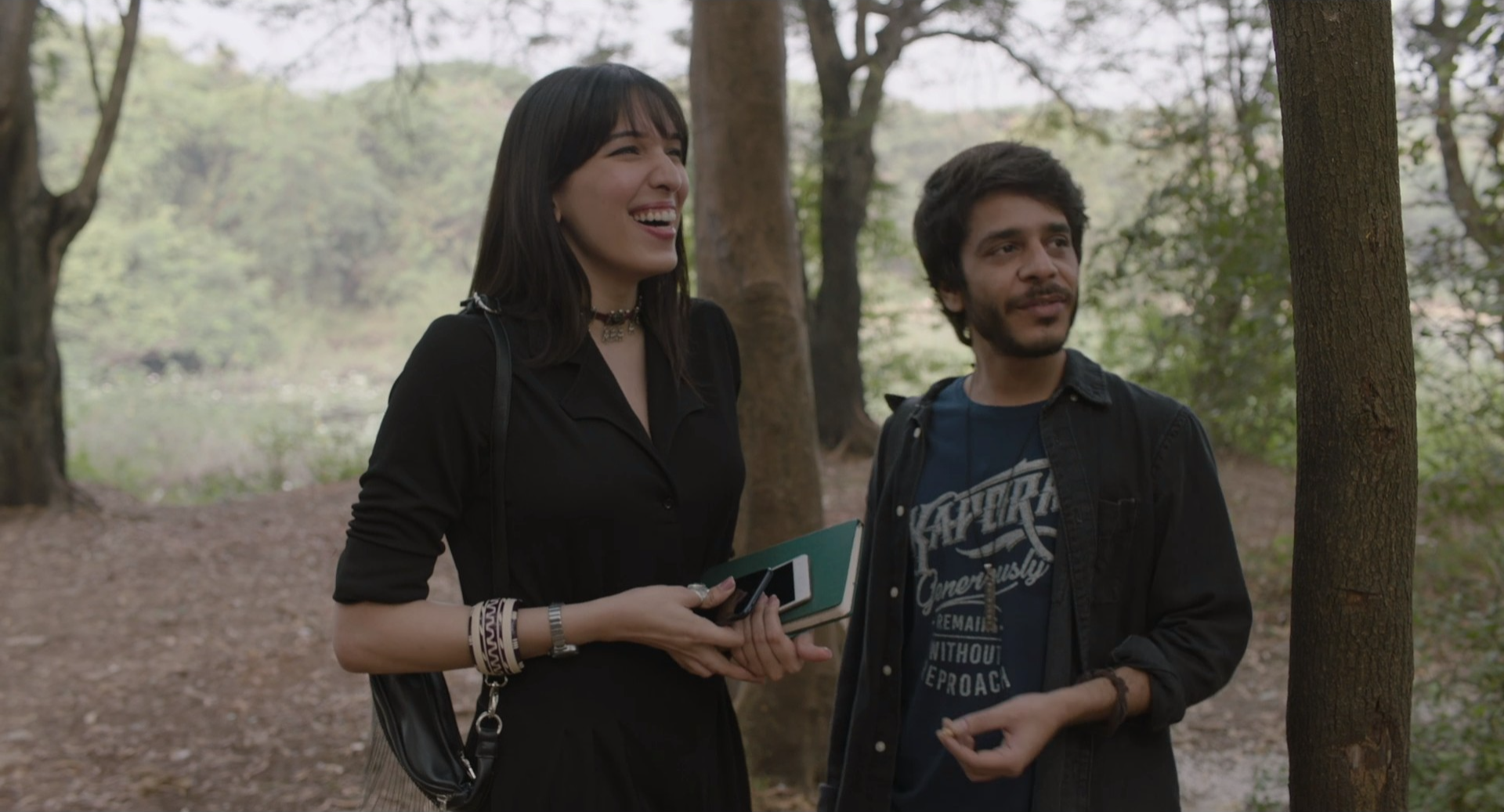 14. This dress, frame and everything about the episode gives Christmas hallmark movies.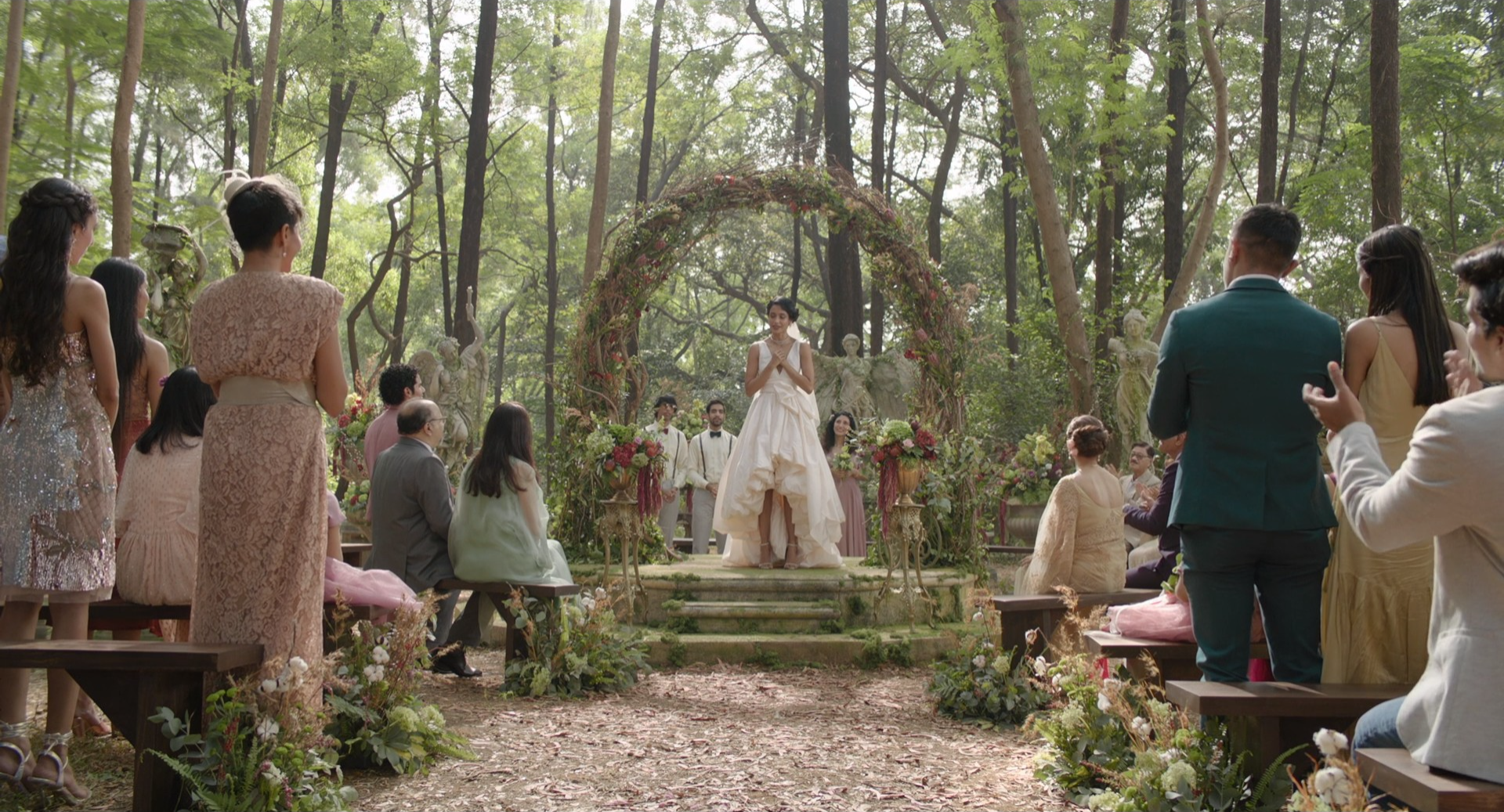 15. There's hardly any Mrunal Thakur look that we didn't like.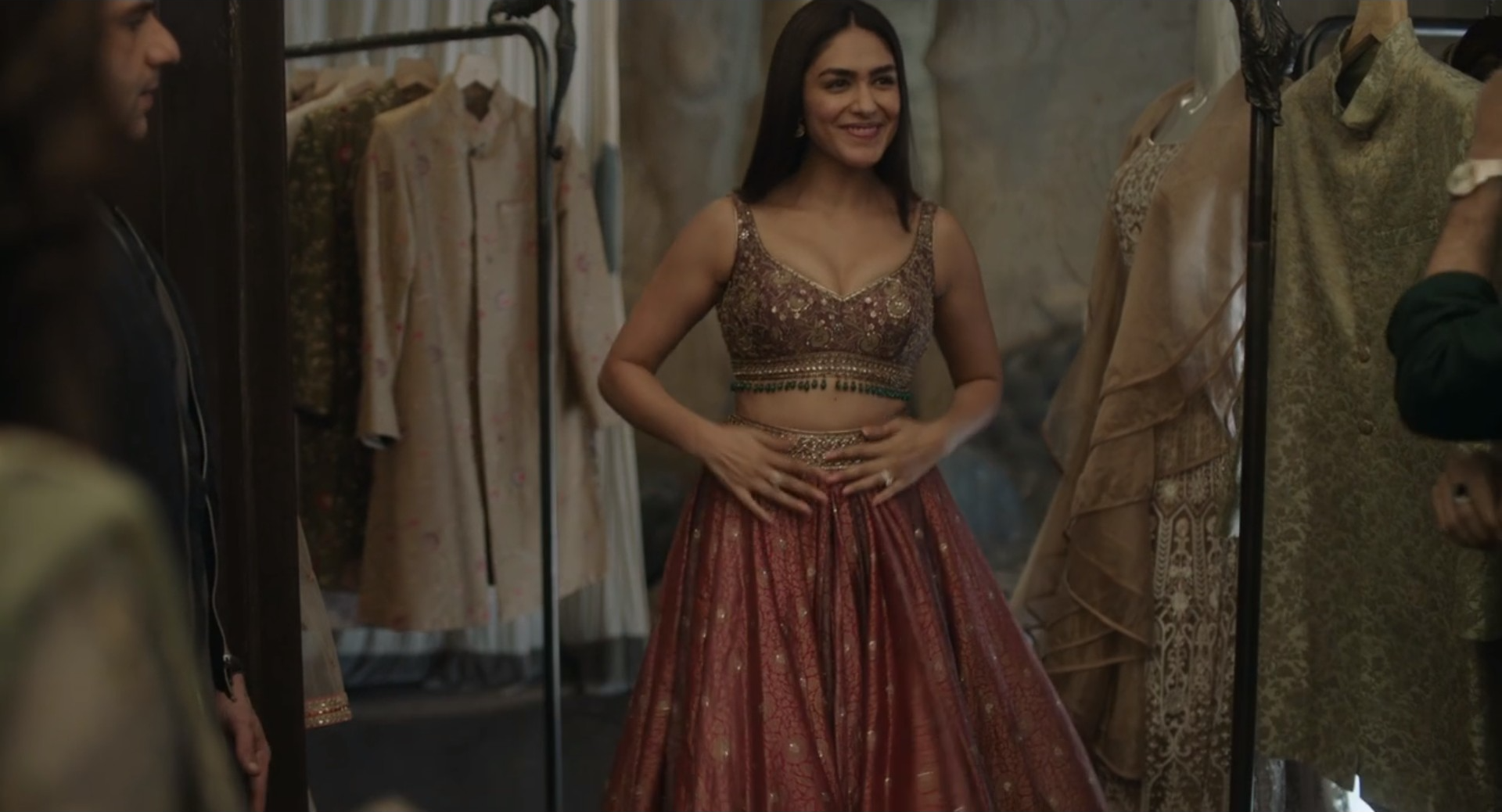 16. If there's one thing that we can all agree on, it's that the cameos and their costumes were quite impressive.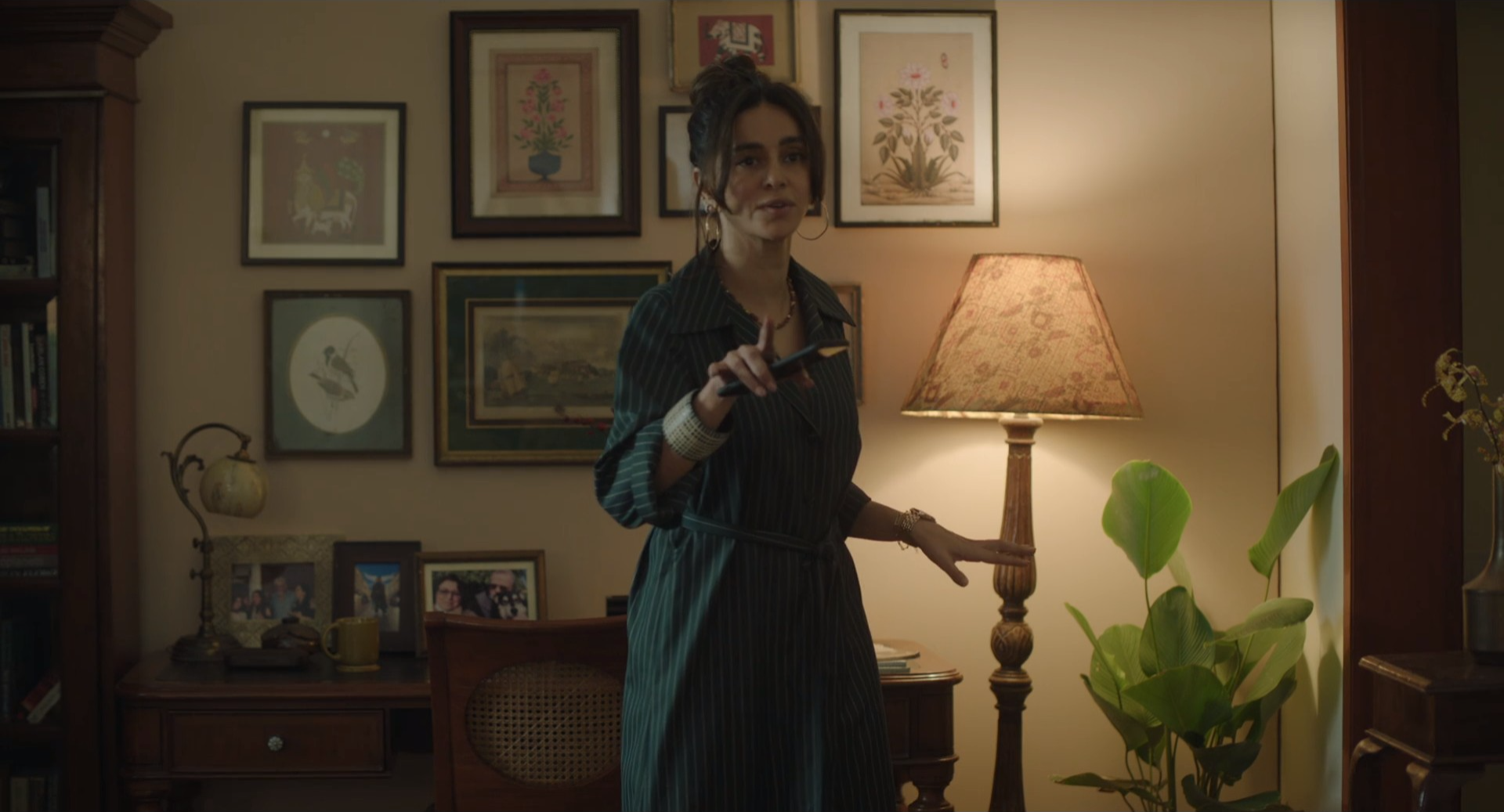 17. This theme and the entire look centered around "Warrior Princesses" is a very good example.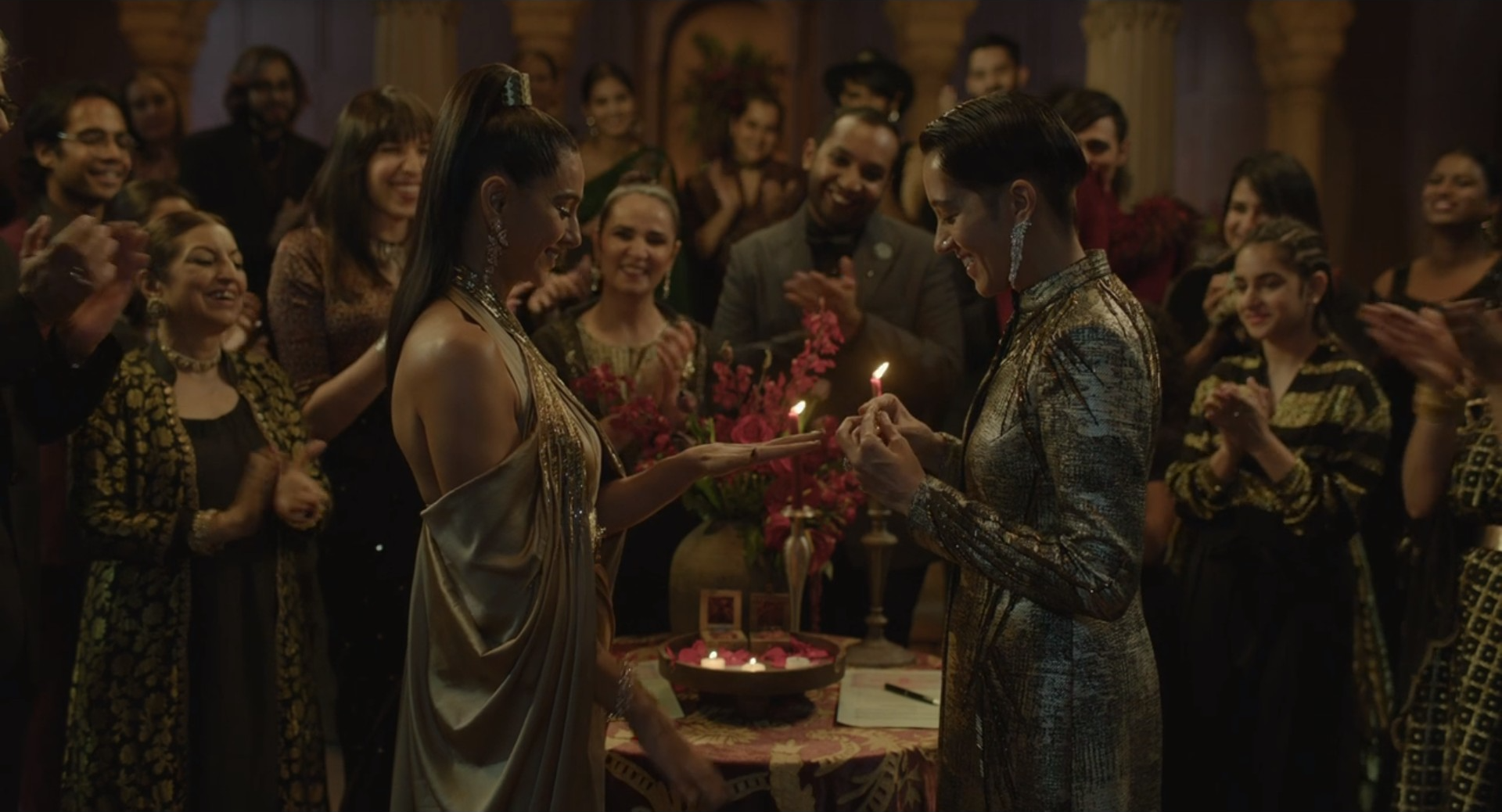 18. Leave it to Tara to make a simple suit look like couture.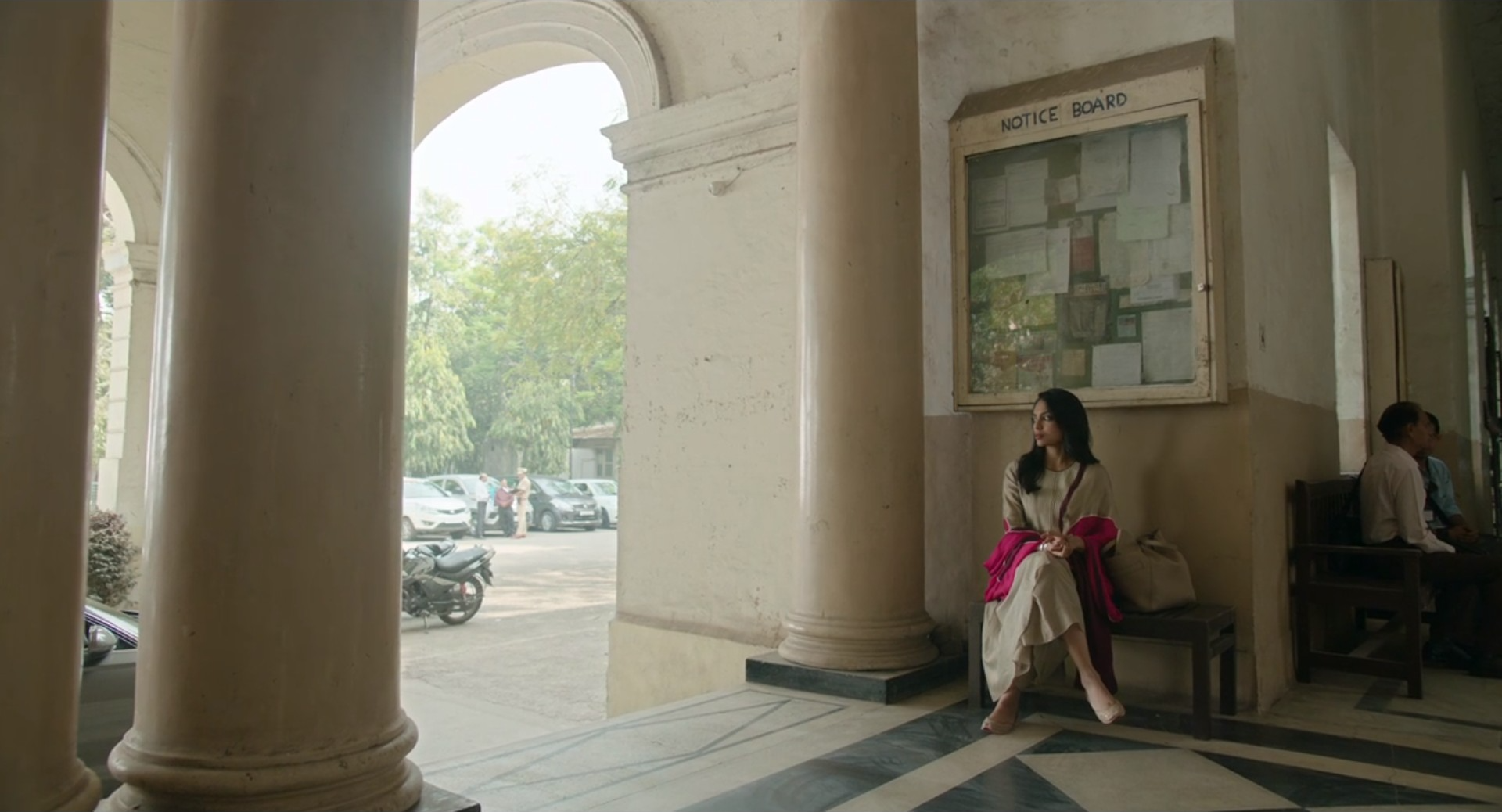 19. Also, we need to talk more about Faiza and her very colourful (and pretty) saree.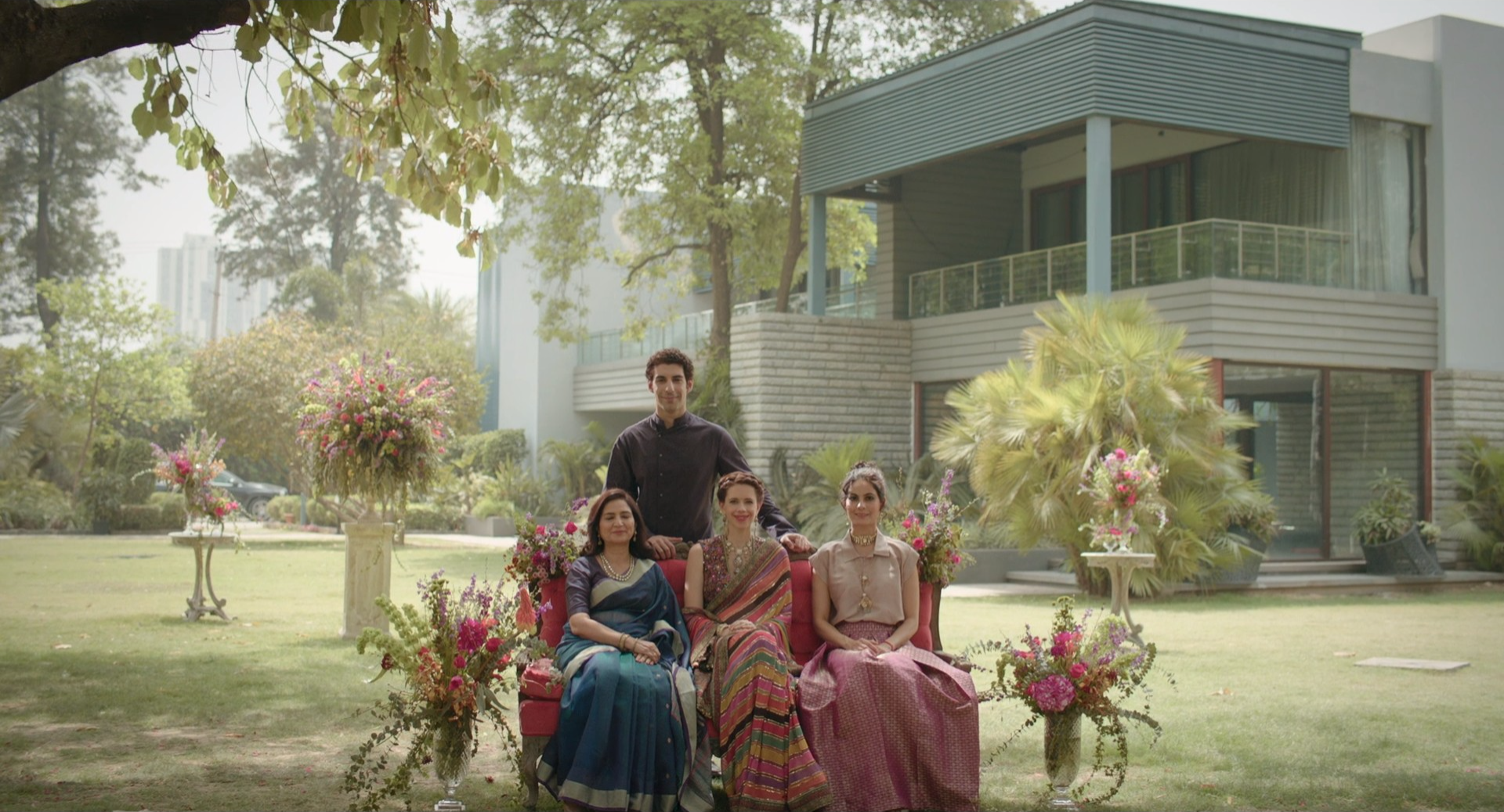 20. Special mention to Bulbul Jauhari for making floral salwar-kameez mainstream.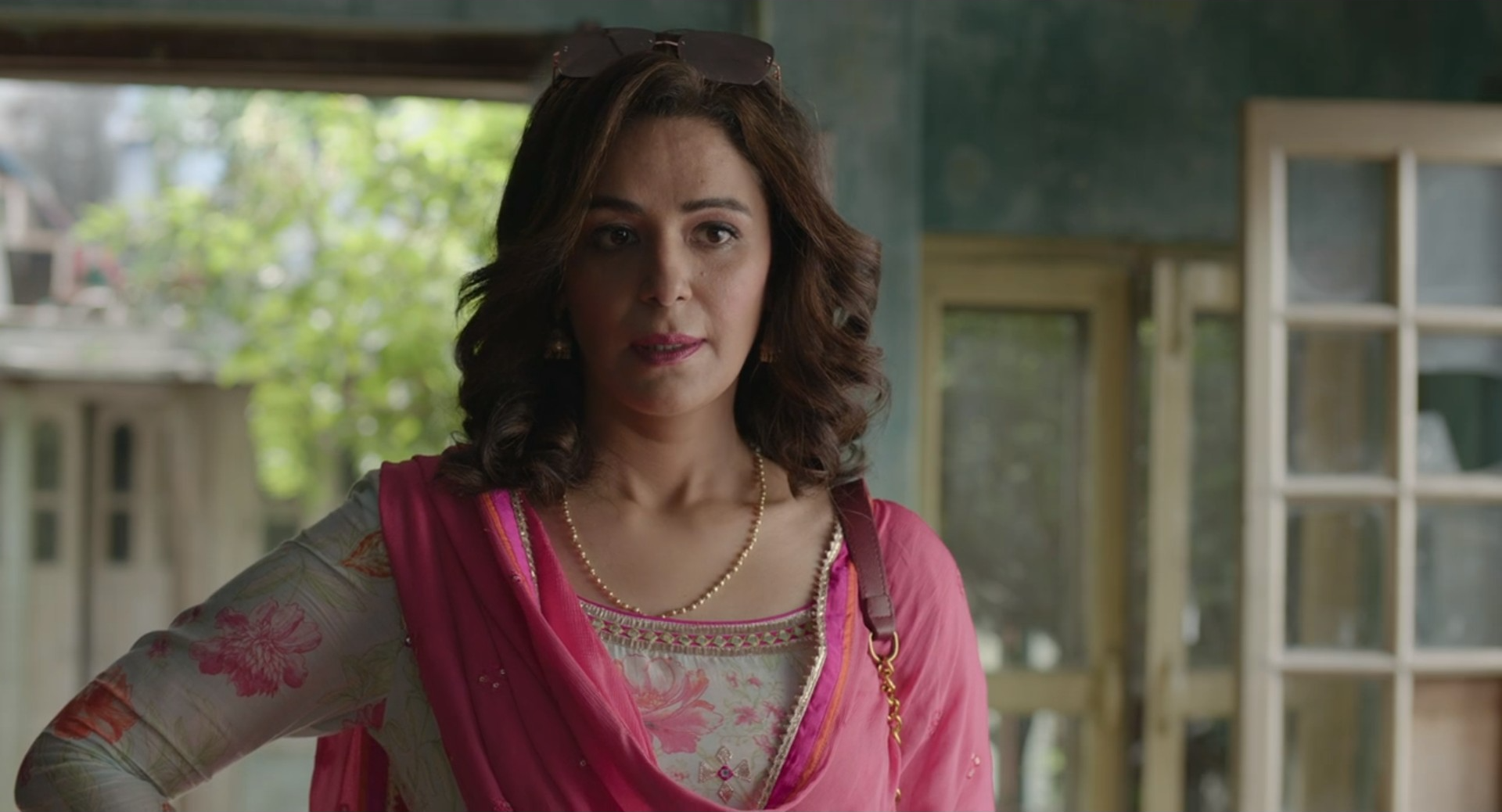 Can we, like, buy them all?
All images are screenshots from the show on Amazon Prime Video.