As we're high on the ongoing Emmy fever, we're hoping that these binge-able, nominated shows will help us with deal with our Monday blues. 
1. Killing Eve 
An MI5 woman spy sets on an adventure to chase a talented yet psychopathic assassin Villanelle.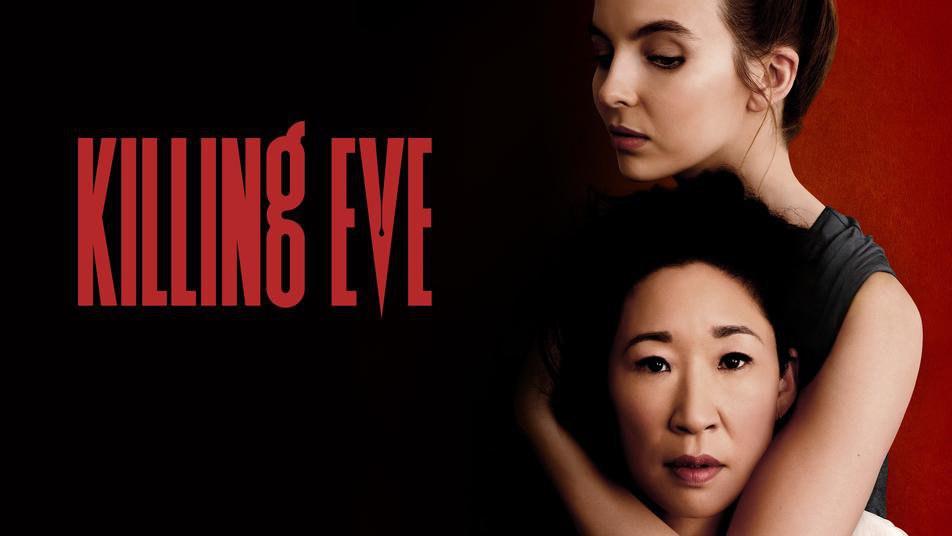 2. Fleabag
This Amazon Original show is a super relatable emotional yet edgy tragic-comedy which will leave you wanting for more.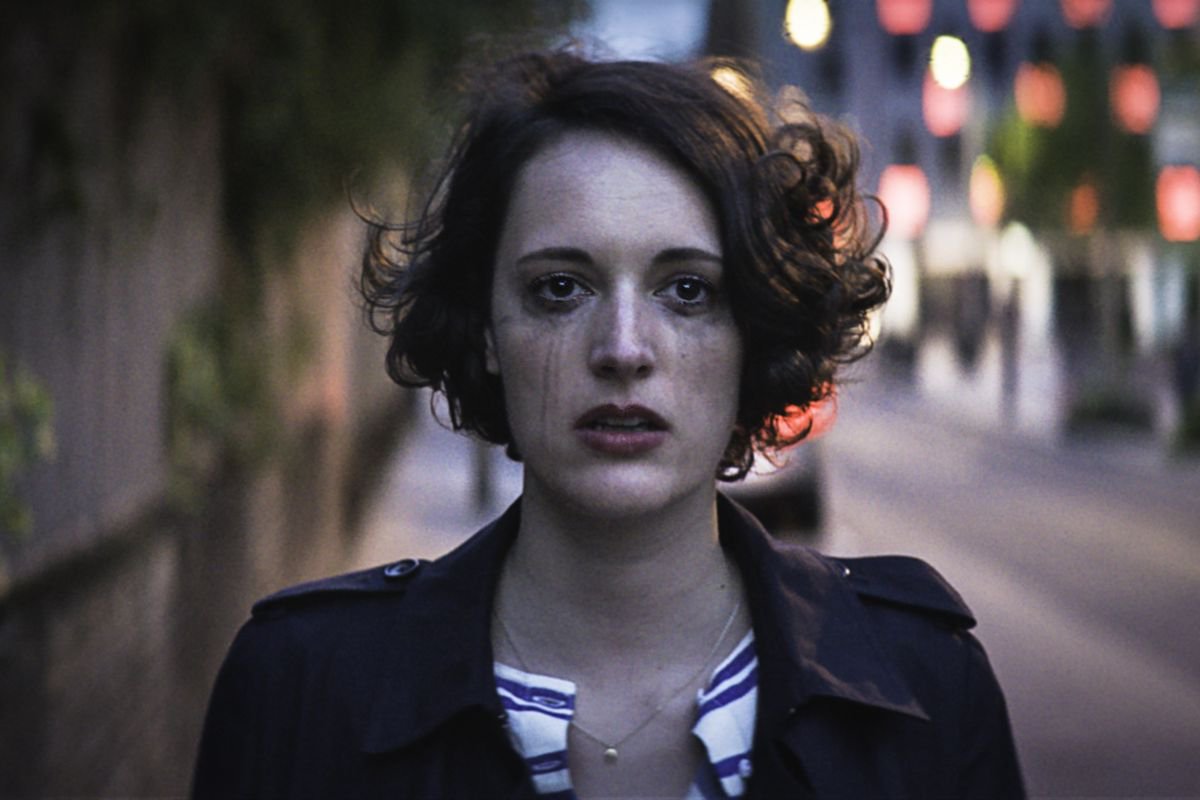 3. Marvelous Mrs. Maisel 
Set in the late 1950s, this show revolves around a budding female comedian who'll effortlessly prove all your "women aren't funny" concoctions wrong.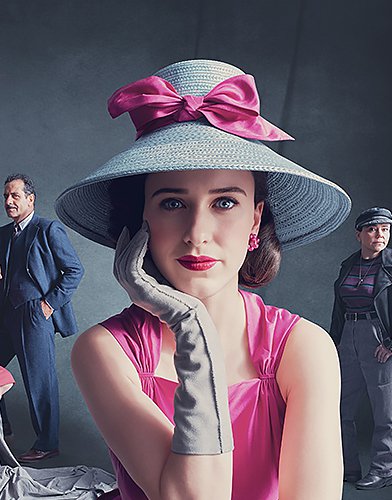 4. Russian Doll
A woman is forced to relive her birthday again and again because she's stuck in an infinite time loop. The dark humor in this critically acclaimed series will blow your mind.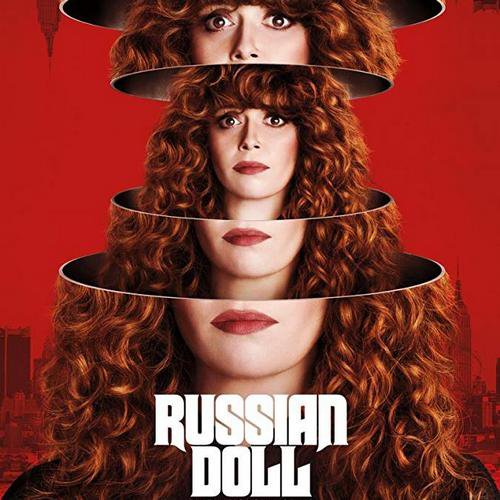 5. Bettter Call Saul
Watch the journey of an ex-con artist who turns into a small-time attorney and decides to channelise his moral-less alter-ego Saul to transform into a ruthless criminal lawyer.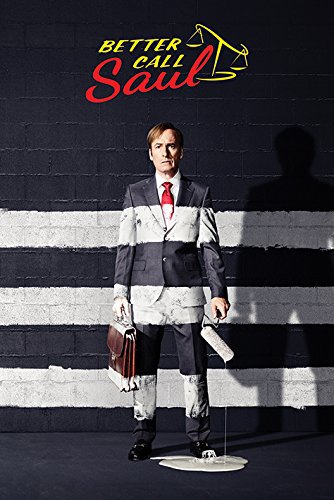 6. Pose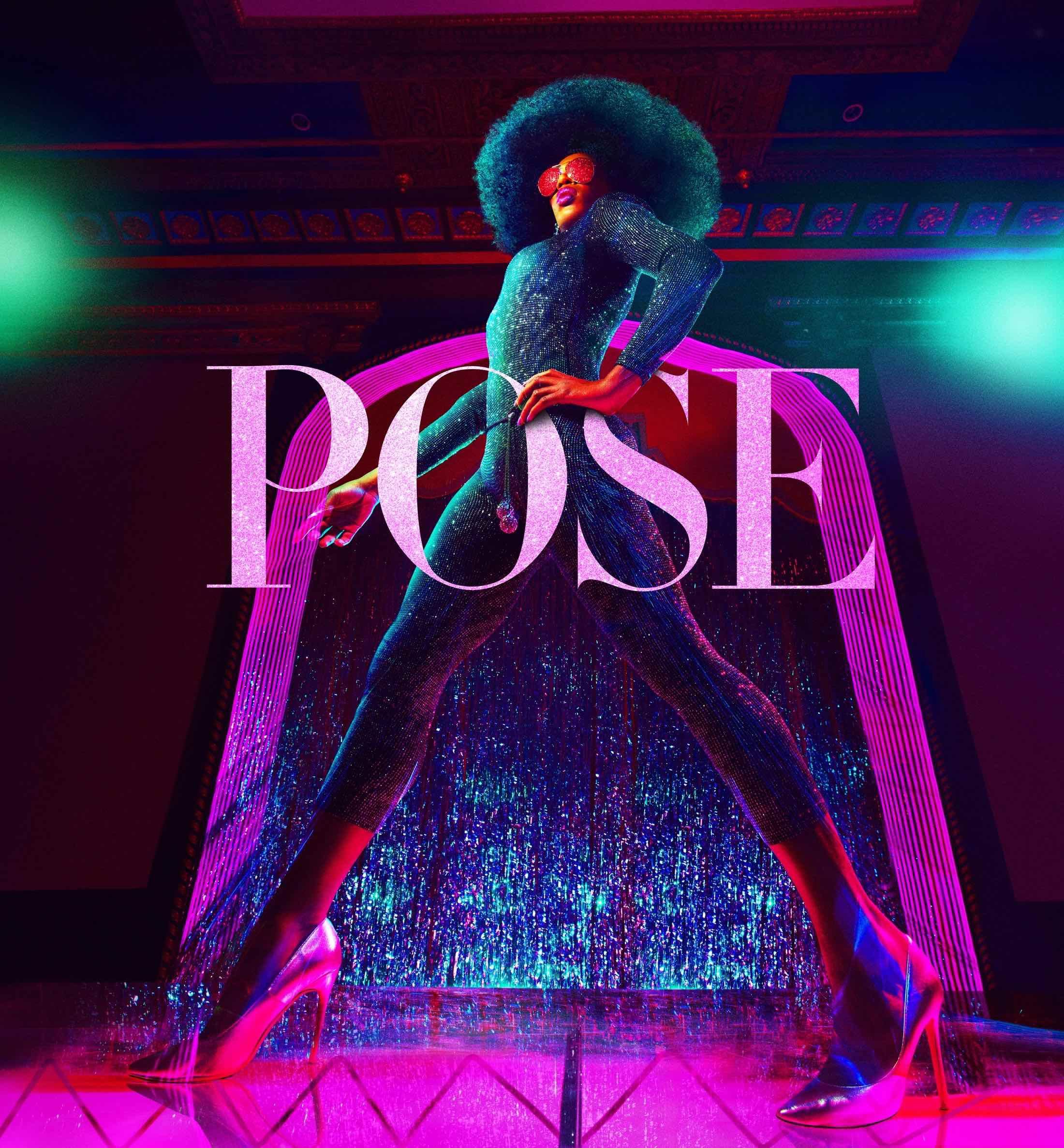 7. The Good Place 
Wondering what happens to you when you die? Somewhere between heaven and hell, there lies an unconventional place i.e the good place that hosts afterlife.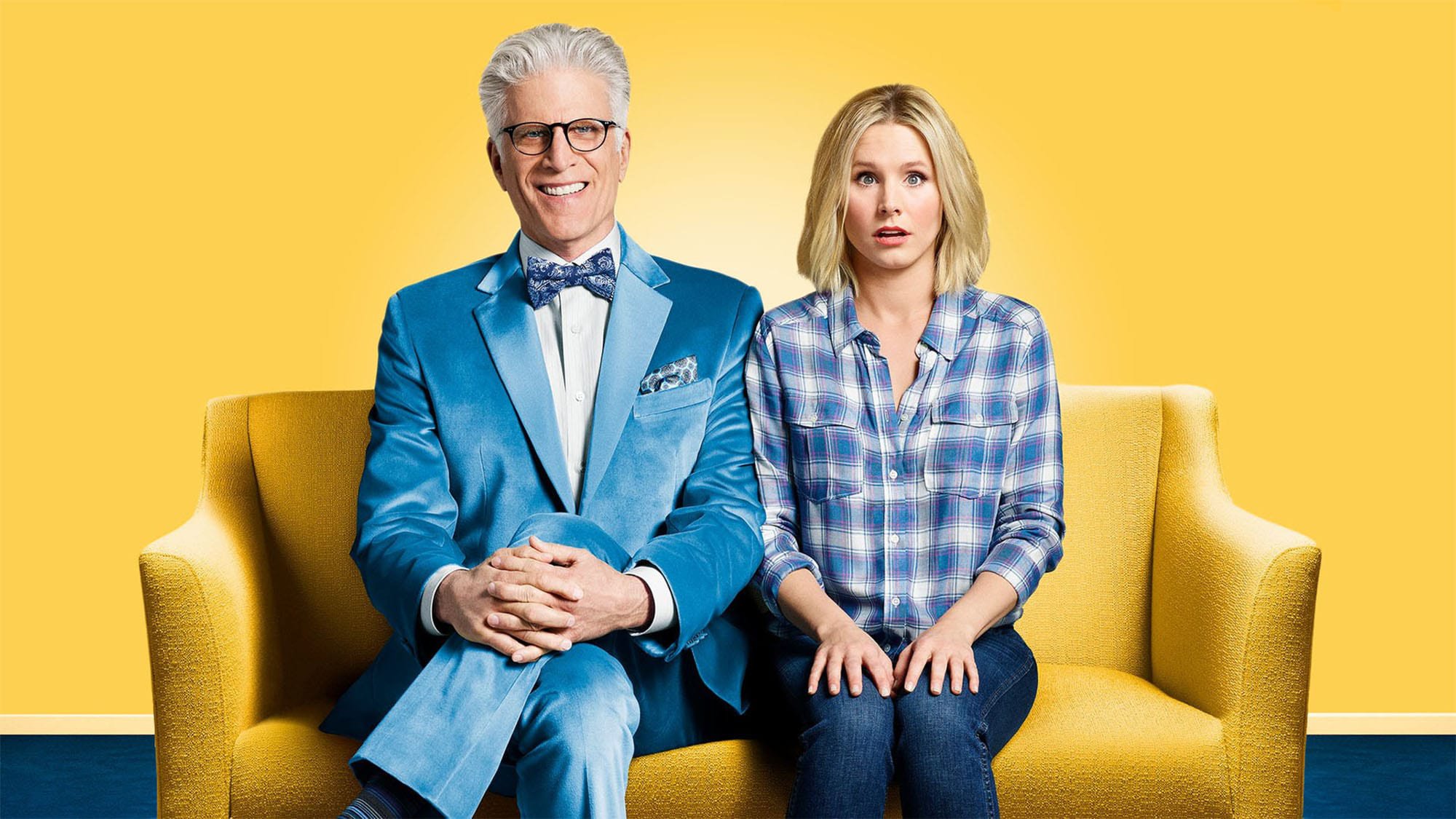 8. Schitt's Creek 
This comedy series revolves around a millionaire family who suddenly goes bankrupt and the only remaining asset they have is a small town i.e Schitt's Creek.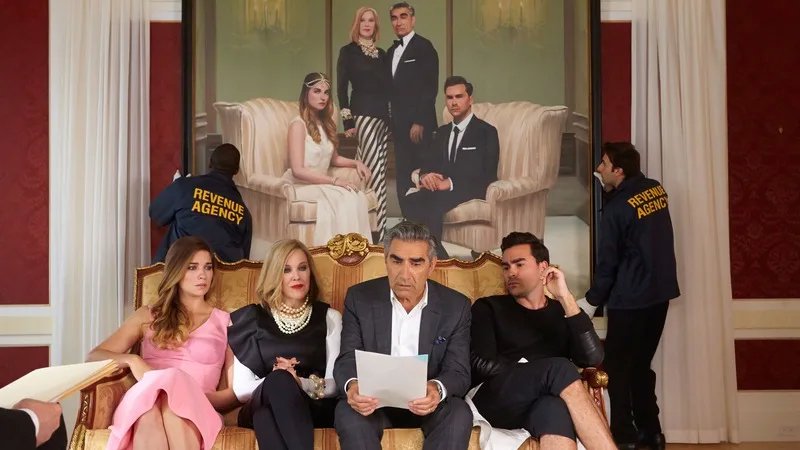 9. Ozark 
After a money-laundering scheme goes wrong, a financial planner moves from Chicago to Ozark. Watch how he settles his debts with a Mexican drug lord to keep his family safe.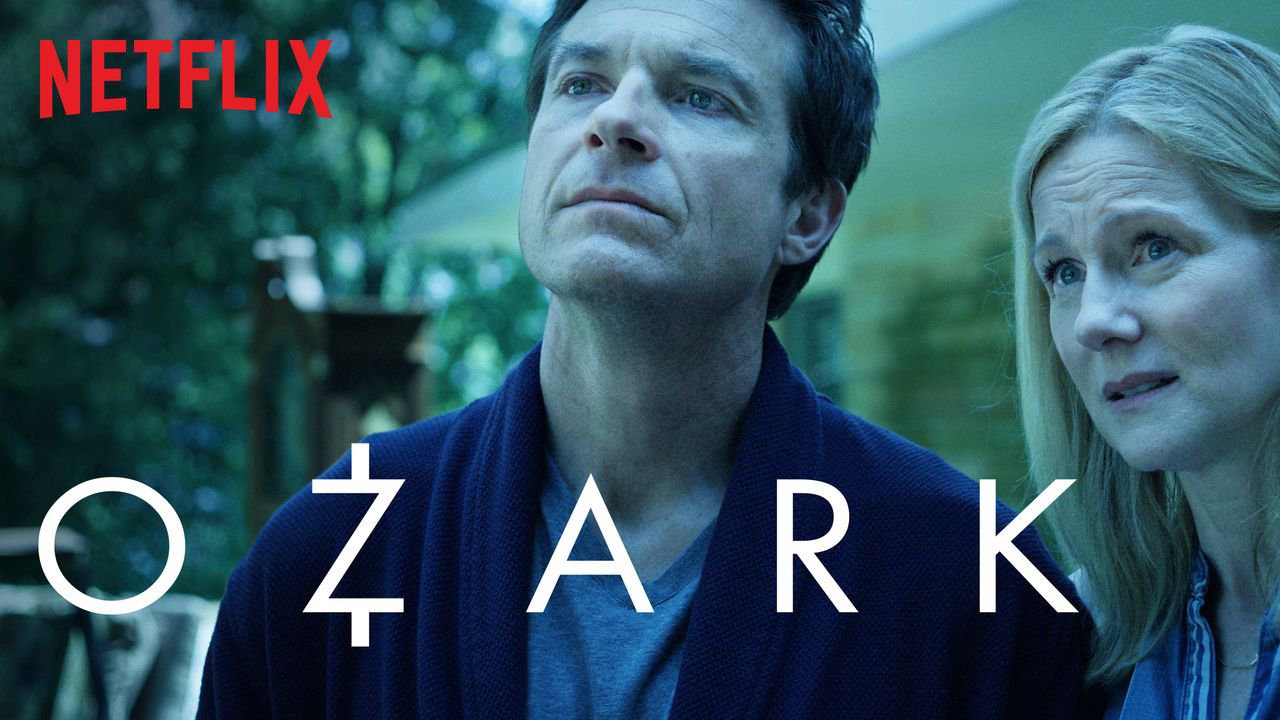 10. Dead To Me
This dark comedy explores the weirdly funny sides of grief, loss and forgiveness after Jen–a recent sardonic widow is on a spree to find her husband's 'hit and run' killer.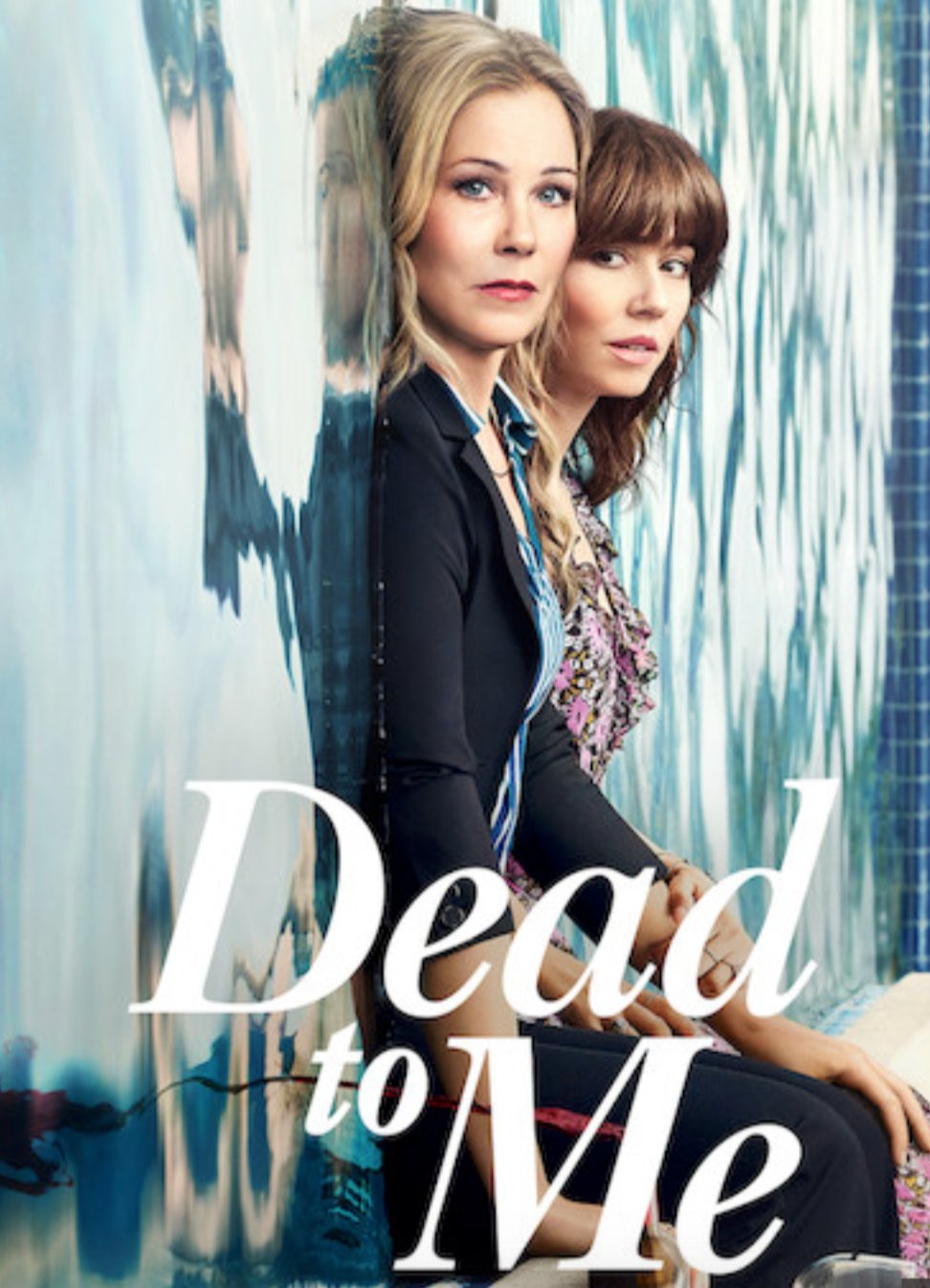 11. The Handmaid's Tale 
Set in a futuristic dystopian America and facing a plague of babies. This dark-dystopian drama will make you question almost everything you do.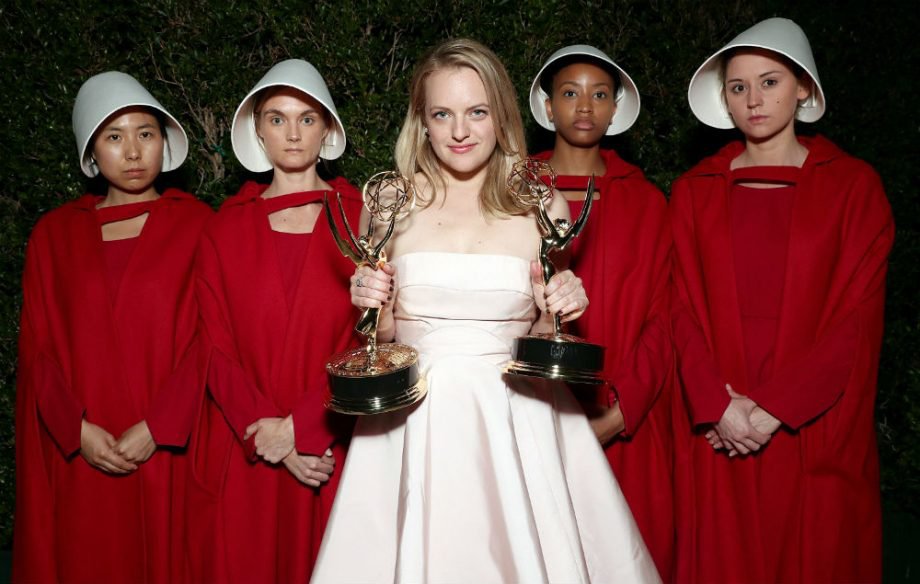 12. Sharp Objects
After treating her mental illness a crime reporter– Camille Preaker returns to her home town with a mission to solve the mysterious murder of two young girls, when her past starts to haunt her.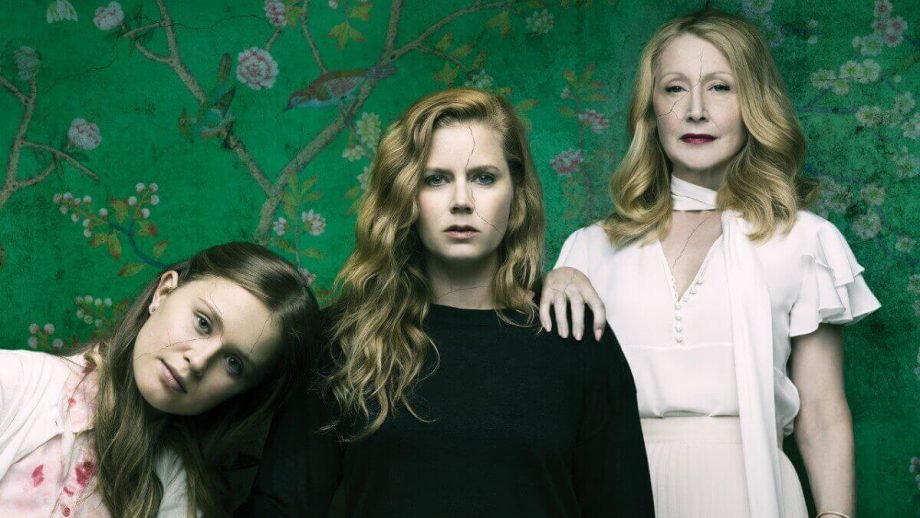 13. Chernobyl
Based on the true occurrences of 1986, this limited series showcases one of the worst nuclear disasters in the history of mankind.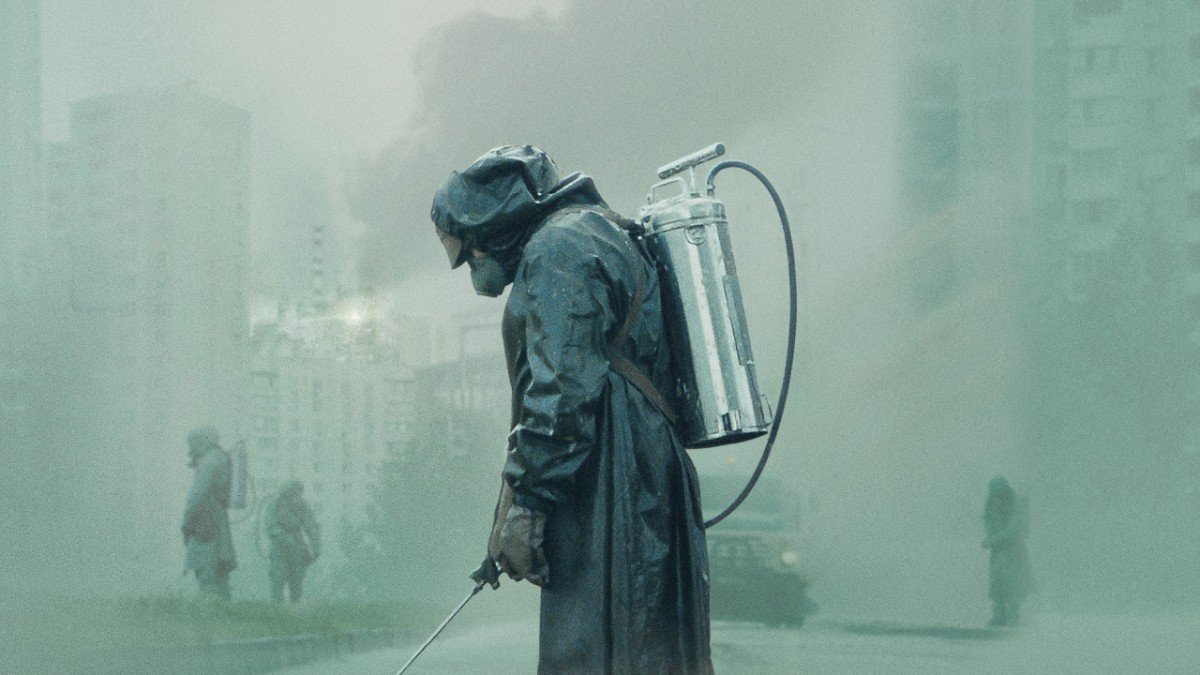 14. When They See Us 
After a heinous crime in Central Park, this limited series revolves around the treatment of the victims from when they were first questioned as teenagers in 1989 to going through their exoneration in 2002.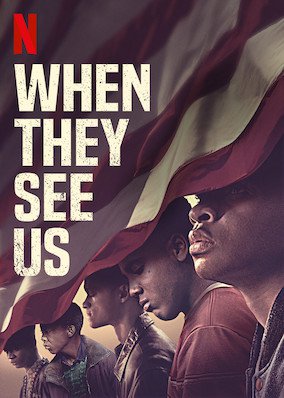 15. The Act
Gypsy is trying to escape the toxic relationship with her overprotective mother. The stranger-than-fiction series is actually based on a true criminal case.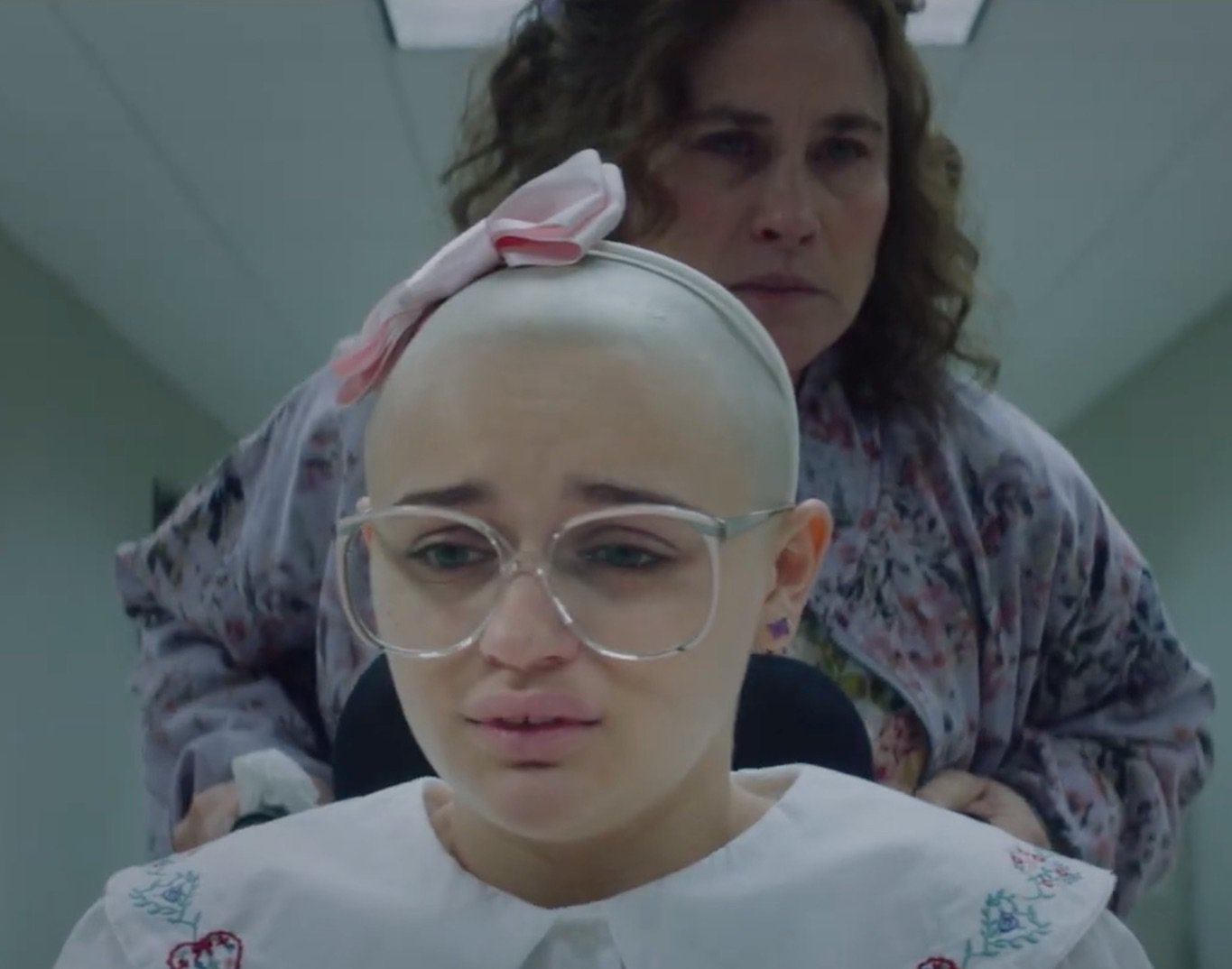 16. A Very English Scandal
A politician tries to get his former lover assassinated in order to save his political carrer. However, things don't work the way they're expected when the lover gets out alive and reports a crime against the politician.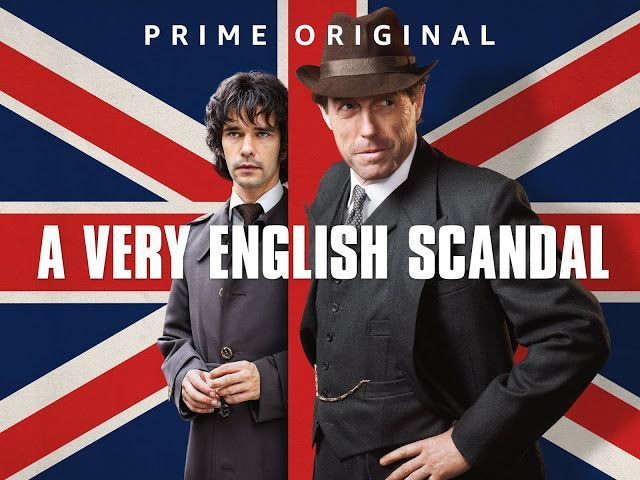 17. GLOW
Based in the 80s, LA, this drama series revolves around a crew of 'misfits' who reinvent themselves as the gorgeous ladies of wrestling.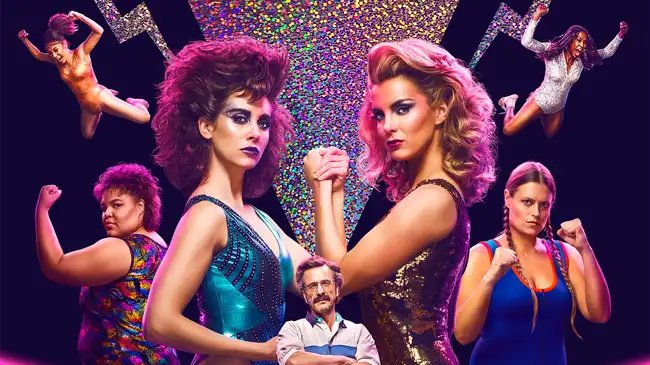 18. Black.ish
This comic series follows the life of an African-American family and their everyday woes.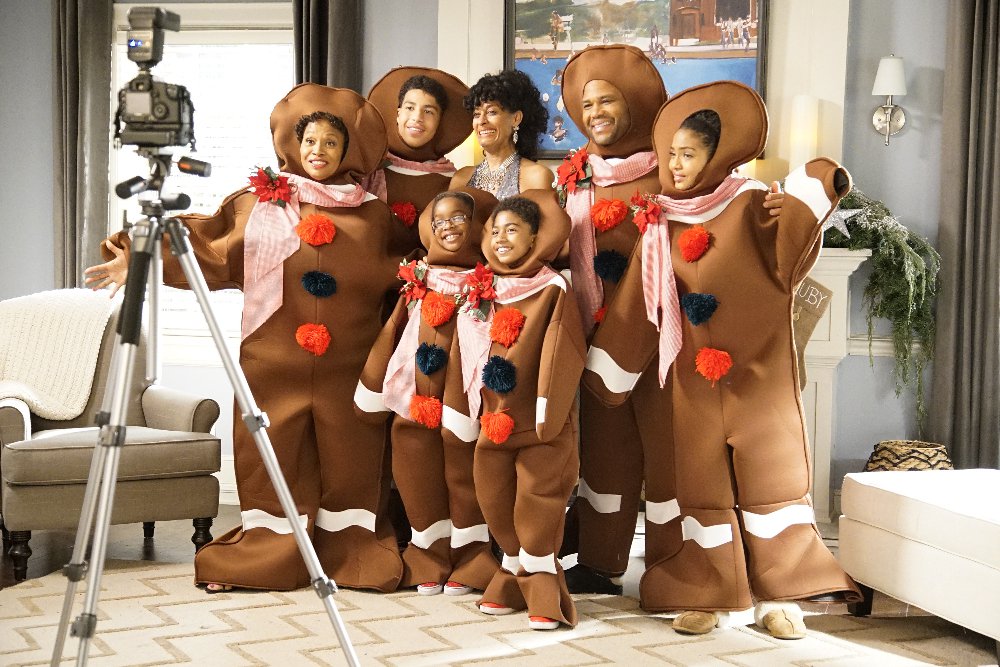 19. Fosse/ Verdon
This series revolves around the legendary Broadway duo– Bob Fosse and Gwen Verdon. How they work past their love-hate relationship in order to bring forth some of the most famous Broadway creations.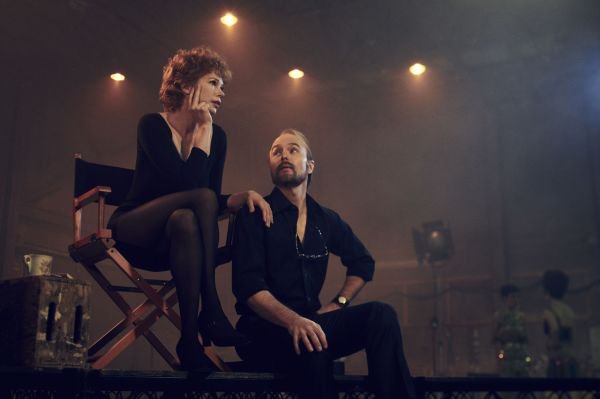 20. Sacred Games
Needs no introduction. Bhagwaan ko maante ho?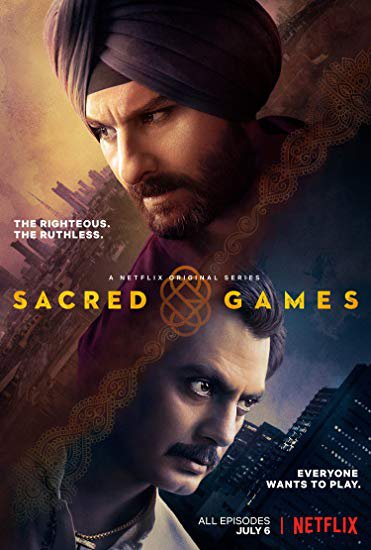 My watchlist is sorted till the next Emmy's.