Adorable, charming, smart, witty, intelligent, loveable, hilarious – all rolled into one. You know who I am talking about, right? Our beloved character from our favourite show F.R.I.E.N.D.S, Chandler Bing! Could he be any more charming? We saw him, we loved him, and we wanted to be him!
The actor who brought our favourite character to life, Matthew Perry, is 46 now.
OH MY GOD!
Here's remembering some of his best comebacks as Chandler: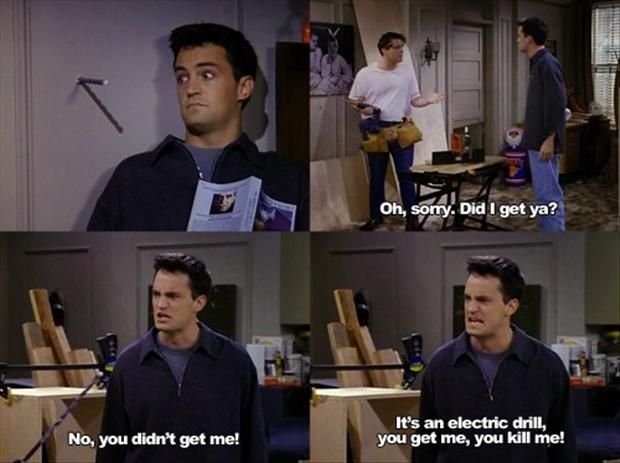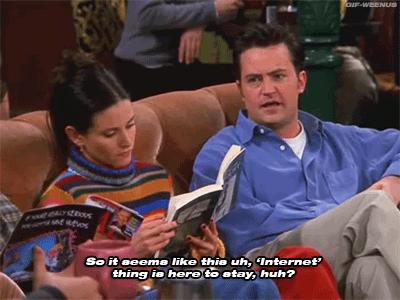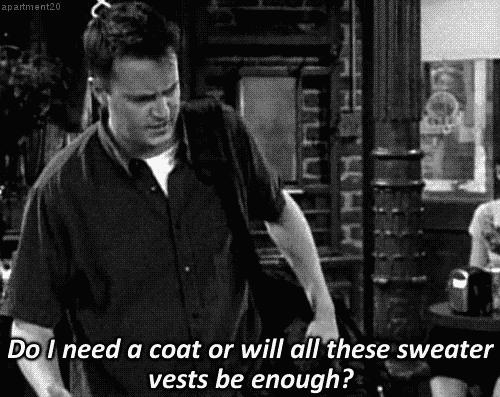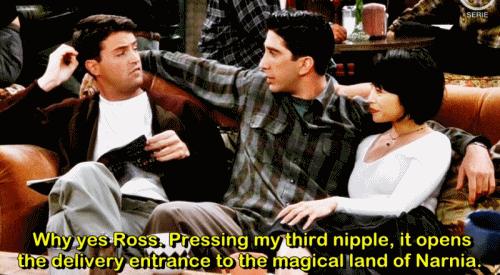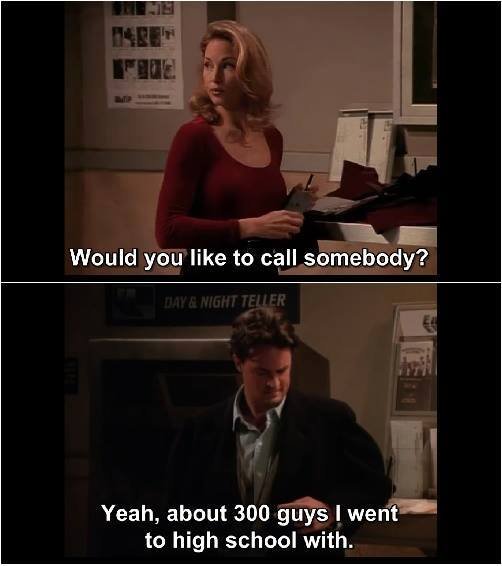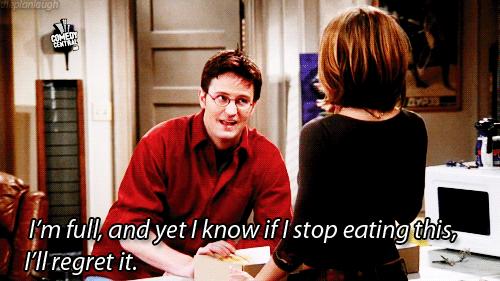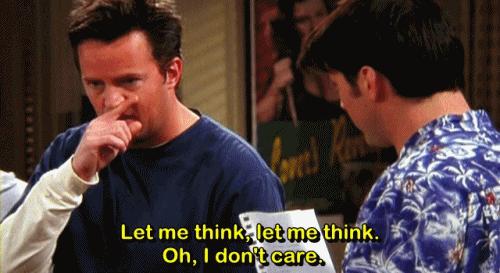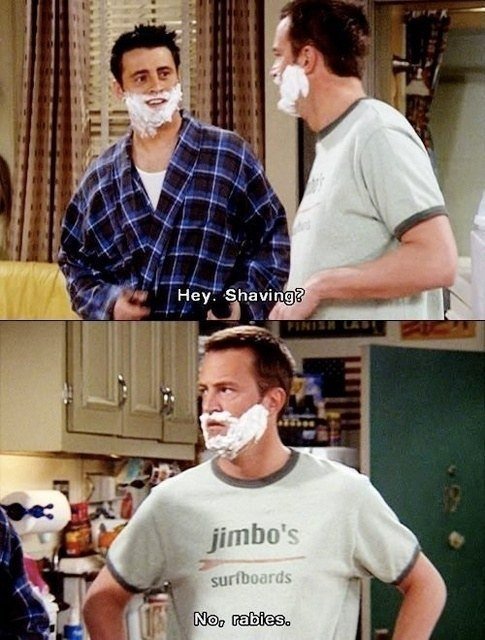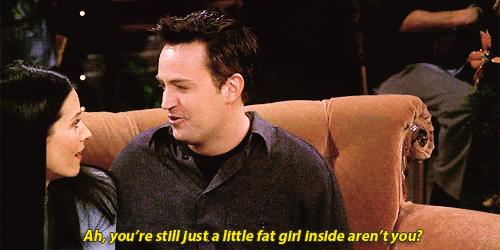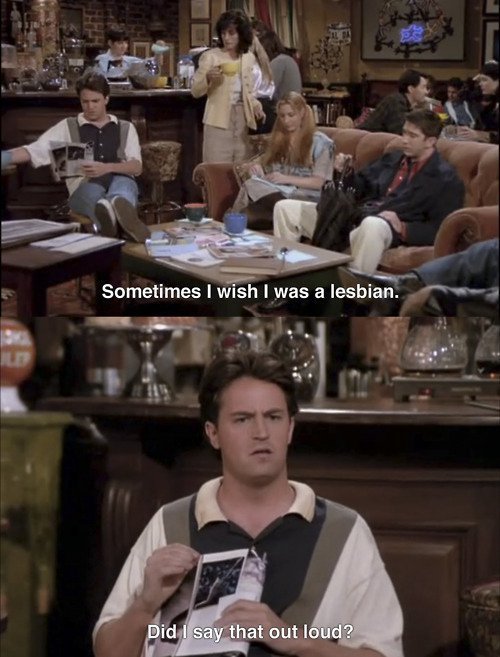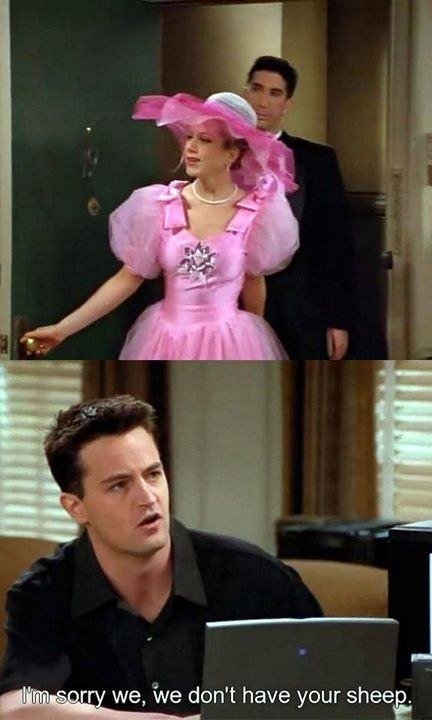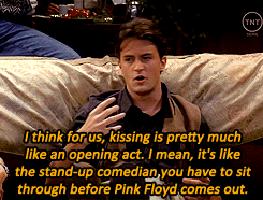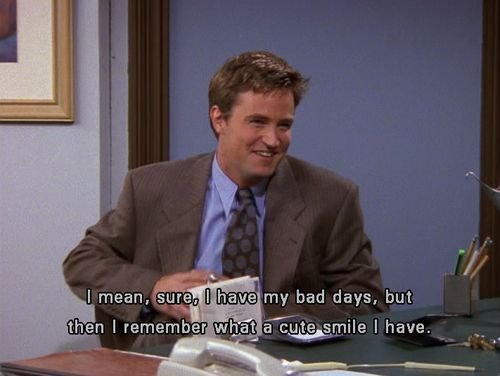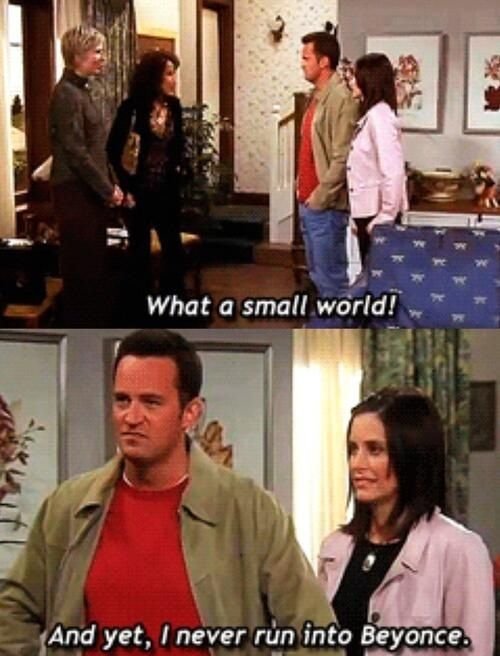 Never let the Chandler in you die, Matthew!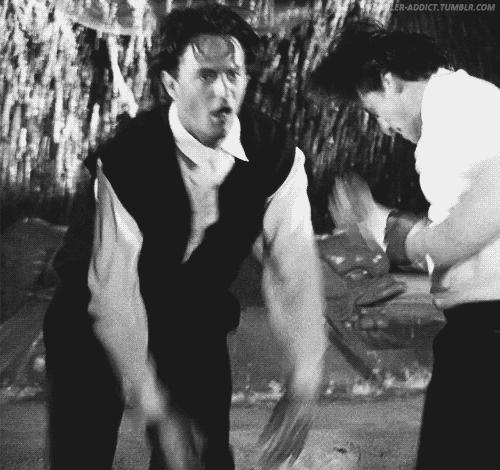 All GIFs and images sourced via Tumblr