90s kids grew up during the 'Golden Age of Television'. 
We had the best comedy shows (Dekh Bhai Dekh, Shrimaan Shrmati), the best dramas (Shanti, Swabhimaan) and even the best horror shows (Aahat & Zee Horror Show). 
But what topped our list was the show where the ACP never got promoted and the forensic expert could solve cases just by looking at the evidence.
Yes, that show was CID.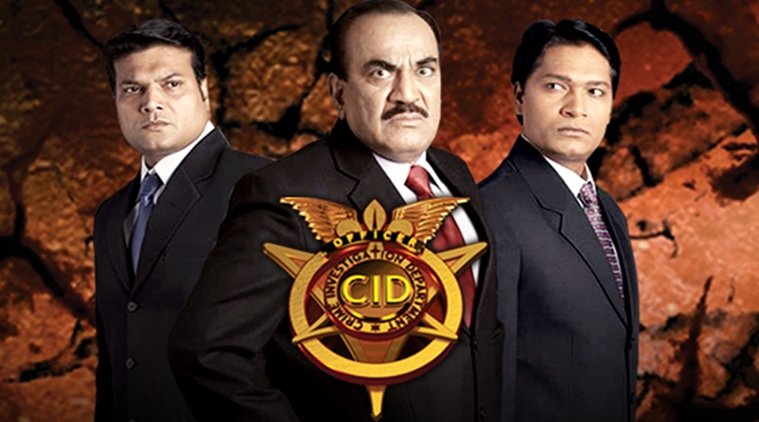 ACP Pradyuman, Daya, Abhijeet, Dr. Salunkhe and the entire team of CID has been gloriously solving all kinds of crimes for almost two decades now.
In a previous story, we've already established that Dr. Salunkhe is the real mastermind of CID. But this crew is no one-man army. Every single person has played a part…
If it wasn't for Fredricks' insightful/inconsequential opinions, the rest of them would never have looked smart in comparison. This crime-solving team has been functioning successfully with this guy as one of the investigators. That fact alone explains that this is a fictional show.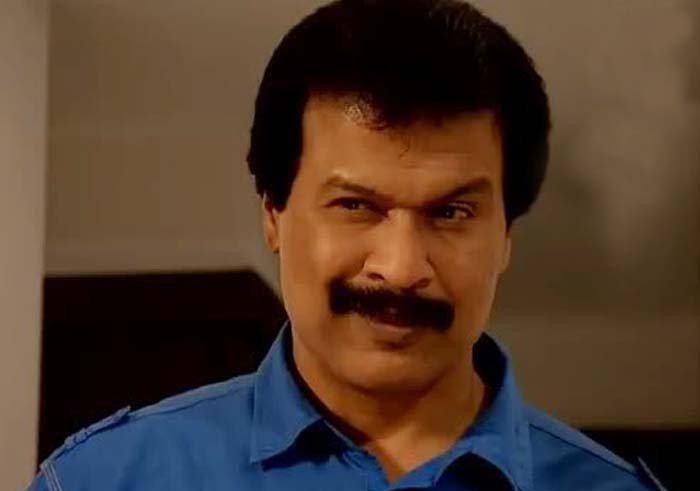 Remember that time when Abhijeet went rogue? 
Well, the man who spends his time flirting with Salunkhe's lab assistant now went berserk once. If it wasn't for Abhijeet, the CID team would have collapsed a long time ago. To be honest, we know he's the guy with the brains in this operation and it was him being the unreliable agent in the initial years that actually kept the team together.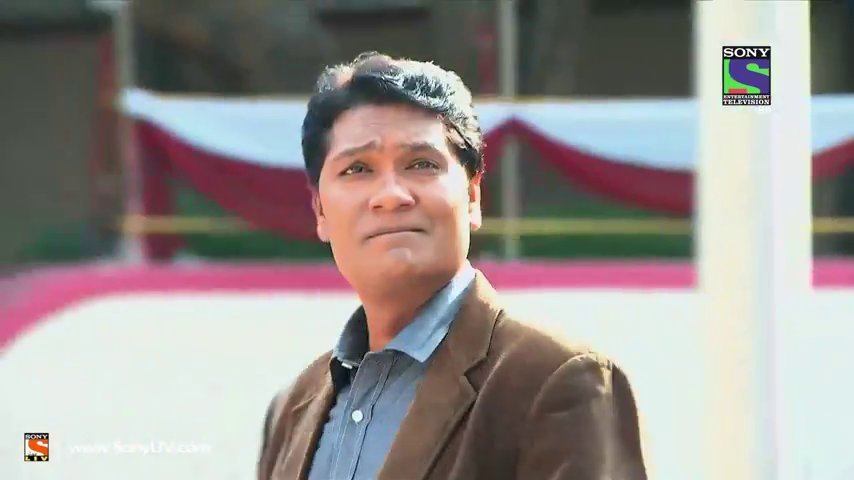 Daya and his darwaza todna deserves all the possible awards in the world. 
Lock picks are the most unnecessary instruments in Daya's world. With this much muscle on a man, Daya clearly knows that without him, the CID operation is just a bunch of amateurs trying to play detective. His jhaapads at the end of each episode that make a man confess his crime are actually what solves the cases in the bureau.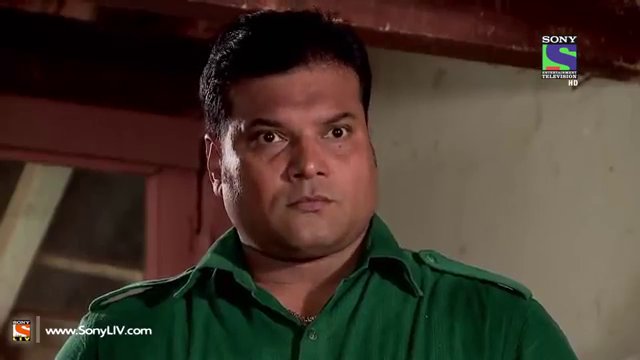 The highest officer in this team is the ACP who believes in simple living and that is precisely why he hasn't taken any promotion that must have come his way. The lightbulb changing technique with his catchphrase kuch toh hai became his mantra to solving high-profile crimes a long time ago and this hasn't failed him yet. 
Even when the man lost his sight, he didn't give up on his job and us mere mortals take the day off when we have a common cold.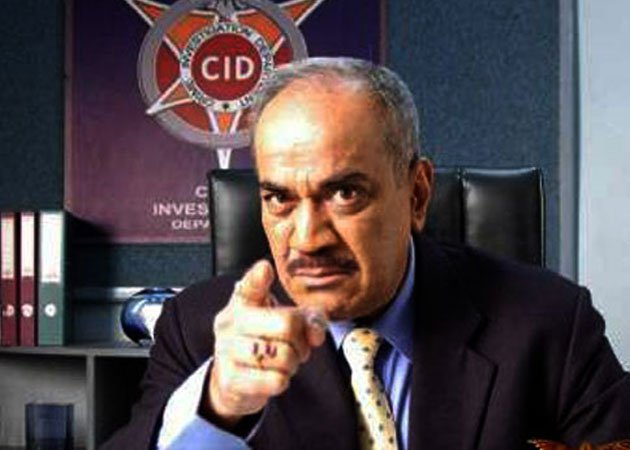 The rest of the team has seen various face-lifts over the years. The lady officer keeps changing, the junior inspectors keep rotating and the actors who play victims must feel like real-life victims after shooting for an episode.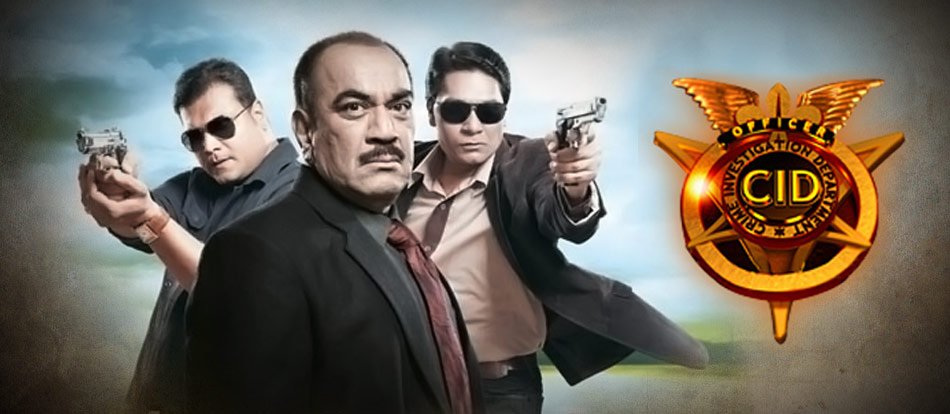 During the television strike of 2008, it was famously known that Sony pe CID nahi, CID pe Sony aata hai (Sony doesn't broadcast CID, CID broadcasts Sony) and we feel that instead of launching channels for regional audience and re-runs of old shows, they should actually start a channel which only telecasts CID. That would be a great move for Sony!
20 years in, the constant channel changing still takes a pause in case you spot ACP on the screen and that is no small feat!