This was the year when the 16-year-old teenage romantic in me got a fresh lease of life. Because it was the year when Netflix presented some good old-fashioned romance, tinged with light-hearted comedy, and a whole lot of love.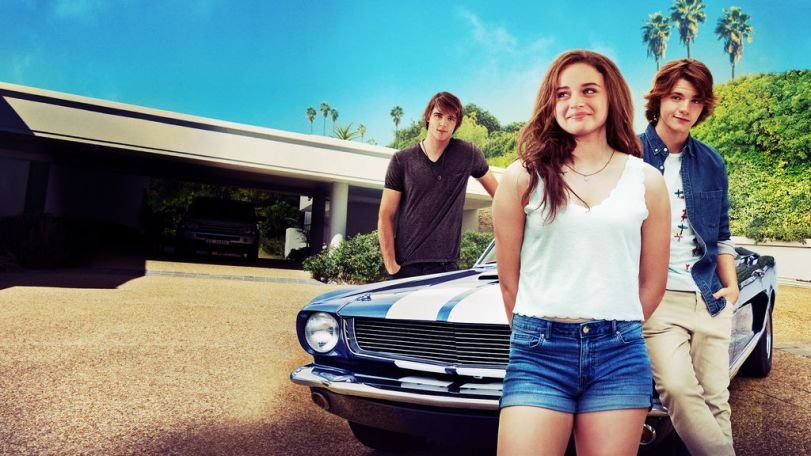 Here are some movies (and a series) from Netflix this year that made us believe – in the tingly feeling called love again: 
1. To All The Boys I've Loved Before
The perfect mixture of mushy feelings and relatable moments, this teenage romantic comedy was the perfect adaptation of innocent romance in the age of Snapchat filters and Twitter DMs.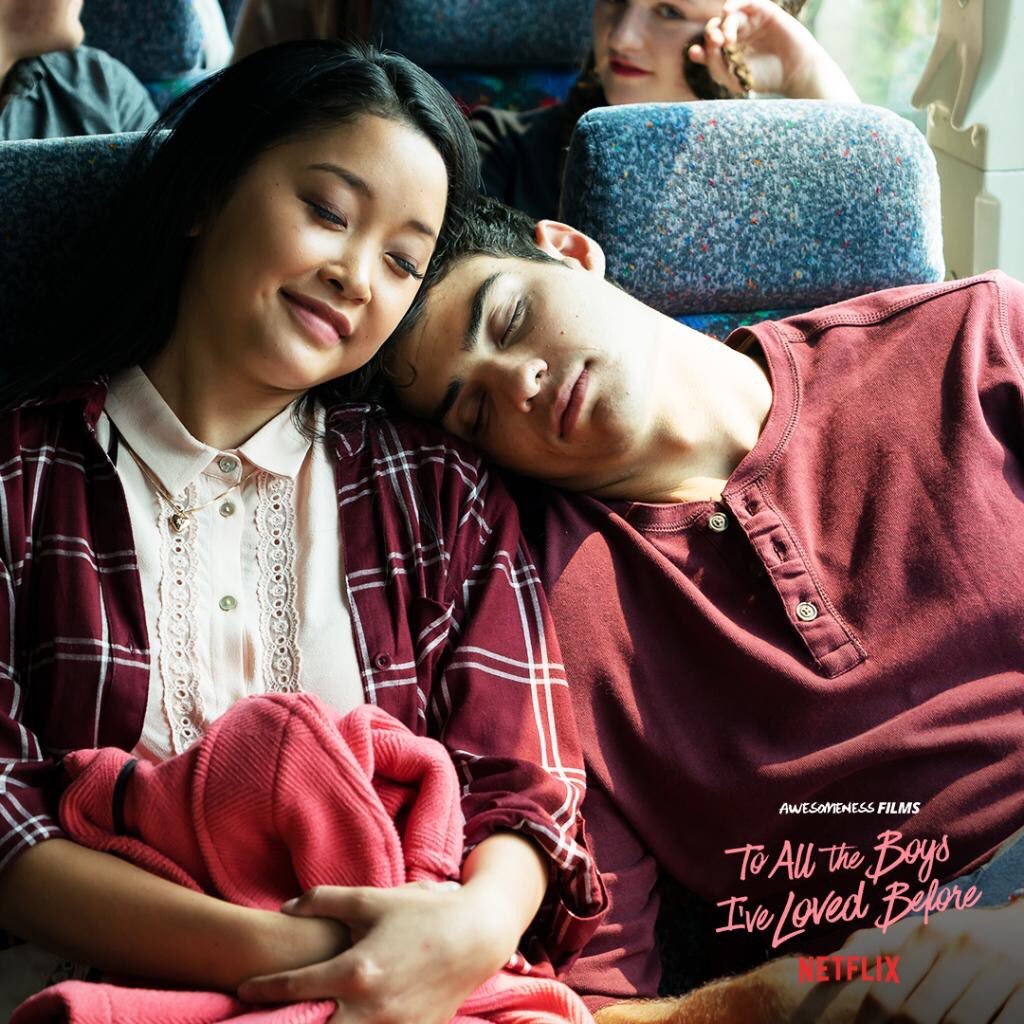 Plus, it introduced us to Peter Kavinsky aka Noah Centineo and that's pretty much one of the best discoveries of 2018.  
2.The Kissing Booth
Some of the best teenage romances are made up of silly moments, awkward encounters and that special first kiss… just like The Kissing Booth was.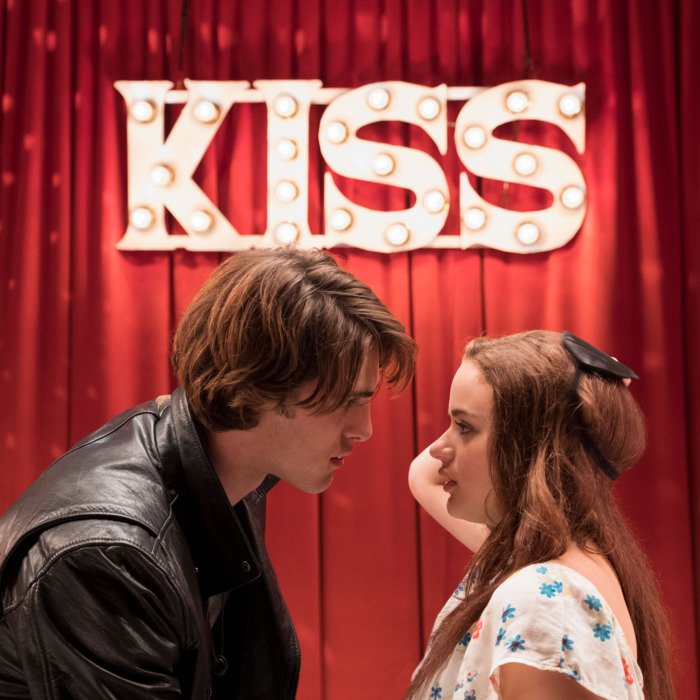 Of course, I still hold Jacob Elordi responsible for making all my past crushes fade into oblivion. 
3. Set it Up
Teenage romance is all fine and good, but for us office slaves, Set It Up was the realistic and adorable romantic tale that we fell in love with. Hook, line and sinker. 
Brownie points to the movie for showing that for women today, love is not the be all and end all – promotions, ambitions, and chasing our childhood dream also matter. 
4. The Princess Switch
It may be a tale as old as time, but this princess story was a Christmas treat that made you shed happy tears, salivate over the delicious goodies on display, and reminisce your childhood fairytales.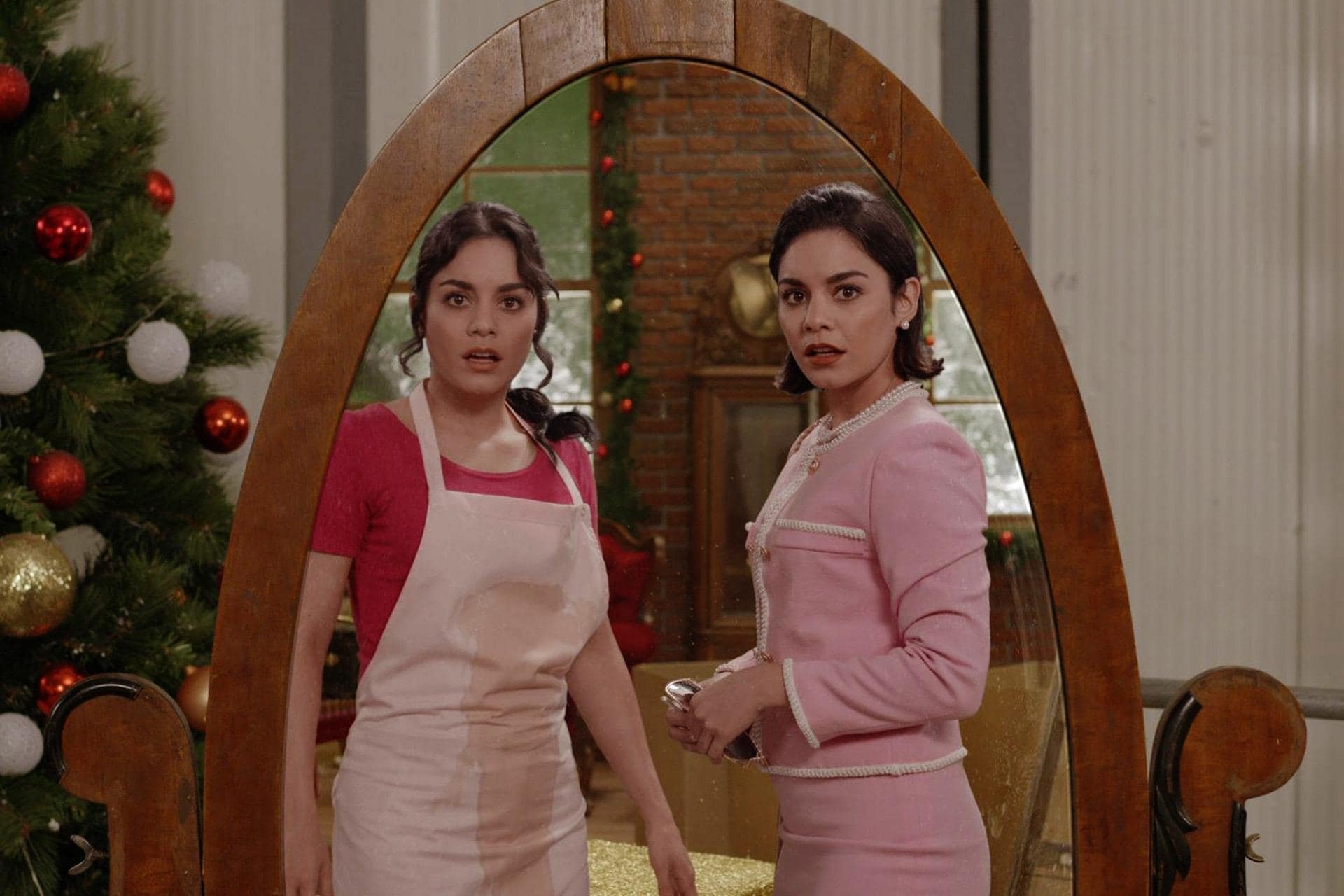 5. A Christmas Prince: The Royal Wedding
Netflix had its very own wedding in this beautiful sequel to the Netflix's earlier Christmas rom-com A Christmas Prince. The plot may have been a little non-existent, but the feelings of awwdorable romance were very much present, along with a fancy wedding. Bring out the hot chocolate already!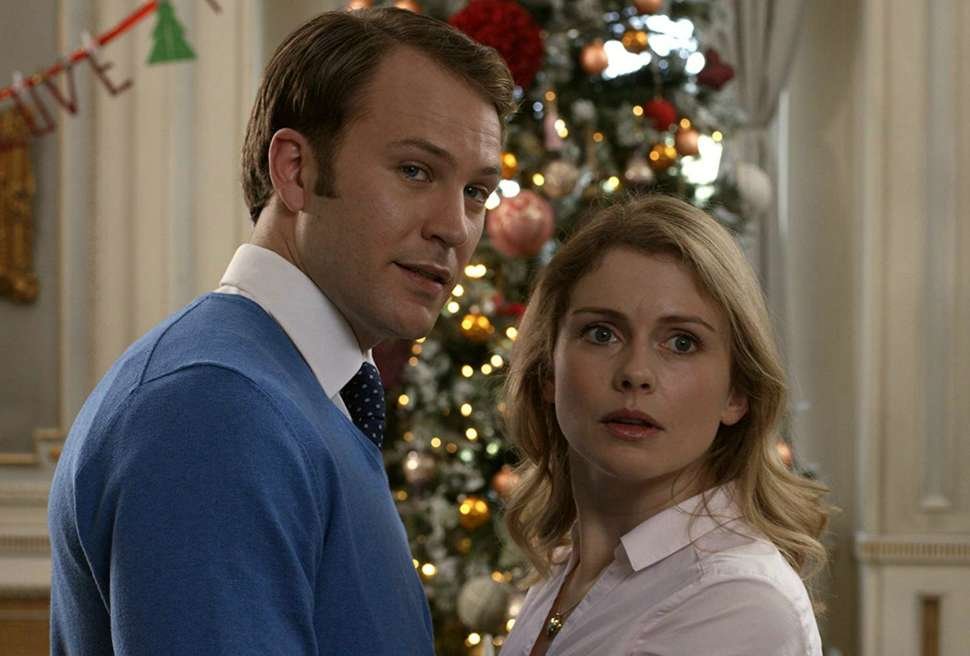 6. Ibiza
There are some movies that are tailor-made for sleepover nights and fun times – like the delightfully refreshing Ibiza. Romantic comedies that include girls trips, genuine friendships, relatable dialogues, and hilarious scenarios are always our favorite, which is how Ibiza made it to this list.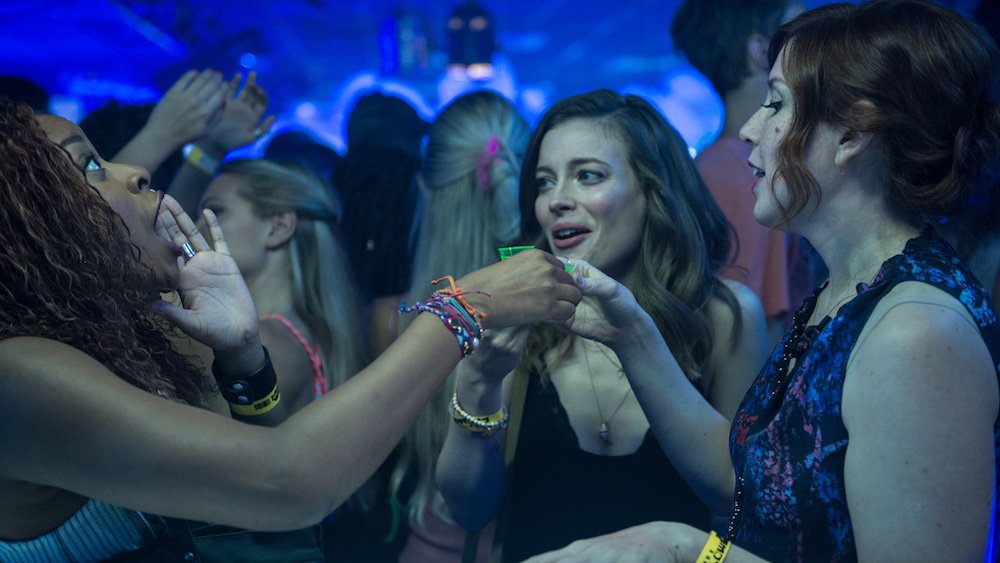 7. Happy Anniversary
Everyone in a relationship has at some point or the other arrived at this crossroad – is the relationship just struggling, or is it time to call quits? This is why Happy Anniversary is not just fun to watch but also extremely relatable.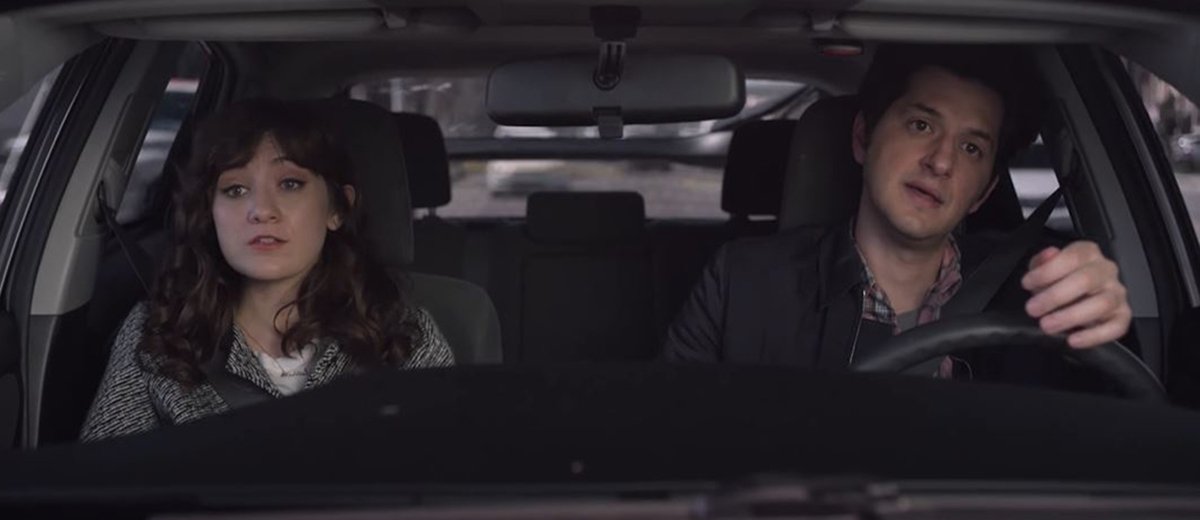 8. I Am Not An Easy Man
In the 21st century, this is the gender-reversal romantic comedy that every person needs to watch. Not all satires manage to get their point across effectively, but this French comedy manages to achieve what it set out to.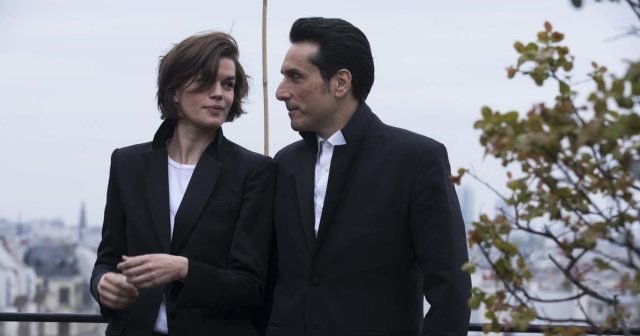 9. Love Per Square Foot
Set in Mumbai, this tale of millennial romance brings alive the joy of a light-hearted romance and the unique charm of Aamchi Mumbai. Vicky Kaushal and Angira Dhar as a couple made us believe that opposites do attract, making this the perfect movie for the lazy night-ins.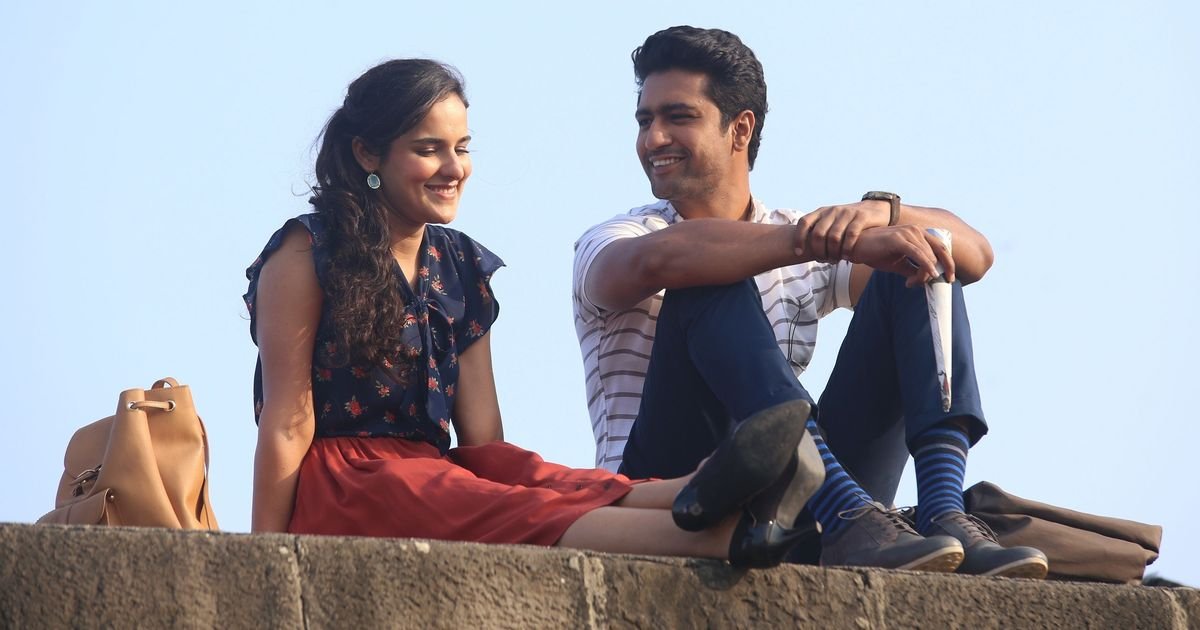 10. How To Get Over A Breakup
It's never easy to fall back in love with life after a brutal breakup – and that's exactly the situation that gets a hilarious and realistic depiction in this Spanish romantic comedy. And the best part is that in the end, it's self-love that saves the protagonist – and that is always the best 'happily ever after'.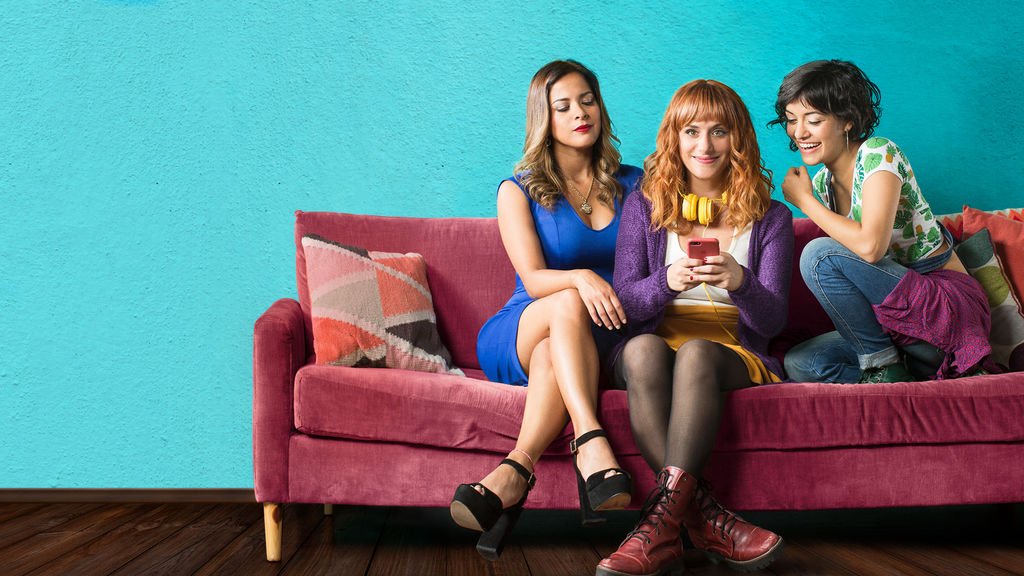 11. Candy Jar
This teen romance is sweet, funny, and one of those movies that leave you with a warm feeling in your heart and a smile on your face. The story is centered around debate club rivals, and the highlight of the movie is its familiarity – that will easily transport you back to your high school rivals and romances.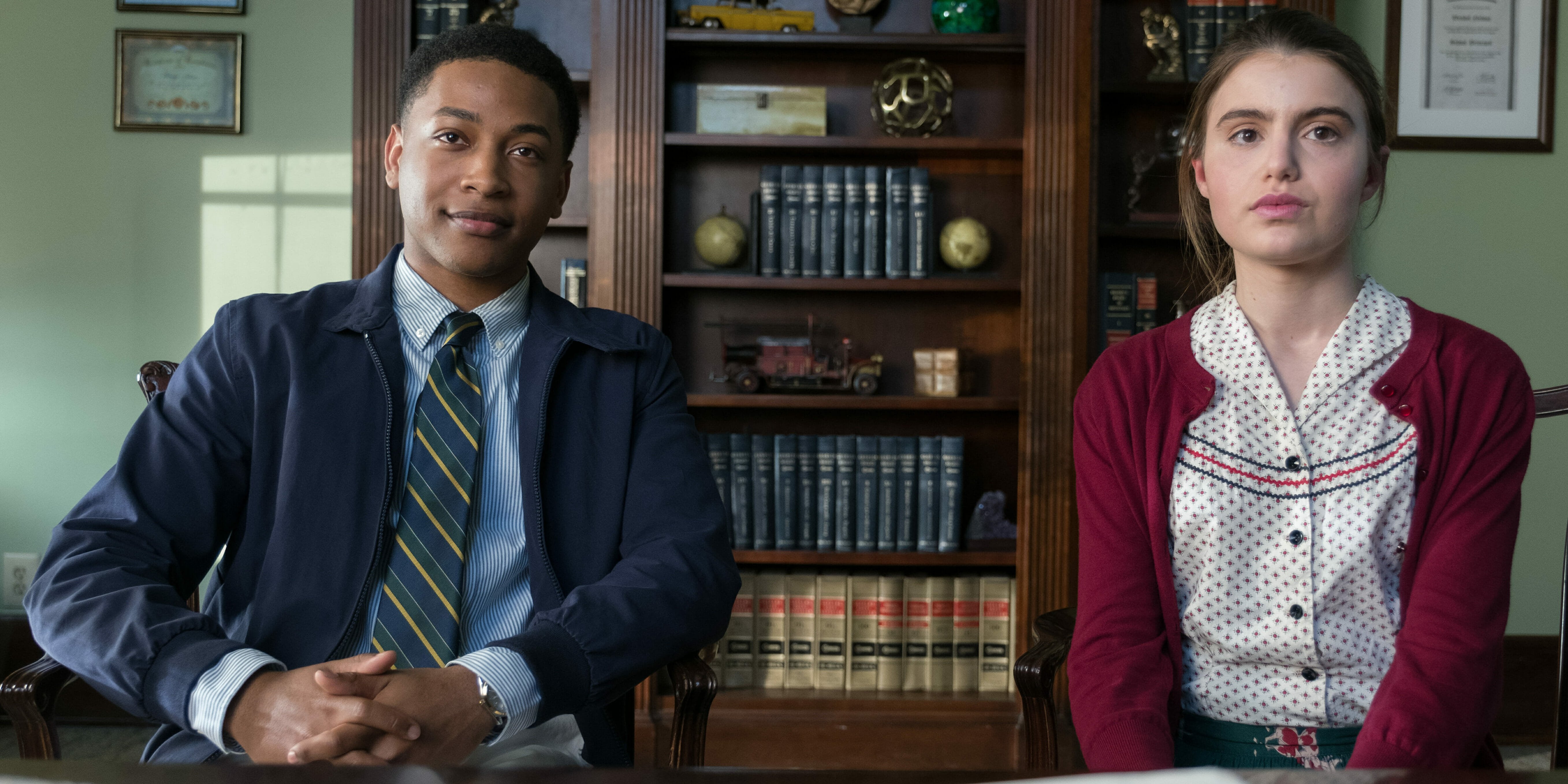 12. The Guernsey Literary and Potato Peel Pie Society
If you're a fan of period dramas, then this absolutely delightful romantic tale is the perfect treat for you. This is an old-fashioned romance that offers the perfect escape from the present… and who doesn't like romantic escapism?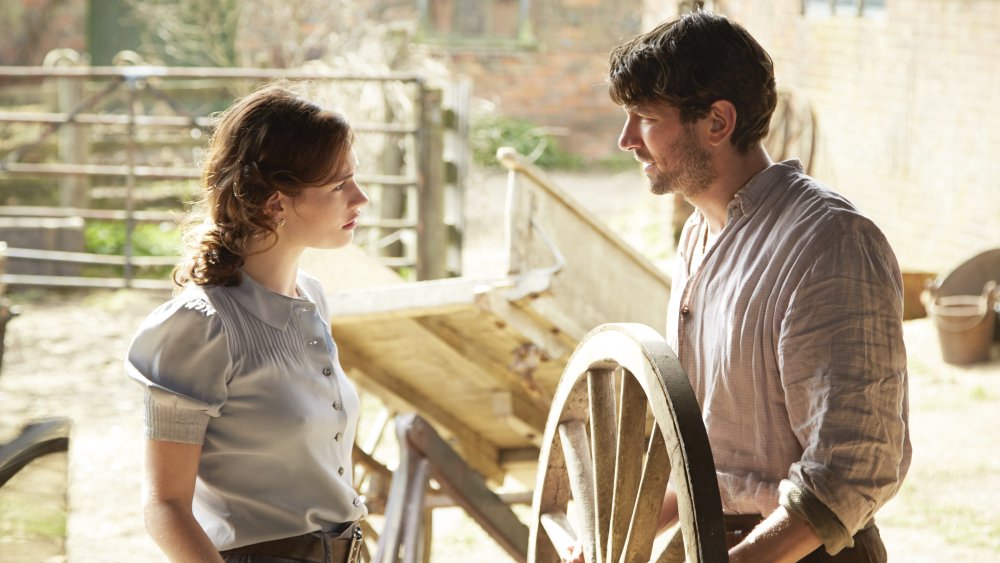 13. When We First Met
If you've ever wished you could recreate the perfect first date, then this is the movie for you. It only helps that Adam Devine and Alexandra Daddario share the kind of chemistry that is warm, cute, and adorable – all at the same time.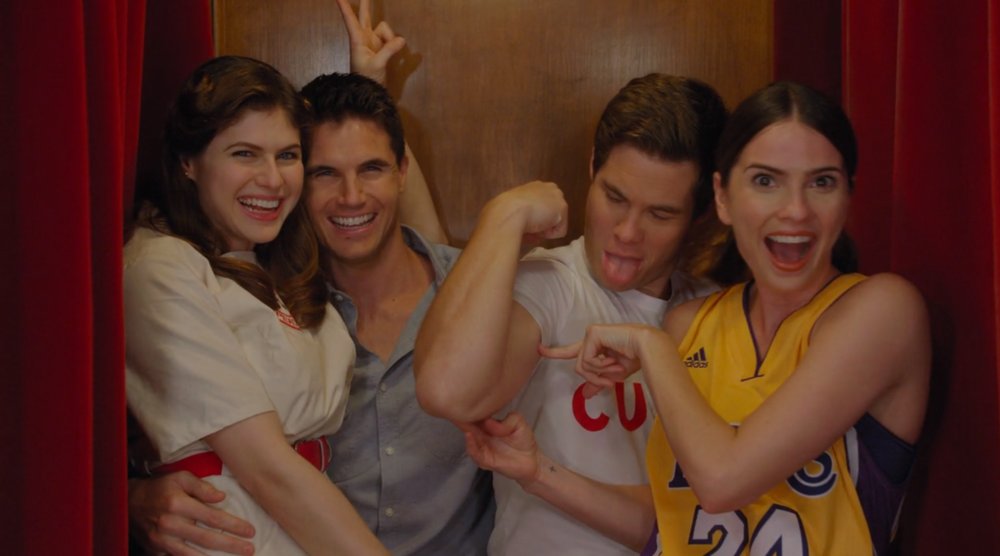 A special mention to the remake of the hit Taiwanese series, Meteor Garden that literally defines the term guilty pleasure.  
Netflix was easily the rom-com central for this year, and frankly, our content happy hearts are not complaining in any way. 
For more stories on Netflix, click here.