Apart from his epic performances, it's usually Ranveer Singh's fiery wardrobe choices that make it to the news. But recently, it was his swanky, red Lamborghini Urus SUV that made it to the Mumbai streets and news columns.  
But then again, celebrities have always had a love affair with luxury cars: 
1. Ranveer Singh: Lamborghini Urus SUV, worth ₹3 Crore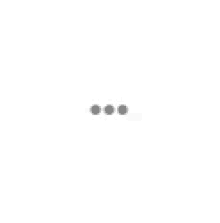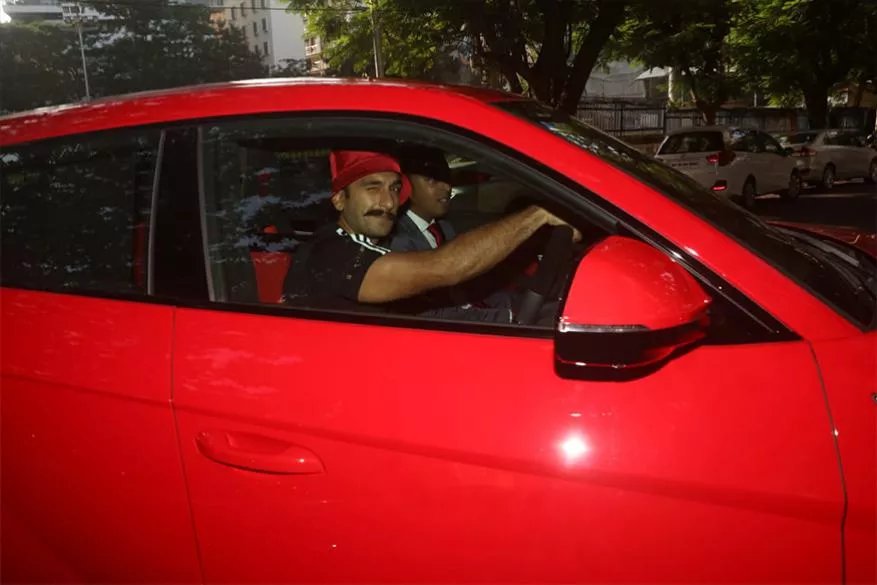 2. Priyanka Chopra: Rolls Royce Ghost worth ₹5.3 Crore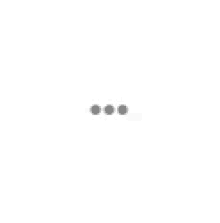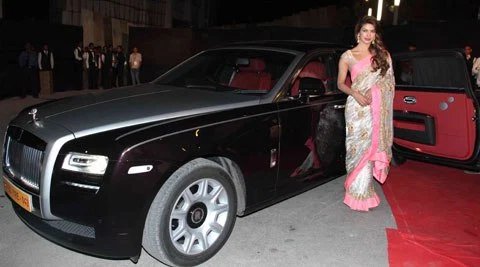 3. Shah Rukh Khan:  Rolls Royce Phantom Drophead Coupe worth ₹7 Crore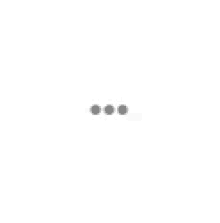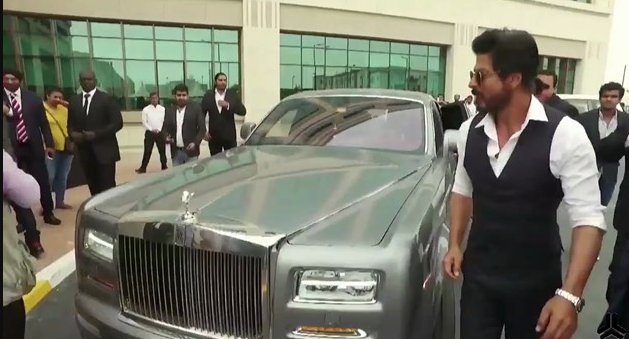 4. Hrithik Roshan: Rolls Royce Ghost worth ₹7 Crore
He reportedly paid extra for his selected custom options.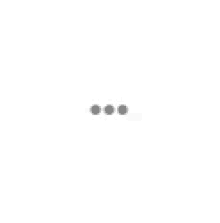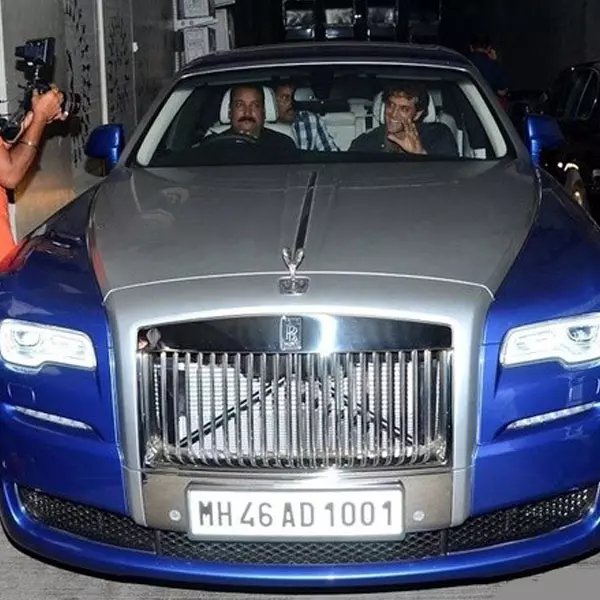 5. Abhishek Bachchan: Bentley Continental GT worth ₹3.92 Crore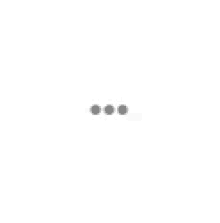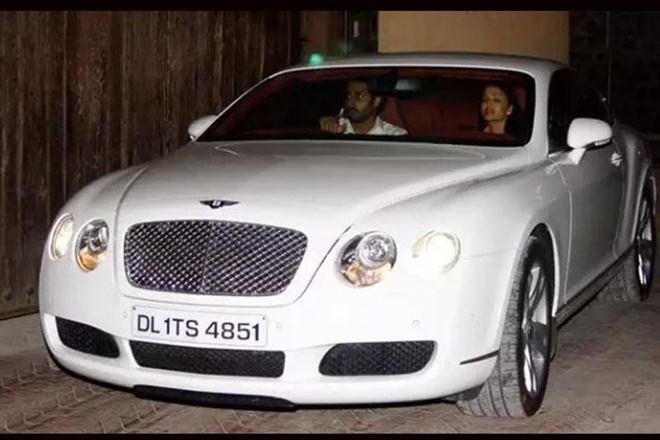 6. Kangana Ranaut: BMW 7 Series worth ₹1.22 Crore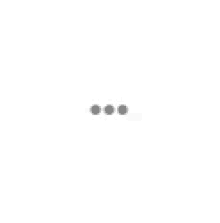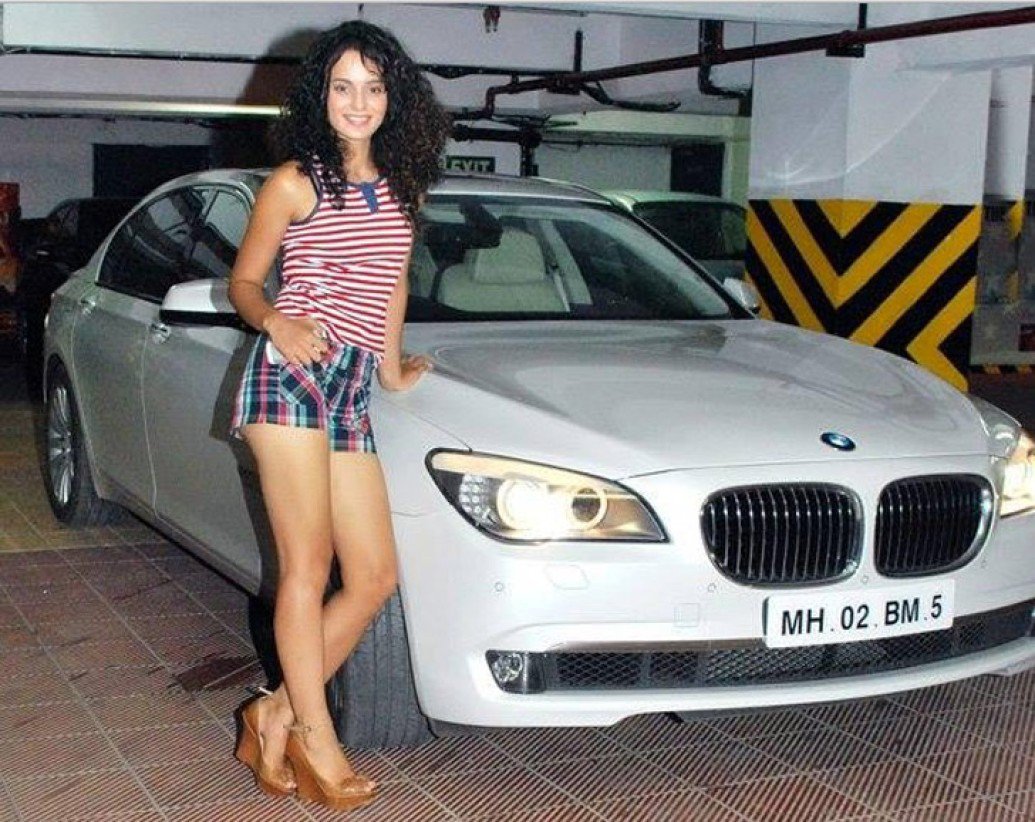 7. Aamir Khan: Mercedes Benz S600 worth ₹10 Crore
Reportedly, this is a 'bullet-proof' car.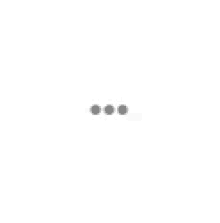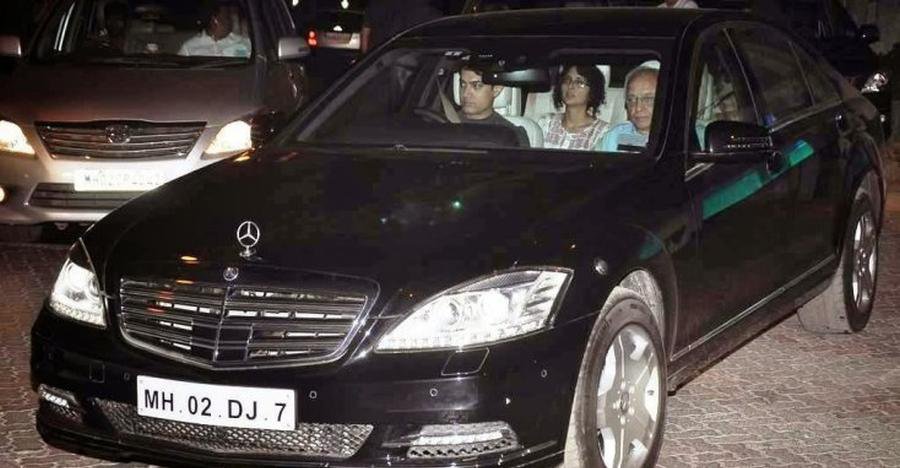 8. Akshay Kumar: Rolls Royce Phantom (last gen) worth ₹3.5 Crore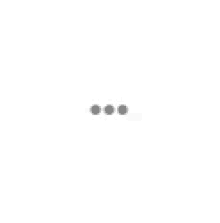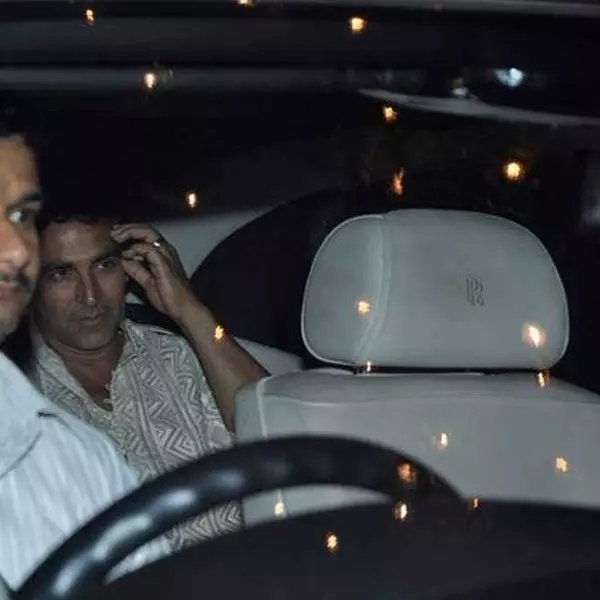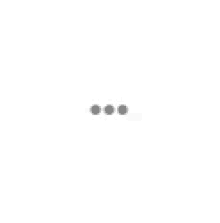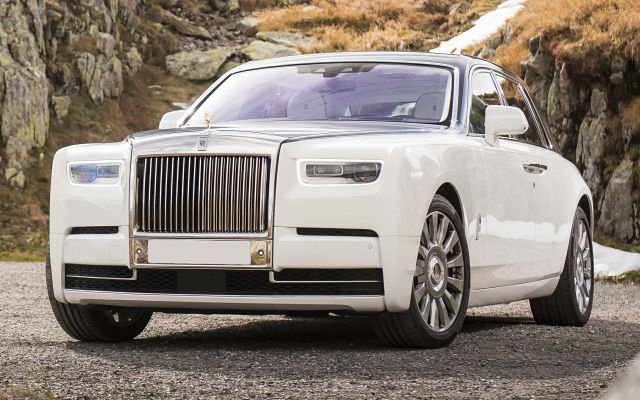 9. John Abraham: Lamborghini Gallardo worth ₹3.06 Crore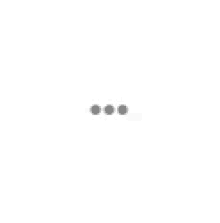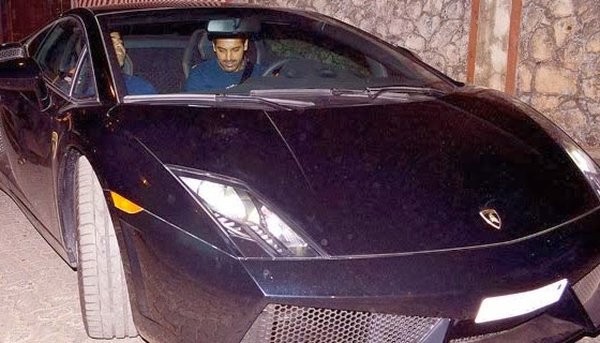 10. Sonam Kapoor Ahuja: Mercedes S400 worth ₹1.28 Crore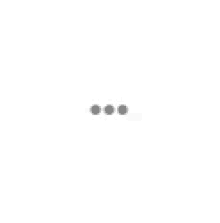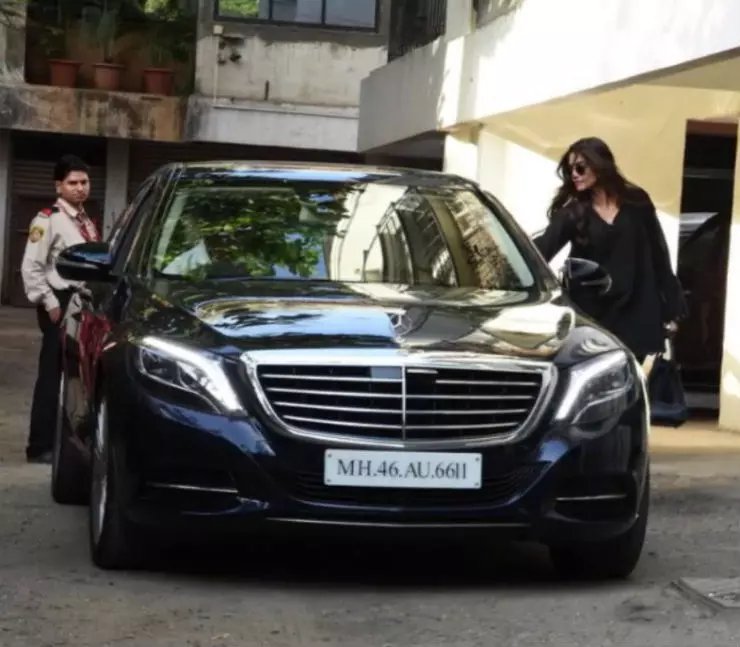 11. Alia Bhatt: Land Rover Range Rover Vogue worth ₹1.74 Crore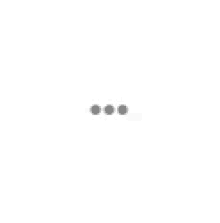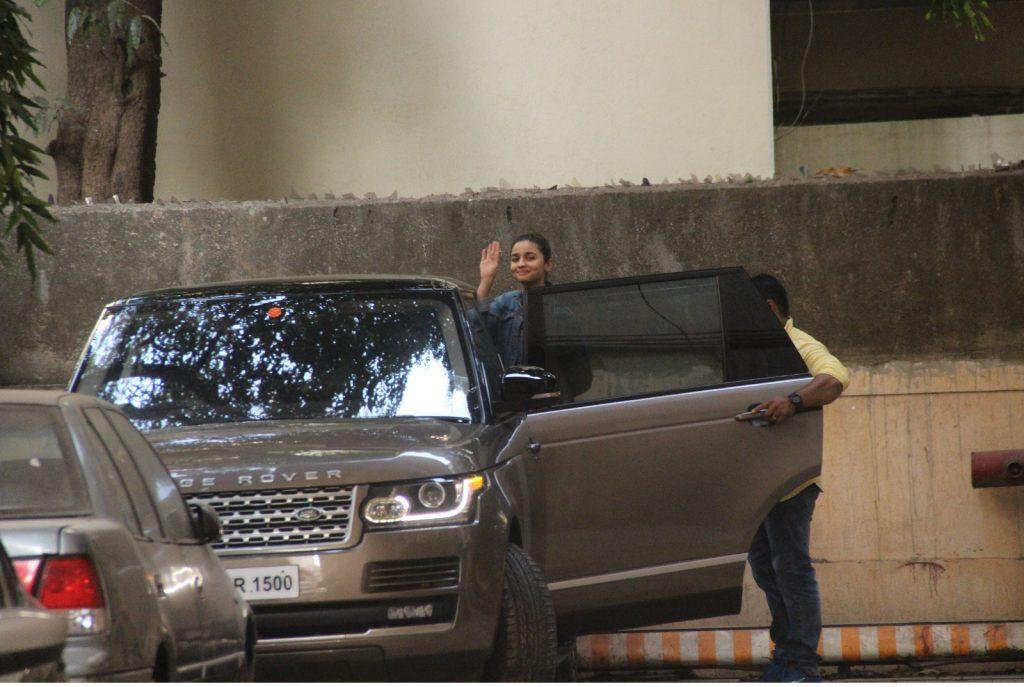 13. Deepika Padukone: Mercedes Maybach S500 worth ₹1.94 Crore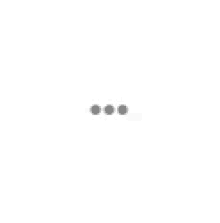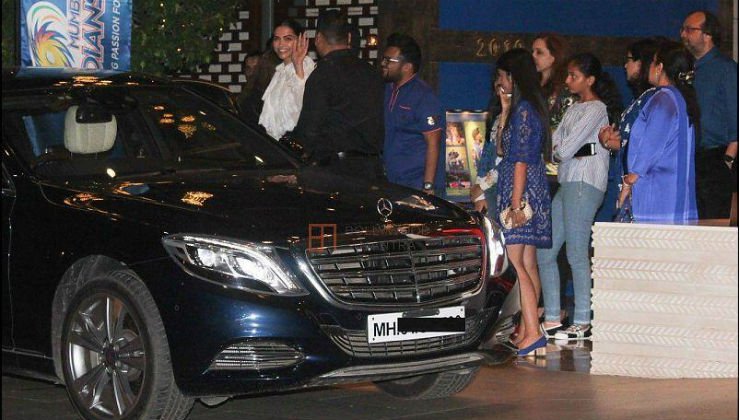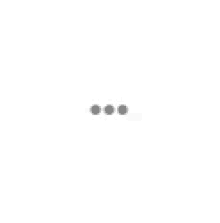 14. Anushka Sharma: Range Rover Vogue worth ₹2.27 Crore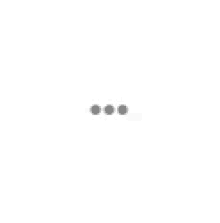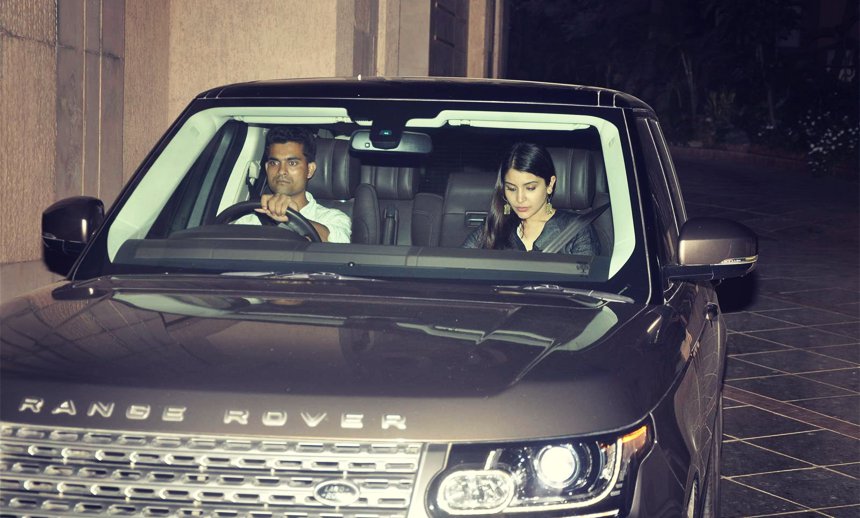 15. Virat Kohli: Audi R8 LMX worth ₹2.97 Crore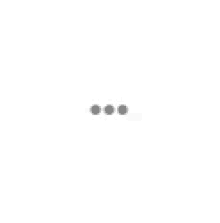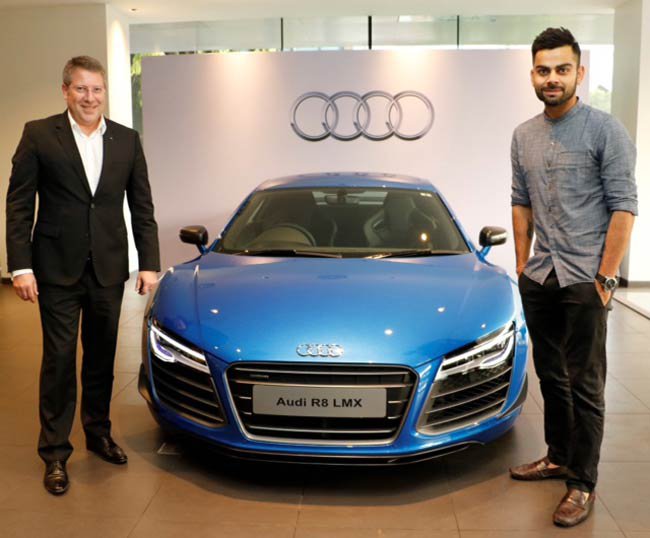 16. Emraan Hashmi: Lamborghini Aventador worth ₹6 Crore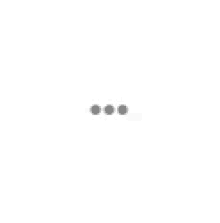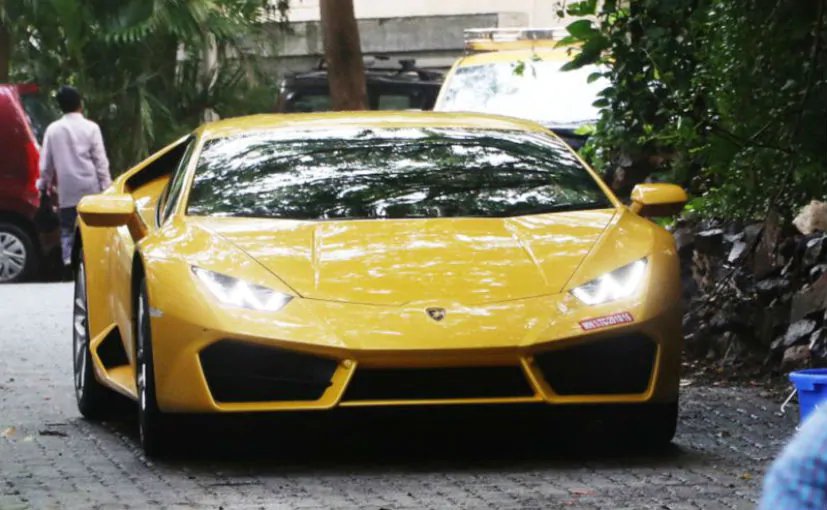 17. M.S. Dhoni: Porsche 911 worth ₹2.5 Crore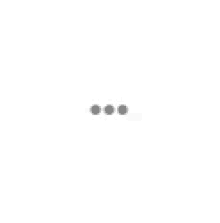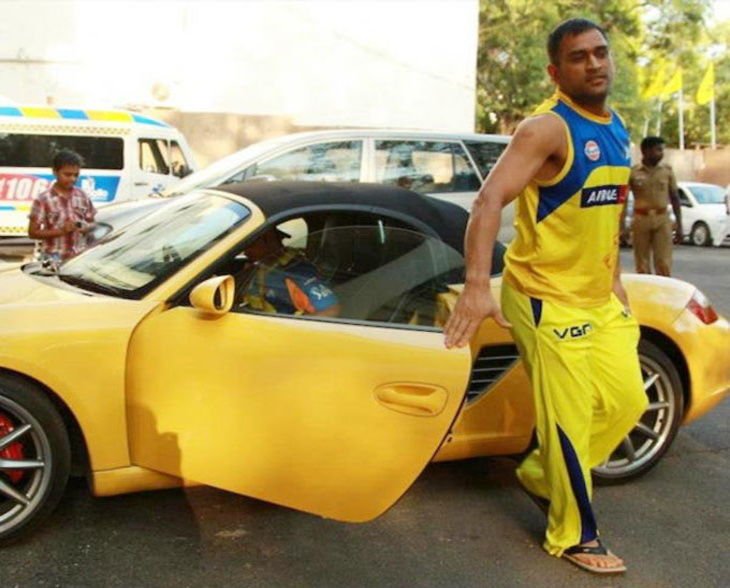 18. Sachin Tendulkar: BMW i8 worth ₹2.62 Crore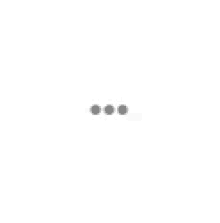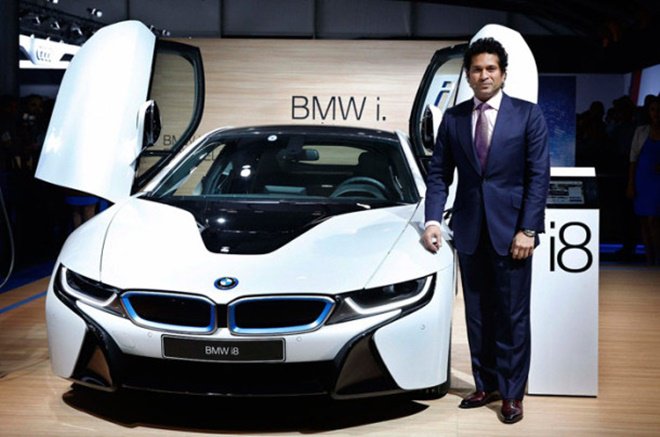 19. Ranbir Kapoor: Audi R8 V10 worth ₹2.47 Crore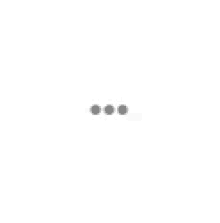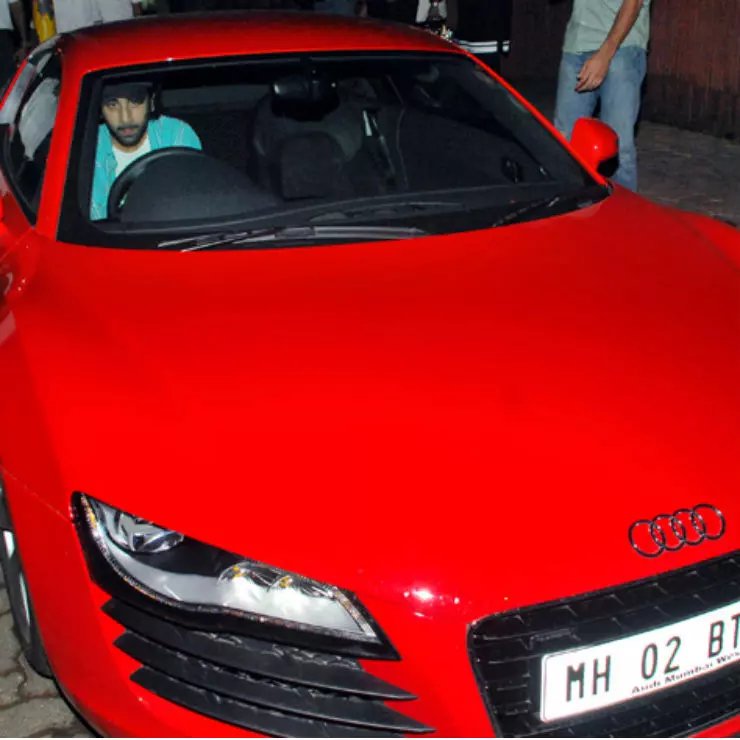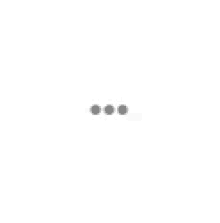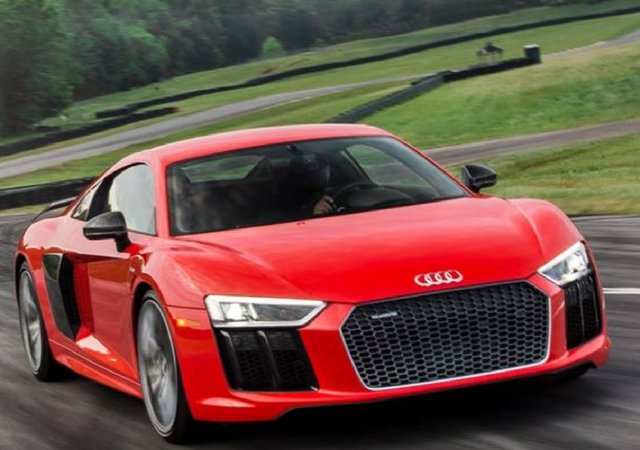 20. Salman Khan: Lexus LX570 worth ₹2.32 Crore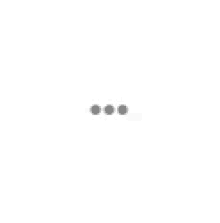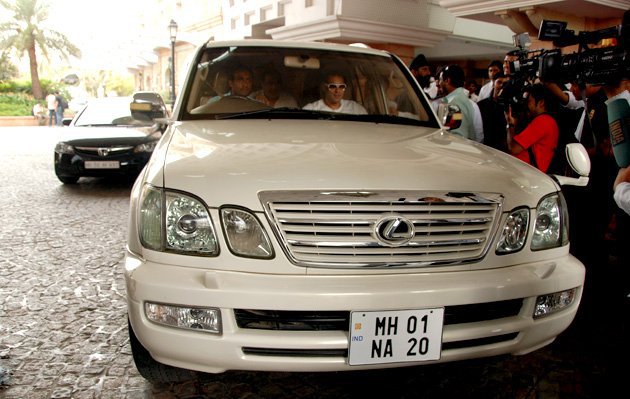 21. Ajay Devgn: Rolls Royce Cullinan worth  ₹6.95 Crore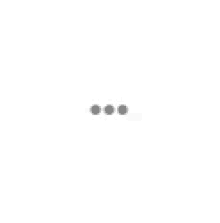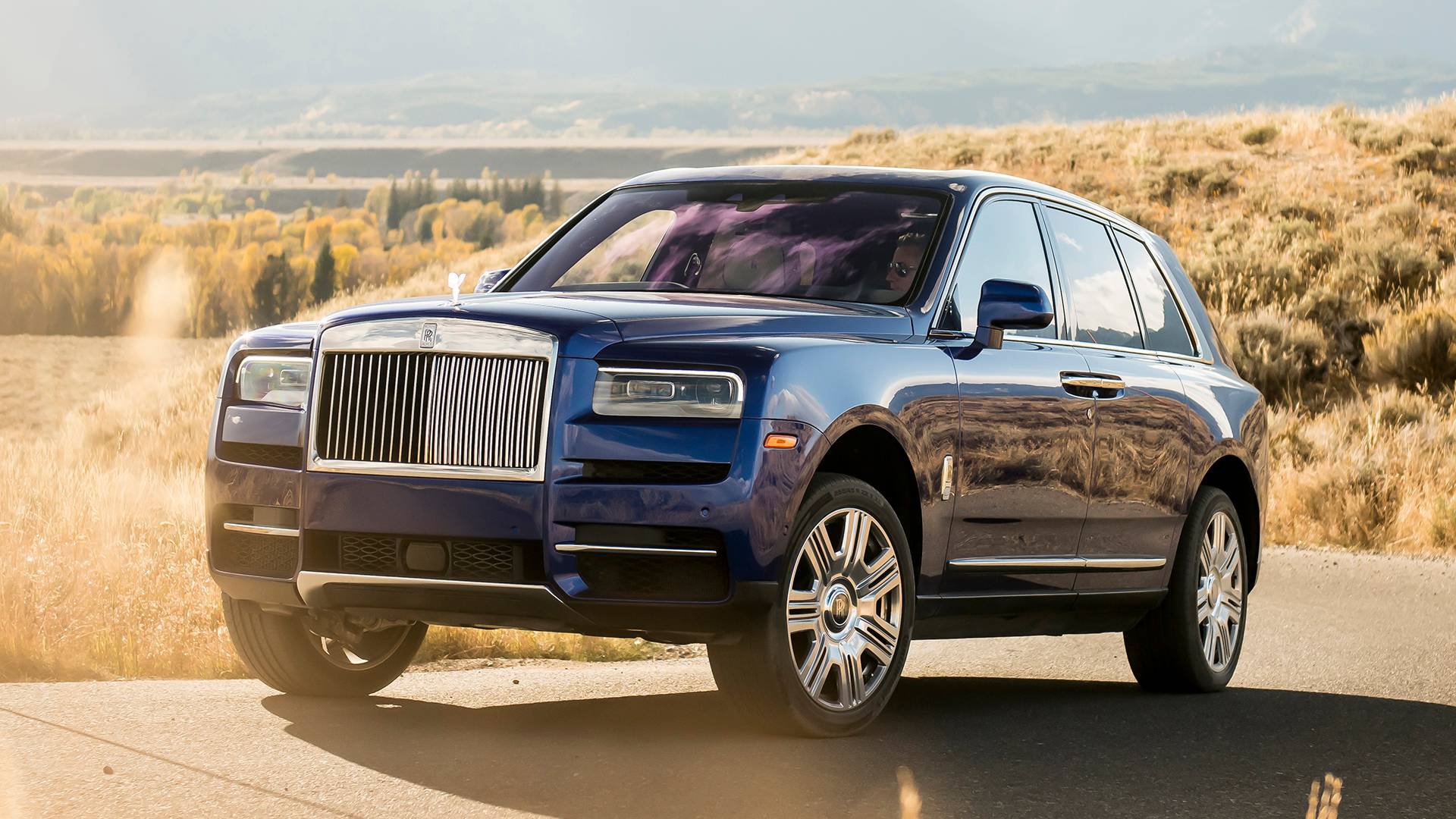 Of course, most of these cars would still not be able to rival Mukesh Ambani's car collection, which includes a BMW 760 Li worth ₹8.5 Crore, a Bentley Bentayga worth ₹7.6 Crore, and a Rolls Royce Phantom Drophead Coupe also worth ₹7.6 Crore. And this is less than half of his collection. 
Find stories on movies and more at ScoopWhoop.com.