It's not a hidden fact that actor Ajay Devgn has a knack for automobiles and he has proved his love for them yet again.  
According to reports, Devgn recently brought home India's most expensive SUV – Rolls Royce Cullinan (Rs. 6.95 crore approx), which makes him the third person to own this car after industrialist Mukesh Ambani and T-Series Director Bhushan Kumar.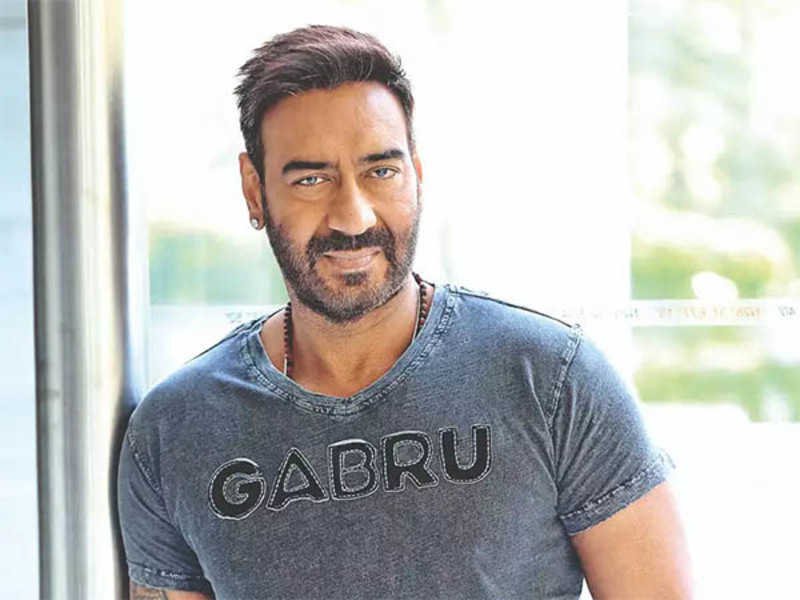 Reportedly, Devgn was also the first owner of a Maserati Quattroporte in India and already owns a Land Rover Range Rover, a BMW 5 Series, Mercedes-Benz S-Class, Audi Q7, Mercedes-Benz GL-Class, Volvo XC90, and a modified Toyota Celica, among others. 
Reports mention that the Cullinan, which is the first SUV from the luxury British car manufacturer, is made to suit their owner's specifications.  It has a 6.8-litre V12 petrol engine that produces 560 bhp and 850 Nm of peak torque.  
It can go from 0-100 kmph in under five seconds, and has a regulated top speed of 249 kmph.