The calm and cool weather calls for a hot box of pizza and hot chocolate but wouldn't it be better to devour these along with streaming a brand-new thriller movie? Well, this weekend brings the release of a new mystery-thriller, Gaslight.

The movie focuses on a woman, Meera (Sara Ali Khan), who comes back to the ancestral house of her father. However, when she arrives at the house, she can't locate him and starts to notice odd occurrences in the house.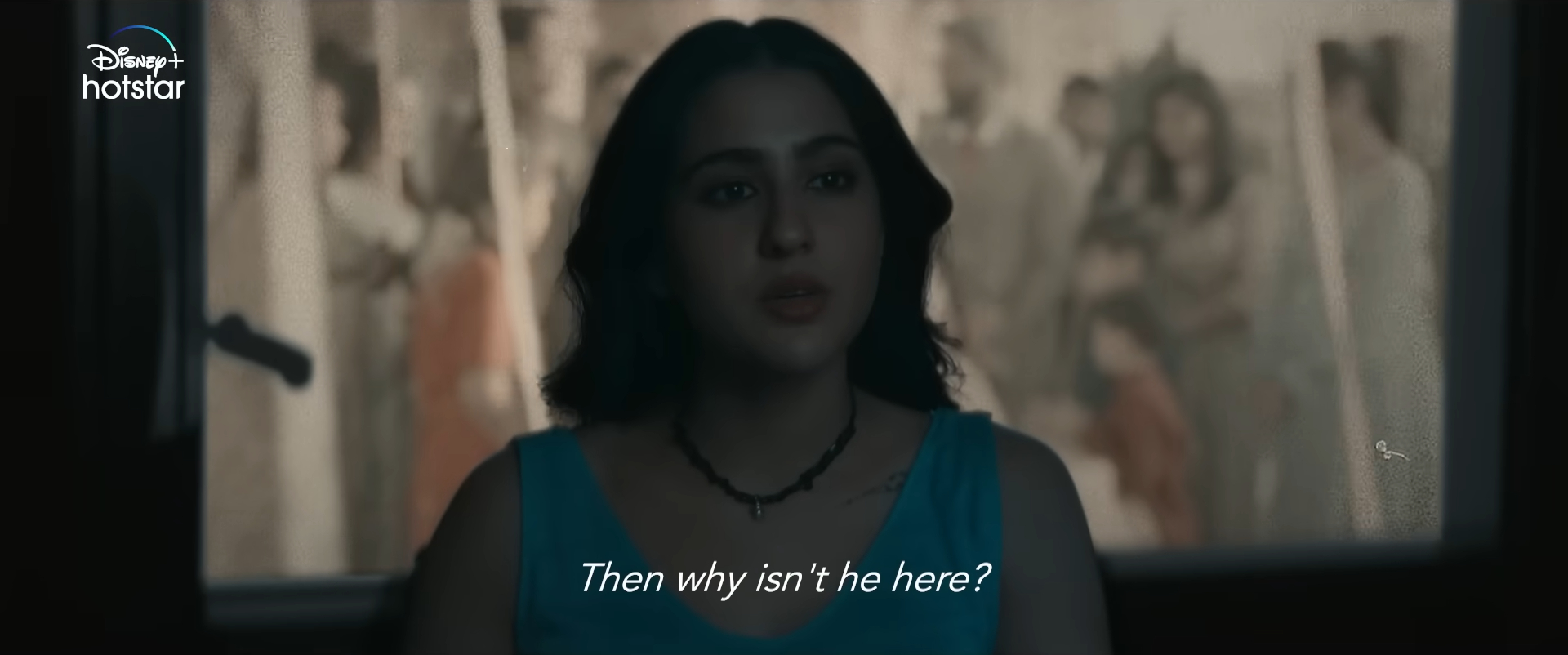 Directed by Pavan Kirpalani, this thriller includes an ensemble cast of Sara Ali Khan, Vikrant Massey and Chitrangada Singh, to name a few.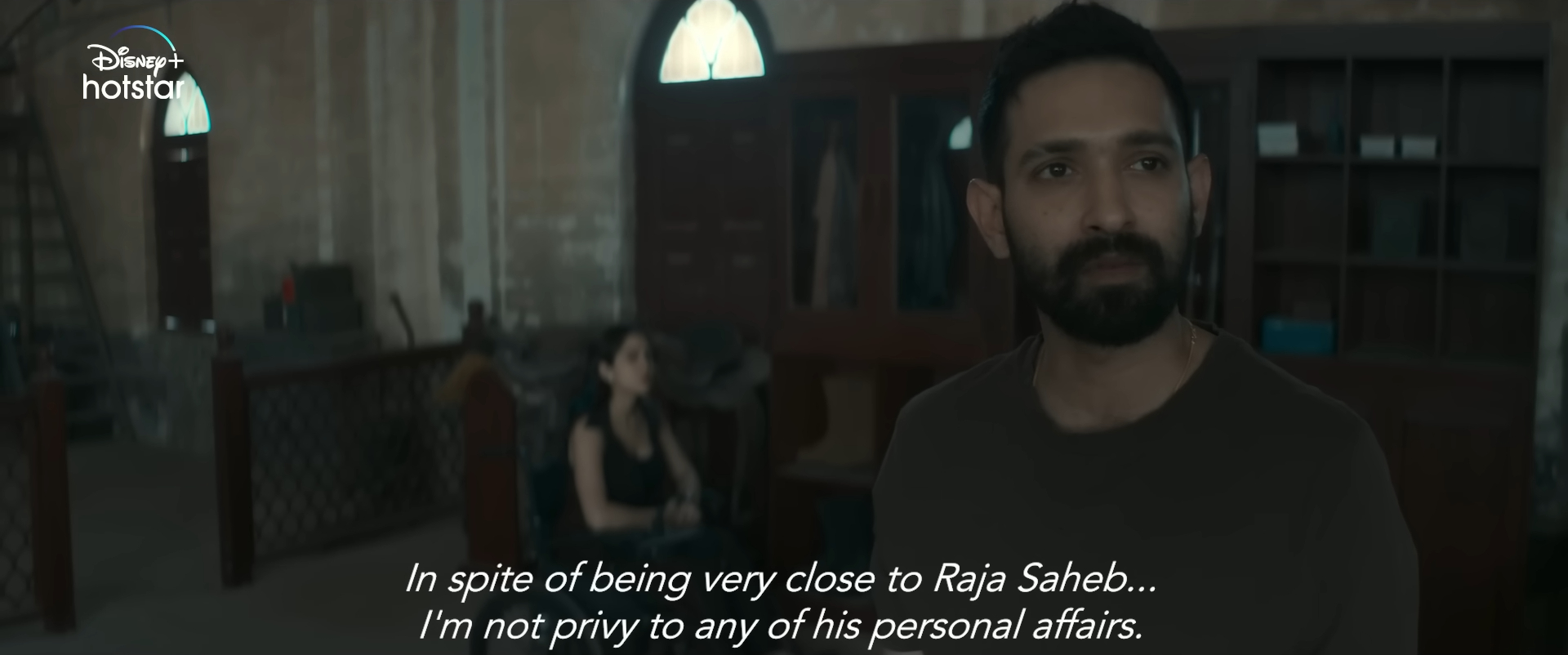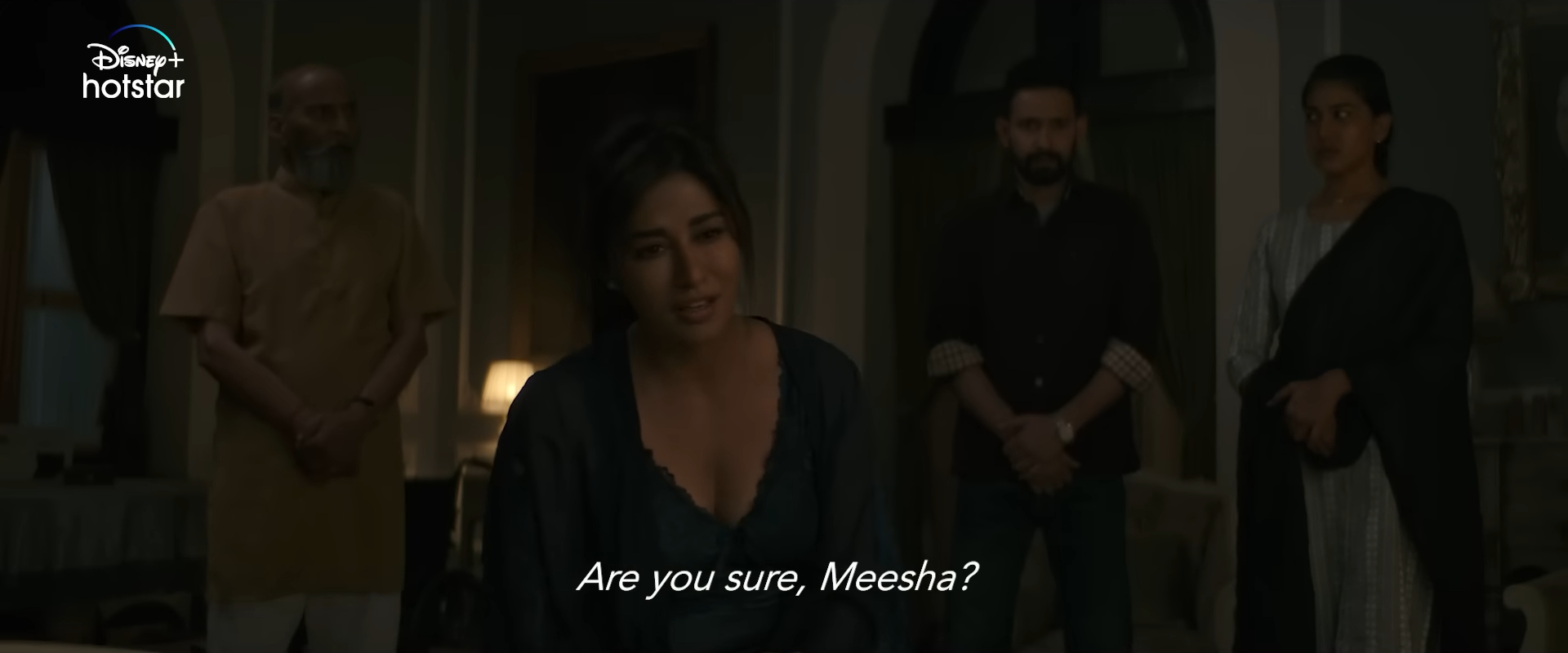 So, if you are in two minds and are wondering whether to give it a go or not, here are some tweets you can read before making your decision.
So, who are you watching this movie with?
Please note that all images are taken from the trailer.