Narcos: Mexico season 2 dropping on Netflix yesterday was one of the best things to have happened to the world this weekend. At the end of the last season, the cartels had killed DEA agent Kiki Camarena, unaware that this would start the infamous Drug War that still rages on to this day.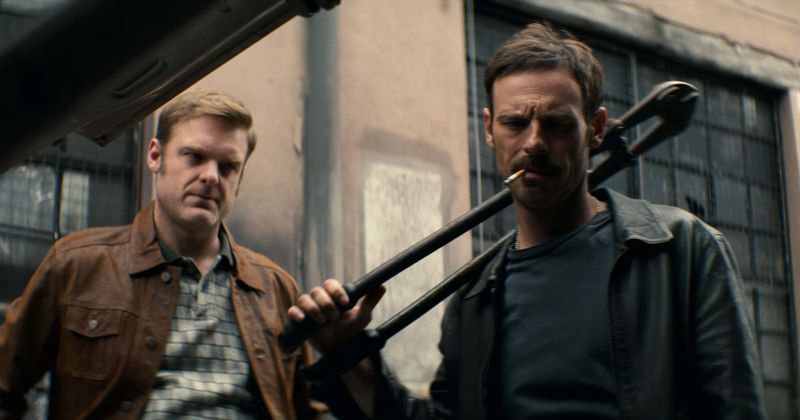 Well, now that you've got the weekend, you can join the rest of Twitter in finding out how that works out for both the involved parties. 
Wha are you still doing here? Go, go watch it.