Yash Raj Chopra, the director who made us fall in love with the idea of romance, was the most iconic filmmaker in the desi cinema. From exploring hard-hitting issues to setting major romantic goals, he had churned out some iconic gems for his audience.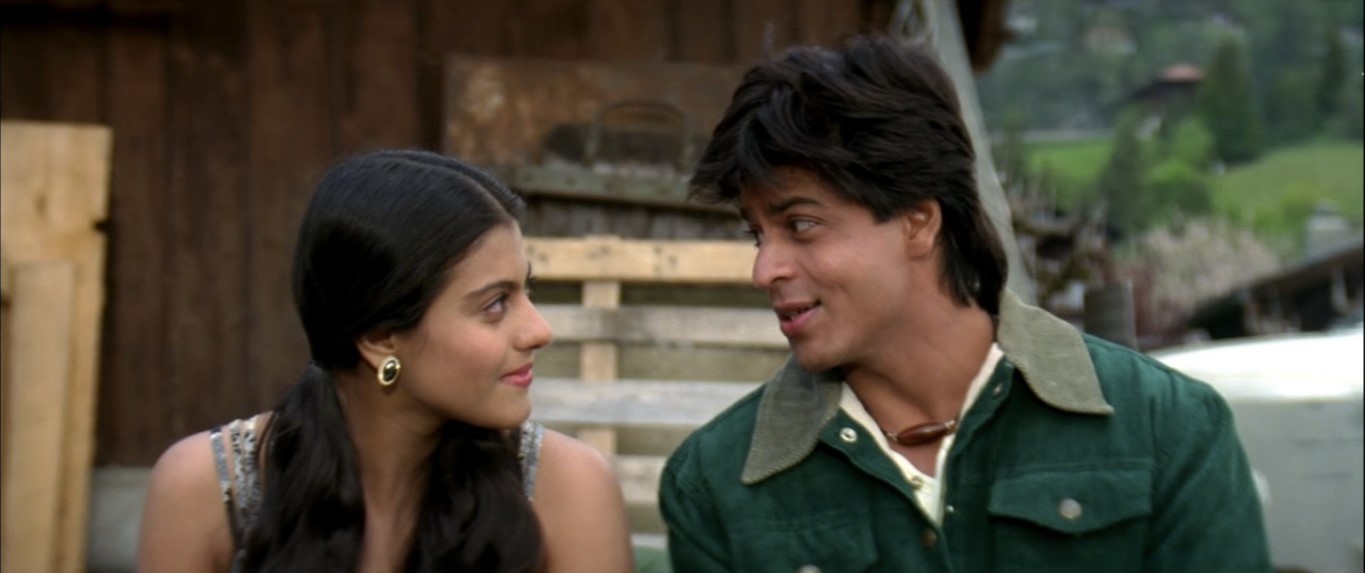 Being an old-school romantic, I have always dreamt about singing and dancing in the midst of the snow-clad mountains, the lush green fields, and the tulip gardens, donning a chiffon saree – all thanks to this legendary director.
Not just wearing a chiffon saree on snow-covered mountains, he started several other fashion trends, over time. And, here's an ode to the director and his notable fashion trends that are relevant even now.
Let's take a look, shall we?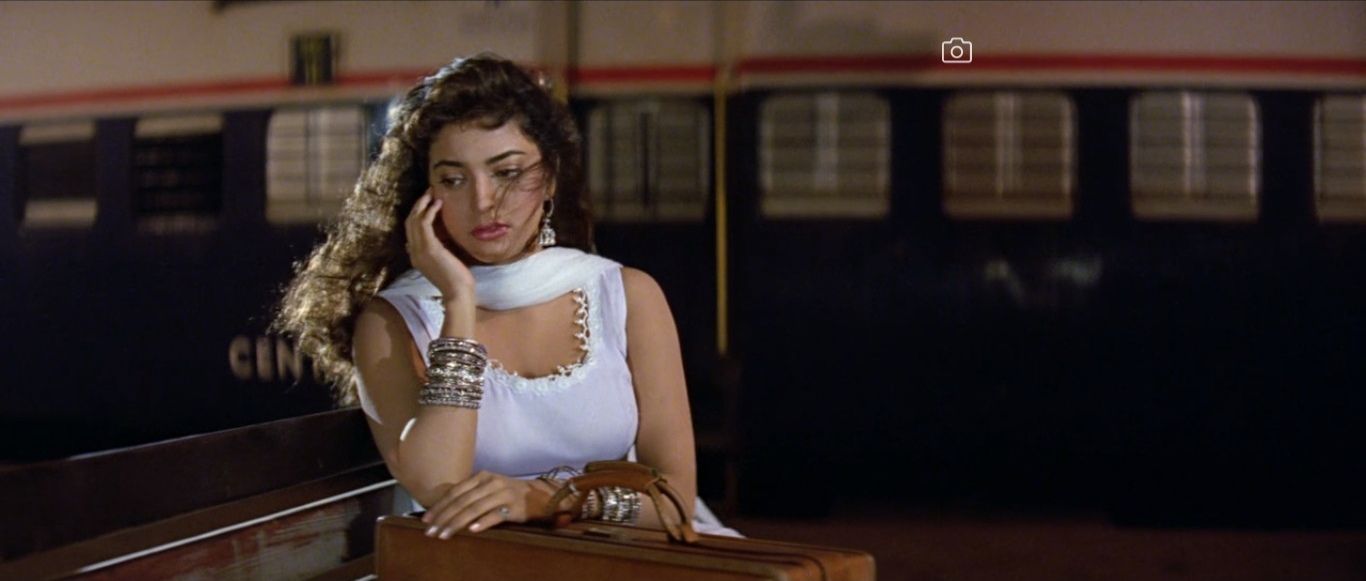 1. Chiffon Sarees – Chandni, Darr & Dilwale Dulhaniya Le Jaayenge
I mean, we have to start with this, right? The iconic fashion trend, ever. It's still a dream for several women to wear a yellow-hued chiffon saree, on a snow-clad mountaintop, and dance like Chandni (Sridevi), Kiran (Juhi Chawla) and Simran (Kajol).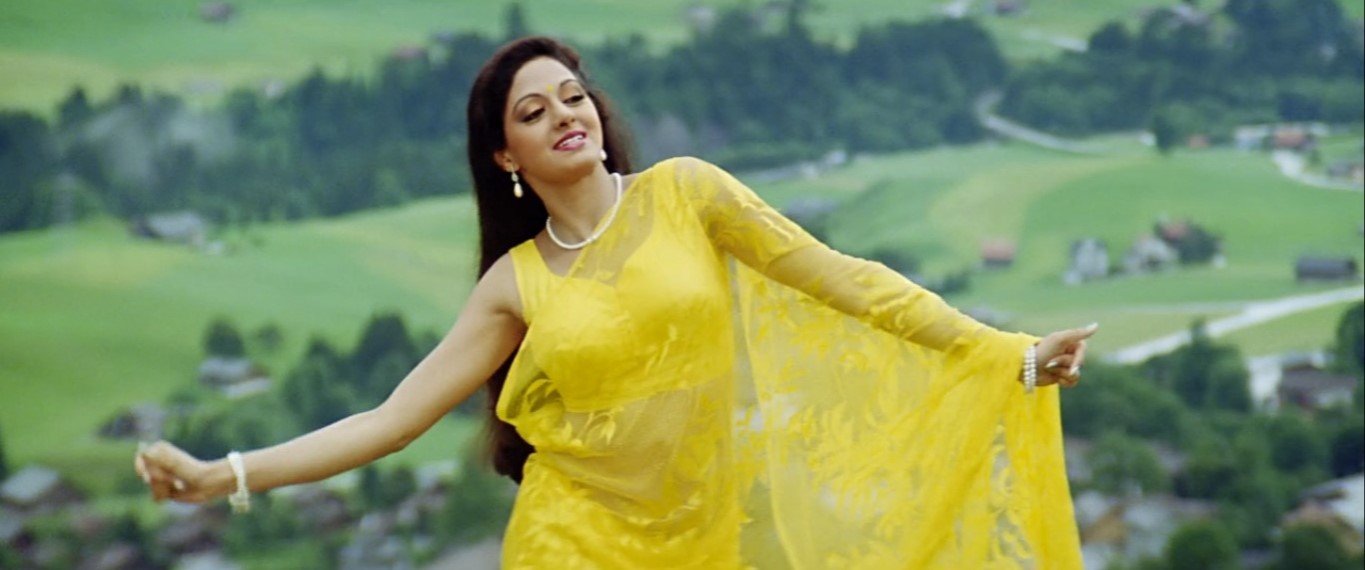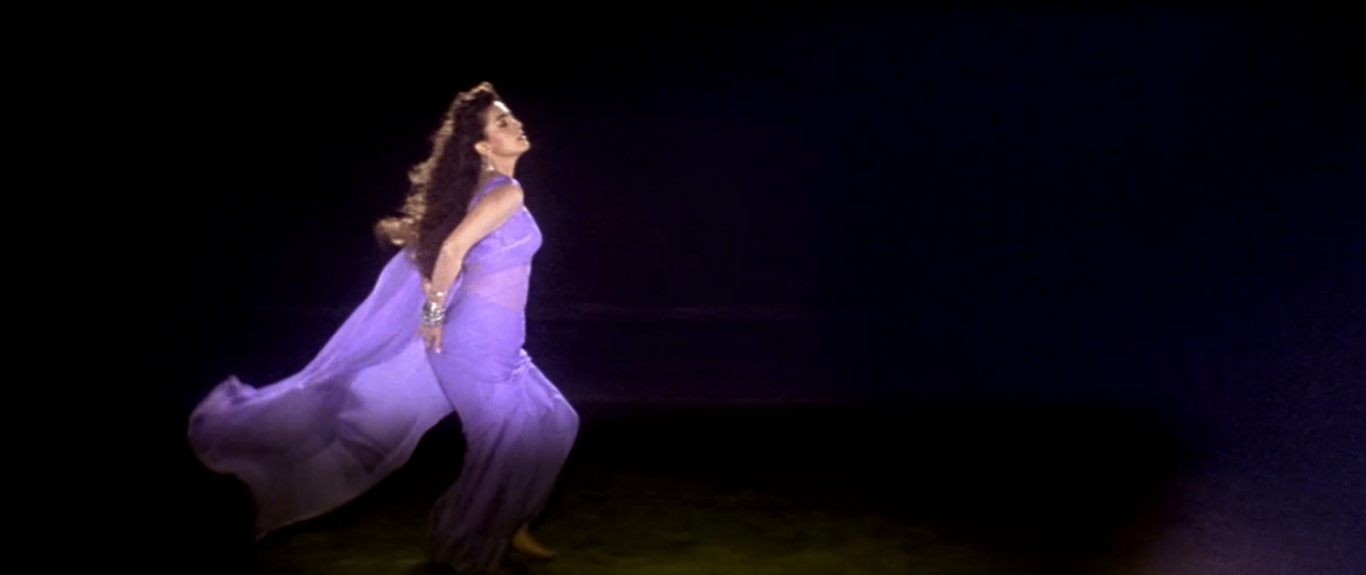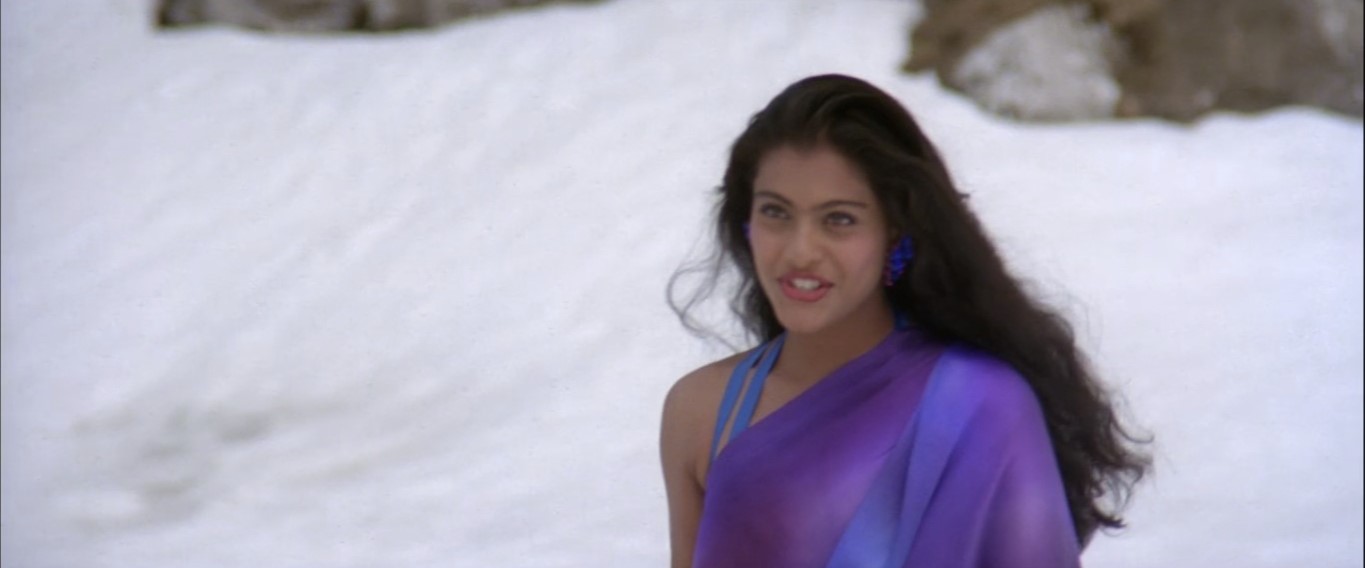 2. Leather Jackets – Dilwale Dulhaniya Le Jaayenge
Yes, leather jackets did exist before this movie too. However, it was Raj's (Shah Rukh Khan) black leather jacket, with an arm patch, that made them famous again. I mean, we remember the arms-stretched-in-mustard-feilds pose, right?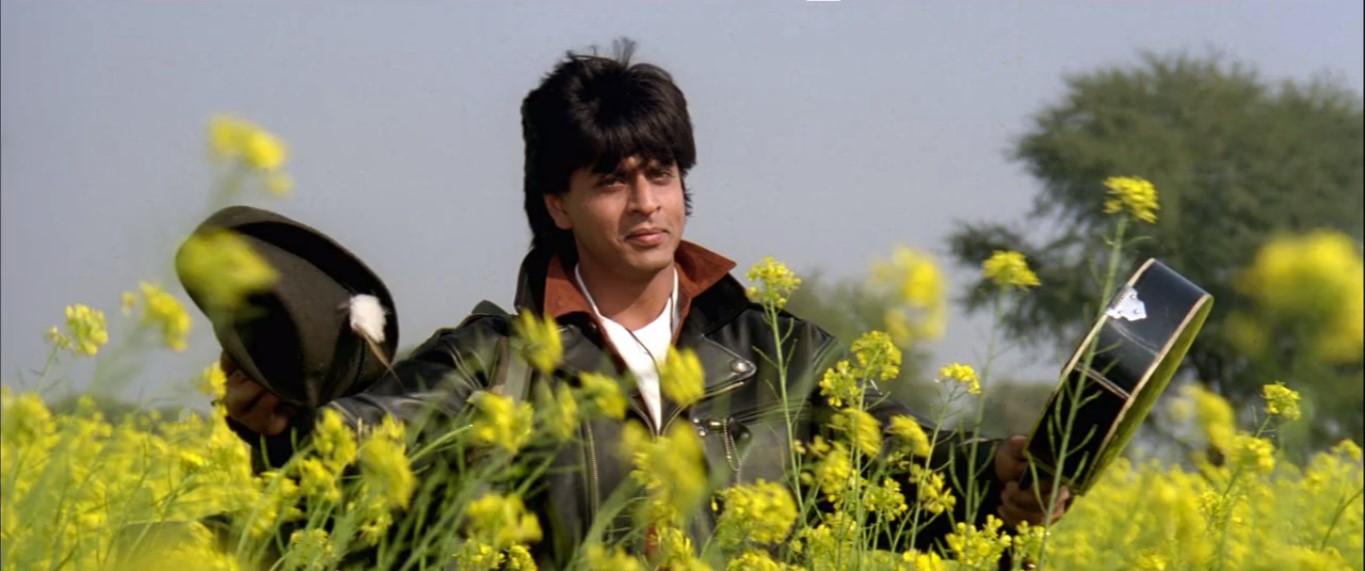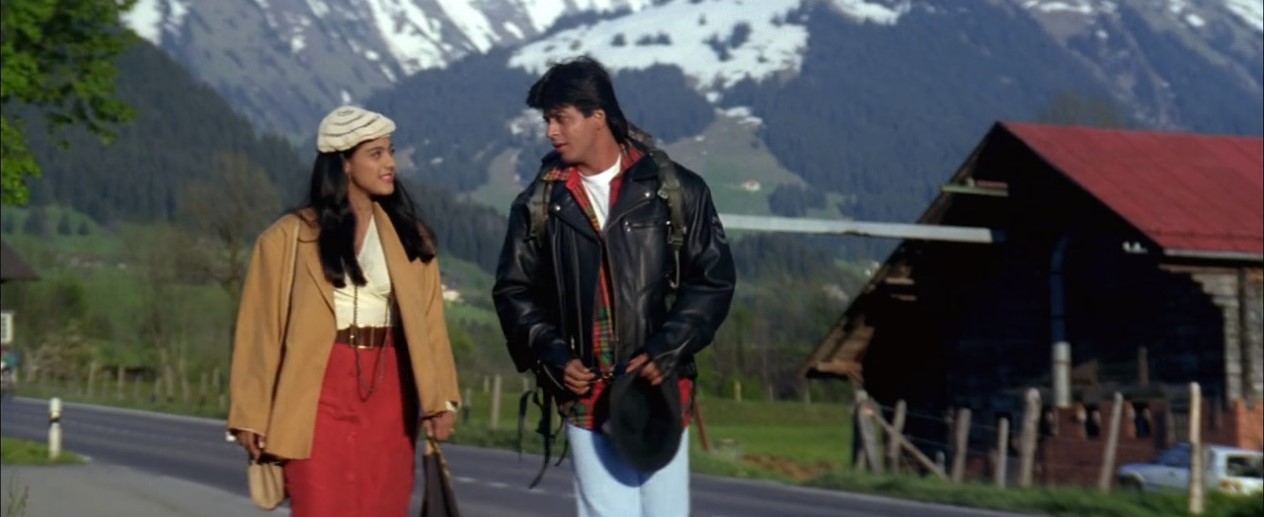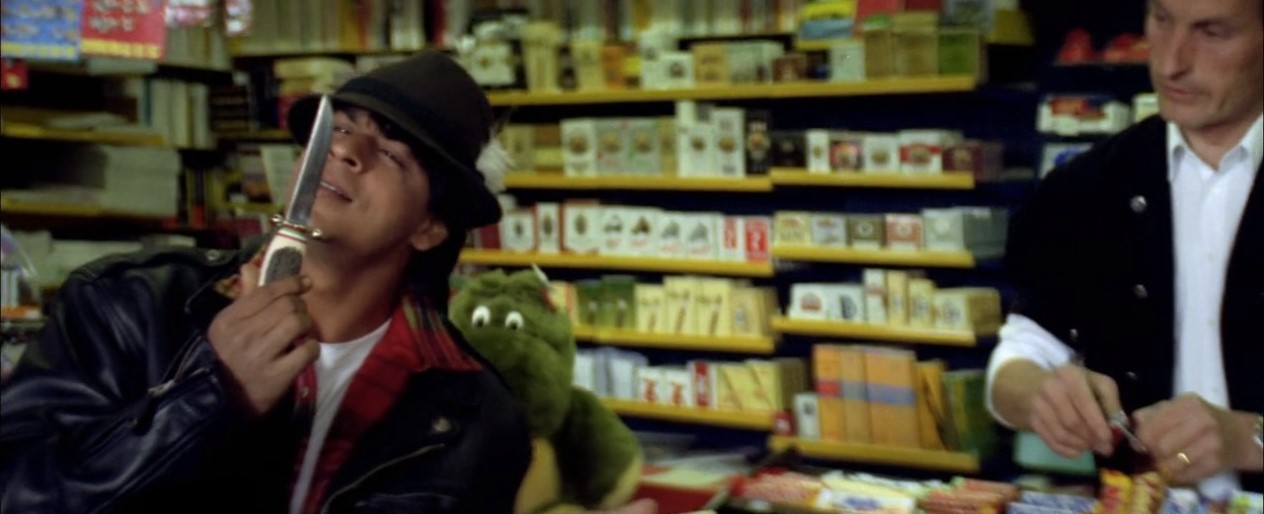 3. All-White Ensembles – Chandni, Silsila & Lamhe
Not just once, but in several movies, the filmmaker dressed his female protagonists in white costumes. From suits and sarees to lehengas, this iconic all-white trend was etched into the audience's hearts as they saw Sridevi and Rekha wearing them.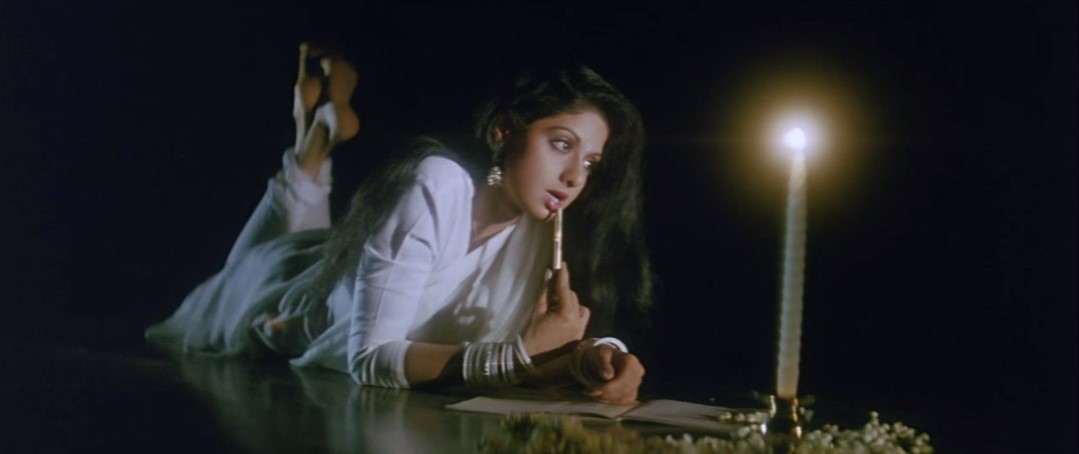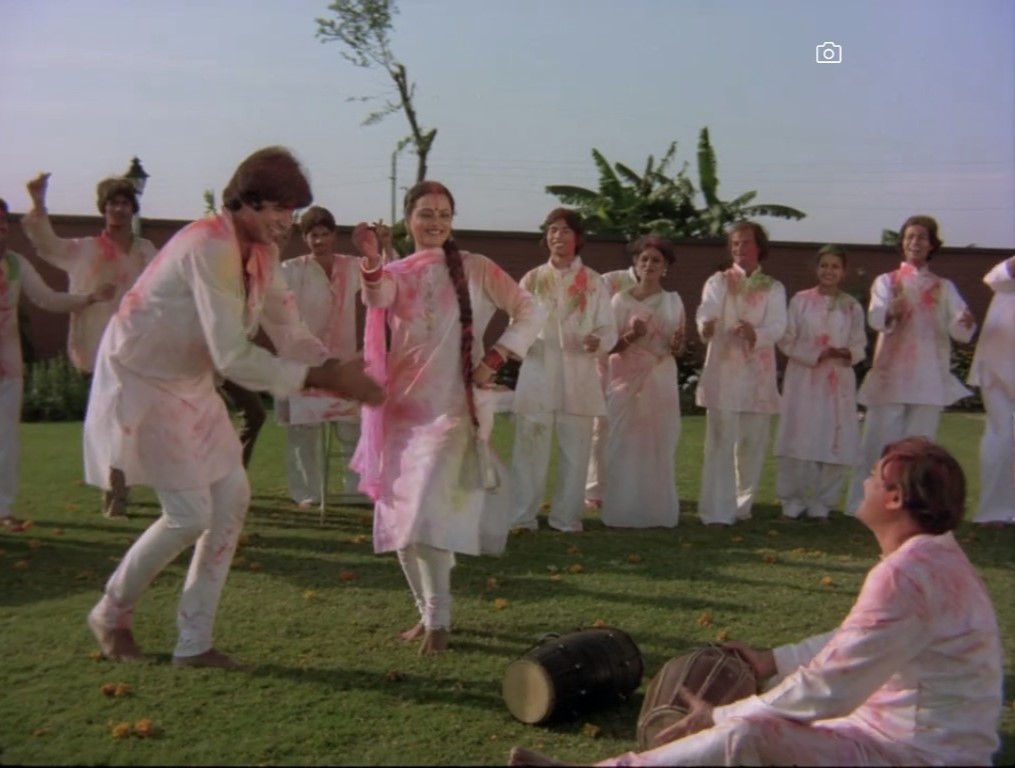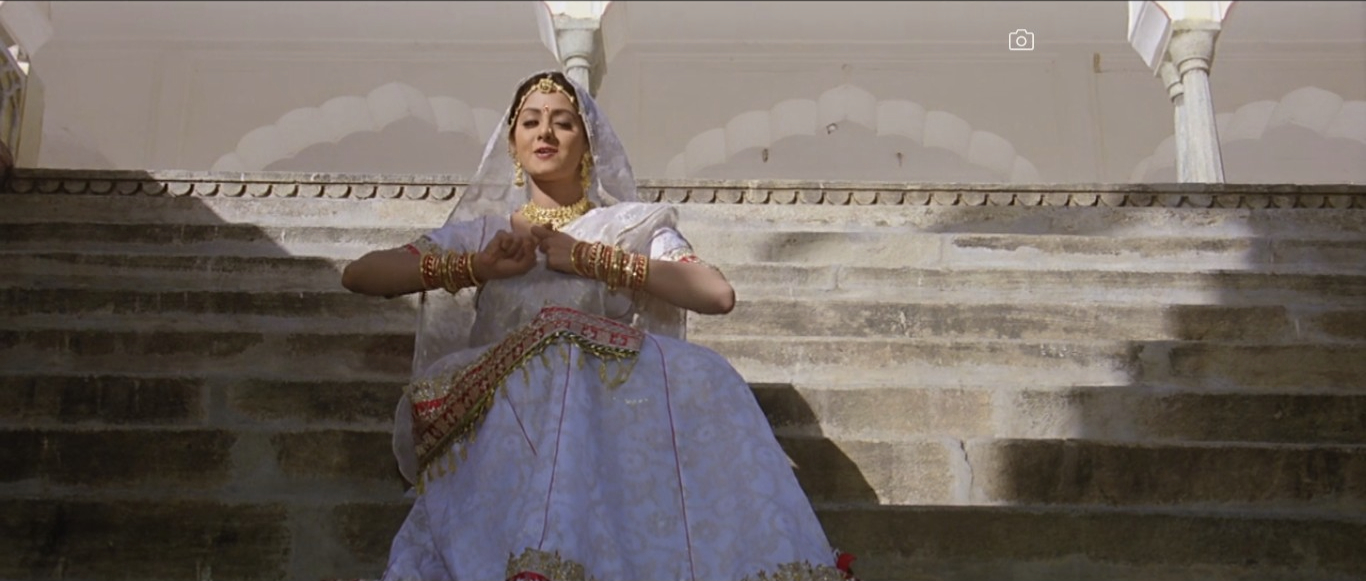 4. Bodycon Lehengas – Dil Toh Pagal Hai
I remember how the audience was, and still is, in awe with Pooja's (Madhuri Dixit Nene) oh-so-gorgeous lehengas in the movie. From stunning hues and gorgeous cuts to different patterns, each lehenga was stitched to perfection.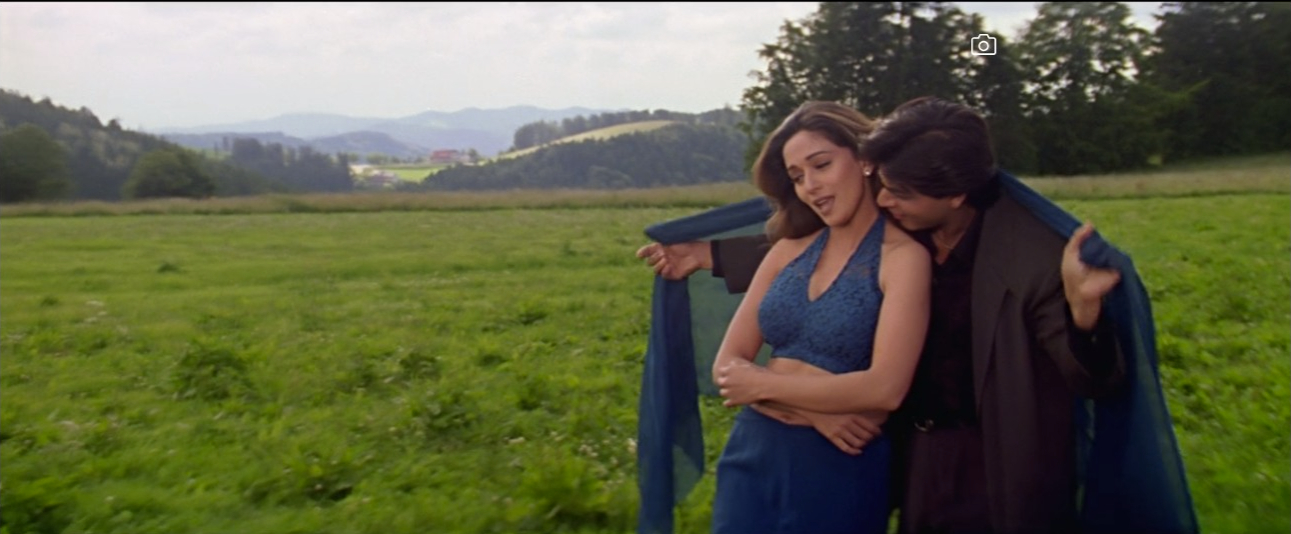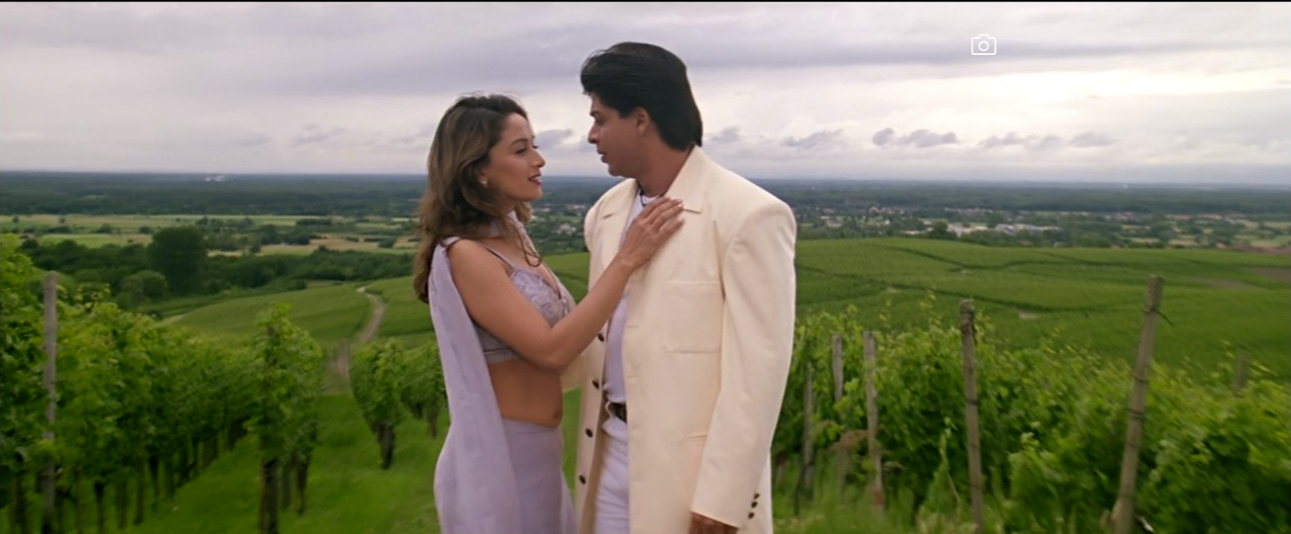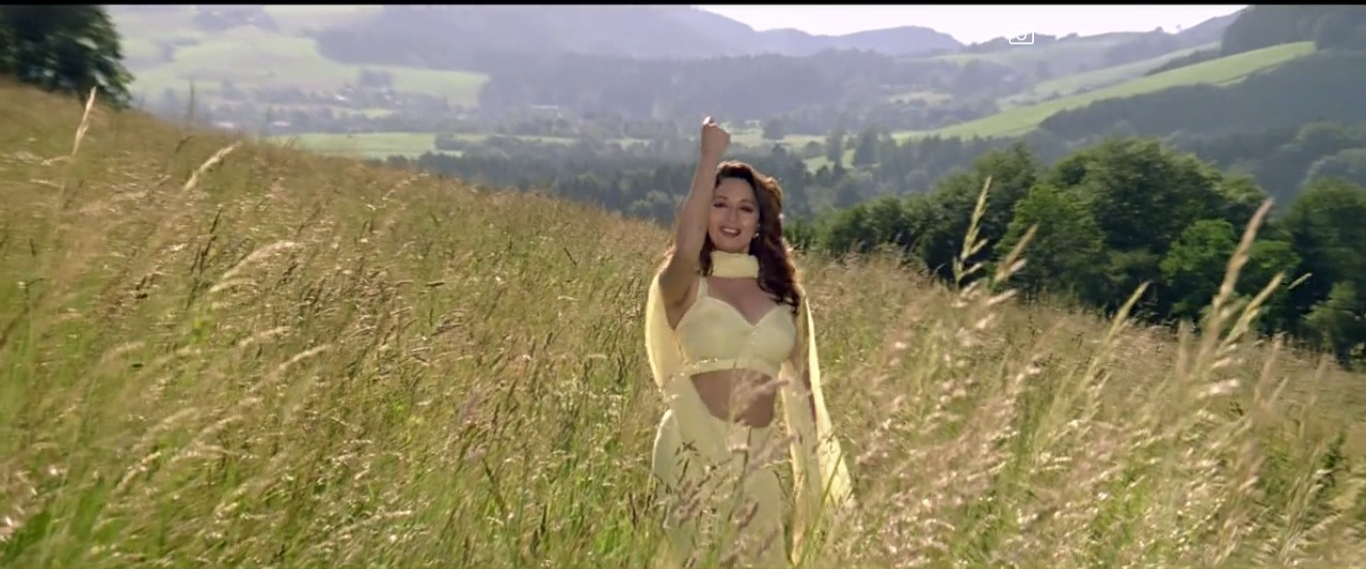 5. Sweaters On Shoulders – Mohabbatein
Earlier, people used to wear a sweater and after this movie, everyone kept their sweaters on their shoulders like Raj (Shah Rukh Khan) did in this movie. The man, the myth and the legend.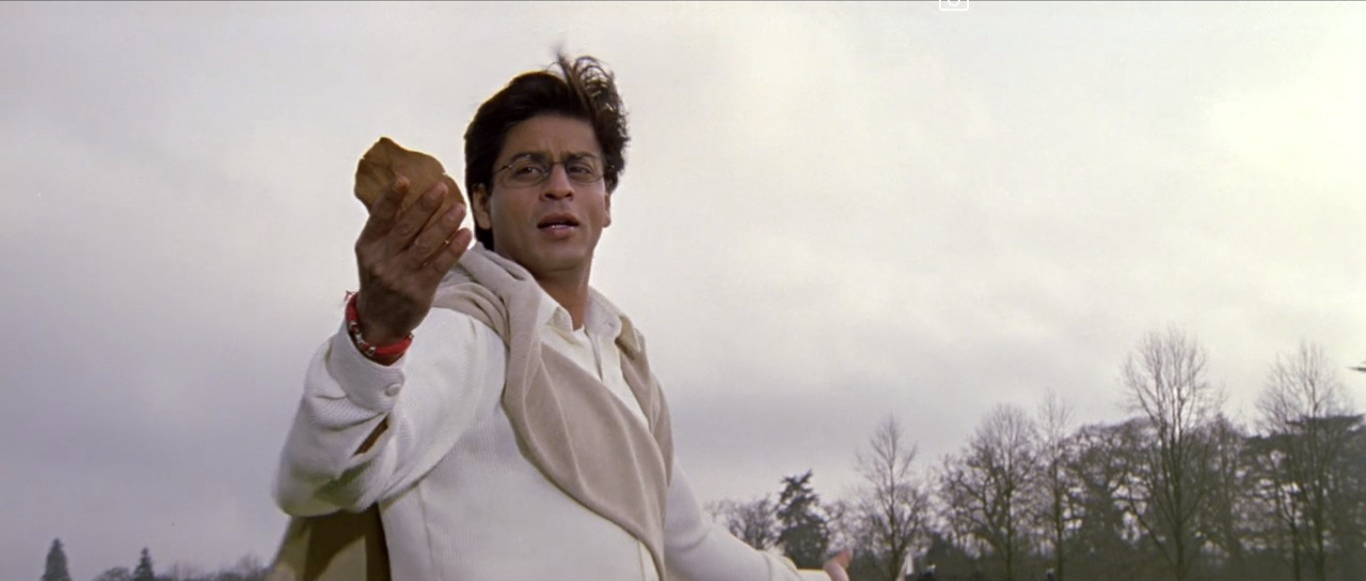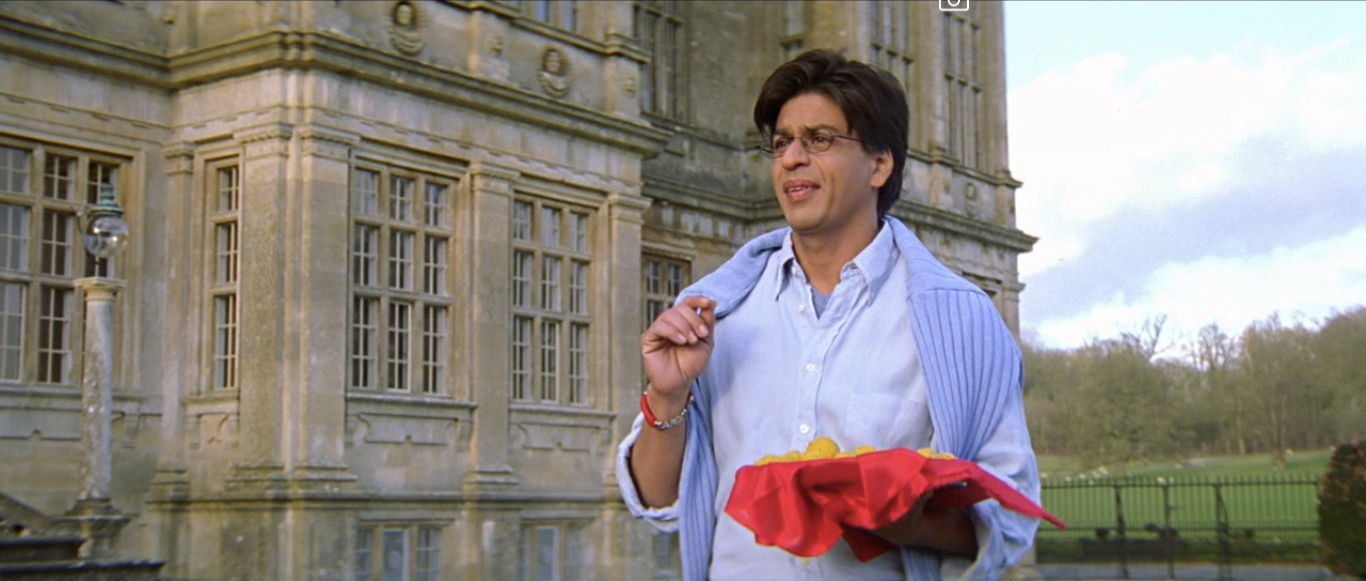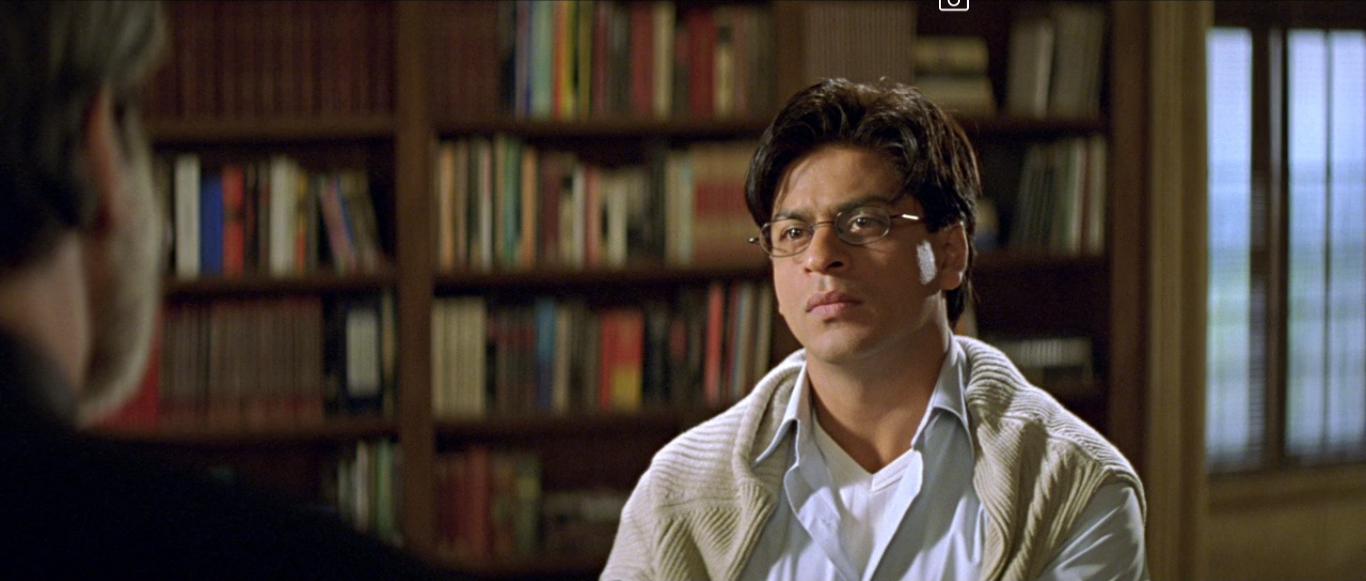 6. Sleeveless Blouses – Silsila
Just one word – gorgeous! This sleeveless blouse trend took the entire nation by storm, and rightly so. As good as a basic blouse might look, this stunning trend, started by Chandni (Rekha), literally takes our breath away.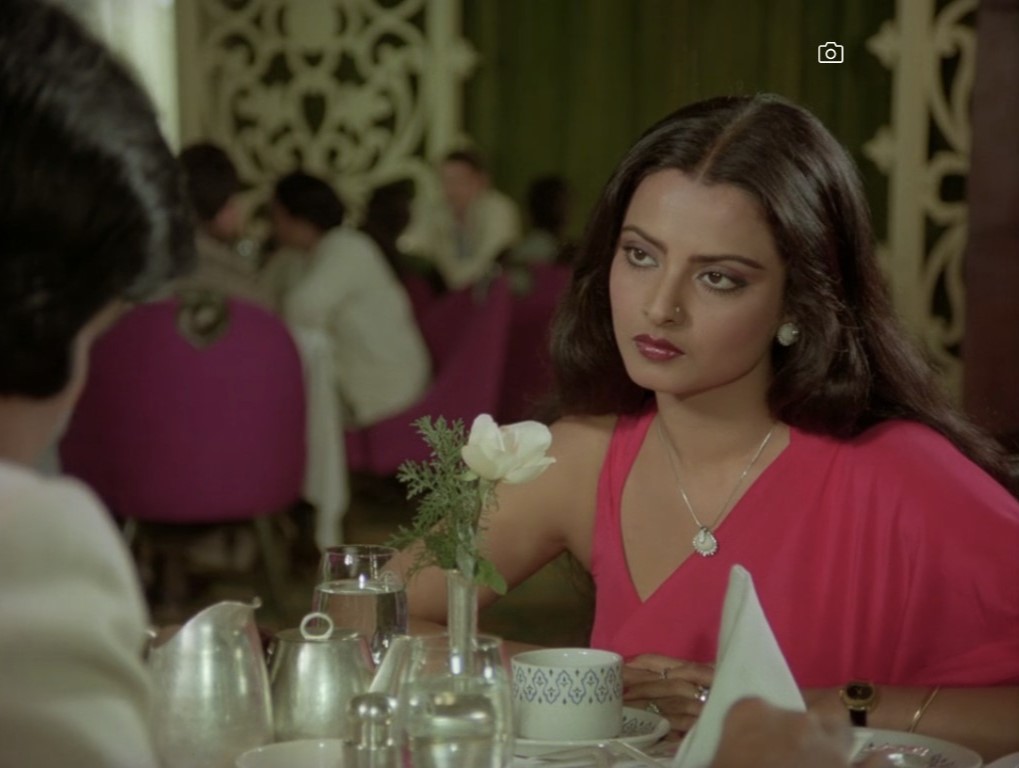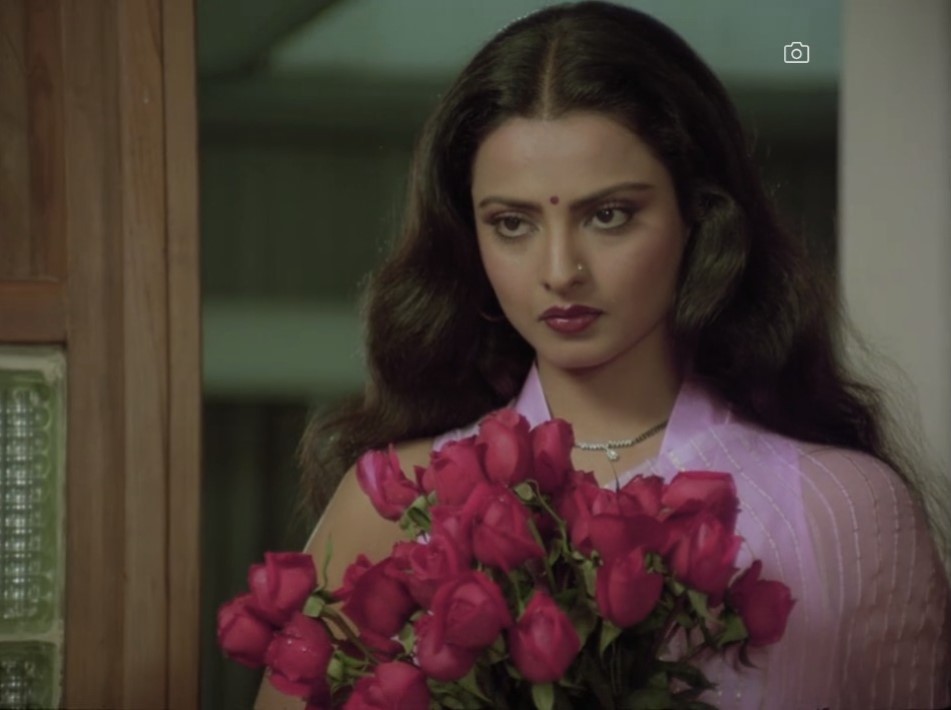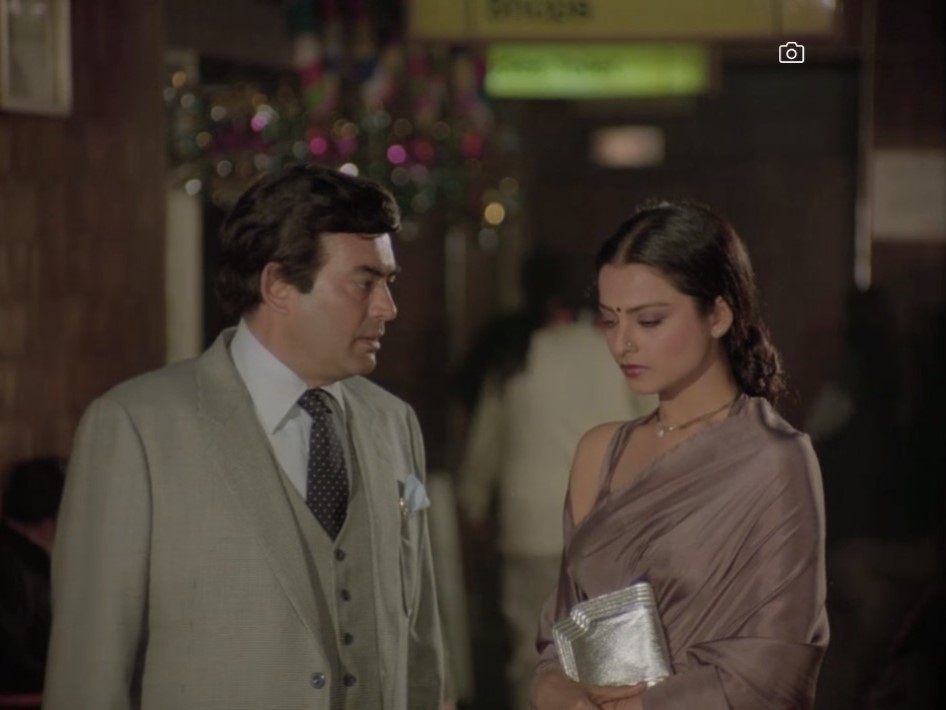 7. Athleisure Wear – Dil Toh Pagal Hai, Mohabbatein & Rab Ne Bana Di Jodi
Who would have thought that athleisure wear could look so good? Well, the genius director did. In the jeans and skirts era, the director made his actors – Nisha (Karisma Kapoor), Ishika (Shamita Shetty) & Taani (Anushka Sharma) – stand out.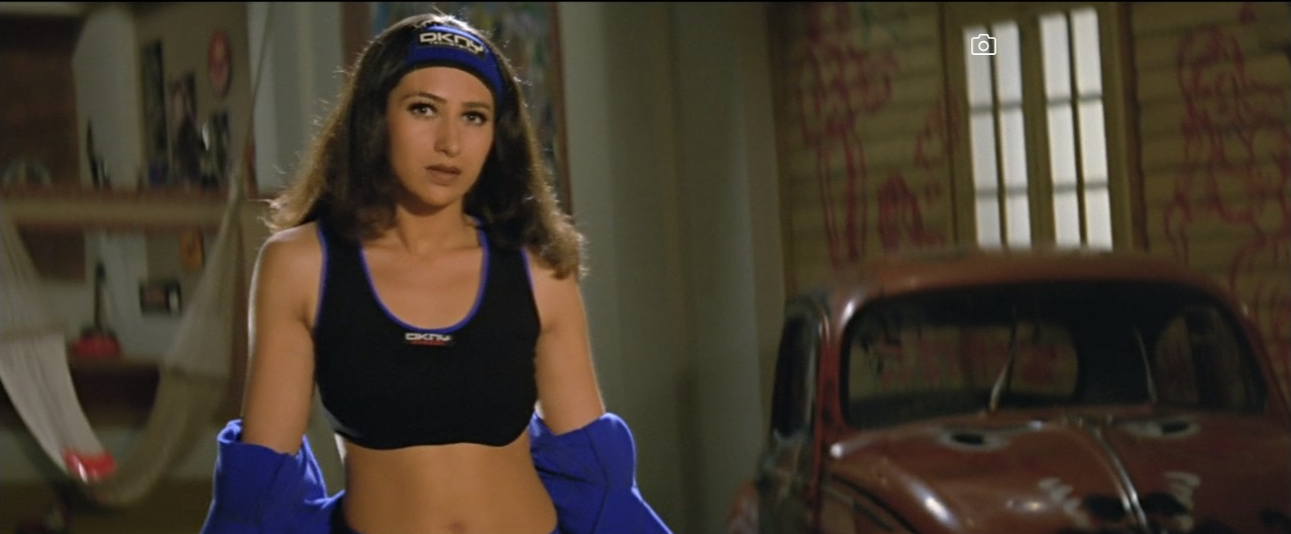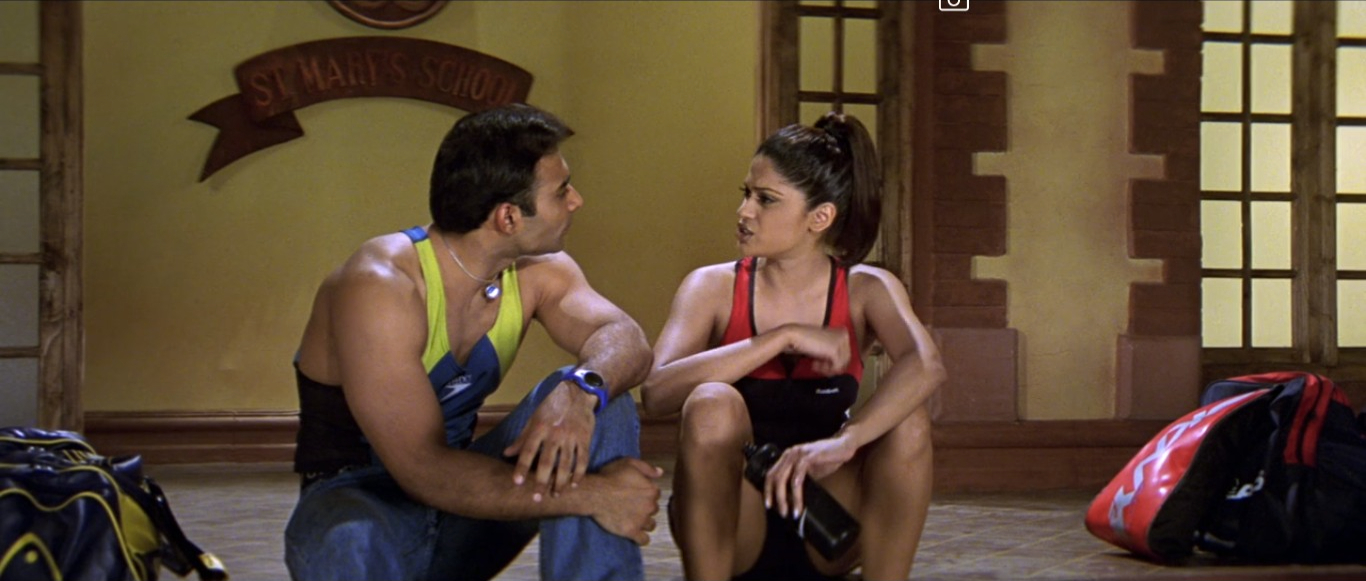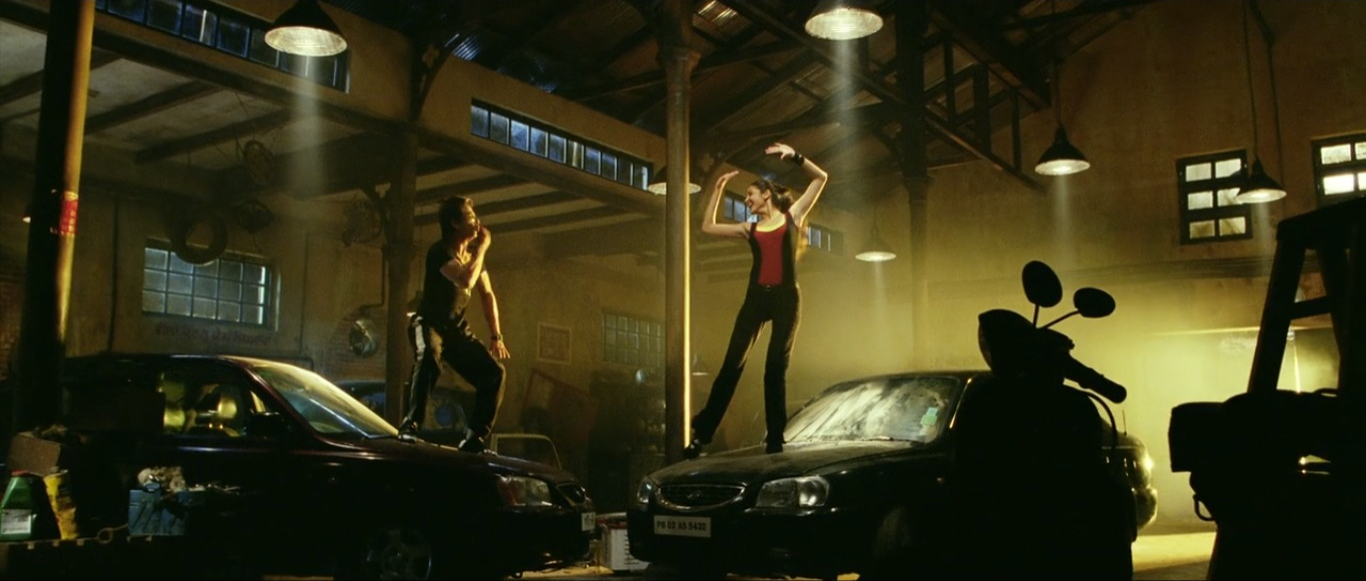 8. Dhoti Pants & Short Kurti – Bunty Aur Babli
And, how can we end this list without mentioning this classic ensemble? Babli's (Rani Mukerji) desi attire, which matched her on-screen character and persona flawlessly, made a home in our hearts and minds instantly.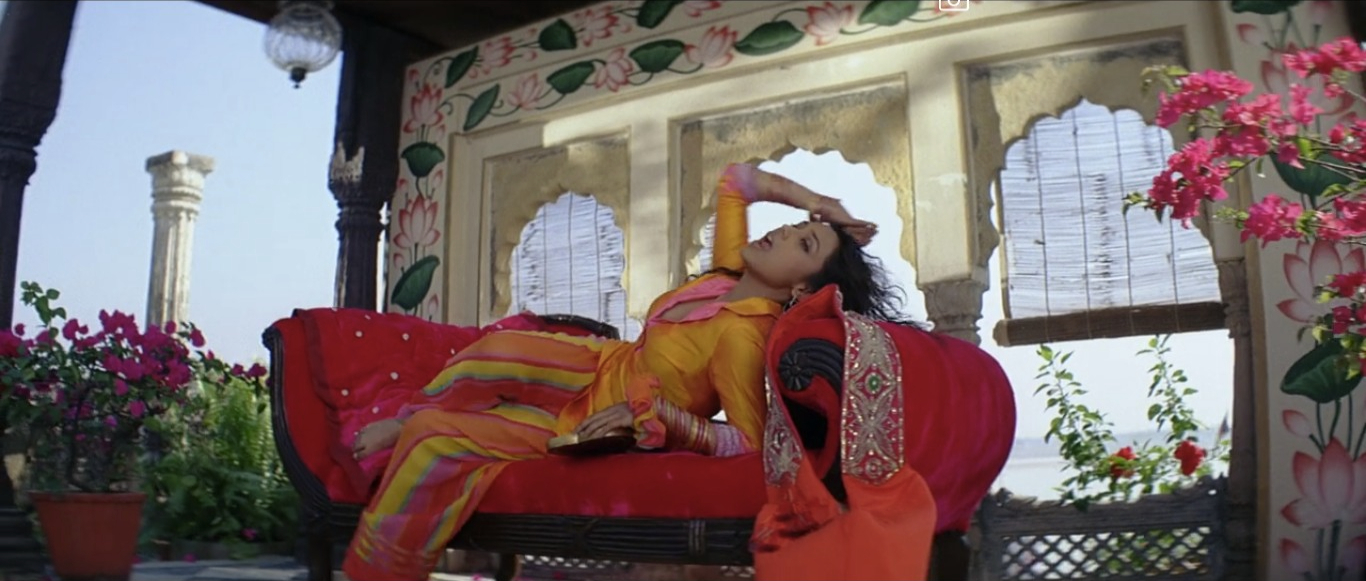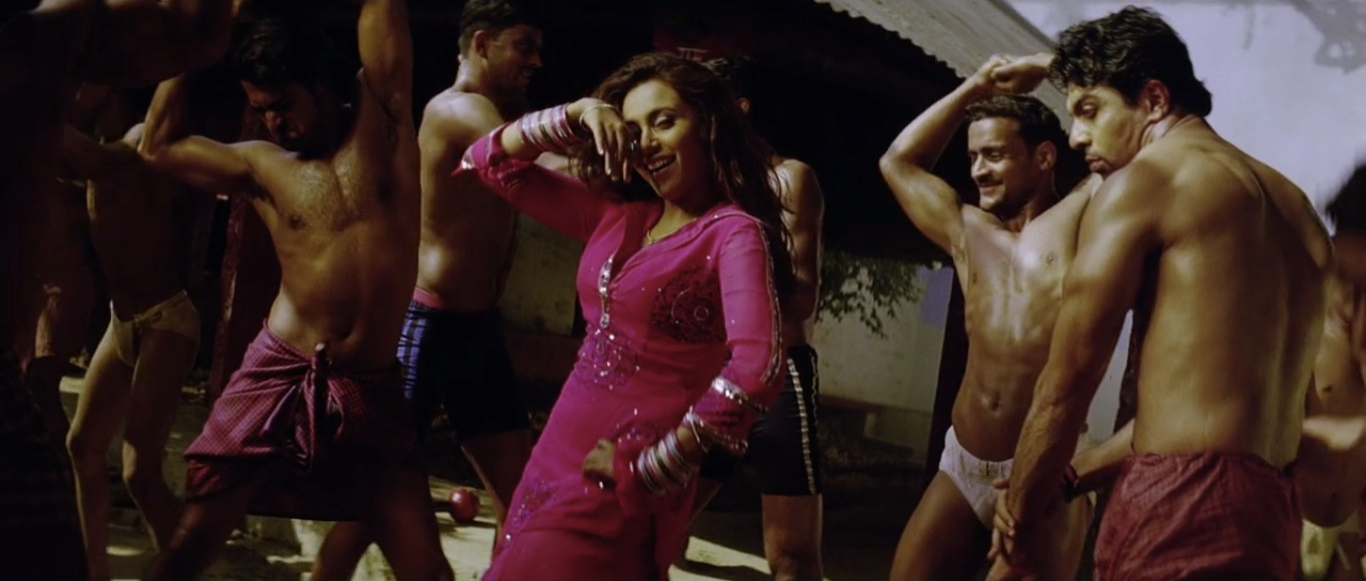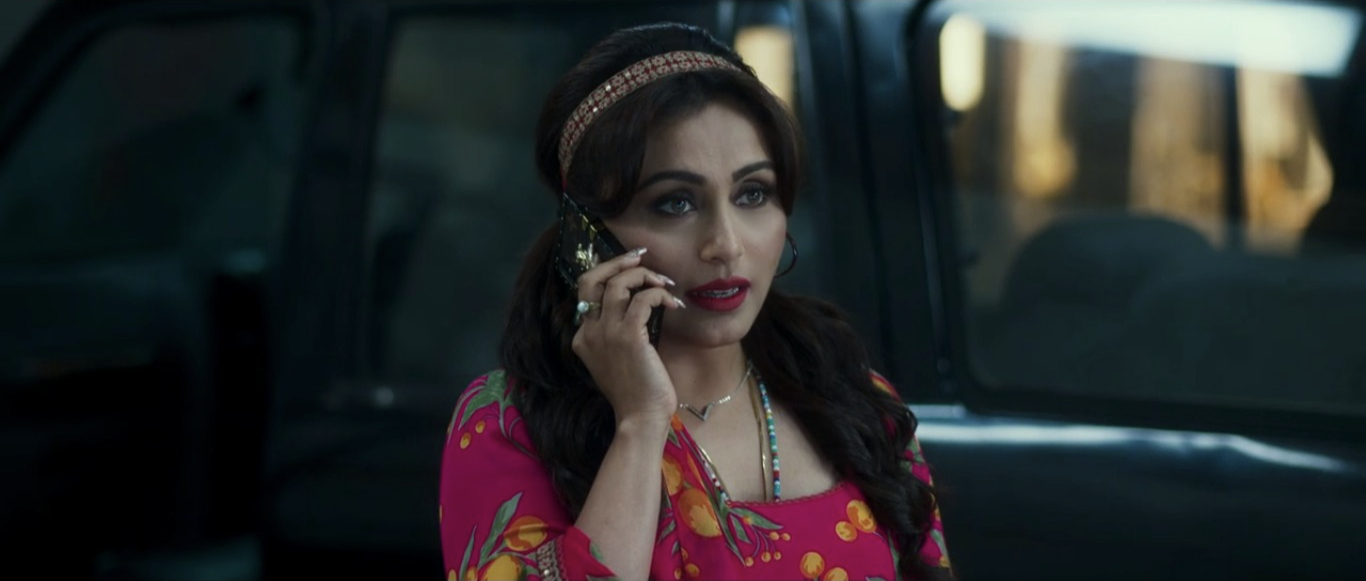 These ensembles and trends are still fresh in our core memories and are still a dream for several kids from the '90s to recreate.
Please note that all images are taken from Amazon Prime Videos.
Read More: