Our siblings can be irritating and interfering but it's hard to imagine not relying on them for their pocket money, their clothes and of course their advice. The fun and loving relationship that siblings share is something that many movies have showcased, time after time.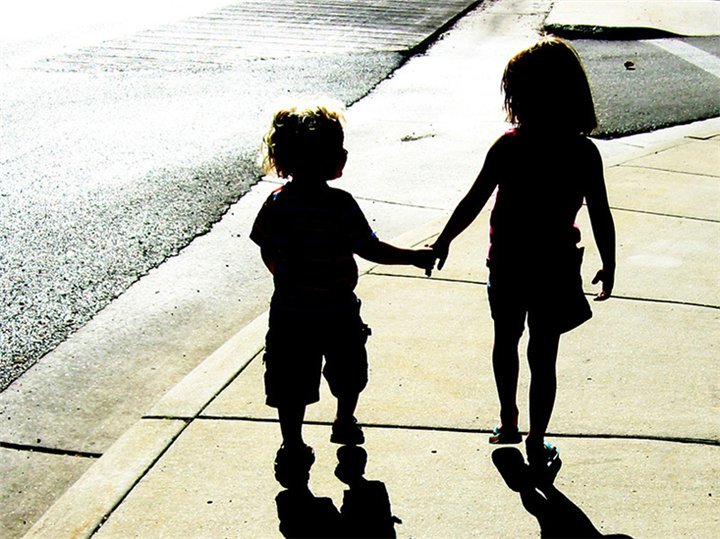 Here are some Bollywood movies that depict the warmth and craziness that envelopes a sibling relationship! 
1. Iqbal
The love that siblings share is such, that both siblings look after each other with equal warmth and care. So even if Shweta Prasad is the younger sister, she expertly holds up the mantle of being Shreyas Talpade's confidante, cheerleader, and supporter!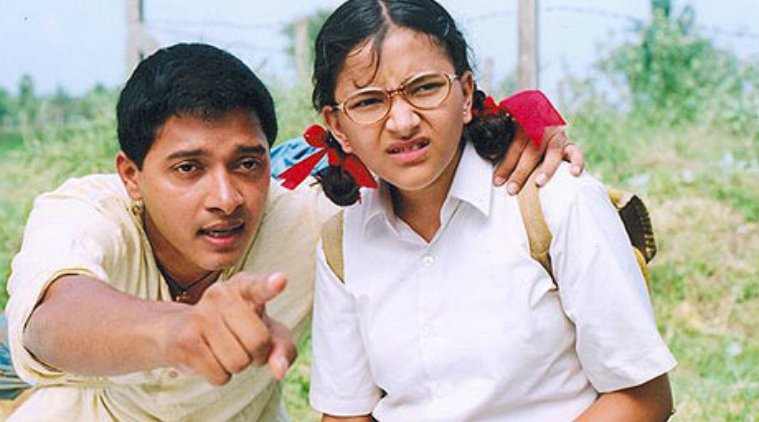 2. Fiza
One of Karishma Kapoor's finest performances was in this movie, revolving around terrorism in Kashmir. On a quest to find and save her brother, this movie showed that time and distance can not hamper the love that brothers and sisters have for one another.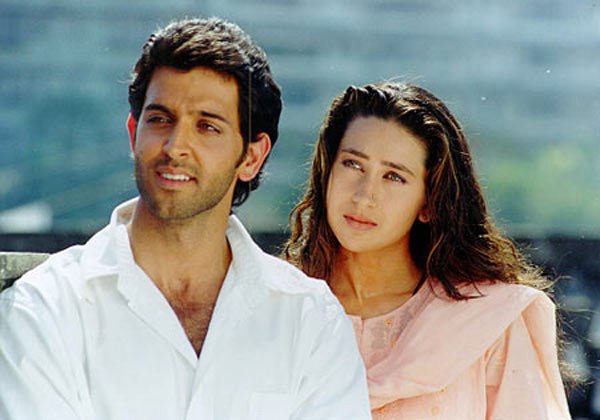 3. My Brother… Nikhil
The love that we have for our siblings does not diminish in the face of trying circumstances. Juhi Chawla, as the elder sister fighting for her brother's rights, is the embodiment of the spirit of sibling relationships.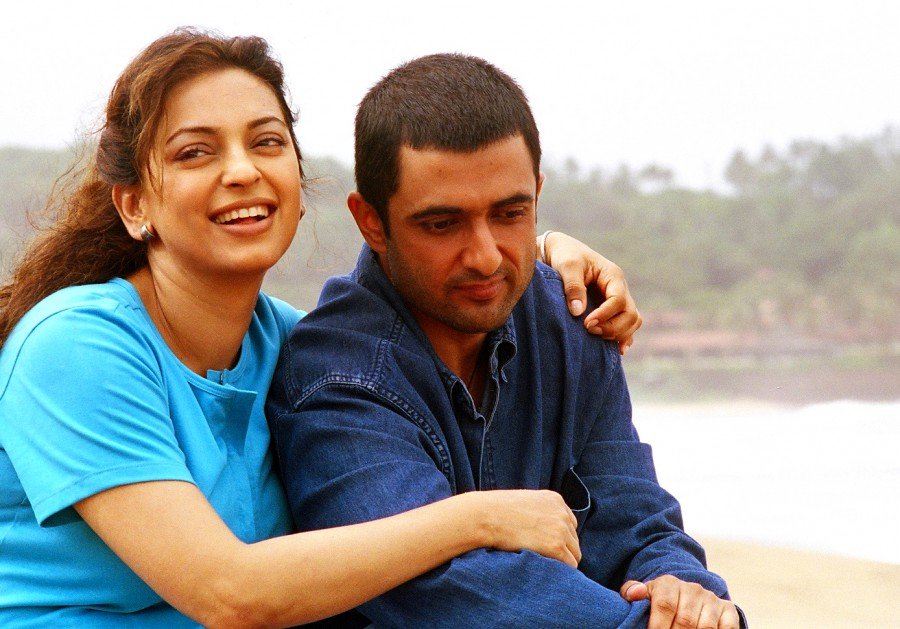 4. Jaane Tu… Ya Jaane Na
The kind of ease and comfort with which Genelia D'Souza and Prateik Babbar interact is exactly the kind of camaraderie that brothers and sisters share. The movie also beautifully showcased how two siblings can be completely opposite in nature, and yet understand each other better than anyone else.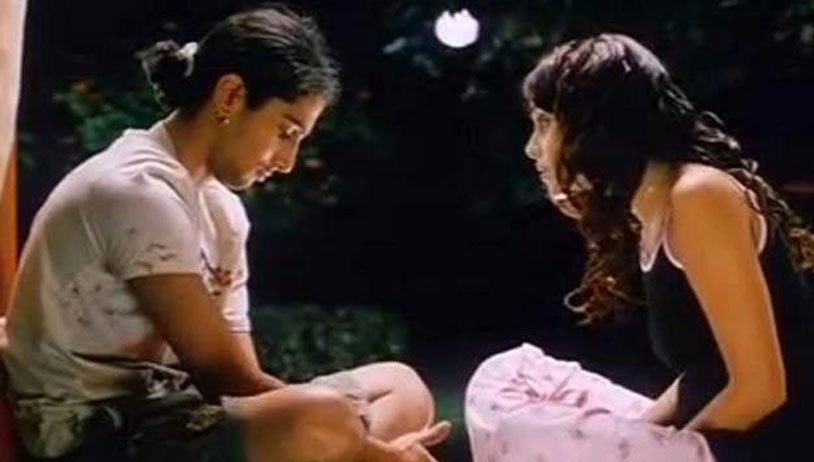 5. Dil Dhadakne Do
Priyanka Chopra and Ranveer Singh as the Mehra sibling duo were absolutely perfect. There are times when our parents fail to realize our unique capabilities, but our siblings will always be there to look out for us, set us right, and even fight on our behalf, especially when we fail to!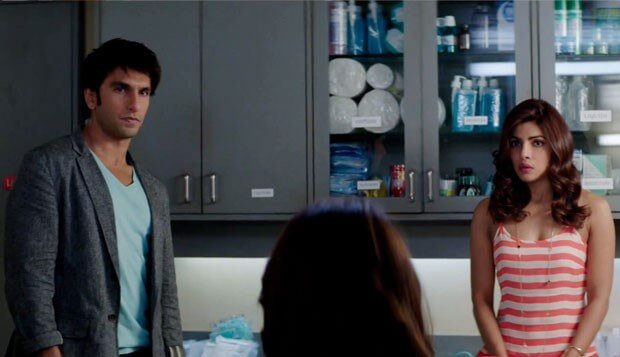 6. Bride and Prejudice
Adapted from the novel Pride and Prejudice, this movie showed the closeness that sisters share,  something that Bollywood has not explored enough. Living with your sisters is a mix of conflicting personalities and common problems (like overbearing mothers) and the movie beautifully showcased this relationship.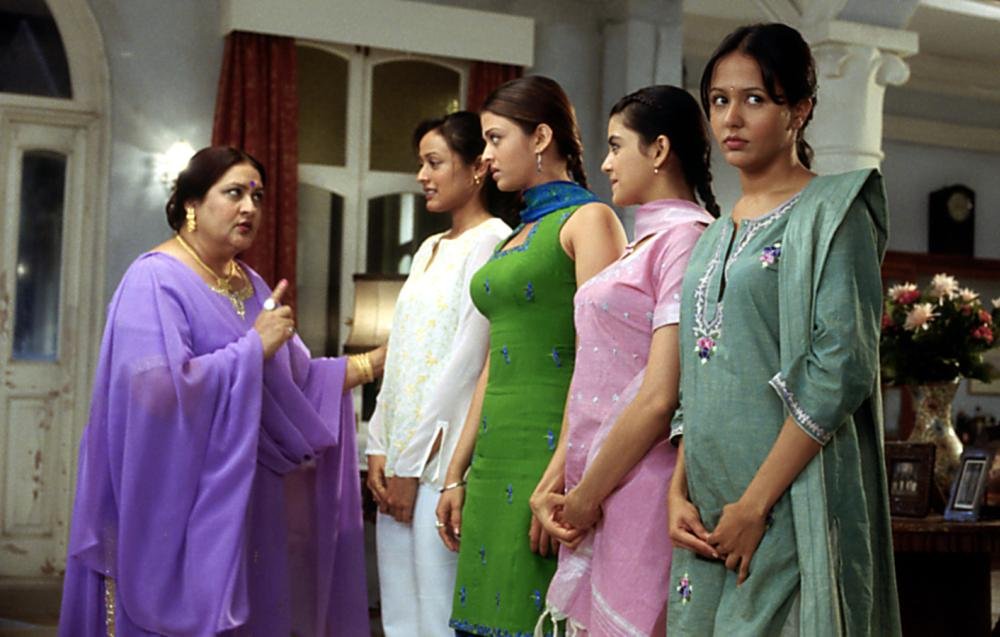 7. Kai Po Che
The bond that Sushant Singh Rajput and Amrita Puri share is a sub-plot in the grand story, but the realistic description of the characters makes it an intrinsic part of the story. While not always ideal, the overprotective nature of brothers is something most sisters are used to!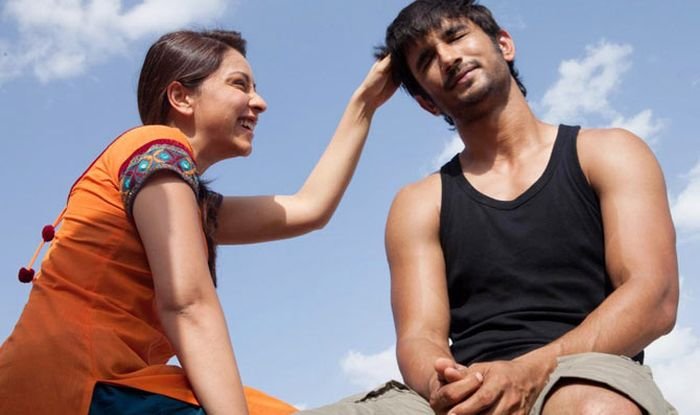 8. No One Killed Jessica
This movie proved that the love that siblings share does not end for any reason. The kind of feral protectiveness that we feel towards our siblings, and the limits that we will go to get justification for them, is not a feeling that can be measured in units. It is an everlasting love!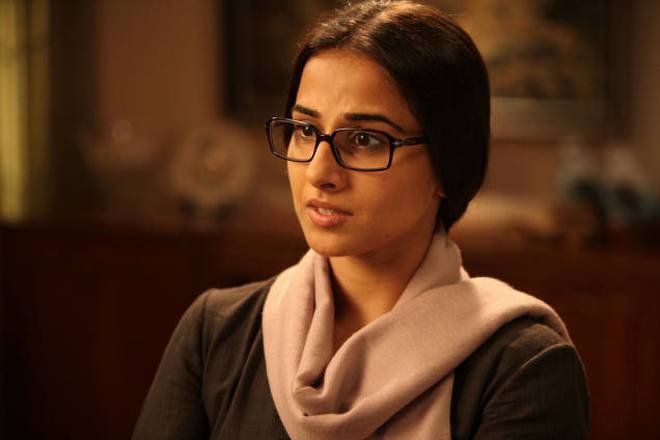 9. Josh
If brothers can be irritating, they can also be extremely protective. Shahrukh Khan was the typical elder brother – one who will indulge in every illegal activity but protect his sister just as severely. And Aishwarya Rai was the ideal younger sister, giving her brother tips on dating and indulging in his fun pranks!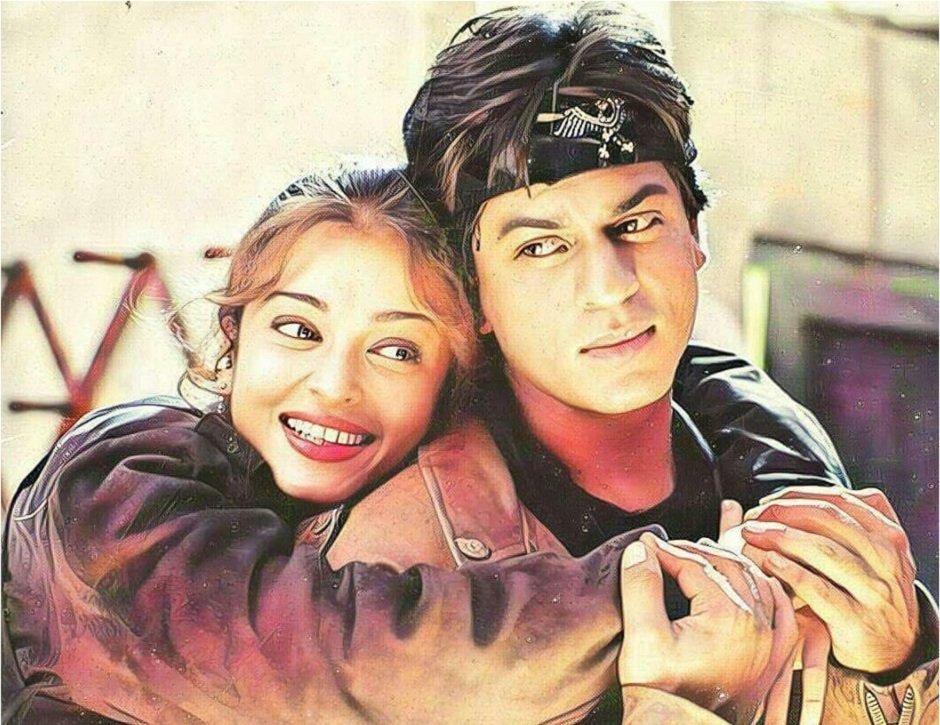 10. Queen
Brothers are always expected to look after their sisters (patriarchy!), irrespective of their age. This is why Rani didi did not go alone to dates. In fact, from having a crush on his sister's hot friend, to rebuking her good-for-nothing fiance, Chintu was a typical younger brother.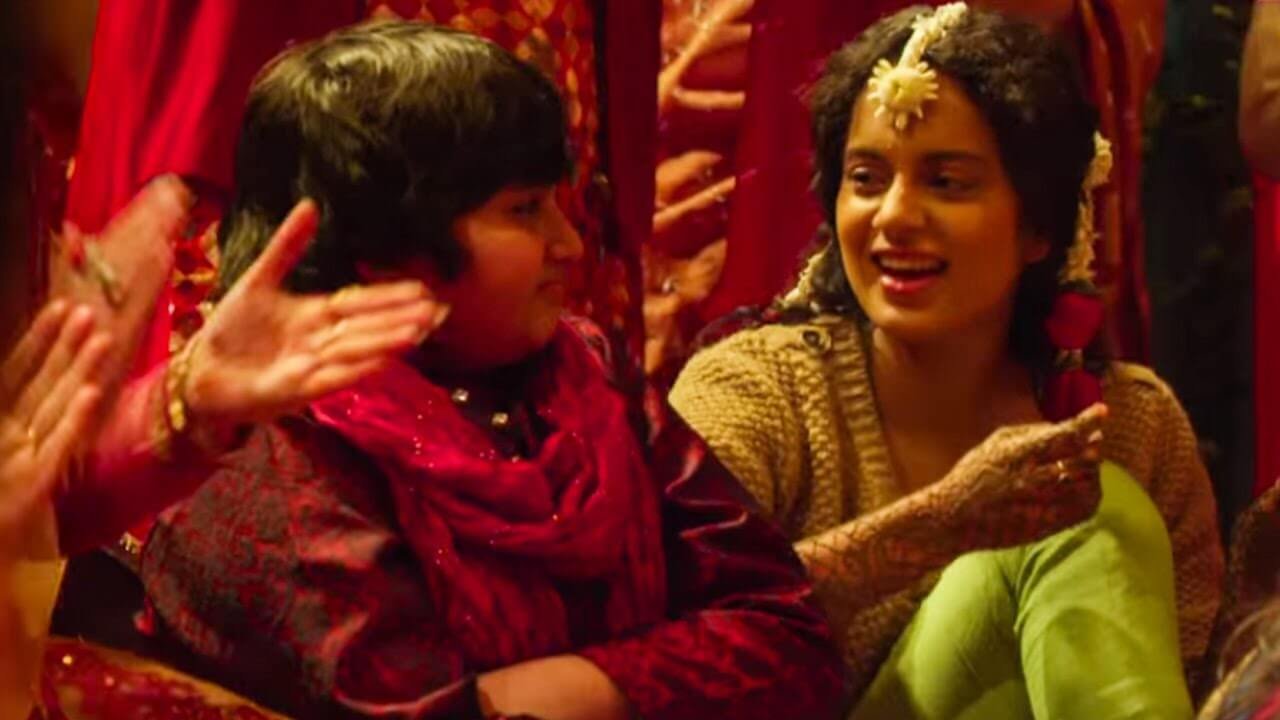 11. Satte pe Satta
Having 7 brothers inhabit a house is an invitation to messy rooms, mindless jokes and a deep bond that can never be broken. Sibling rivalry and revelry – this movie explored both dimensions beautifully.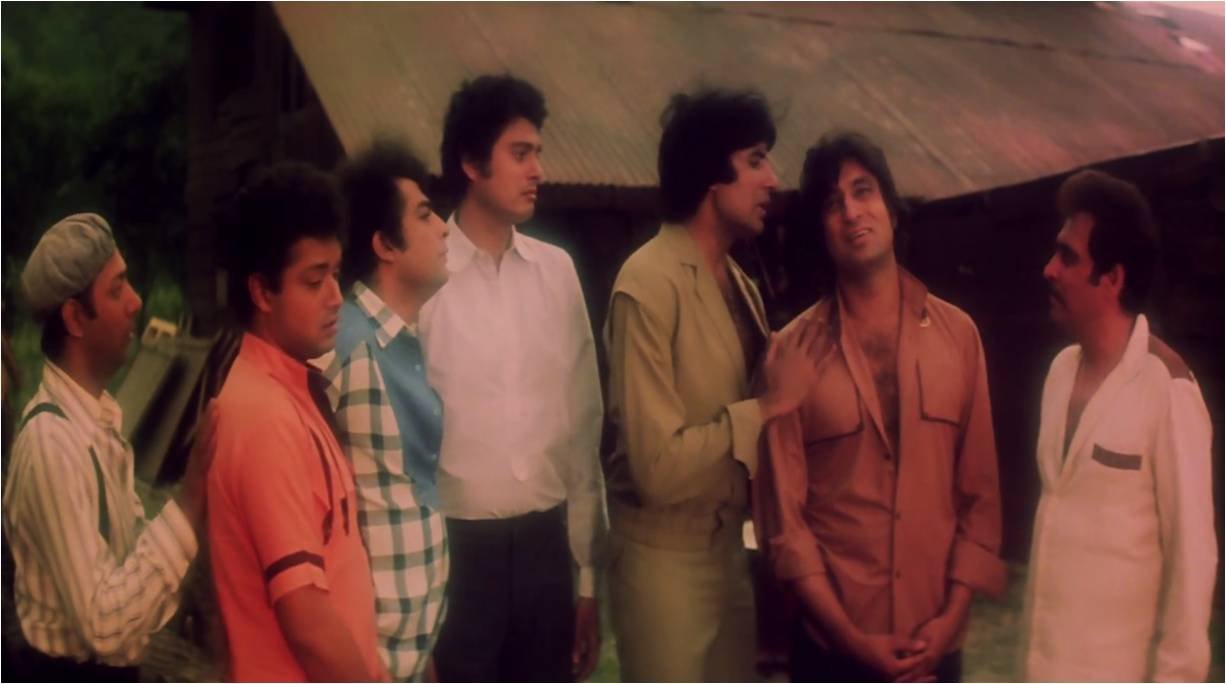 12. Bhaag Milkha Bhaag
There are few things that sisters won't do for their brothers and the sacrifices that Divya Dutta bears in Bhaag Milkha Bhaag proved it. She supports her brother against all odds and is, in fact, his biggest source of motivation.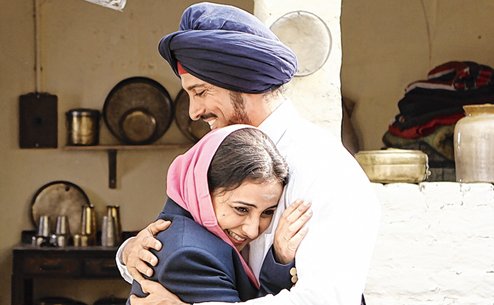 13. Hare Rama Hare Krishna
The movie that gave the iconic song 'dum maaro dum', is also the story of an emotional journey that a brother undertakes to find his sister. This movie proved that even differences among parents cannot break the love that siblings share.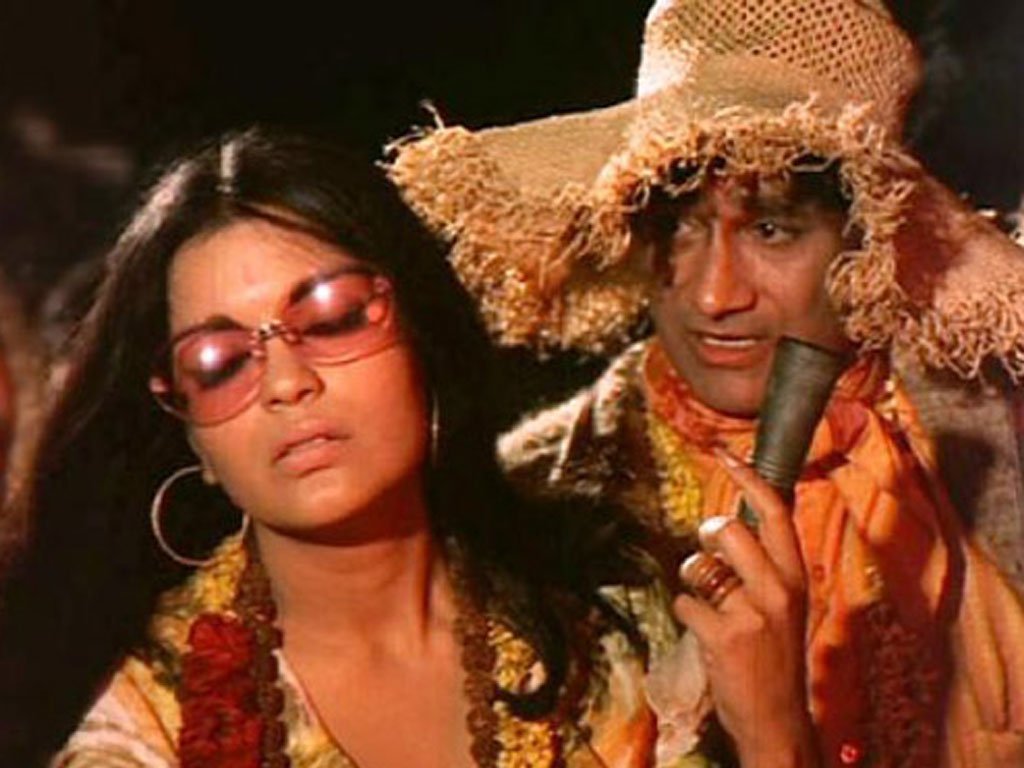 14. Yaadein
They may fight, they may have different opinions and they may follow different paths, but in the end, your siblings will always be your support center – willing to help you through every heartbreak and wrong decision.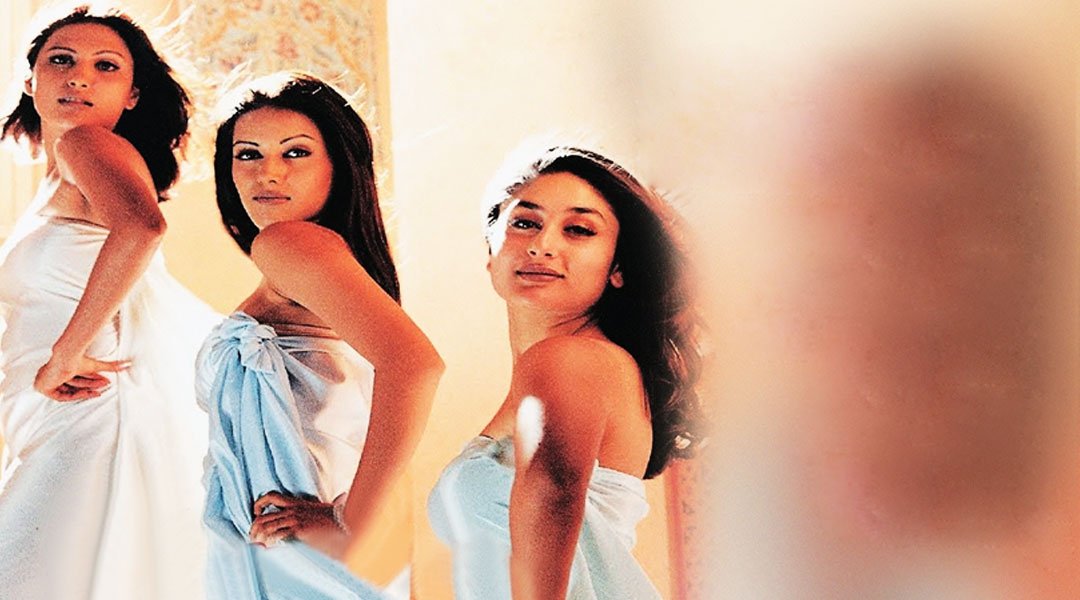 15. Sarbjit
We have often glorified the way brothers look after their sisters, but sisters can be just as protective, if not more so. Aishwarya, as Sarabjit's sister, is a pillar of strength and her love for her brother is the source of that strength.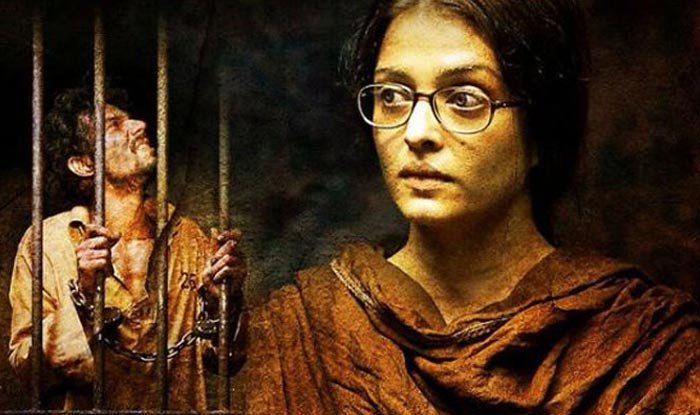 16. Hum Saath Saath Hain
While the movie was extremely idealistic, the fun and warmth that the 4 siblings share are very relatable. From reminiscing about childhood memories to looking after each other, irrespective of age, your siblings are your lifelong friends.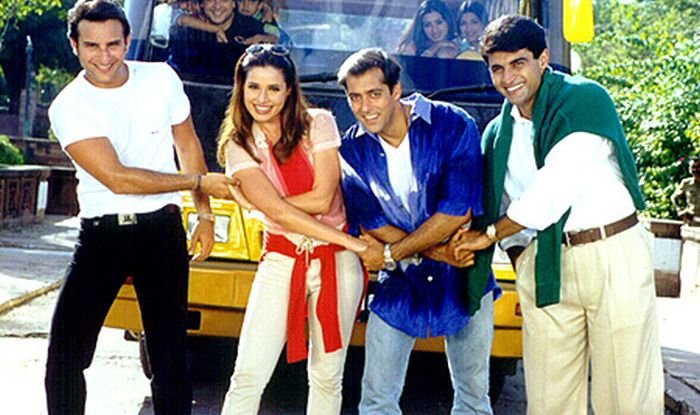 17. Hum Aapke Hai Kaun
Primarily a romantic drama, what is interesting to note in this movie is the relationship that Salman Khan shares with Monish Bahl, and simultaneously one that Madhuri Dixit shares with Renuka Shahane. The relationship of the lead pair with their respective siblings is a mix of respect and mischievousness – a behavior that all siblings exhibit.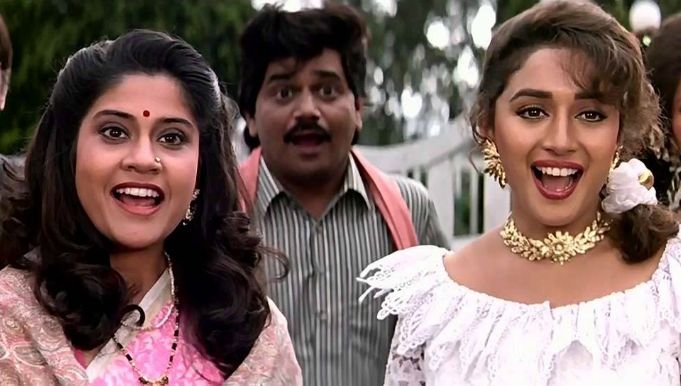 18. Jo Jeeta Wohi Sikander
Aamir Khan and Mamik Singh were the perfect brothers, who may fight with each other at times, but will always fight for each other. Acting as each other's best friend and support center, they were loyal brothers indeed. And the song, 'rooth ke humse kabhi', is perhaps one of the most beautiful description of a sibling relationship.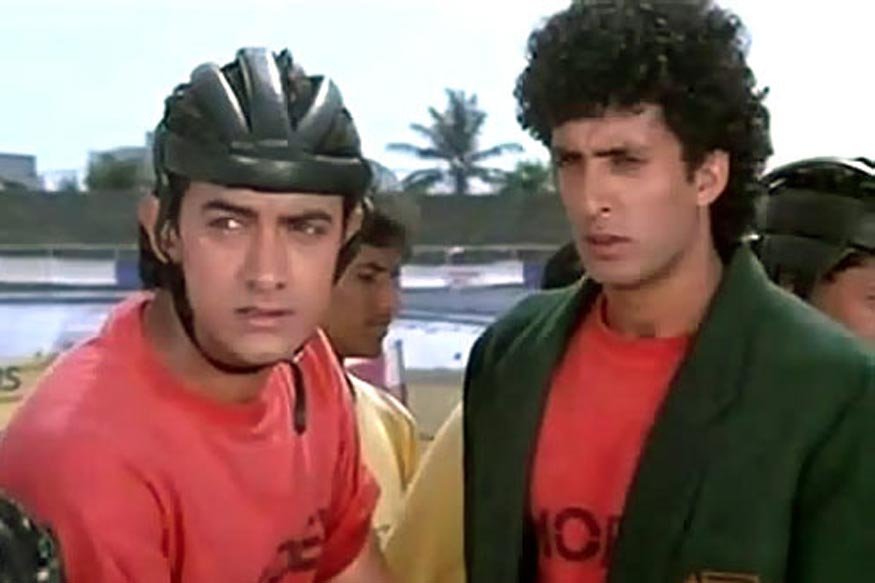 These brother and sister movies prove that your siblings are not only your first partner in crime but also a friend for life!