1990s was an amazing decade for Hindi movie buffs. The comedies were funny, the romance felt mushy and the music was to die for. We've grown up watching these films on our television sets and they've become the comfortable cushion that any Bollywood buff can fall back on. 
Here's a list of 35 films from the '90s that you can relax with, any given weekend:
1. Andaz Apna Apna (1994)
This cult classic comedy follows Amar and Prem who fall in love with Raveena and Karishma. With Teja and Crime Master Gogo also upping the entertainment quotient, this comedy of errors is just the dose you need for an awesome time with friends!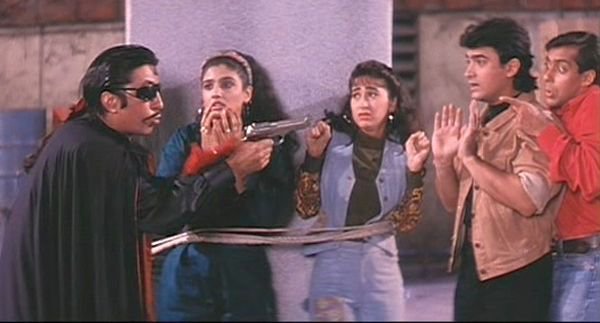 2. Haseena Maan Jaayegi (1999)
This could easily be termed as David Dhawan's best film till date. The jokes and situations in this one are epic and you just can't stop tripping on the silly yet entertaining hilarity of the movie.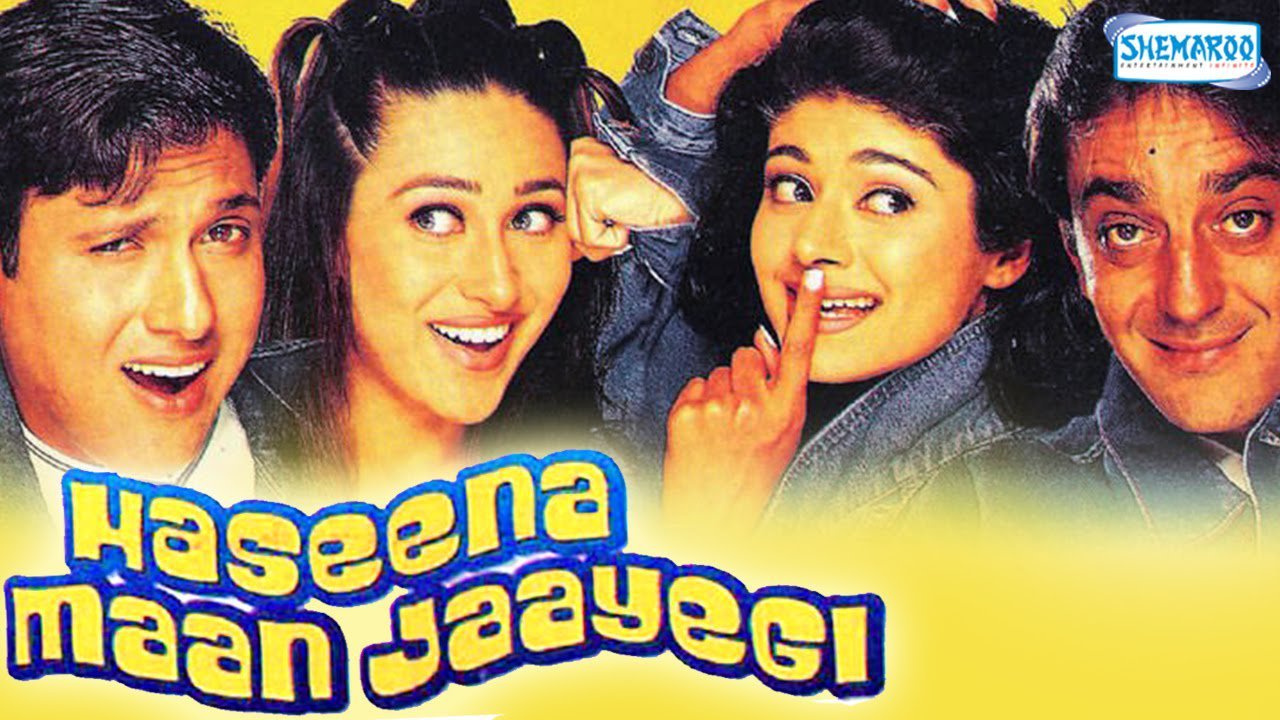 Check Out – 90's Popular Songs
3. Dil To Pagal Hai (1997)
Aur paas.. Aur paas.. Aur paas.. and you just die with Shah Rukh's charm in this one! Rahul (naam toh suna hi hoga) is friends with Nisha but falls in love with Pooja. This classic love triangle by Yash Chopra will make you feel every emotion of love, all at once.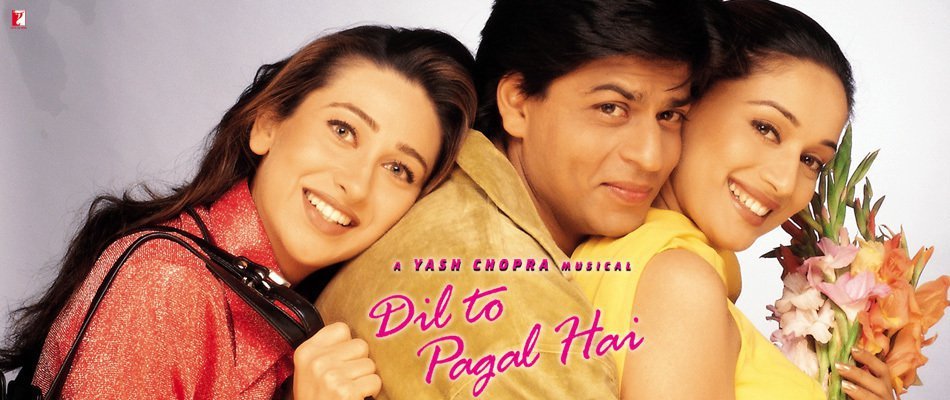 4. Rangeela (1995)
Mili (Urmila) wants to be an actress and she does get a big break in Bollywood. But her friend from her modest days (Aamir) has fallen in love with her and feels she's out of his league now. While Ram Gopal Varma might have lost his mojo now, he made some really good films in the '90s and this surely is one of them.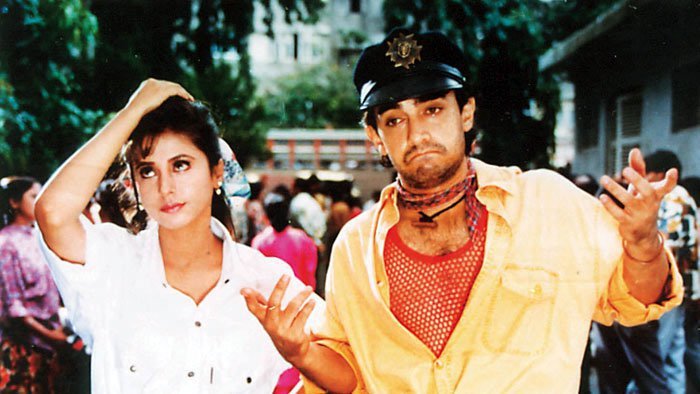 5. Kabhi Haan Kabhi Naa (1994)
It's a romantic tragedy with King Khan in the lead. Some people even call it his best work till date. Sunil is a regular boy who can't manage to pass his exams and is hopelessly in love with his band's lead singer. All his plans to get her go for a toss when Chris comes back to town.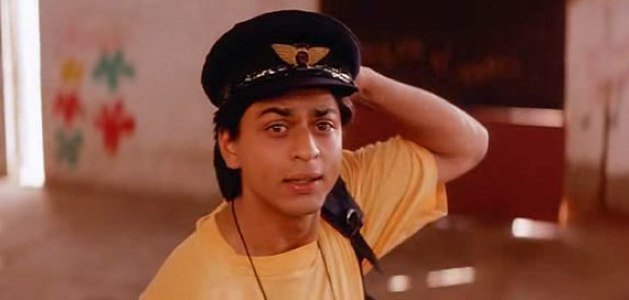 Check Out – Best 90s Cartoons
6. Jo Jeeta Wohi Sikandar (1992)
The epic high school film for us Indians stars Aamir Khan in the lead. The center of the film is a cycling competition with adolescent love stories that'll make you go all mushy.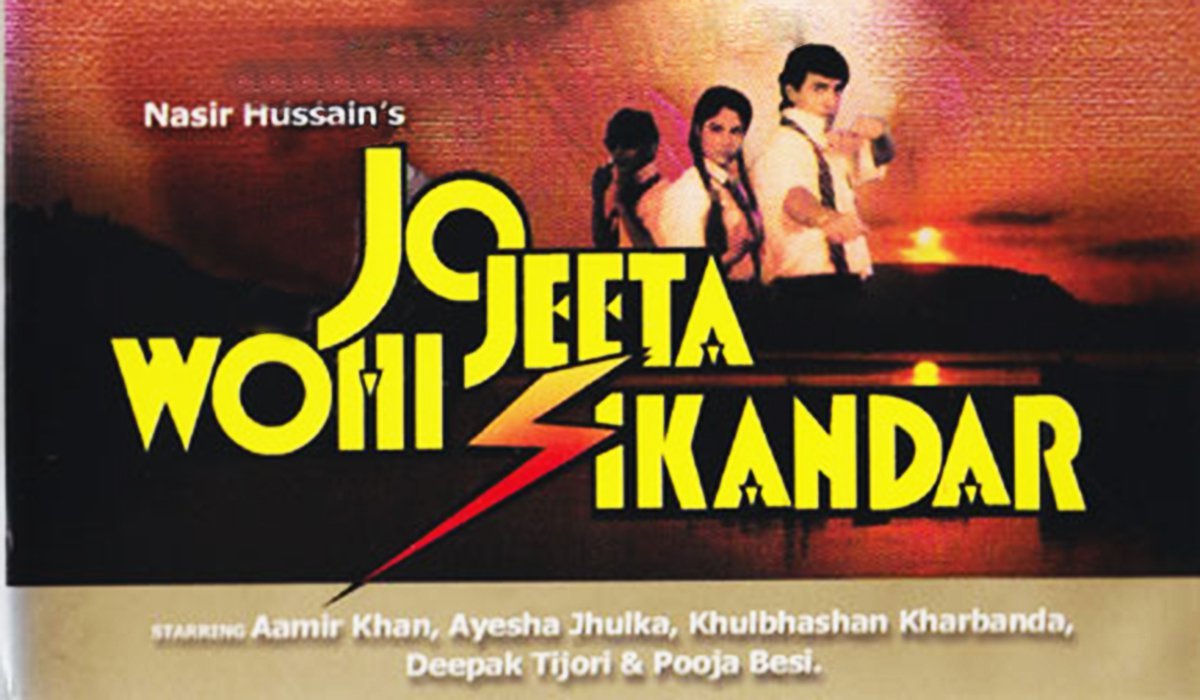 7. Hero No. 1 (1997)
Starring Govinda and Karisma Kapoor, this comedy by David Dhawan checks all the right boxes. A millionaire's son takes up the role of a servant to impress his beloved's family. What follows is pure masala entertainment! No wonder, this one remains a classic comedy till date.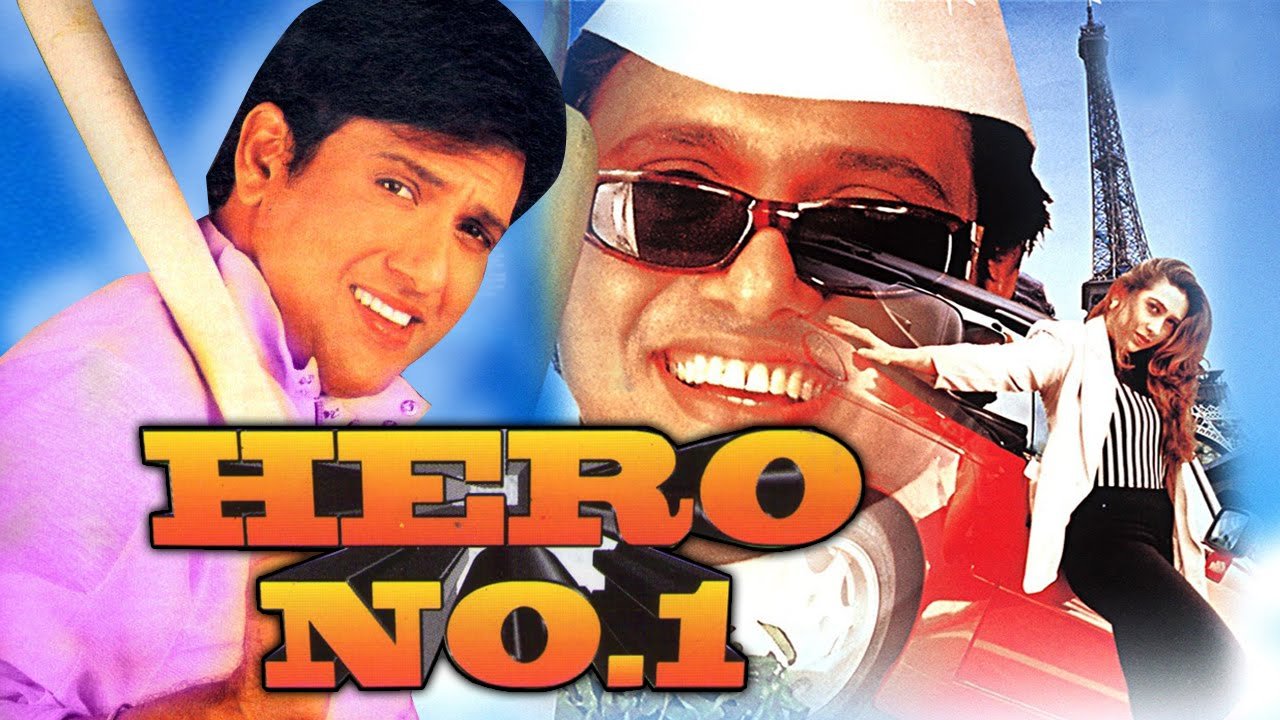 Check Out – Best story movies Bollywood
8. Virasat (1997)
Directed by Priyadarshan, this family drama is about a son who comes back to his village to visit his family. Circumstances go for a toss and he ends up marrying a village belle and has to now take up his father's responsibility. Both Tabu and Pooja Batra shine in this one.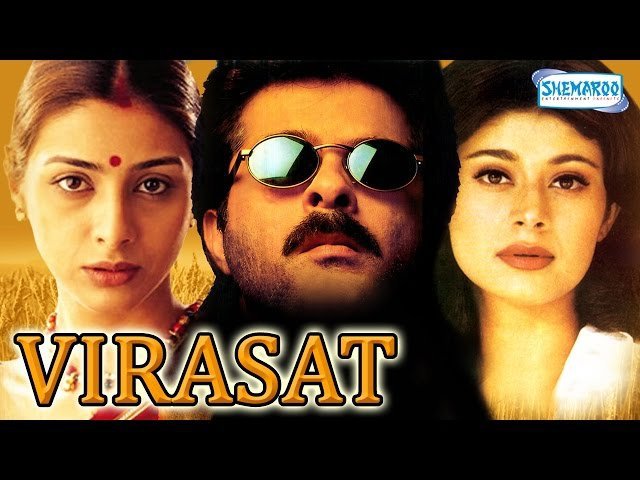 Check Out – 90's Old Indian Advertisements
9. Satya (1998)
Mumbai ka king kaun? Bhiku Mhatre. Manoj Bajpai's first lead role in Satya is remembered till this day. This gripping drama of the Mumbai underworld will take you through the by-lanes of the world of organised crime.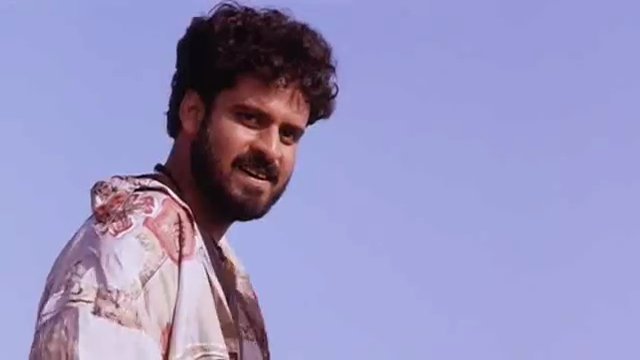 10. Khalnayak (1993)
The story centers on the escape and attempted capture of a terrorist criminal, Ballu (Sanjay Dutt) by Inspector Ram (Jackie Shroff) and his girlfriend, officer Ganga (Madhuri Dixit). Watch Khalnayak for Sanjay Dutt's great performance.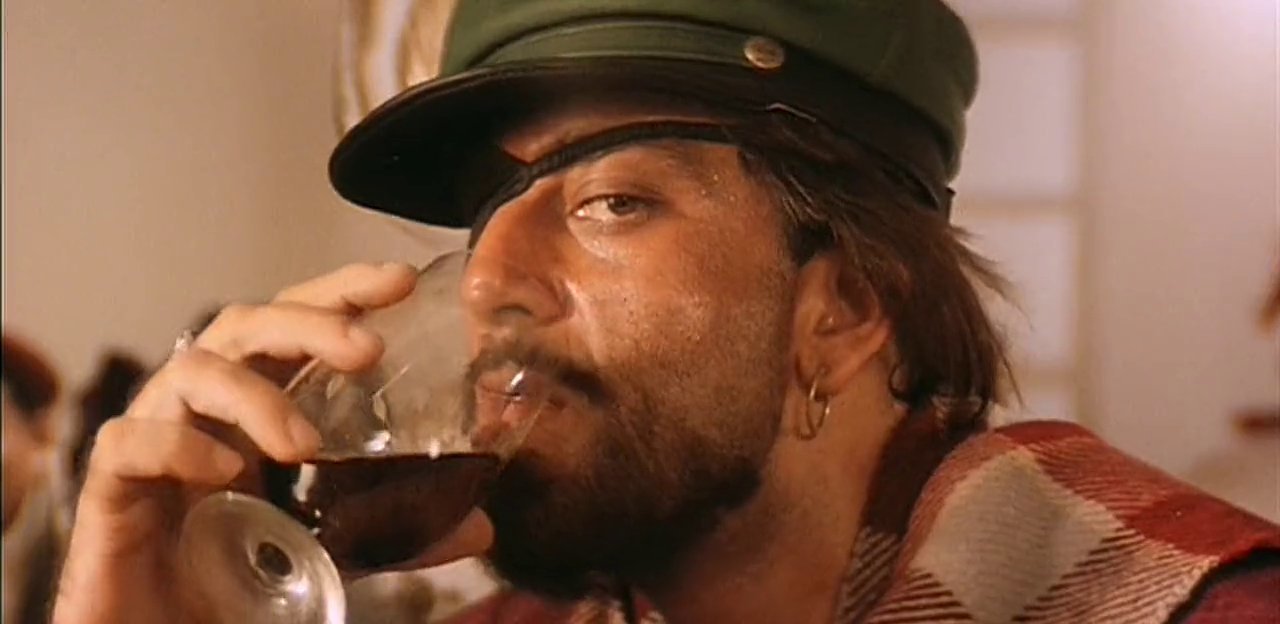 11. Darr (1993)
Shah Rukh Khan plays the stalker psychopath who's in love with K..k..k..kiran (Juhi Chawla) and will not stop trying till he gets her. Sunny Deol plays Juhi's boyfriend and husband who wants to protect her but can't figure out a way to do so.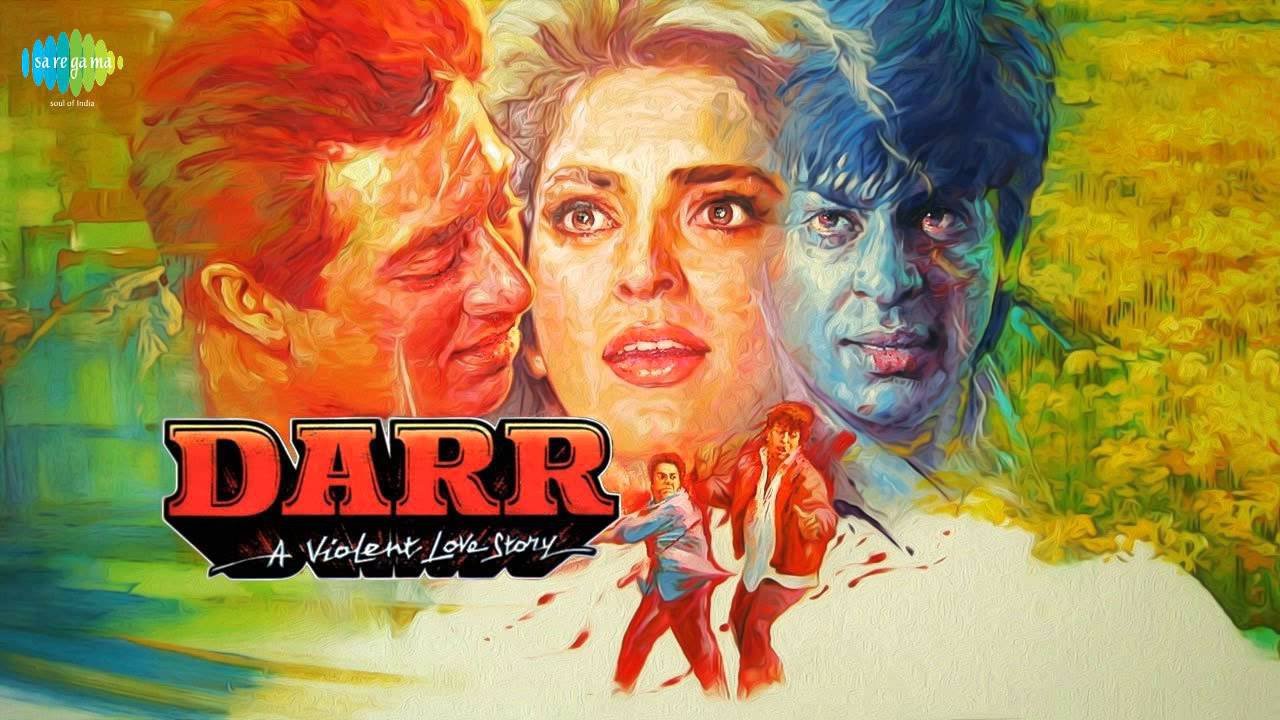 Check Out – Bollywood Movies On Sibling Relationships
12. Hum Dil De Chuke Sanam (1999)
Even though this wasn't Sanjay Leela Bhansali's first film, this was the one where it all started. The magnificent sets, the beautiful costumes, all came to life with this film. Nandini (Aishwarya Rai Bachchan) and Sameer (Salman Khan) fall in love with each other but can't be together. After Nandini is married to Vanraj (Ajay Devgn), he takes it upon himself to bring the lovers together. I can still watch this movie over and over again, such is it's magic.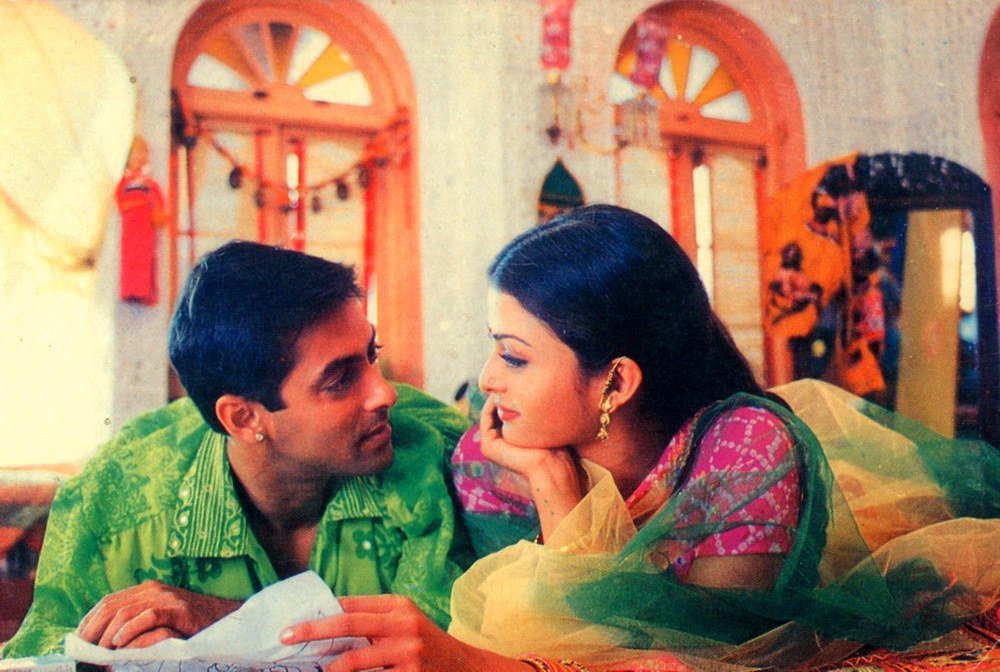 13. Kuch Kuch Hota Hai (1998)
The classic love triangle is something you just can't miss on the trip back to '90s. Shah Rukh Khan, Kajol and Rani Mukerji star in Karan Johar's directorial debut. The songs of this film were super popular back in the day and the film is something you can watch anytime.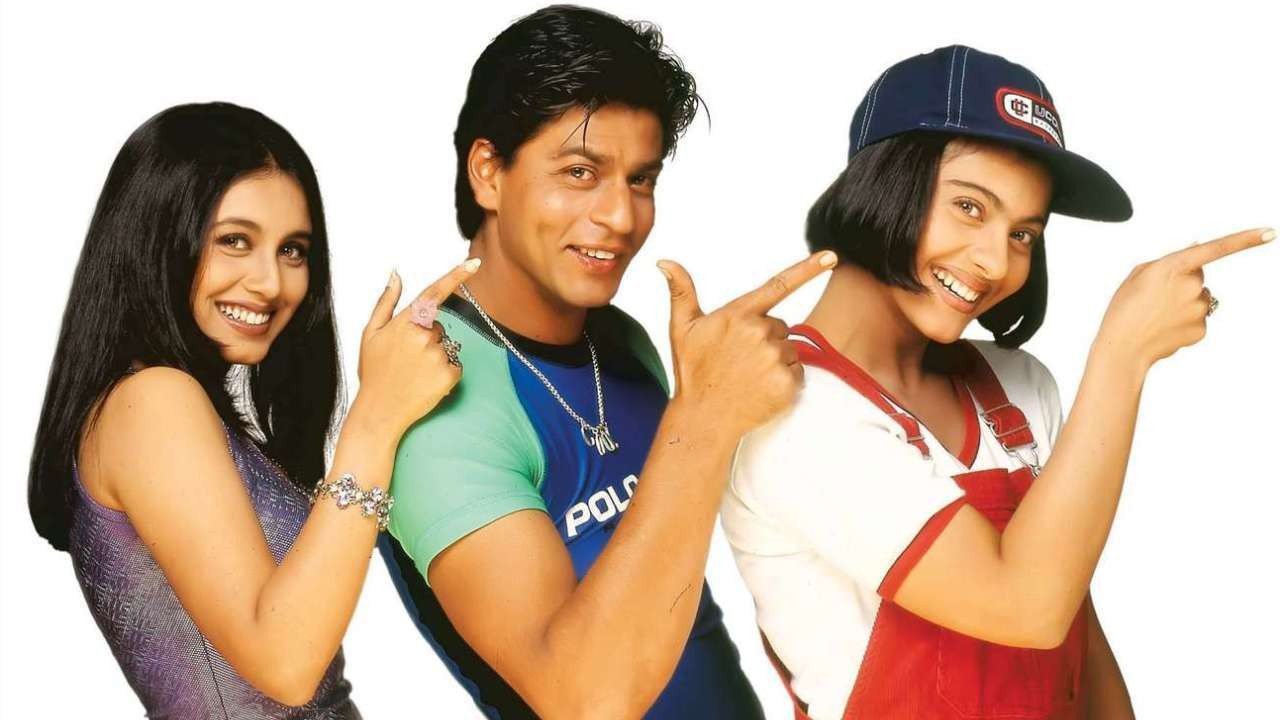 14. Vaastav: The Reality (1999)
Raghu (Sanjay Dutt) and his friend run a pav-bhaji stall but on one particular night, their business goes for a toss. The circumstances change drastically and Raghu ends up becoming the underworld don. The film is supposedly based on Mumbai underworld gangster, Chhota Rajan. Sanjay's performance in this one is stellar.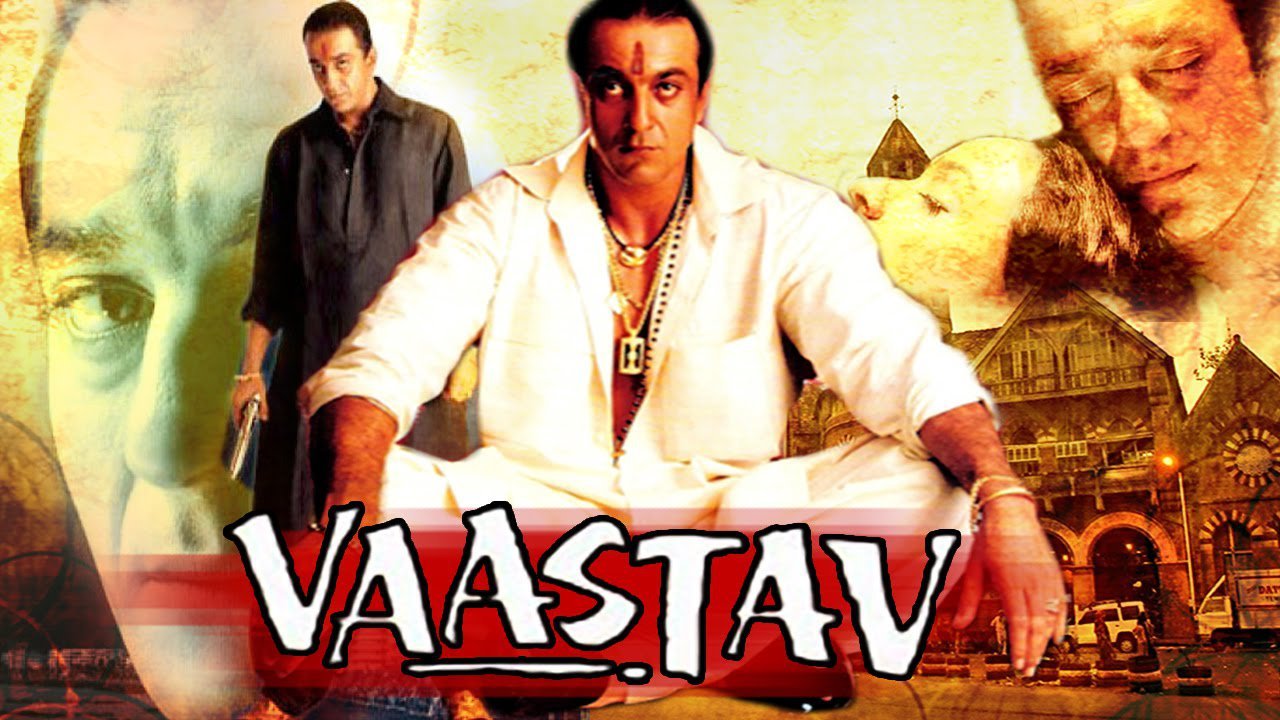 15. Sarfarosh (1999)
ACP Ajay Singh Rathod (Aamir Khan) is an honest cop fighting against the organised crime of illegal arms dealership in the country. The opening song is enough to get you in the desh-bhakti mode.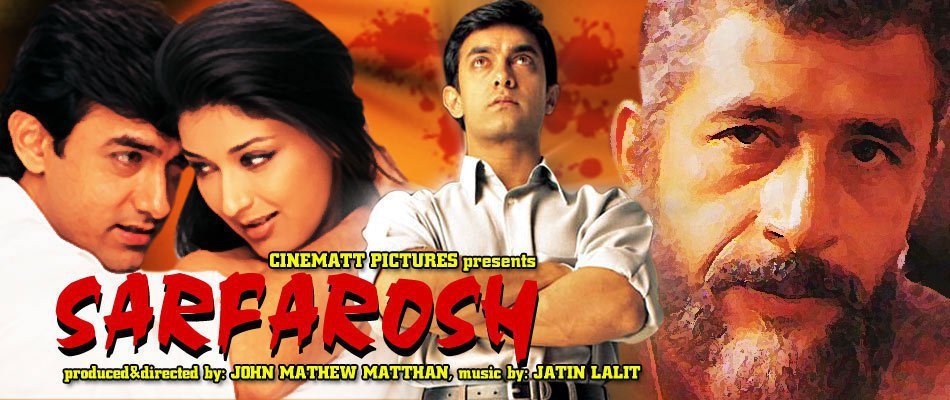 16. Dilwale Dulhania Le Jayenge (1995)
This epic love saga of Raj and Simran has given love goals to an entire generation. This is the film which will remind you of all the adolescent dreams you have had about love.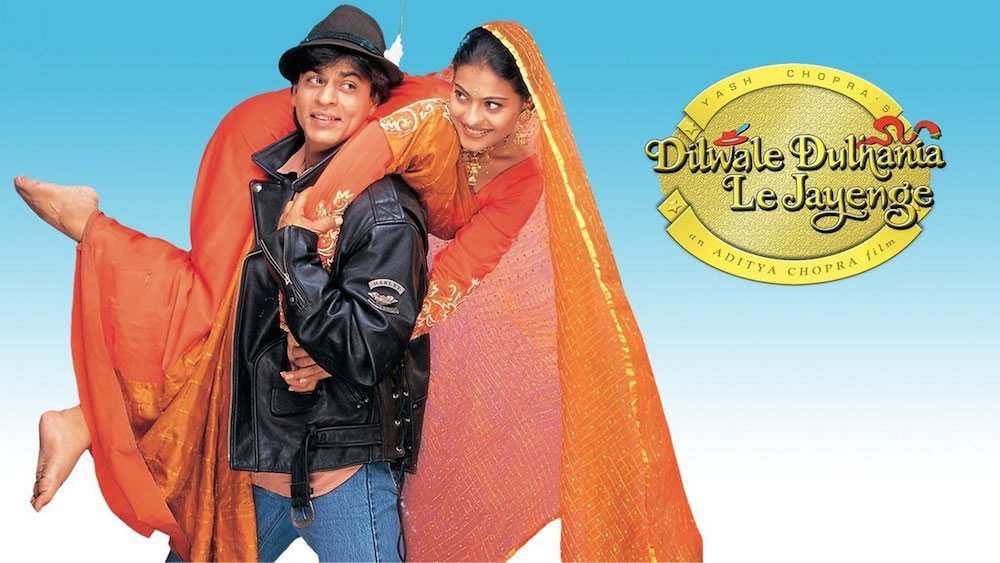 17. Raja Hindustani (1996)
This love story of a taxi driver and a rich girl with great music is just what you need to revisit the '90s. Raja and Aarti will cross all class barriers and like most love stories, love is going to triumph in the end.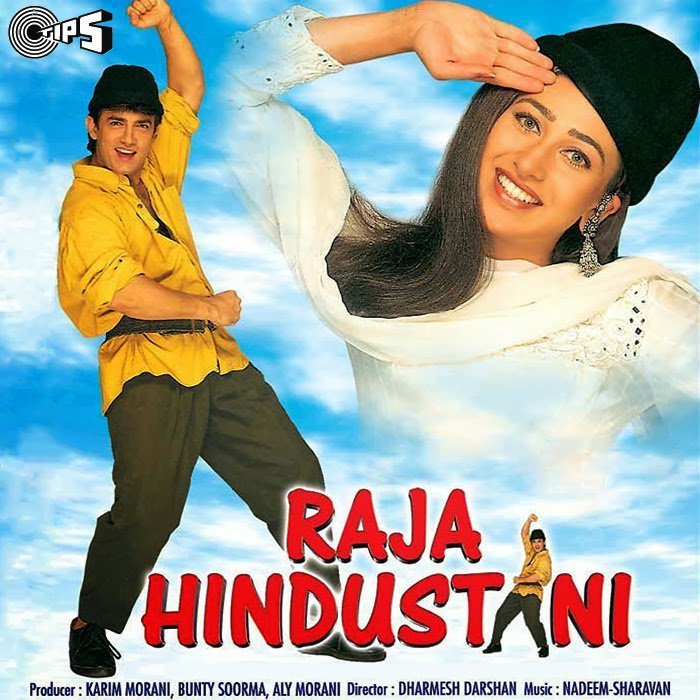 18. Lamhe (1991)
This Anil Kapoor- Sridevi starrer was considered way ahead of its time when it first released in 1991. The love story with a massive age gap is unconventional for sure but the king of romance, Yash Chopra, pulls it off with elan.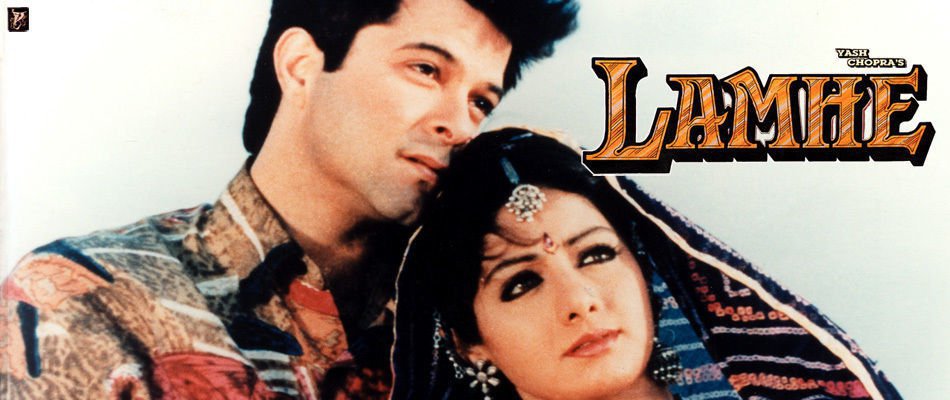 19. Baazigar (1993)
Haar ke jeetne waale ko baazigar kehte hain. This epic dialogue said by Shah Rukh first started the anti-hero trend in mainstream Bollywood. Shilpa Shetty's death scene is still the first thing that comes to our mind when we see someone sitting on a terrace railing.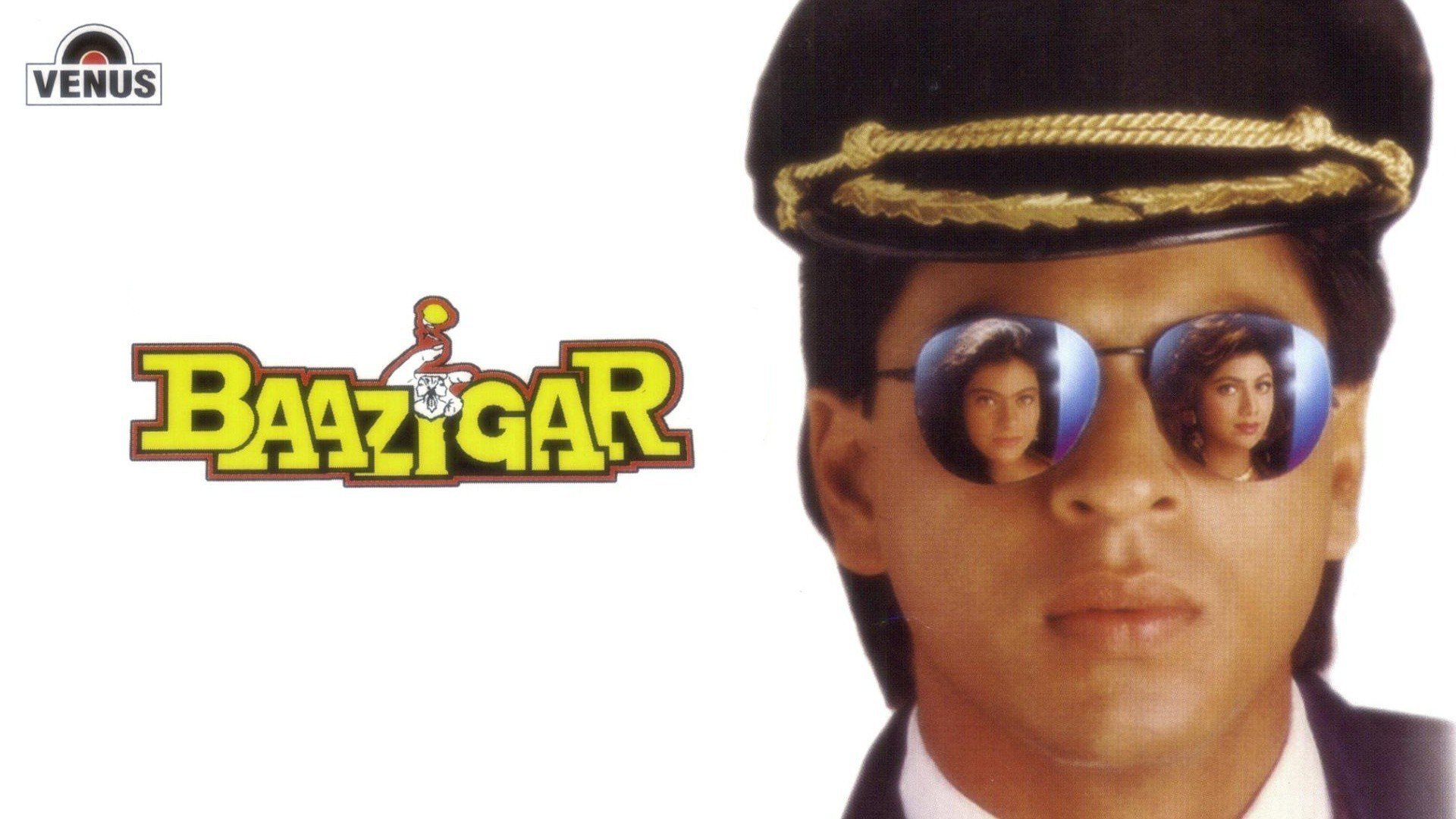 20. Hum Aapke Hain Koun..! (1994)
This film has a song every 15 minutes, sometimes even sooner, but we still love to watch it! HAHK is the perfect family drama that you can watch any time with your family. While some may think that Prem and Nisha's love story is too good to be true but we're not complaining one bit!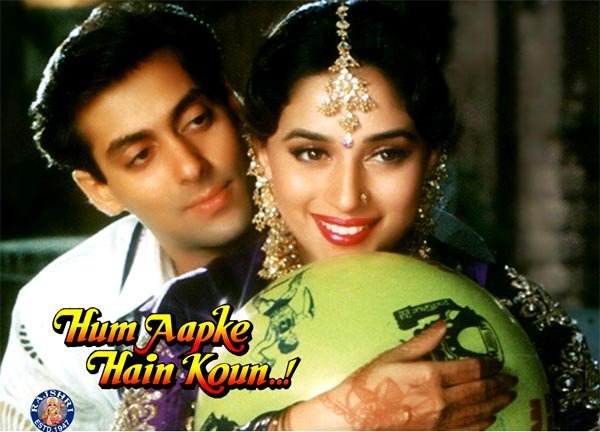 21. Pardes (1997)
This film released in the year when India completed 50 years of its independence and as a result, the song, 'I love my India' from the movie became a rage. Shah Rukh is the underdog who manages to win over Ganga with his beautiful & charming personality. The music in this one is just superb.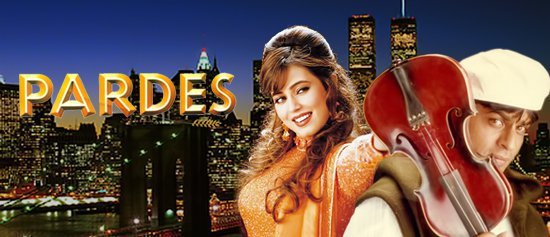 22. Border (1997)
Based on the 1971 Indo-Pak war, this film is considered as the best Bollywood war film till date. The song 'Sandese aate hain'  was the longest song at the the time and was loved by one and all. This multi star-cast will keep you hooked till the very end, irrespective of your age.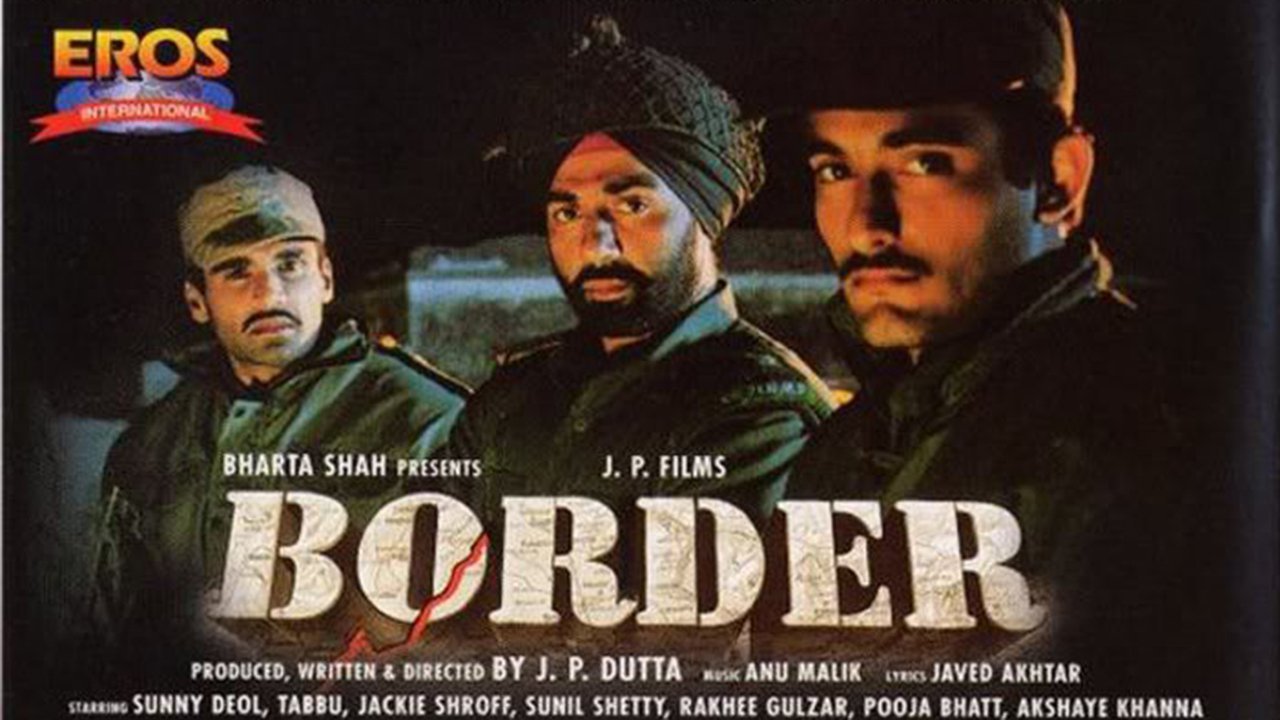 23. Mr. & Mrs. Khiladi (1997)
Akshay Kumar's famous comic timing will keep you rolling on the floor, every time you tune into this movie. His character has to earn one lakh rupees to be with his wife (Juhi Chawla) but he believes he is going to be a raja. The entire cast in this film has impeccable comic timing.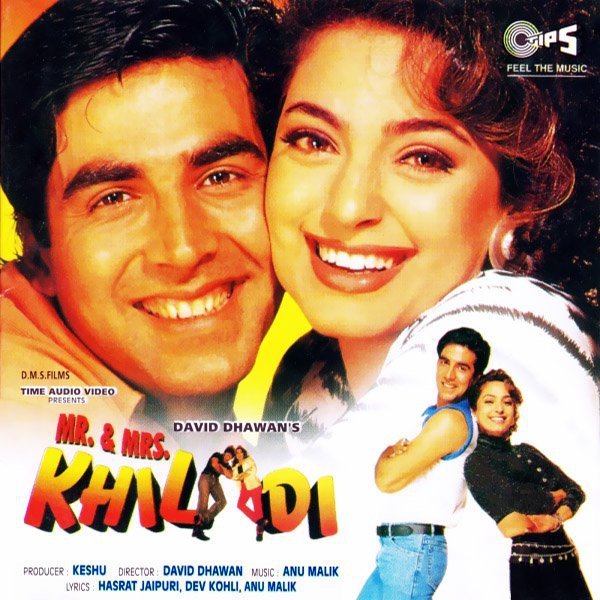 24. Karan Arjun (1995)
Shah Rukh and Salman play brothers in one life and come together in the next to fight against the bad guys. Raakhee plays their mother who mouths one of the most iconic dialogues of Bollywood, 'Mere Karan Arjun aayenge'. This is one classic that we'd love to watch a sequel to. 
25. Aashiqui (1990)
This film by Mahesh Bhatt was a massive musical hit of the '90s. Nadeem-Shravan brought in their A-game and the film is still fondly remembered by all music lovers.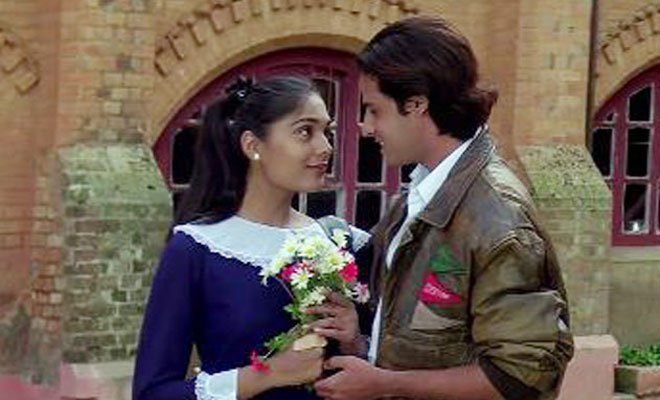 26. Hum Saath-Saath Hain (1999)
This Rajshri film from the '90s is perfect for a Sunday afternoon. The perfect family film with a generous amount of sanskaars guarantees three hours of entertainment. 

27. Ghayal (1990)
This Sunny Deol starrer directed by Rajkumar Santoshi is one of the main reasons why Sunny Deol is such a loved actor today. He plays the man who is wronged by the system and is fighting for the sake of his family.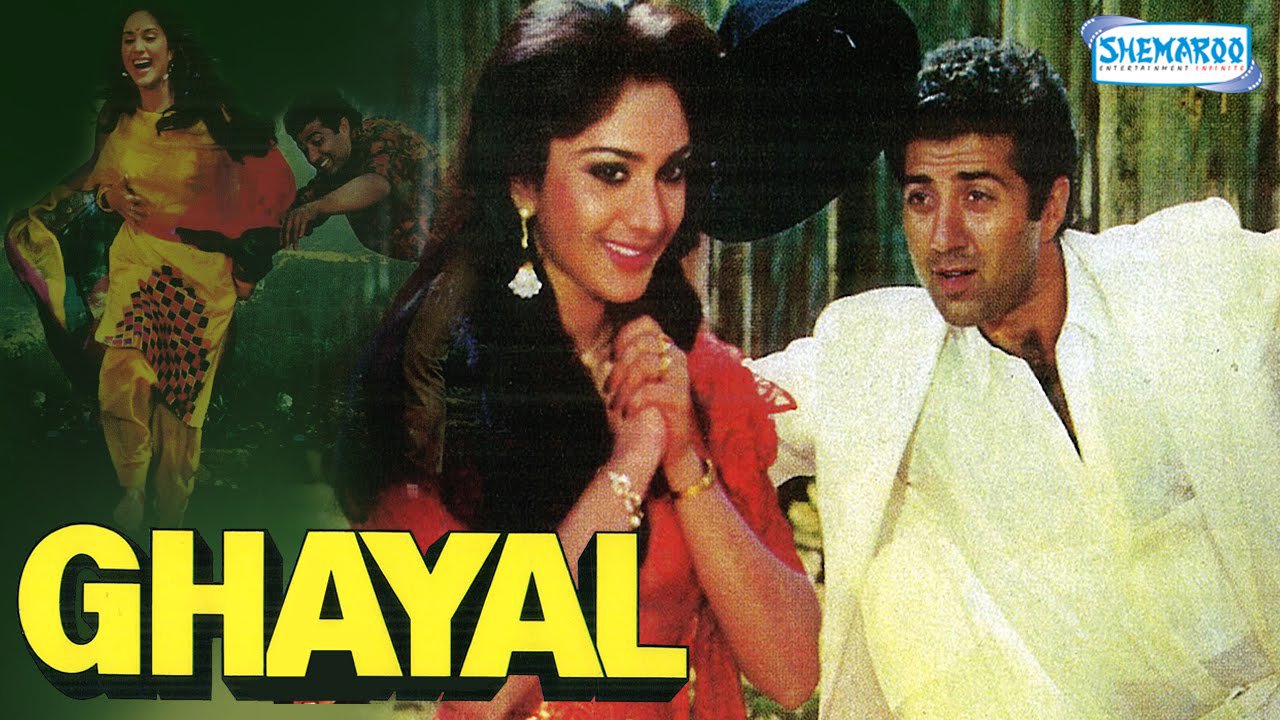 28. Kaun (1999)
Just lock the doors of your house and get this movie started. You'll have shivers in case the door bell rings. Such is the brilliance of the movie and Urmila Matondkar, that neither this list, nor your '90s trip could be complete without this one.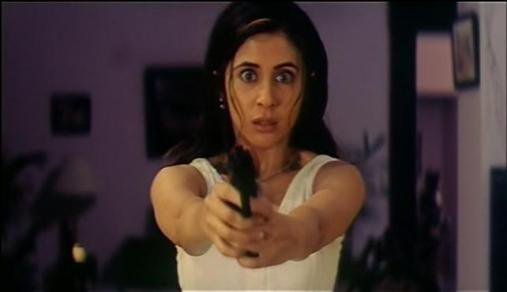 29. 1942: A Love Story (1994)
RD Burman's last film as a music composer is a musical masterpiece. Directed by Vidhu Vinod Chopra, this love story is set in the pre-independence era and is a perfect film for the romantic in you.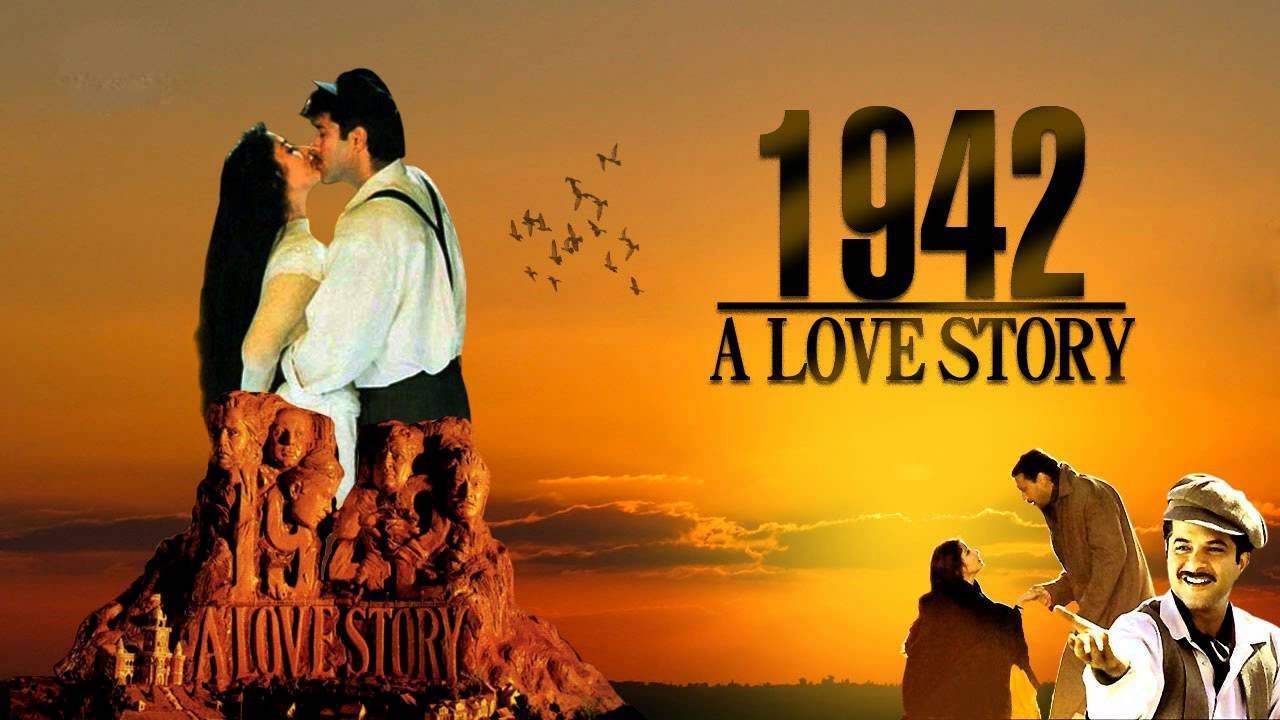 30. Dil Se.. (1998)
Mani Ratnam's Dil Se.. is the love story of an AIR program executive (Shah Rukh Khan) and a mysterious woman (Manisha Koirala) who he spots at a railway station on a rainy night. AR Rahman's music in this film is still as fresh as it was when it first came out.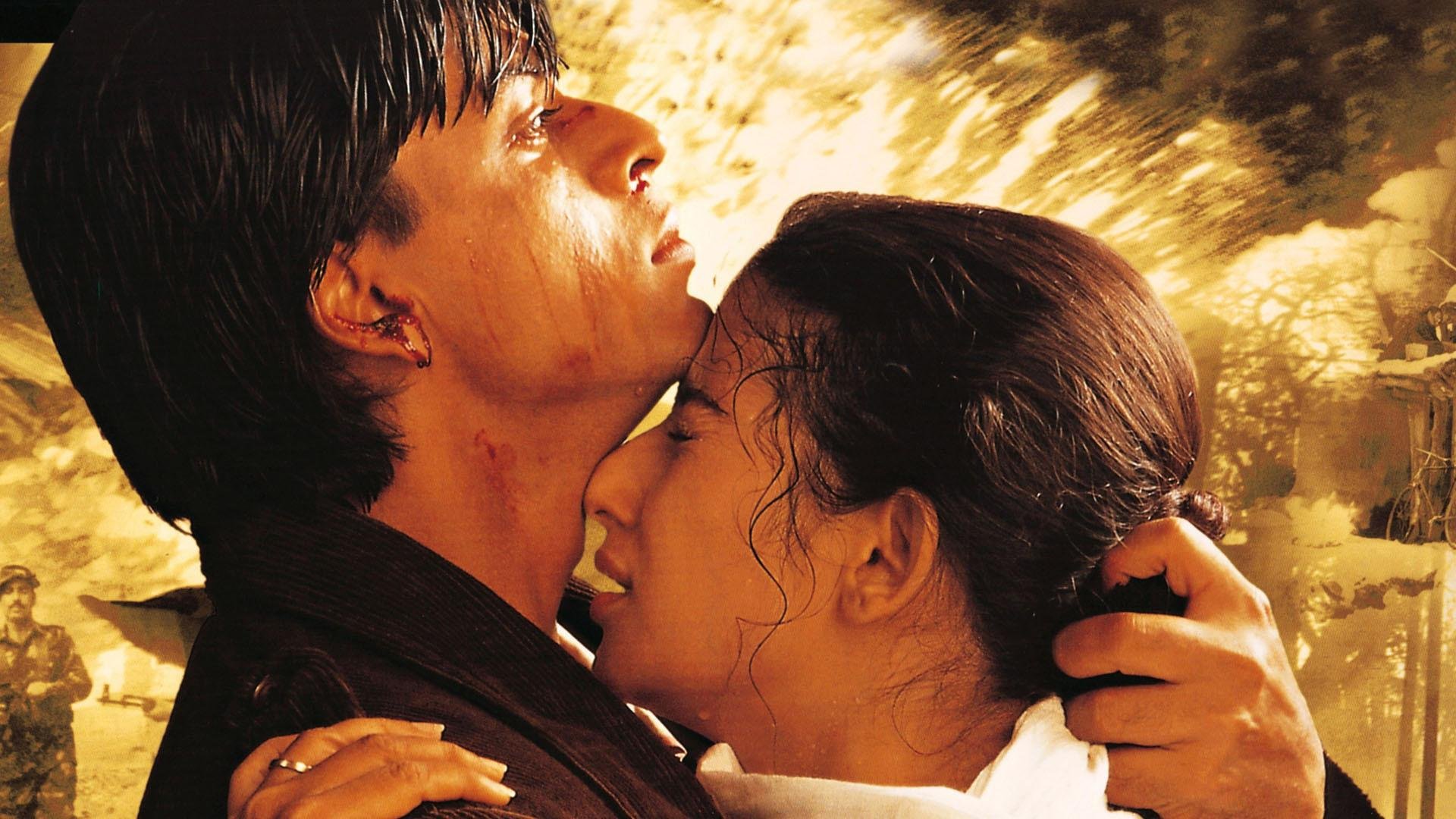 31. Sangharsh (1999)
Starring Akshay Kumar, Preity Zinta, and Ashutosh Rana in lead roles, this film is the story of a psychopath who believes in the sacrifice of children for immortality. Rana plays the role of 'Lajja Shankar Pandey' so brilliantly that he'll still give you goosebumps.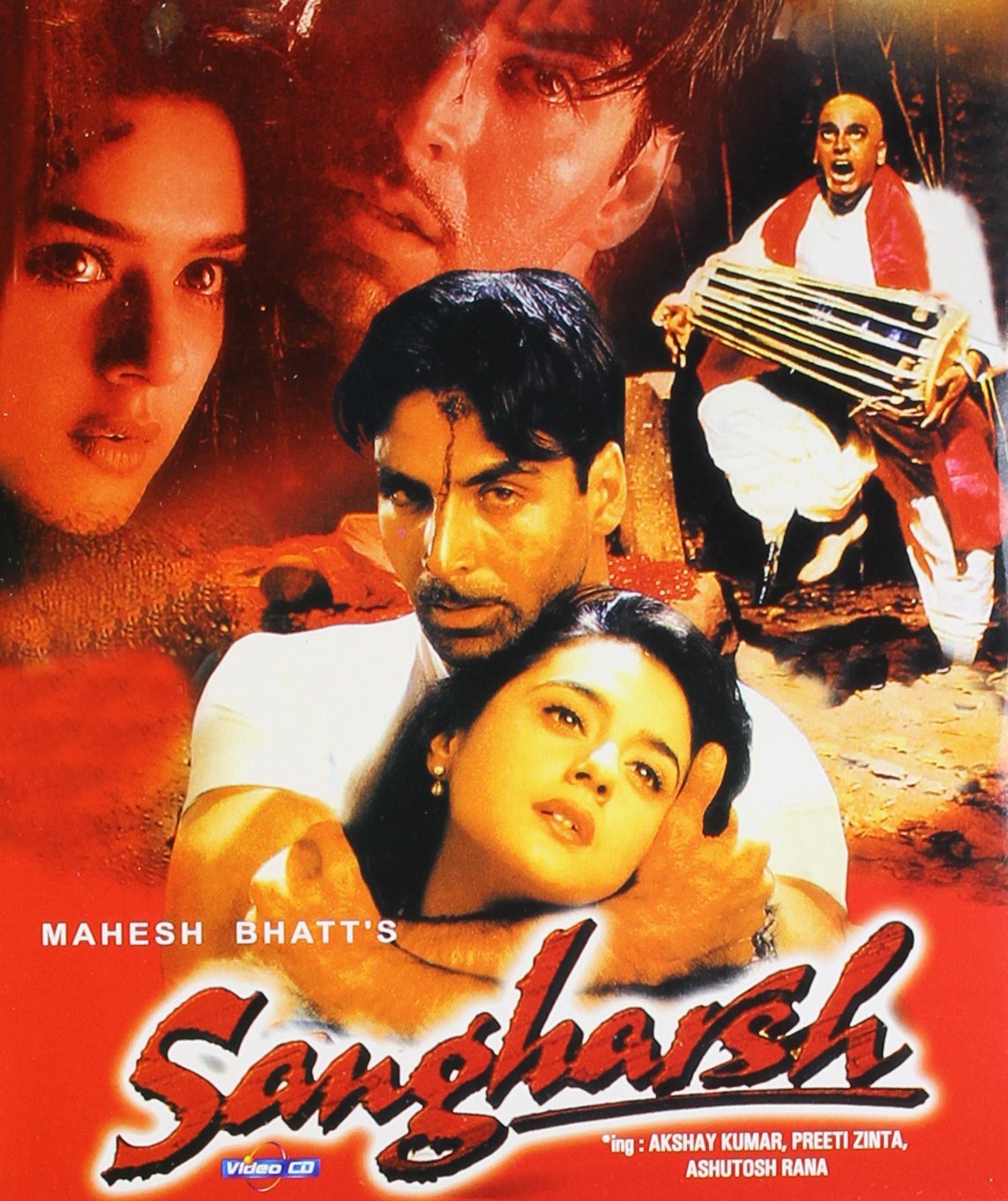 32. Raja Babu (1994)
Directed by David Dhawan, this film stars Govinda and Karisma Kapoor in lead roles. This will definitely take you down the memory lane because it had everything that '90s is known for.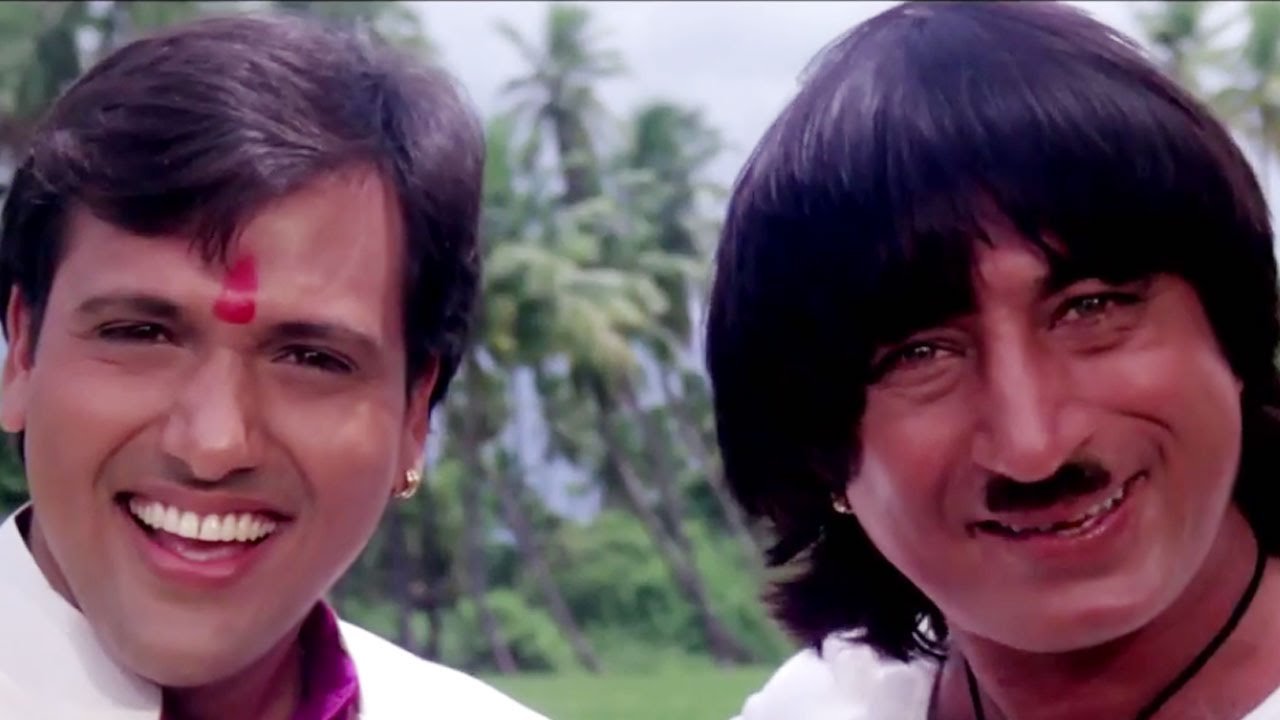 33. Damini – Lightning (1993)
Memorable dialogues like dhai kilo ka haath makes this one a classic. And that's not even the best part about the movie. A maid servant is raped and Damini (Meenakshi Sheshadri) decides that the rapist must get justice. Sunny Deol plays the lawyer who fights her case. One gripping watch, this!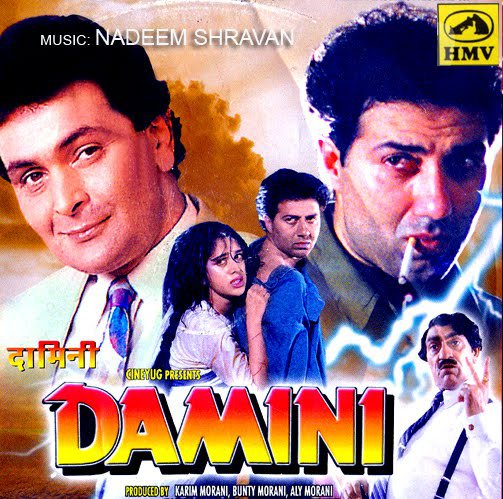 34. Ghulam (1998)
Starring Aamir Khan, this film is best remembered for its train scene and the 'Khandala' song. Siddhu (Aamir) is a small time thief who decides to go against his brother when circumstances require him to do so. You are not a true '90s kid if you haven't tried his signature matchstick move!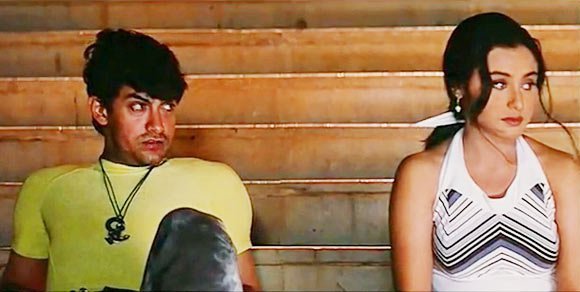 35. Yes Boss (1997)
Starring Shah Rukh Khan and Juhi Chawla, this film has the protagonist wanting to be a rich and successful man. It had some wonderful songs which still sound beautiful. And don't even get us started on Juhi Chawla!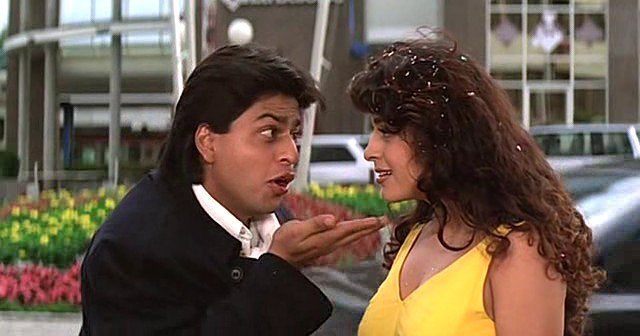 We might not have a time machine, but we sure have these! So, start binge watching, right now!