One cliche we've heard time and again about how one of the major components for a good film is a good story. Most times the blockbusters fail to have that very ingredient since a lot of the masses would rather see their favourite movie stars shake a leg, rather than rack their brains over a story that challenges them. Therefore the films with the good stories have now been relegated to smaller films, and very rarely do we see a movie with a big movie star and a good story.
Let's take a moment to recognise the power of the writer in Hindi movies, who put in months and (sometimes) years of blood and sweat to either write an original story, or adapt a book or a real life story to make for an interesting movie-viewing experience. Here are 25 such movies from the recent times, where the writer wrote loud and clear.
1. Masaan
Directed by debutante Neeraj Ghaywan and written by comic stand-up Varun Grover, the film recreates the environment of Varanasi. Masaan literally translates as the site of final rites for the deceased, especially in Varanasi where the dead are burned on the banks of Ganga. The film follows four principal characters and their story – a small-town girl discovering her sexuality, a father trying to raise enough money to pay a hefty bribe, and a love story between lovers of different castes. You could smell the movie's earthy connect with its characters.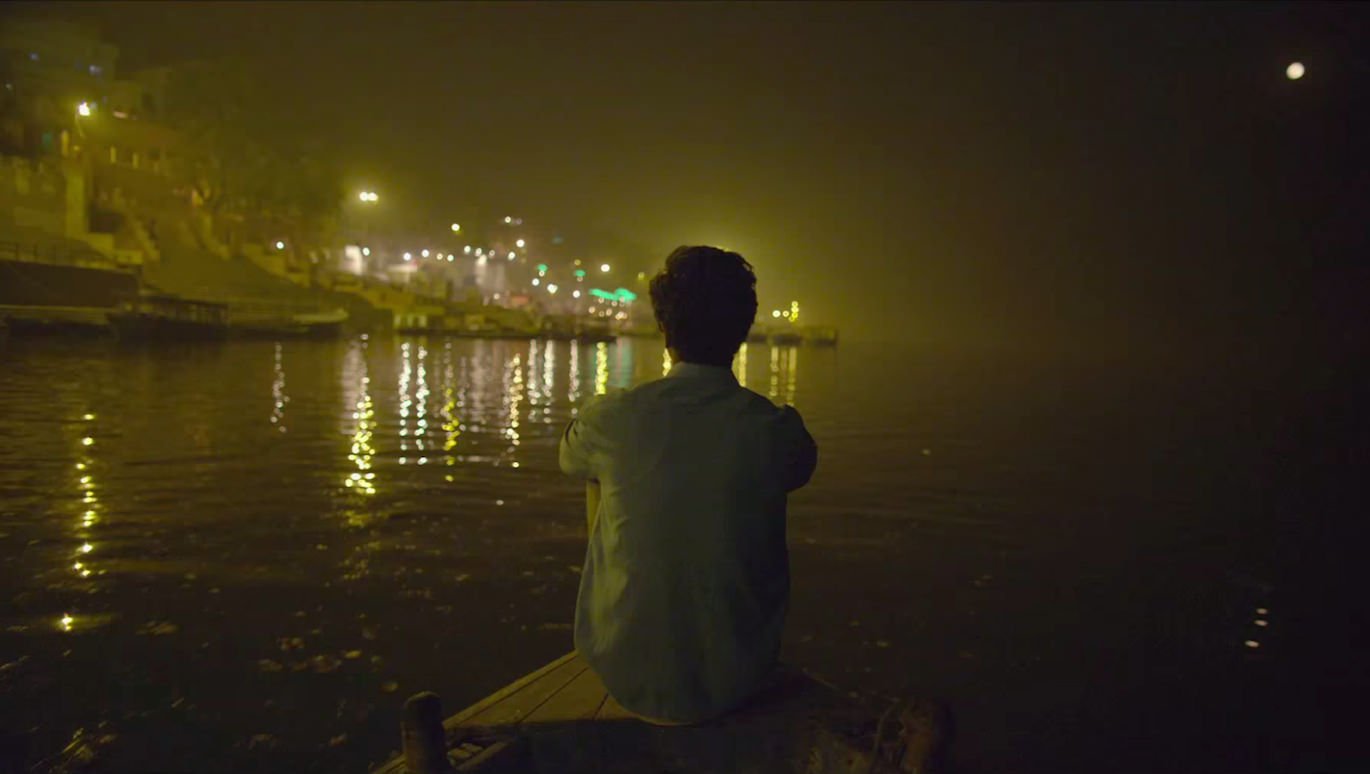 2. Ugly
Anurag Kashyap's psychological thriller has an amazing variety of characters good enough for three or four Bollywood films. A little girl gets abducted while she's accompanying her father. The story of how all the adults connected to the incident try to milk it for their own gain, forms the rest of the narrative. Ugly delves into how ugly humankind can get, when the going gets desperate. This is Kashyap's most taut thriller by far.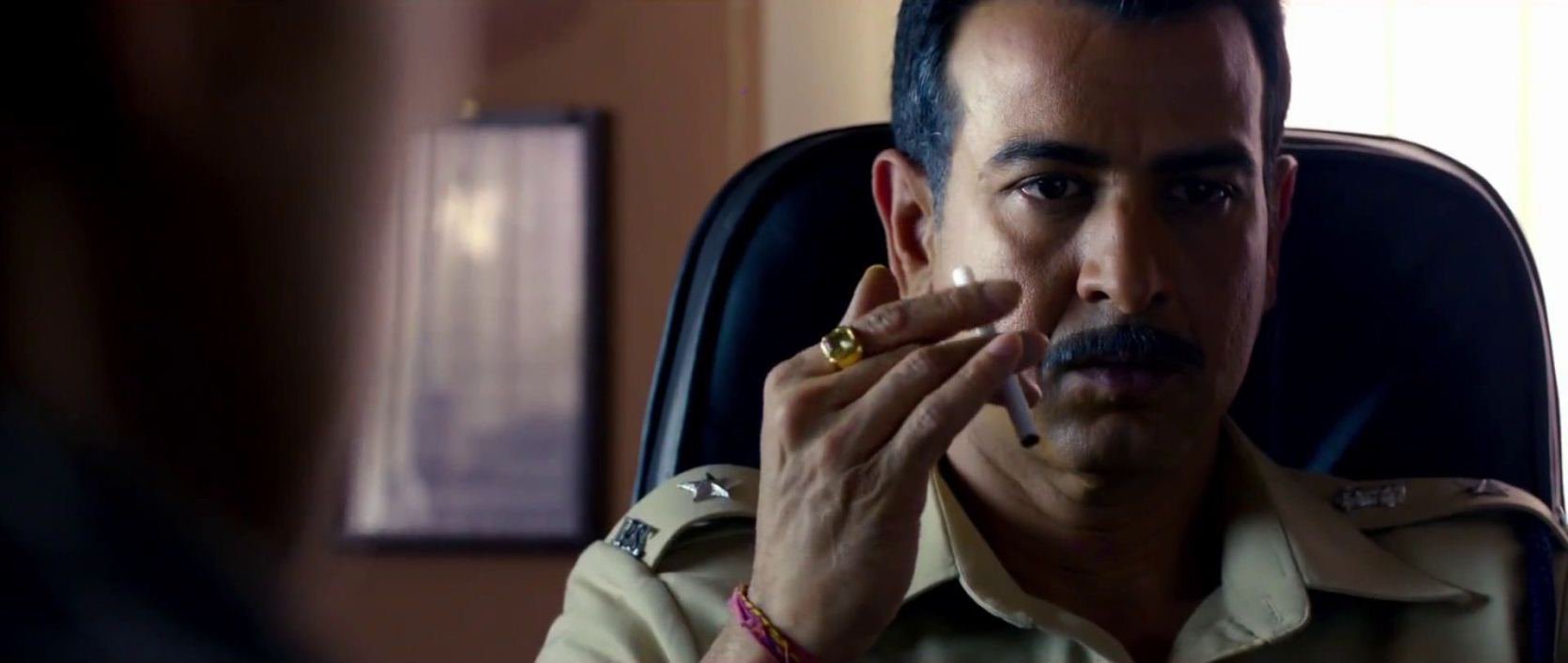 Check Out – Romantic Bollywood Movies
3. Titli
Kanu Behl's directorial debut focuses on a lower middle class family of three brothers living in Delhi, who carjack people for a living. Real, intense, Titli has at least three moments which might make you sick in the stomach and just how much of it really rings true is appalling. The film won praise for pulling no punches in its stark portrayal of its not-very-nice characters.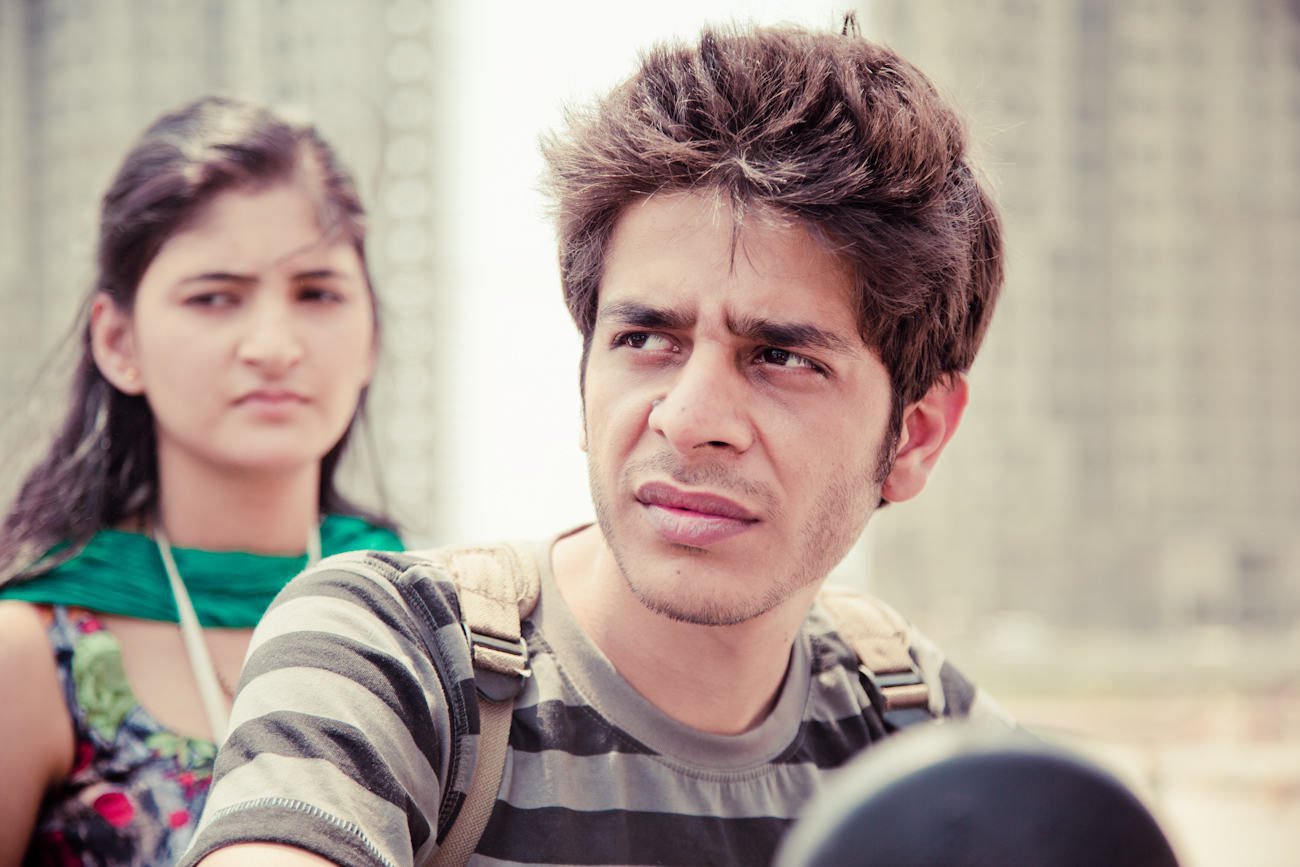 4. Ankhon Dekhi
Rajat Kapoor's movie is a testament to Sanjay Mishra's supreme acting prowess. Mishra plays an aging patriarch who relieves himself from the duties of the bread-winner of the family post retirement and starts musing on many of his life-long beliefs. He gets addicted to poker and refuses to believe in anything he hasn't seen through his own eyes. The rest of the story follows the kind of turns his life takes when people question his newly-found philosophy. Ankhon Dekhi manages something few Hindi films aim for, it is profound.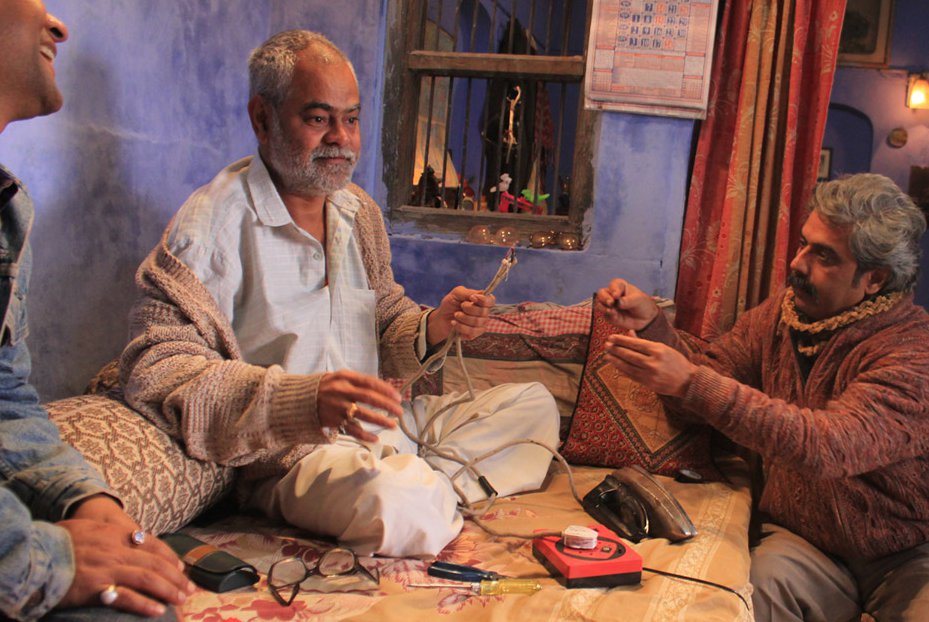 Check Out – Best Bollywood Thriller Movies
5. Aligarh
Hansal Mehta's movie starring Manoj Bajpayee and Rajkumar Rao is based on a real life incident when a professor in Aligarh University was sacked and thrown out of his house after they discovered he was a homosexual. Aligarh is an effective commentary on a society that is largely homophobic, but where also a segment of the population doesn't attach a stigma to it. Hansal Mehta's hard-hitting direction and effective lead performances meant that the story was only better told on celluloid.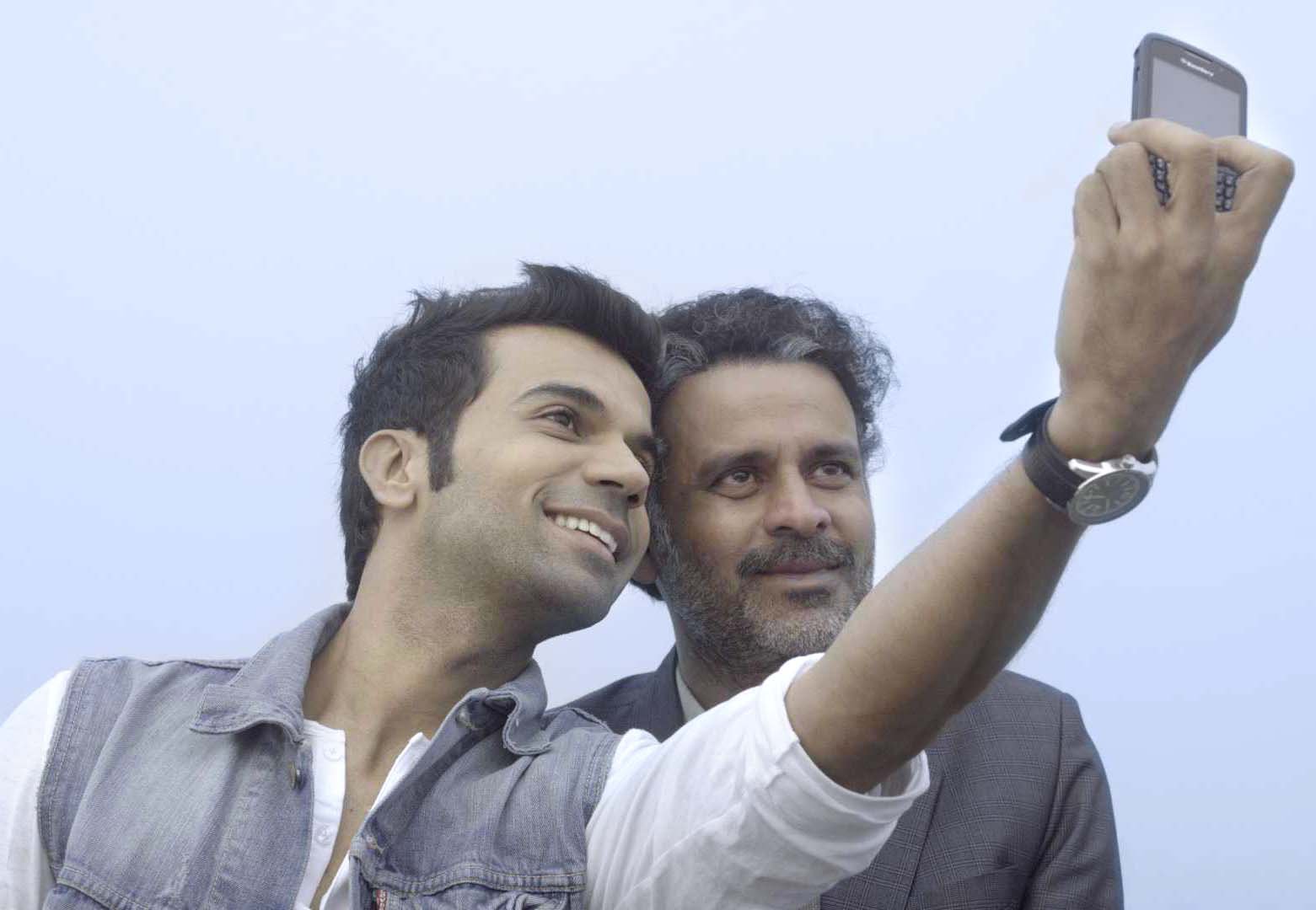 6. Jolly LLB
The Subhash Kapoor courtroom drama starring Arshad Warsi, Saurabh Shukla and Boman Irani was the sleeper-hit of 2013. Following a lowly, not-so-qualified lawyer take on a counterpart from the top brass, defending a rich boy in a case of hit-and-run, the film is funny and also chokes you up with its heart-felt dialogue. Jolly LLB was so successful, that it now has a sequel coming up with Akshay Kumar replacing Warsi as the lead character.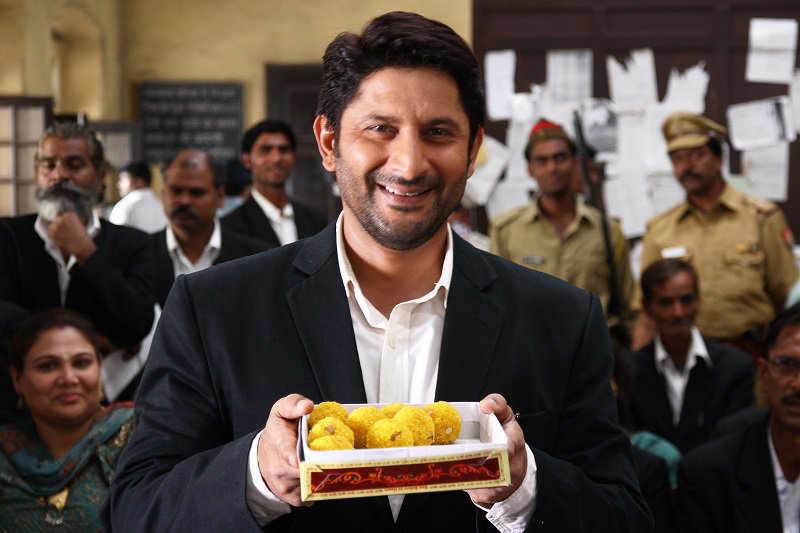 Check Out – Timeless Bollywood Classics
7. Badlapur
After the gigantic failure of Saif Ali Khan's Agent Vinod, director Sriram Raghavan went back to his neo-noir ways in Badlapur. Starting with an African proverb 'the axe forgets, but the tree remembers' Raghavan tries to weave a tale around vengeance and asks tough questions about whether those who have lost everything, ever find closure. Even after revenge.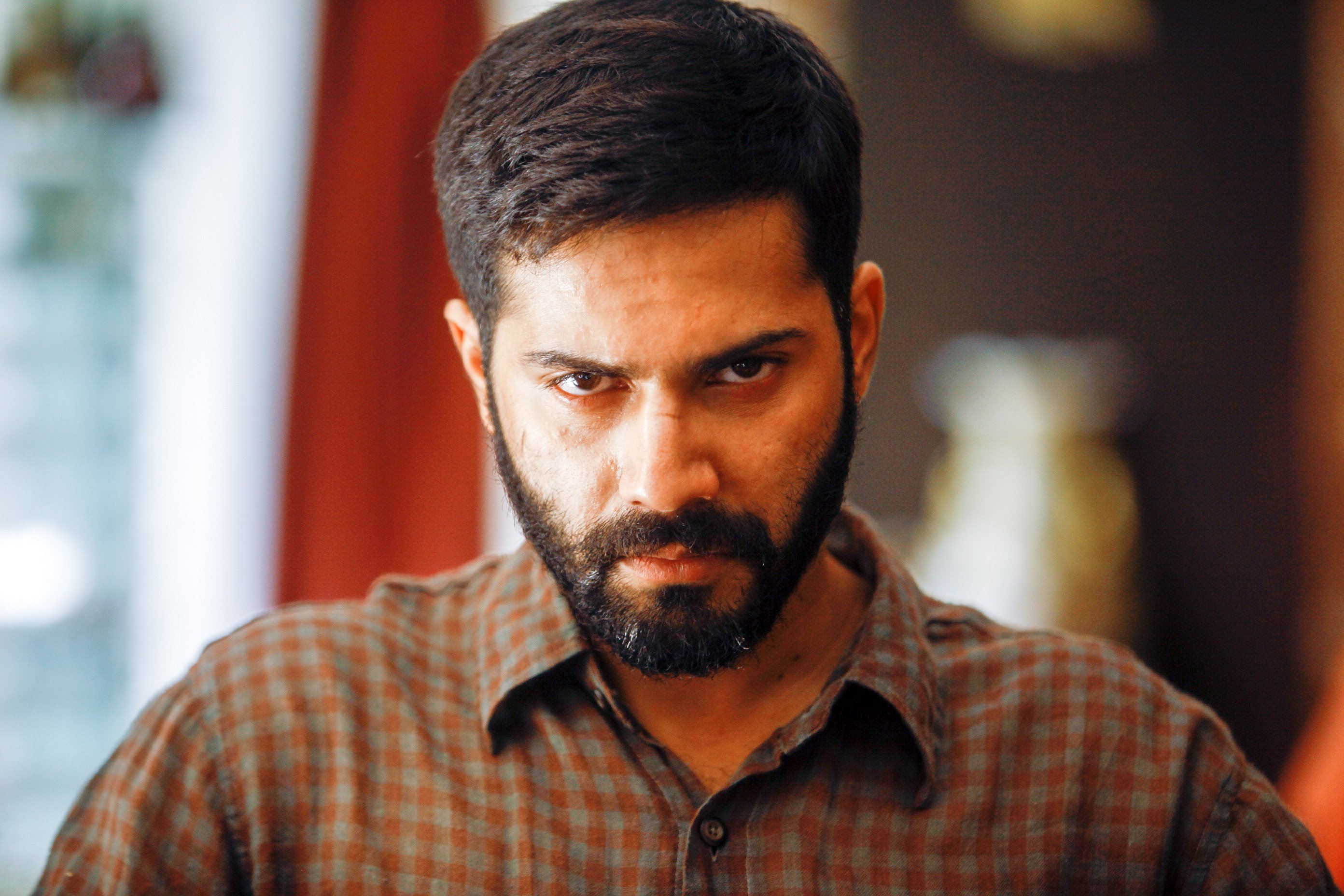 8. Udta Punjab
Last year's most researched film, Abhishek Chaubey's Udta Punjab tackles the increasing drug problem in Punjab. Building a narrative through the focal points of a hip-hop star who is also a coke addict, a cop, a doctor trying to uncover the problem behind the increasing addiction and an immigrant worker from Bihar, the film gives us a peek into how Punjab is losing the battle against addiction. Thanks to some A-list stars like Shahid, Alia, Kareena Kapoor Khan and Diljit Dosanjh and their decent performances, the story gets out and in a big way.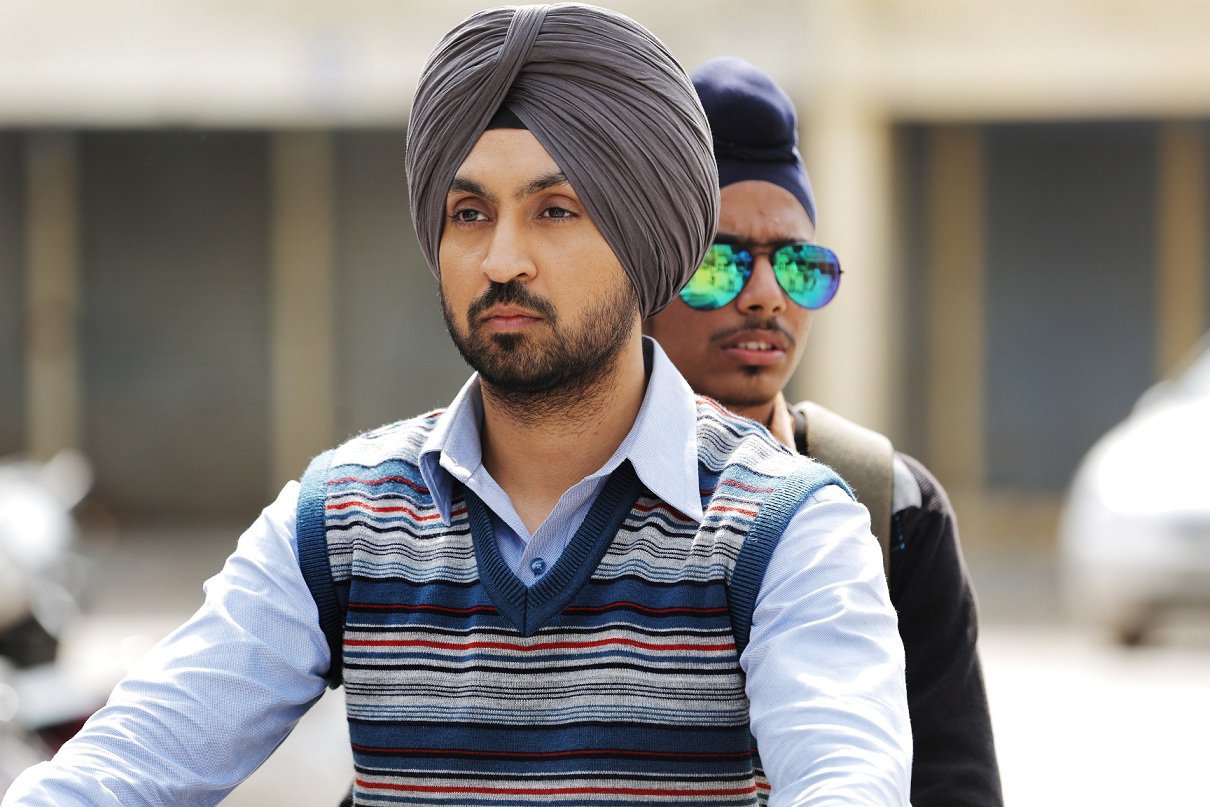 Check Out – Scariest Bollywood Horror Movies
9. Kahaani
Sujoy Ghosh's blockbuster comeback to films positioned Vidya Balan as the lady Aamir Khan of the acting business. The film is wickedly smart, as it follows the story of a pregnant lady in search of her missing husband. And she's not searching just anywhere, this is Kolkata amidst the Durga Puja festivities. Kahaani beautifully integrates the chaos of Kolkata with the narrative, keeping the audience on its toes. It was one of the first films with a female lead actor to gross more than a 100 crore.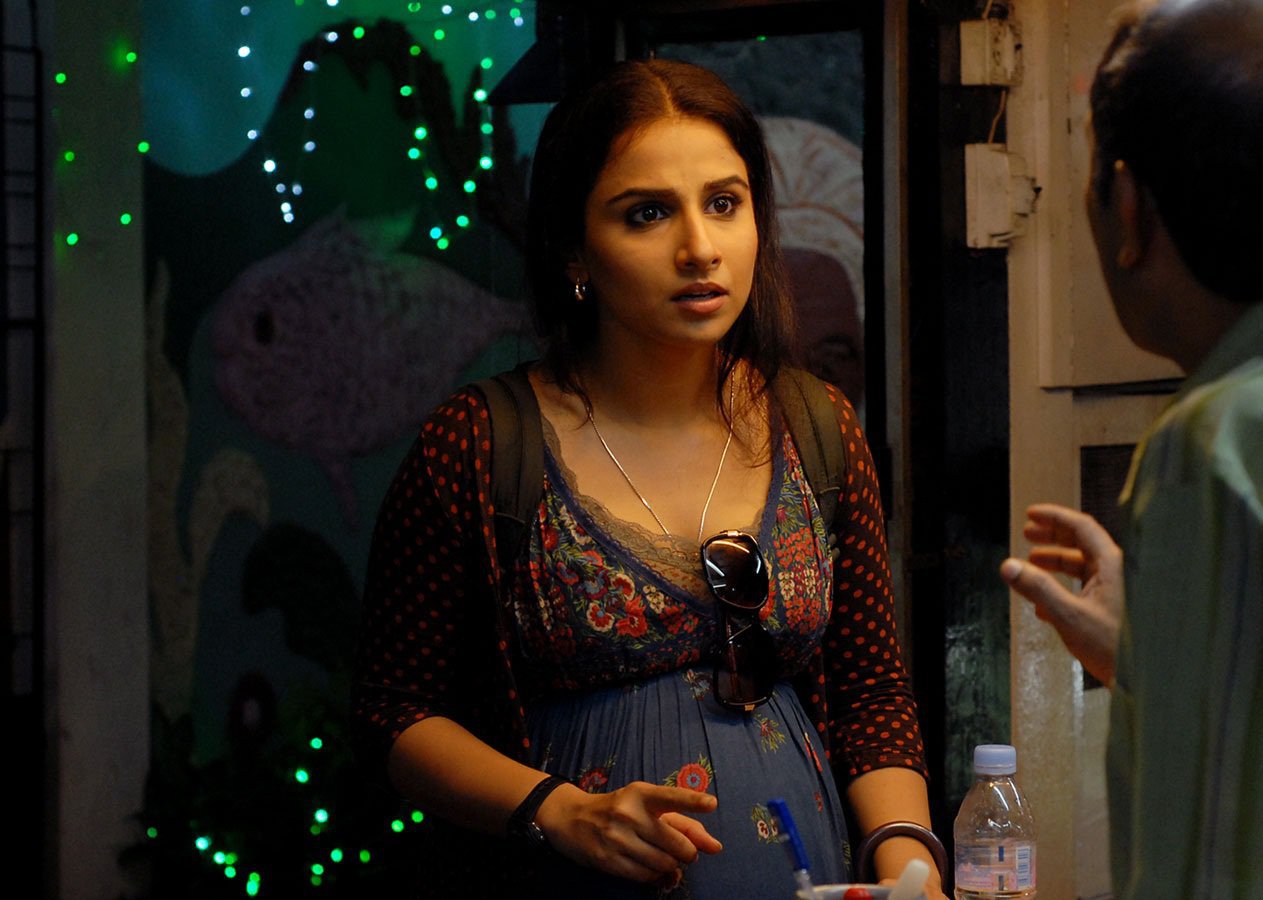 10. Black Friday
Arguably Anurag Kashyap's finest film till date, it was based on the book by Hussain Zaidi chronicling the aftermath of the 1993 Bombay bomb blasts. The film works not only because of it's wide palate of characters and the excellent performances, but also how effectively it reports on the real facts without making it boring at all. Black Friday got into trouble for taking real names, but it eventually got its release once the case was dealt with.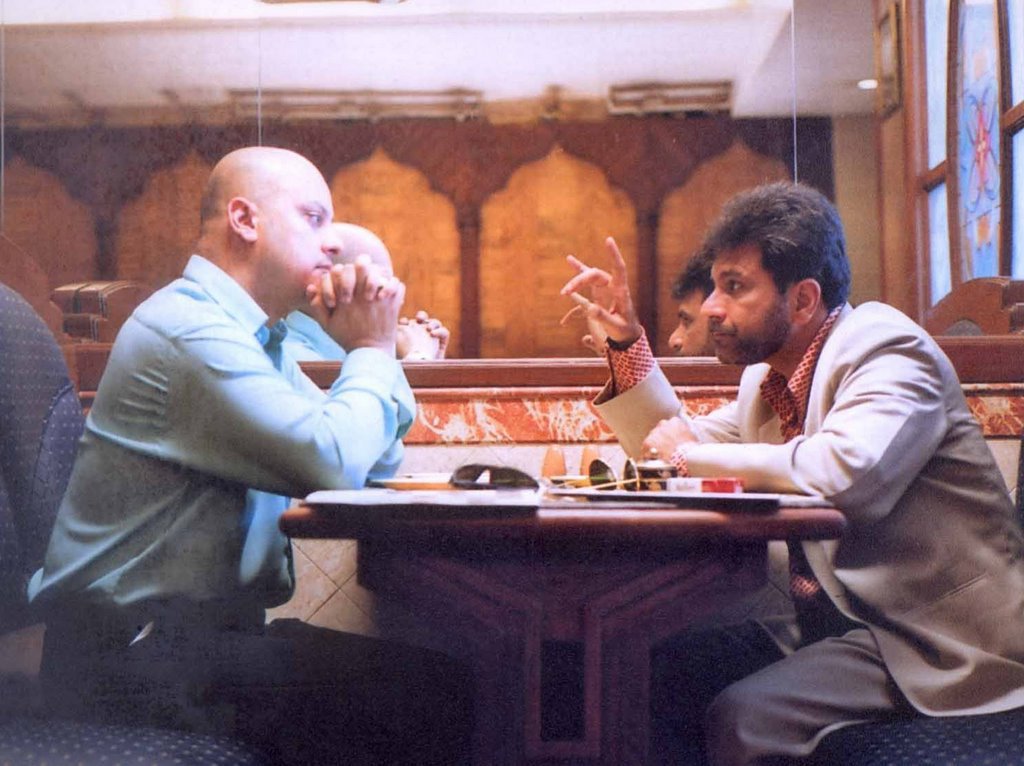 Checkout: Bollywood Murder Mystery Movies
11. Khosla Ka Ghosla
Dibakar Banerjee's brief for his first film was that he wanted to make it about middle class Delhi without a single shot of India Gate. And he does that more than effectively, as he makes this caper about a middle class Khosla family who have lost their land to a realtor shark. The family plans an elaborate trick to dupe the shark in return. The film won the audience over with its subtle humour and the beautiful ensemble of actors, including the late Naveen Nischol.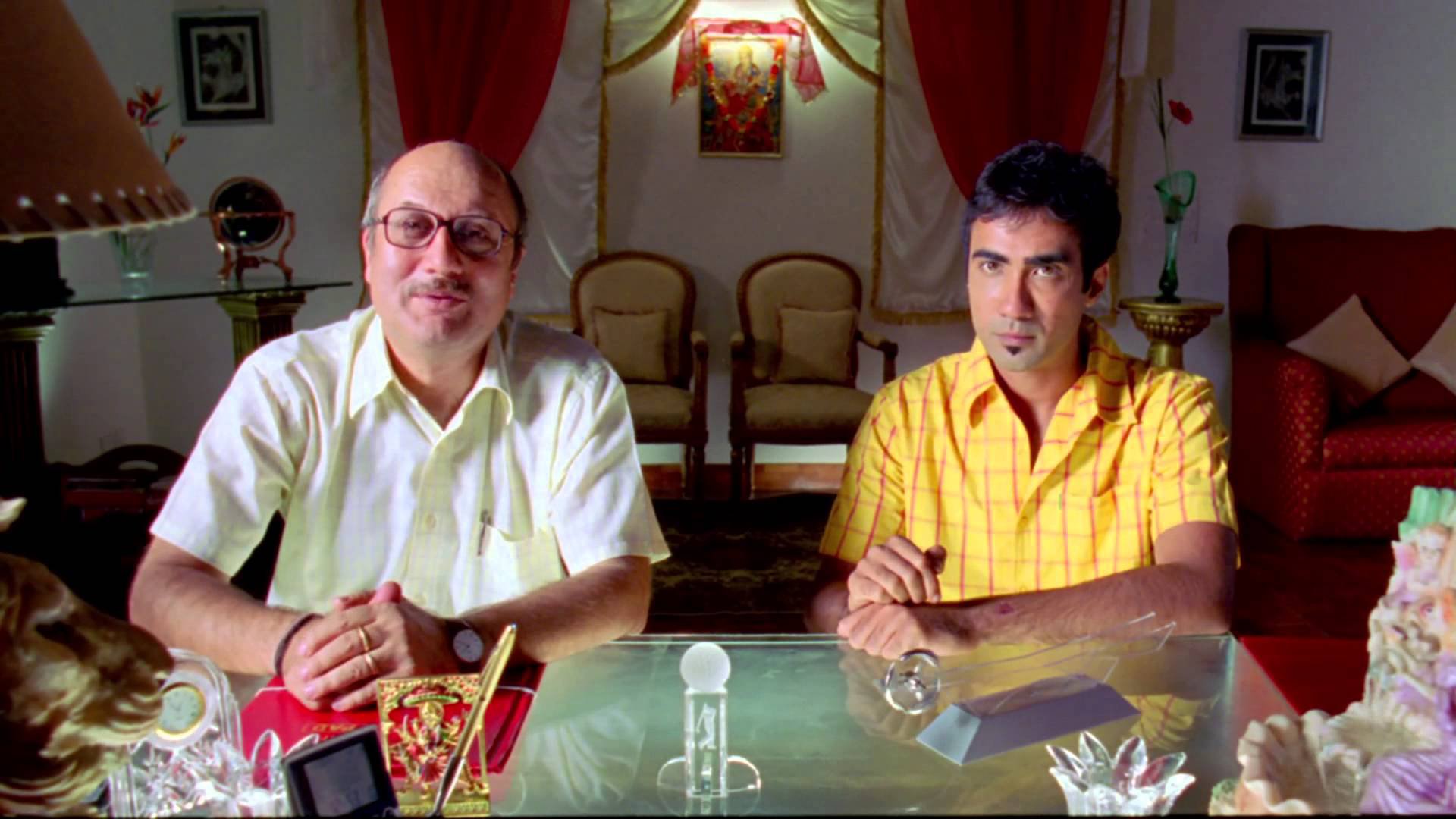 12. Stanley Ka Dabba
Amole Gupte made his directorial debut with this as he started the film as a series of kids' workshops. They didn't even have a script to start shooting with, and then Gupte started writing ad-hoc bits around his favourite passions – food and children. The final twist of the movie really grabs you by the throat despite its many feel-good and innocent elements.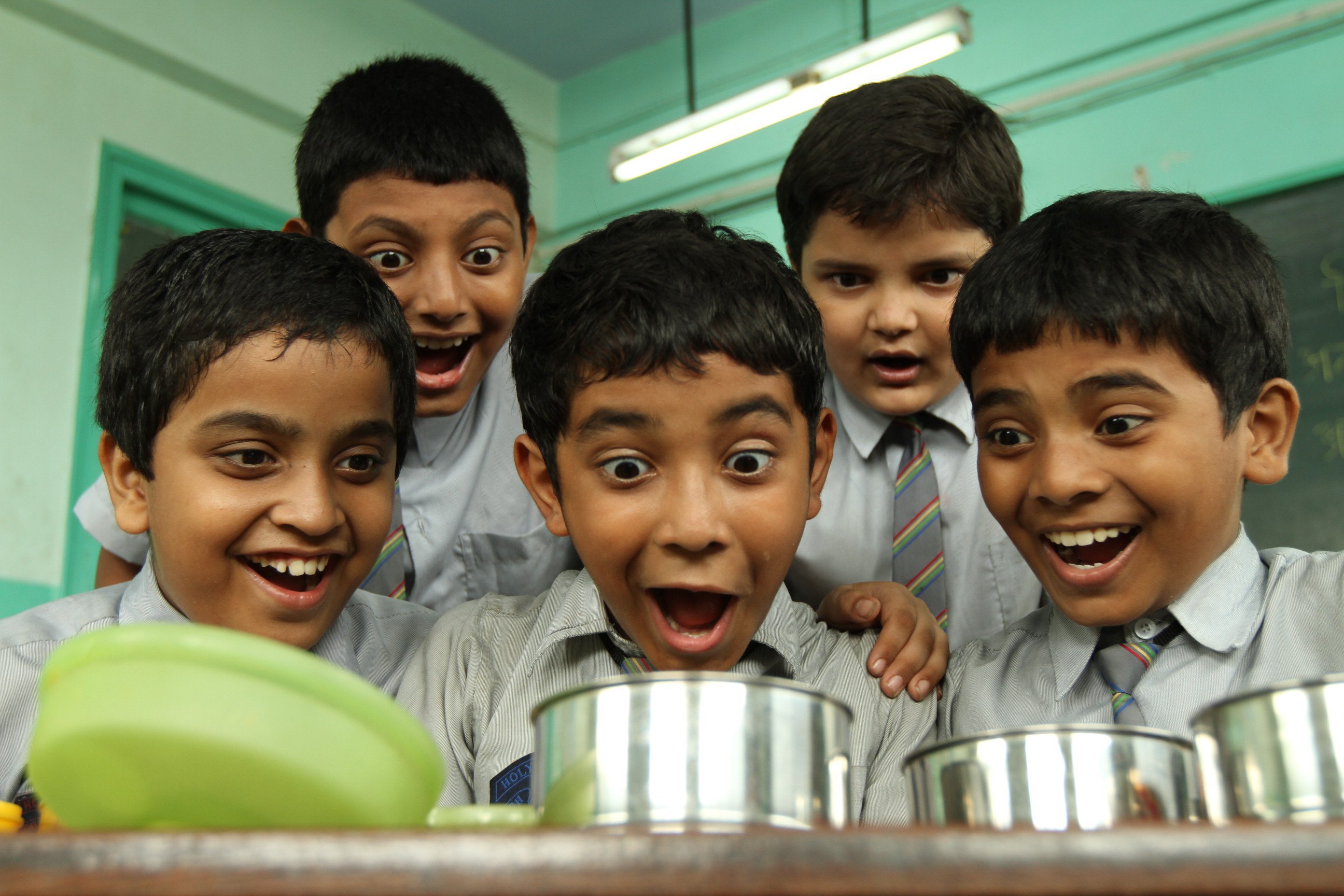 13. Vicky Donor
John Abraham's first film as producer became the talk of the town when it came to light it was about sperm donation. Starring debutantes Ayushmann Khurrana and Yami Gautam, the film turned out to be a social commentary on surrogacy and the culture clash between Delhi's Punjabis and Bengalis. Juhi Chaturvedi's beautifully written scenes and Shoojit Sircar's assured direction meant that the film was a champion first production for John Abraham.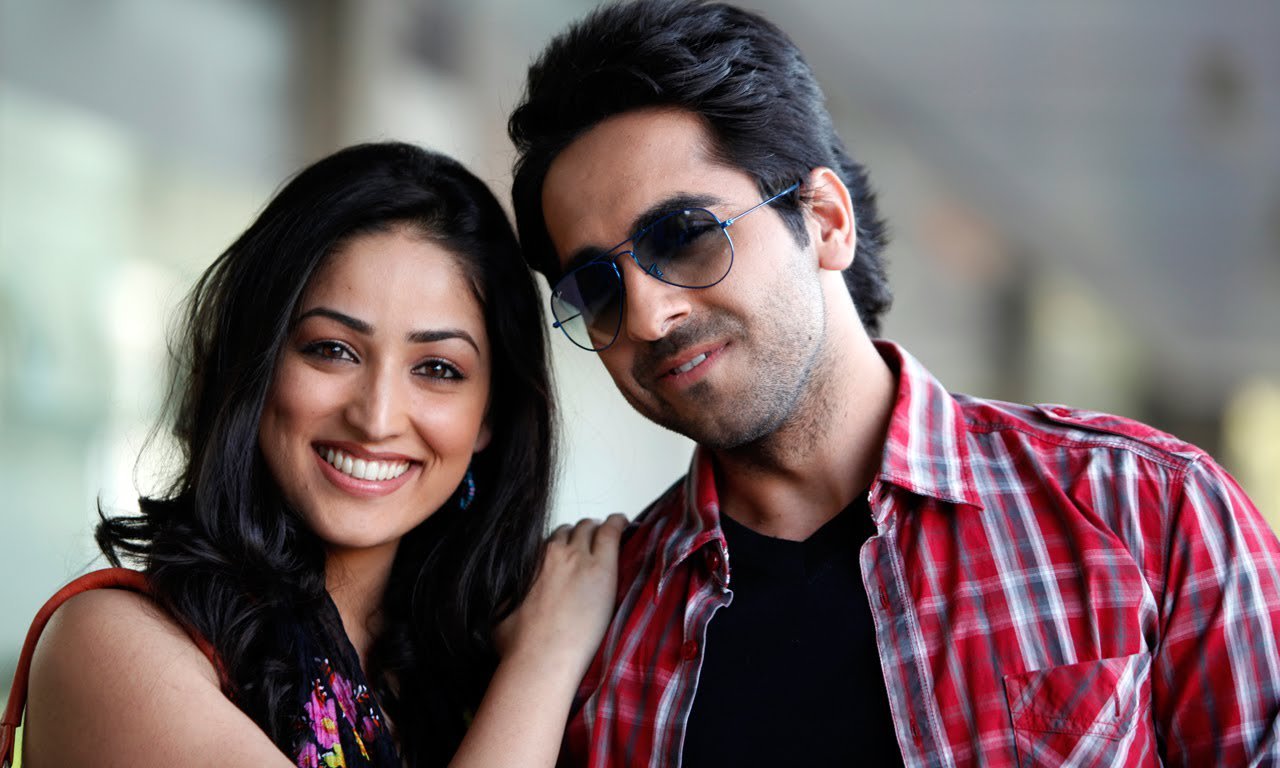 14. Phobia
Pavan Kirpalani's psychological thriller follows a mentally disturbed protagonist who is phobic to tbe outside environment. Set within the confines of her apartment, the film takes a twist when she begins to suspect someone has intruded and is hiding inside the apartment. Thanks to a spotless central performance by Radhika Apte, the film received a lot of good press on its release.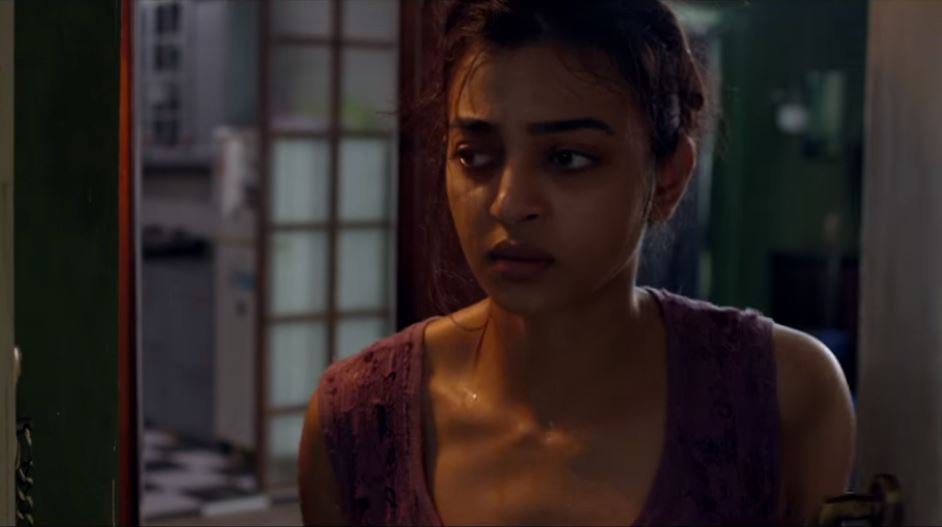 15. A Wednesday
Neeraj Pandey's spectacular debut benefited so much from its crisp story-line. Following the incidents of a day where a man holds the entire Mumbai police force hostage in exchange of the release of 3 terrorists. The film is taut and sees the clash of two exemplary actors – Naseeruddin Shah and Anupam Kher. The story and the story alone is what keeps you hooked till the very last second of the movie.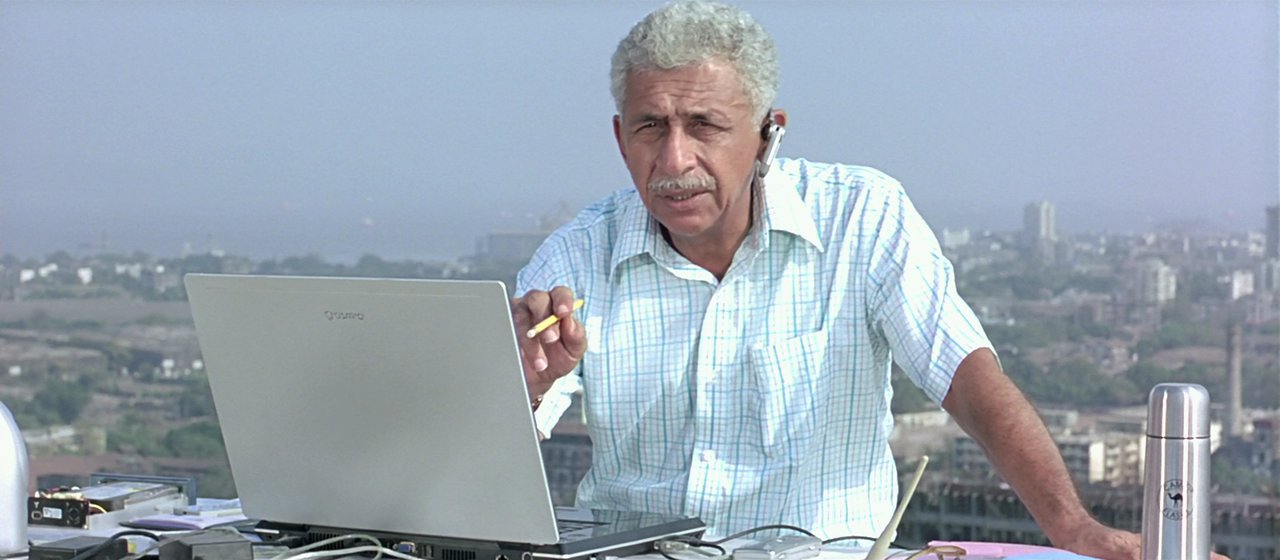 16. Cheeni Kum
R Balki, a veteran ad filmmaker, made his first film on what some would call a dicey subject. A 62-year-old man falling in love with a 34-year-old, could have been something that could have scandalized traditionalists. But Balki handled the sensitive subject with remarkable deftness. Full of witty banter, Cheeni Kum hardly takes its subject matter seriously which means that the audience has a ball.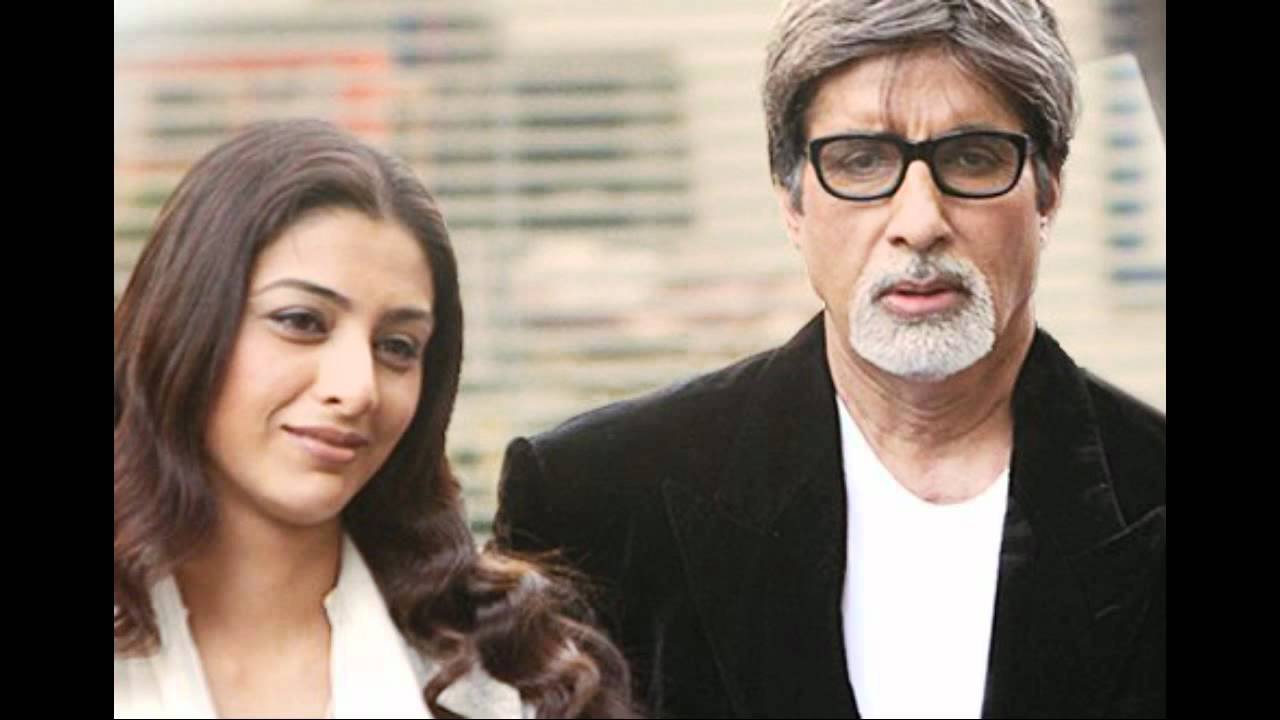 17. Taare Zameen Par
Part commentary on the rote system of schooling in India and partly throwing light on dyslexia, Amole Gupte's Taare Zameen Par is the shining example of how far a keenly-observed script can go into aiding its filmmaker. In this case, Aamir Khan was nicely cushioned by Gupte's rock-solid script and a champion performance by Khan himself as the teacher who shakes things up and educates the parents.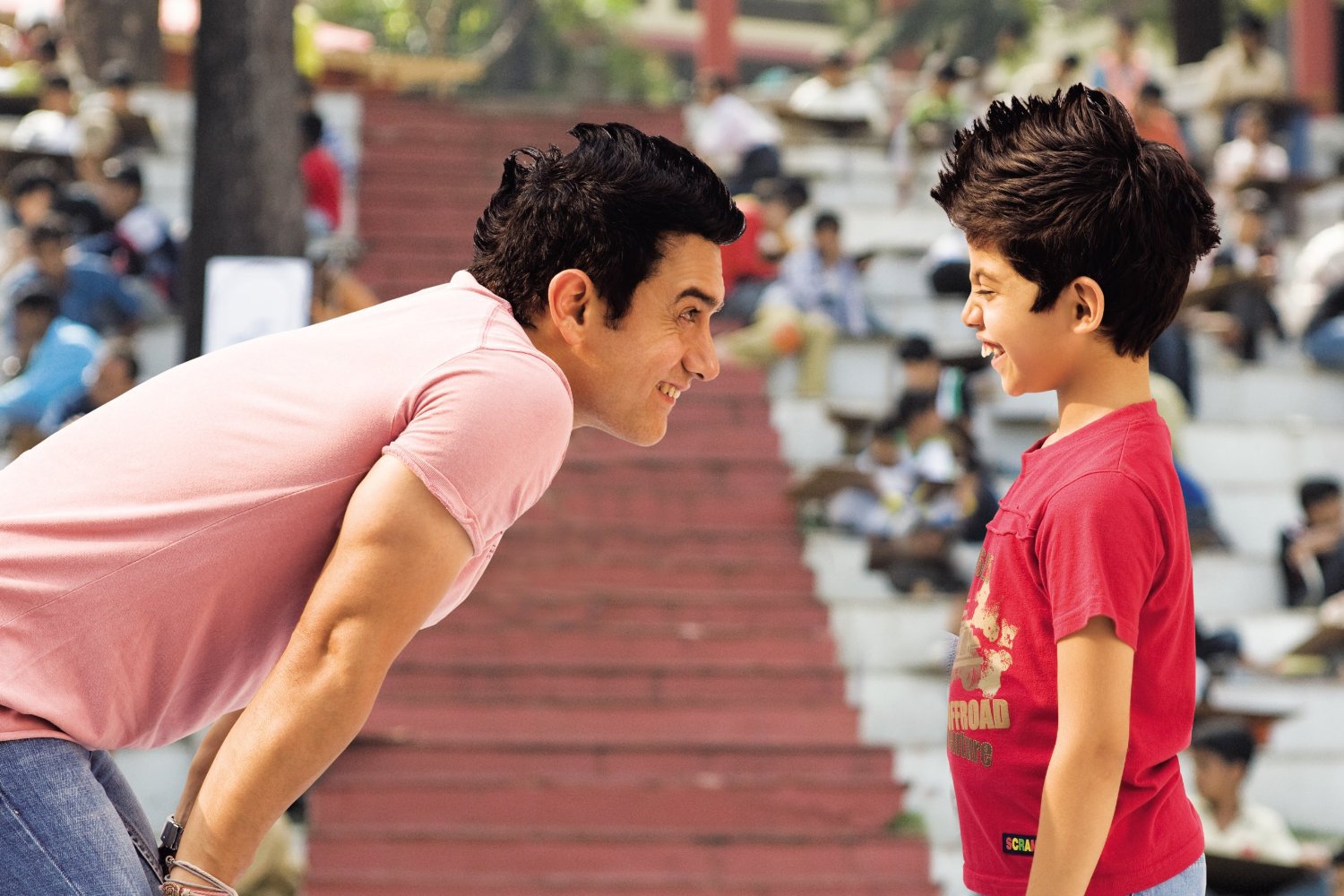 18. Hunterrr
The film divided its audience when it came out, but isn't that the one characteristic of all cult movies ever? About 18 months after it came out, the film finally has a following which is significant because of the performances by Gulshan Devaiah and Radhika Apte. Hunterrr follows the journey of a sex-addict as he pleasures anyone including middle-aged women. He finally meets his match in Radhika Apte, and that's when Gulshan's character decides to settle for her.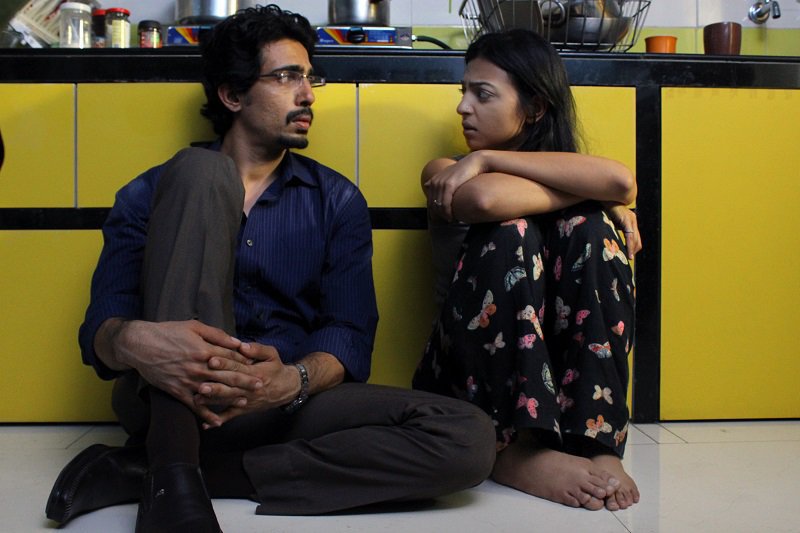 19. The Lunchbox
Ritesh Batra's directorial debut gave a tribute to the never-say-die spirit of dabbawalas in Mumbai, who have become case studies at business schools all around the world for their insane six sigma efficiency. And yet that one dabba which lands in the wrong hands initiates a quiet love story channelled through food. Irrfan and Nimrat Kaur's brilliant performances were lauded not just by Indian audience, but the audience all around the world.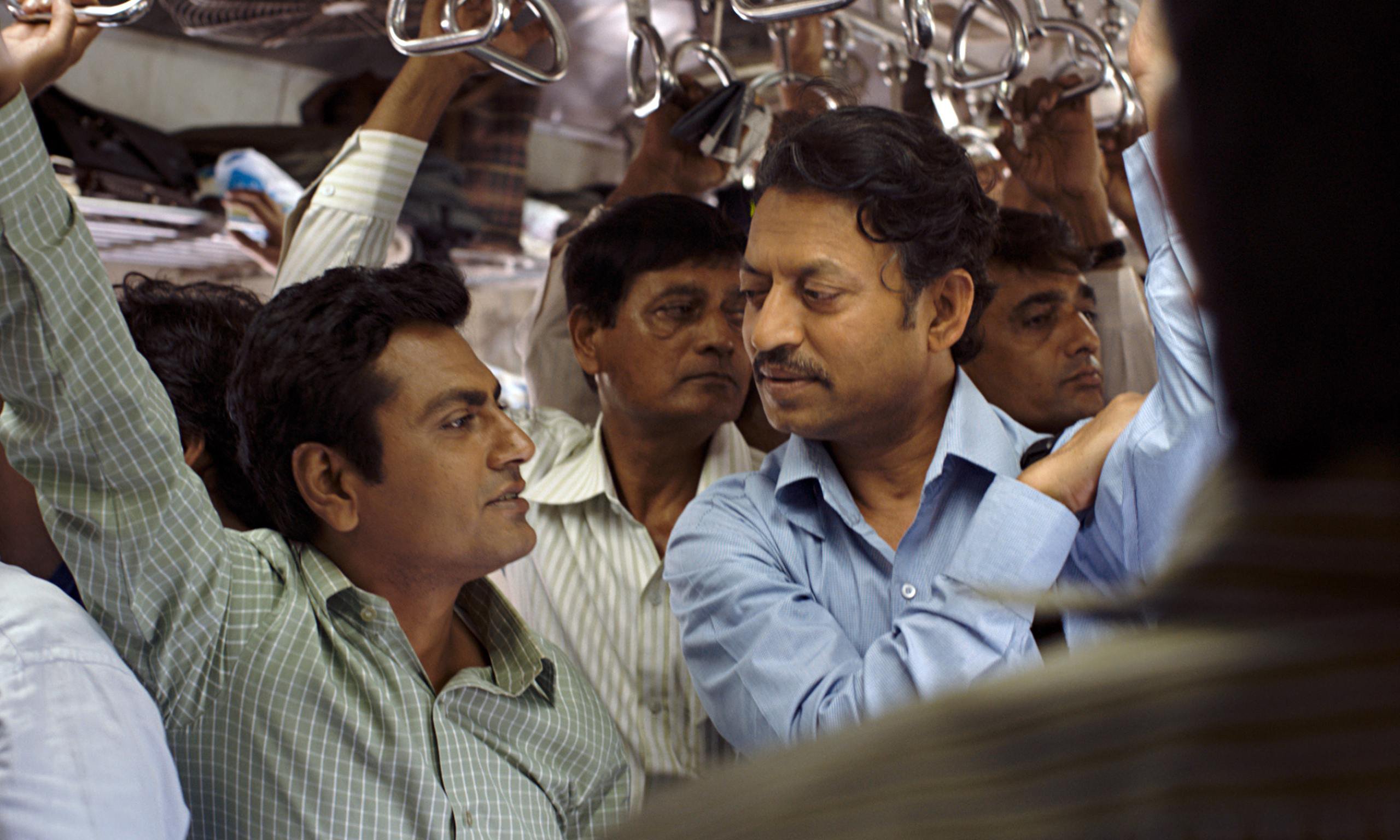 20. Margarita with a Straw
Kalki Koechlin plays a girl with cerebral palsy discovering her sexuality whilst navigating her way through a normal life. It treads thin ice and manages to balance its way through it. The film didn't have any stars to support it except Kalki and Deepti Naval, and received mixed to positive reviews.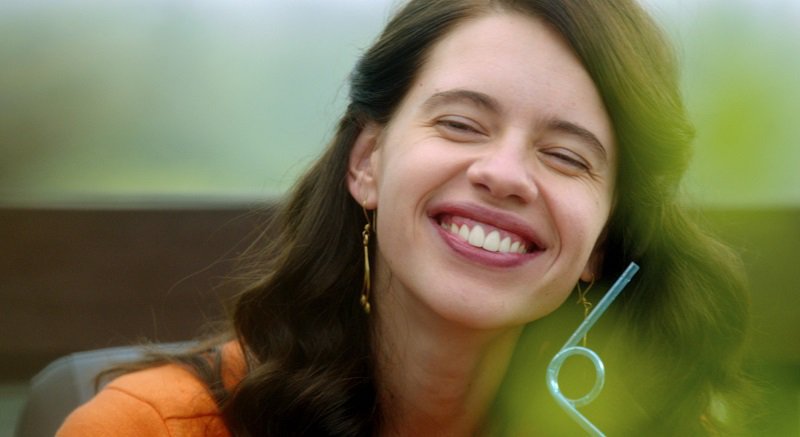 21. Manorama Six Feet Under
Navdeep Singh's directorial debut was a remake of Roman Polanski's Chinatown. Set in the arid lands of Rajasthan, a local detective get embroiled in a conspiracy involving a local politician, a water project and a mysterious woman named Manorama. Abhay Deol leads the pack of chilling performances which also include Vinay Pathak, Kulbhushan Kharbanda and Raima Sen. The film survives as a faithful remake of the original.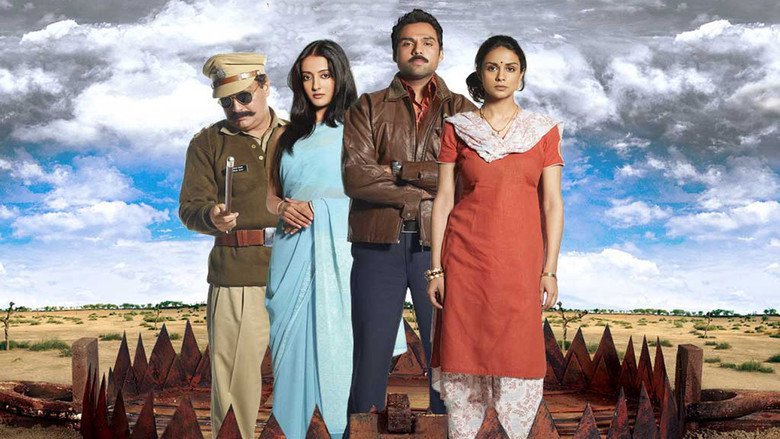 Checkout: Breakup Story
22. Ishqiya
Abhishek Chaubey's directorial debut is a tale of two runaway prisoners (Naseeruddin Shah and Arshad Warsi) who seek shelter in the house of one of their now-deceased partners. The house now has the partner's widow who falls in love with both the men. But nothing is what it seems, and that's where Ishqiya scores as a tale of love and betrayal.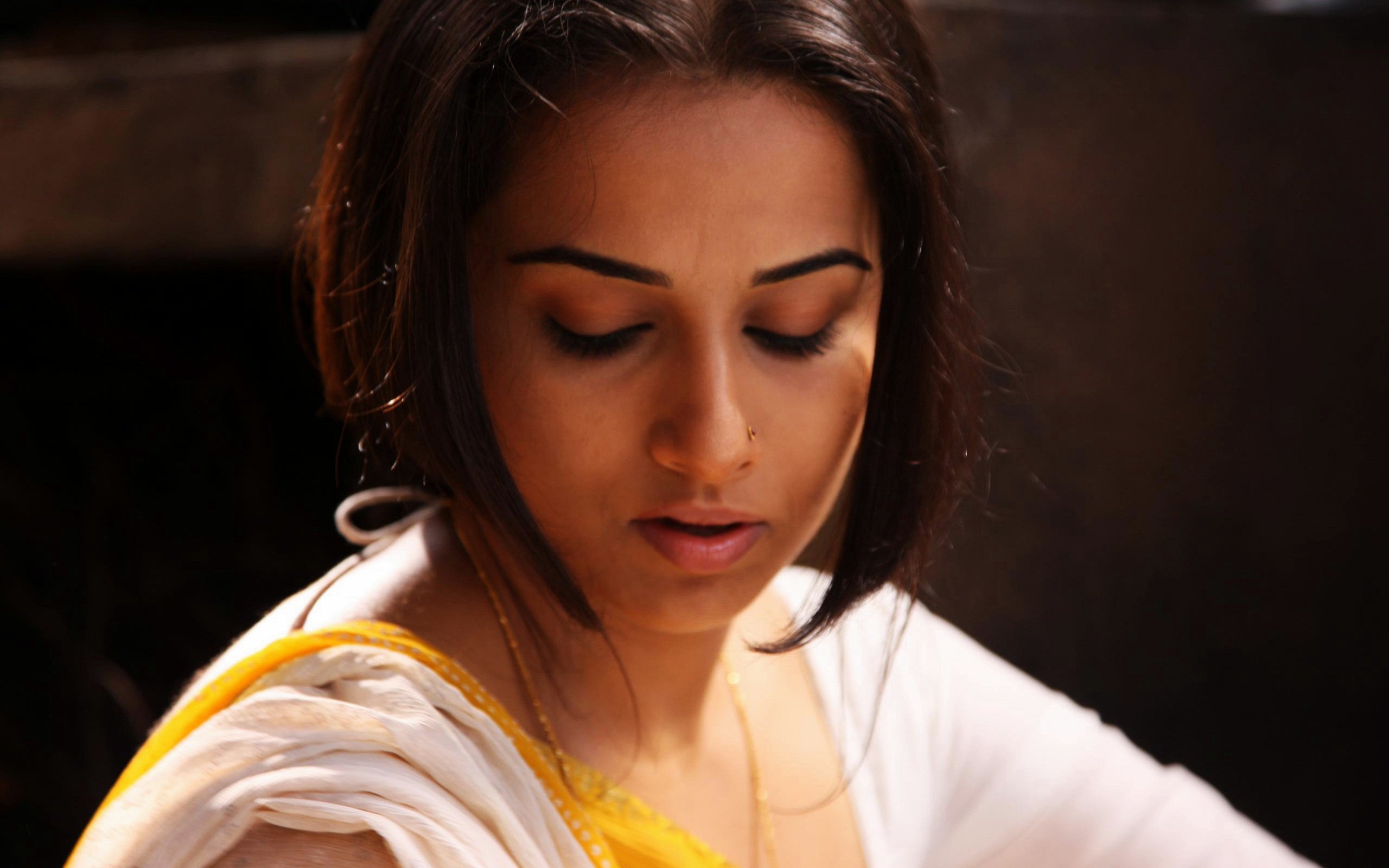 23. Teen Deewarein
Nagesh Kukunoor's film is an effective character-study of three criminals played by Jackie Shroff, Naseeruddin Shah and Kukunoor himself. An NGO activist (played by Juhi Chawla) interviews the three criminals, who have all been sentenced to death, to give them an opportunity to express remorse over their crimes. All three crimes are closely tied by a thread, which is the big reveal in the end. Teen Deewarein established Kukunoor as a serious filmmaker.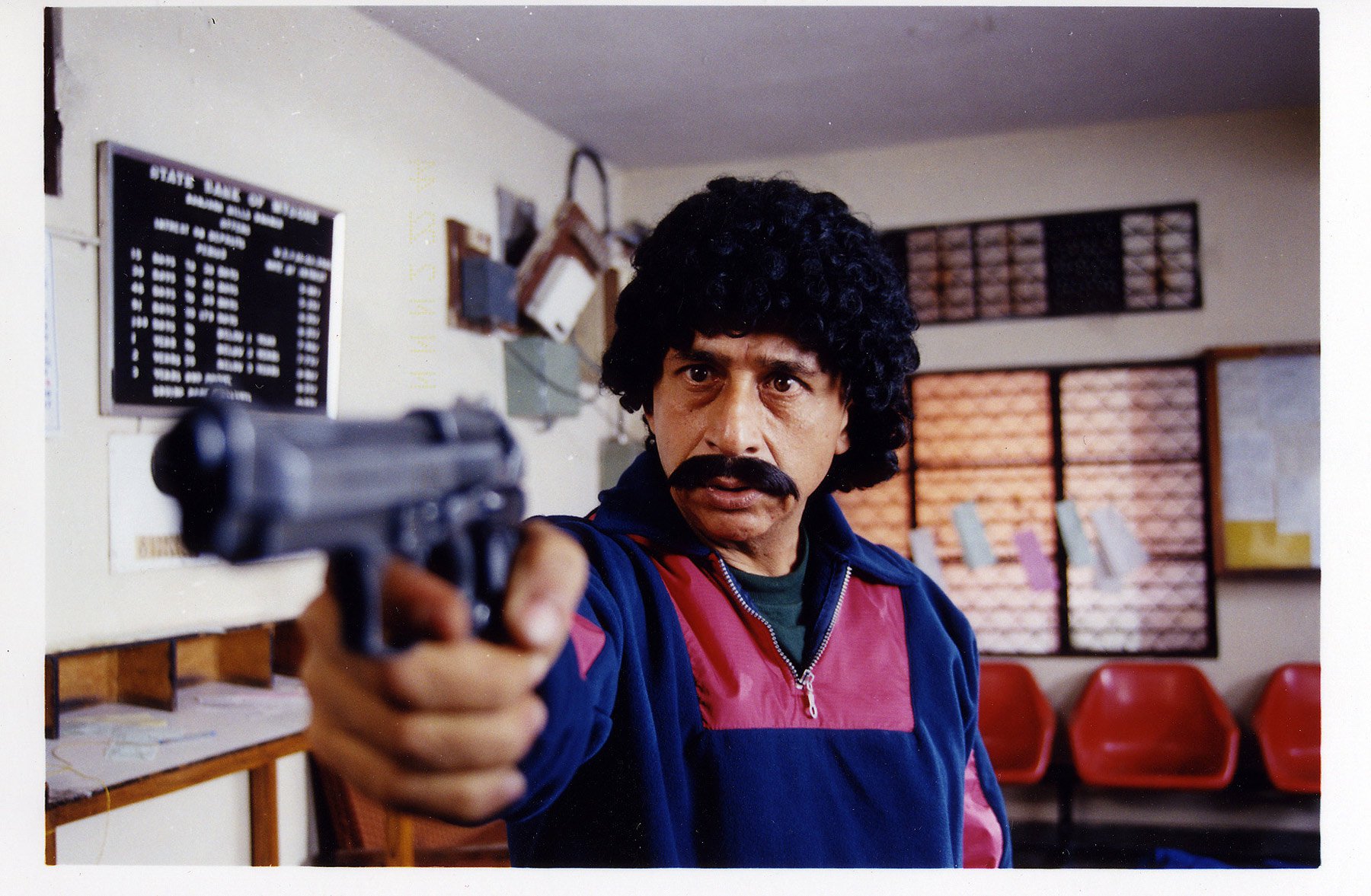 24. Hey Ram
Kamal Haasan put together an ensemble ranging from Shah Rukh Khan, Saurabh Shukla, Rani Mukherji, Atul Kulkarni to make this fictionalised account of a man who wanted to assassinate Mahatma Gandhi to becoming a true Gandhian till the end of his life. Haasan's film was way ahead of its time and a box office disaster, but can now be seen with the reverence it deserves.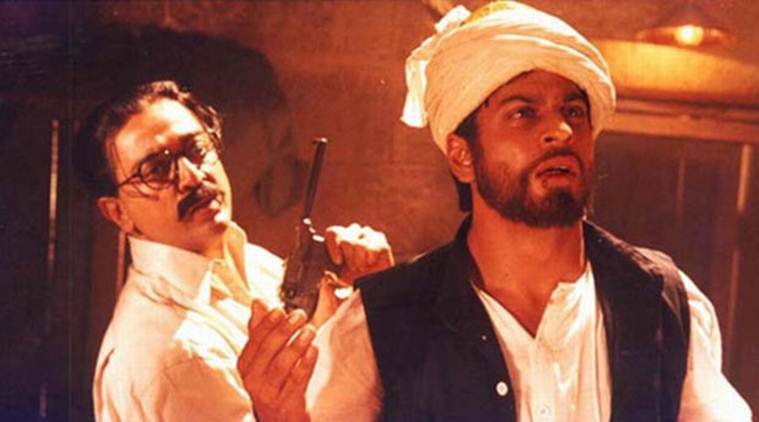 25. Jab We Met
Imtiaz Ali's second film followed its two lead characters as different as chalk and cheese. One was Shahid Kapoor's character who was dealing with heartbreak and wasn't able to salvage his father's sinking company. The other was Kareena Kapoor's optimistic character who he meets after boarding a random train. The two fall in love after both have them turned their lives around after sufficient life experiences, Jab We Met is such a well-written love story.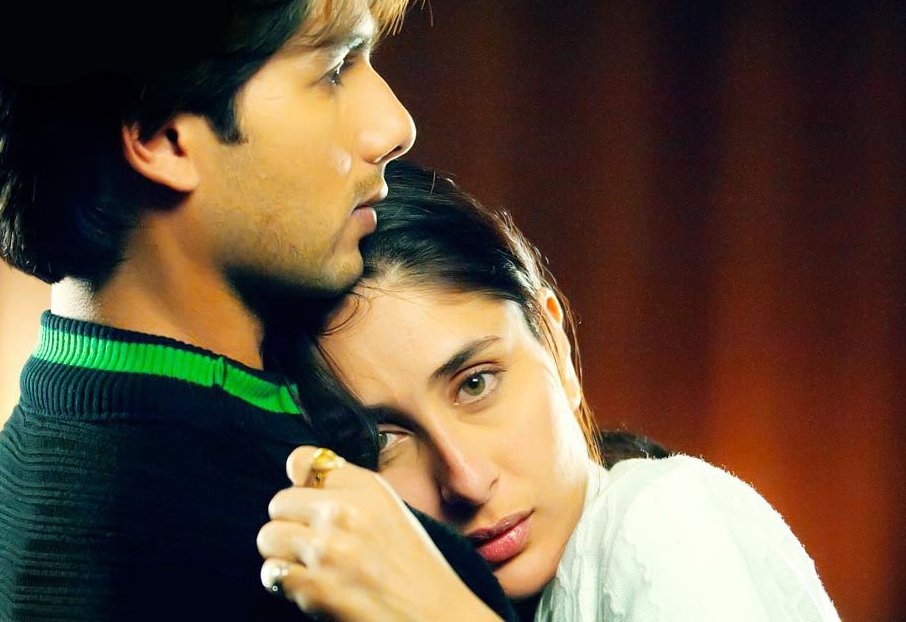 More power to plot-driven cinema.
Also Read: