The first movie in India was released in 1913. More than a 100 years have passed since then and Indian cinema has crossed milestones which were almost impossible to imagine when motion pictures were introduced in our part of the world.  
Here's a list of firsts that Indian cinema crossed off its list in all these years:
1. Raja Harishchandra (1913) – First Movie in India
The film marked a historic benchmark in the Indian film industry. Only one print of the film was made and shown at the Coronation Cinematograph. It was a commercial success and paved the way for everything that makes up Indian cinema today.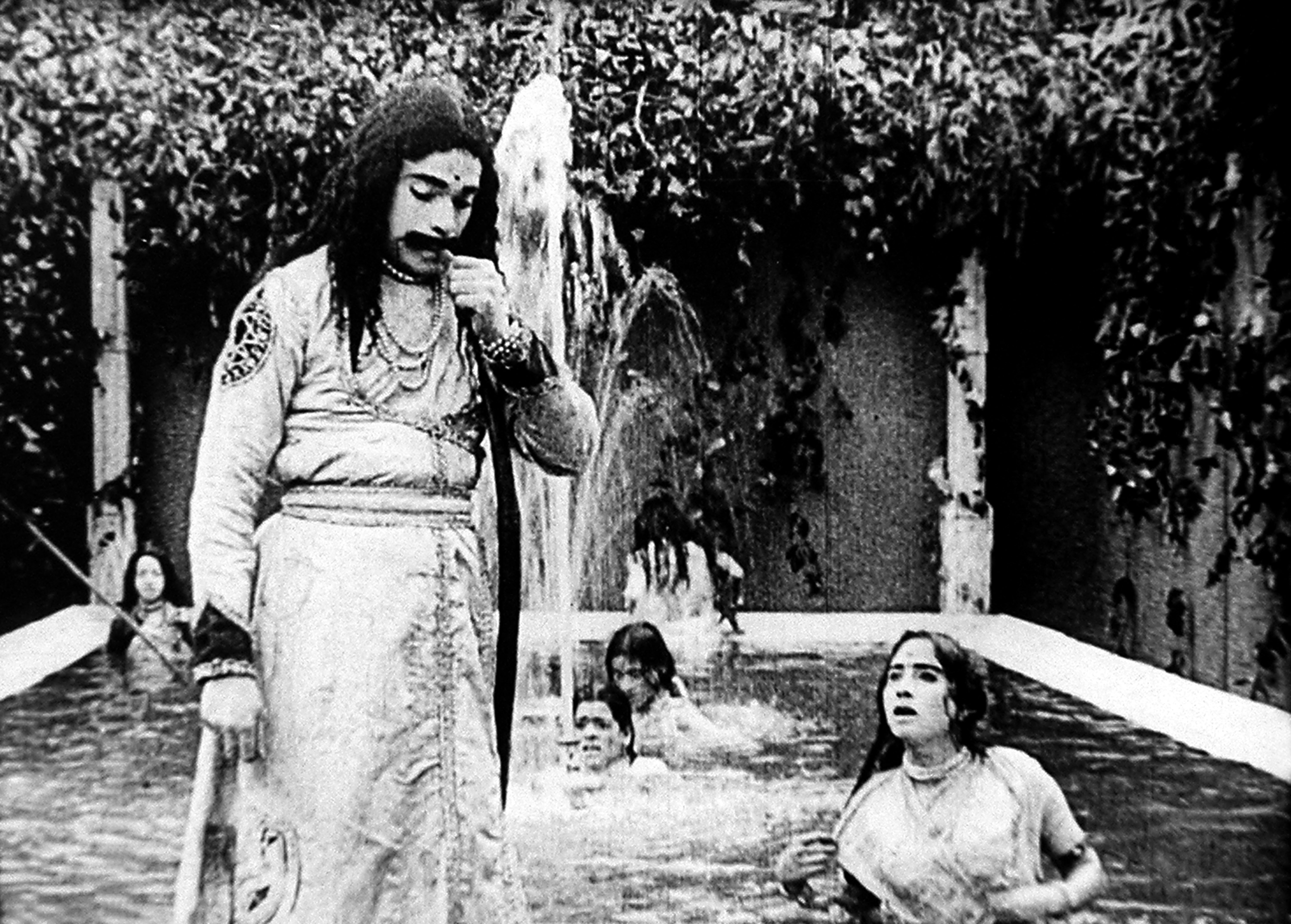 2. Alam Ara (1931) – First Indian talkie
The film that gave the medium of cinema a voice was a period fantasy about an ageing king and his two rival queens. The film took months to make because of hazardous recording conditions and the secrecy surrounding the project.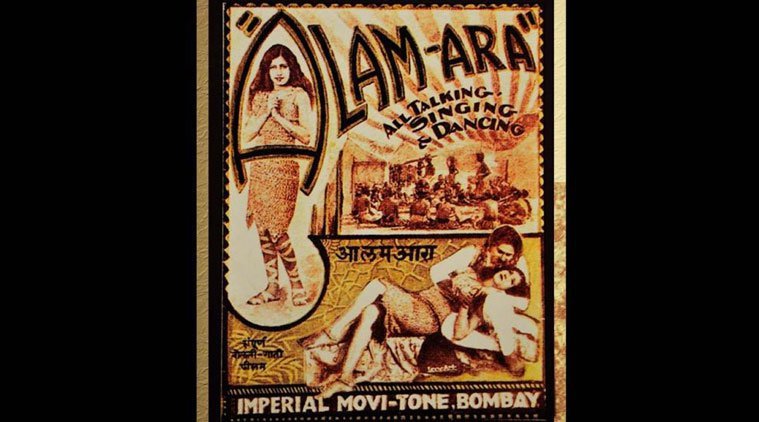 3. Kisan Kanya (1937) – First colour film of India
Kisan Kanya was a 1937 Hindi Cine colour feature film which was directed by Moti B. Gidwani and produced by Ardeshir Irani of Imperial Pictures.The film unfolded the poor plight of a farmer and the consequences he faces for being a peasant. The film was not a commercial success but is remembered for being the country's first colour film.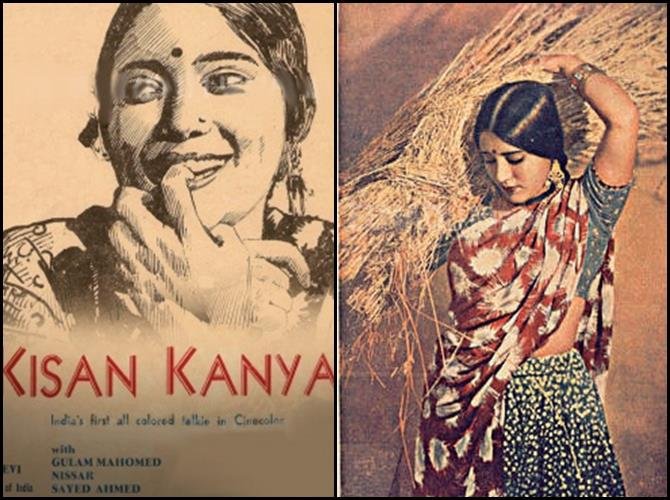 4. Dhoop Chhaon (1935) – First playback song
One of the most important developments in Indian cinema was the introduction of playback singing. Rai Chand Boral was the first to use the systematic technique of playback singing in the film Dhoop Chhaon. Prior to this, actors would sing live on the set and that was recorded just like dialogues.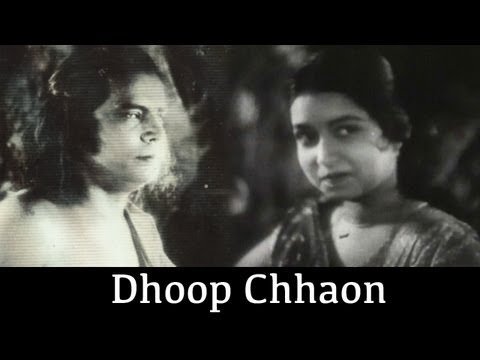 5. 1942: A Love Story (1994) – First Dolby sound film
R.D. Burman's last film as a music composer was also the first movie in Indian cinema which had Dolby sound.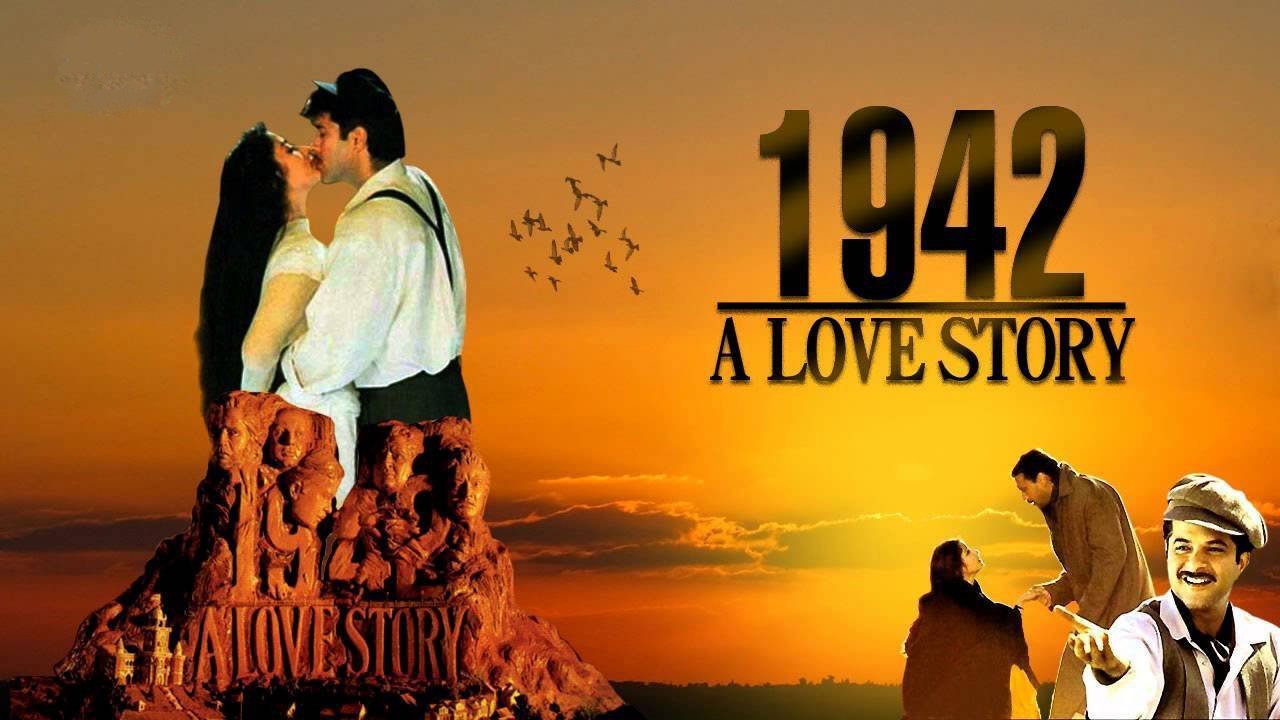 6. Apradhi (1931) – First Indian movie to be shot with artificial lights
One of the most iconic personalities in Indian cinema, PC Barua is also noted for being the first to use artificial lights while filming. He observed the production techniques in a London studio and bought lighting equipment used in the studio. The first indian film from his studio Apradhi, directed by Debaki Bose, was made using artificial lights.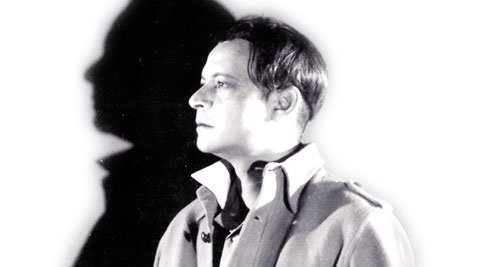 7. Sangam (1964) – First Indian film to be shot abroad
Raj Kapoor's Sangam had various scenes shot in Europe. The cinema goers at that time would queue up just to see the foreign locales in motion picture.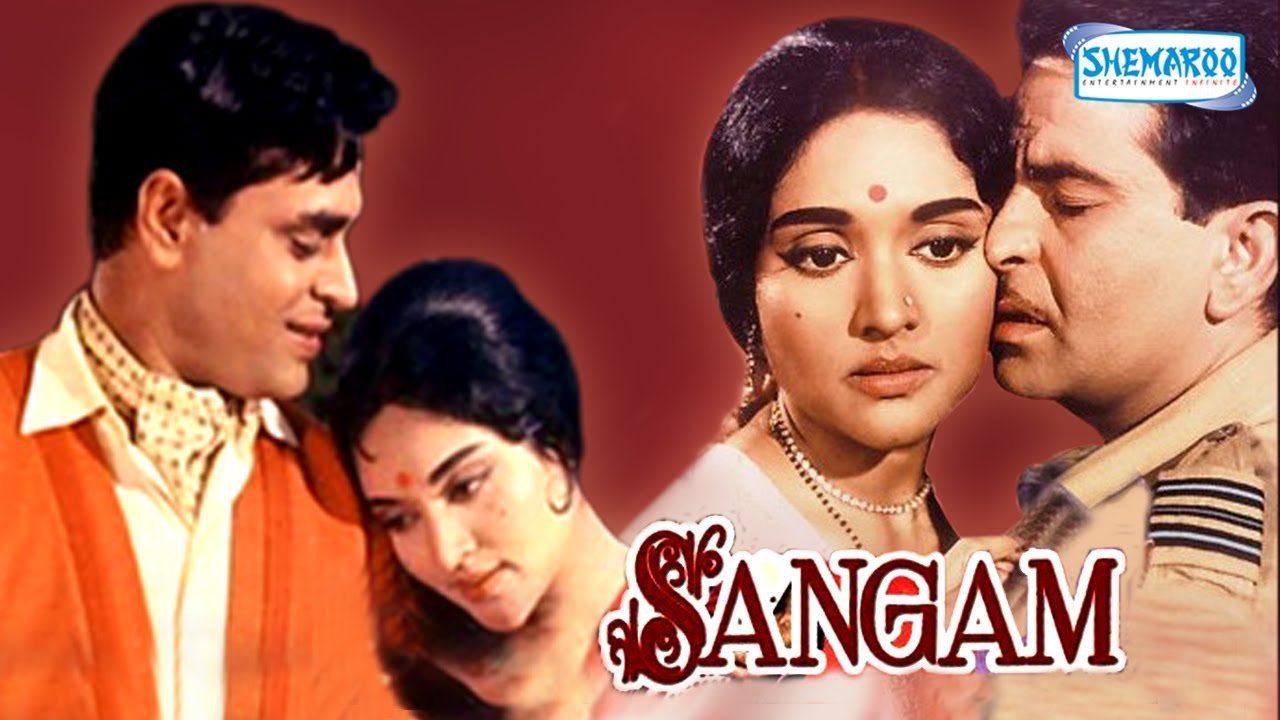 8. Awaara (1951) – First dream sequence
Raj Kapoor's classic film Awaara had the first-ever dream sequence in the song Ghar Aaya Mera Pardesi. The video was quite surreal for those times.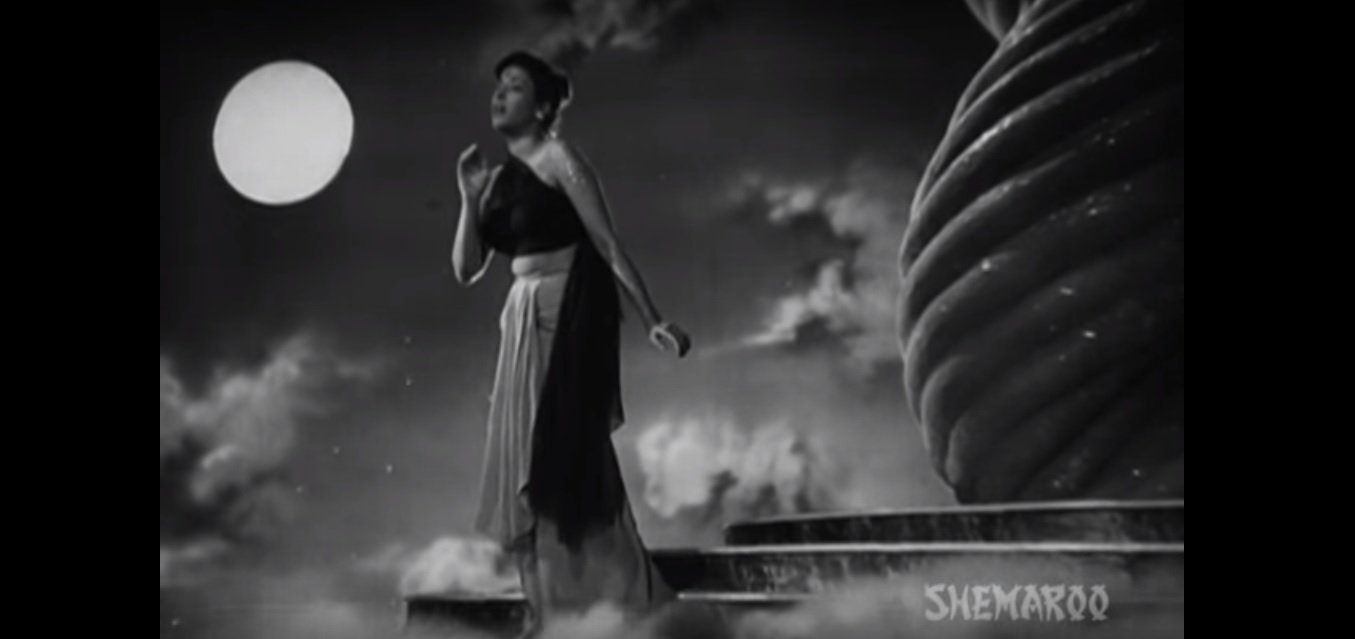 9. Roop Lekha (1934) – First Indian movie with a flashback
Flashbacks have always been an important part in the telling of cinematic stories and the first movie to use the technique was P C Barua's, Roop Lekha.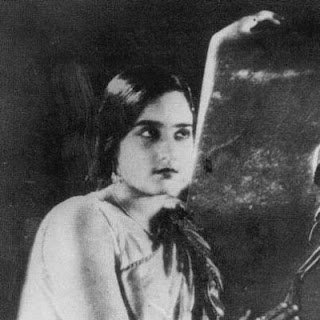 10. Marthanda Varma (1933) – First on-screen kiss
The second Malayalam feature film, Marthanda Varma, released in 1933 and raised a lot of eyebrows for showing a kiss between the lead actors. Later that year, Devika Rani and Himanshu Rai also shared a four-minute-long kiss in the Hindi movie, Karma.
11. Hanste Aansoo (1950) –
first movie in India

to receive an A-certificate

Hanste Aansoo featuring Madhubala and Motilal became the first movie in India to receive 'only for adults' certification following the amendment of the original Indian Cinematograph Act (1918) in December 1949.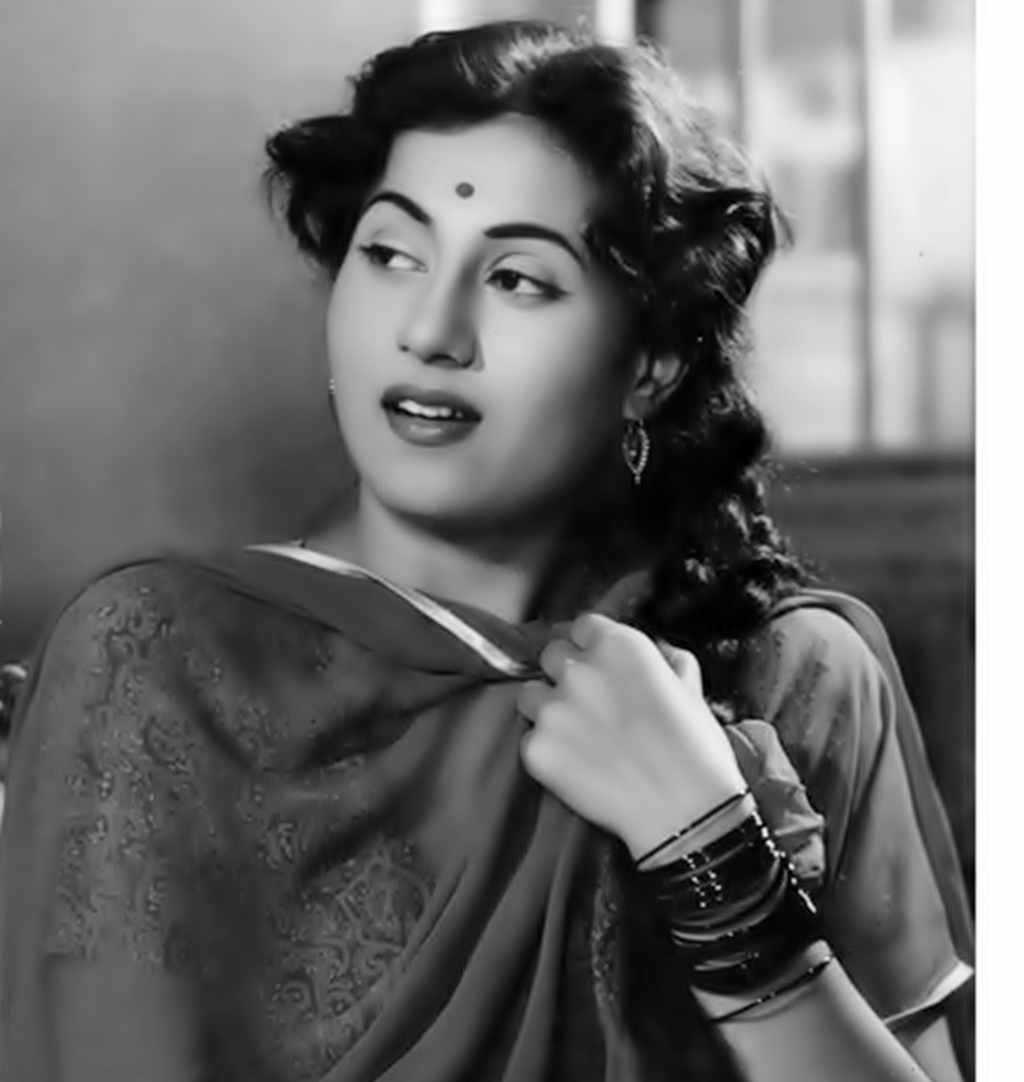 12. Bhakta Vidur (1921) – First Indian film to face a ban
This film directed by Kanjibhai Rathod came in the wake of the Rowlatt Act which put restrictions on Indian imports. This mythological allegory alluded directly to political issues of the day and was banned in Madras and Karachi.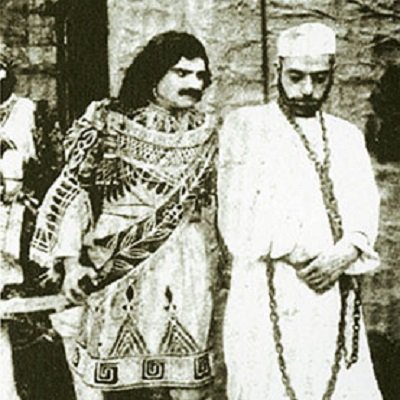 13. My Dear Kuttichathan (1984) – First 3D film
India was introduced to 3D motion pictures with the Malayalam film, My Dear Kuttichathan, in 1984. This film was dubbed and released in Hindi as Chhota Chetan in 1998. A few additional scenes were shot and added to this release with Hindi actors Urmila Matondkar, Satish Kaushik, Shakti Kapoor and Ravi Baswani.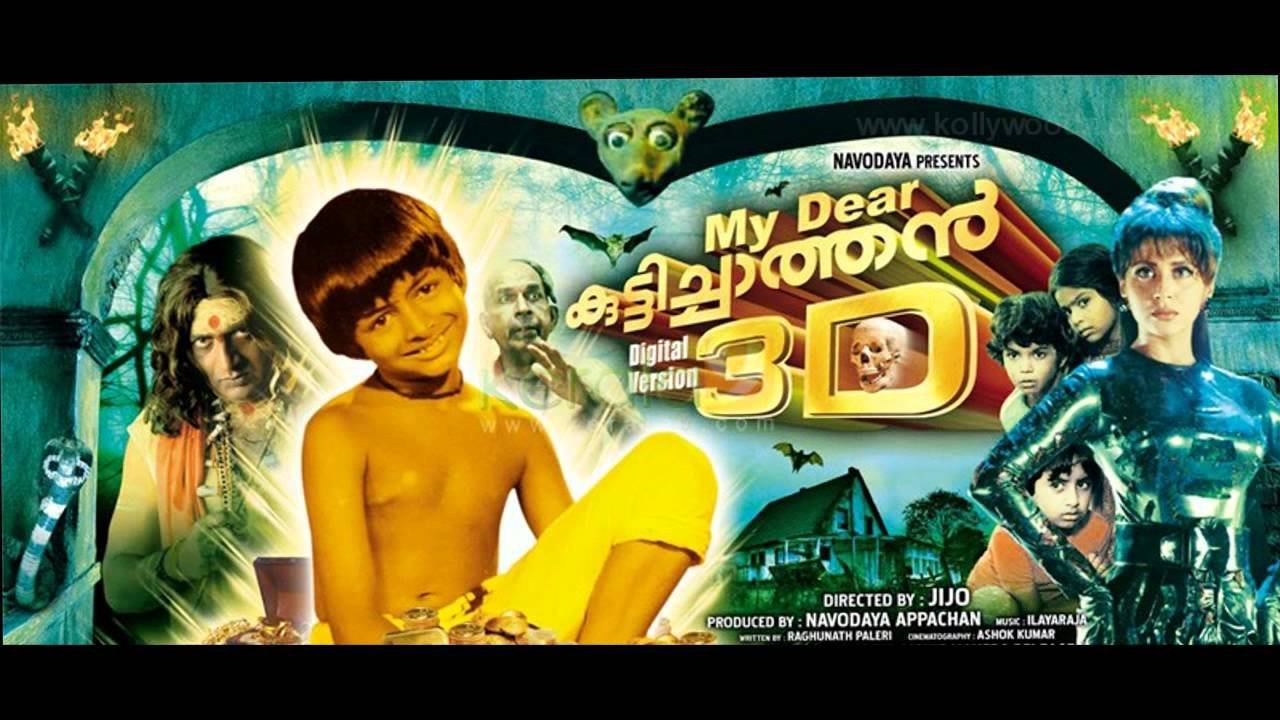 14. Taal (1998) – F
irst Movie in India

to be insured

Subhash Ghai is credited with starting the trend of insuring movies in India and Taal became the first ever Bollywood film to be insured for a whopping sum of ₹110 million! Almost 85 years after the release of first Hindi movie, the Indian film industry addressed the demand for risk cover against any mishap prior to the release of the film and insuring movies quickly became a trend.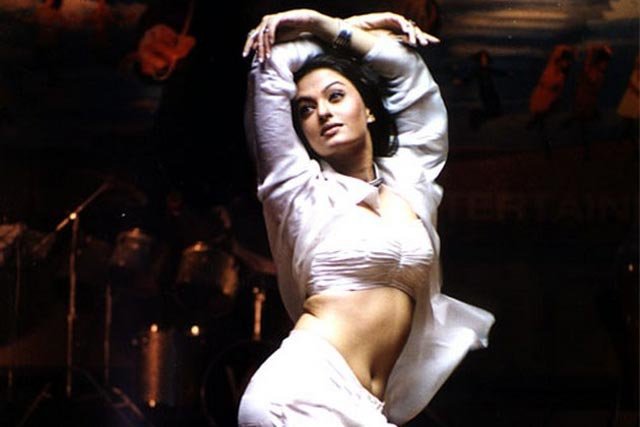 15. Fatma Begum (1926) – First female director of Bollywood
In 1926, actress Fatma Begum became the first woman to take an important role behind the camera by establishing her own production company, Fatma Films, and later directing Bulbul-e-Parastan.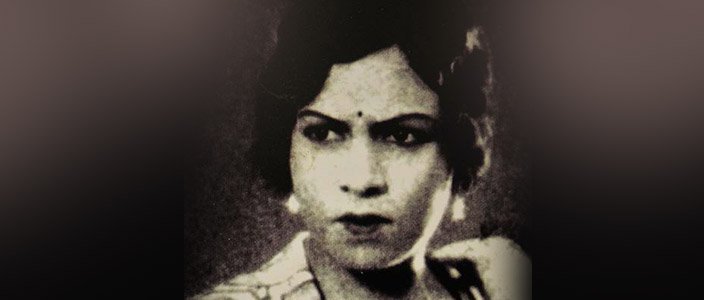 16. Bhanu Athaiya (1983) –
first movie in India

to win an Oscar

This veteran costume designer was the first movie in India to win the prestigious Academy Award for the film Gandhi released in 1982. This award was shared with John Mollo.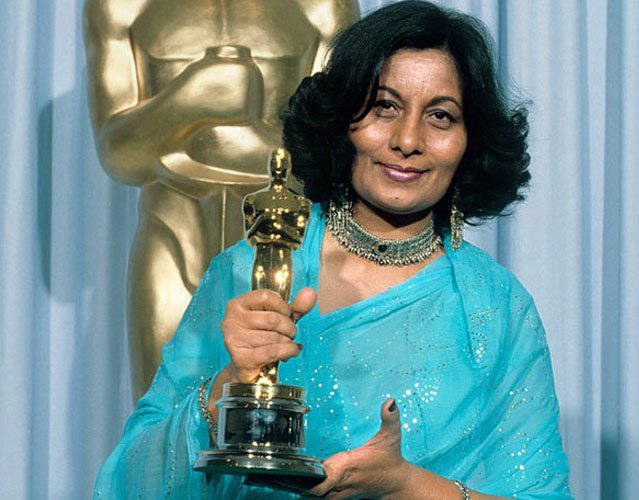 17. Seeta (1934) – First international award for an Indian film
Directed by Debaki Bose, Seeta was the first Indian talkie film to premiere at the Venice Film Festival in 1934. The movie, featuring Durga Khote and Prithviraj Kapoor, won an Honorary Diploma, making Debaki Bose the first Indian director and Seeta the first Indian movie to have won an international award.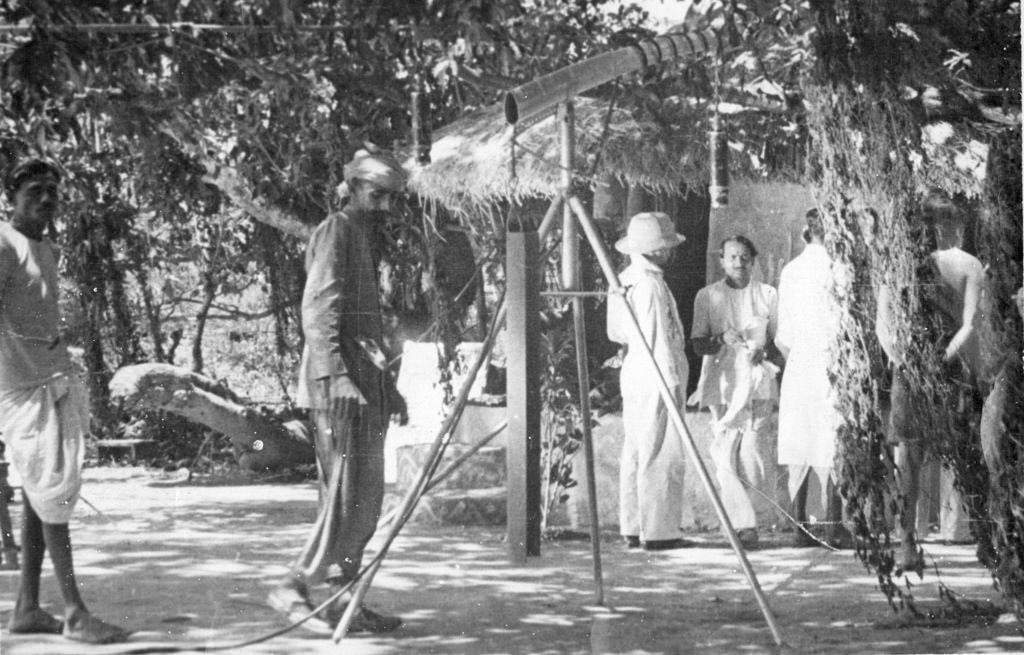 18. Lage Raho Munna Bhai (2006) –
first movie in India

to be screened at the United Nations

Lage Raho Munna Bhai directed by Rajkumar Hirani was the first Indian film to be screened at the United Nations on November 10, 2006. The film had a goon protagonist learning the lessons of non-violence from none other than Mahatma Gandhi.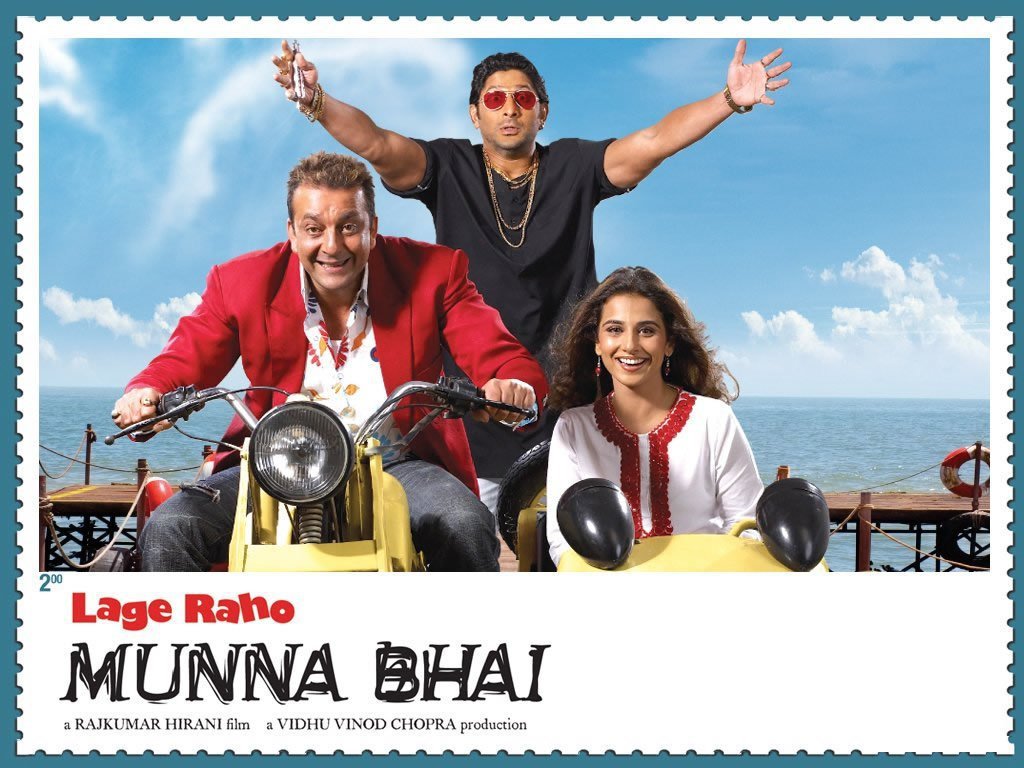 19. Neecha Nagar (1946) – First indian film to win the Palme d`Or at Cannes Film Festival
Directed by Chetan Anand and produced by India Pictures, Neecha Nagar was the first Indian film to win the Palme d`Or at 1946 Cannes Film Festival. The film portrayed a contrasting picture of the rich and the poor society.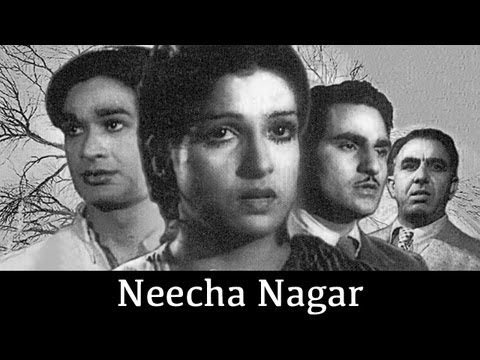 20. Naujawan (1937) – First talkie film without songs
Right after the first talkie film released in 1931, songs became an indispensable part of Hindi films. J.B.H Wadia's Naujawan released in 1937 and became India's first song-less talkie film. It was a fast paced thriller, hence no songs were included.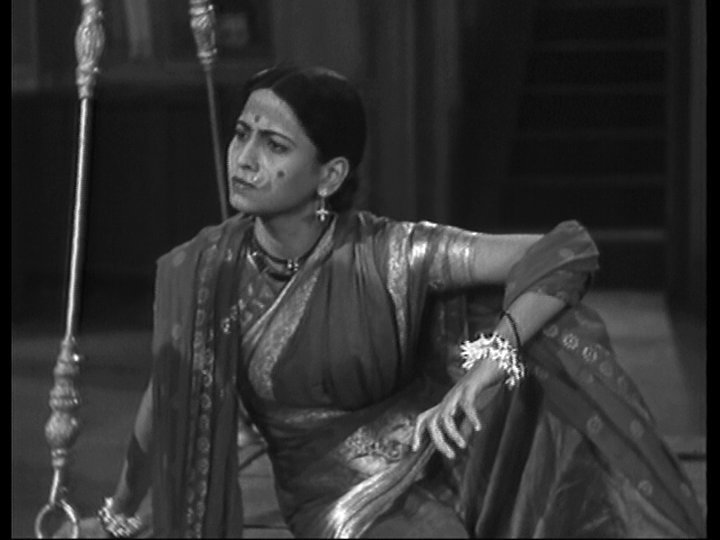 21. Bilat Ferat (1921) – First Indian social satire
Bilat Ferat means 'foreign returned' and foreign generally meant England at that time. The film was about Indians returning from abroad and adapting pro-western attitudes in contrast to the conservatives in India who were opposed to change. This Bengali silent film was directed by N.C. Lahiri and Dhirendra Nath Ganguly.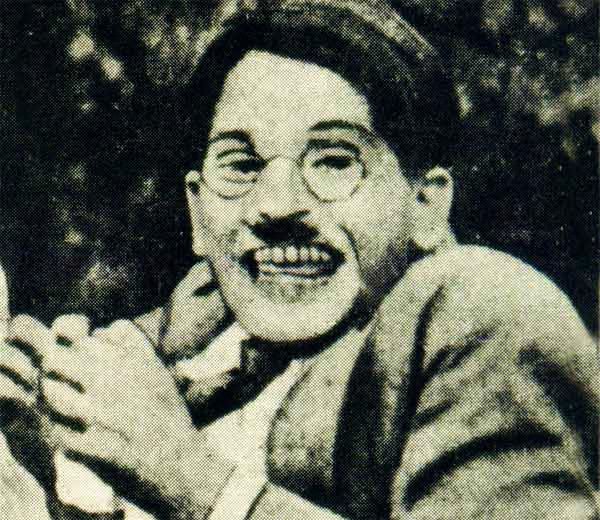 22. Sivaji Ganesan (1964) – First actor to play 9 roles in a film
The film is well known for starring Sivaji Ganesan in nine distinct roles: the basic emotions – wonder, fear, compassion, anger, peace, love, courage, repulsion and happiness. Navarathri traces Nalina's (the female protagonist) experience of these nine emotions on nine consecutive nights. Kamal Hassan broke this record by playing 10 different roles in his 2008 film Dasavathaaram.
Also Read:
Here Are The Top 10 Indian Movies Of 2021, According To IMDb
15 Best Gangster Movies On Netflix Must Watch | Top Gangster Movies On Netflix
10 Shahid Kapoor Movies Ranked According To Their IMDb Ratings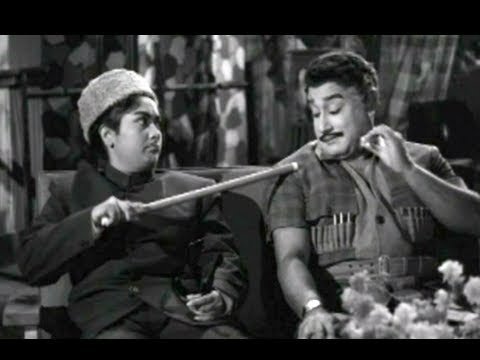 23. Yaadein (1964) – First indian film to be shot with a single actor
Yaadein was directed and produced by Sunil Dutt also starring himself. The only other actor in the film is Nargis Dutt, that too in a silhouette in the final scene. This film is first-ever Indian and one of kind films in world cinema as it features only a single actor and hence has found an entry in the Guinness Book of World Records in the category 'Fewest actors in a narrative film'.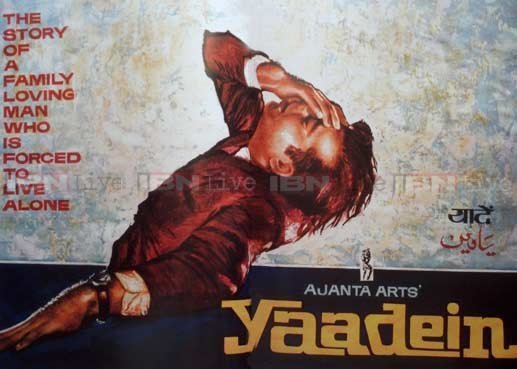 24. Kismet (1943) – First indian film with an anti-hero in the lead and a double role
With Ashok Kumar in the lead role, the film came with some bold themes for the first time in Indian cinema showing an anti-hero character, double role and an unmarried girl getting pregnant. The movie was the first blockbuster movie of Indian cinema. This film also started the trend of lost and found family members which continued till the '90s.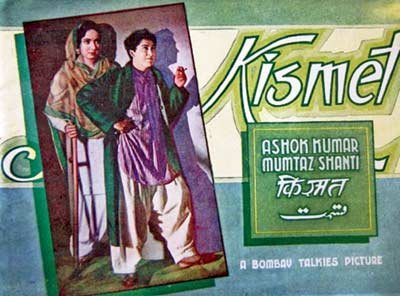 25. Lanka Dahan (1917) – First actor to play two roles in the same film
Dadasaheb Phalke cast Anna Salunke, the actor who played Rani Taramati in Raja Harishchandra, in a double role in Lanka Dahan. Anna Salunke played both Ram and Sita in the movie. It is said that when the film was screened in Mumbai, people took their shoes off when Lord Rama's character appeared on the screen.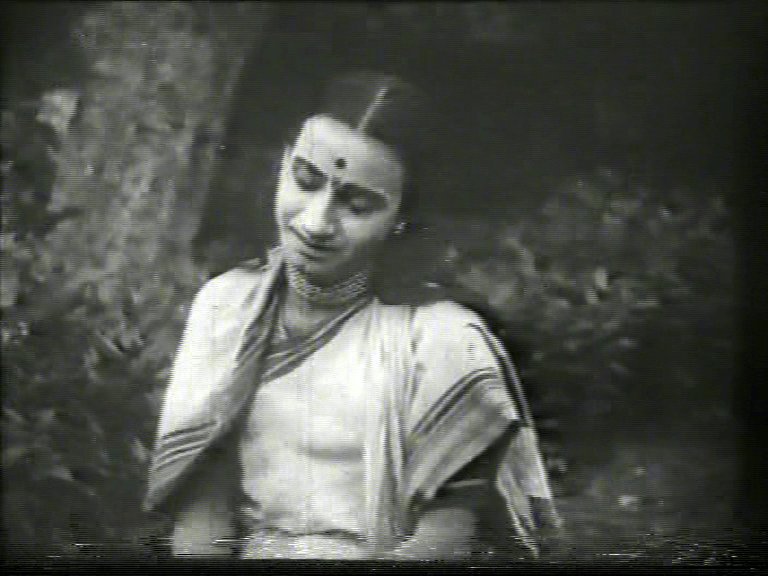 Here's to many more firsts in Indian cinema!