This weekend brings the release of a brand-new crime comedy thriller, Monica, O My Darling to our television screens. Directed by Vasan Bala, the movie includes an ensemble cast of Rajkummar Rao, Huma Qureshi, Sikandar Kher and Akansha Ranjan Kapoor, to name a few.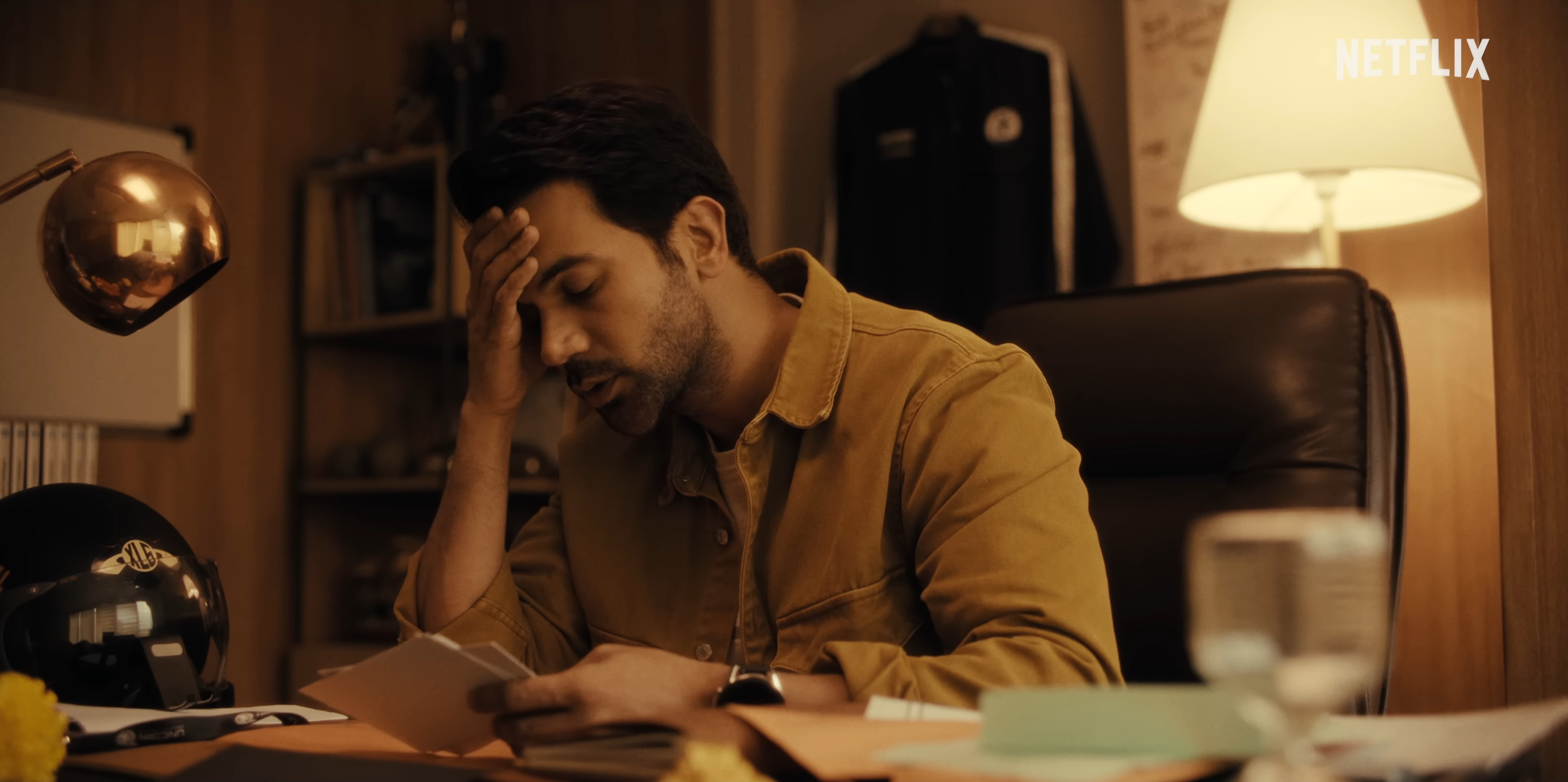 The story revolves around Jayant Arkhedkar (Rajkummar Rao), a slick robotics expert, who becomes a part of a murderous plot after his passionate affair takes a rash turn.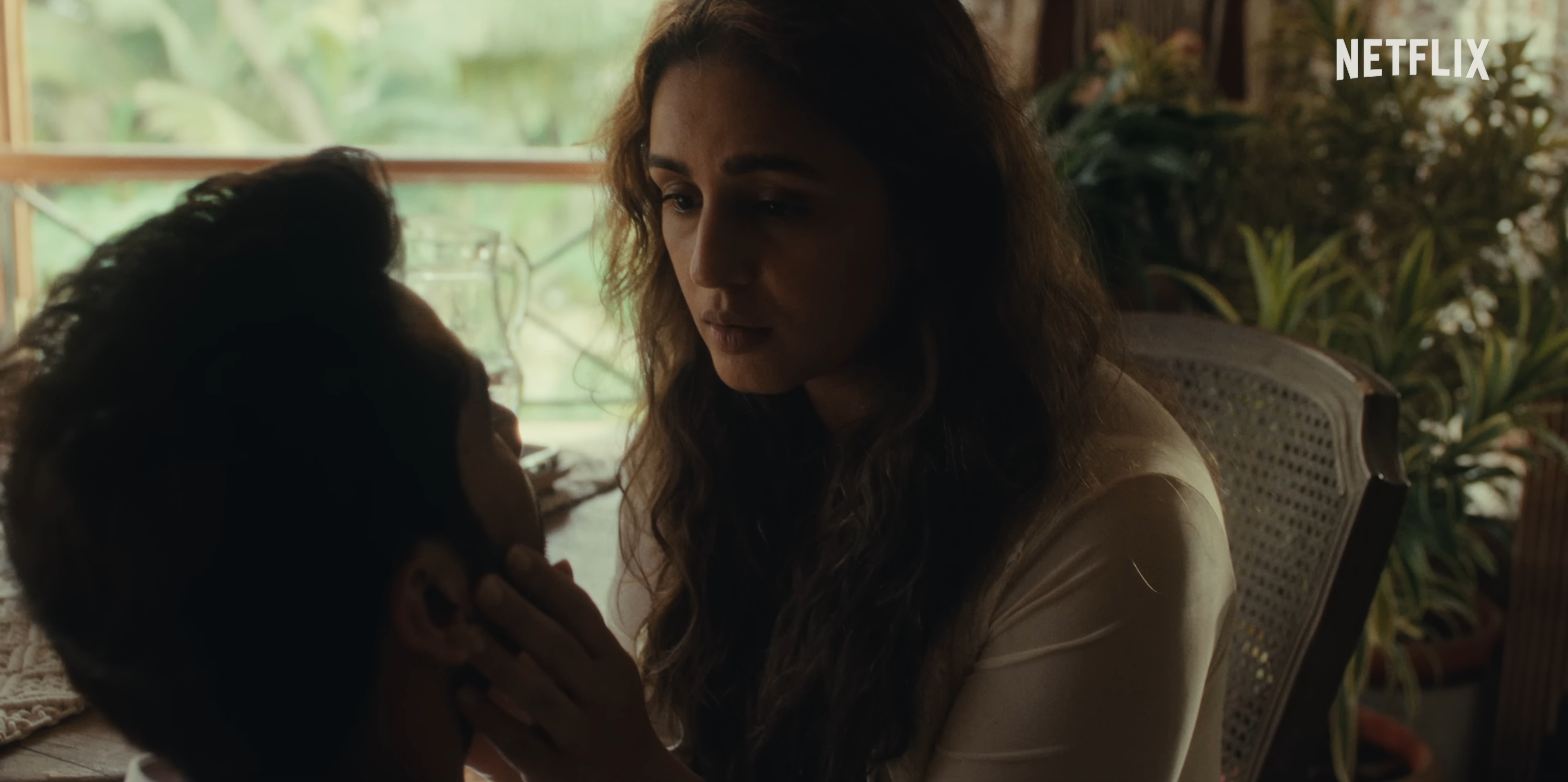 Here are some tweets to read before putting on the movie!
Looks like our weekend watch is decided!
Please note that all images are taken from the trailer unless specified otherwise.