In association with
Hungama Play
There are two things all of us have in common these days. Binge eating and binge-watching. 
Both of which have become our daily routine. And thanks to OTT platforms taking the world by a storm, we never seem to run out of things to watch. 
Genres ranging from crime, thrillers, and dramas, we seem to have it all at the tip of our fingers. The latest being Hungama Play's newest series 'Ratri Ke Yatri' — a unique anthology about five dramatic and sensitive stories set in red light areas.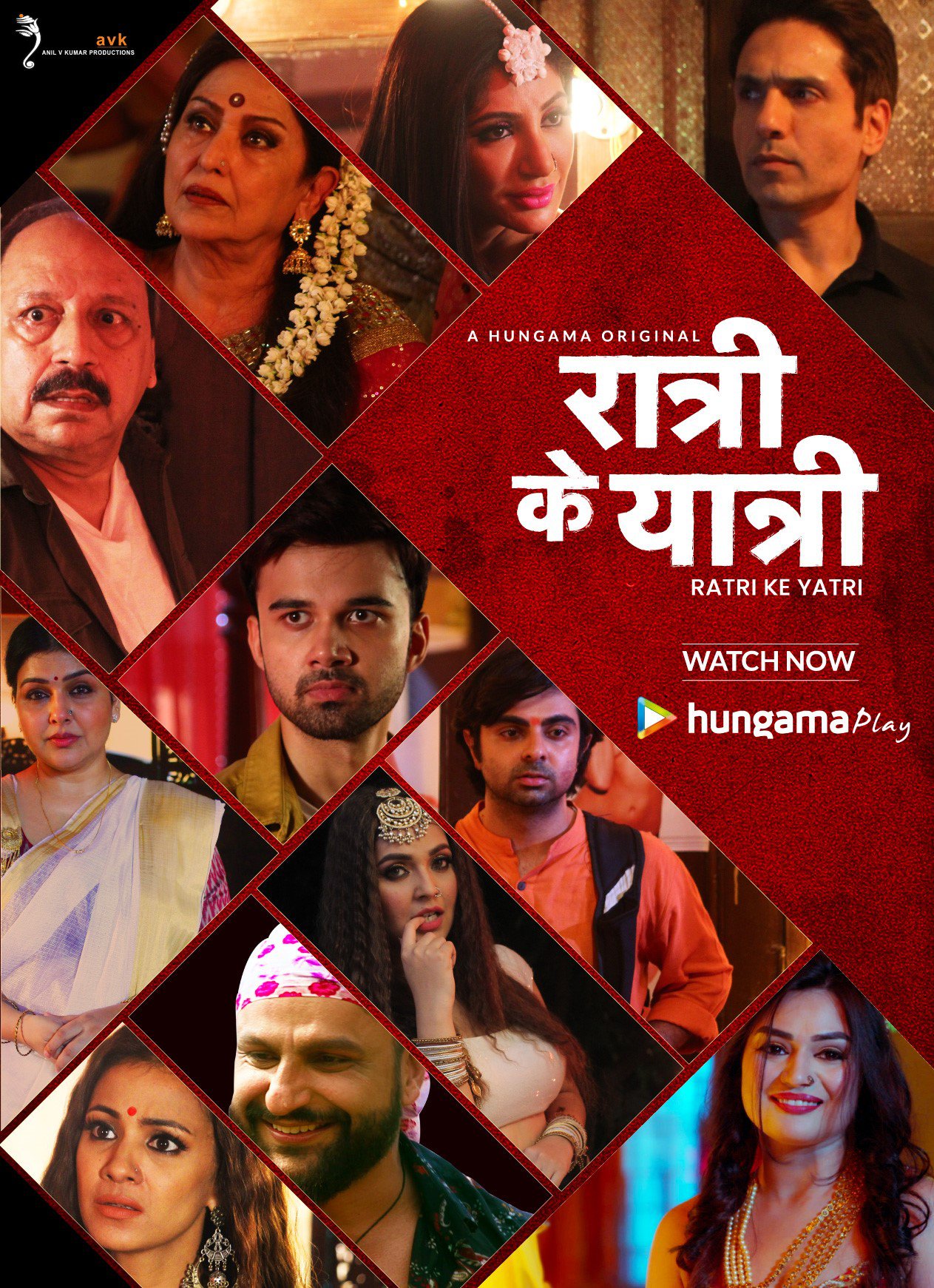 And here's why it has made it to our official binge list. 
1. Five interesting stories in one show.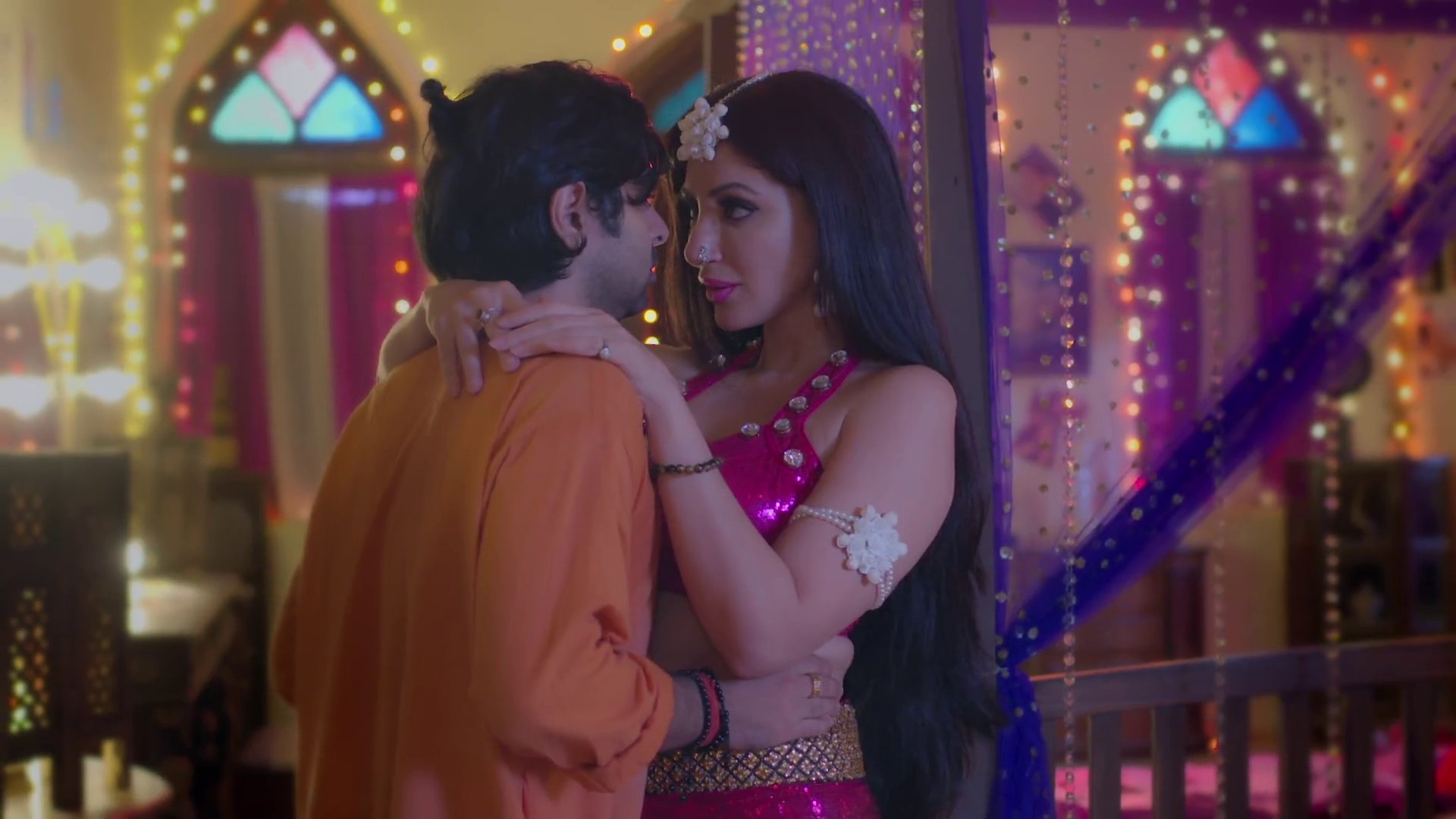 The show traverses through five different stories. Each story follows a protagonist living an incomplete life and seeking something – be it love, bodily pleasures, refuge, or simply closure. The show features several intriguing stories like a man who finds out he's a prostitute's son and experiences an awakening in the place he detests the most; a 69-year-old who is unapologetic about his sexual desires and refuses to be shamed by society; an abandoned lover who comes to terms with reality and decides to restart his life; an 18-year-old, eager to lose his virginity before he gives up all sexual pleasures; and a conman who gets robbed of something deeply precious. Each protagonist visits a red light area for the first time in their life, ultimately finding wisdom in a place where they least expected to find it.
2. Witty, thought-provoking dialogues.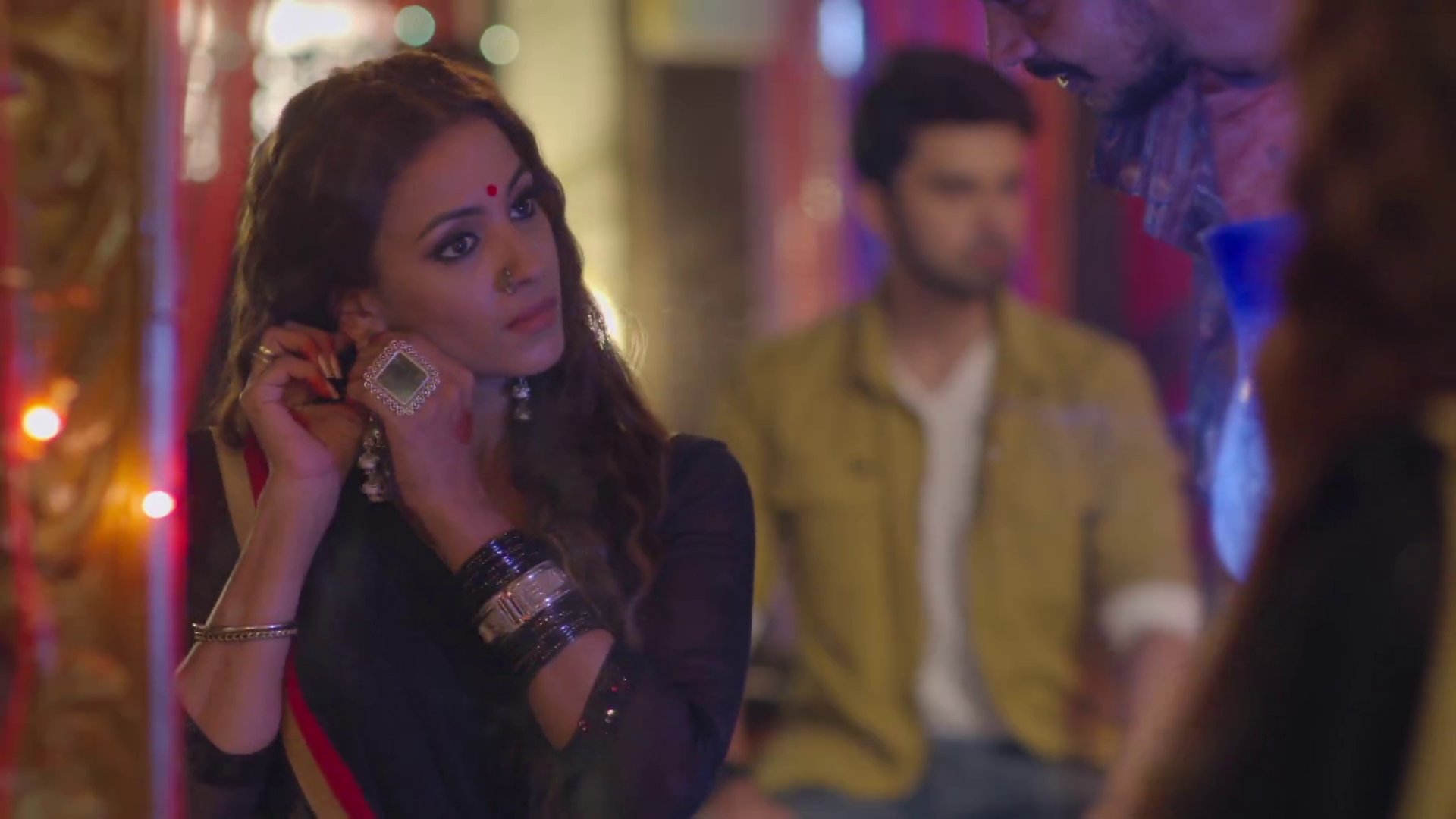 The dialogues are something to watch out for. Every story features dialogues that elevate the episode and make them memorable. Dialogues like "Kisi aadmi ko parakna ho, toh bas ussey thodi si takat dedo"  or "Mujhme zinda rehne ki tharak abhi bhi zinda hai" don't only fit in seamlessly with the scenes but actually leave you mulling over them later.
3. A sensitive portrayal.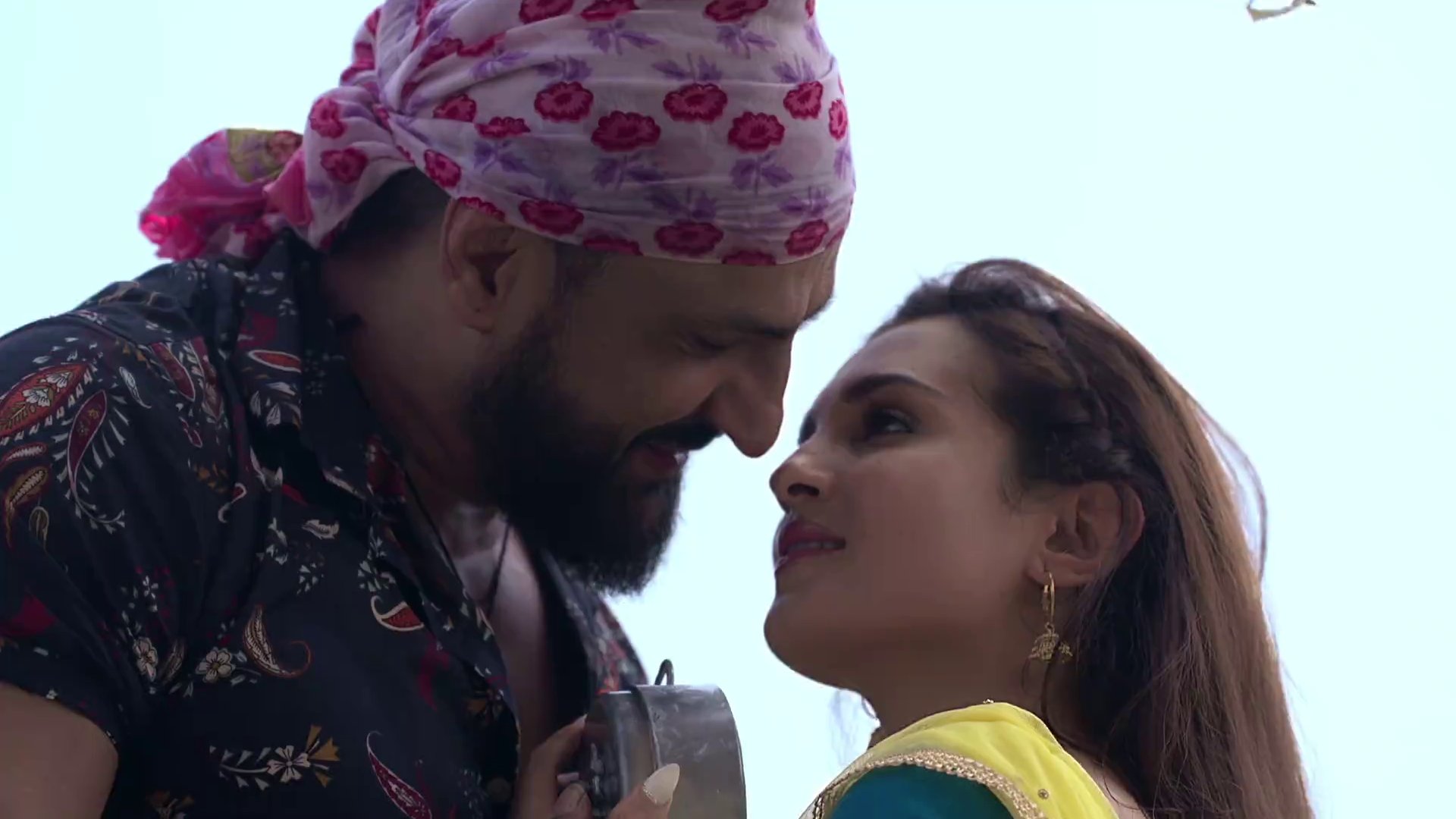 Directed by Anil V Kumar, the show sensitively portrays a part of society that we generally tend to ignore. It is interesting how these characters visit red light areas with an ulterior motive but their experiences turn out to be life altering. The idea that a place that is considered a taboo can help these characters find wisdom and solace is rather poetic.
4. The actors and their performances.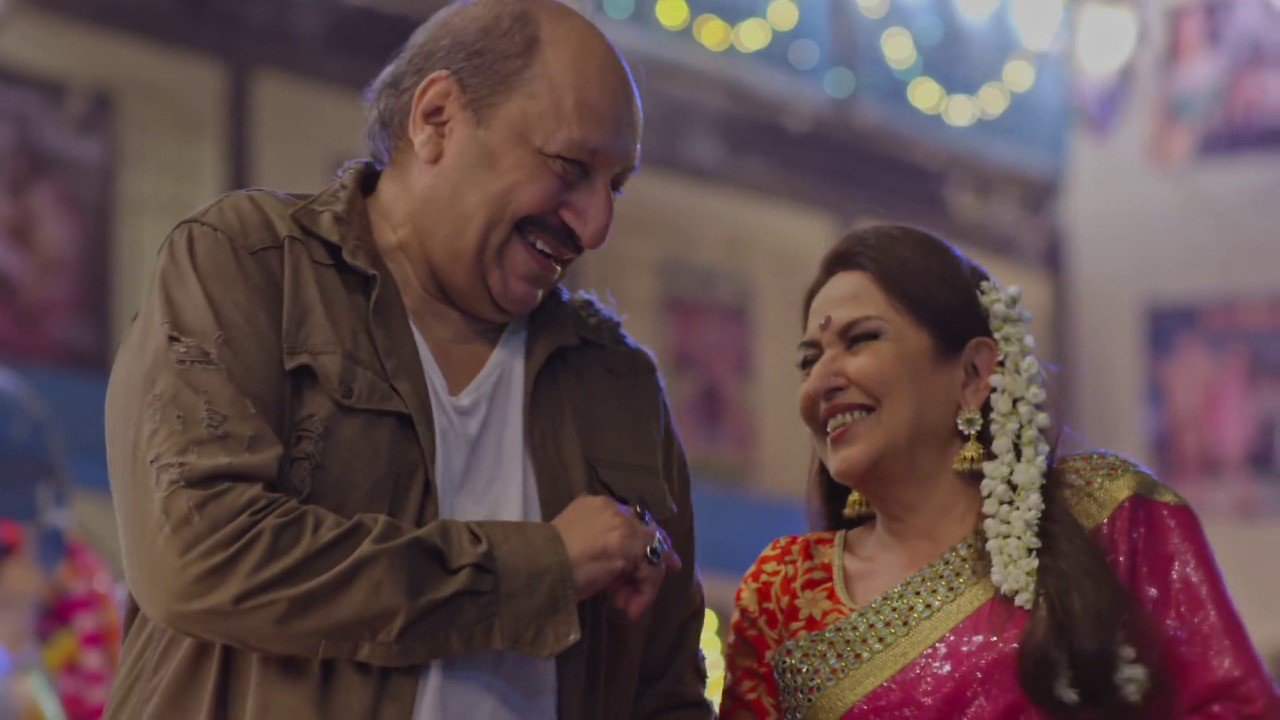 A stream of popular TV actors headline the show with stand out performances. Sudhir Pande as the 69-year-old unapologetic man who fights society because he's proud that his 'tharak for zindagi" is still alive; Anju Mahendru who plays a middle-aged prostitute, again, unapologetically wishing to live and let live; Iqbal Khan as the hunk conman who visits the red light area but ends up getting conned of something else; Barkha Sengupta as a mother who teaches a customer a lesson about motherhood; and Parag Tyagi as a forlorn lover, are all stand out performances. In the show, other popular TV actors like Avinash Mukherjee, Shiny Doshi, Renee Dhyani, Mansi Srivastava, Reyhna Pandit and Akashdeep Arora, all fit in seamlessly in their respective roles.
5. Strong female leads.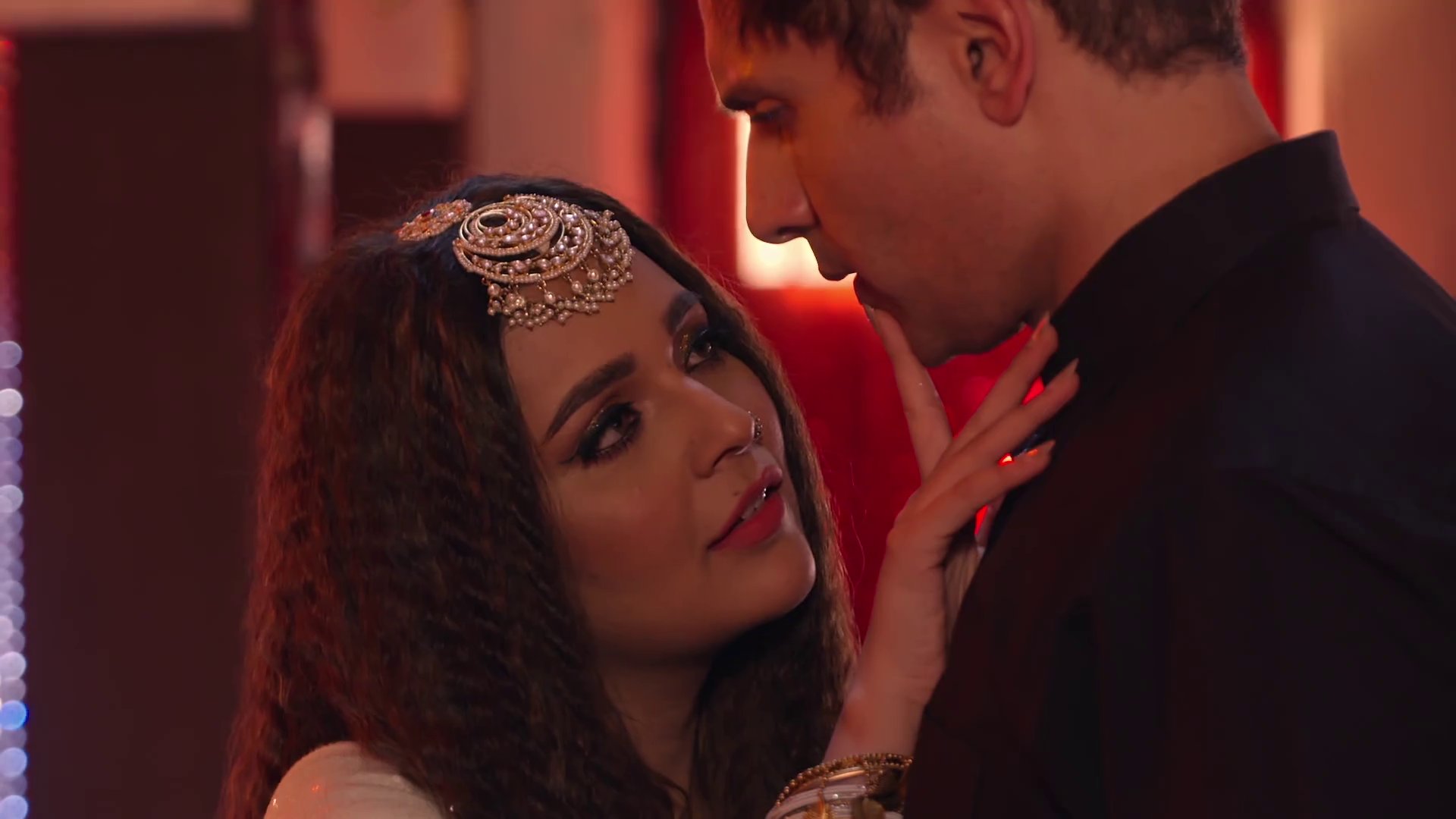 Characters like Nishad, played by Barkha Sengupta, Naina played by Mansi Srivastava, and Sudha played by Renee Dhyani are all strong female characters who do not let their work, and the societal shunning that comes with it, stop them from being the badass, strong women that they are. The show refreshingly creates deep female characters who eventually become the soul of each story.
If these reasons have intrigued you enough, check out the show streaming on Hungama Play now!  Also, don't forget to catch the trailer below.