Do you know that one thing that lifts anyone's spirits at any given time? Overall, I think it's music. I know we are grown-ups and tend to have complex music tastes full of Western influences. But no matter what we say, it's always the funky desi music, especially Punjabi beats, that will make us groove to our heart's content. Speaking of Punjabi music, AP Dhillon is a name that is larger than life in today's desi music scene. The man has revolutionised the entire independent desi music scene and created a unique genre and style of his own that combines English beats with a desi twist.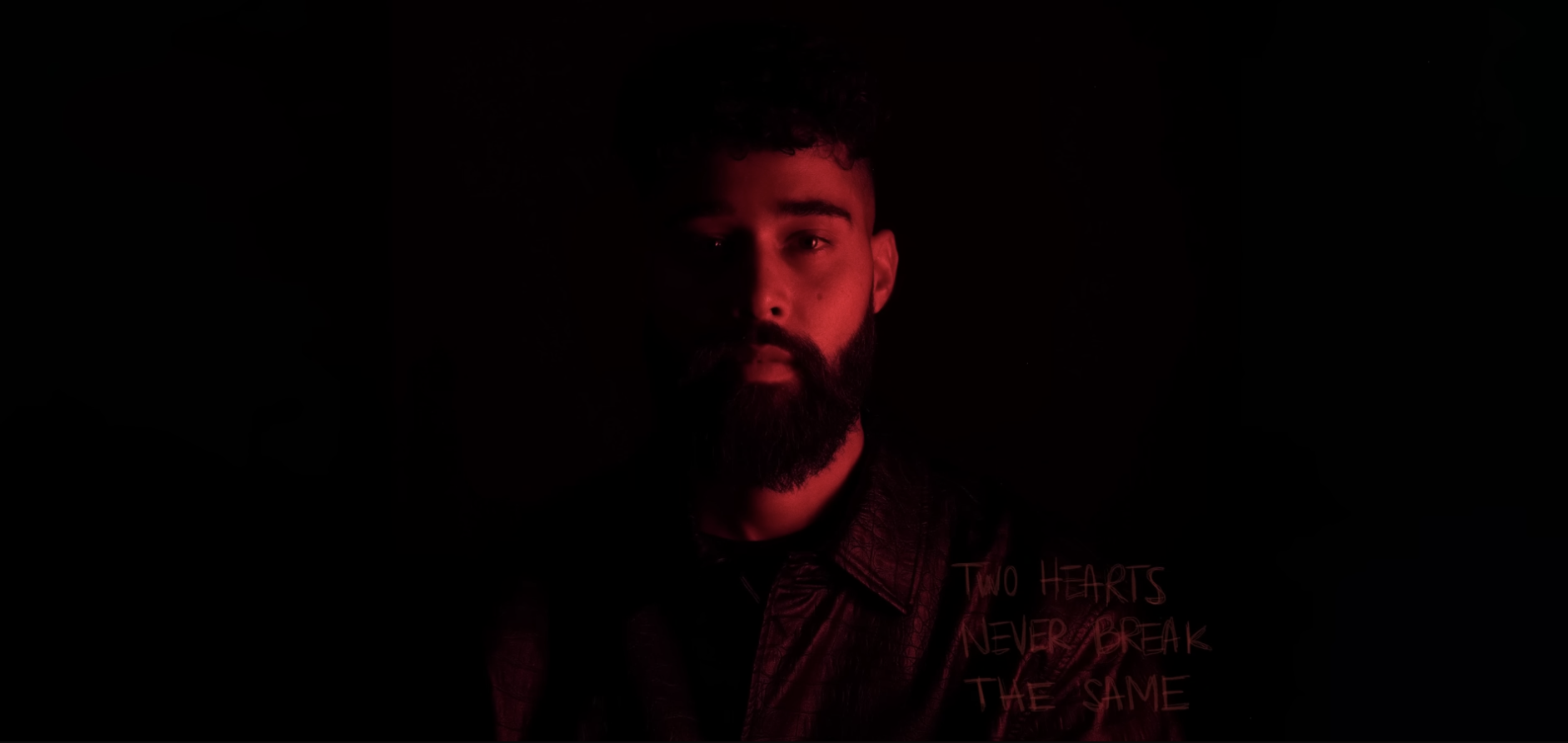 Over the last three years, the man has become a music sensation, with South Asians chanting his music across nations. Although we all relate to his themes and sway to his beats, we know very little about the person that stands behind such a large, independent, desi label. Well, the mystery has been unveiled as we have been graced with a docu-series that follows the artist around and reflects the raw essence of who AP is and what his life looks like. That's right, AP Dhillon: First Of A Kind has been released on Prime Video and I'm glad I decided to give it a watch!
Right off the bat, the series screams 'exciting', and develops into this boiling pot of inspiration, motivation, and authentic discussions that will keep you hooked through all the episodes. And as a viewer, here are 5 reasons I think it stands out as one of the best depictions of someone's story so far…
1. Smooth Flow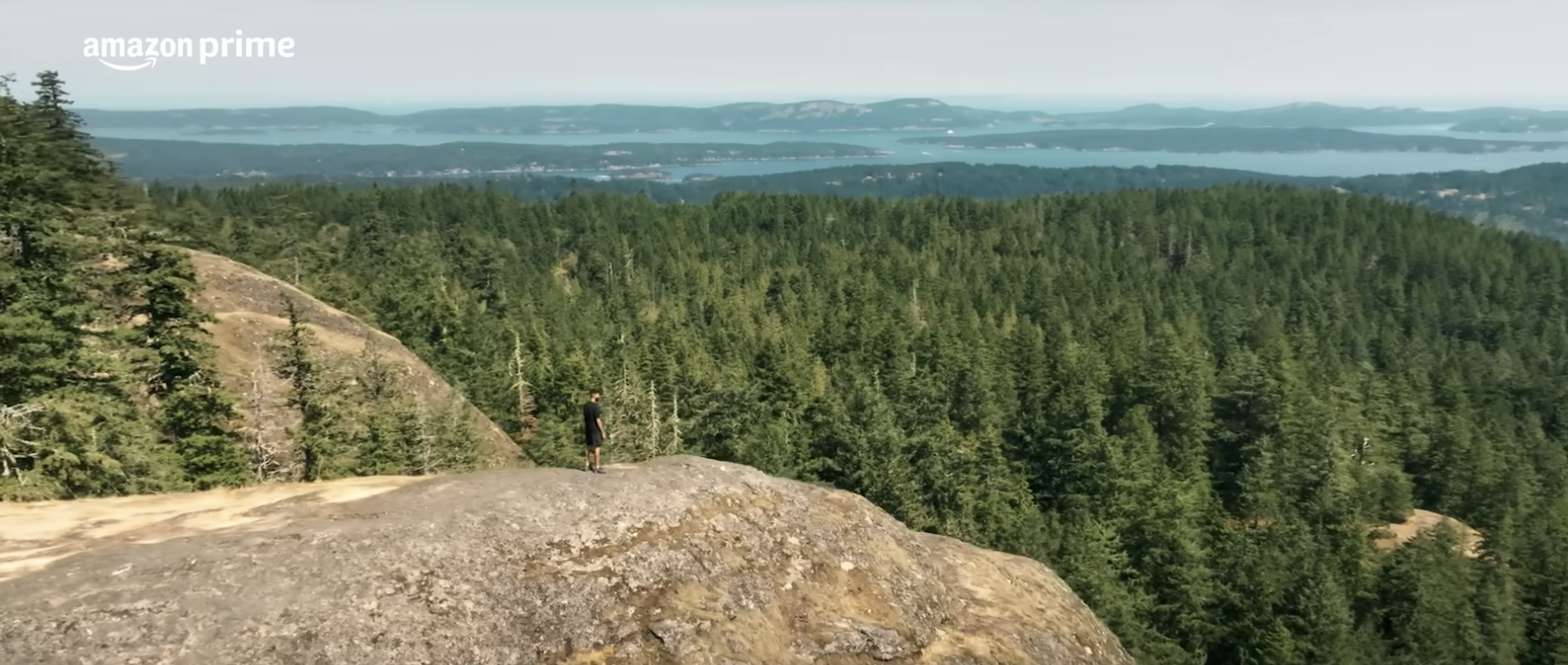 To begin with, the flow of the series is super impressive. Storytelling is a lot about how you weave all parts of a narrative in the right way. And the makers of AP Dhillon: First Of A Kind seem to have done the perfect job. From beginning to end, the story flows naturally without ditching any bumps along the way. The series feels like one whole product with all the highs and lows intact in harmony.
2. Raw Human Touch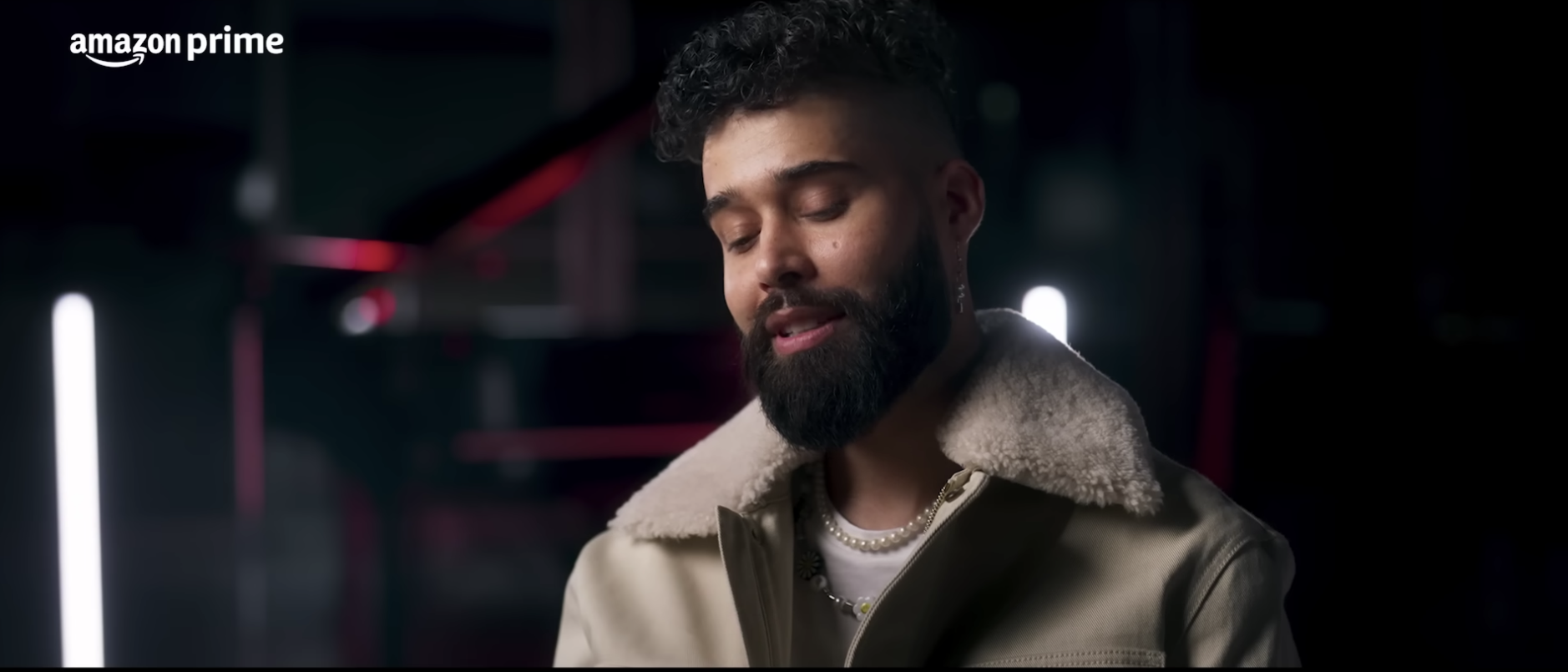 Each sequence that you see in the series will feel familiar and humane. There are very few films and shows that make the viewer feel like an integral part of the narrative and this one owns that mark in glory! Every part of the story feels like your own and every interview seems like a discussion with a long-lost friend.
3. Subtelty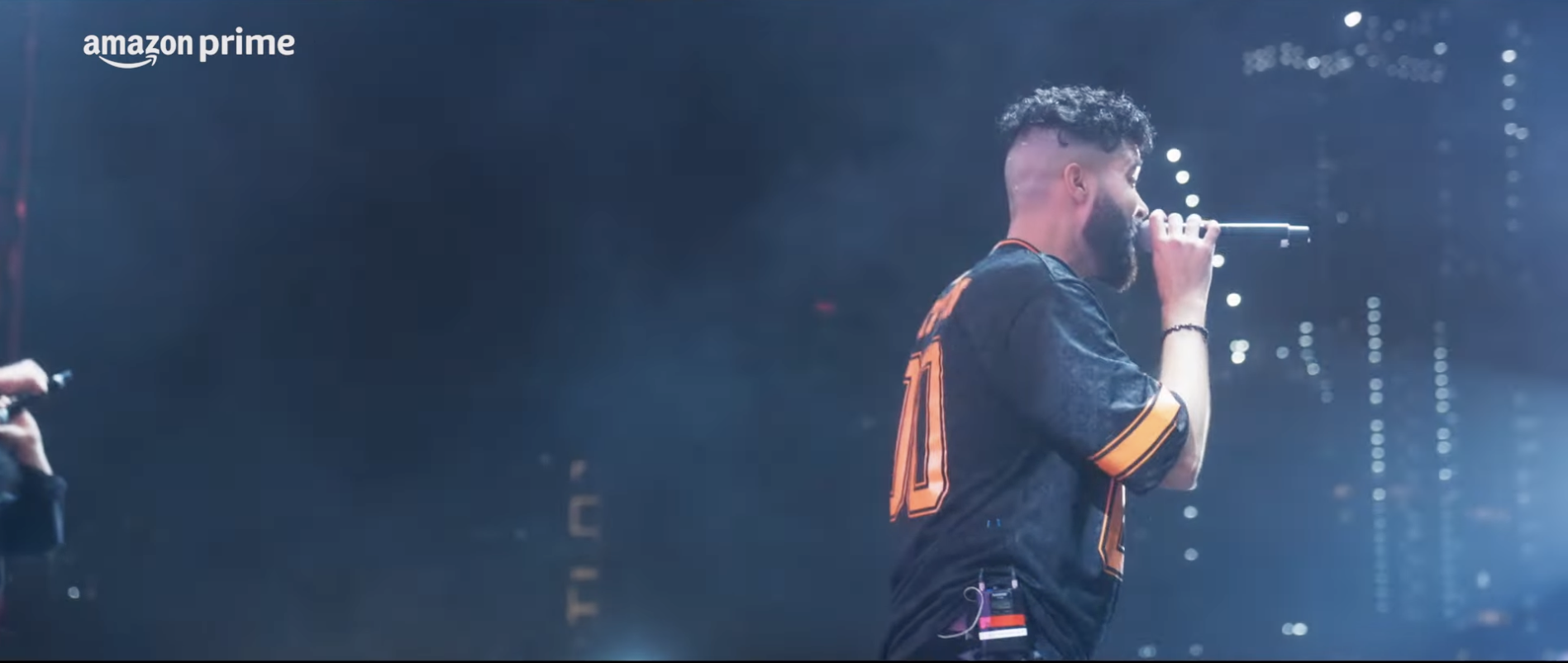 As you go around exploring the life of AP Dhillon, you will feel his growth as a human being and artist in your veins. Each of his achievements will seem personal. This is because the story depicts a subtle tonality throughout. Nothing is thrown in your face. Every event, no matter how huge it is, is captured from a raw, subtle perspective that makes it seem comfortable, easy, and above all, achievable.
4. Sheer Authenticity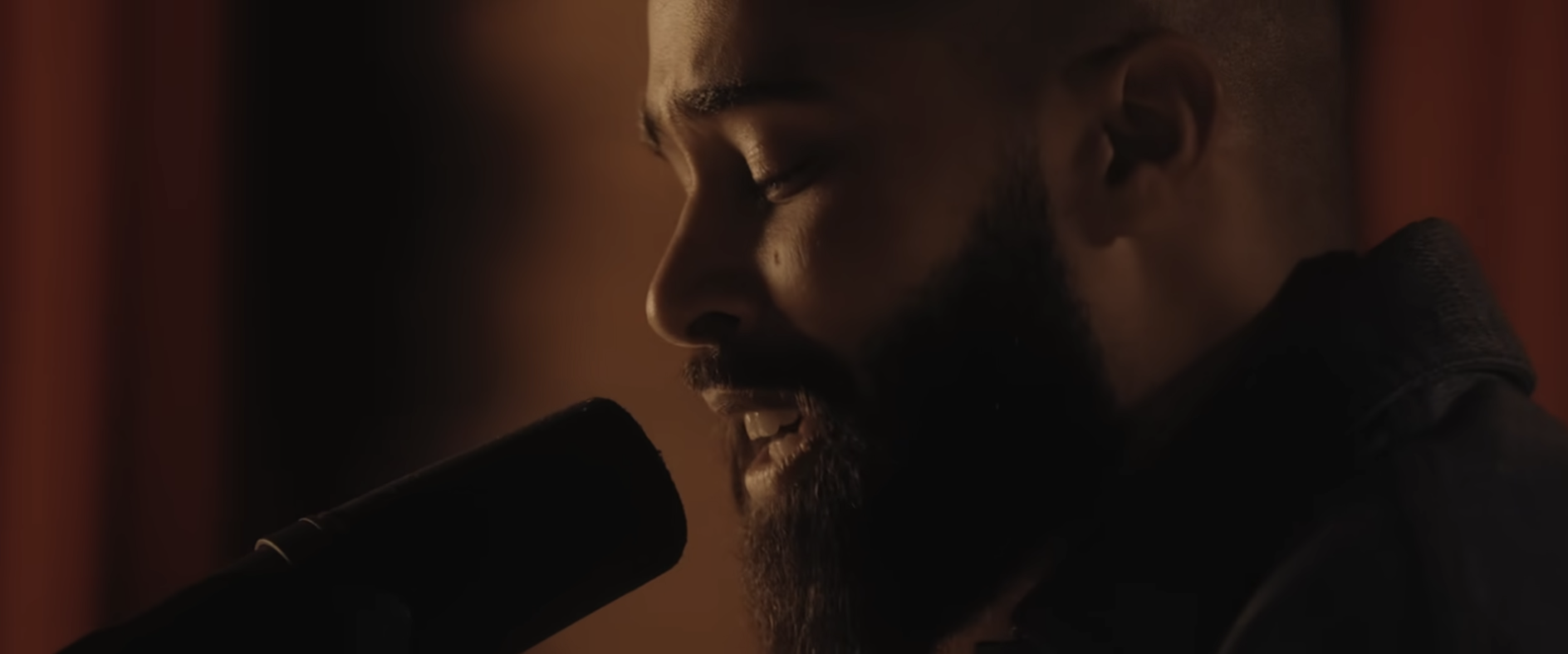 The series upholds the story of a common man with a bag full of dreams in a foreign country. And it sticks to the thought till the very end. AP's story starts with him starting to sing out of a garage and progresses to assembling his dream team, making viral music, becoming a phenomenon, and eventually selling out arenas. Amongst all of this, the sheer authenticity of who he is and where his values and morals lie, shine through the most! And it's a treat to watch the humble progression of a man who is making it happen one dream at a time.
5. "Dreams Do Come True" Factor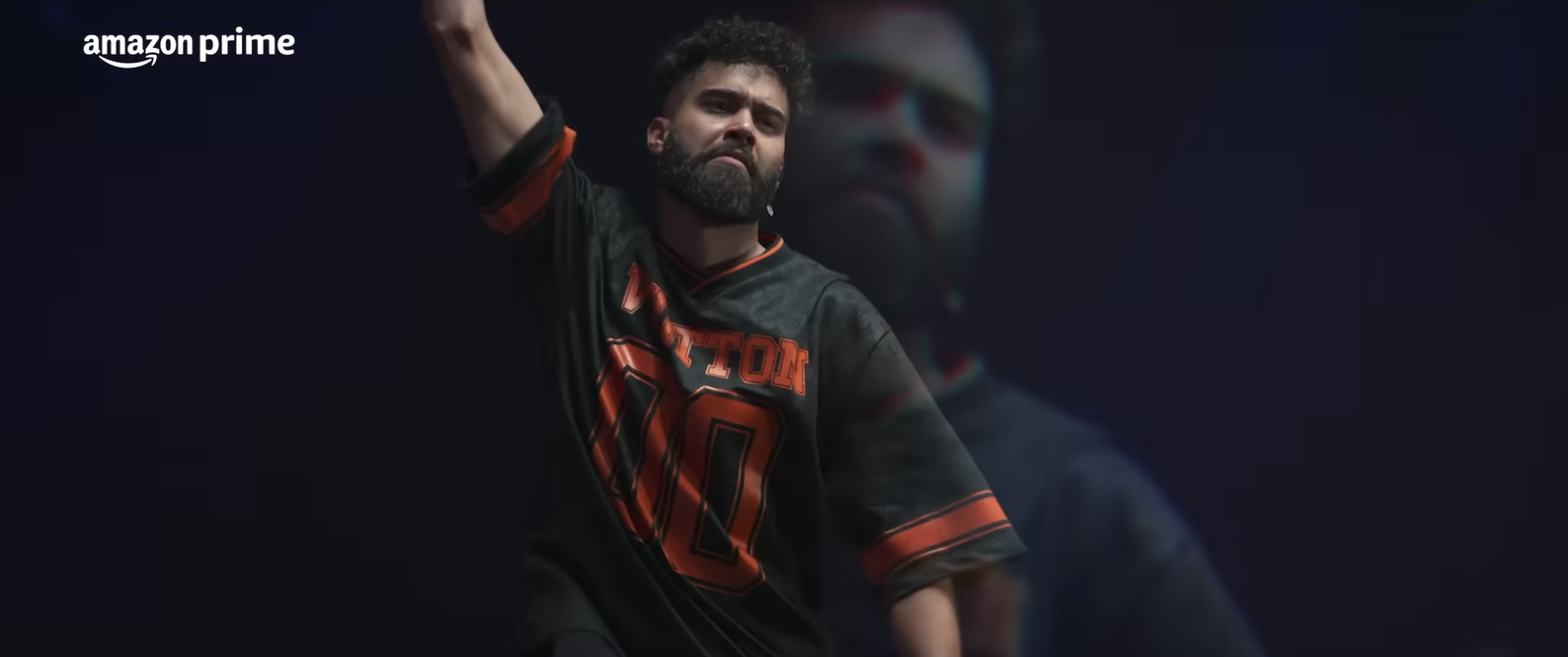 The series will give you a raw insight into what dreams are made of and how they manifest into reality if you're consistently working towards them. It also showcases how there will always be roadblocks no matter how big you become and that they should never disarm you. Additionally, the story will leave you teary-eyed with a surge of positive emotions and limitless hope that everything is possible, you simply need to hang in there long enough!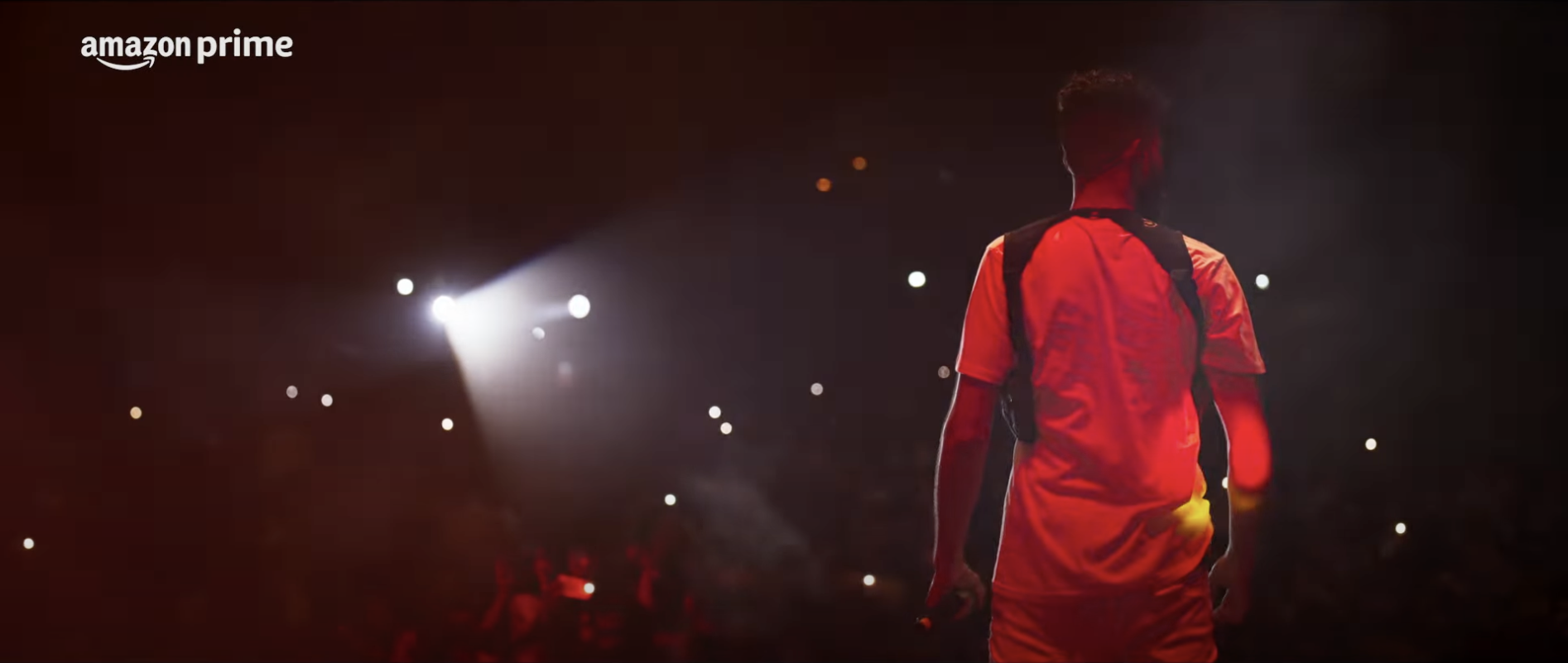 To conclude, the series sheds light on who AP Dhillon truly is and showcases a journey that inspires, motivates, and boosts hopes for better dreams without fabricating any sequence for drama. It is a refreshing watch that will lift your spirits at any given point. Last but not least, the decision to keep it crisp and concise plays a big factor in keeping you engaged till the last minute. Anyway, you've been dancing to his music long enough now, why not try to know the man a little as well?!
To sum it all up, AP Dhillon: Frist Of A Kind is binge material to the core and I urge you to check it out on Prime Video asap…without "Excuses" (Iykyk!)