A decade or so ago, many Hollywood celebrities were seen wearing bindis to Coachella. It was definitely a whole lotta cultural appropriation taking place. But it seems that this year's Coachella is a massive reclamation moment for us brown folks. Not only did the world get to witness Diljit Dosanjh perform at the music festival, but we also watched Ali Sethi win the crowd over with his iconic song Pasoori.
So naturally, fans have flooded the comments section and Twitter by expressing their love for him and the song Pasoori.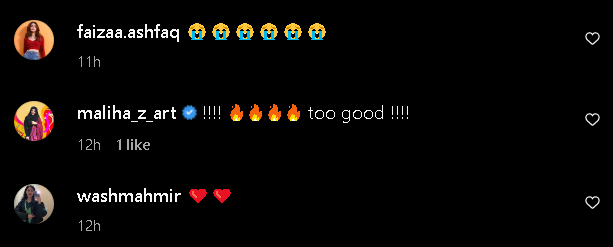 2023 Coachella – probably one of the most memorable music fests the world has gotten to experience.