In association with
Hungama Play
Do you know what is the scariest thing after watching a crime show that boggles your mind? Going to pee in the middle of the night, convinced that someone's following you with a knife. *chants prayers* 
One such prayer-inciting show is back for its second season, and we are absolutely hooked.
Damaged 2 is the second instalment of Hungama's original show, Damaged. And like the first season, the second season is just as engrossing; leaving us at the edge of our seats – biting our nails.
Here are 6 reasons why you should totally binge watch Damaged 2. 
1. A casting coup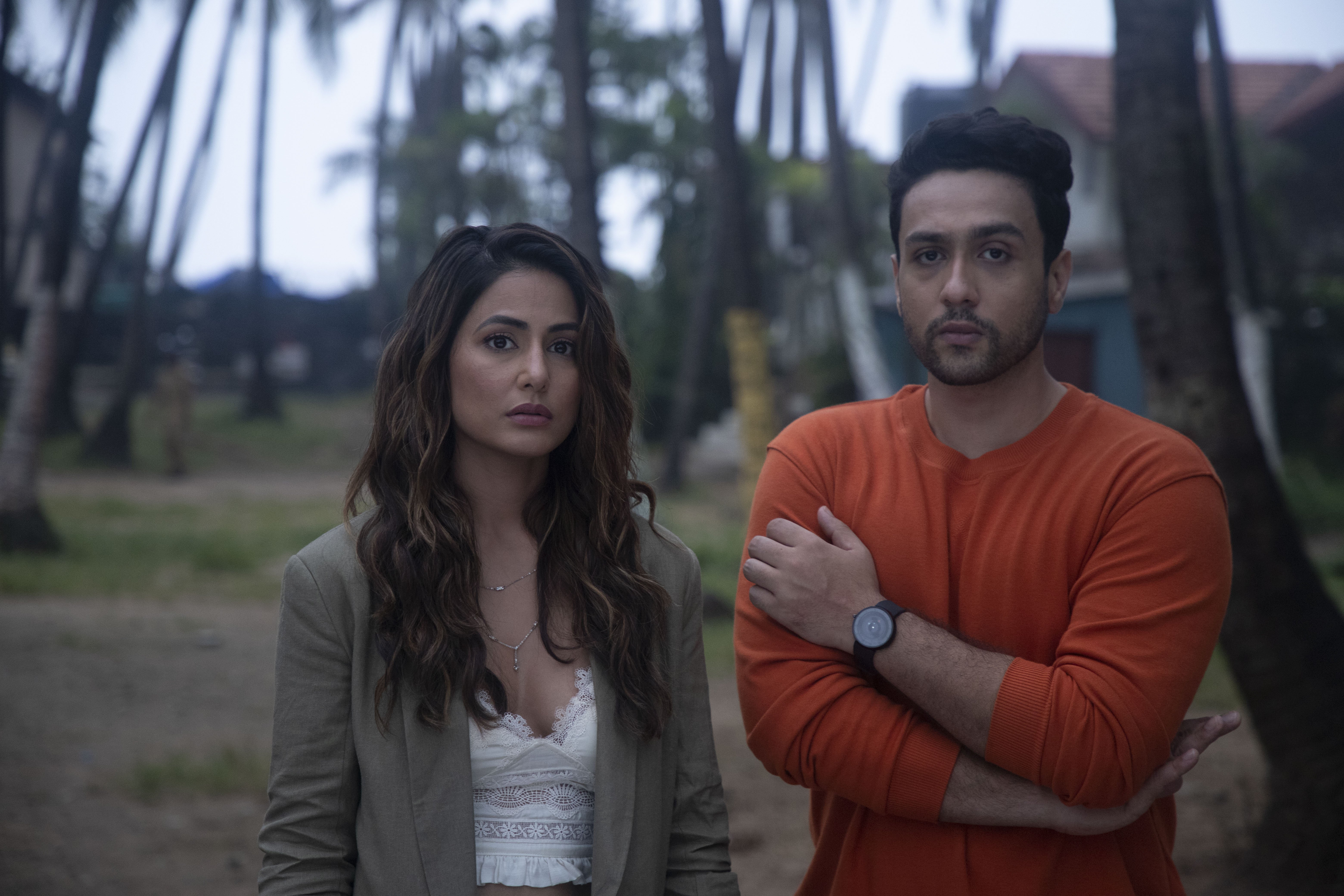 The show stars well known faces, Hina Khan and Adhyayan Suman; with both of them making their digital debuts. Damaged 2 revolves around Gauri Batra played by Hina Khan and Akash Batra, played by Adhyayan Suman; who run a homestay together in the small quaint village of Gavran where things soon take a drastic turn, for the worst. 
2. The story-line is hella intriguing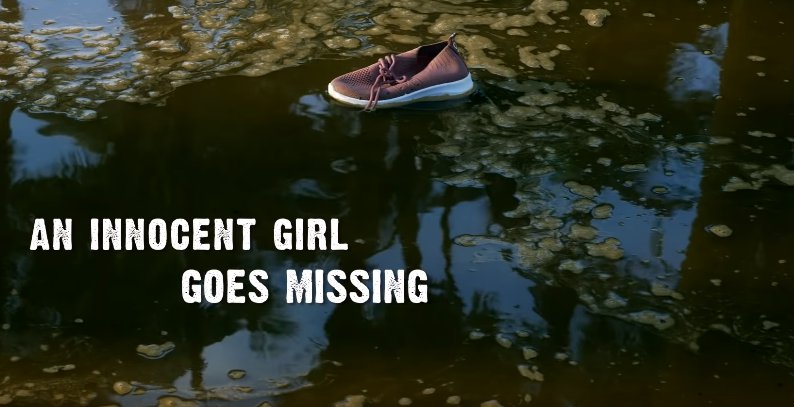 The one thing that definitely stood out for us, was the seamless flow of the plot line. It has you hooked from the first scene itself! A major chunk of the show takes place in the homestay, run by the lead pair, and just when everything seems to be sailing smoothly – all hell breaks loose when a little girl, visiting the homestay with her family – goes missing! What entails then, is a tailspin of guess work and fingers being pointed at each of the characters, with new revelations in every episode.  

3. The show's characters are just super interesting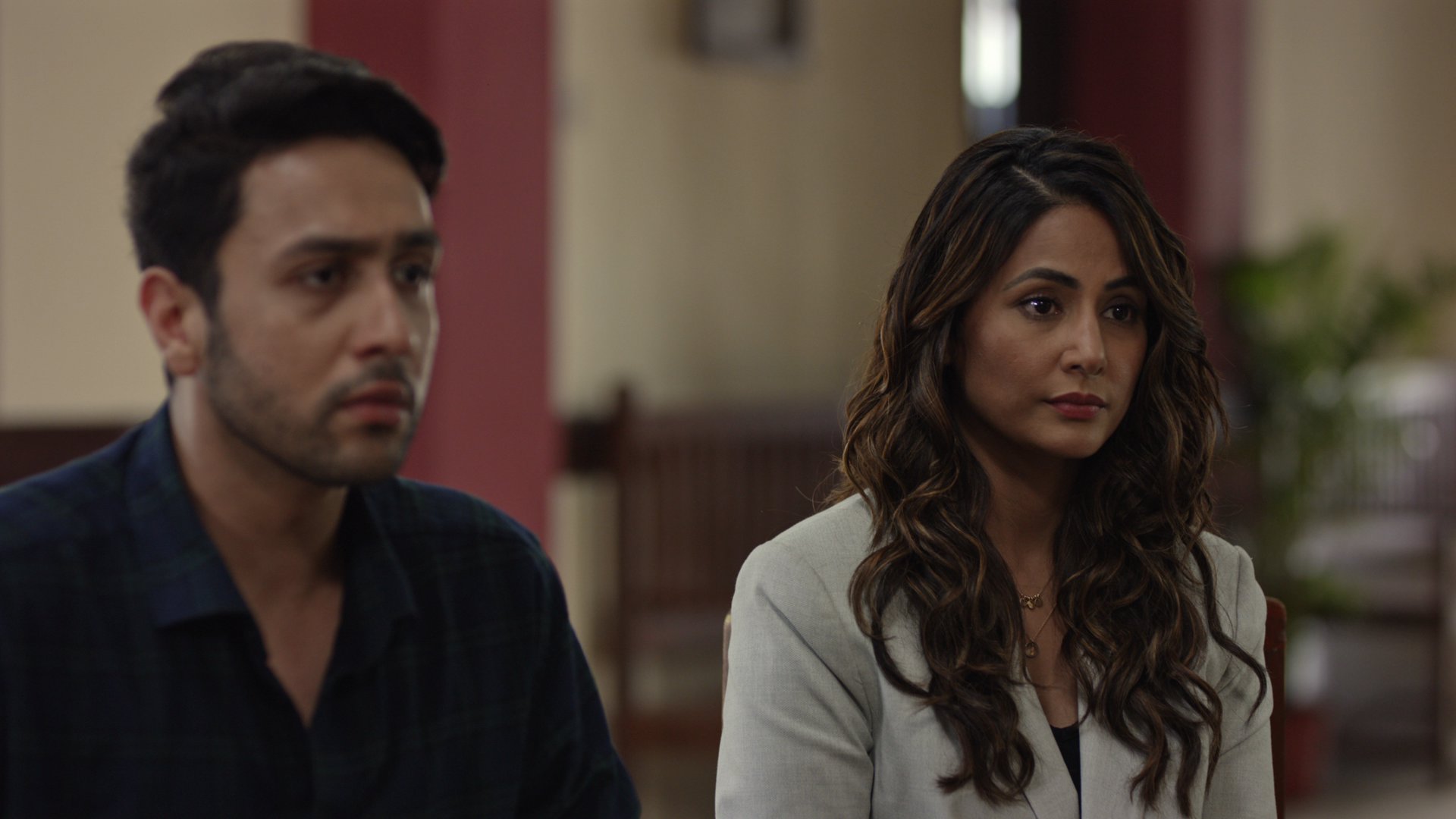 The second season is not very far from the first season, where a powerful woman was at the centre. While season 1 was about a female serial killer, here we're introduced to a woman just as intriguing and strong, with secrets of her own. The show definitely portrays very strong characters, who are simply human. They're complex with varying shades of grey. Nobody is what they seem to be. You feel like you understand a certain character, but the very next moment there's an unexpected turn of events. Hina Khan's character is so layered, that you see new sides to her personality as time passes. On the other hand, Adhyayan's character leaves the viewers guessing about his intentions throughout.
4. The unusual mix of psychological crime and supernatural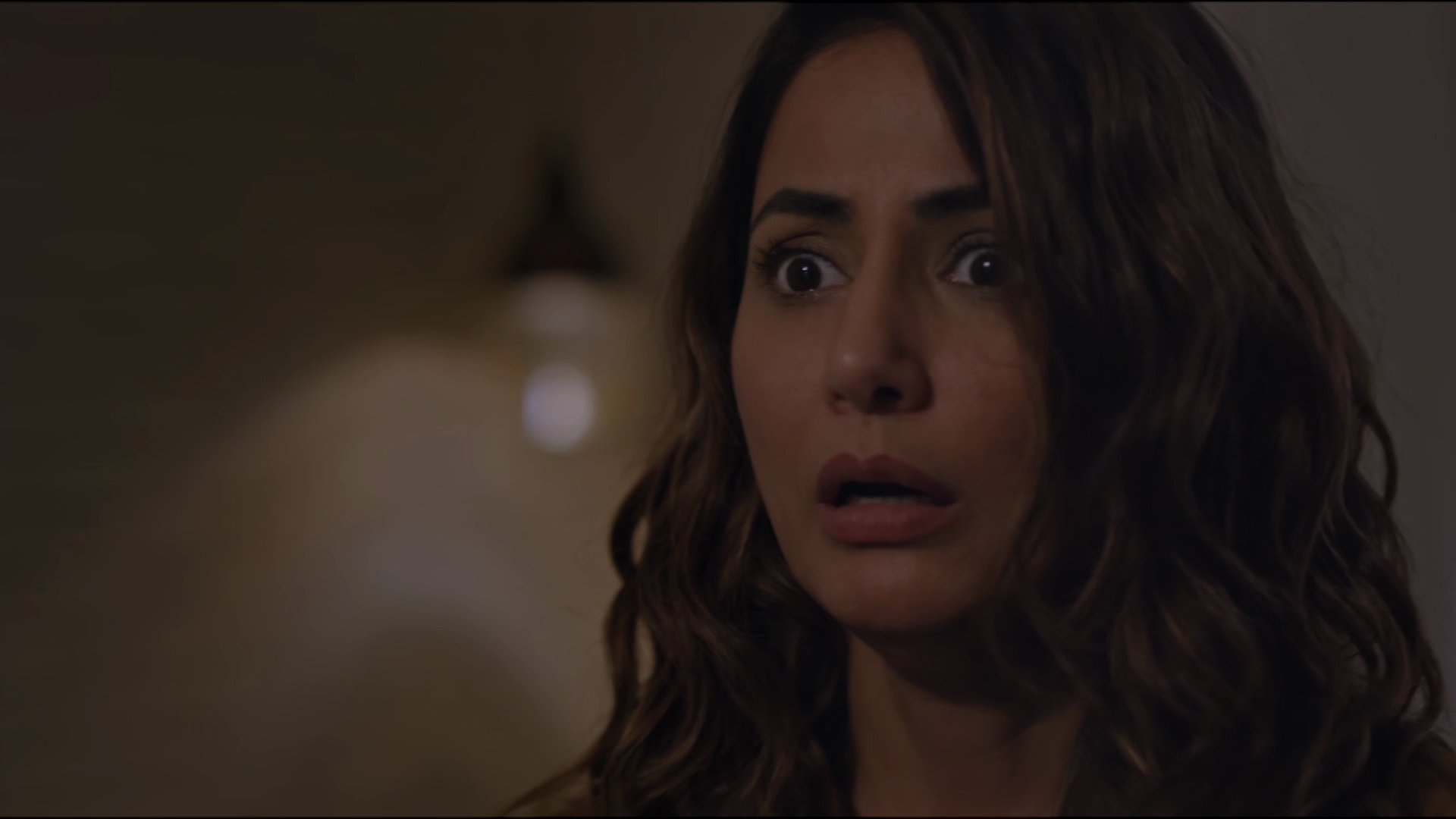 We started watching the show expecting a whole lot of psychological crime drama, but the addition of supernatural entities and eeriness, makes for a crazy combo. In the seemingly idyllic world of the Batras, we're not very sure if the supernatural is a figment of Gauri's imagination, or is she really being haunted?

5. Stand out performances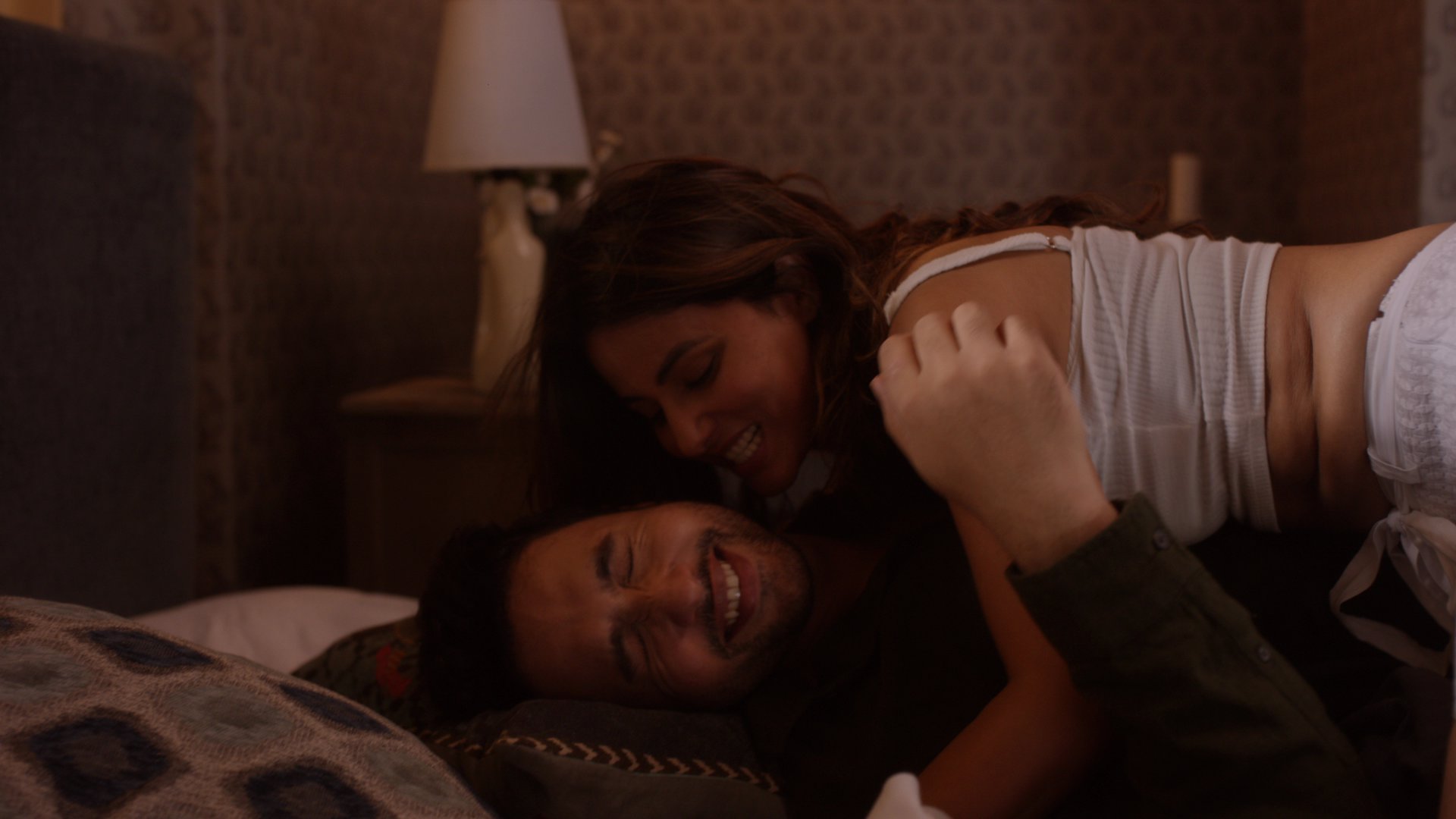 Hina Khan stands out in the show as a strong female lead. Her character as Gauri Batra – is riveting and complex, as she brilliantly portrays someone who is going through a lot of trauma, keeping a lot of secrets and yet, keeping her cards close to herself. Her nuanced performance leaves us wondering about her actual stance till the end. Adhyayan as Akash is promising as well; he's a complex paradox between subtlety and assertiveness. Other actors like Rahul Singh, Akansha Kadre, Sachin Parikh, Sapan Gulati, Amit Kumar Poddar and Anjana Nathan are promising in their respective roles.
6. The direction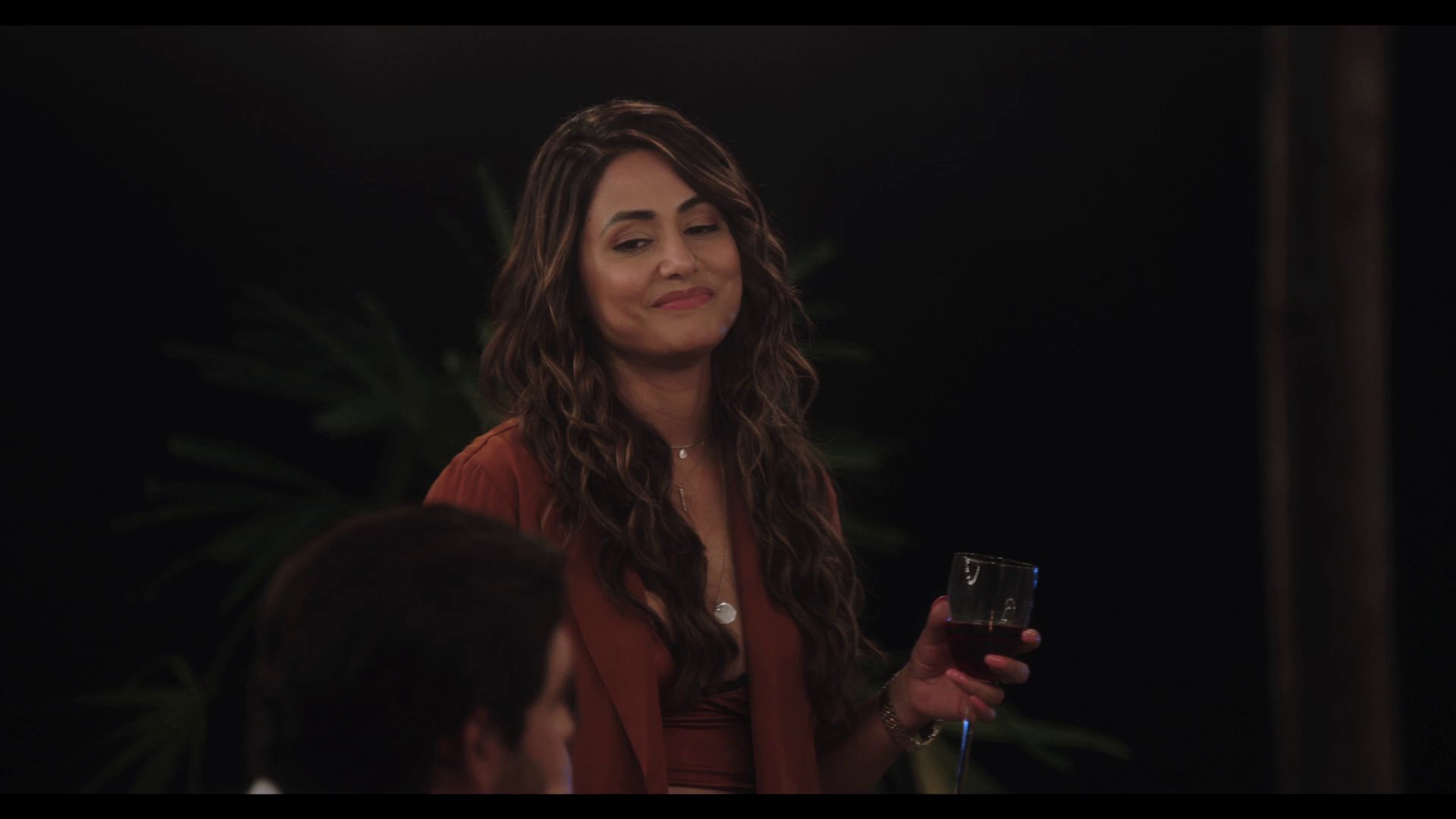 Ekant Babani treads a fine line between the supernatural and psychological crime drama, succeeding in making the show dramatic, thrilling and spine-chilling all at once. The ambiance and spookiness, along with the impending feeling that anything can happen at any time keeps us involved.  
If these reasons have made you as excited about the show as we are, you can catch Damaged 2 streaming on Hungama Play. Don't forget to tune in for a thrilling ride (with the lights on, of course)! Catch the trailer below.