First things first, "the duvet tag shouldn't be at the top left corner. It should be at the bottom right corner."  That's just common sense. You might think Monica Geller was a little over the top with her cleanliness, but you'll have to admit that there are times when you can't help but summon your inner Monica so that everything looks spick and span. And here are 8 such moments.
1. When someone messes up your bathroom. 
After all, the place where you clean should always be clean.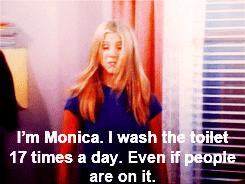 2. Admit it,  you can't hide your sarcasm when a house party turns wild with people littering everywhere.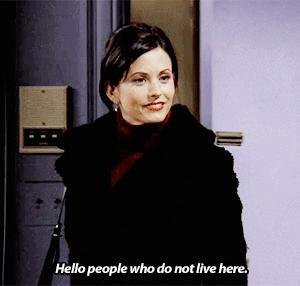 3. When you put in all your efforts to lay out the dinner table and others won't just comply.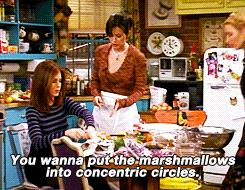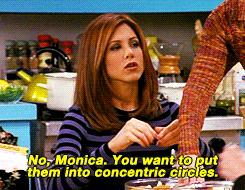 4. When you leave your flatmates unattended for a prolonged period of time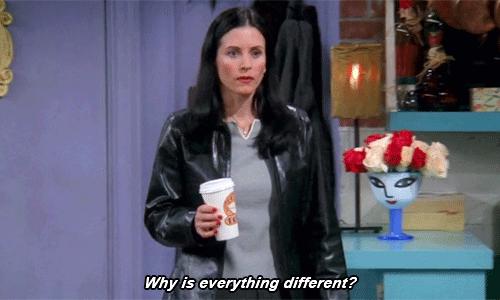 5. When you notice your cleaning tools also need cleaning.
Now, don't get a sponge to clean your sponge, ok?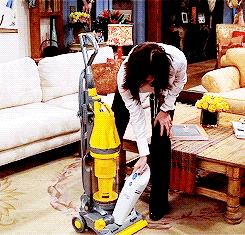 6. Diwali just went by. And we know, that you could not help but clean the house left, right and centre. 
Spot free or nothing!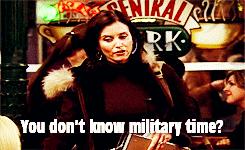 7. When you are successful in scraping off that last piece of burnt fish from your pan.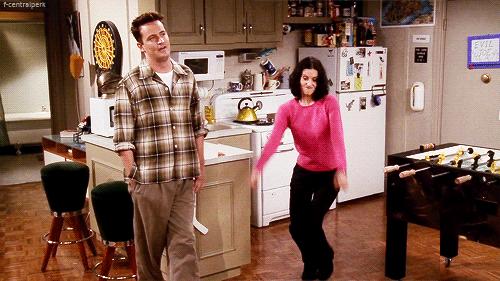 8. In the end, when you find someone who's not gross and shares the same level of hygiene as you do.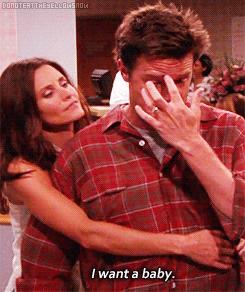 As easy as it is to say all of this, cleaning requires a lot of time and effort in our lives. While some spots and places are easy to steer clear, there are some that scare the bejesus out of us. But if you want nothing to deter you from making your kitchen beautiful and shiny, then you should definitely give Cif cleaner a try. It removes stains in your kitchen like a pro and leaves it sparkling. Ting!