Rocky Aur Rani Kii Prem Kahaani is no doubt an entertainer, but it also made the audience think. From romantic bonds between the elderly, women encouraging women, to men doing traditional dance – there were times in the movie when the audience took a break from laughing and swooning, and just wondered.
In the list below, we have mentioned scenes that hit us hard and will be in our hearts and minds forever. Do read on.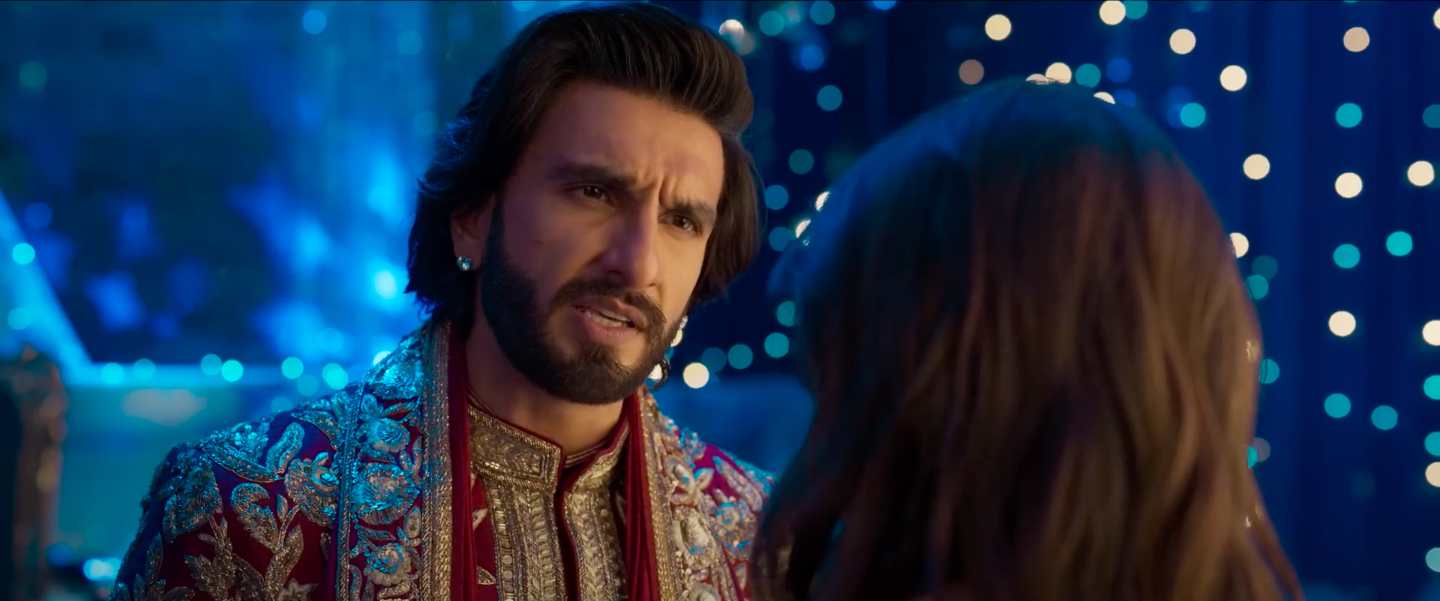 1. A man doing and teaching kathak.
In a world where a man is considered 'successful' only when he's a doctor or an engineer, Chandon (Tota Roy Chowdhury) learned kathak, against his father's wishes. Be it his flawless expressions or dance steps, he mesmerized the audience with his dance and reminded us that talent has nothing to do with gender.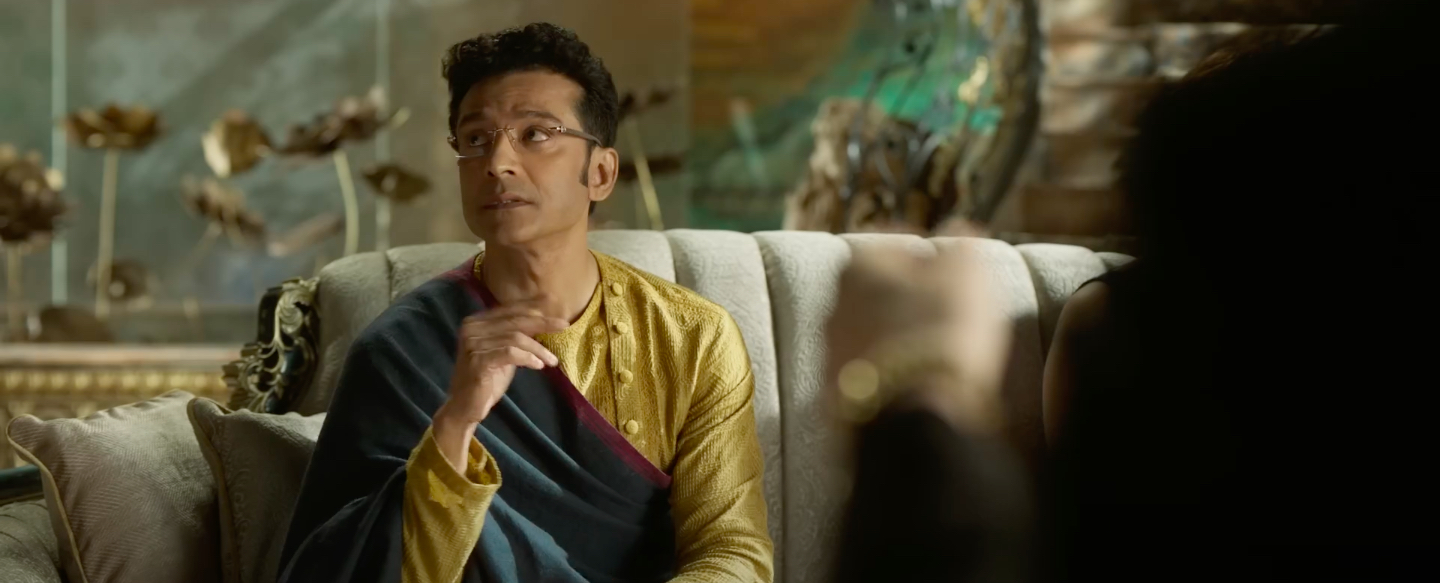 2. A woman focusing on her career and not on marriage.
In our desi movies, we often see women running after commitment and relationships, forgetting about their careers. However, this movie brought a wave of change as Rani (Alia Bhatt) turned down Rocky's (Ranveer Singh) proposal because she wasn't ready and wanted to focus on her career. Relatable, right?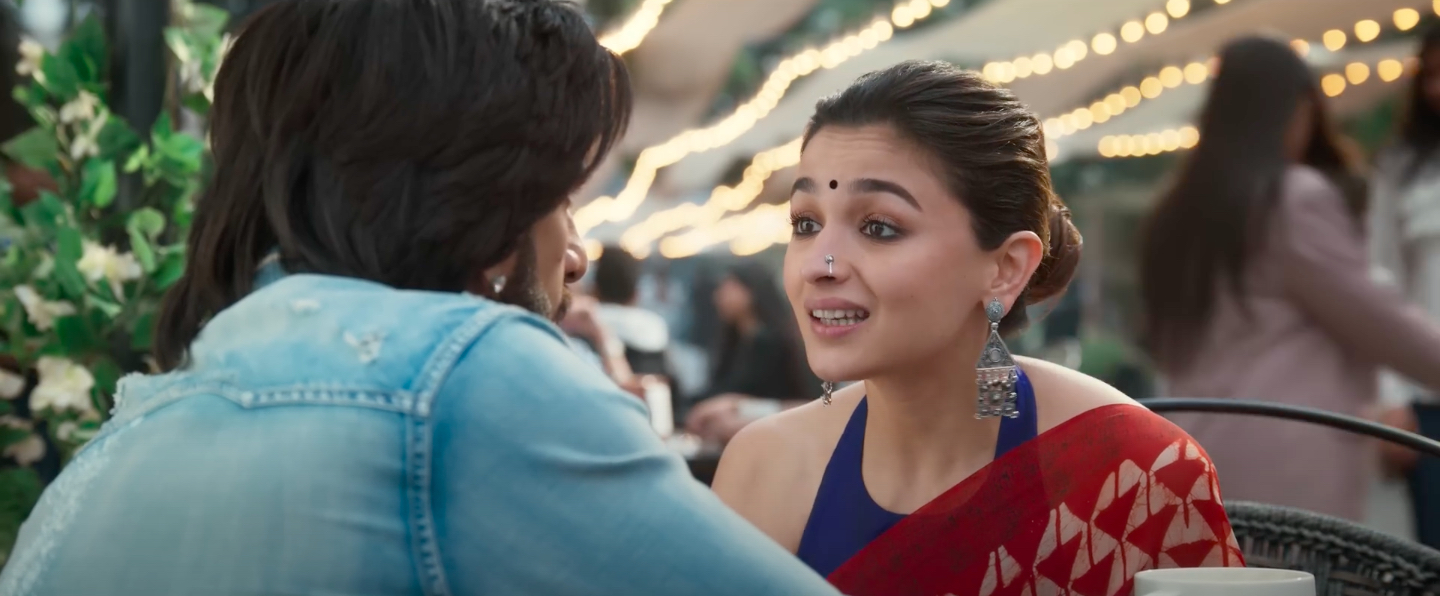 3. Addressing the embarrassment of men while shopping for a bra.
When Anjali (Churni Ganguly) took Rocky (Ranveer Singh) along with her for lingerie shopping, the latter felt quite embarrassed about the situation. However, she reminded him that all the females in his family wear it and there's no shame in it. Later, in a scene, he was seen air-drying them with her and it was just heartwarming.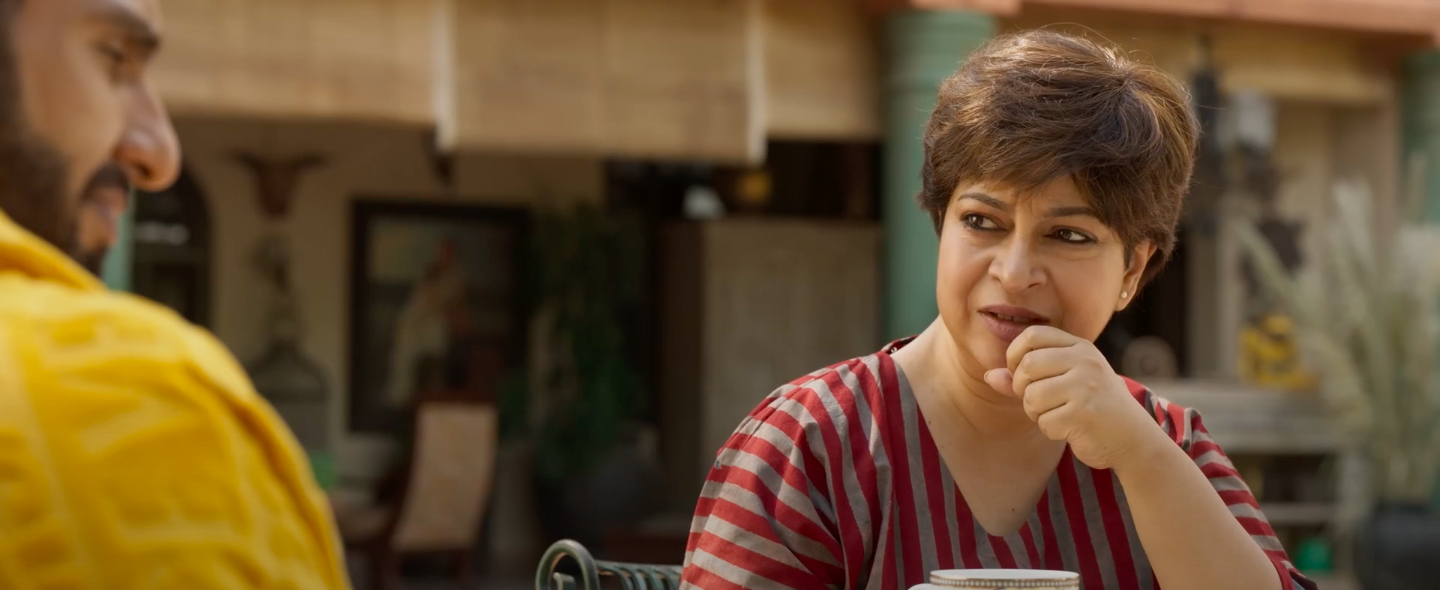 4. Love can't be defined or measured by age.
The audience's hearts were full when Kanwal (Dharmendra) and Jamini (Shabana Azmi) met each other after a long, long time. The longing in their hearts and the tears in their eyes were enough to prove the fact that the feeling of love is beyond age and time.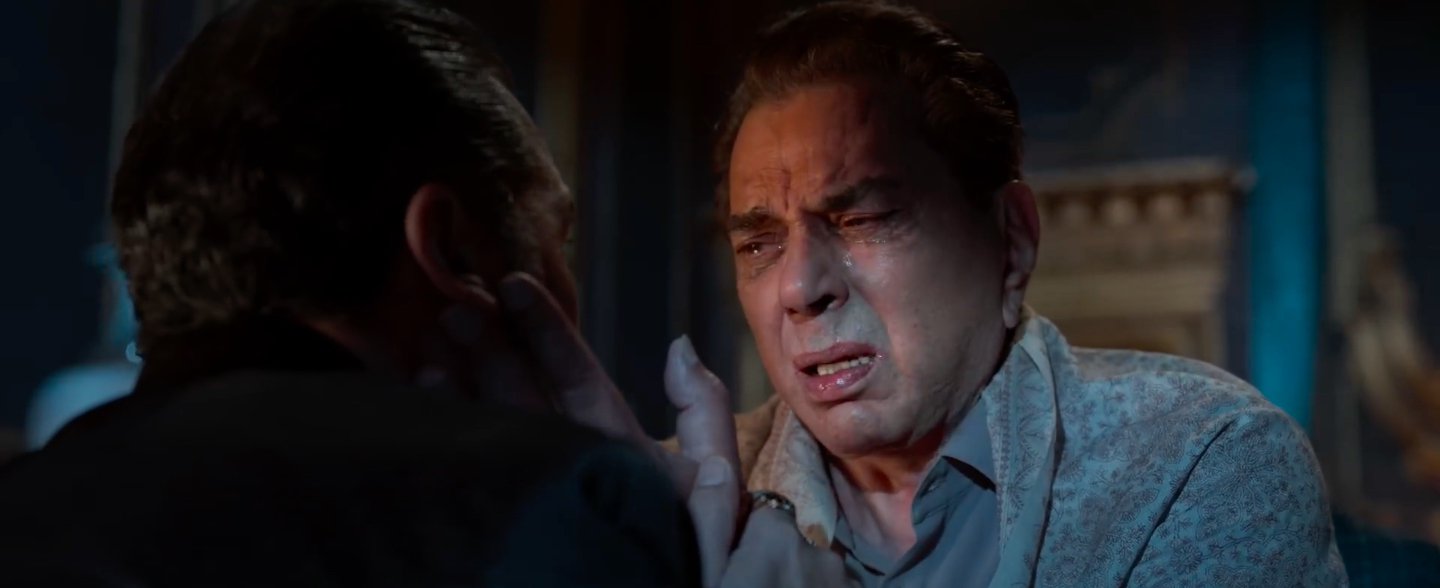 5. Learning and doing things that are right.
When Tijori (Aamir Bashir) and Dhanalakshmi (Jaya Bachchan) were laughing at Chandon (Tota Roy Chowdhry) for performing kathak during a  festival, little did they know that he was going to perform a duet with their son/grandson on Dola Re Dola. Rocky (Ranveer Singh), who first laughed at his to-be-father-in-law, later learned from him and danced with him, showcasing that it's never too late to learn from your mistakes and do the right thing.

6. A man supporting his mother against his patriarchal family.
Rocky (Ranveer Singh) had been mistaking his father's dictatorship as his care for his entire life. However, when he realized what the truth was, he, without thinking twice, took a stand for his meek mother, Punam (Kshitee Jog). It was indeed both, surprising and pleasant.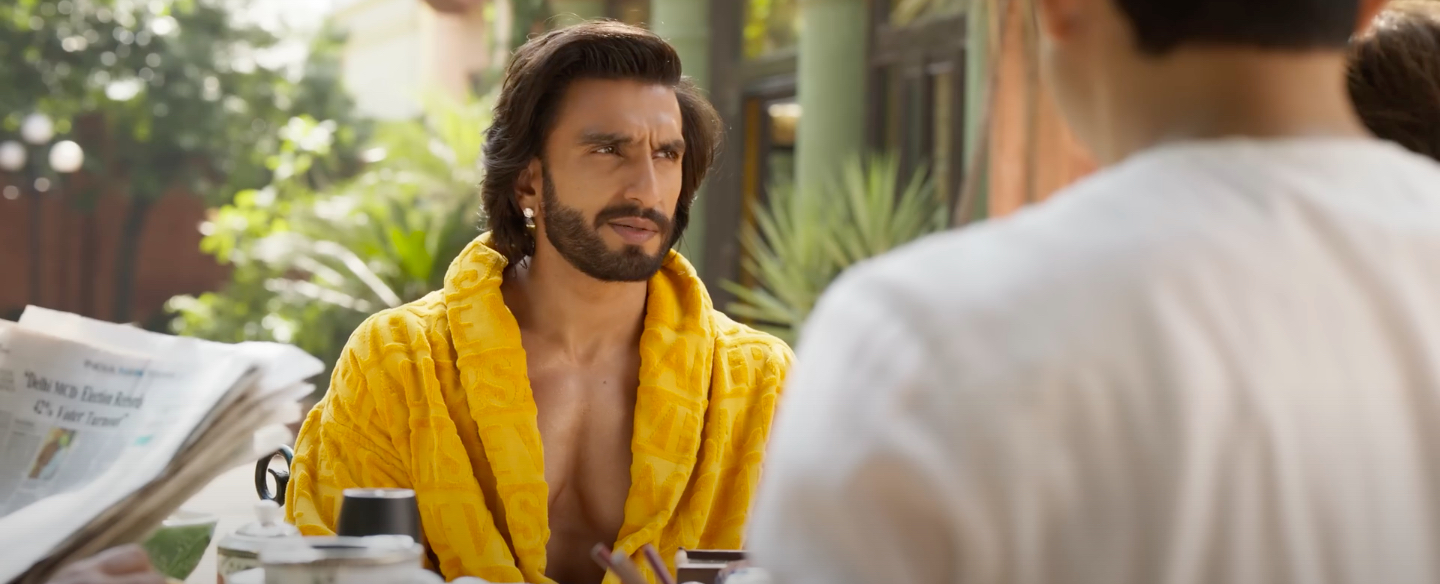 7. Tijori understanding, and supporting the family.
Tijori (Aamir Bashir) never took a stand for his father, wife and children, and was blinded by his mother's teachings. However, when he saw that he was about to lose his family, he supported them, against his own mother.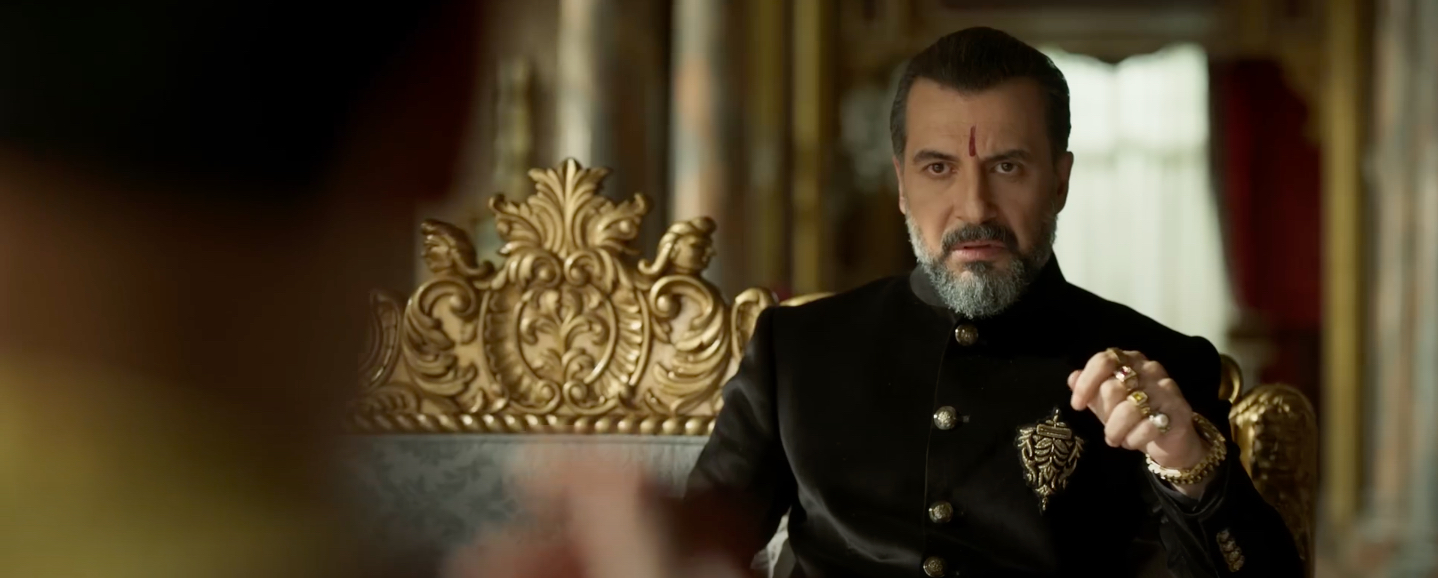 8. The matriarch has a change of heart.
In the most heartwarming climax, Dhanalakshmi (Jaya Bachchan), who was too proud of her sweet's business all her life, gave Rani (Alia Bhatt) the recipe of her special ladoos and asked her to take her legacy forward. 
These scenes were not just hard-hitting, but they also proved that this movie was much more than just romance, humor and drama.
Please note that all screenshots are from YouTube.