Salman Khan has always kept his personal life under the wraps, and there's not much known about him. He also shares very little during interviews and press conferences. We know that he wanted to be a writer like his father, and that he lent his voice in a number of songs. But, there are also some rare or little-known facts about the actor that will leave you wondering.
1. He has professional training in a dance form.
The actor learned jazz right before he started acting in Bollywood. He also showcased his skills in songs from the 1991 film Love, and a number of other films. Salman Khan was also among the few actors during his debut who had professional training in a dance form.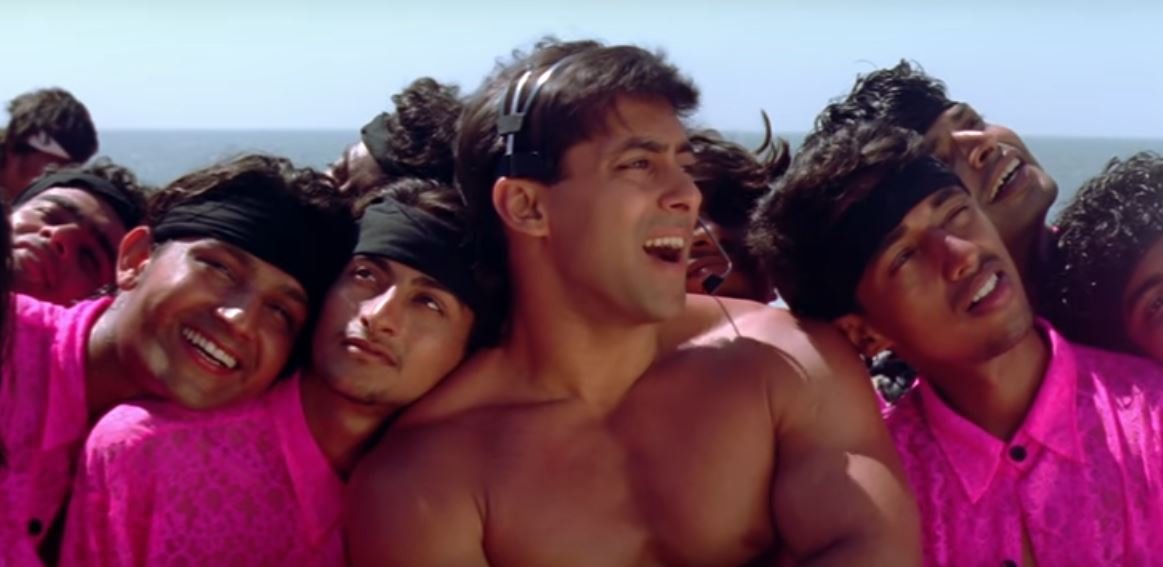 2. He has a biryani restaurant in Delhi.
Salman is known for often bringing biryani to his sets, and the crew surely loves it. Not only that, the actor loves to binge on Hyderabadi biryani. But not many people know that he owns a restaurant in Greater Kailash, which only serves biryani, and is known for its top-notch experience.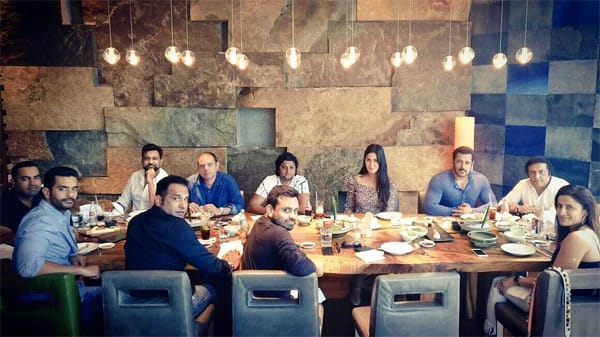 3. He will be making his Hollywood debut soon.
The actor is in talks with director David Leitch for an upcoming action-thriller. This project has been signed, but the title is yet to be announced. The film starring Salman Khan will have an ensemble cast and is probably going to release in 2024.
4. He has a stake in Toyota.
Other than his biryani restaurant, Salman Khan has more entrepreneurial experience. He has a 30% stake in Toyota, which he bought in 2002. The actor has, however, not been a brand ambassador for the automobile manufacturer.
5. He studied acting.
Before making his debut in Biwi Ho Toh Aisi, Salman Khan went to New York and studied acting. He pursued Bachelor of Fine Arts from Lee Strasberg Theatre and Film Institute. There, he also directed and acted in two short films as a part of the curriculum.
6. He made a cameo in Kal Ho Naa Ho.
Salman Khan also made a brief cameo in Kal Ho Naa Ho. He appeared in a scene when Naina, Sweetu and Aman met 'Frankie Ramdayal' on the Ferry. A major chunk of the scene was cut, but we can still spot Salman disguised as a musician standing behind Frankie.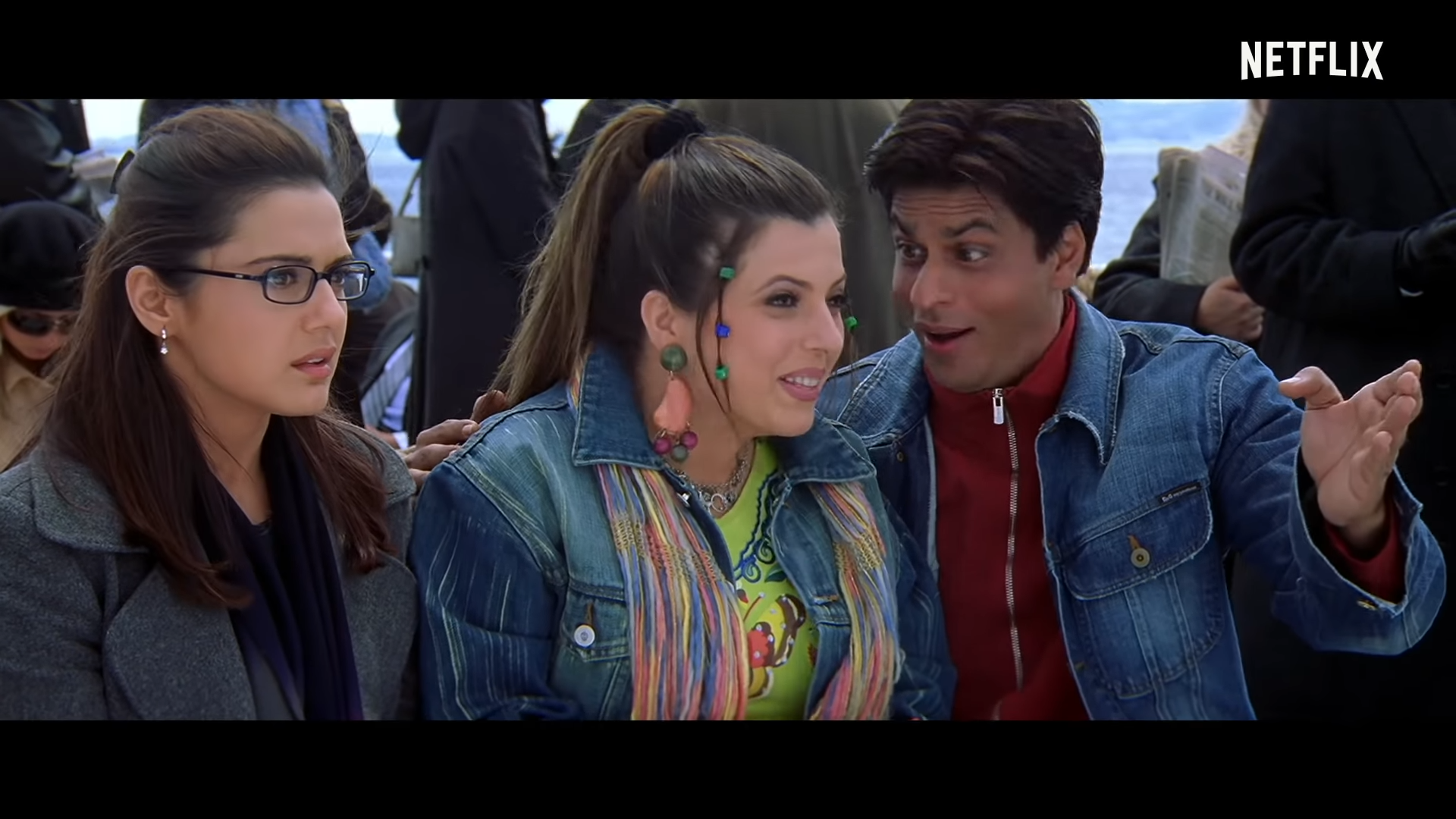 7. He passed on a role in Once Upon a Time in Hollywood.
The actor passed on an important role in the 2019 film, Once Upon a Time in Hollywood. While no official comments were shared by him or the film's director, there was, reportedly a difference of opinion, which resulted in him denying the project.
8. He knows how to play the guitar.
Salman Khan has often shared that he likes to play the guitar to unwind – and this is one of his many hobbies. However, not many know that he also played the instrument in the unplugged version of Selfish from Race 3.
The actor who is known for his singing talents can even play an electric guitar without plugging it in.
Yeah, so, we can't carry this on, and you've probably caught us by now. Happy April Fool's, though.