In association with
Faber-Castell India
We live in an era of art and aesthetics. And India is a society of absolute aesthetic greatness! Art runs in our veins since the very dawn of civilization. From imagination, to sensation, to education, to performance, India has an ancient guide to every human attribute! Art-forms reflecting human emotions are a central theme in our scriptures and we should embrace and celebrate these timeless themes with pride. Well, that is exactly what Faber-Castell is doing with their #Colour4Life Art Competition!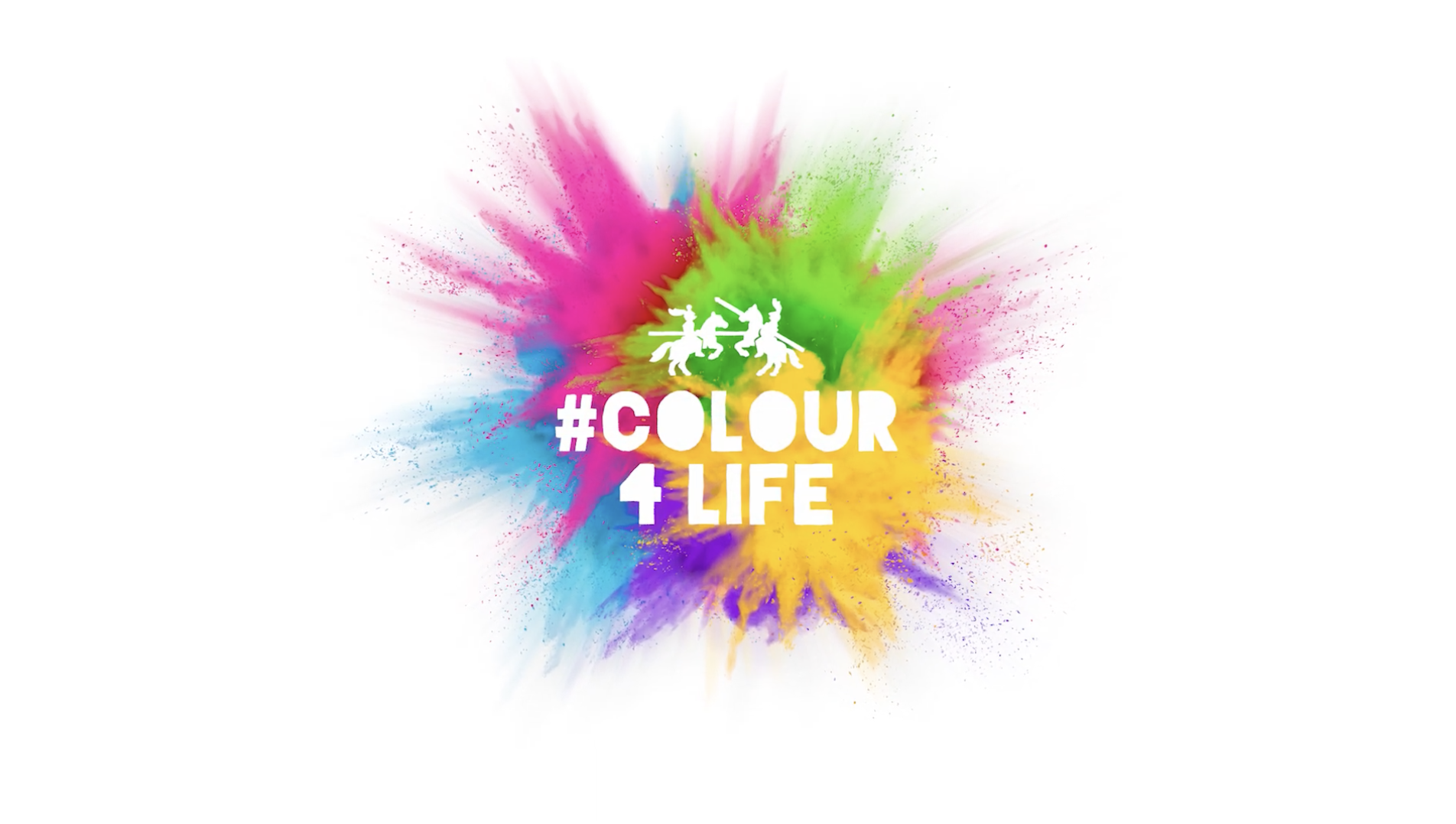 That's right, Faber-Castell is back with their annual #Colour4Life art competition. The main objective of the competition is to encourage people to embrace a free flow of creativity and make artworks as colourful as possible with any Faber-Castell product. Alongside this, the brand has also focused on upholding Indian Culture by having 'Navarasa' as the theme of the competition.
For anyone wondering, 'Navarasa' is a term from the Natyashastra that explains nine major human emotions. They are Shringara (love/beauty), Hasya (humour), Karuna (compassion), Raudra (anger), Veera (heroism/courage), Bhayanka (fear), Bibhatsa (disgust), Adbhuta (surprise/ wonder), and Shanta (peace). The term has been deeply rooted in art-forms like classical dance forms and theatre acting as ways of expression in our culture. The brand has previously succeeded in incorporating the theme with other prominent forms like art and music in their live performance event, 'Strokes and Strings'. This time, they are urging people to unleash their creativity and create artworks on the theme of 'Navarasa'. And boy, are the results astonishing! Here are 9 artworks from the #Colour4Life competition that just screams the theme on point!
1. Shringara (love/beauty)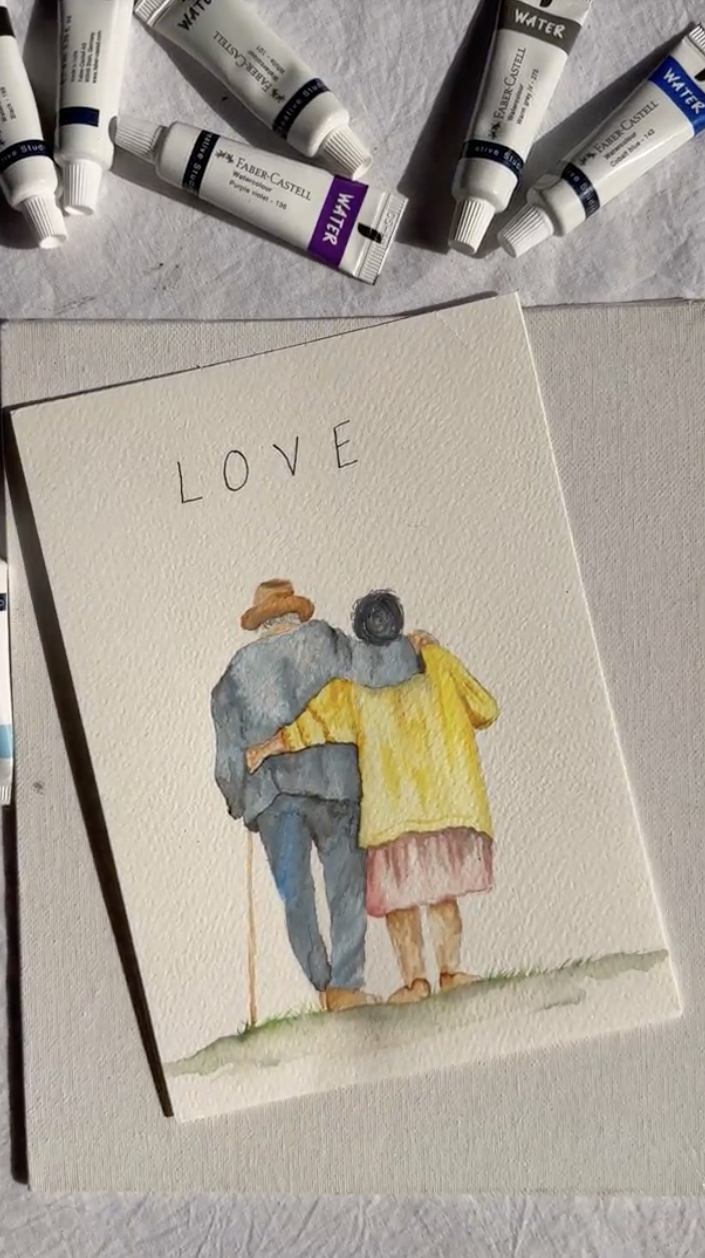 2. Hasya (humour)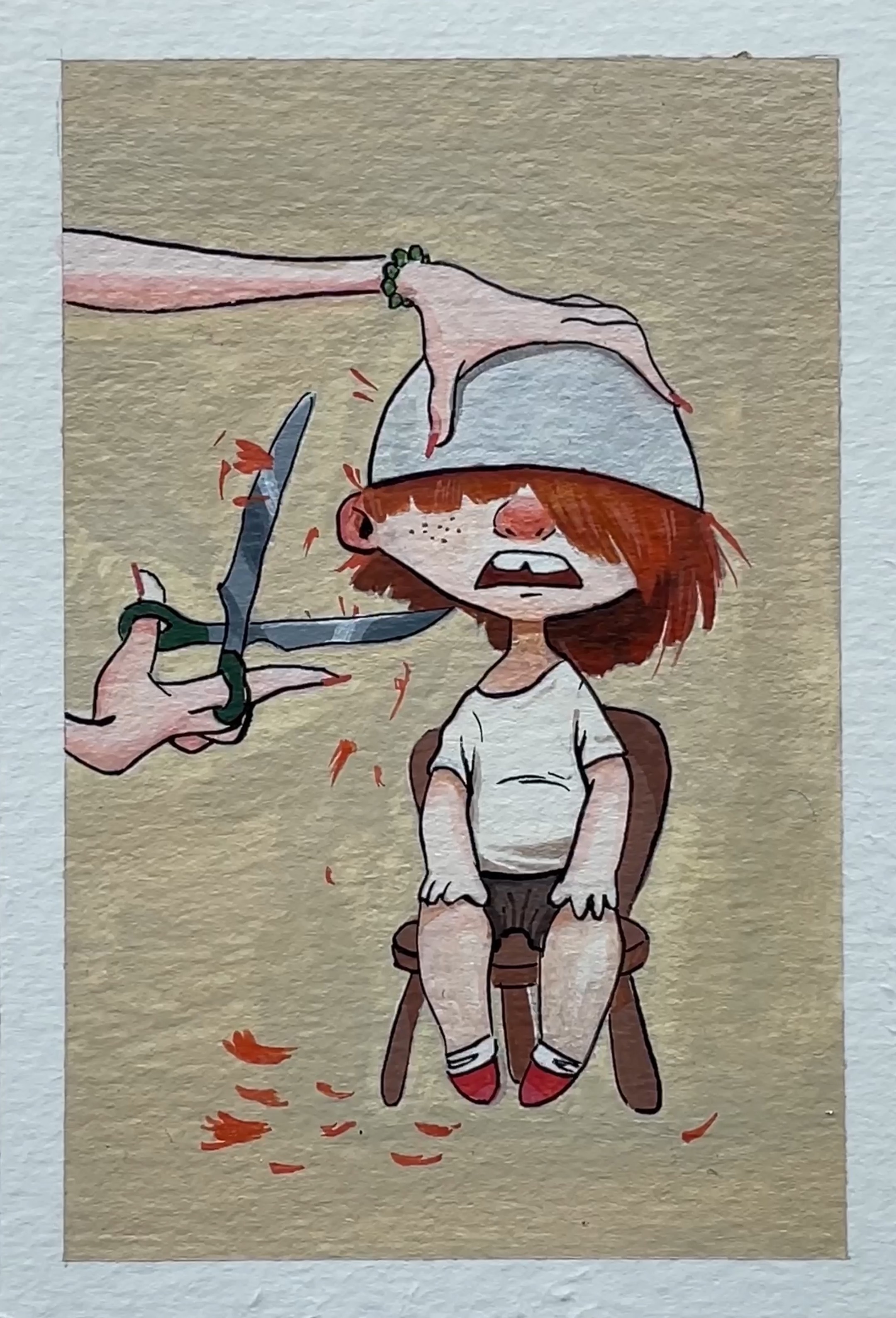 3. Karuna (compassion)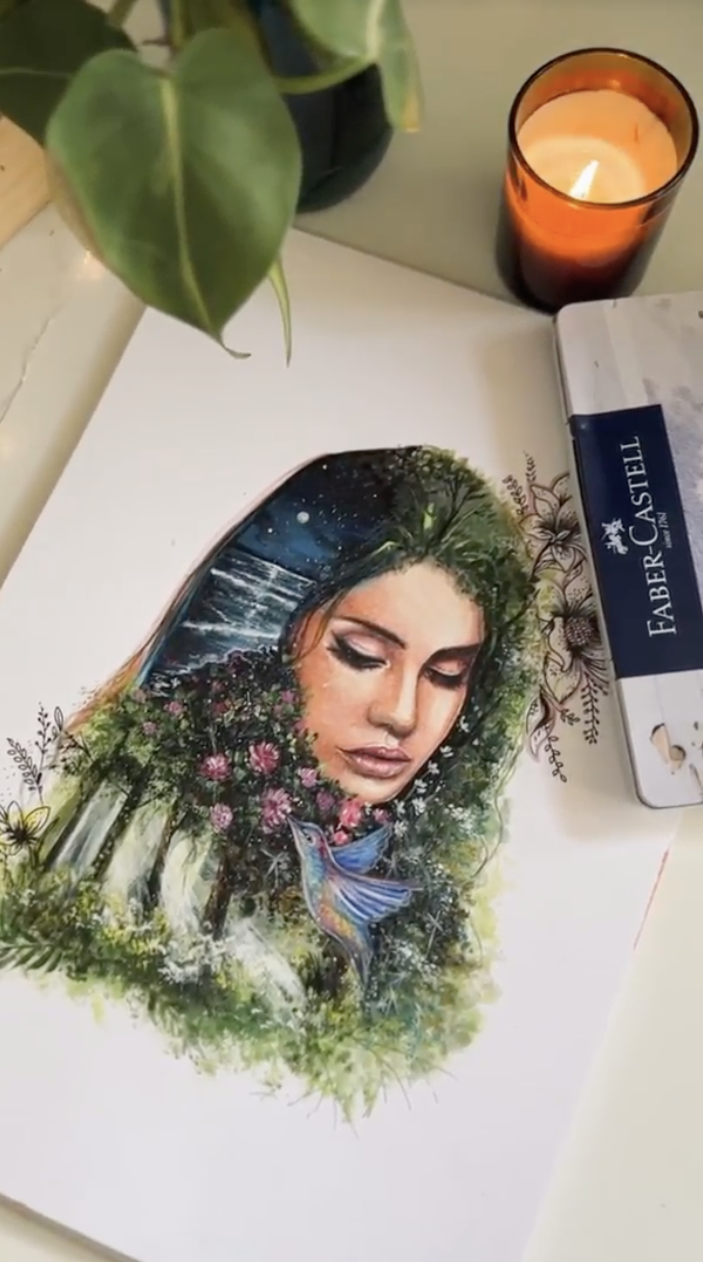 4. Raudra (anger)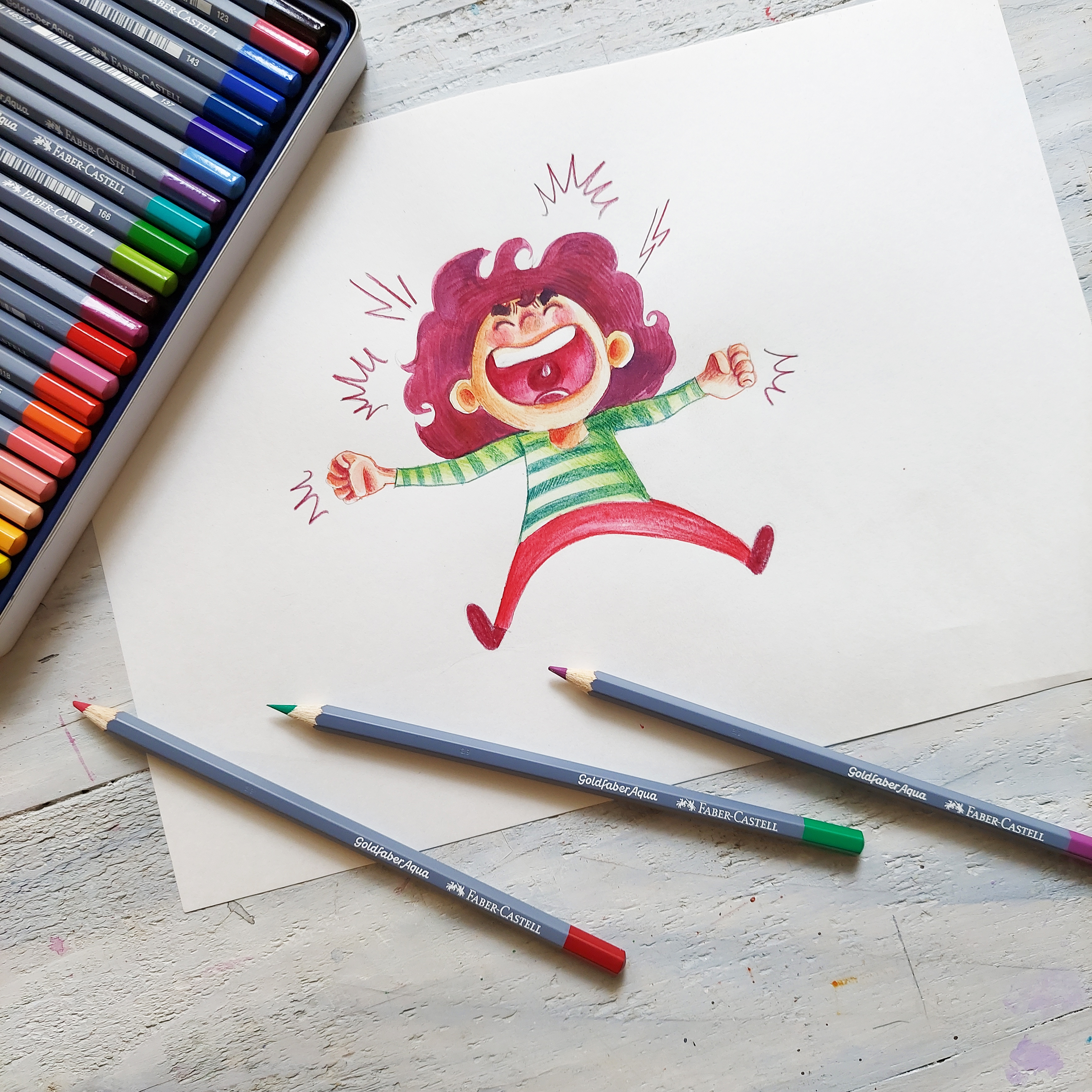 5. Veera (heroism/courage)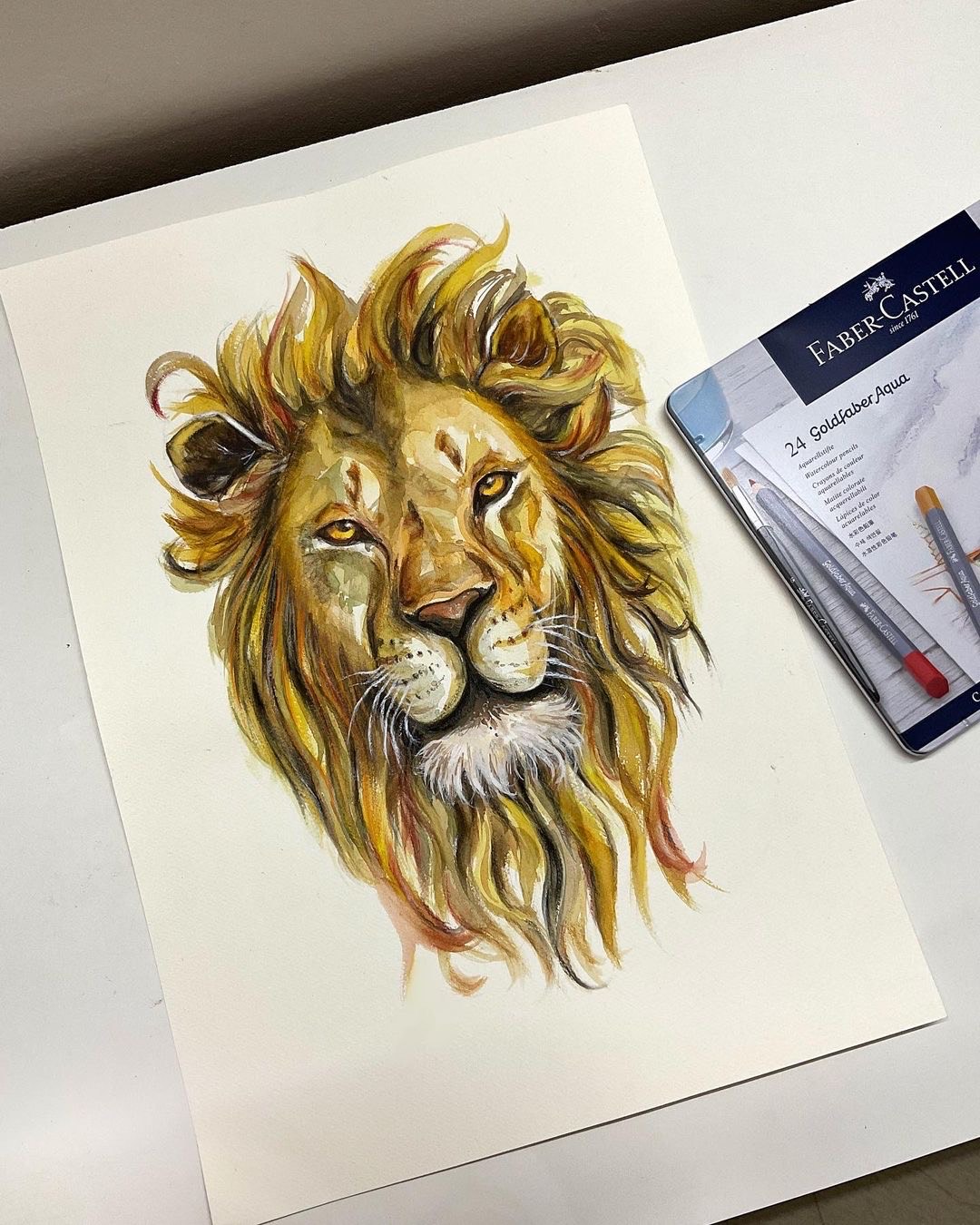 6. Bhayanka (fear)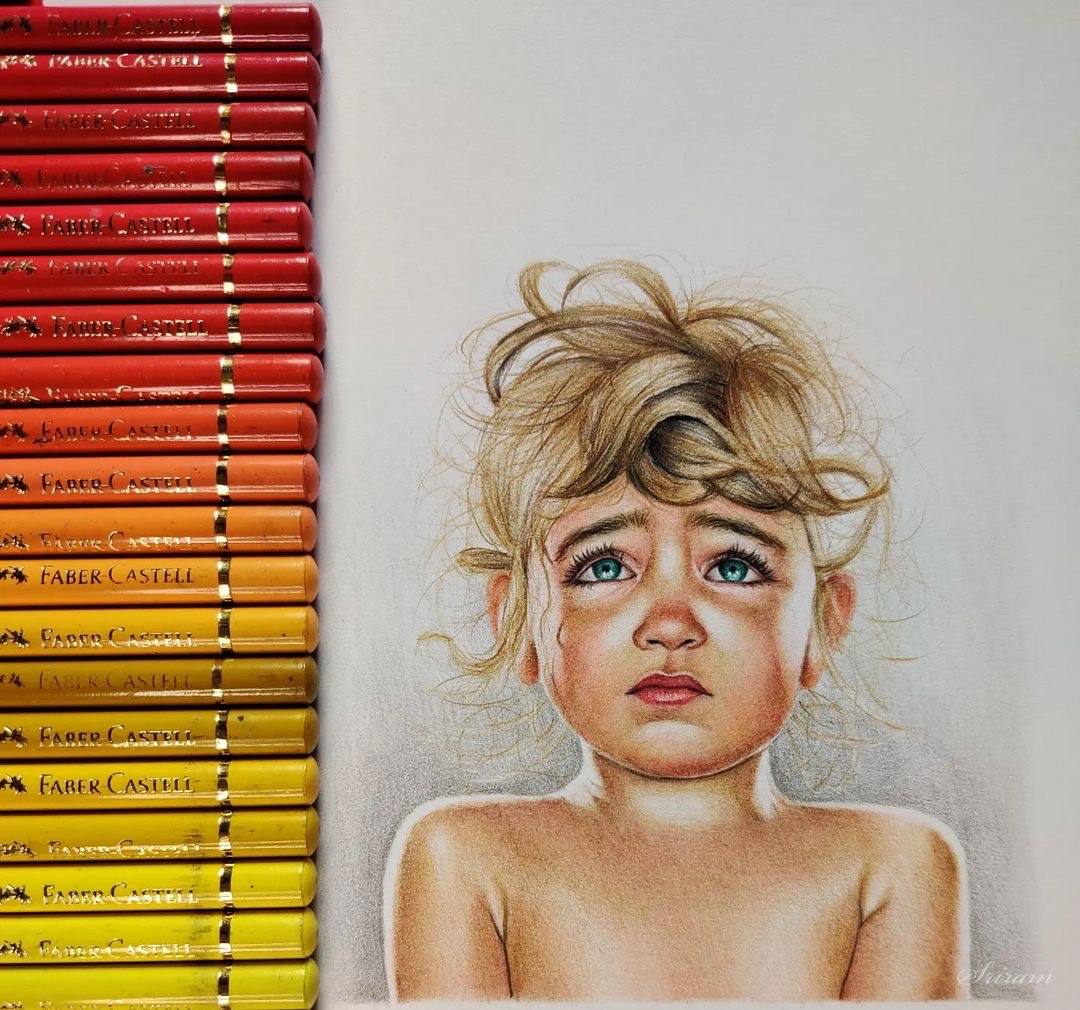 7. Bibhatsa (disgust)
8. Adbhuta (surprise/ wonder)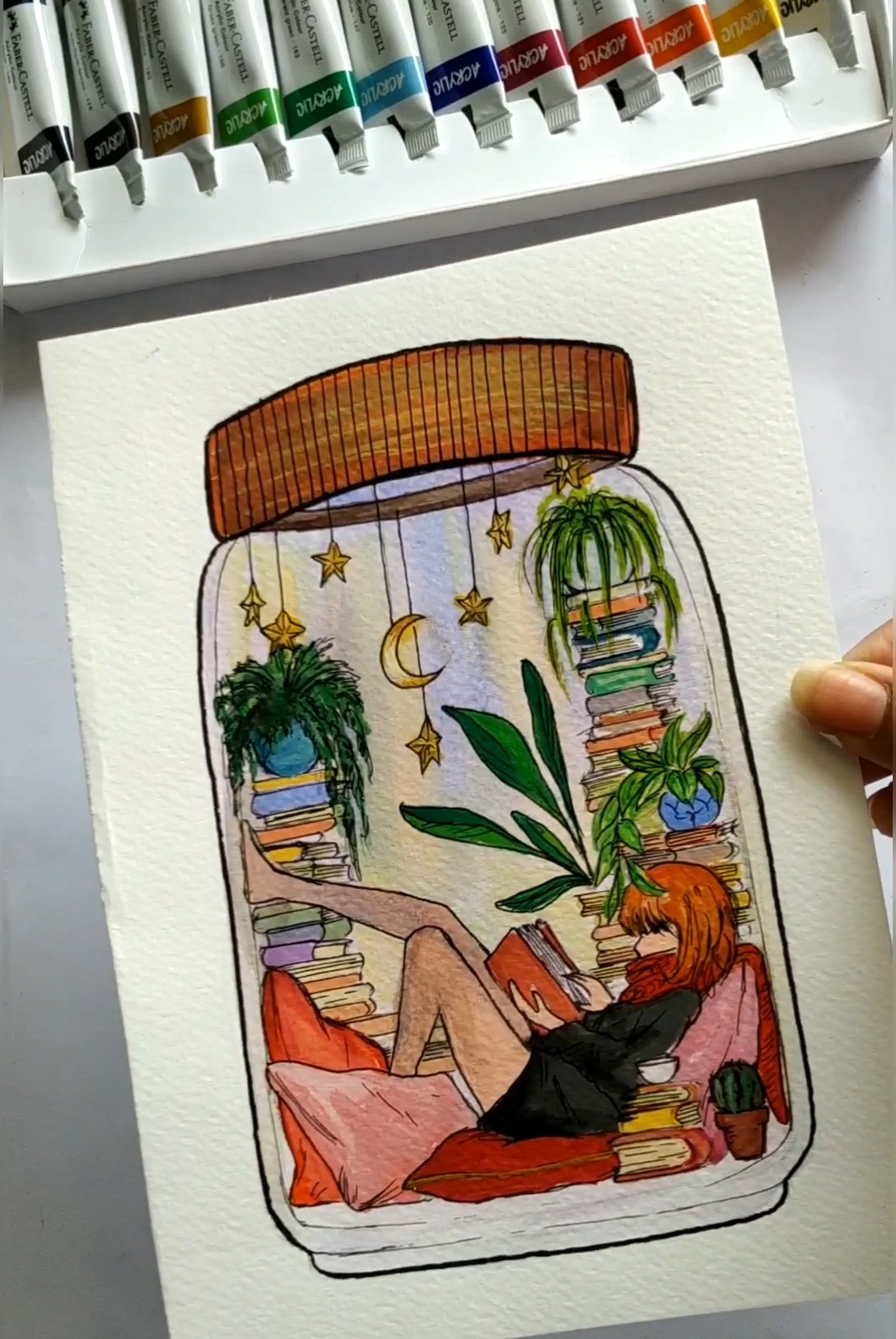 9. Shanta (peace)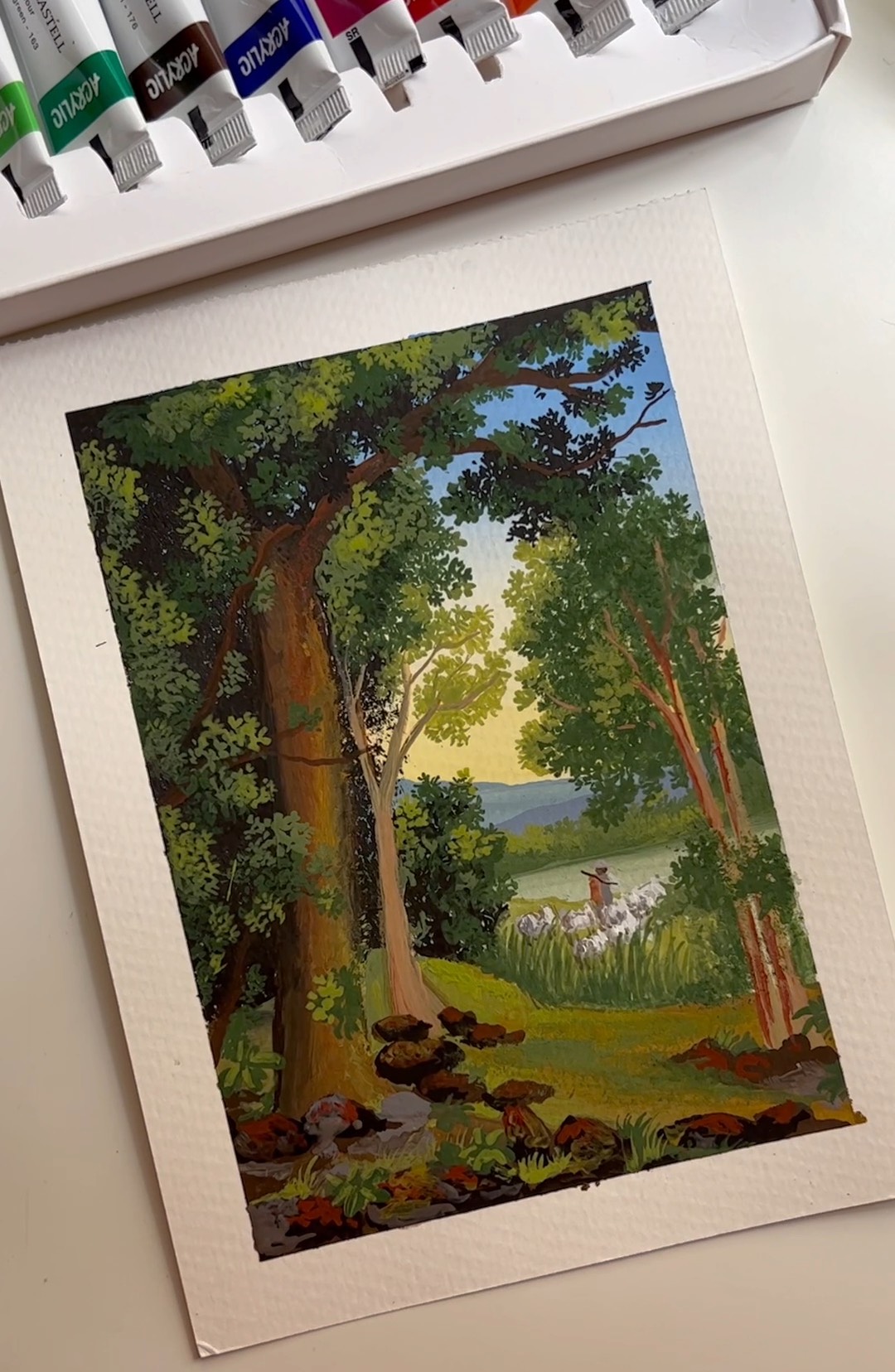 Art really has a way to make its place in our hearts. And if any of the above masterpieces has nudged your inner artist, Faber-Castell's #Colour4Life competition awaits you with open arms! The competition is open to all Indians residing in India, irrespective of age and expertise. The only thing to keep in mind is that one needs to create their artwork depicting any of the 9 emotions under 'Navarasa' using any Faber Castell products.
The brand will choose multiple winners who will win exclusive Faber-Castell products. Weekly winners will win prizes up to INR 5000 and a mega winner will get a chance to win prizes worth INR 30,000! To submit, one needs to upload the artwork to their social media using the hashtag #Colour4Life and tag @fabercastell_india along with three friends on Instagram/Facebook. For more information, check out their website here. So what're you waiting for? Happy creating!