Artificial Intelligent (AI) is evolving at an unprecedented speed every day. Internet's latest trend has artists around the world channelising their imagination into developing AI-generated pictures. We've collated the list of 13 such really compelling images that seemed so real that we almost fell for them. Take a look.
1. This is not Mark Zuckerberg ramp walking for Louis Vuitton, this is him for AI
Shared by Andrew Kean Gao on Twitter.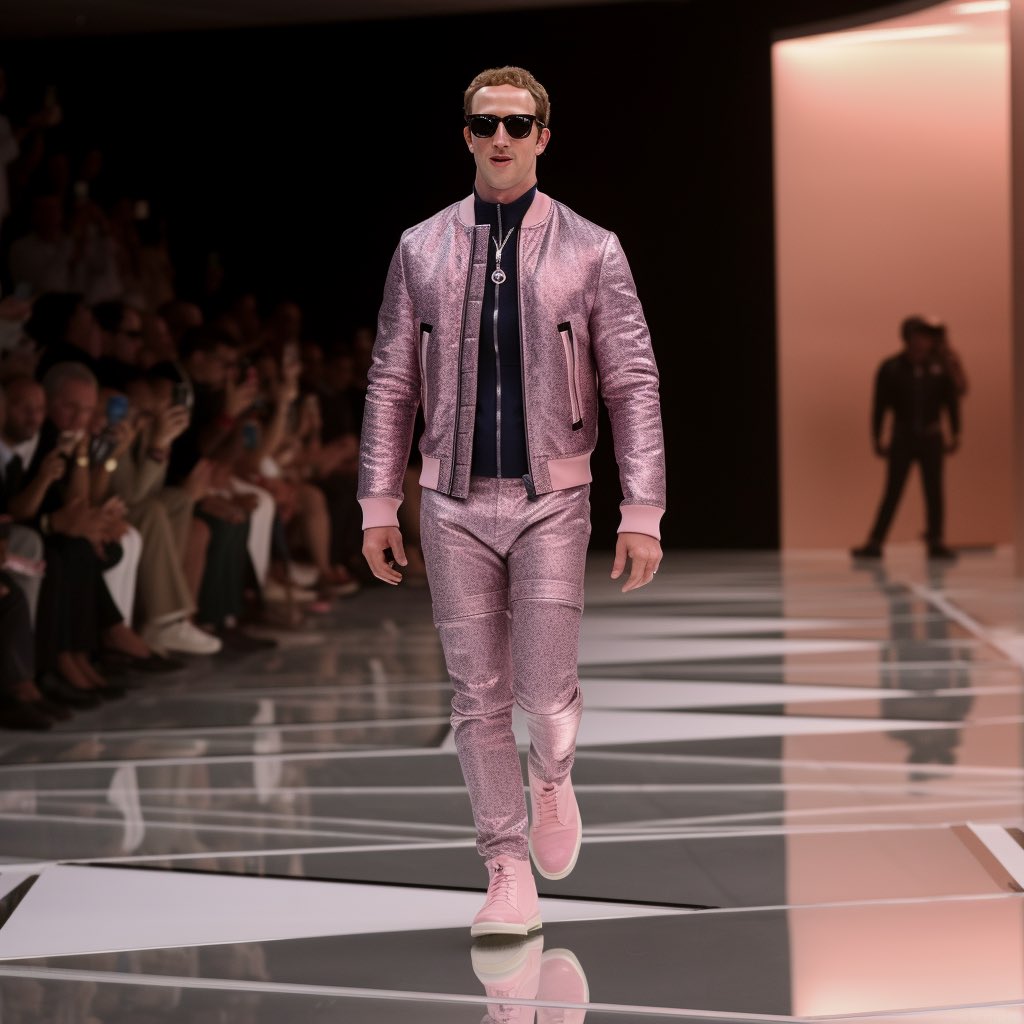 2. Pope Francis in a stylish white puffer Balenciaga coat took the Internet by storm, only it wasn't him
Pablo Xavier developed the images using Midjourney, an AI art tool, while he was high.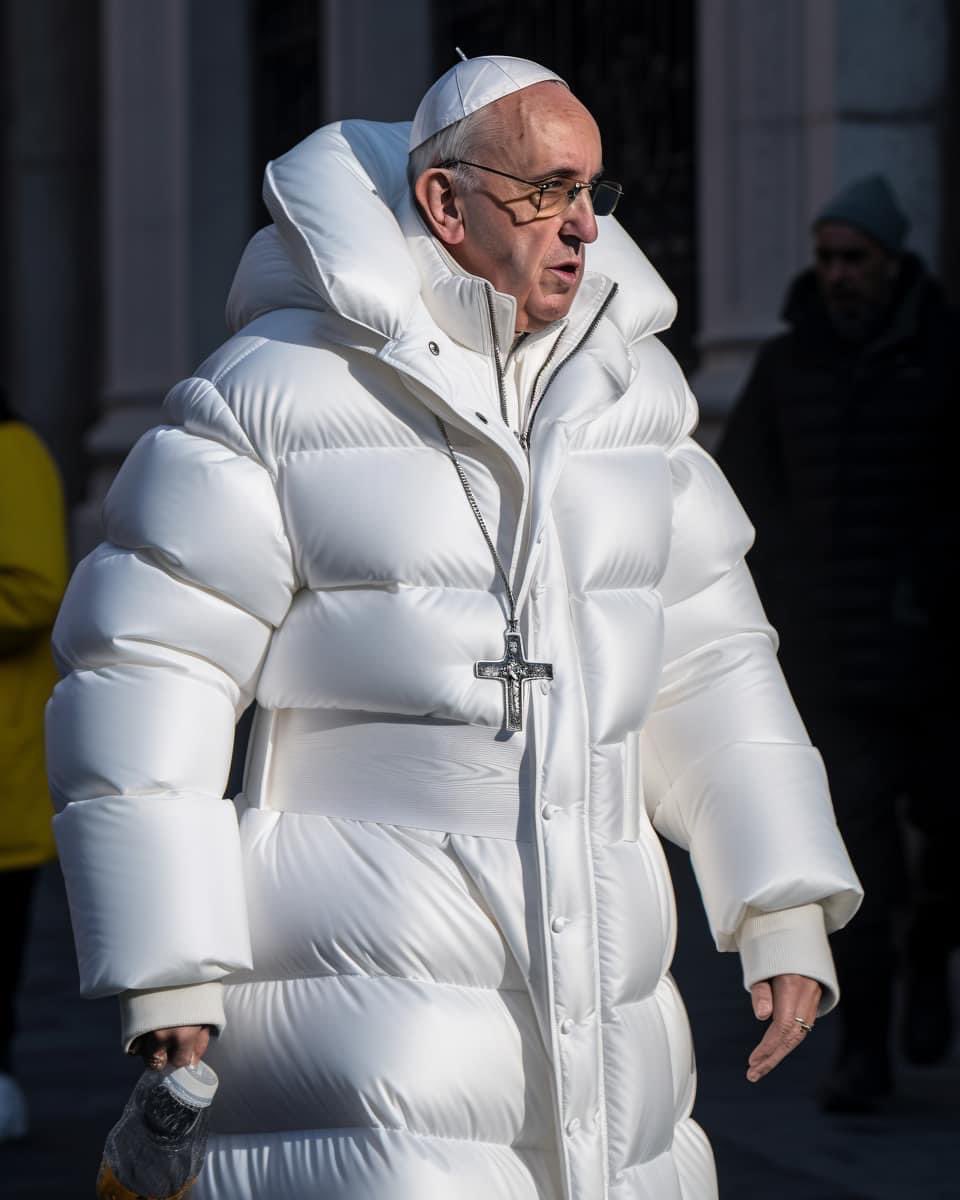 3. Just look at this image of Mahatma Gandhi taking a selfie; the detailing REALLY gave me goosebumps
Artist Jyo John Mulloor used Midjourney and Photoshop and created absolutely astounding AI-generated images of famous personalities. He posted the pictures in different series on Instagram; naturally, all of them went viral.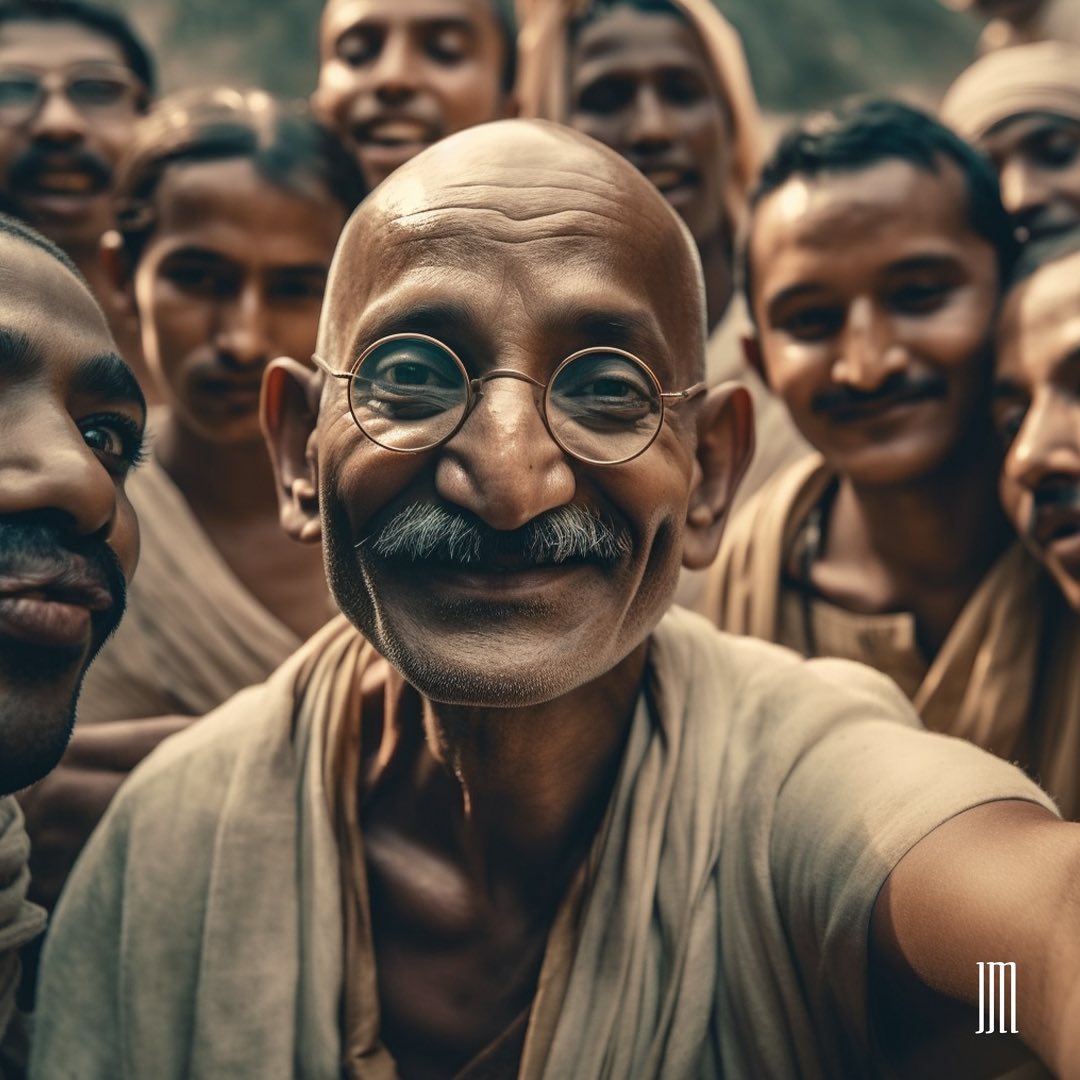 4. An artist turned different countries into women, and the results were simply breathtaking
Twenty-year-old Alexa shared the pictures on her Twitter handle Crypto Tea. While the artwork below represents India, she also shared AI-generated images of the USA, Russia, and Greece, among other countries.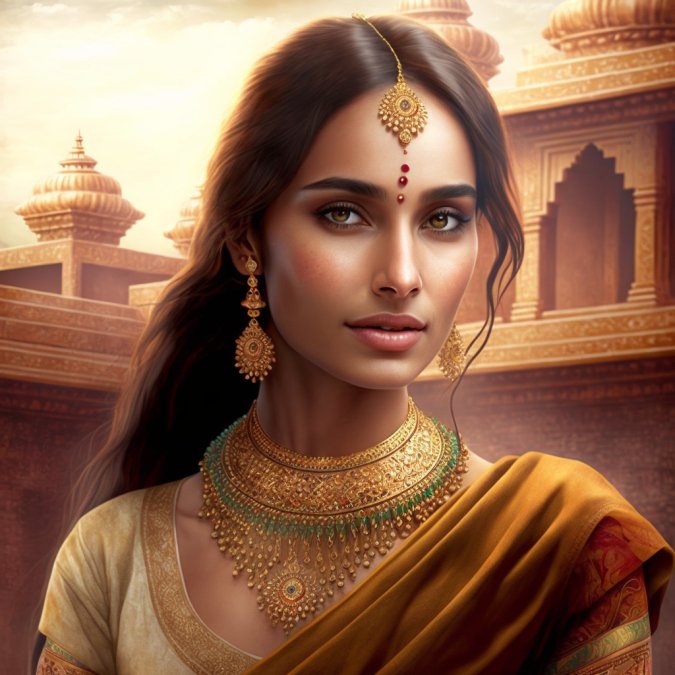 5. An artist took the cold wave really seriously
Angshuman Choudhury visualised snow-clad Delhi and Kolkata, and we were mesmerised.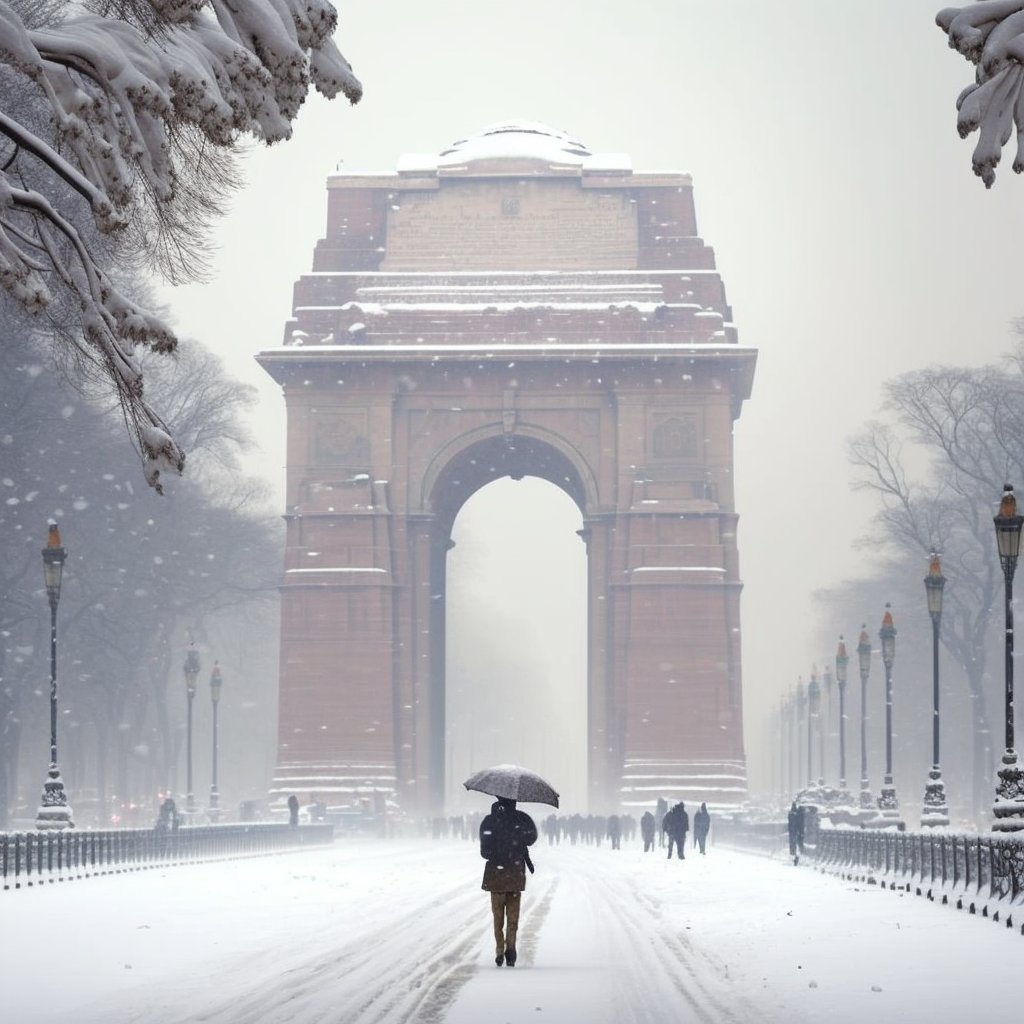 6. AI images of Ramayana characters felt as real as they could get
Creative Director & filmmaker Sachin Samuel developed the images with the help of AI.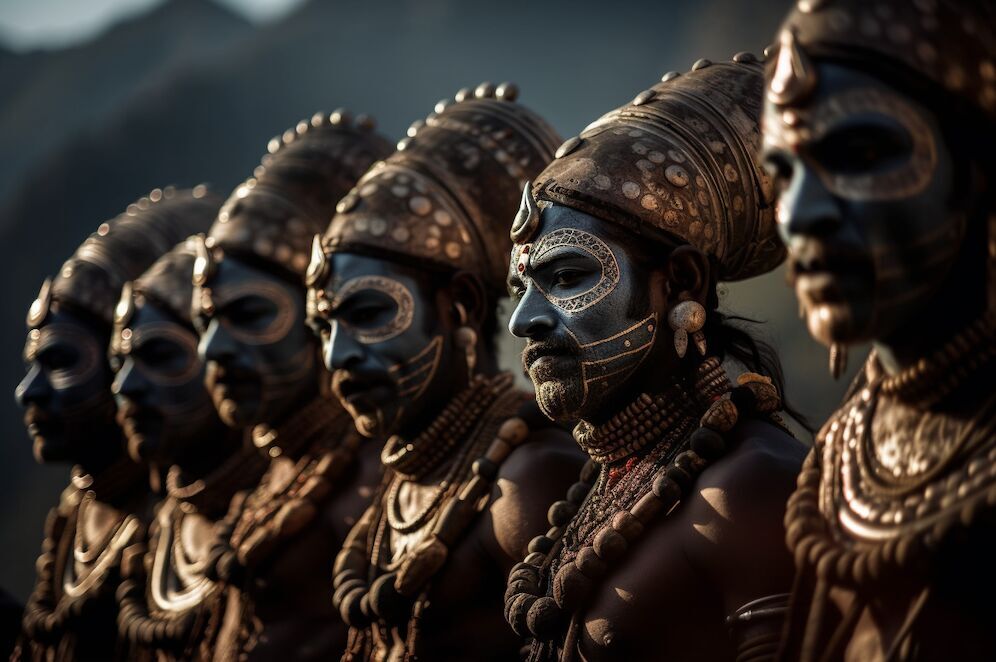 7. Seeing Bollywood actors in & as iconic Hollywood characters via AI was truly precious
As part of an experiment, Lazy Eight, a multi-disciplinary design studio, reimagined Bollywood actors as iconic Hollywood characters. And we LOVED it.
Look at SRK as John Rambo: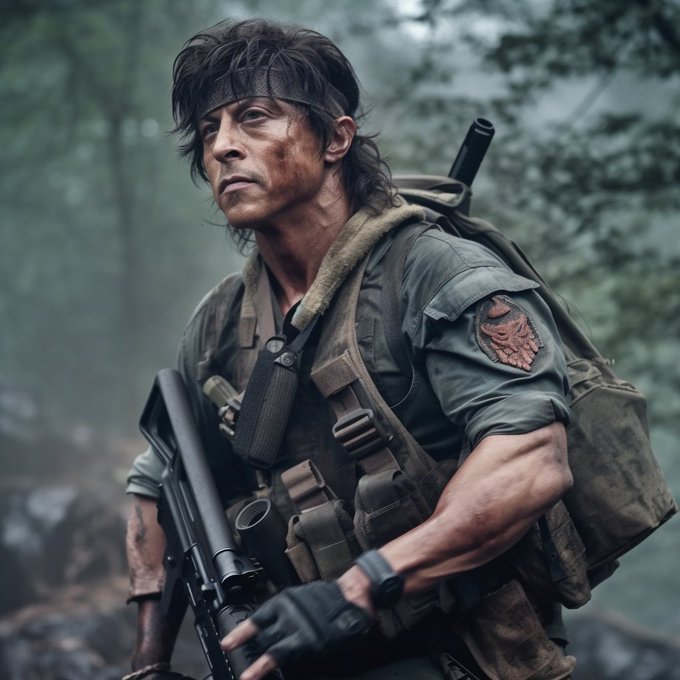 8. This re-imagination of the Old Delhi streets with a supernatural tinge to it is both fascinating and chilling at the same time
Prateek Arora took to Twitter to share his AI-generated portraits of 'Old Delhi by Night'. The pictures were indeed ghostly, provoking, horrifying, and sheer perfection.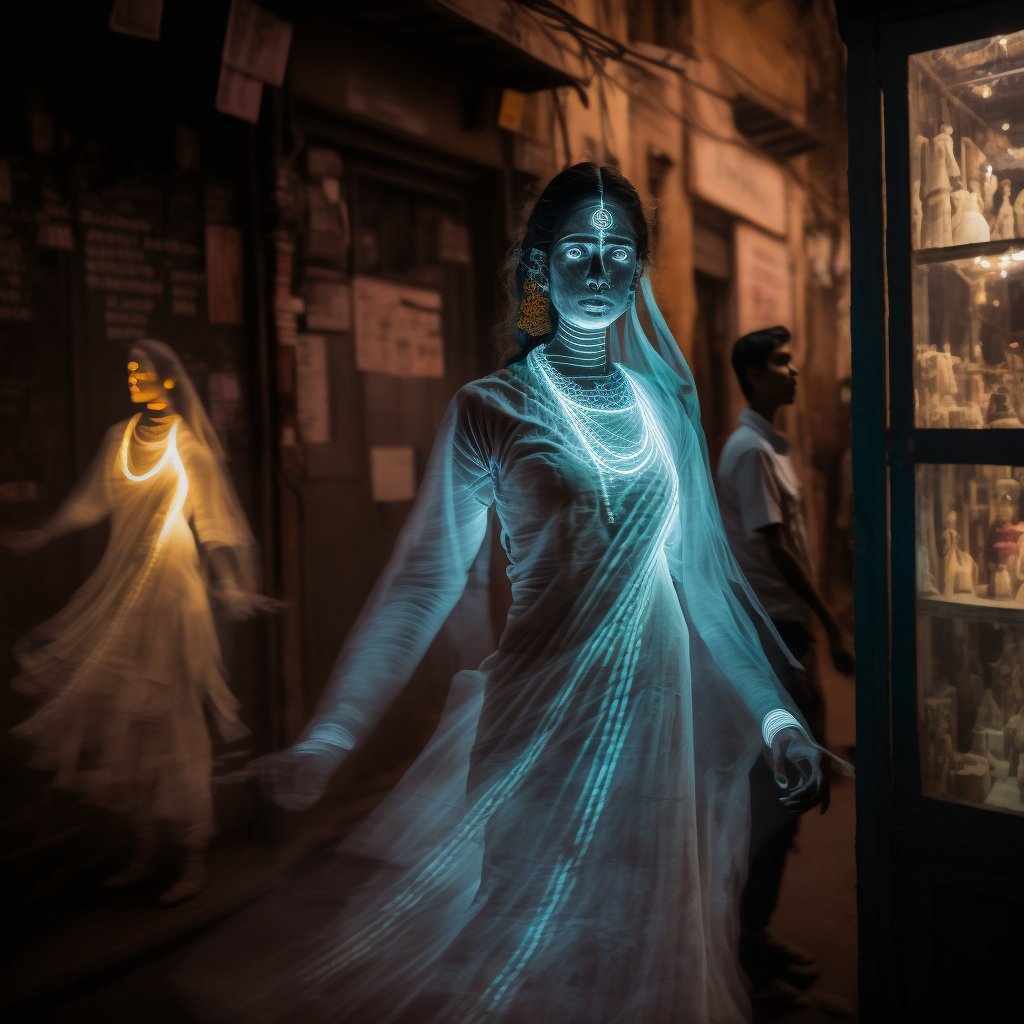 9. Pictures of Khaleesi & other GoT characters in Indian avatars make them look even more epic
Not only selfies from famous personalities, but artist Jyo John Mulloor has also shared Game of Thrones characters in Indian costumes, and we are ALL for it.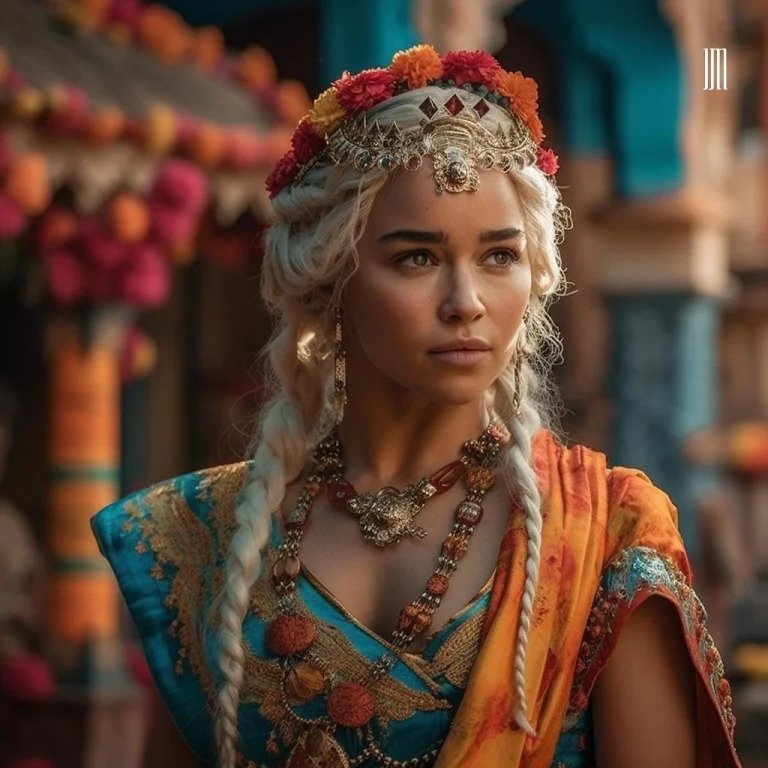 10. Pictures of men and women partying went viral recently, but they don't exist
Twitter user Miles employed Midjourney and developed some really high-definition images of men and women at a party. Without looking closely, you'd never doubt their existence.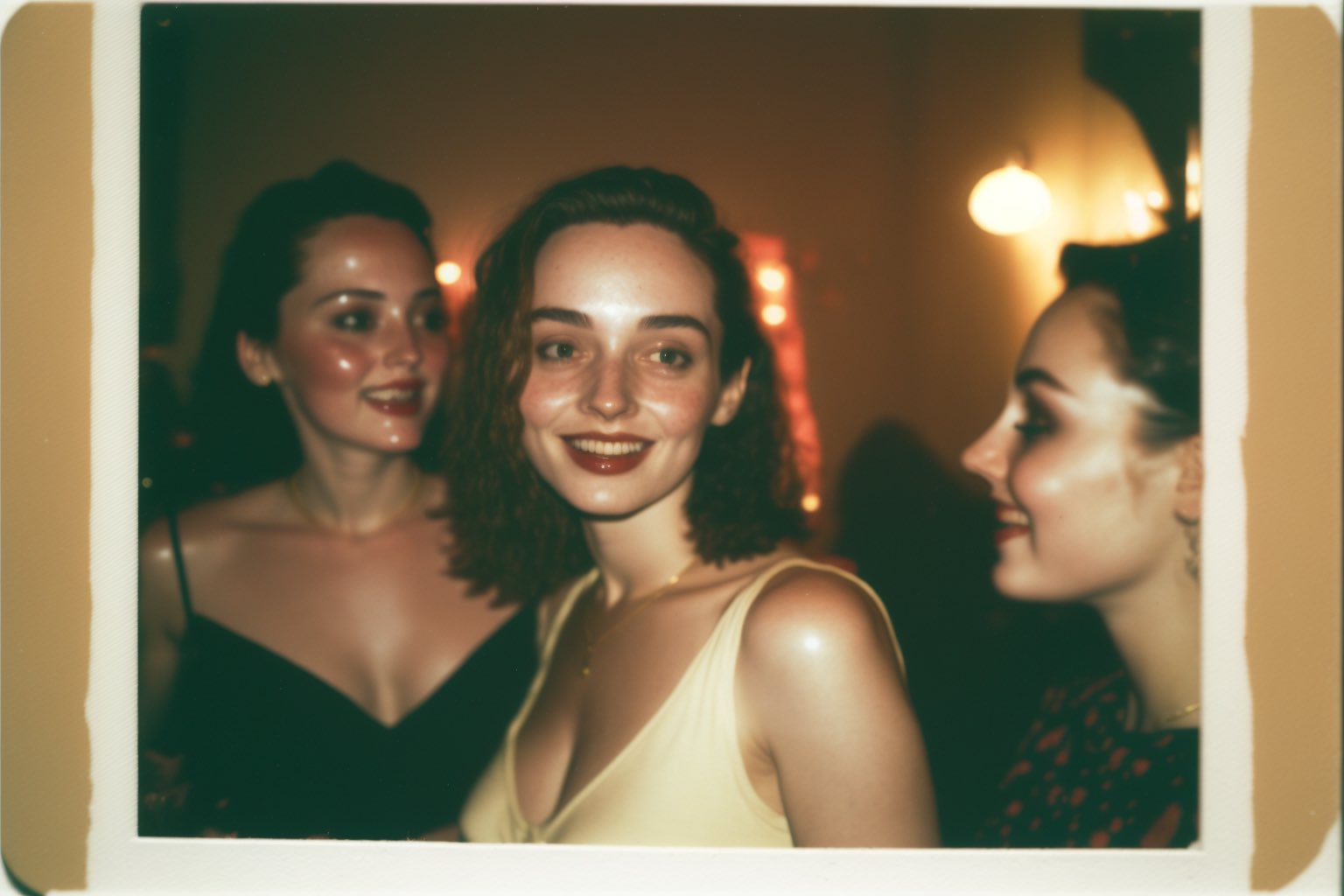 11. While speculations around Trump's arrest were doing the rounds of social media, somebody created AI images for the same, and we almost believed them
Eliot Higgins shared the pictures on Twitter.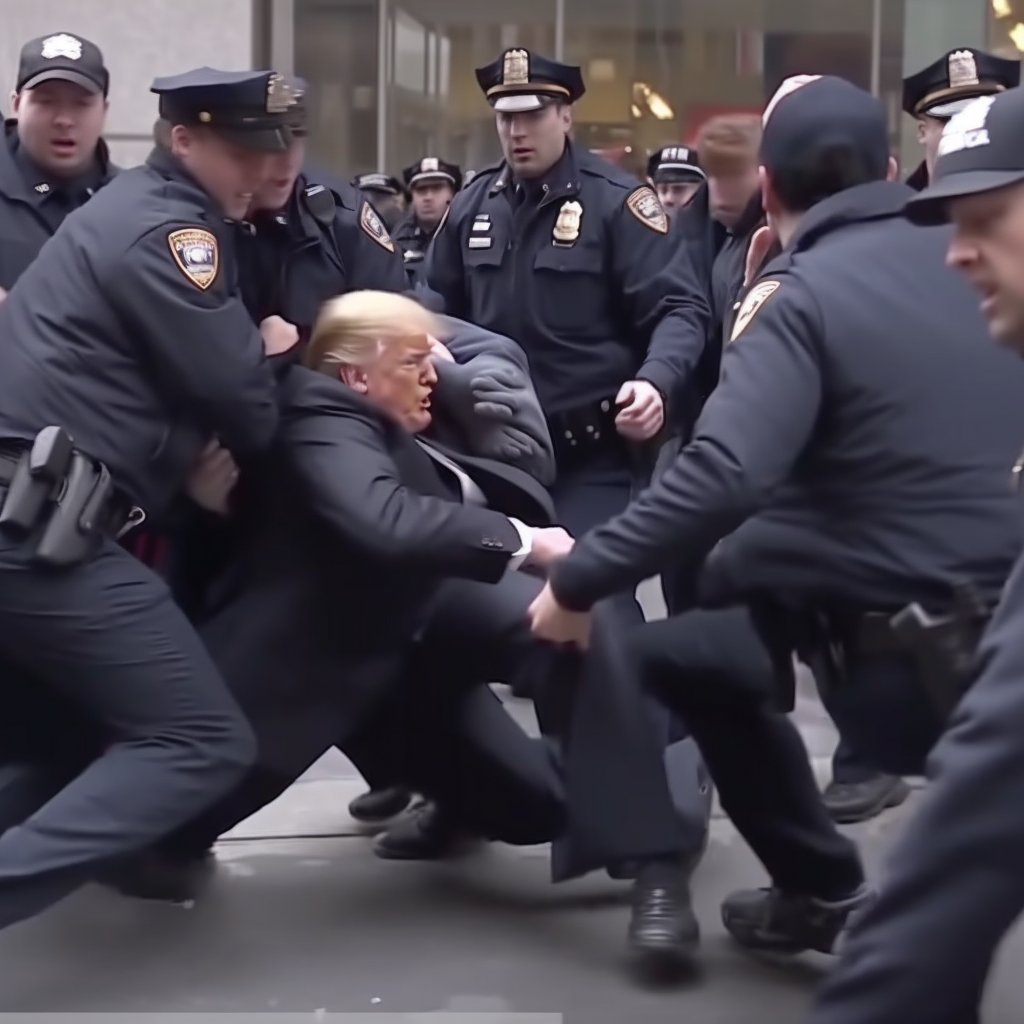 12. Lenskart co-founder Peyush Bansal's AI-generated childhood pic is really believable
An artist named Sahid created AI images of Shark Tank India judges as babies. And they're very cute.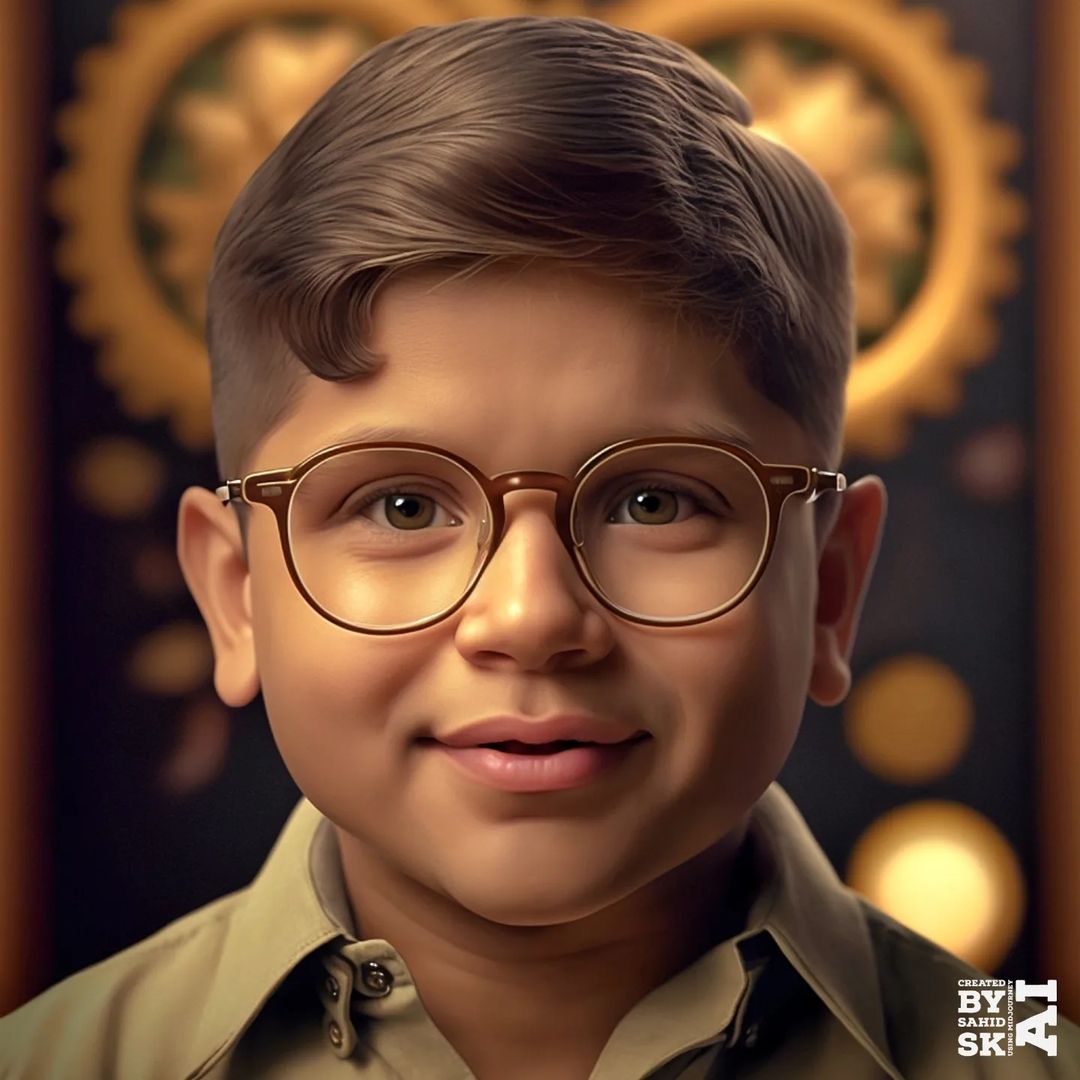 13. Pictures of Delhi in future look alarmingly realistic
AI artist Madhav Kohli shared the pictures on social media.
Which one got to you the most?
With AI images storming the internet, people are raising concerns about deep fakes. Especially after pictures of the Pope in the puffer coat and Trump getting arrested confused some people. Midjourney founder, David Holz, recently (temporarily) suspended the free trial, citing 'extraordinary demand' and 'trial abuse'.