We have Artificial Intelligence (AI) taking over the world now. The latest trend of digital artists presenting their artificial intelligence artwork on social media is buzzing everywhere. We had AI images of Indian men and women and also the time when someone imagined countries as women.
An artist named Sahid has created Shark Tank India judges as babies now in the AI format and they look super cute.
1. Ashneer Grover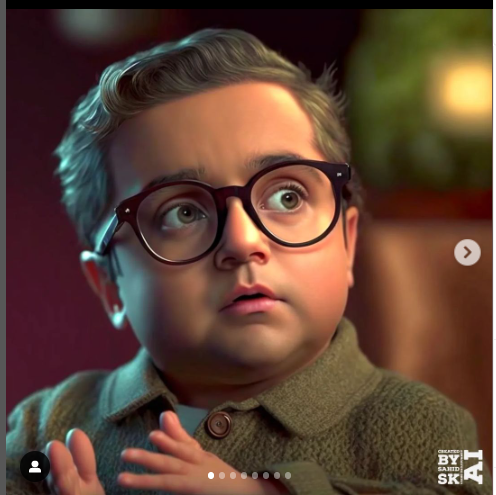 2. Vineeta Singh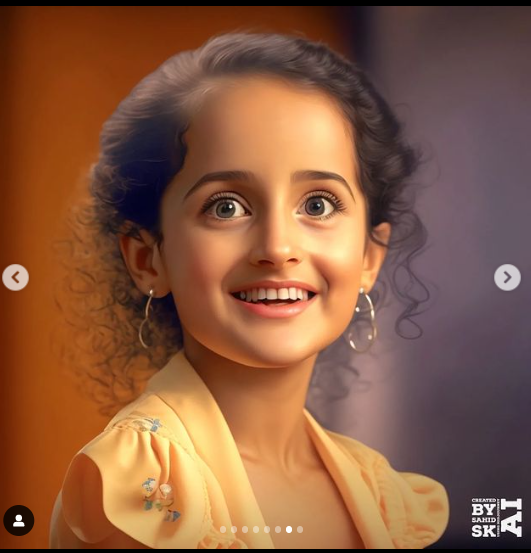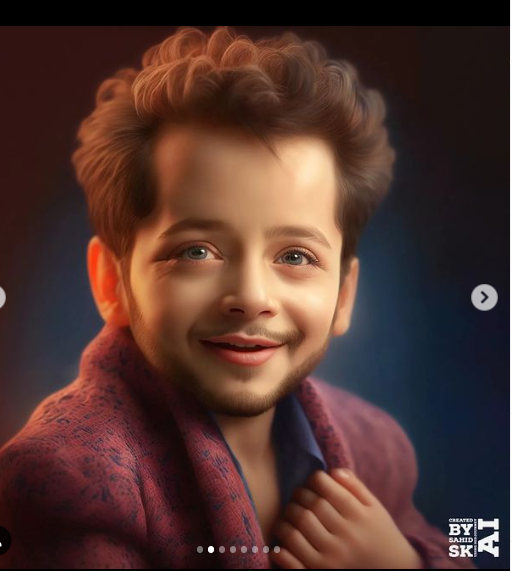 4. Peyush Bansal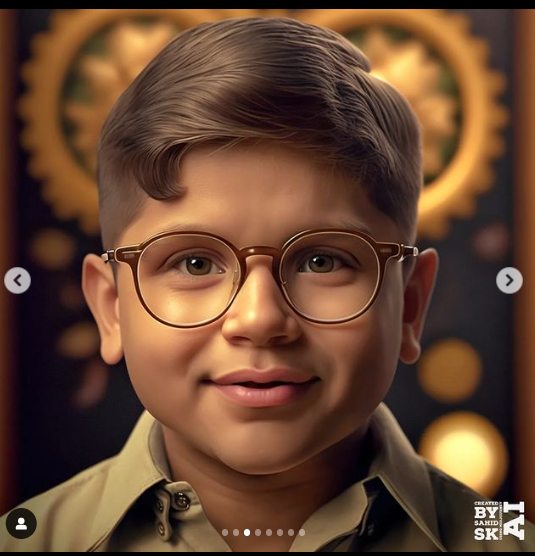 5. Namita Thapar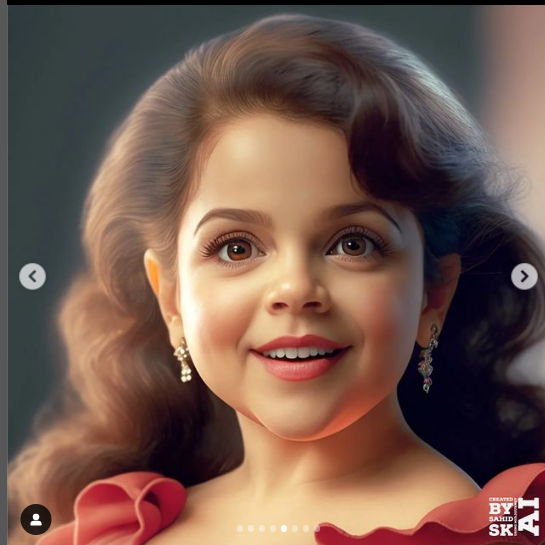 6. Aman Gupta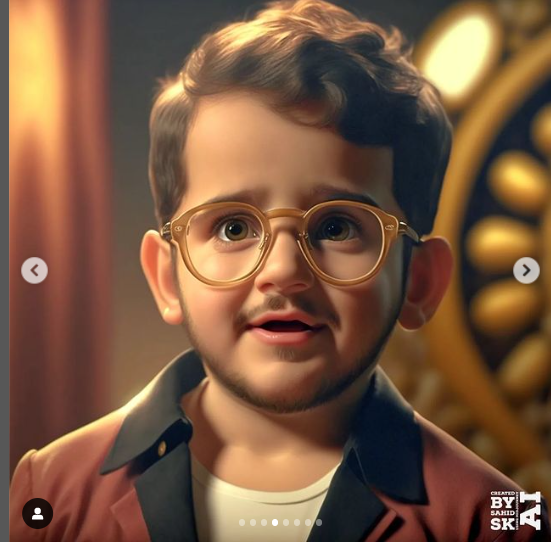 7. Ghazal Alagh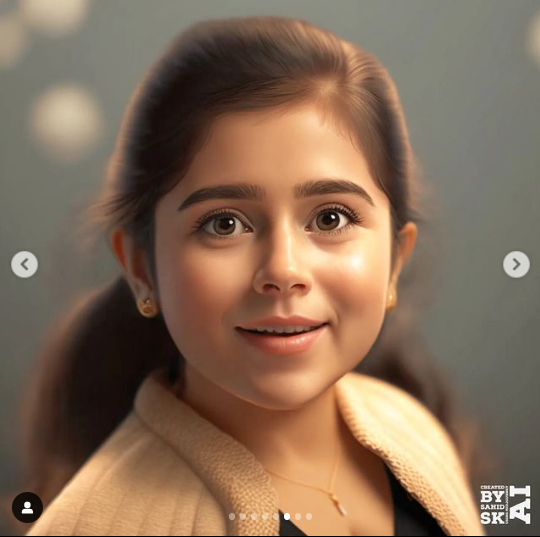 Here's the entire thread:
People have a lot to say about Ashneer's baby portrait and here are some comments: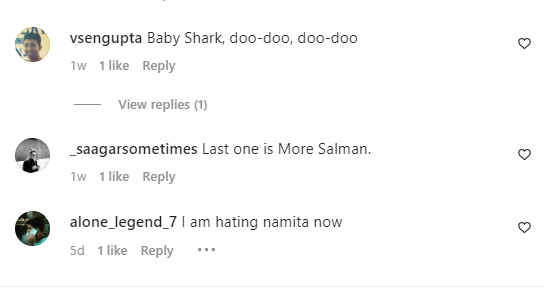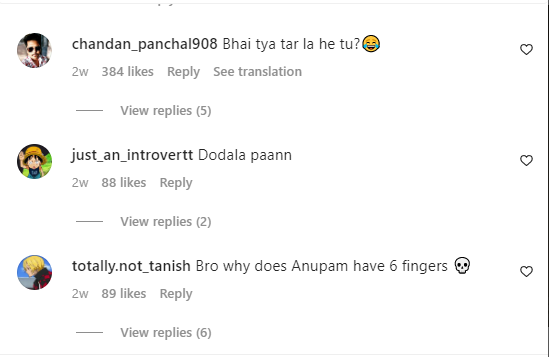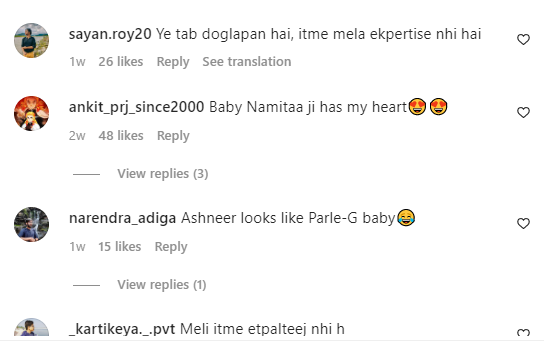 Read more: This Artist Used AI To Imagine Countries As Women & Results Are 'Effing Amazing'.