Art is a medium that conveys nuance, thoughts, imagination, vision, emotions, and so much more via different forms and styles. With technology in the picture, many artists seem to have embraced artificial intelligence (AI) to materialise their imaginations.
Twitter user Prateek Arora recently shared AI-generated portraits of 'Old Delhi by Night,' only he added a supernatural flavour to it. Apparently, he used ghost-like features to induce the feeling of the past in Delhi streets, reported News18.
Take a look at his work. It's bound to give you goosebumps.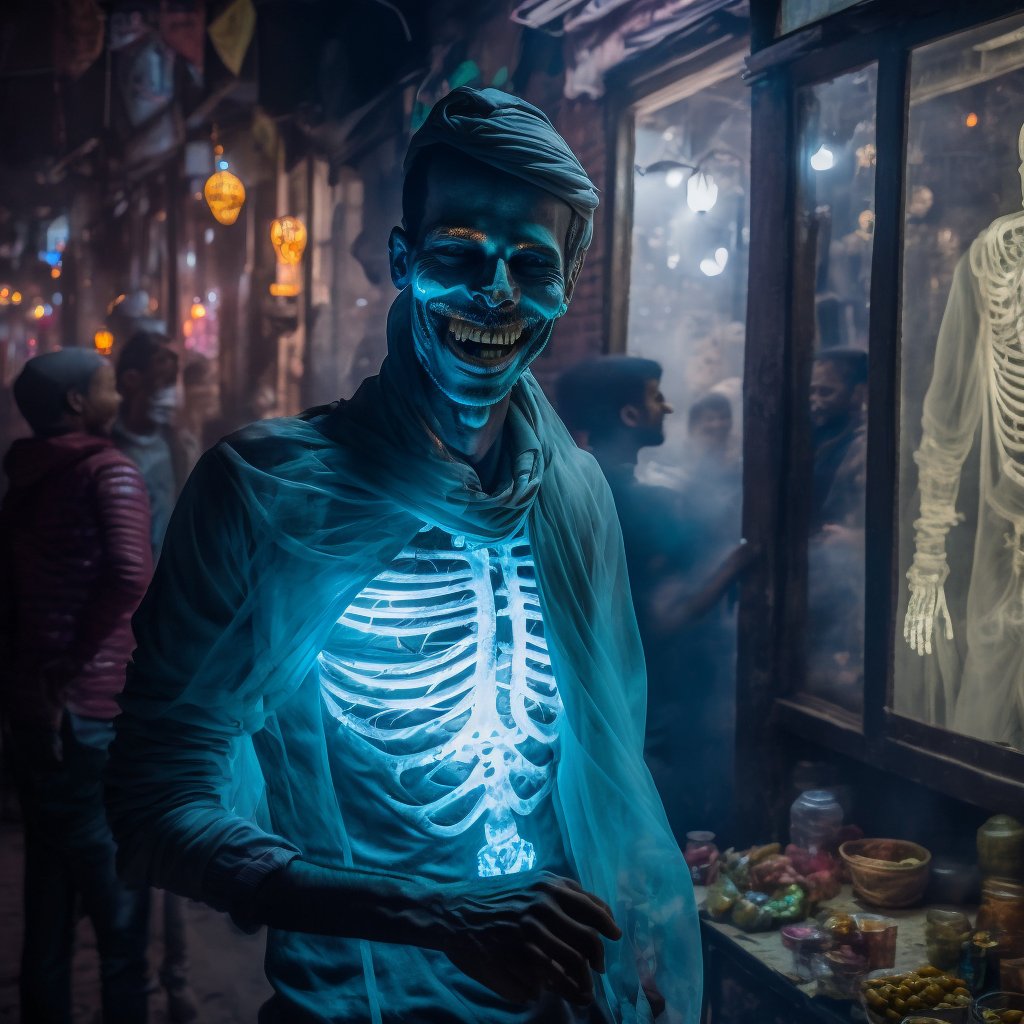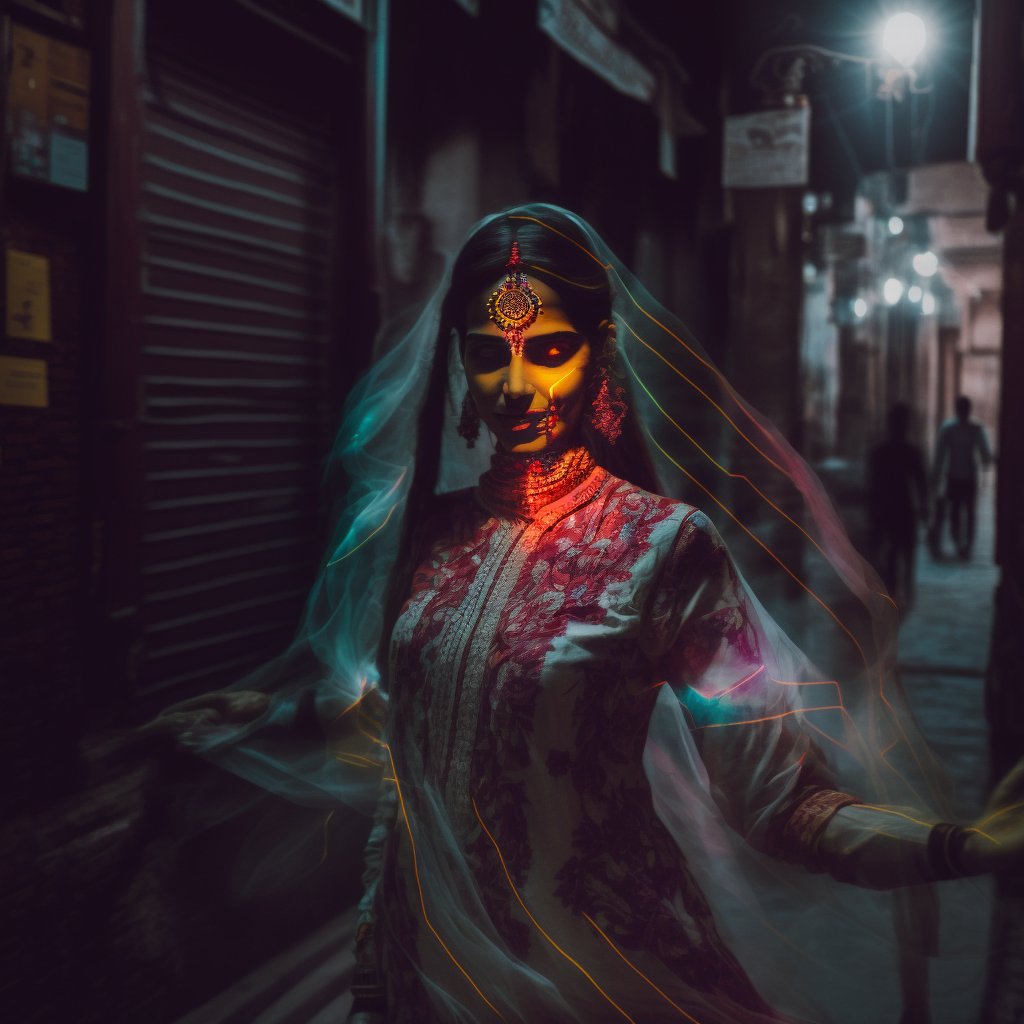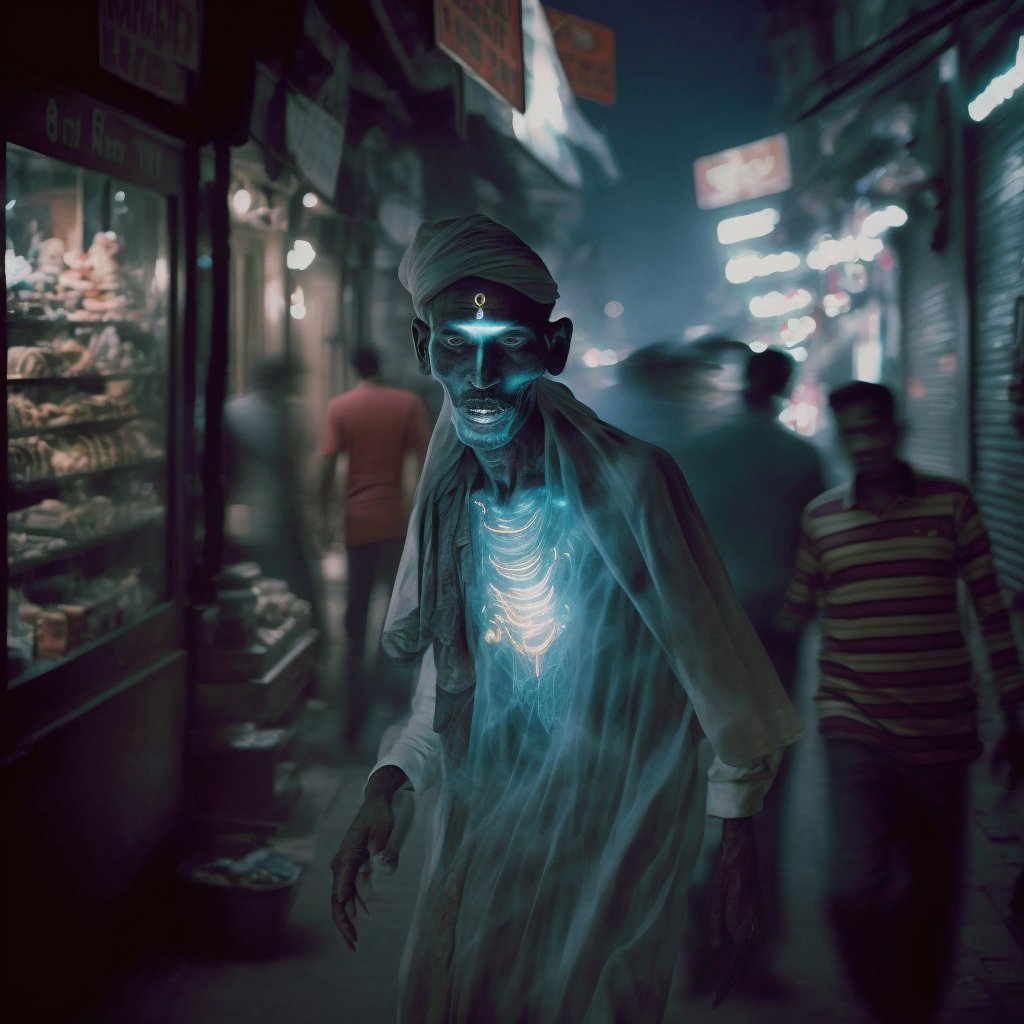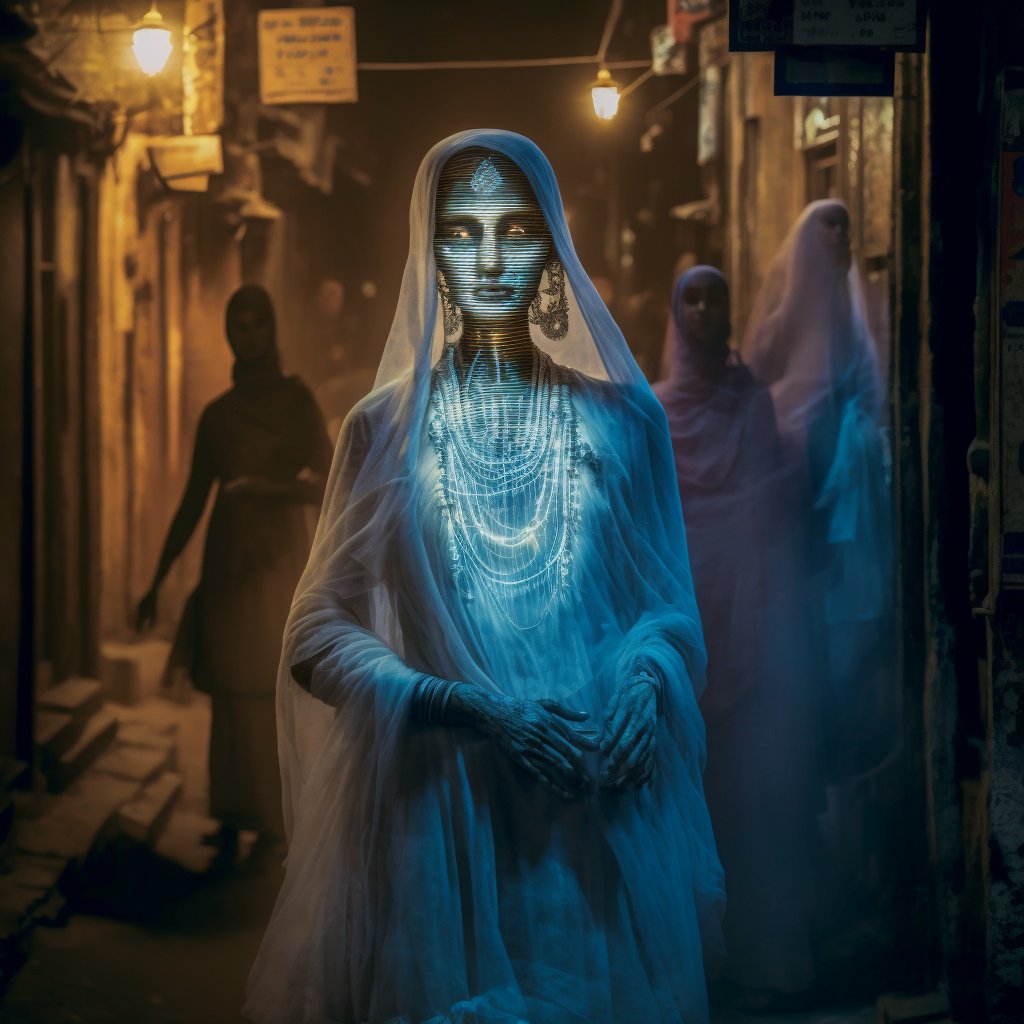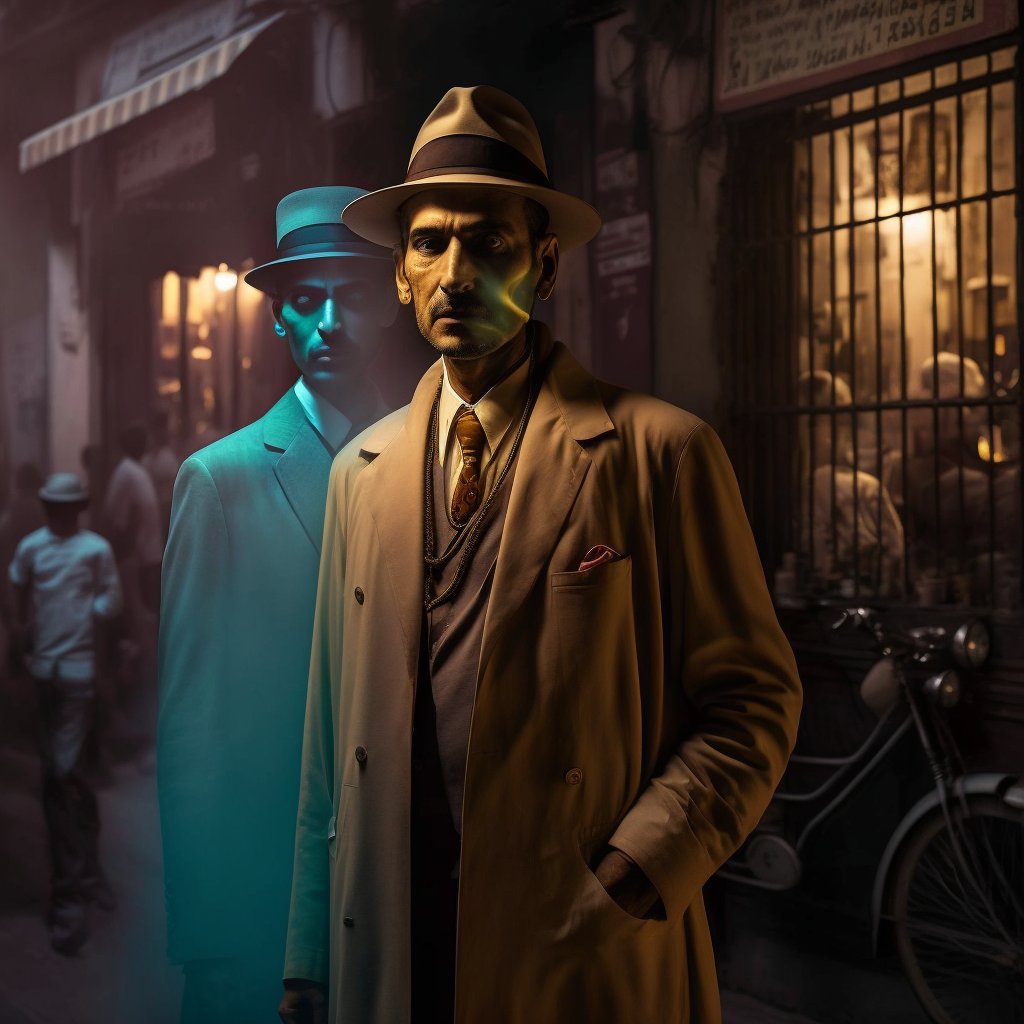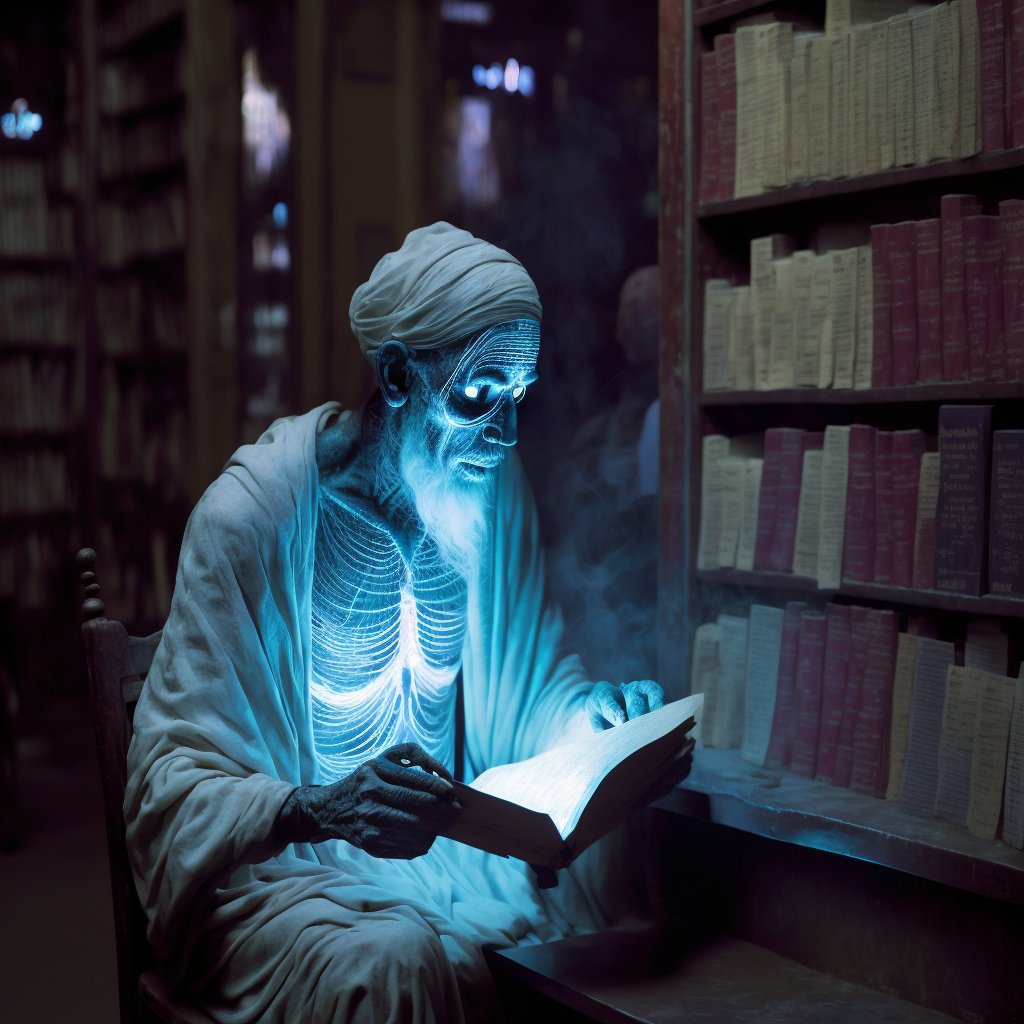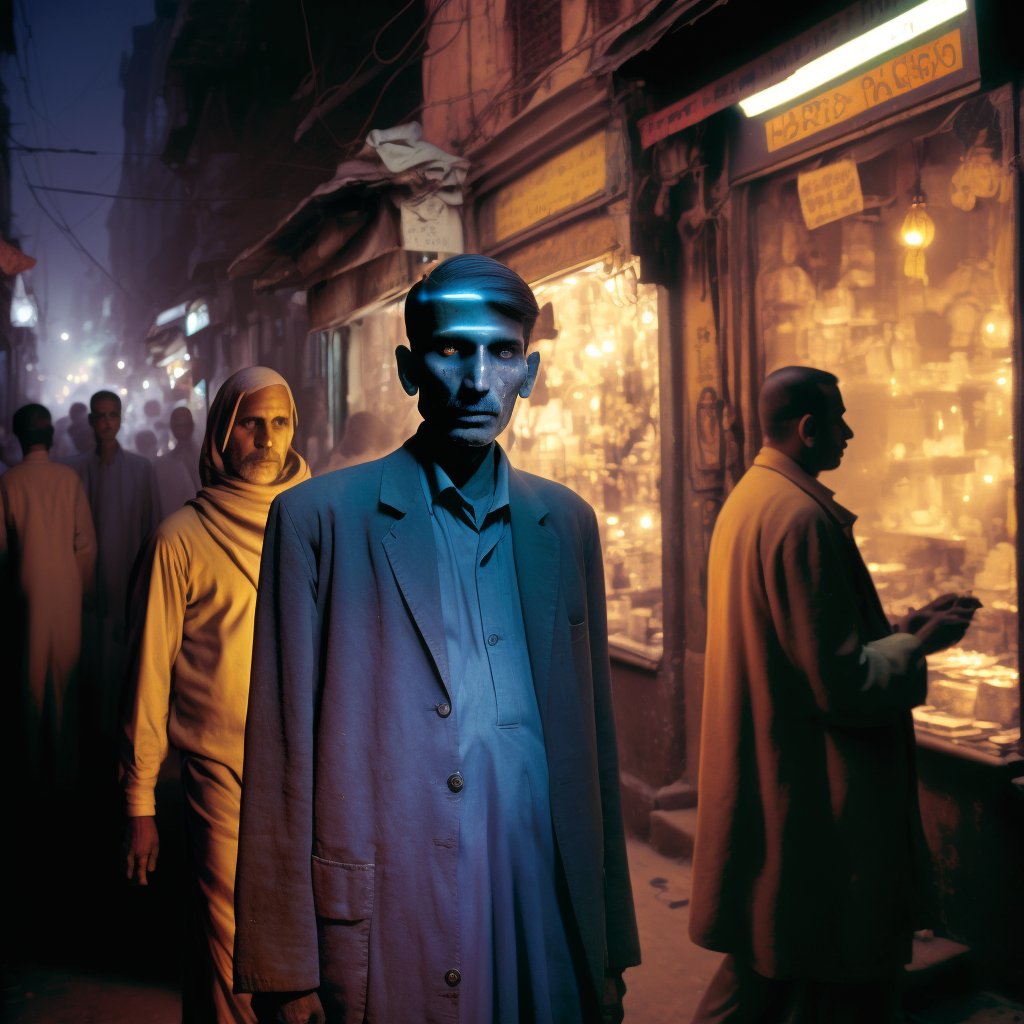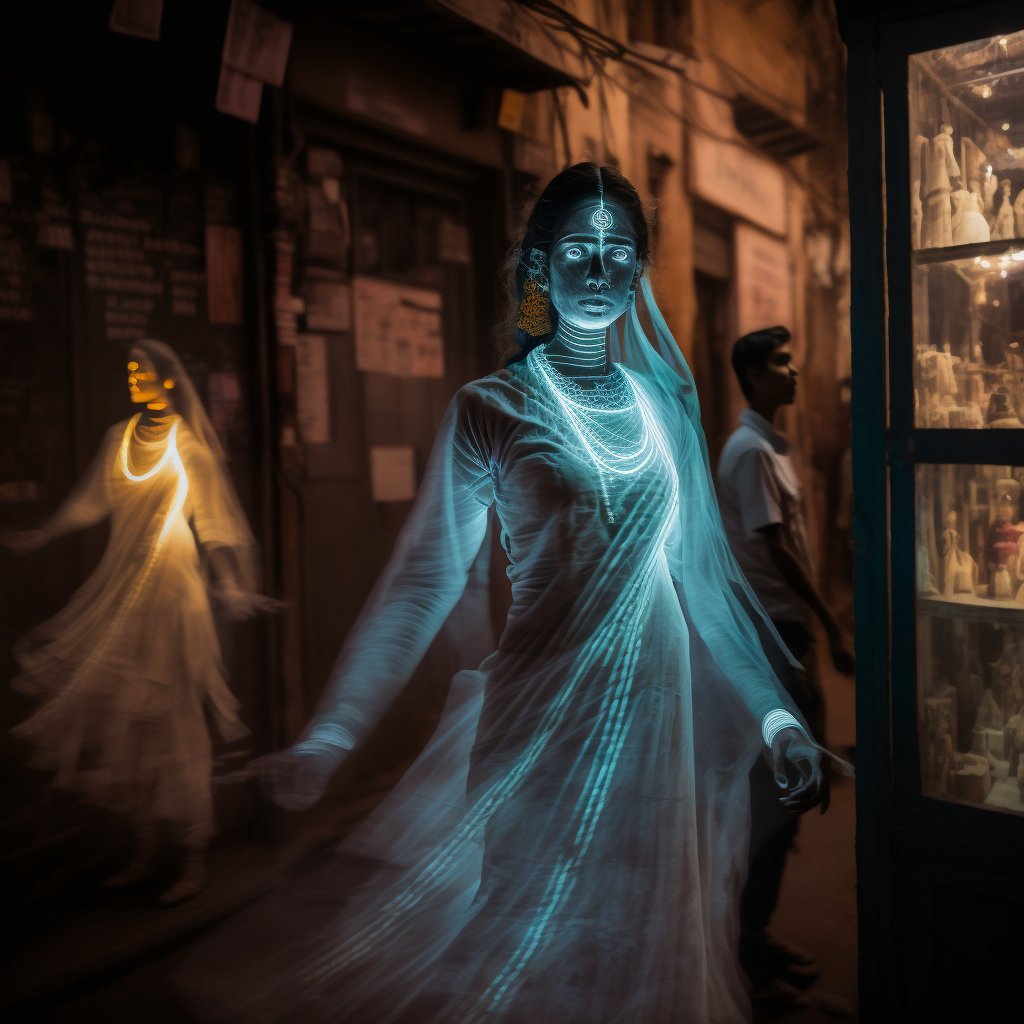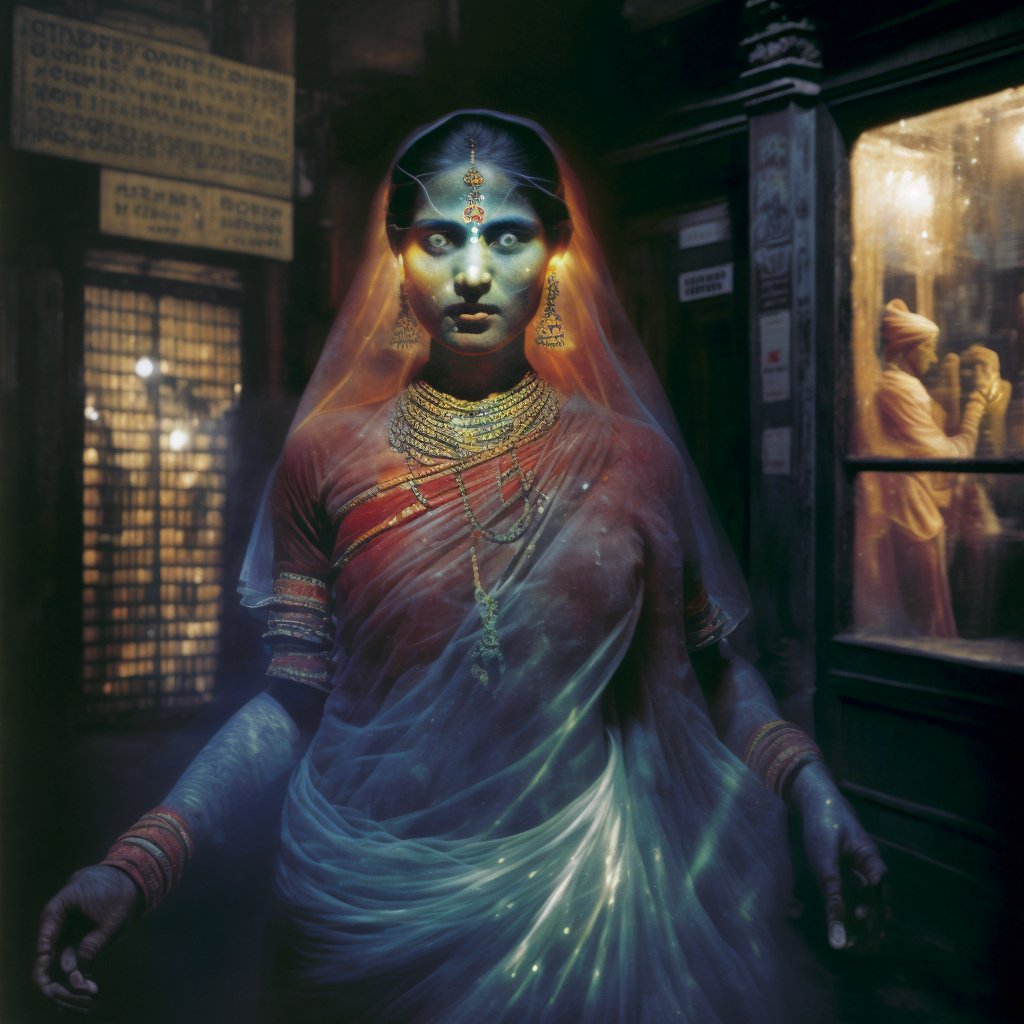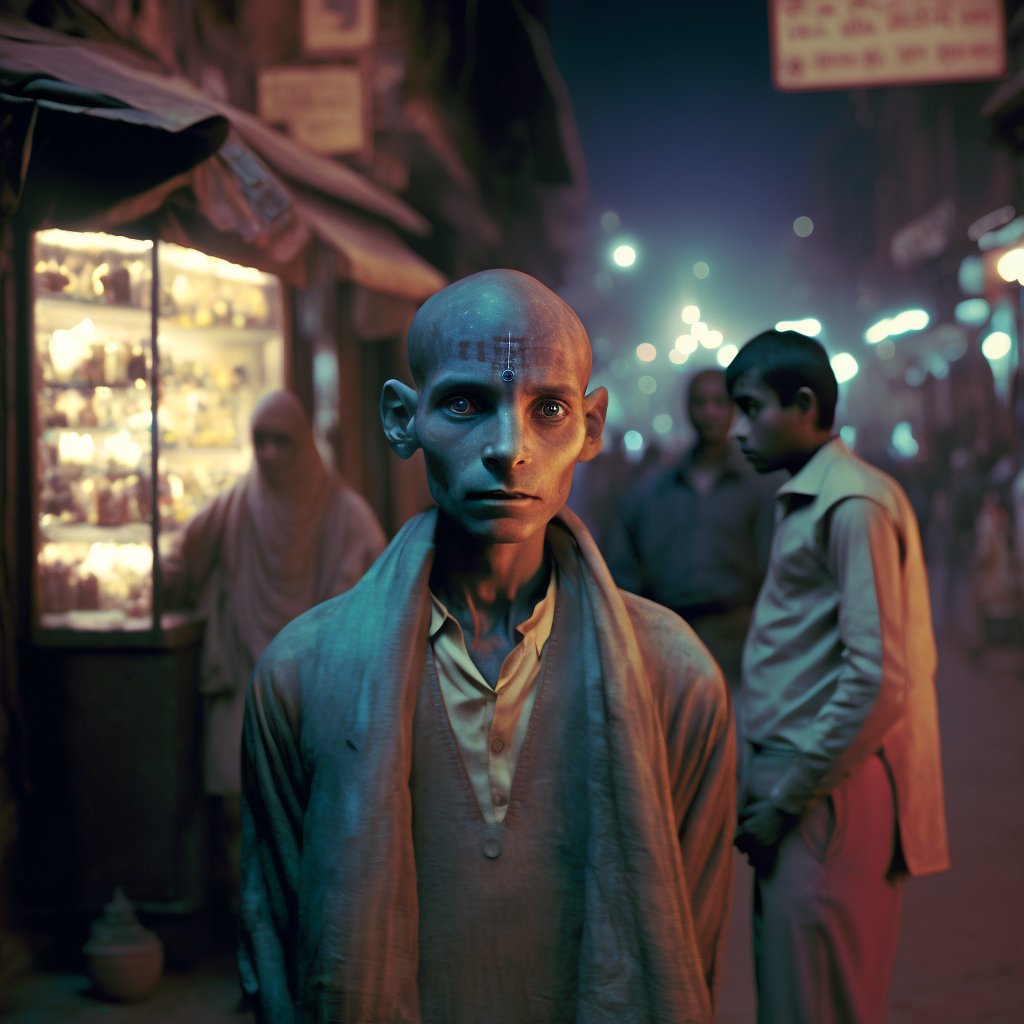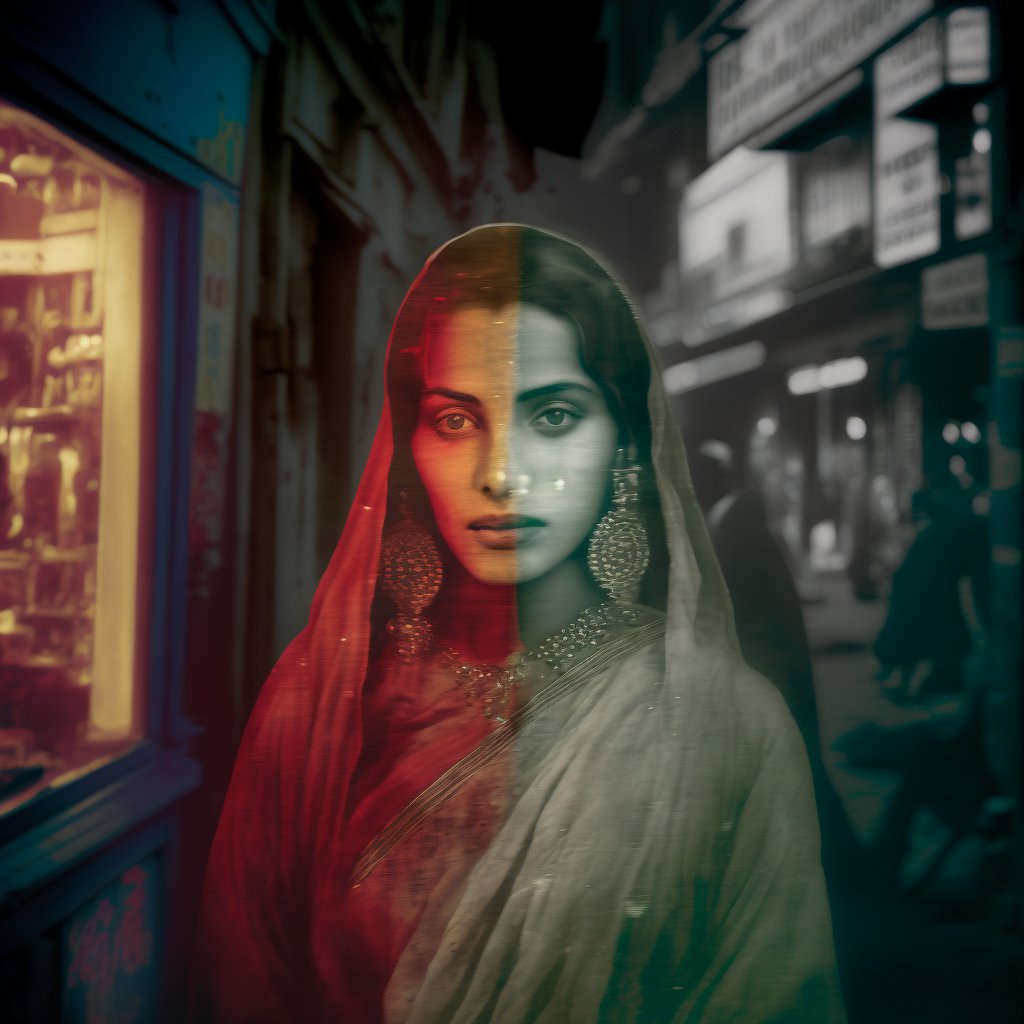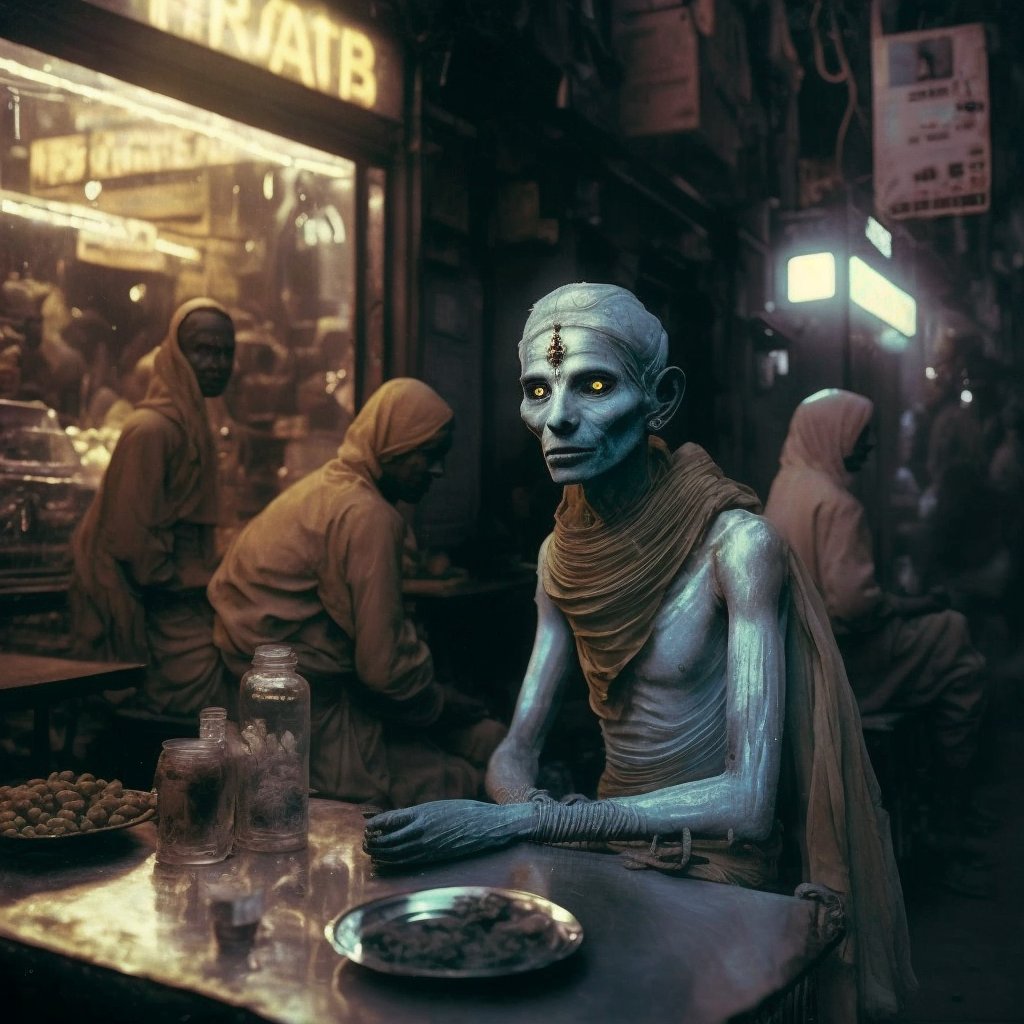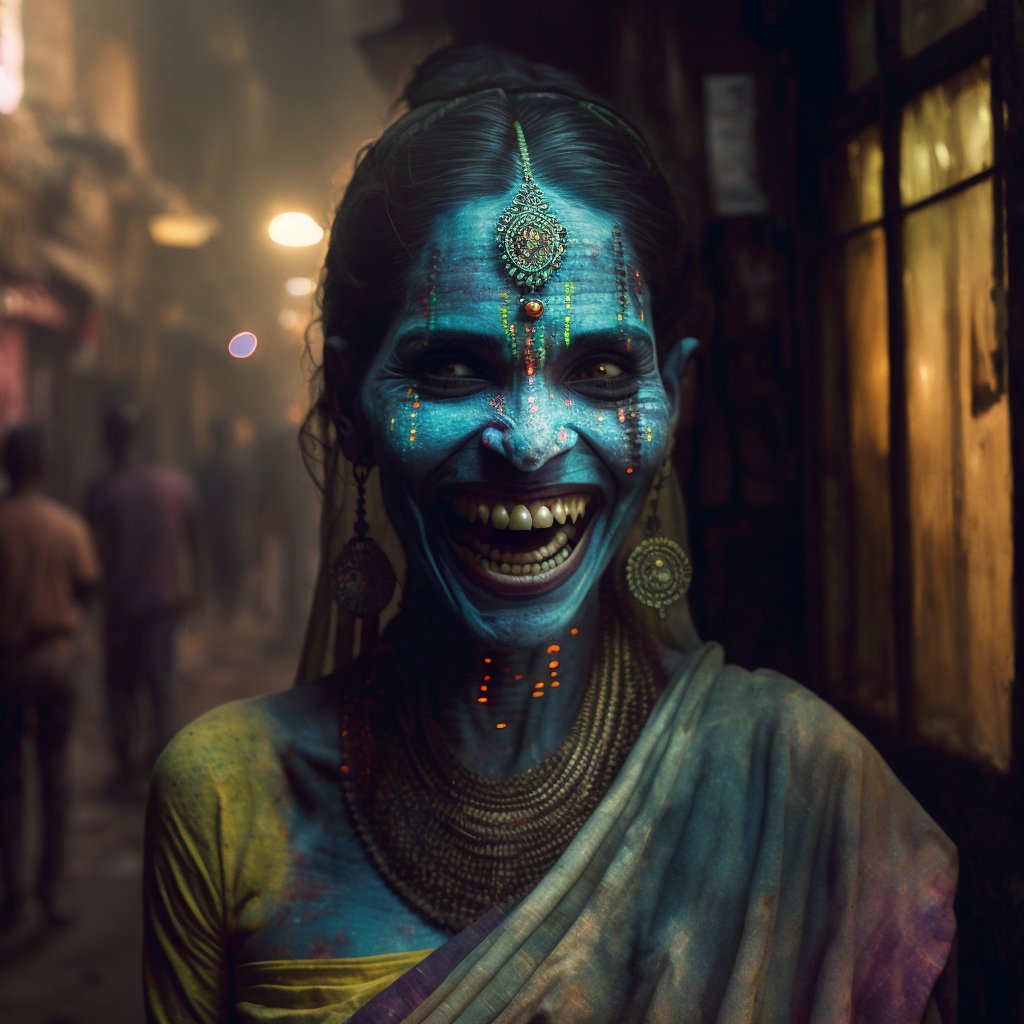 Arora used to do street photography in Old Delhi. Talking about the portraits to News18, he said, "It's got a feeling of history and future at the same time, lots of things changing always, but also lots staying the same."
Safe to say, people love his haunted take on Old Delhi. Here's how people are reacting.
You can give a thumbs up to Prateek Arora's work here.
Also read: This Artist Used AI To Imagine Countries As Women