For most of us desi people who grew up in the 90s, there were only a handful of television ads that managed to grab viewers' attention. From numerous iconic faces to a number of melodious jingles, it's quite hard to get those iconic ads out of our heads.
Do you think that you can guess these ads from just a single screenshot? Take this quiz and find out now!
Are you ready? Let's go!
#1: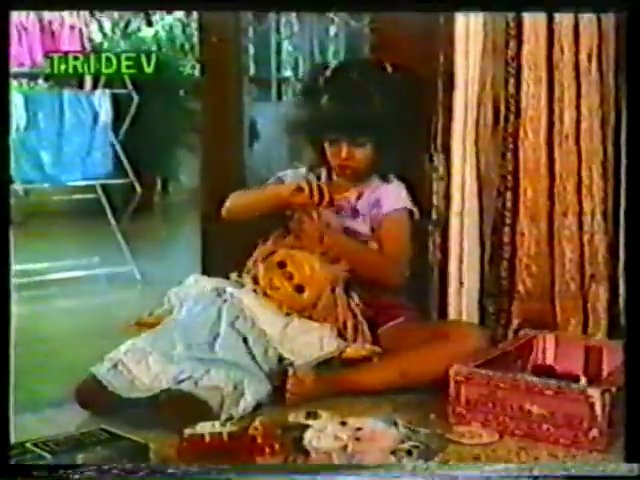 #2: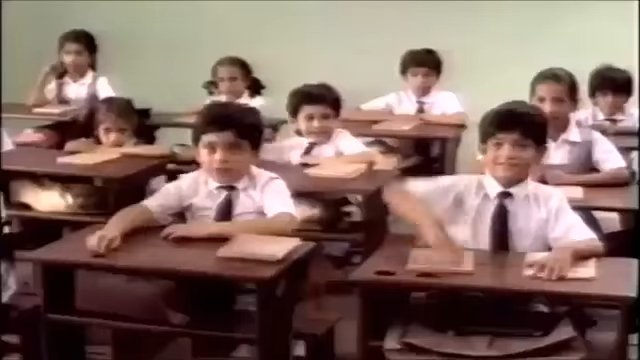 #3: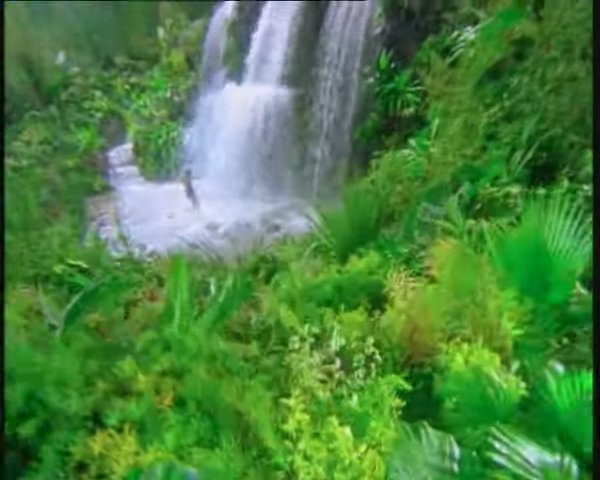 #4: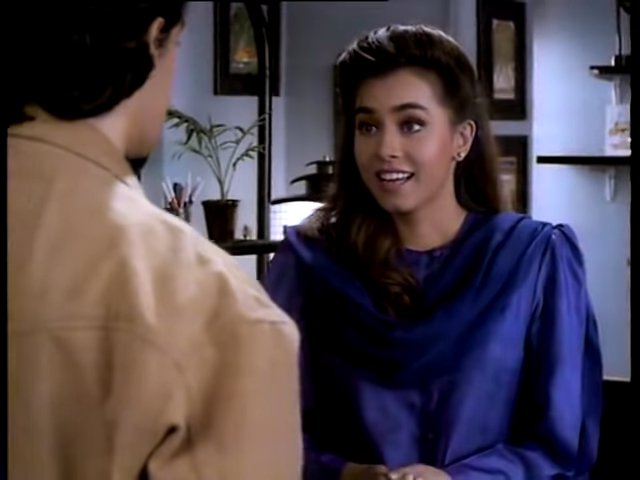 #5: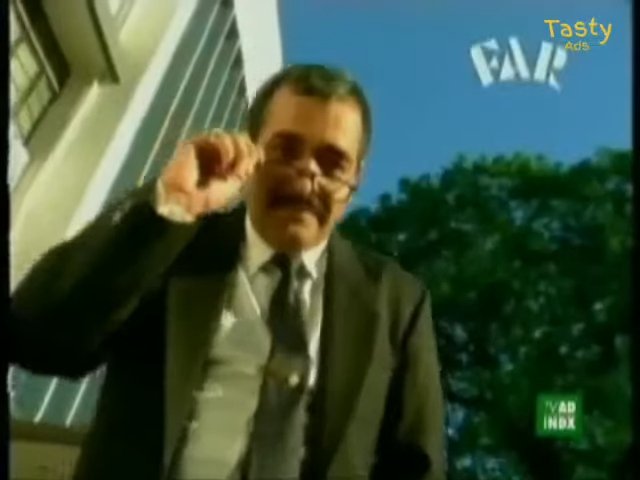 #6: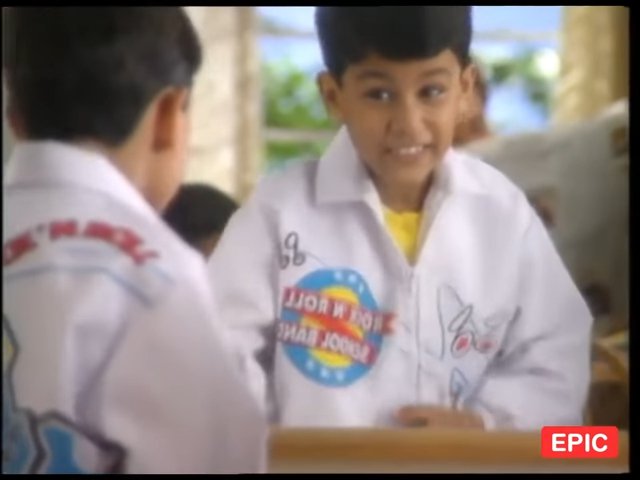 #7: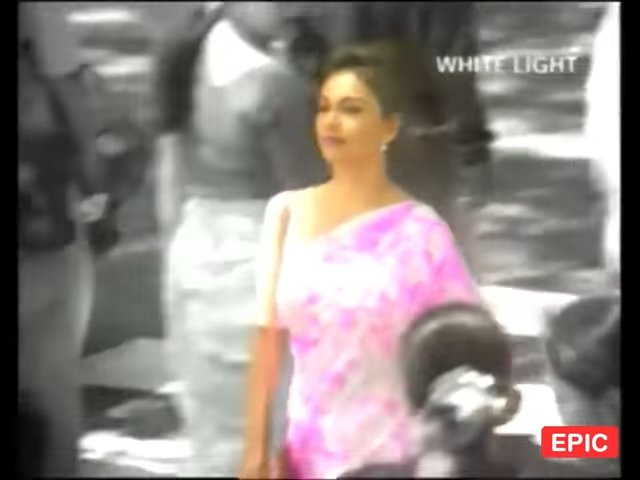 #8: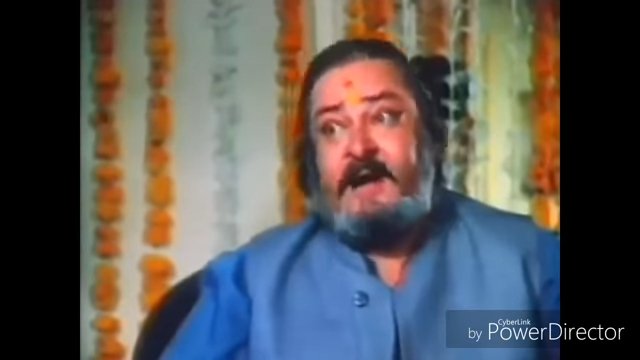 #9: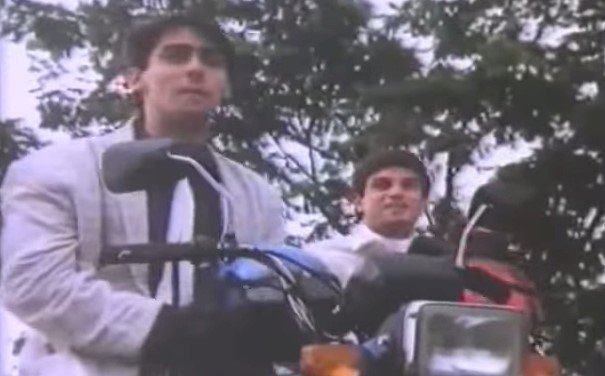 #10: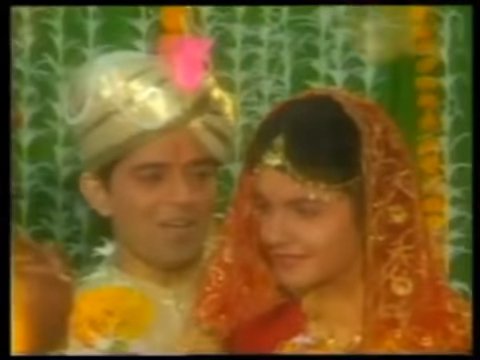 So, how much did you score?
Please note that all images are taken from YouTube.