While his passion was acting and dancing, Sushant Singh Rajput was a man of myriad dreams. And in a brief life, he turned many of those dreams into reality.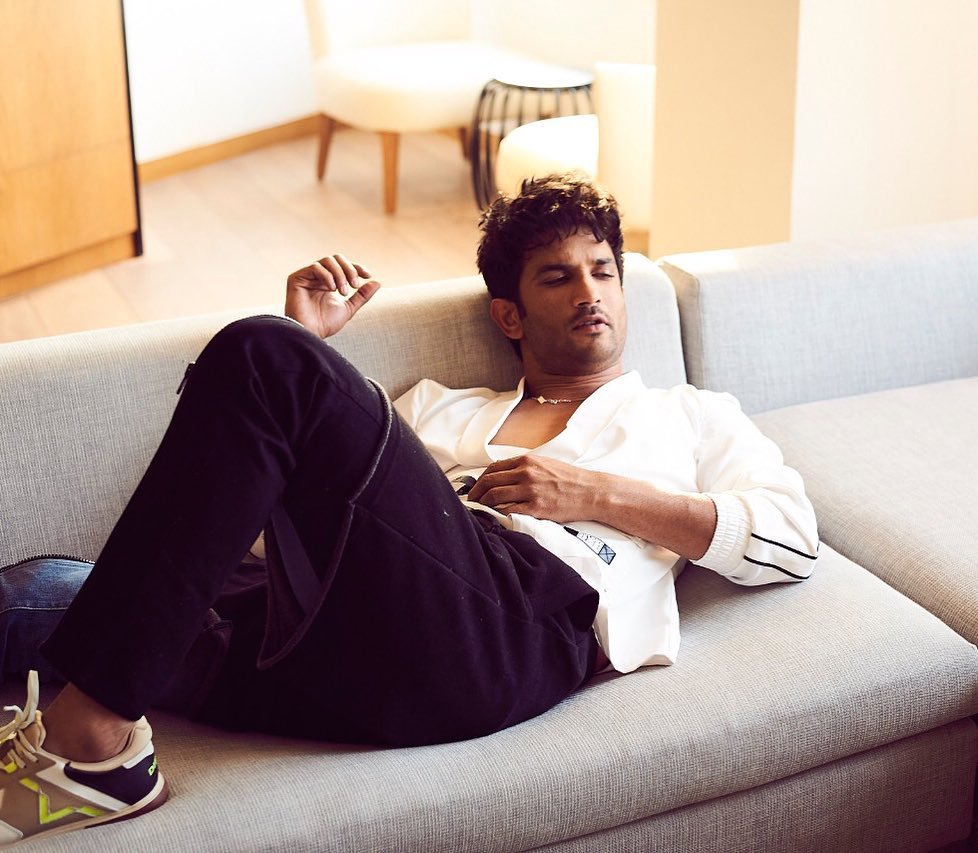 Sushant had shared on social media his bucket list of fifty dreams. Some activities reflected his love for his alma mater, some focused on his passion for astronomy and sciences, and others were dreams that kept alive the child in him. 
And he tried to fulfill as many of them as he could. Like these: 
Fly a plane
Participate in an IRONMAN triathlon
Play a cricket match, left-handed 
Dive into a Blue Hole
Plan a trip to alma mater
Spend a day at The Large Hadron Collider, CERN
Swim in Cenotes
Visit Disneyland
Explore Andromeda through a powerful telescope
Train women in self-defense
Be an ambidextrous archer. 
Perform experiments of Cymatics
His passion and dreams will remain an inspiration, reminding us that life is truly lived in the moments we make our own.