"Not everyone is as privileged as some of us are, but they do have potential, and sometimes, all they need is a little nudge to realise their dreams." If there is one person who is a living example of this quote, it's Jugaadu Kamlesh, aka Kamlesh Nanasaheb Ghumare, who appeared on Season 1 of Shark Tank India.
On the show, he presented a prototype for a pesticide trolley spray. At that time, Kamlesh didn't have the means for mass production, neither was it in its most finesse stage nor was it economical for farmers to buy it as the manufacturing cost was around ₹40,000 – ₹50,000.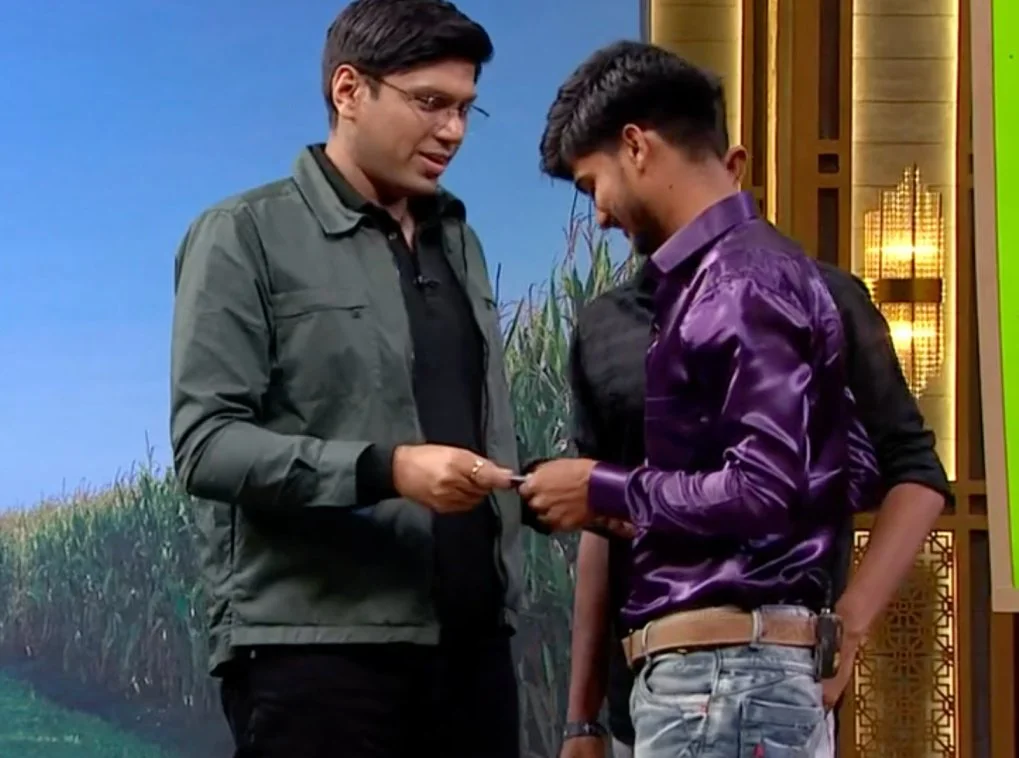 Shark Tank India judge Peyush Bansal still invested ₹10,00,000 for 40% equity along with a flexible no-interest loan of ₹20,00,000, with an aim to aid farmers' ordeals. Last year in Feb, he updated that they have hired a designer to help with the product. And one year later, their first go-to-market version is finally ready!
Peyush Bansal took to Social Media to share the good news. He shared a video where he had a chat with Kamlesh, Naru and the designers working on the project.
He captioned his LinkedIn post, "Last 1 year, post shark tank season 1, one question I have been asked most is… 'Peyush, what is happening with Kamlesh?' And every time I smiled at them 🙂 and stayed 🤫 Reason being …the expectations and attention on this were so high, that I wanted to ensure we (including Kamlesh) stay focused and deliver something and not get caught into all the media attention…. And honestly this is not my expertise, so I also wanted to stay focused as I was worried if I will even be able to add any value here…."
"Finally, all said, I am delighted to share first significant update on Kamlesh and his startup KG Agrotech (now a pvt ltd firm:). It took a lot of hard work, lot of research, lot of travel, lot of failures, lot of learnings and 4-iterations to get here."
"Our first go-to-market version is ready and we are calling it Bharat-K2 (to signify the 2nd version as original was what was presented in the tank). We are hitting production with this version and first batch of saleable carts will be on ground within 60 days," he added.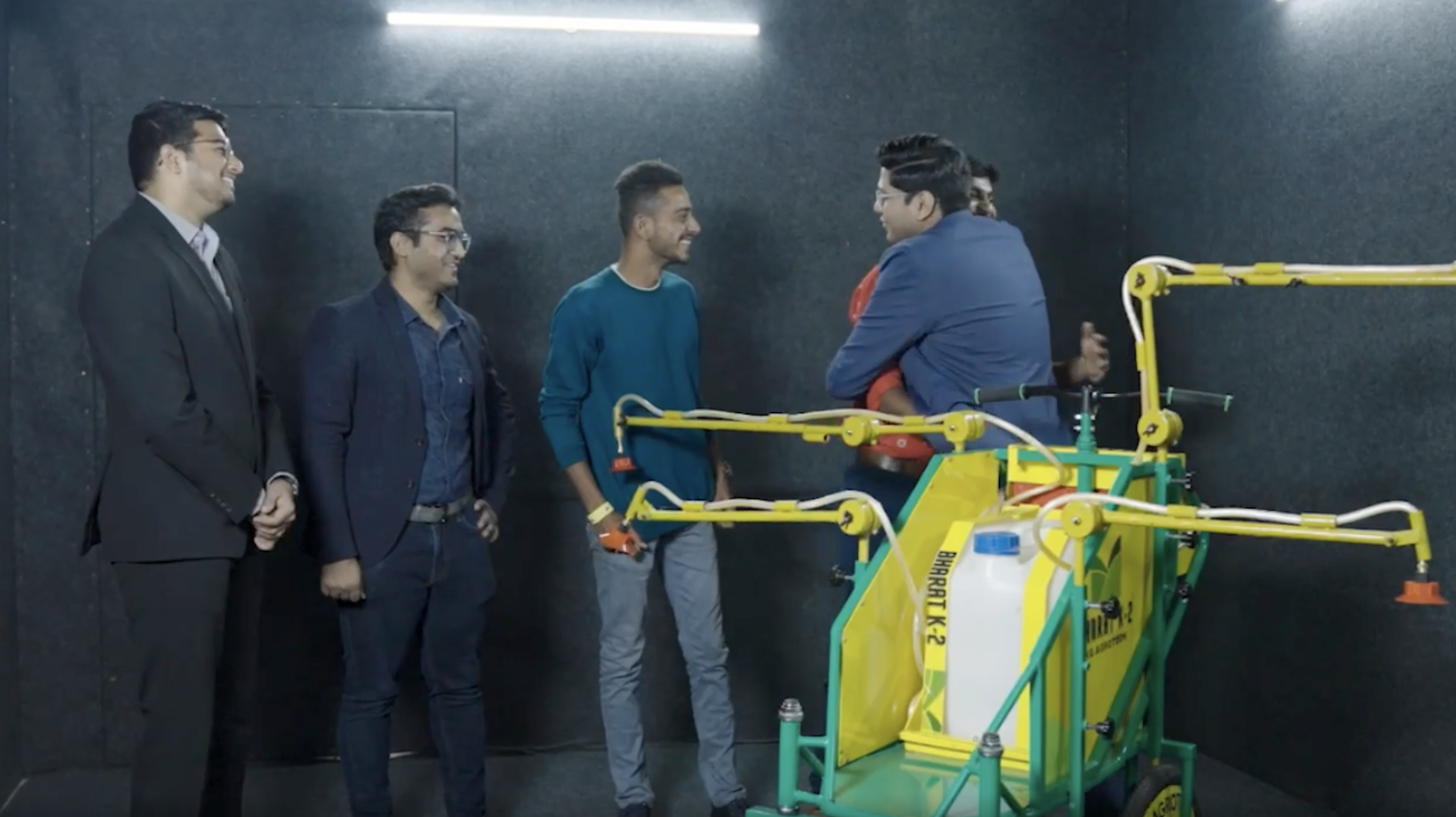 Finally, after a year of hard work, Bharat-K2 is here and hopefully, it will help a lot of the farmers.