The perfectionist that he is, Aamir Khan has decided to become perfectly overweight for his upcoming film 'Dangal,' in which he portrays the role of a wrestler.
The actor, who now weighs 98 kgs, is having problem bending. So much so, that he can't even tie his shoelaces anymore.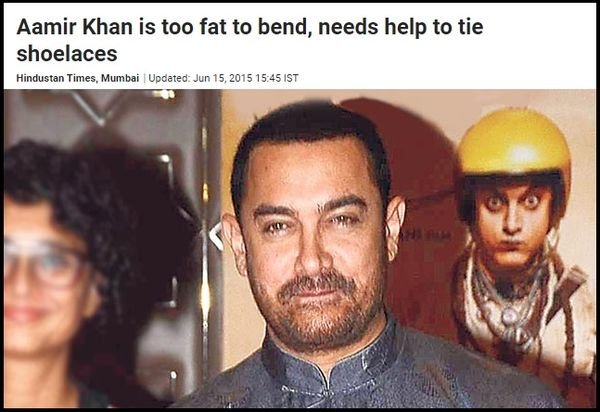 The guy who looked like this just last year…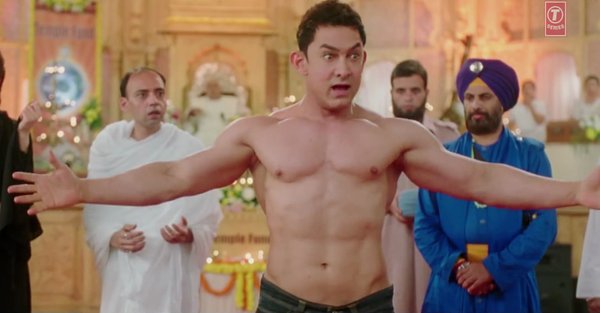 … now looks like a teddy bear.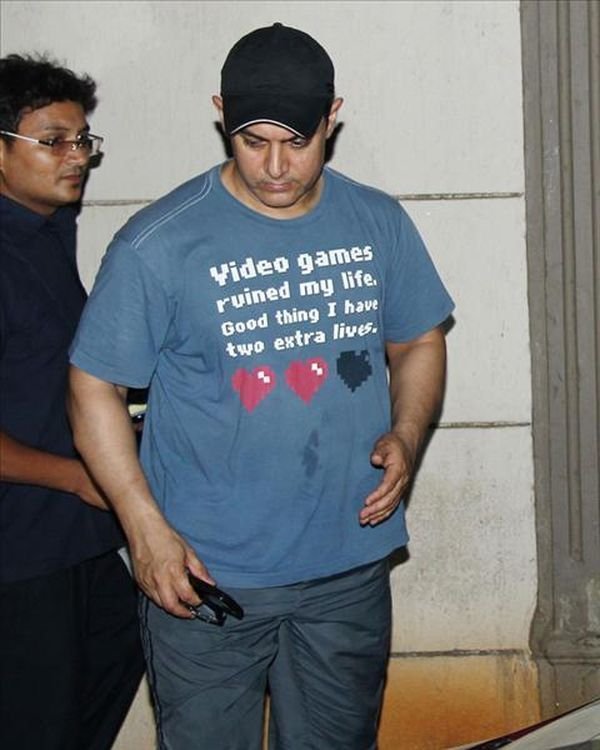 More shocking is the fact, that Aamir plans to lose all the flab by next year again to play a 27 year old character in the same film. Do take care of your health, Aamir. Weight fluctuation can be a pretty harmful thing. And we'd love to see you in many more movies to come.
Abhishek Bachchan and Uday Chopra, Dhoom 3 mein toh Aamir ko pakad nahin paaye the . Now might be the right time.