Aamir Khan is known as 'Mr. Perfectionist' in the entertainment industry and frankly, he didn't gain this title overnight. His dedication and involvement in every single project, over the years has been seen and appreciated by the entire world. 
With his upcoming film, Dangal, Aamir has proved once again that he's willing to go to any lengths to do justice to his part. 
Aamir is playing the role of Mahavir Singh Phogat in the film and will be seen as an old man for almost 80% of the movie. However, Aamir will also be portraying the younger version of his character, that of a wrestler. 
The body structure for both these age groups is poles apart and Aamir took it upon himself to portray that transformation on screen in a realistic manner.
They decided to shoot the portion where he plays the old man first, for which Aamir had to put on a lot of weight, something which he says he thoroughly enjoyed. 
They could have done away with a body suit but that is not how Aamir Khan rolls. He decided to physically transform so he could add authenticity to the character. 
In this day and age, it takes a lot for an actor to rise above his vanity and actually commit to a character to this extent.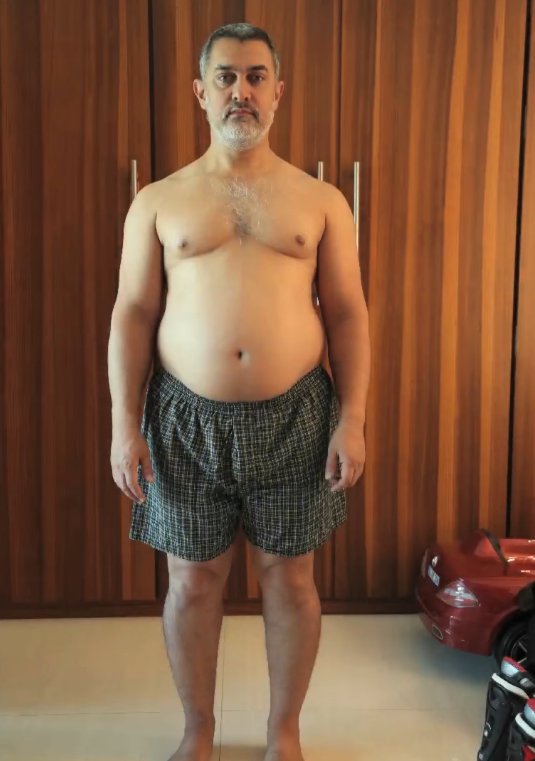 For the second portion, Aamir had to loose all the weight he had put on and it was his perseverance and dedication that resulted in this avatar.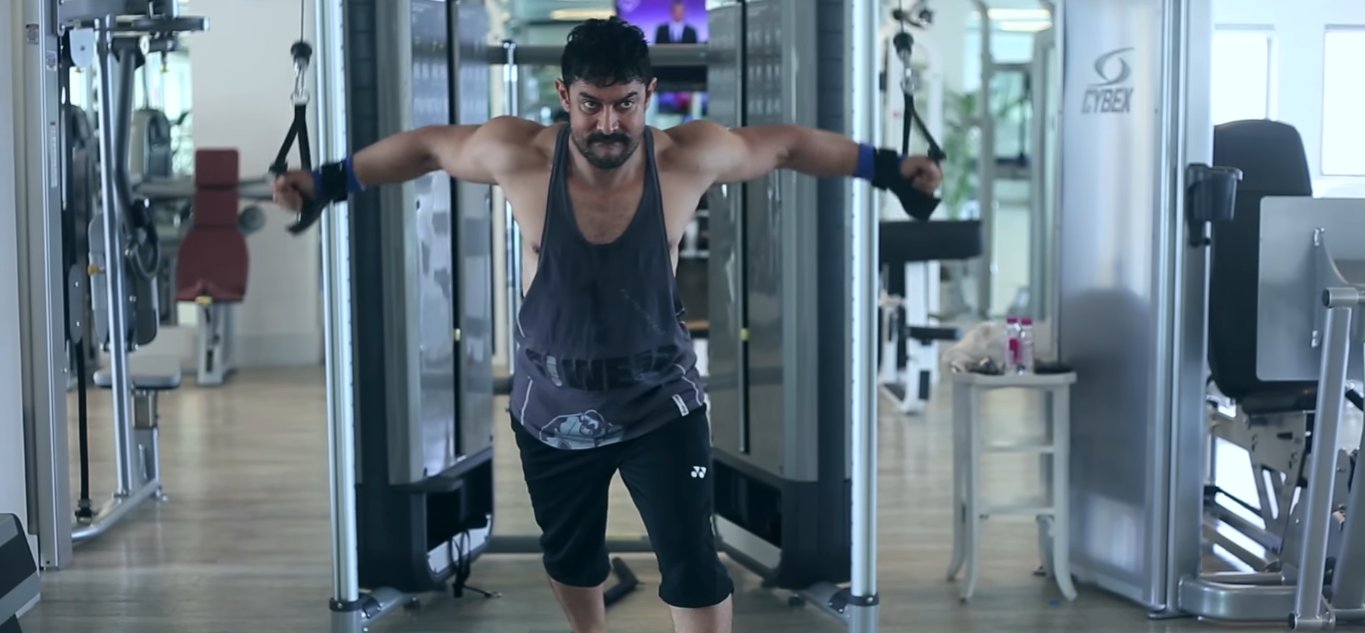 This transformation is actually inspiring and Aamir has once again proved that it's not just good looks that make an actor. 
Watch his transformation video here:
Mr. Perfectionist!
All images sourced from UTV Motion Pictures