Over a decade ago, humne socha na tha, but we fell in love with the perfect mixture of mischief, innocence, and style aka Abhay Deol. Over the years he continued to make a place in our hearts, despite the fact that his on-screen ventures were few and far in between.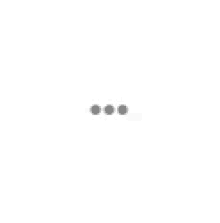 With Netflix's original movie Chopsticks, we were finally greeted to his quirky charm again- but it was too little, too late. And the question remained - why was he so far away from the silver screen for so long?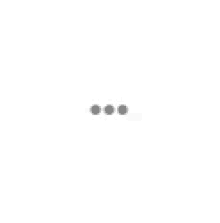 Finally, he gave an answer - of sorts - through an unexpected Instagram post. 
He shared an image he found on the internet, which makes a tongue-in-cheek reference to his constant absence from the silver screen. In the accompanying caption, he didn't really give a reason for the same but only stated that it's not a question he could answer in short.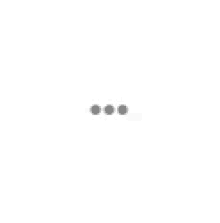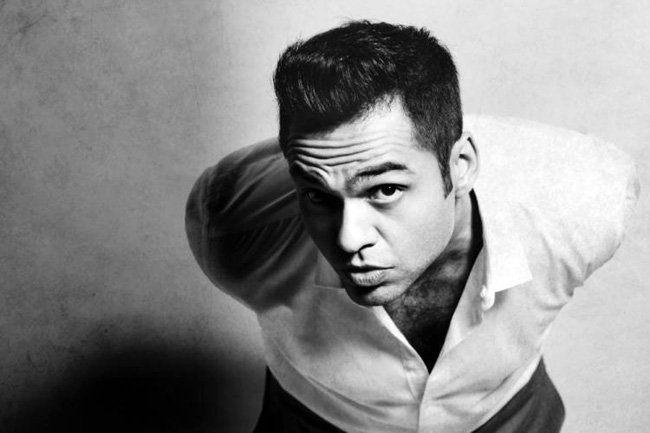 And, for fans of cinema and him, he also talked about what's more in store. 
For all of you who want more let me tell you that I have 3 films in post production and I'm starting 2 more. As the great Lenny Kravitz once sang, "it ain't over till it's over."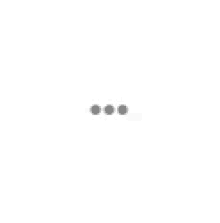 Naturally, people took no time in letting him know how much they were really looking out for more of his work: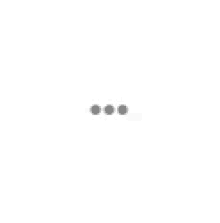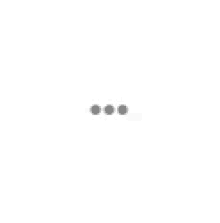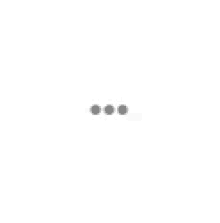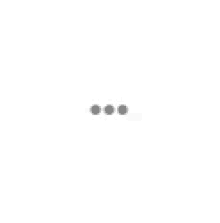 Well, the week's almost come to an end, there's going to be more of Abhay Deol for us, so yes, finally, the world's a happy place again!