It appears that political dramas are going to be the opening flavor of 2019 Bollywood, as the trailer for The Accidental Prime Minister released today.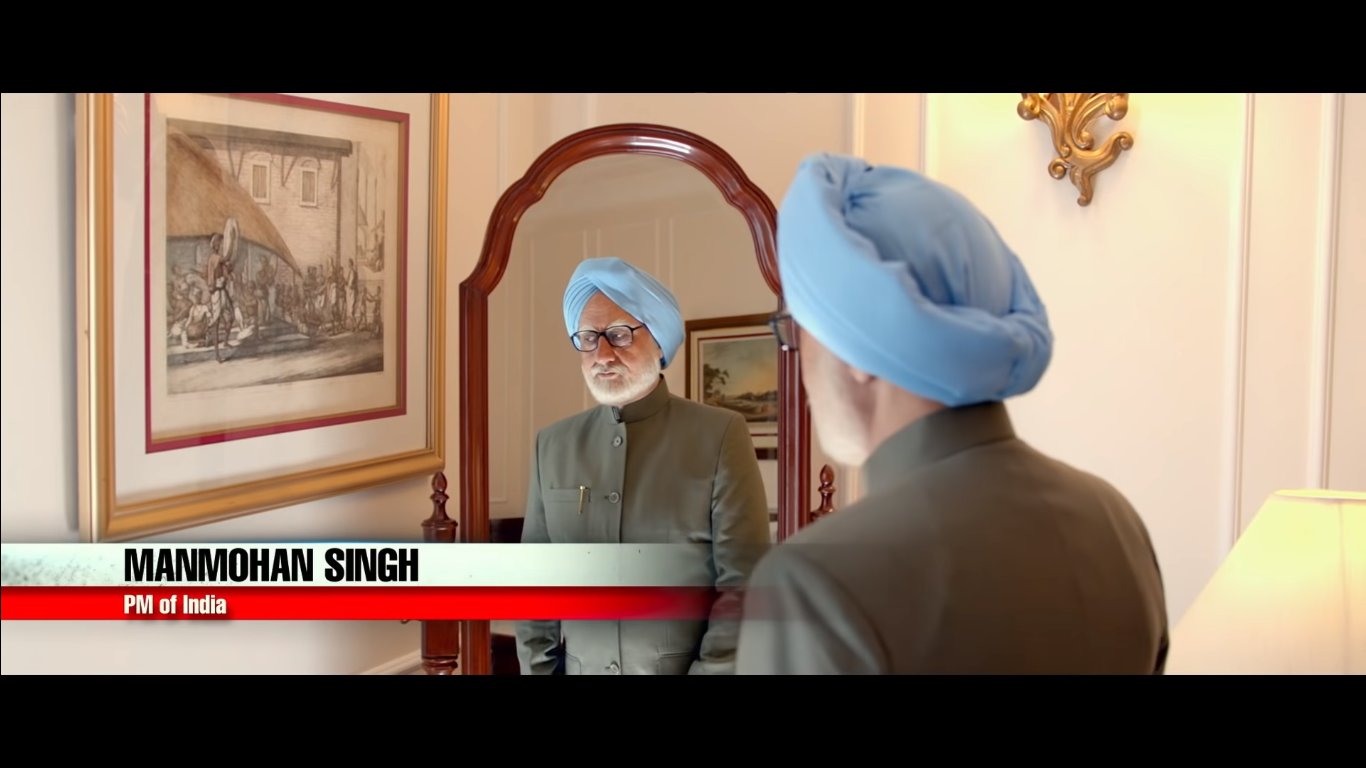 Starring Anupam Kher in the lead role, as the ex PMO of India, Dr. Manmohan Singh, the movie is based on a memoir of the same name written by Sanjaya Baru.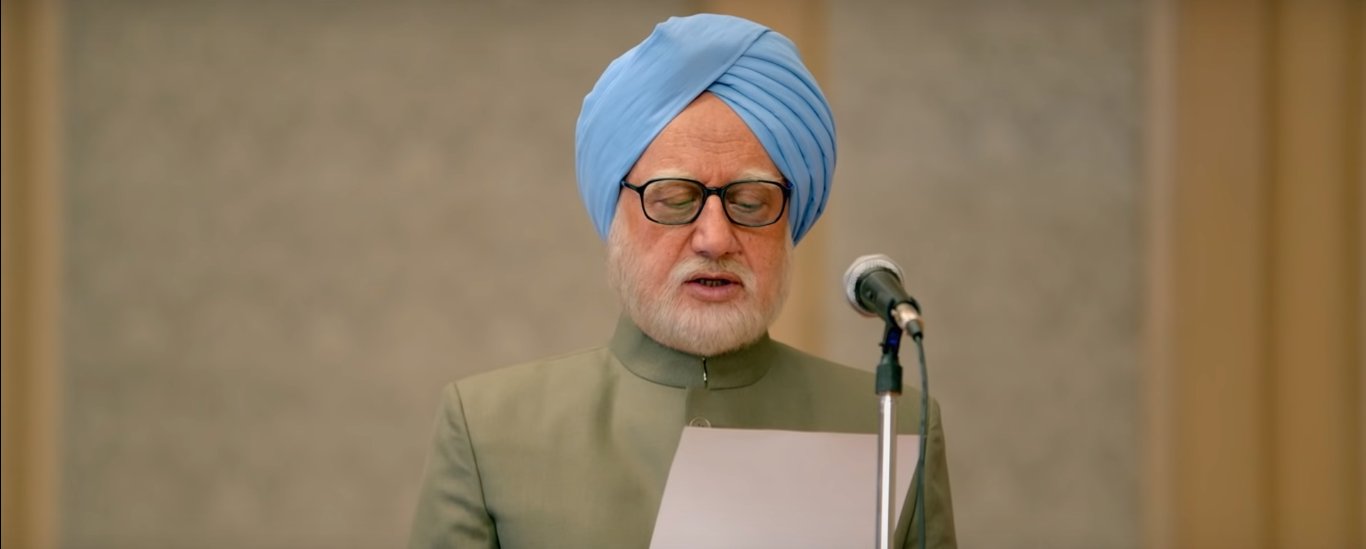 Akshaye Khanna is playing the role of the author, and political commentator Sanjay Baru, who was also the media advisor during Dr. Singh's time as PMO.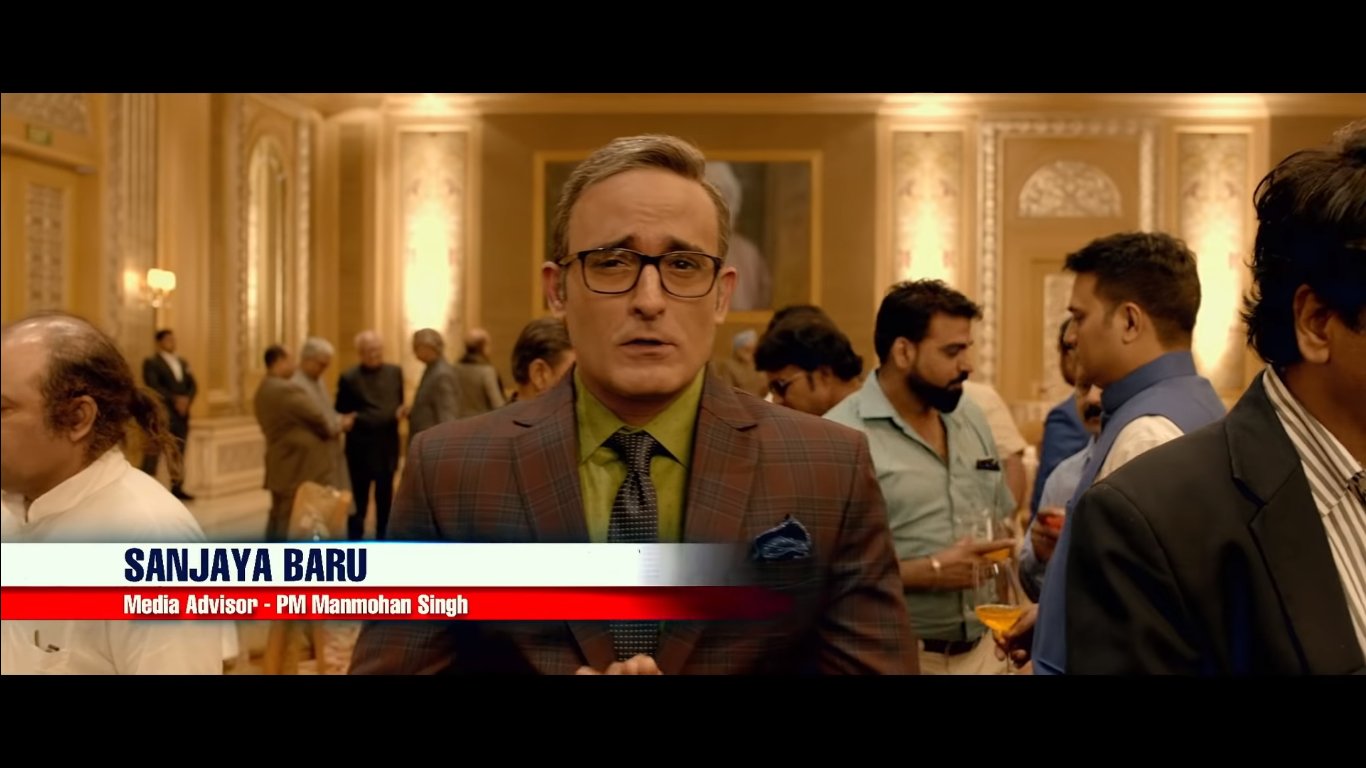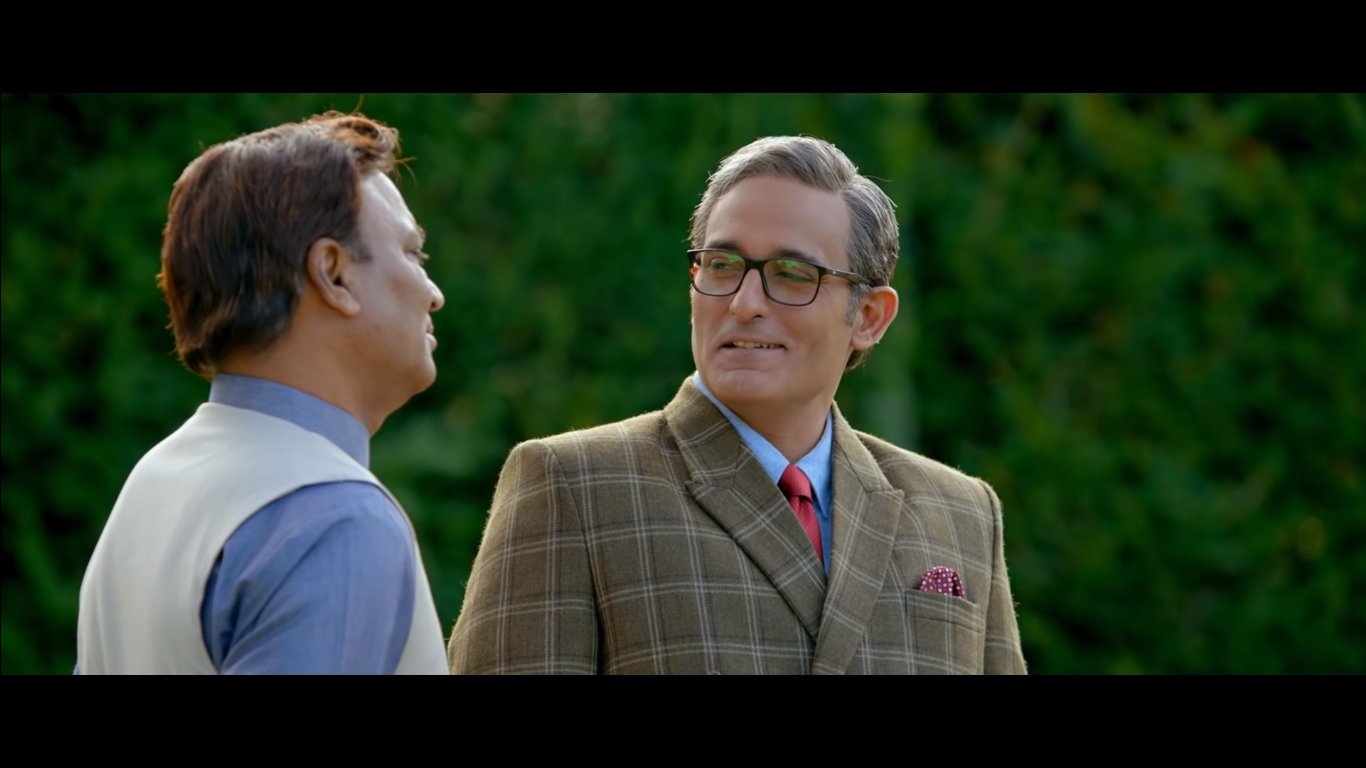 The movie also stars Suzanne Bernert as Sonia Gandhi, former president of Indian National Congress, Aahana Kumra as Priyanka Gandhi, and Arjun Mathur as Rahul Gandhi.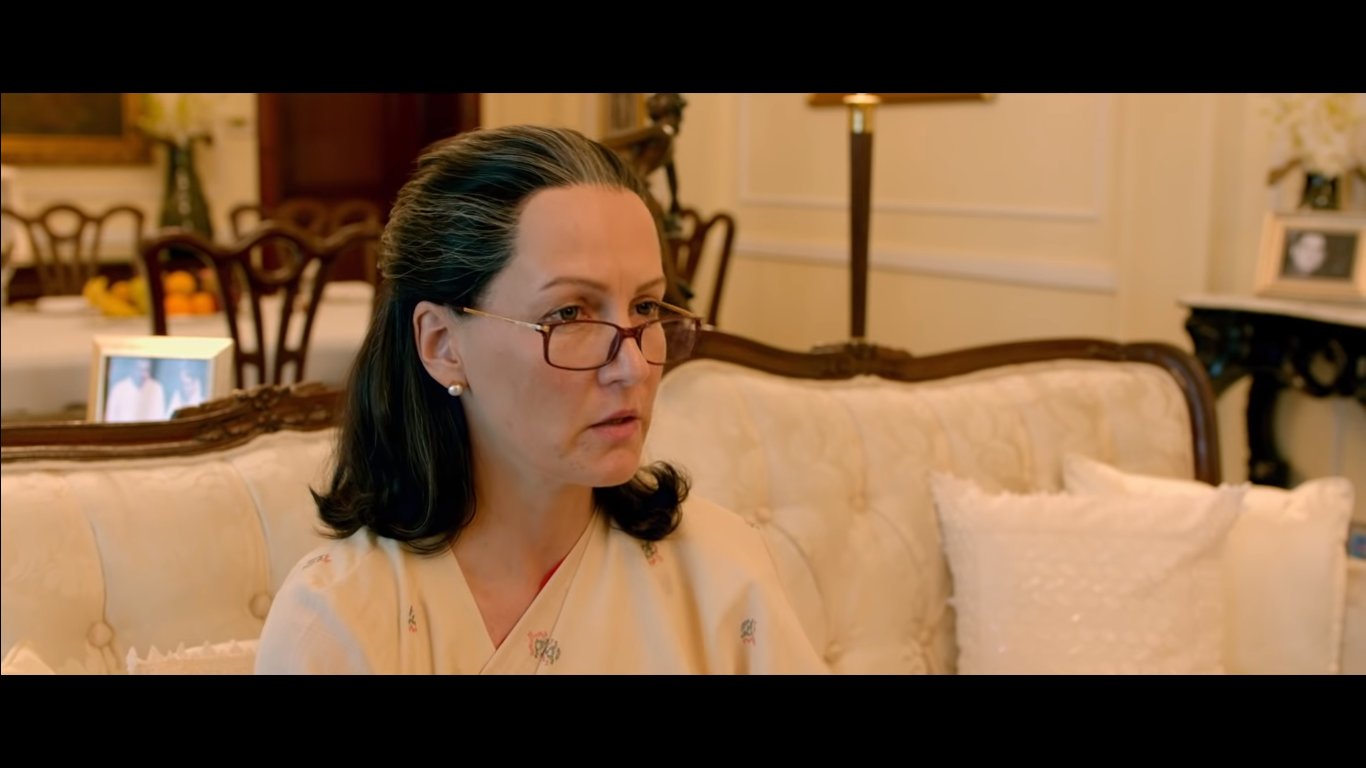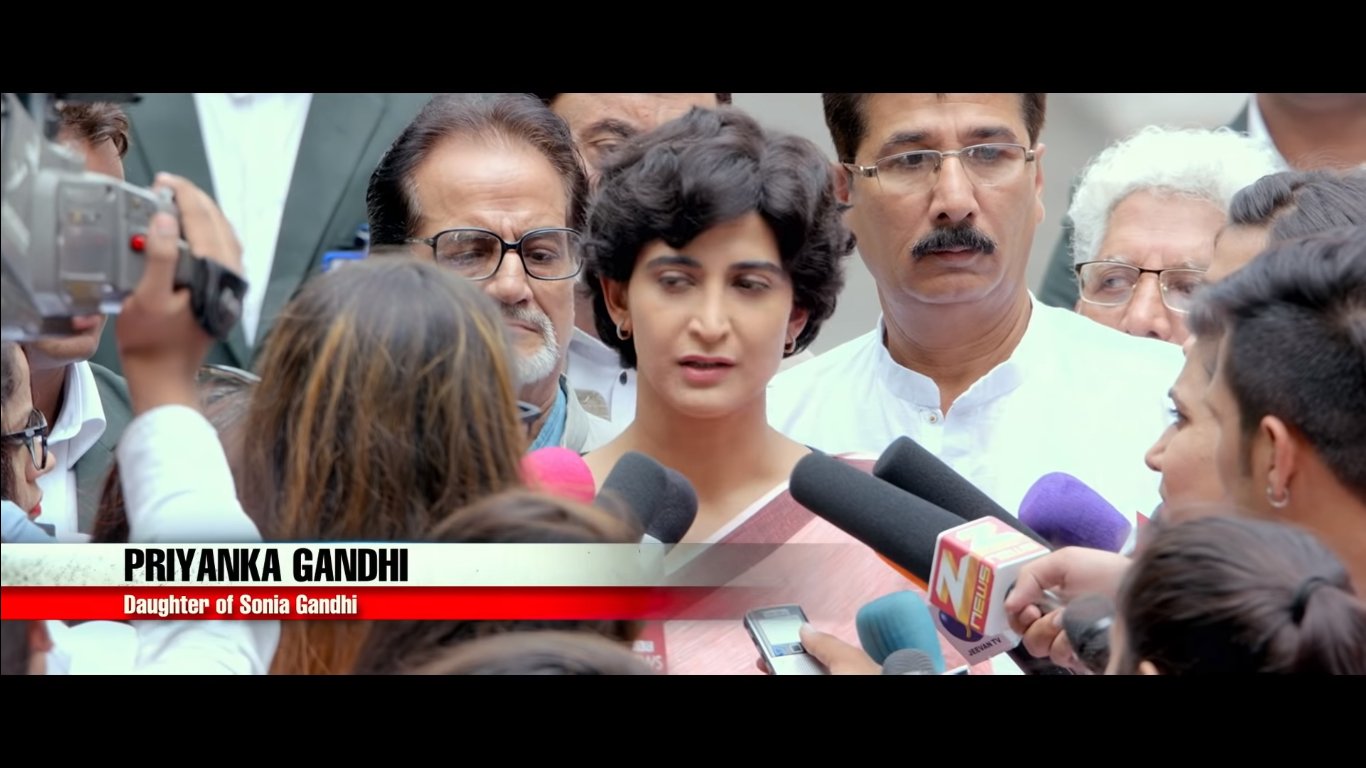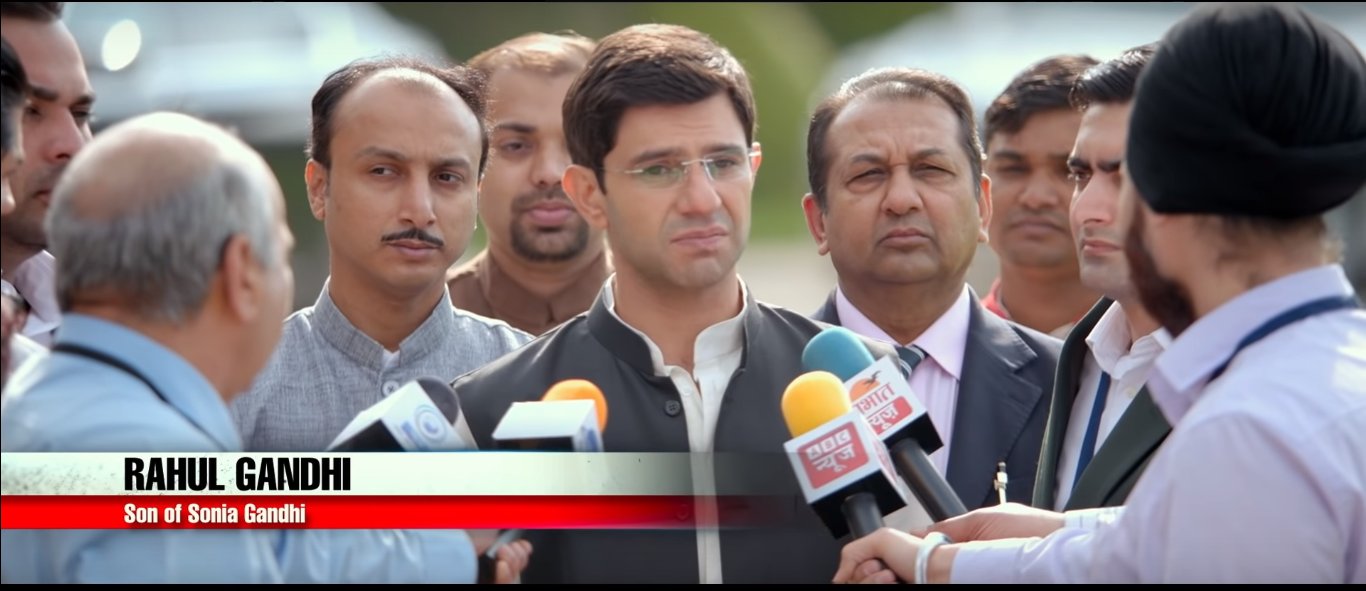 The movie talks of the time when Dr. Singh took over the PMO office, the major decisions he took as the Prime Minister, and the apparent discord that he faced within the political party for his decisions.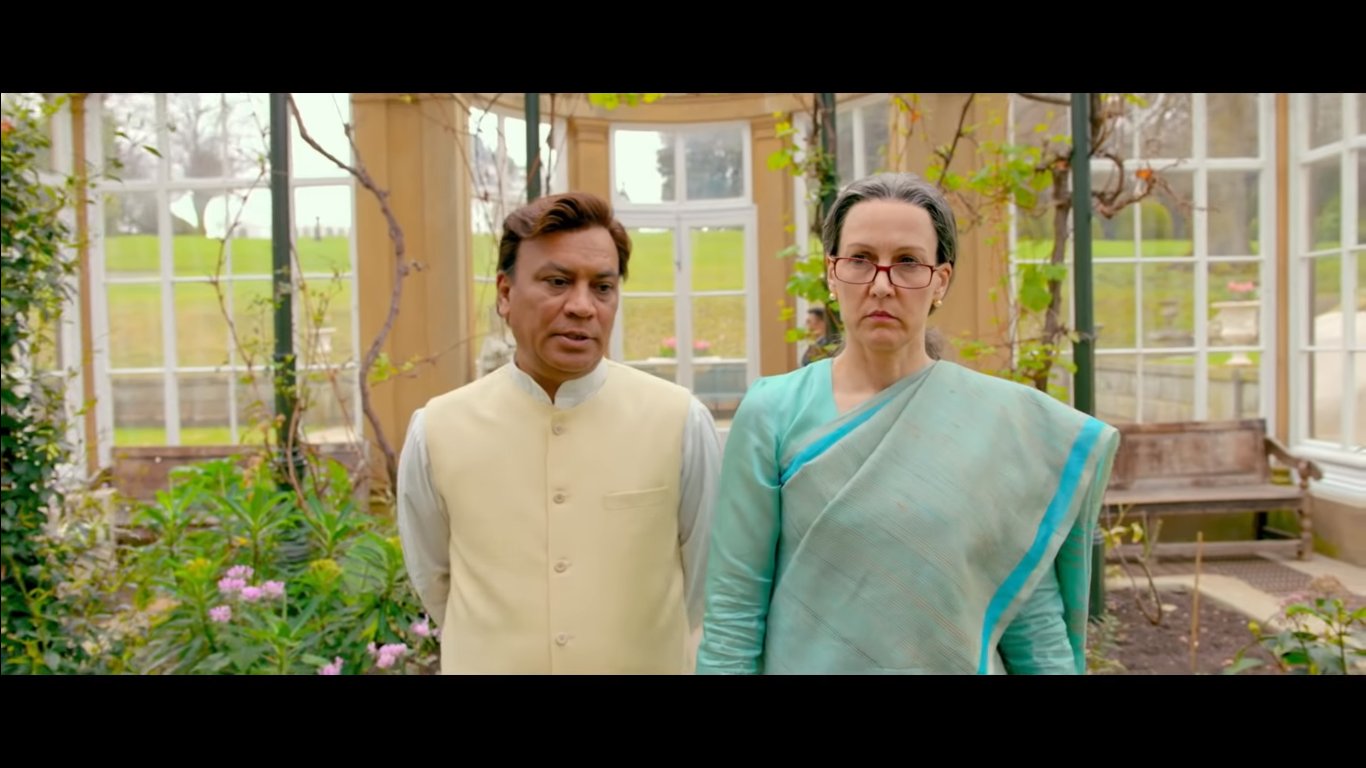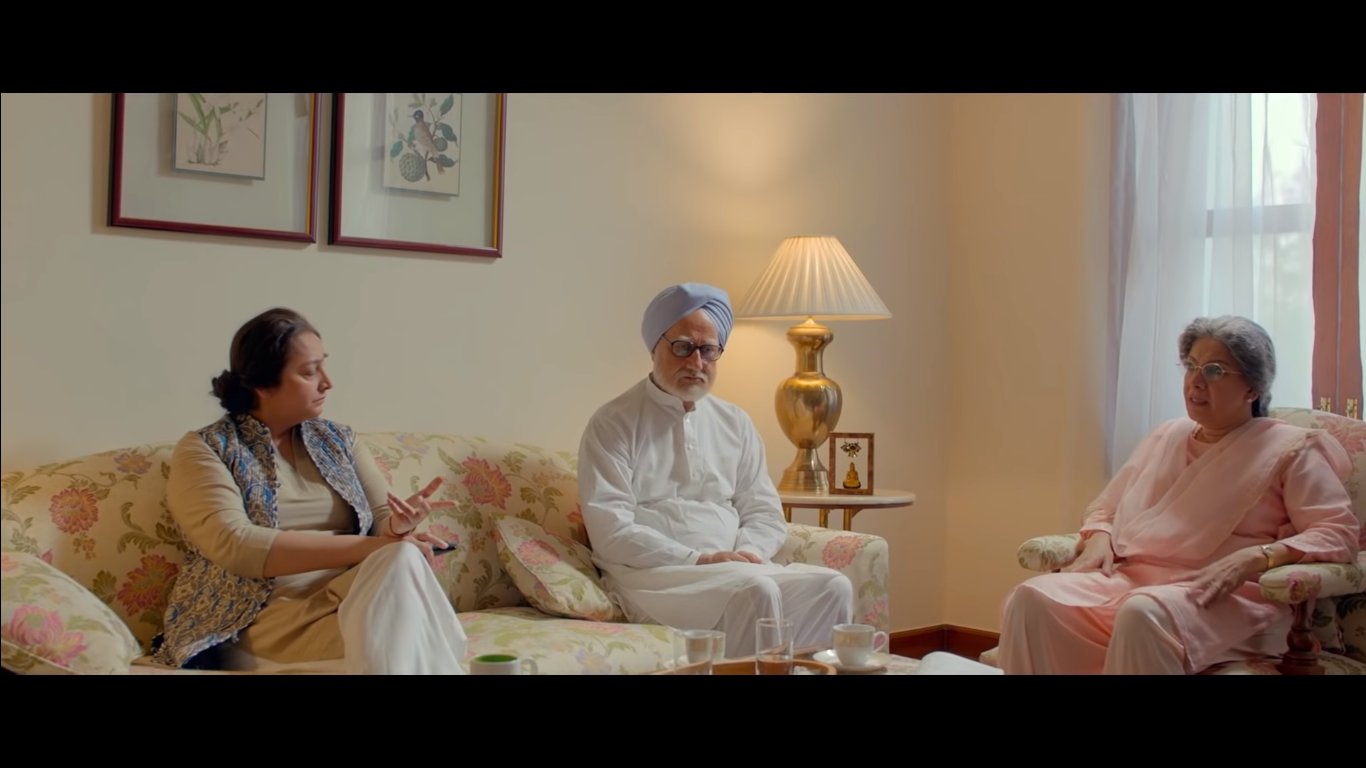 How true is the movie to the story can only be seen once the movie releases but Anupam Kher's portrayal of the Prime Minister is spot on. From his speech pattern to gestures, Anupam Kher absolutely nails the look as the ex-PM.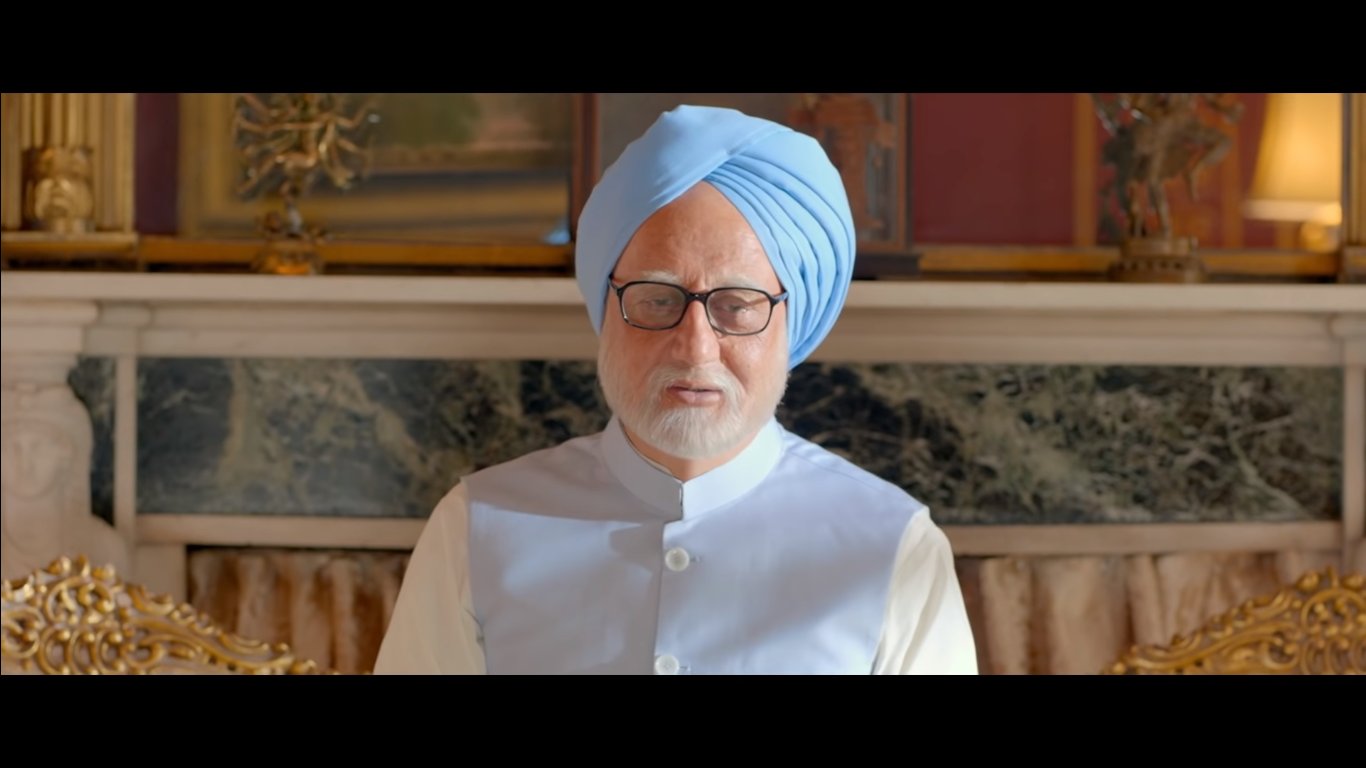 You can watch the trailer here.
The movie releases on January 11. 
All images are screenshots from the trailer.