This week has been about Tiger 3, and the conversation around the film involves more than acting and writing. There has been significant discussion around Salman Khan fans bursting crackers in a theatre, and rightfully so.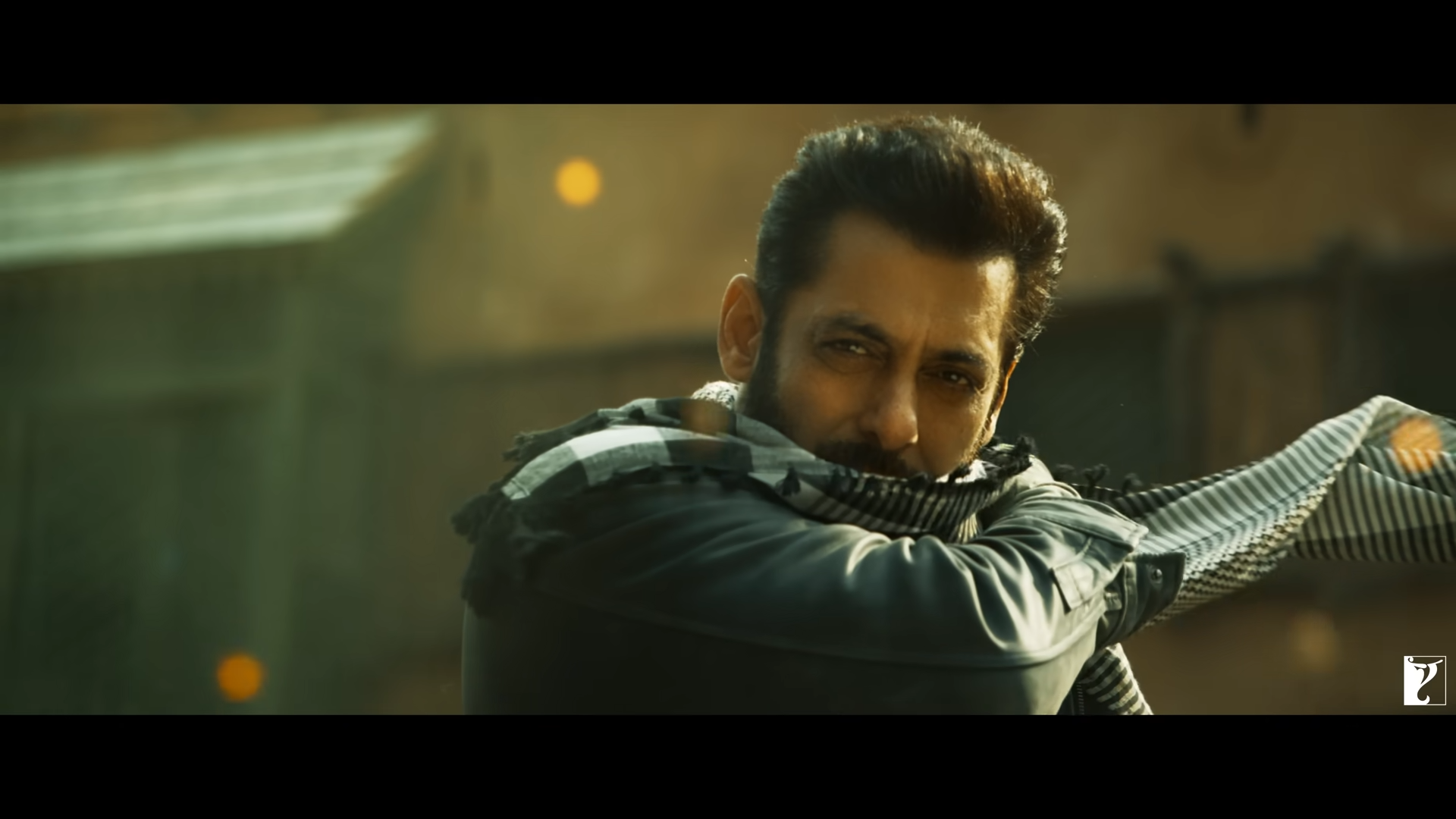 After the incident, Salman Khan tweeted a statement, asking people to enjoy the film without making it an unsafe for others. It's good that he acknowledged his responsibility, but a tweet is the bare minimum. It also doesn't change much, when the same actors are contributing to these actions. We cannot deny that by producing these massy-films with plots that are led by fight sequences, the industry is normalizing violence to a large extent. It's the thing that the hero does, which indirectly means that it's "the right thing to do".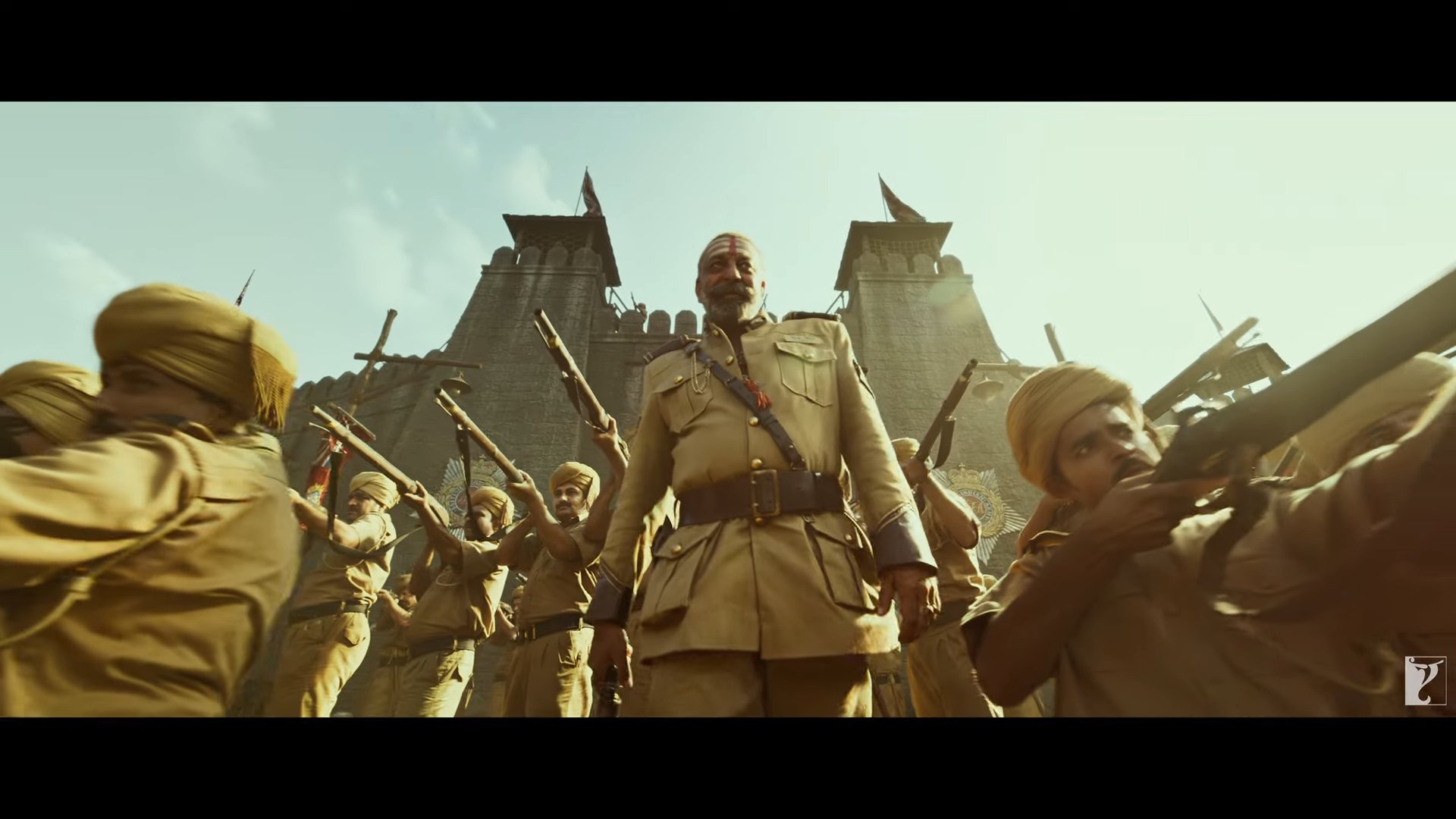 The overdose of action-thrillers is more problematic than fun. When it's romanticized, without talking about the actual repercussions of violence and disputes, these films just cause more harm. There's an overcompensation of hyper-masculinity, where aggression is a side to all existing emotions. The act of bursting crackers in a closed space, especially a theatre, is definitely concerning. It's also weird, though, that this is how people (mostly men) expressed joy, because joy can be a lot of things, but definitely not dangerous.
When films promote action in ways that it looks 'cool' and justifiable, people are going to express in similar ways. I mean, if a film like Tiger 3 thinks that it's fine to oversell bloodshed, people are going to think that it's normal. Given that these are commercial films, doesn't help the case. It comes down to the fact that the film industry is often irresponsible, particularly when it comes to taking a stand. Even if the actors or the producers don't have one, the least they can do is not add to the problem. Every little thing that is put out there for people to consume, has an impact. And when there are actions that are clearly irresponsible, the impact cannot not be negative.
Films need to be more than just action sequences with dialogues as fillers, that's the least we can do in the current social and political climate.