Veteran actor Sir Michael Gambon passed away, after suffering from pneumonia. He was 82.
The actor was best known for his role in the Harry Potter series, as the loved Albus Dumbledore. He also worked in TV, film, theatre and radio over his five-decade career – including films like His Wife & Her Lover, Gosford Park, and A View from the Bridge.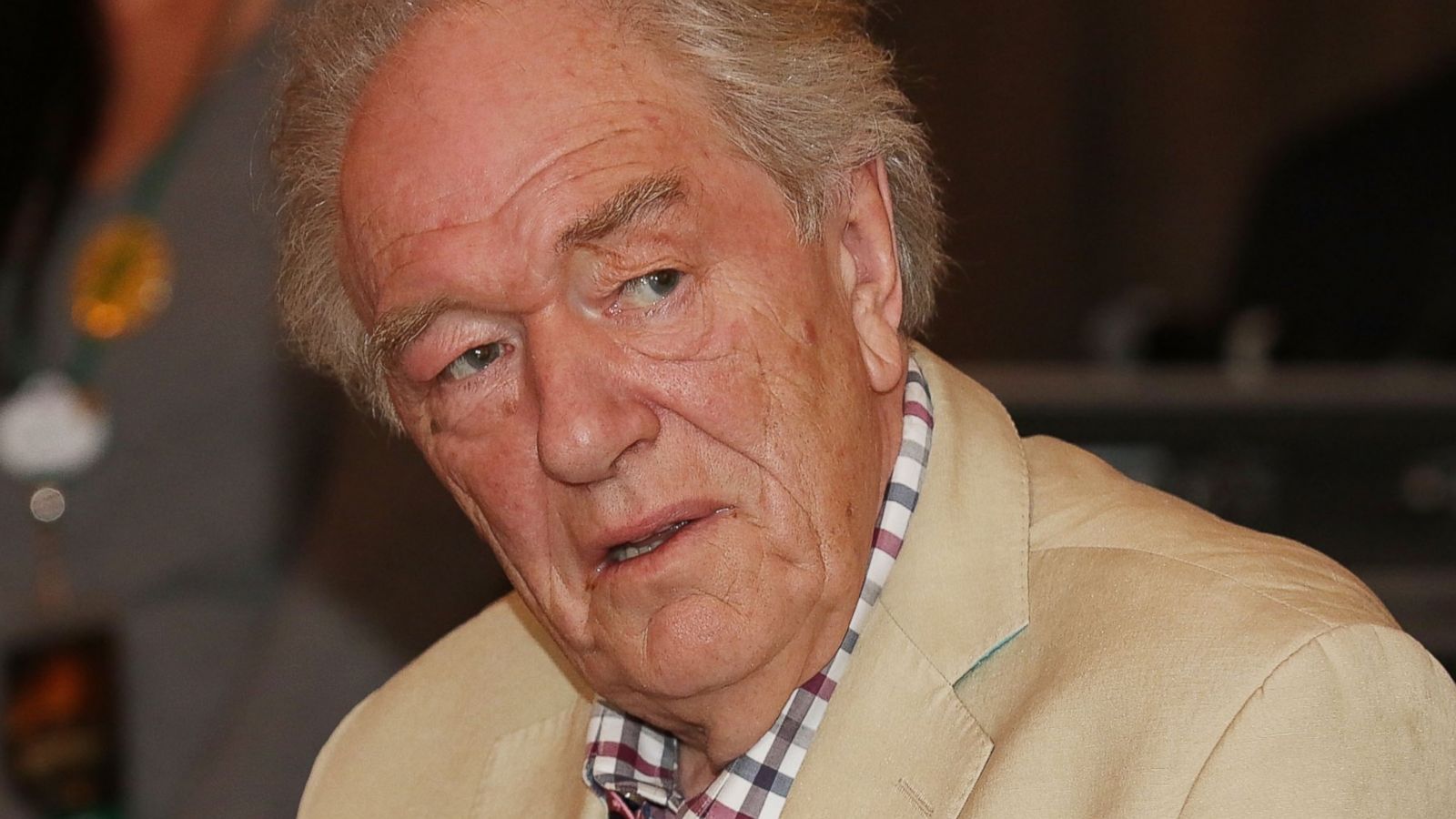 According to reports, he died peaceful in the hospital where he was admitted. The actor, Michael Gambon, was born in Dublin and his family moved to Camden Town in London, when he was six-years old.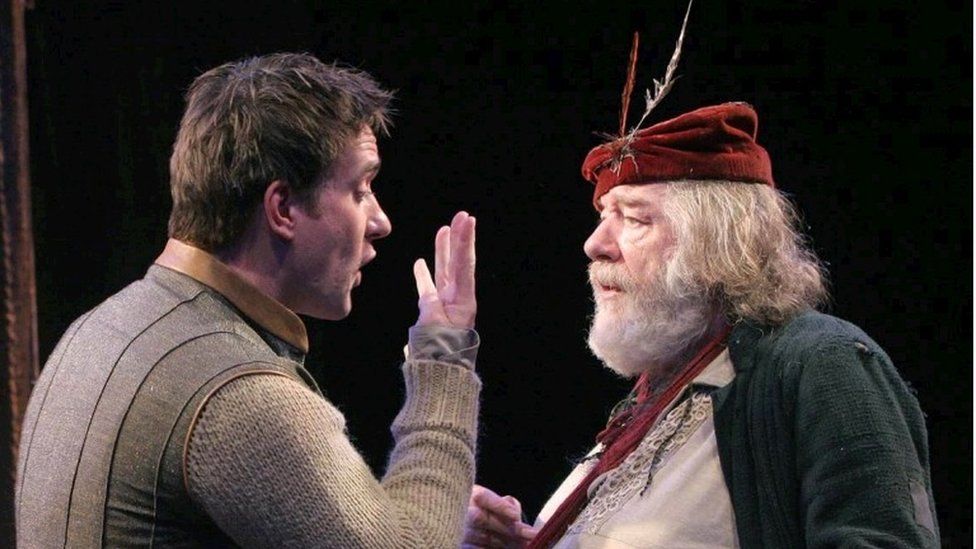 He took a course at the Royal Court run by George Devine and William Gaskill, however, he did not receive any formal training at drama school. Sir Michael Gambon will always stay with audiences in the form of his work, and the many beautiful portrayals. The long bearded Dumbledore is just one example.
His death is a loss to the film and theater industry. May he rest in peace.