Cinema is a beautiful way to honour the legacy of a person whose stories we believe deserve to be told the right way. And we in India have no shortage of greatness that has been portrayed on the big screen.
Here are 15 people whose moving stories were told by Bollywood, and the actors that told them. The brilliance of these filmmakers, I'd like to point out, lies in how they made you forget you were watching a movie.
1. Dangal (2016) about Mahavir Singh Phogat
This much awaited film tells the story of the man from a village in Haryana that taught his daughters to wrestle, making them into medal-winning, pride-winning sportswomen. Aamir Khan plays Phogat and we sure can't wait for yet another stellar performance.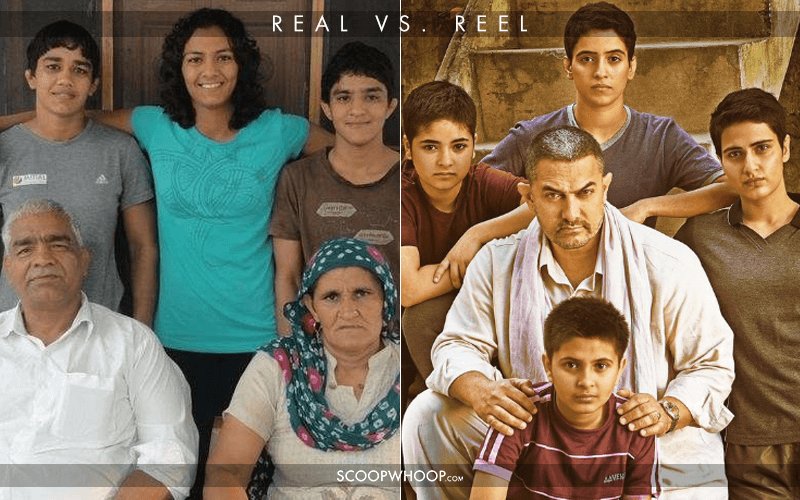 2. Azhar (2016) about Mohammad Azharuddin
The story of the life and love of famed Indian cricketer Mohammad Azharuddin, brought us Emraan Hashmi in the titular role. And let's say at least he nailed the look.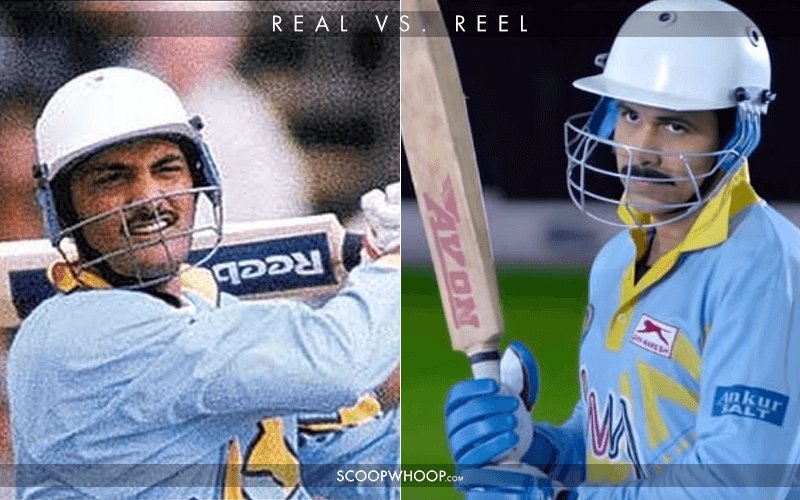 3. Neerja (2016) about Neerja Bhanot
One of the year's biggest hits so far, Sonam Kapoor as Neerja not only nailed the heroic flight attendant's look, but moved people throughout the country with her performance.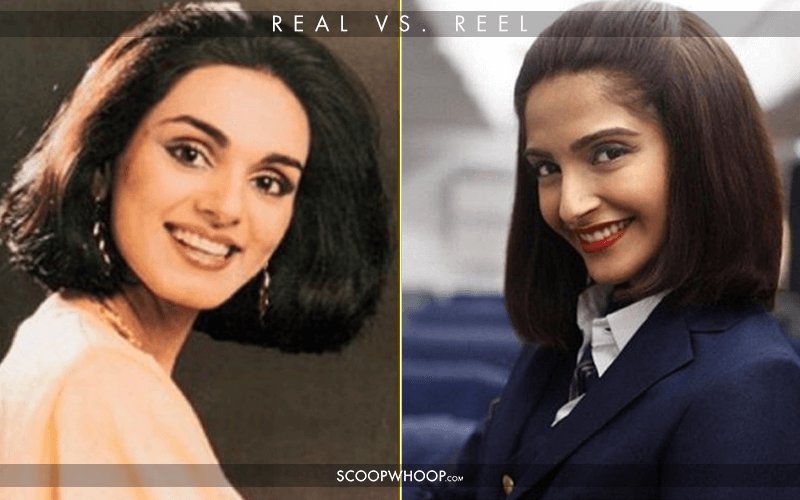 4. Sarabjit (2016) about Sarabjit Singh
The story of Sarabjit was told by Randeep Hooda with a commitment to the character that was the talk of the town. It was heart-wrenching and credit has to be given to just how well the man was visualised.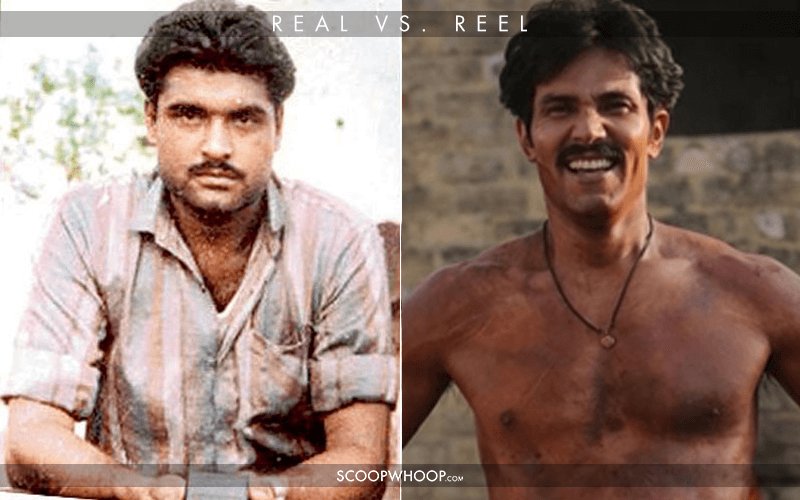 5. Aligarh (2015) about Dr. Shrinivas Ramchandra Siras
A Marathi professor who was sacked from the university on charges of homosexuality, Dr. Siras was brought to life by Manoj Bajpai in this highly acclaimed film.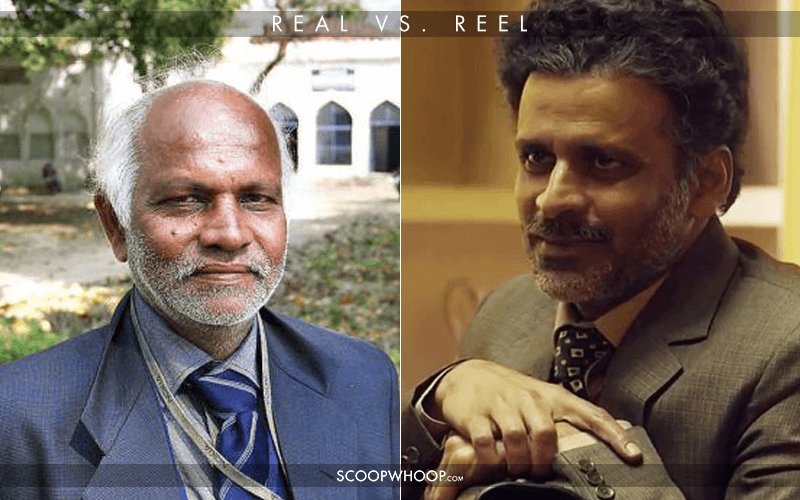 6. Mary Kom (2014) about Mary Kom
The film made big news primarily thanks to the kind of drive Priyanka Chopra showed in perfecting her body to play a world-class boxer – Mary Kom. And we all know how well it paid off.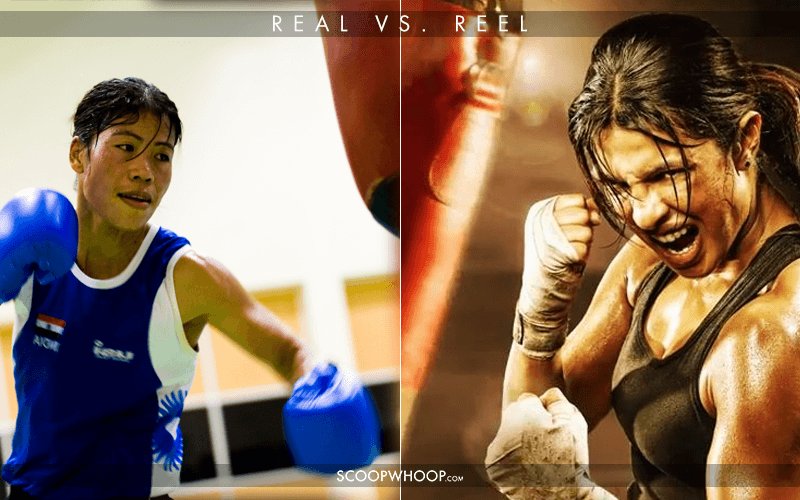 7. Manjhi: The Mountain Man (2015) about Dashrath Manjhi
This saga of a man literally going up against a mountain was told through Nawazuddin's enchanting performance. Dashrath Manjhi's struggle could not have had a truer portrayal.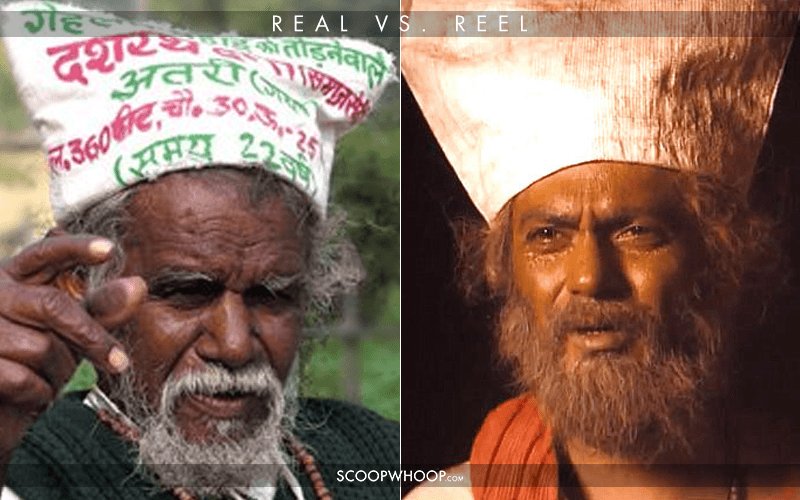 8. Bhaag Milkha Bhaag (2013) about Milkha Singh
This film made was a biopic of epic proportions and one wouldn't expect any less from the story of India's Flying Sikh. Farhan Akhtar's dedication to the character shows in just how easily the film transports its audience.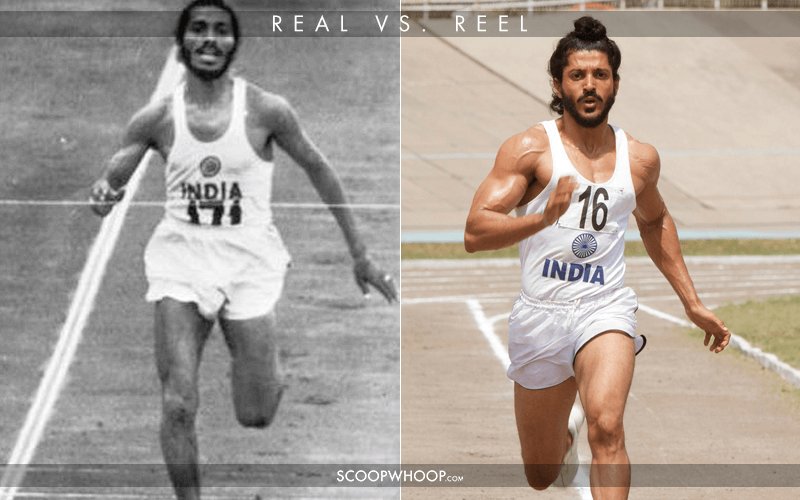 9. Paan Singh Tomar (2012) about Paan Singh Tomar
The fascinating story of a soldier and a gold-winning athlete that turned into a notorious bandit, this film simply had to feature someone of Irrfan Khan's calibre. And no one can say that he disappointed.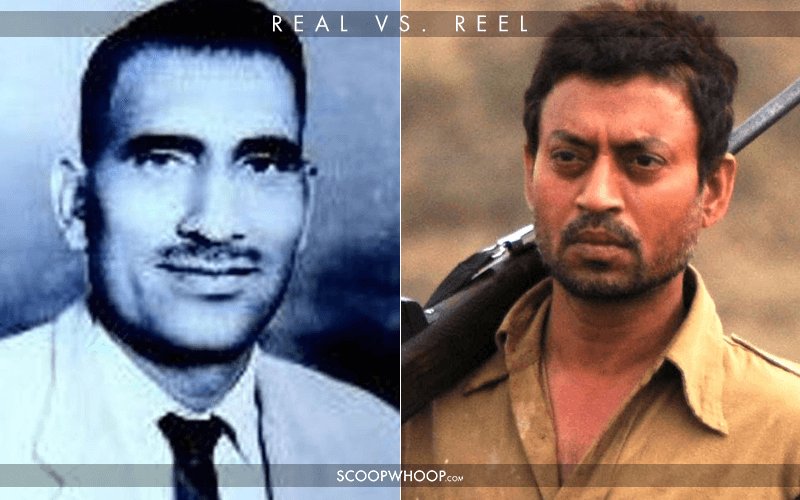 10. Shahid (2012) about Shahid Azmi
Shahid was based on the life of lawyer and human rights activist Shahid Azmi who was assassinated in 2010. Played by Rajkumar Rao, and in the hands of director Hansal Mehta, Azmi's painful story took on a life of its own.
11. The Dirty Picture (2011) about Vijayalakshmi Vadlapati AKA Silk Smitha
This biographical drama was inspired by the story of South Indian raunch queen Silk Smitha and Vidya Balan sure made the news with her uninhibited portrayal of the actress.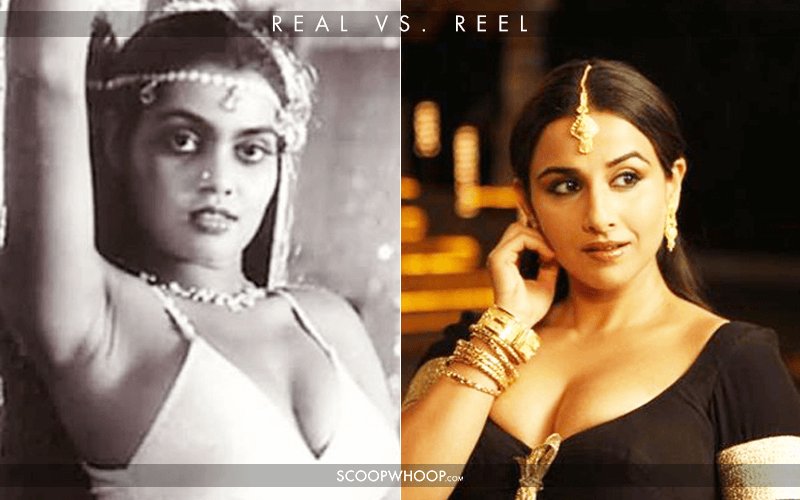 12. Netaji Subhas Chandra Bose: The Forgotten Hero (2004) about Subhas Chandra Bose
A historical figure of great importance, Subhas Chnadra Bose's life's story was told in this war biopic and it left many of us filled with a sense of patriotism we hadn't felt in a while. All thanks to Sachin Khedekar's noteworthy performance.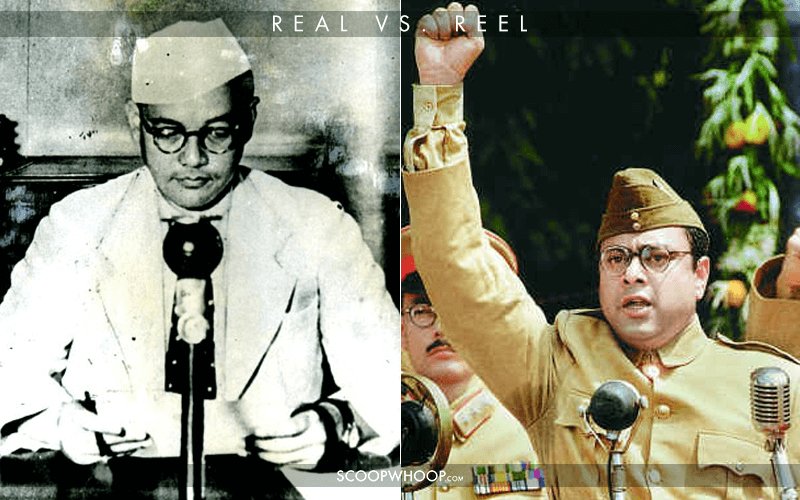 13. Gandhi (1982) about Mohandas Karamchand Gandhi
The Oscar winning film that got Ben Kinsley several accolades for his performance as India's leader to freedom simply has to be on this list. Gandhi was a film for the ages.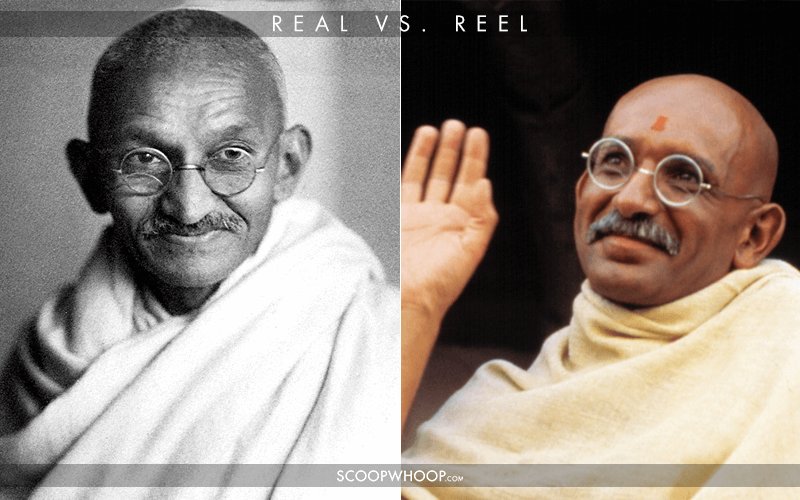 14. Sardar (1993) about Vallabhbhai Patel
Yet another biopic telling the story of freedom fighter, Sardar had Paresh Rawal in the role of Patel and the man took us back to a time when the nation was in turmoil.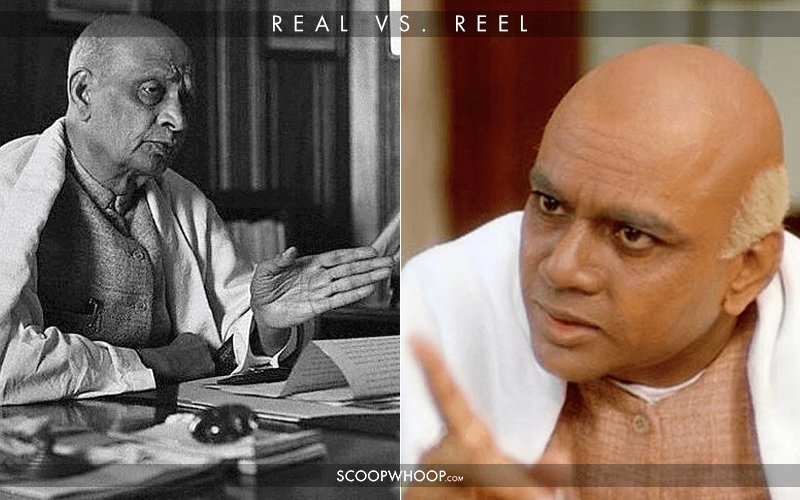 15. Bandit Queen (1994) about Phoolan Devi
Phoolan Devi is a woman Indian pop culture will probably remember forever for all the suffering she endured and for the tenacity with which her fury took form. And this was all thanks to Seema Biswas's unforgettable portrayal of the unbreakable woman.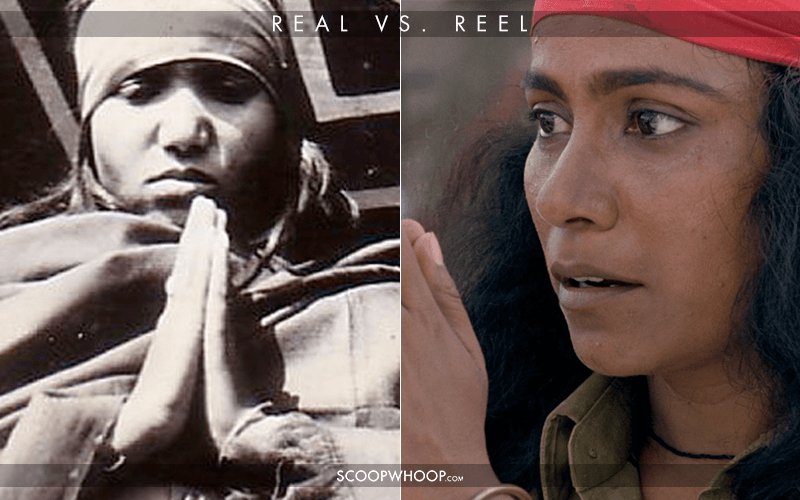 It's like bringing history back to life, right? Such is the effect of the cinematic adventures our beloved Bollywood takes us on.