We have witnessed several talented actors contributing to Hindi cinema for decades. Many actors have achieved mastery in the field after studying in acting schools. Now that we are talking about film institutes, veterans like Jaya Bachchan, Om Puri, Danny Danzongpa, Shabana Azmi, and Naseeruddin Shah got enrolled in the Film and Television Institute of India in Pune and did wonders in cinema during their respective illustrious careers.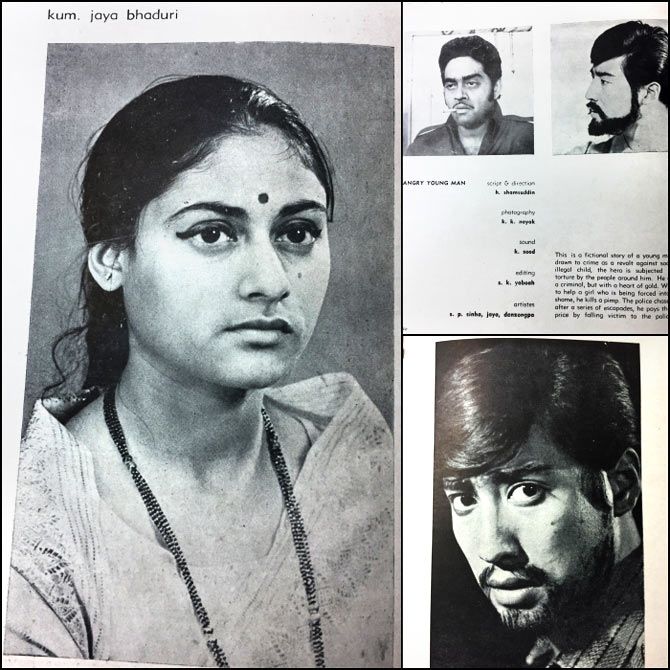 We have curated a list of seven great actors in Hindi cinema who graduated from FTII, Pune:
1. Jaya Bachchan
Veteran actress Jaya Bachchan, who is best known for films like Guddi, Abhimaan, Sholay, and Kabhi Khushi Kabhie Gham, is an alumna of FTII. After starting her career with legendary filmmaker Satyajit Ray, the actress got enrolled in a diploma course for acting at the institution in the 70s and was honoured with a gold medal after graduation.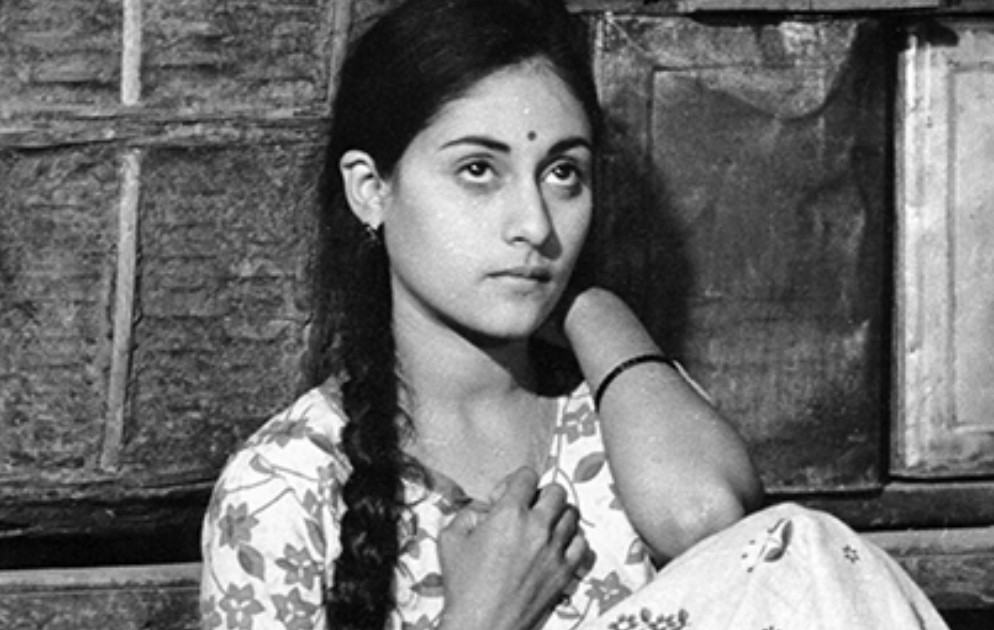 2. Danny Denzongpa
Best known for films like Ghatak and Agneepath, Danny Denzongpa also graduated from FTII. Danny was Jaya Bachchan's classmate in the film institute and his real name was Tshering Phintso Denzongpa. In fact, the actress named him Danny as their seniors would make fun of his name.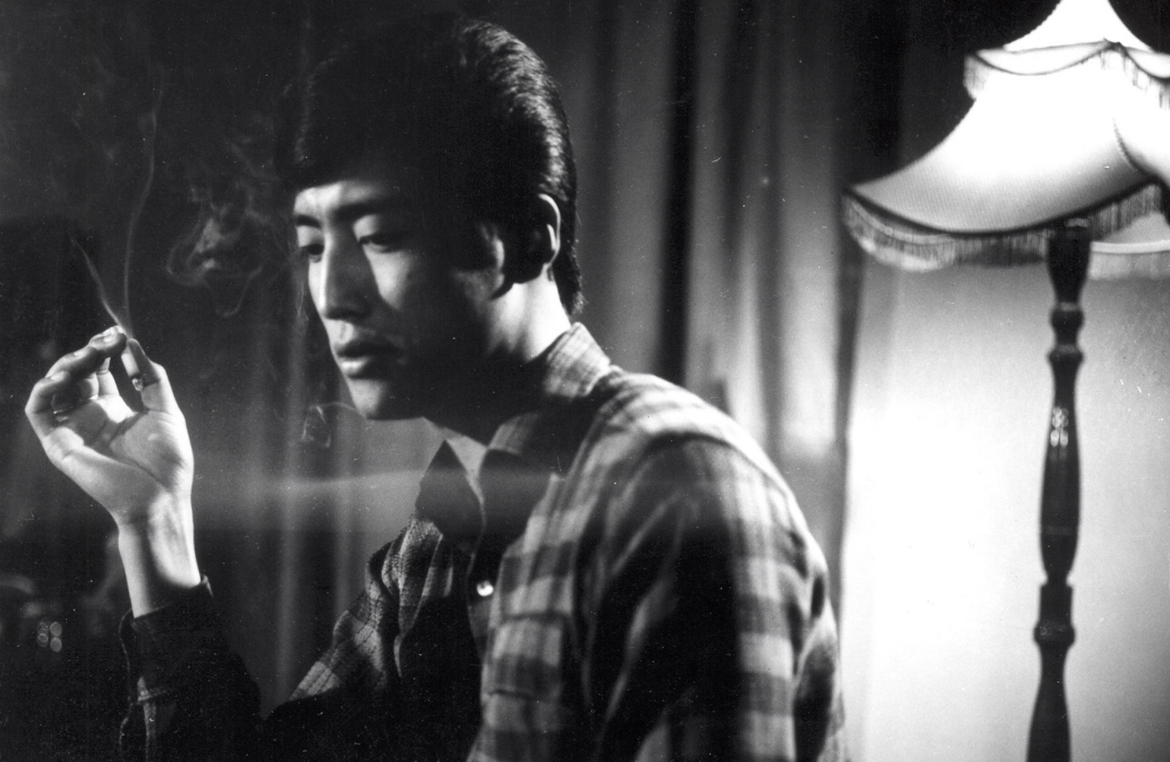 3. Om Puri
Late veteran actor Om Puri also graduated from FTII in the 70s era. Puri got enrolled in the film institute despite being broke as his friend, actor Naseeruddin Shah insisted him to join the college. Both the actors earlier studied in the National School of Drama.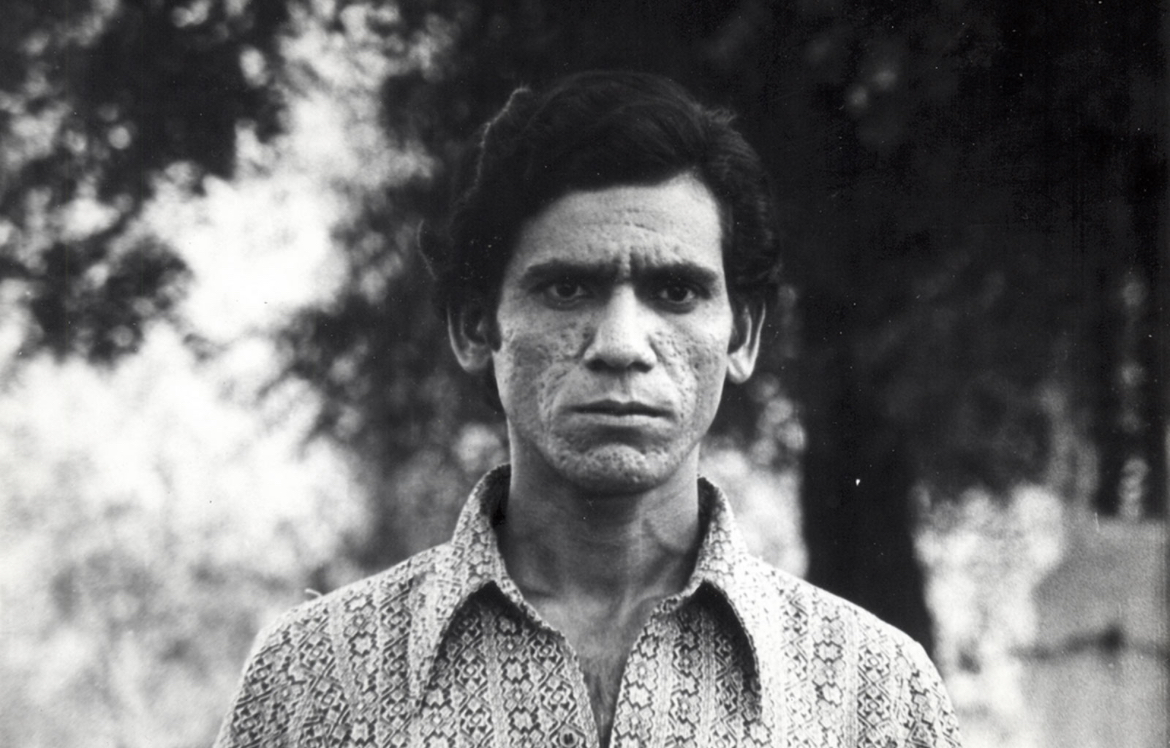 4. Shabana Azmi
Legendary actress Shabana Azmi took admission to the acting course in FTII after being inspired from her senior Jaya Bachchan. She graduated from there in 1973. "I chanced upon some diploma films made by FTII students and loved Jaya Bhaduri in Suman. Her acting was spontaneous- quite unlike the standard norms of acting in Hindi cinema prevalent at that time. That's when I decided to join FTII. Those two years at FTII were the best years of my life," Azmi said, Hindustan Times reported.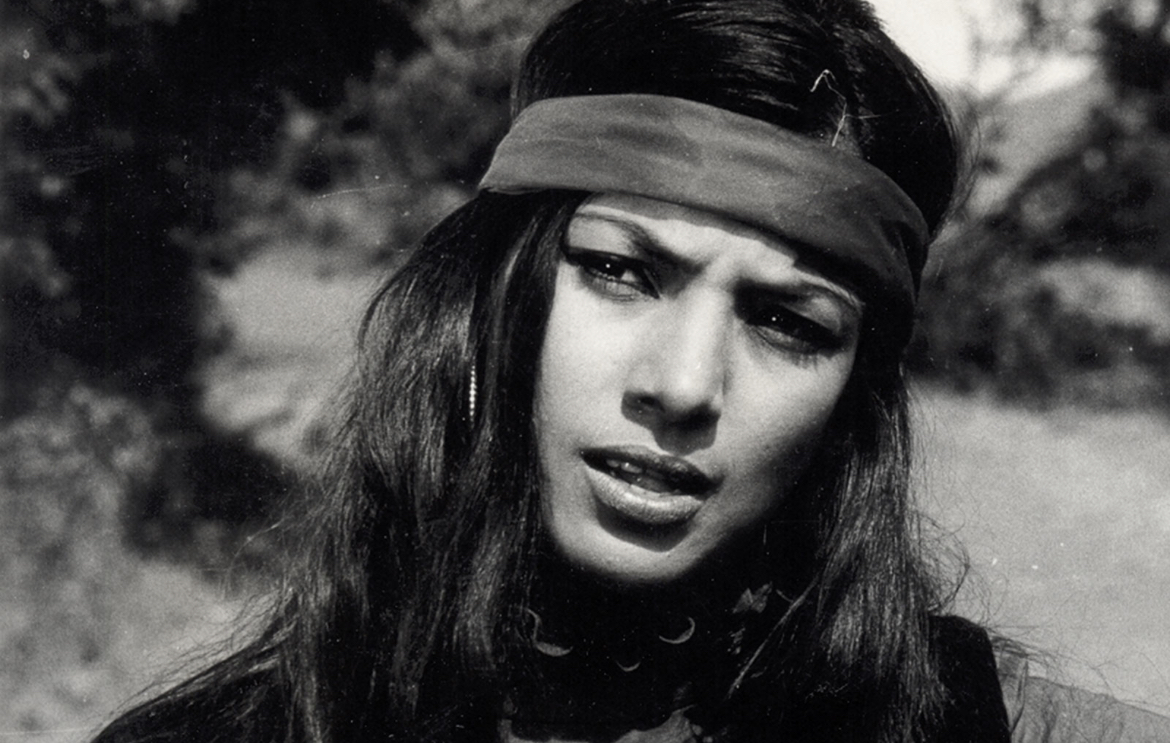 5. Naseeruddin Shah
Veteran actor Naseeruddin Shah completed his graduation from FTII in the 70s as well. In fact, Shah was a 'backbencher' in his class and many people believed that he won't become a successful actor. "When I was studying at the film institute, I was this student who was given the least chance of succeeding in the film industry," the Wednesday actor told Indian Express, Outlook India reported.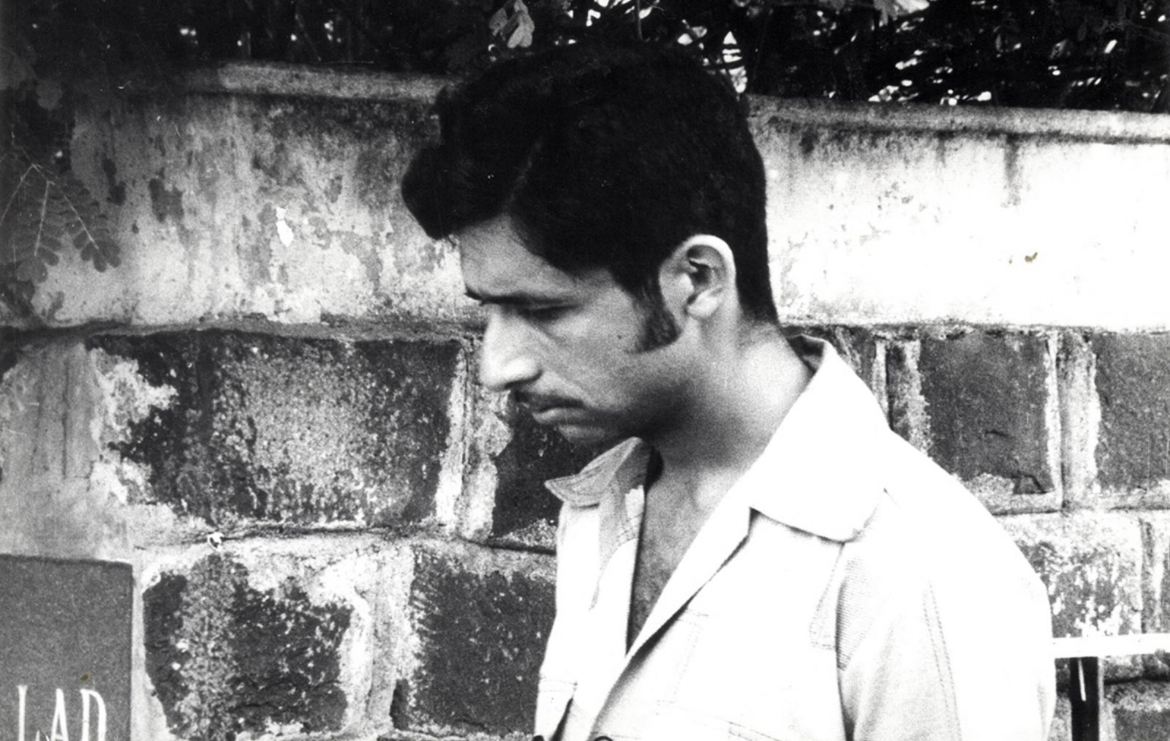 6. Asrani
Comic actor Asrani, who is best known for films like Bawarchi, Sholay, Guddi, Chupke Chupke and Dhamaal, was graduated from FTII in 1960s. "Although I had completed my acting course at the FTII in 1966, it was not a passport to acting as I believed. It was hard to find work. So I took up an instructor's job at the institute. But for six years, every Friday evening, I'd take the Deccan Queen from Pune to Mumbai to look for acting opportunities. The ticket cost me six rupees and six annas," Asrani told Filmfare.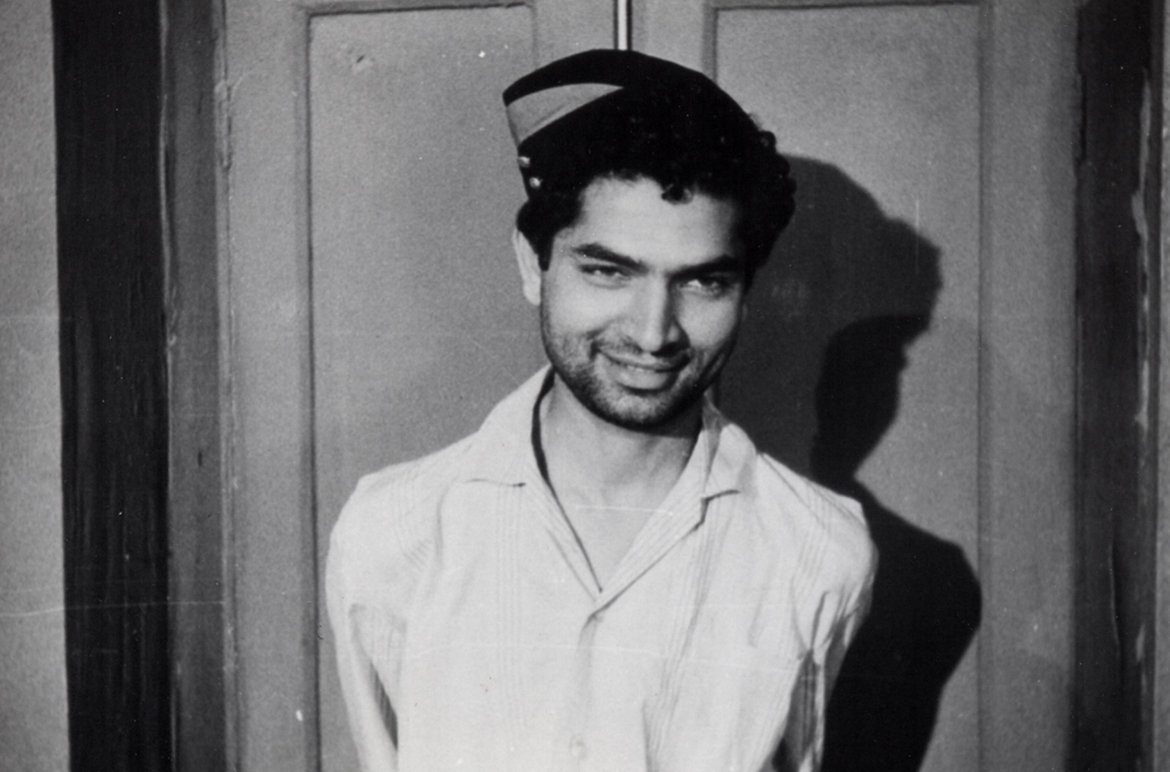 7. Mithun Chakraborty
Veteran actor Mithun Chakraborty, who has worked in films like Agneepath, Disco Dancer, and Golmaal 3 also graduated from FTII. Reportedly, Chakraborty completed his graduation from the institute in 1974.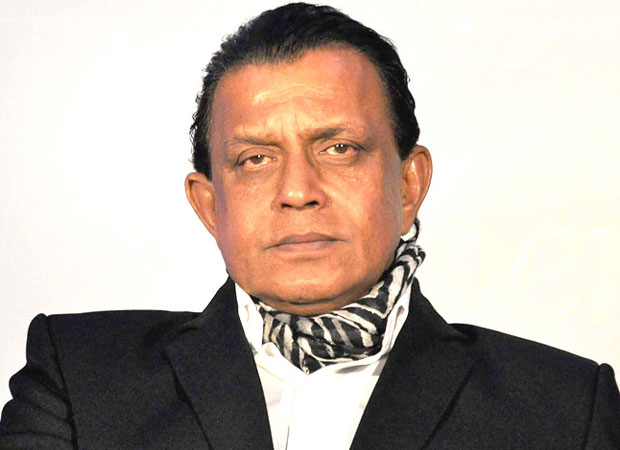 Apart from them, actors like Rajkummar Rao, Shatrughan Sinha, Satish Kaushik, Anil Dhawan, Rakesh Bedi, and Satish Shah have also studied from FTII.
Also Read: The FTII Students Who Set New Benchmarks & Changed The Course Of Cinema