Recently the list of Padma Shri awardees for 2020 was announced and singer and musician Adnan Sami was one of the recipients. Adnan Sami, who delivered hits like Lift Kara De, Kabhi Toh Nazar Milao, and others, has been a part of the music industry for over three decades now.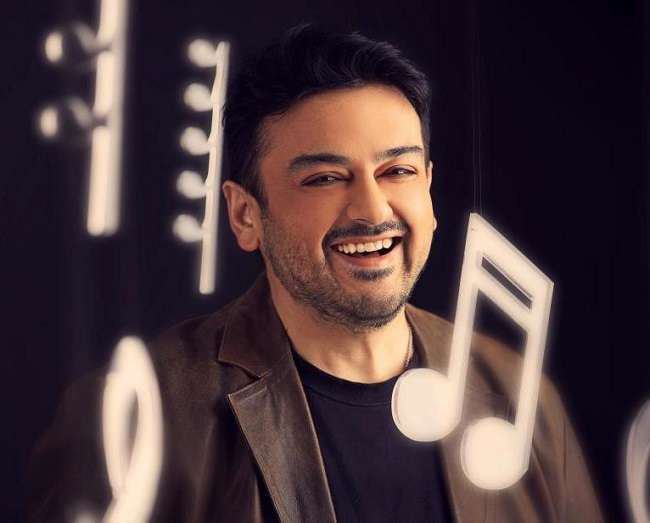 However, his inclusion in the 2020 Padma Shri recipients has not been received positively by a section of the society. 
Certain people, including members of the opposition, are angered by the fact that Sami was awarded the Padma Shri, even though his father Arshad Sami Khan, was a Pakistani Air force veteran-turned-bureaucrat who fought in the 1965 war against India. 
However, people have also commented that the question is not about his father's role in the Pakistan Air Force, but about Sami's individual contribution. And in this case, on the basis of merit, people believe that he did not deserve the Padma Shri award. 
Adnan Sami was initially residing in India on a visitor visa (since 2001). However, he has been an Indian citizen since 2016.