The much-awaited Prabhas and Kriti Sanon starring Adipurush hit the cinema halls today. After the film's release got delayed for months following public backlash over cartoonish VFX, the air of anticipation around the eventual outcome reeked of scepticism. Some remained hopeful, others sensed a visual effects fiasco incoming…and well…
…they were right. Look at these 12 VFX Scenes From 'Adipurush' That Are So Bad, We Don't Know Whether To Laugh Or Cry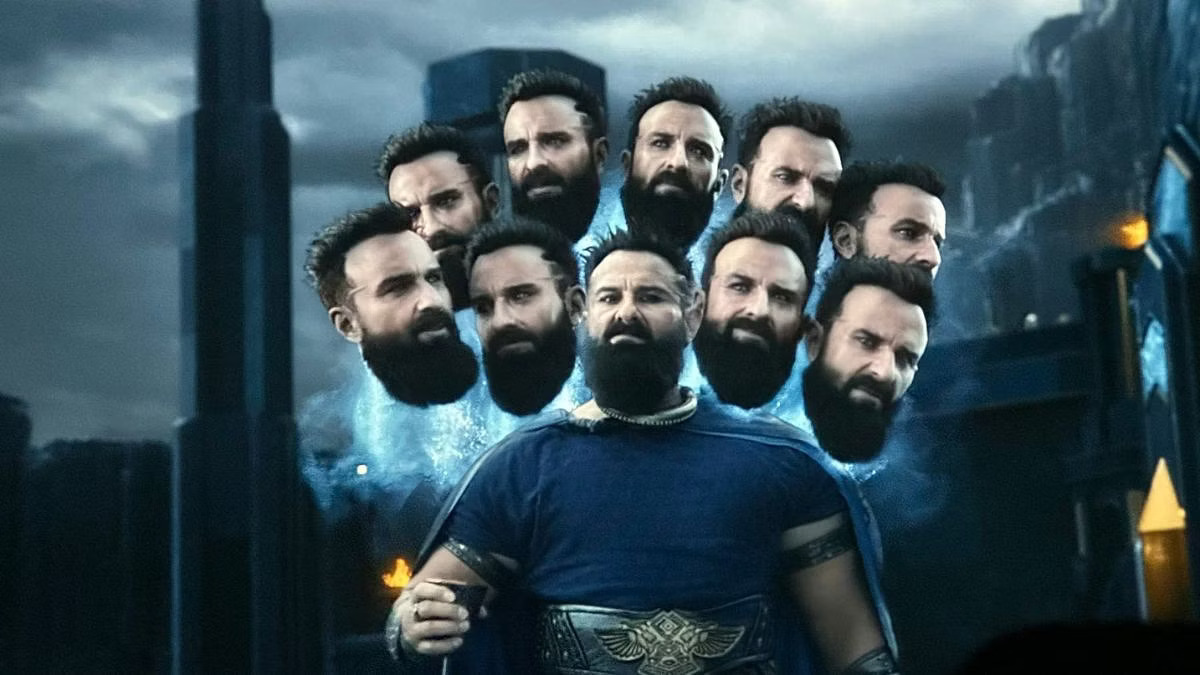 Because of Adipurush's caricaturish VFX, people re-visited Brashmastra and developed a newfound respect for the quality visual effects we had witnessed less than a year ago.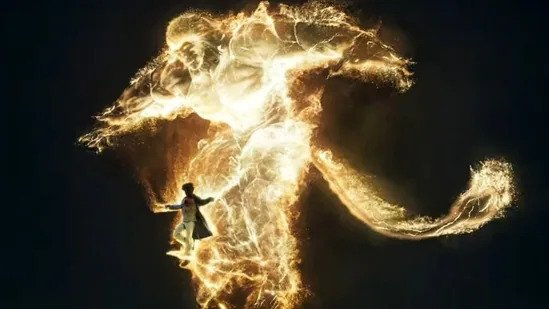 Yes, Brahmastra wasn't worth the hype. Yes, all we got in the name of dialogues was Alia Bhatt screeching 'Shivaaa' every next minute. Yes, it became a butt of jokes as soon as it was released. And yes, at one point, it felt like we all were watching high-definition fireworks up close in the cinema hall. But one thing that undeniably stood out in the movie was its VFX, the magnitude of which remains unparalleled in Indian cinema.
How can we say that? Well, Adipurush is making people realise that.
Take a look:
What do you think about this?